Baixa House Family Special, Lisbon / Portugal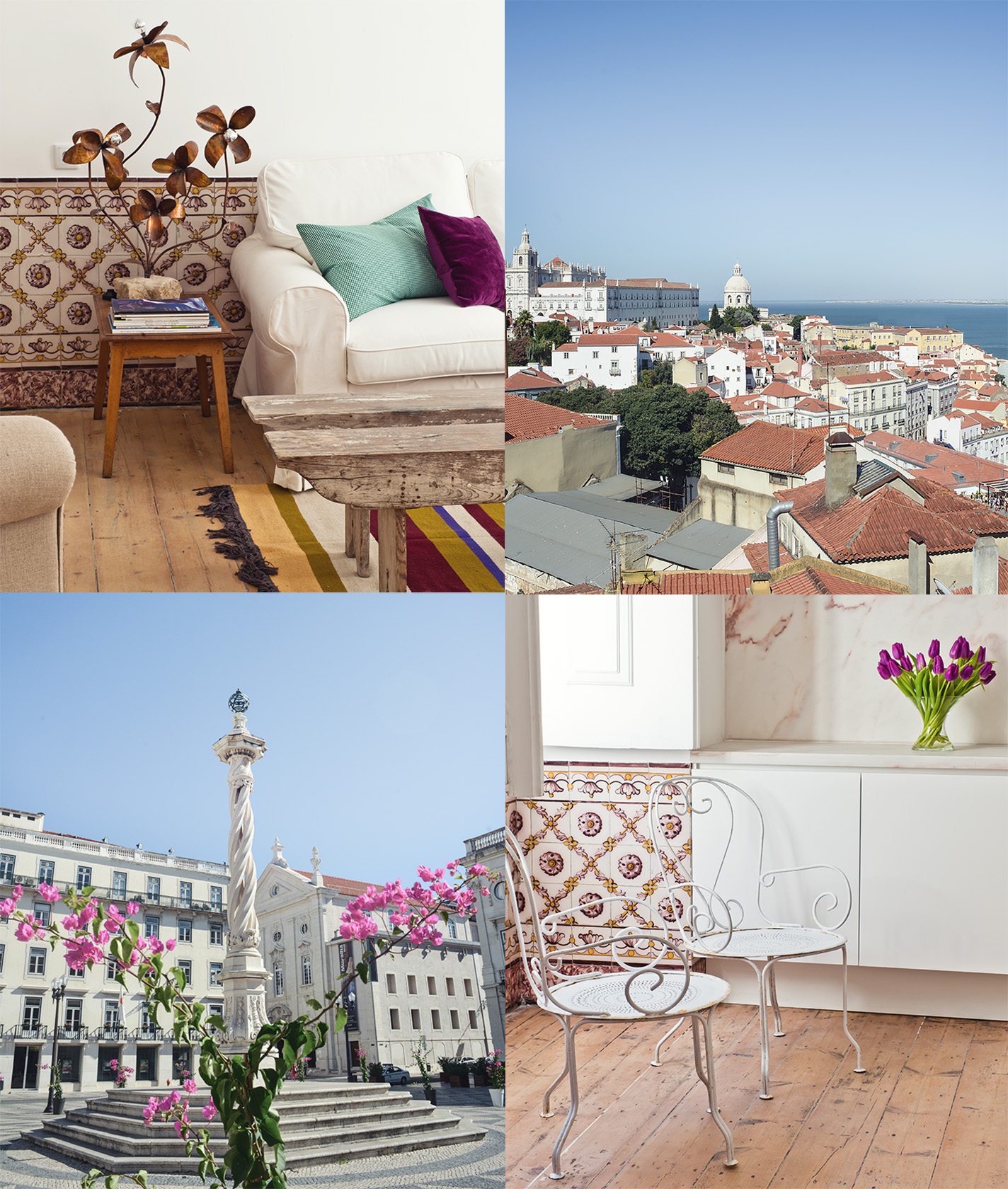 The unique and charming apartment hotel Baixa House in the center of Lisbon has a few specials that we love to share.
Just to remind you: Pretty Hotels member Baixa House offers unique, spacious and very well-equipped apartments for two to seven people – perfect for couples as well as families. And in addition to the beautifully furnished apartments and the divine breakfast delicacies, which are being brought to your doorstep, the Baixa House has yet another advantage: It is really in the middle of the action – directly in the historic district Baixa.
The special
All the better that Baixa House offers a family special for the coming winter: Children under the age of eight years are free of charge!
A family with two children, for example, could book the "Fronteira", the "Eduardo VII" or "Necessidades" apartment with two bedrooms and a large kitchen and pay for three nights only 585 euros (instead of 885 euros). Between November 15th and March 15th the minimum stay at Baixa House is only two nights – so check in for a short weekend and enjoy Lisbon. By the way, if you arrive without children, you will also get a 10% discount on every booking.
So off to Lisboa. And in terms of value for money, the Portugese capital is by far the best city in the world. Just choose your apartment and book online.
Location
Contacts & Booking
Baixa House
Rua dos Fanqueiros 81
1149-092 Lisboa
Portugal