Hameau des Baux, Provence / France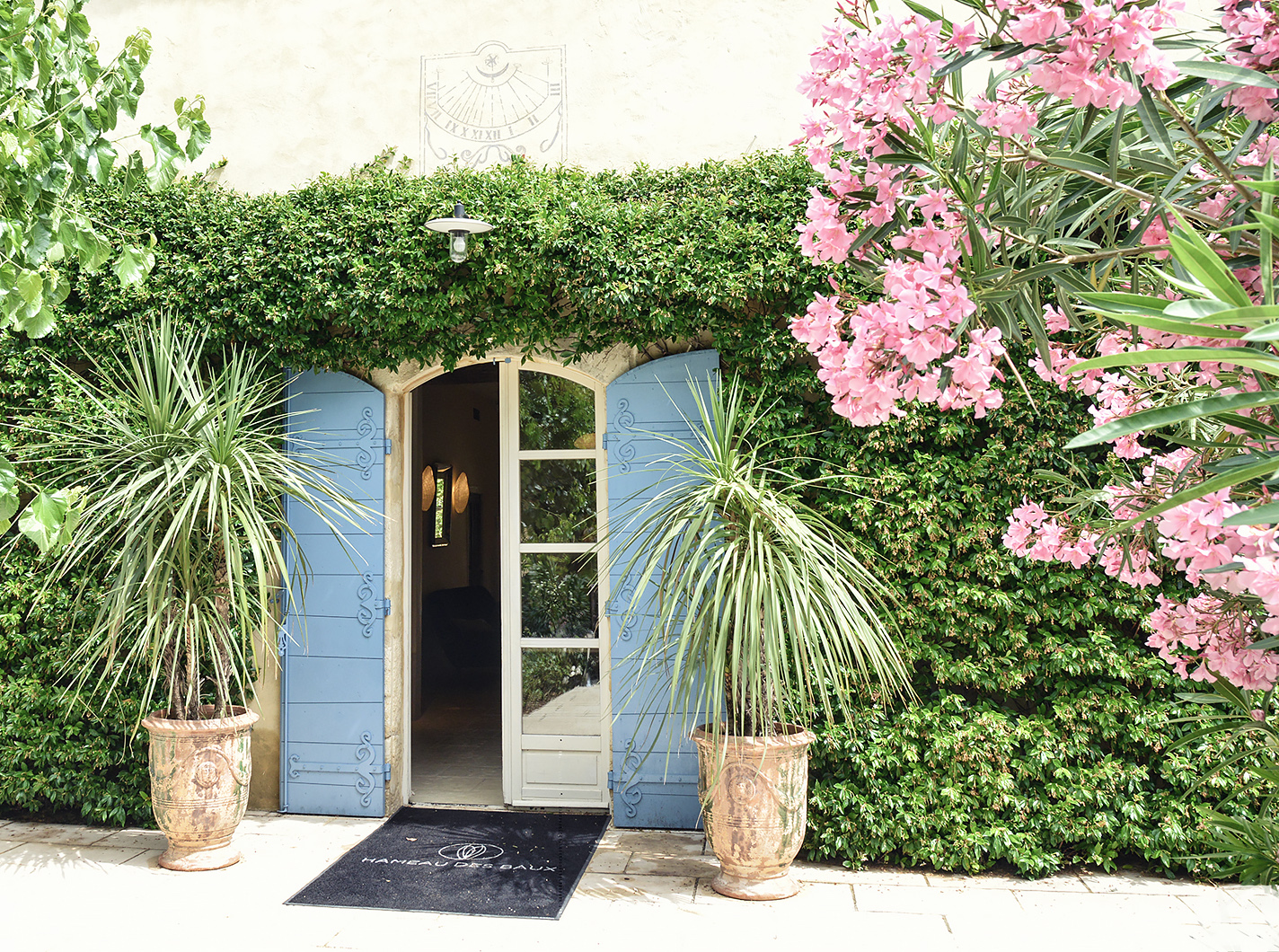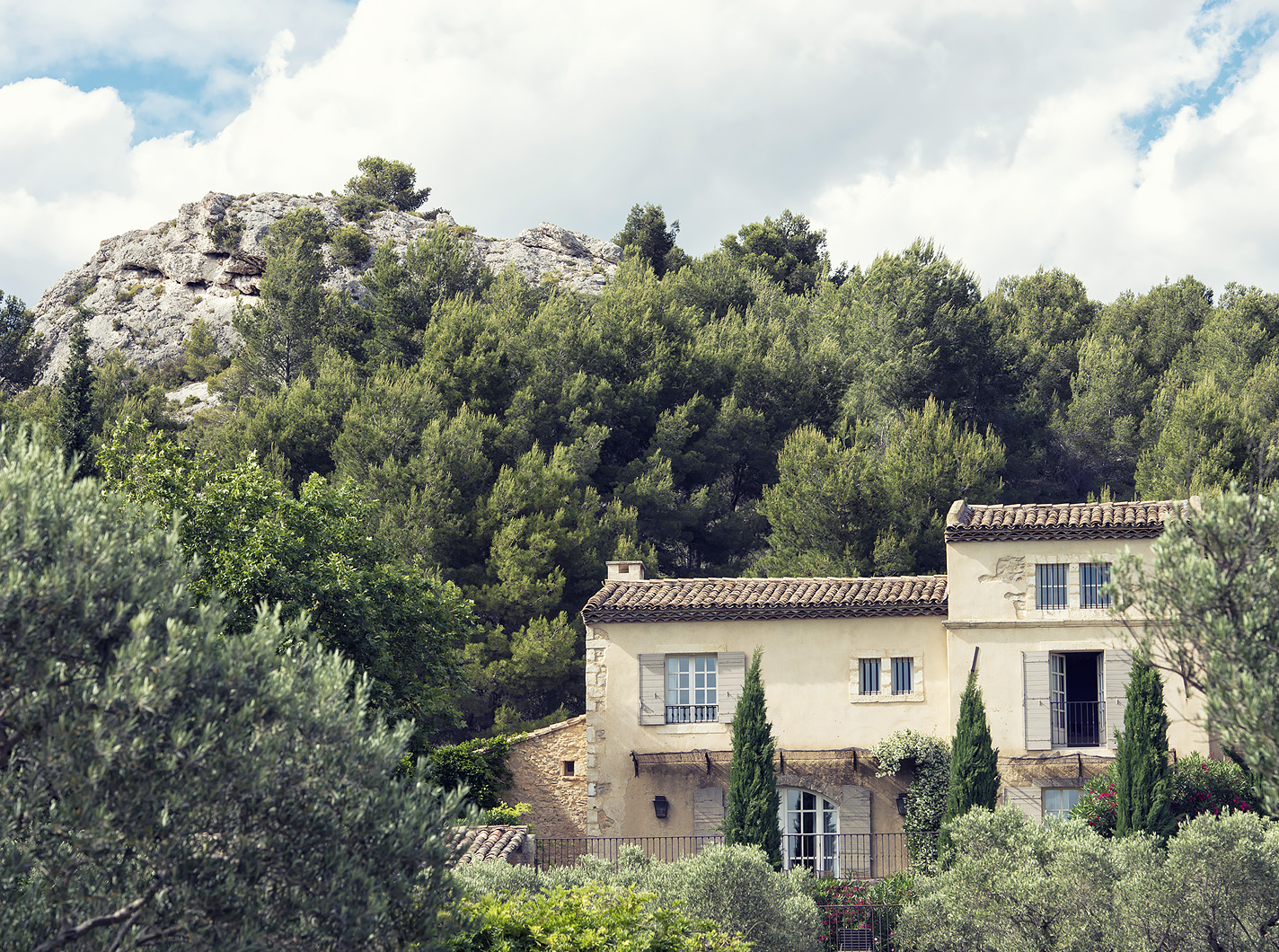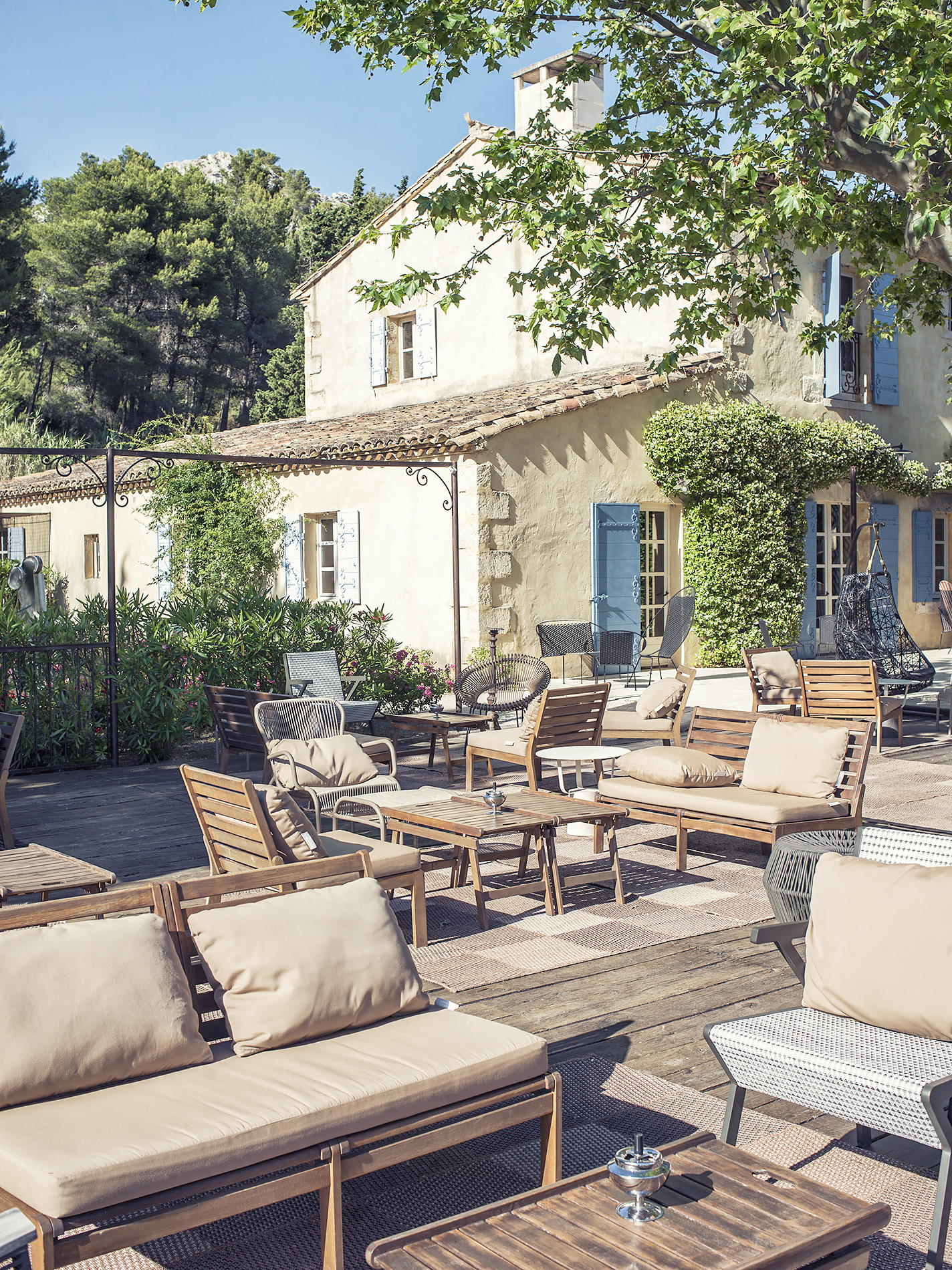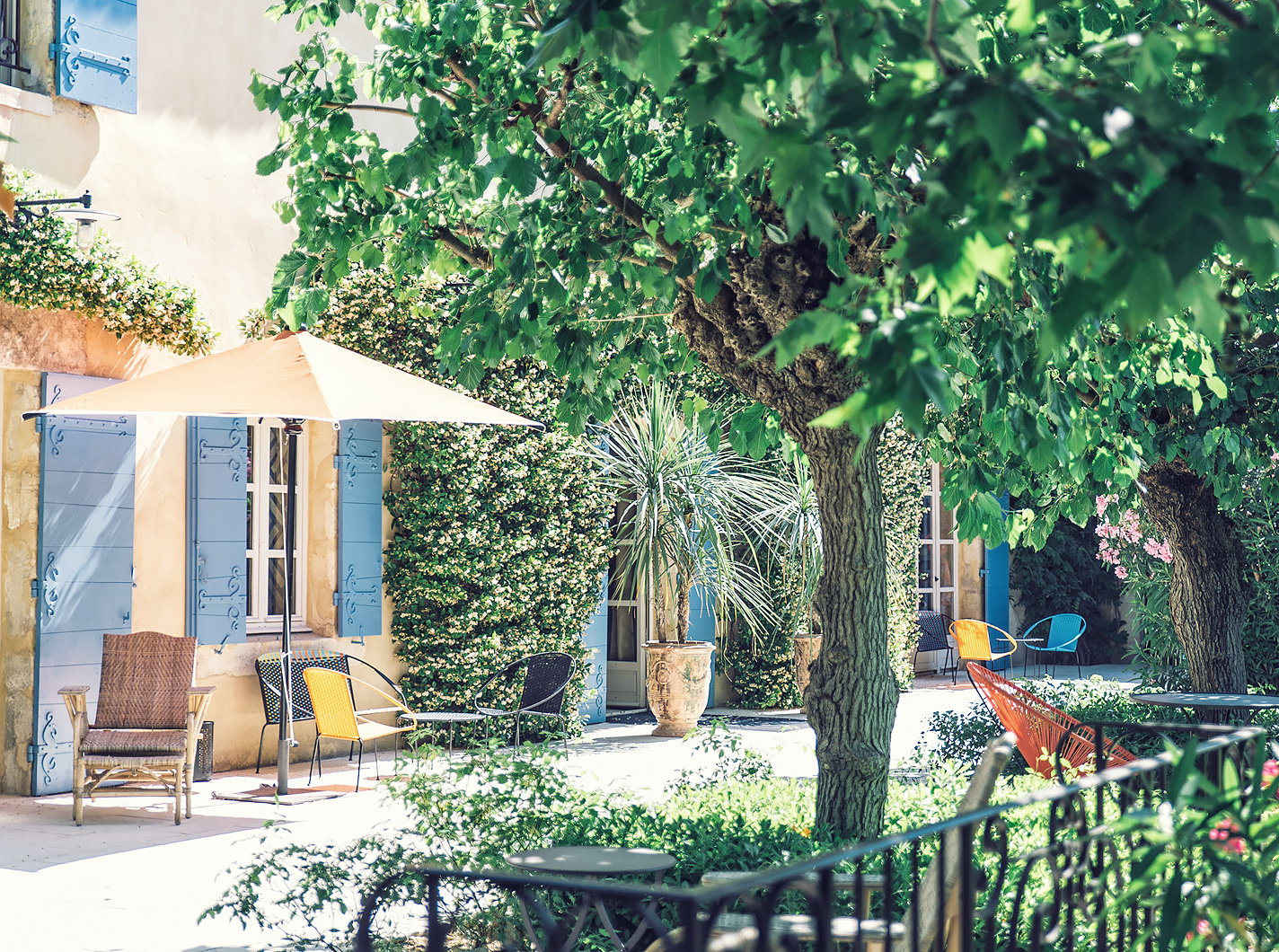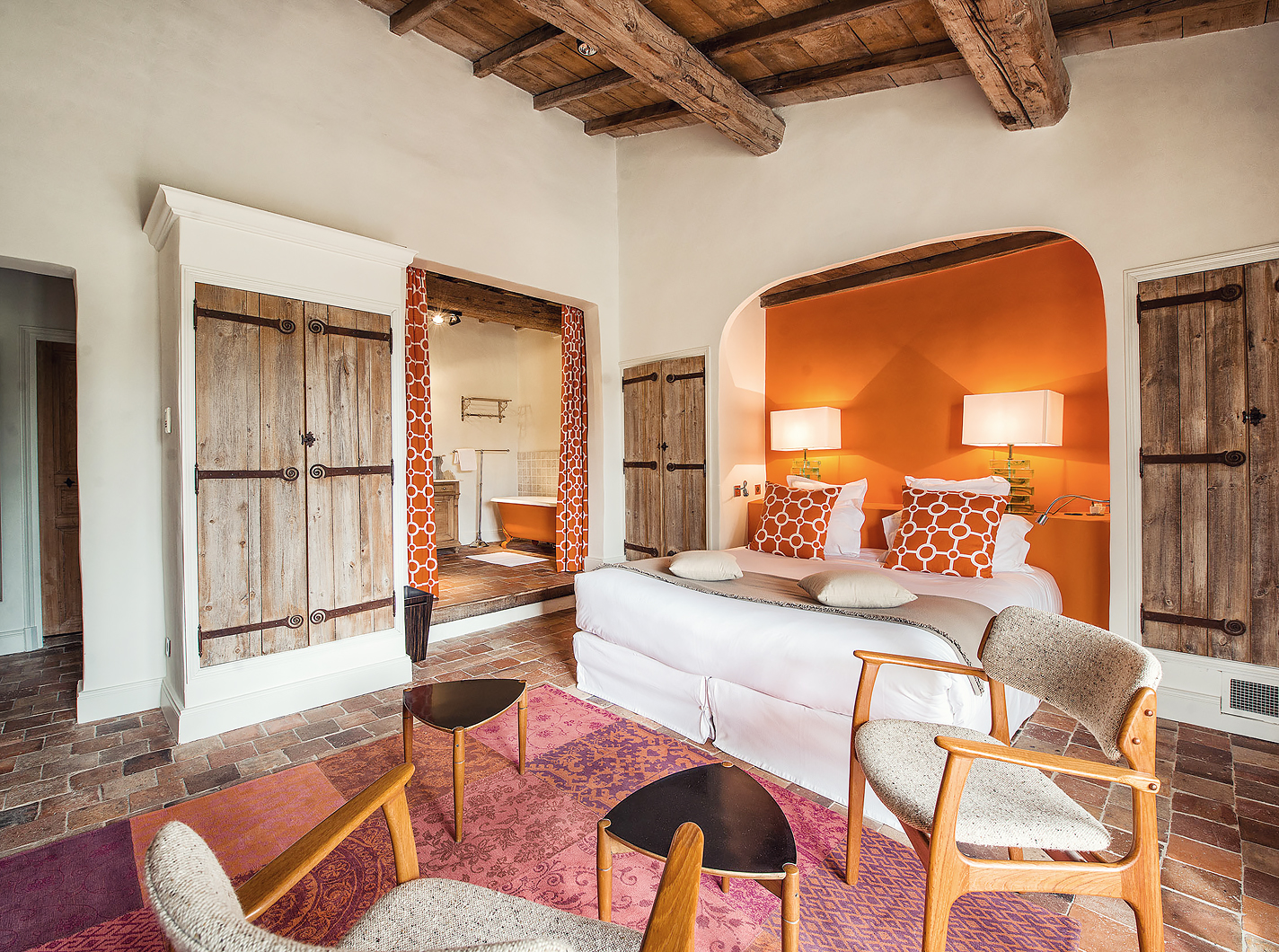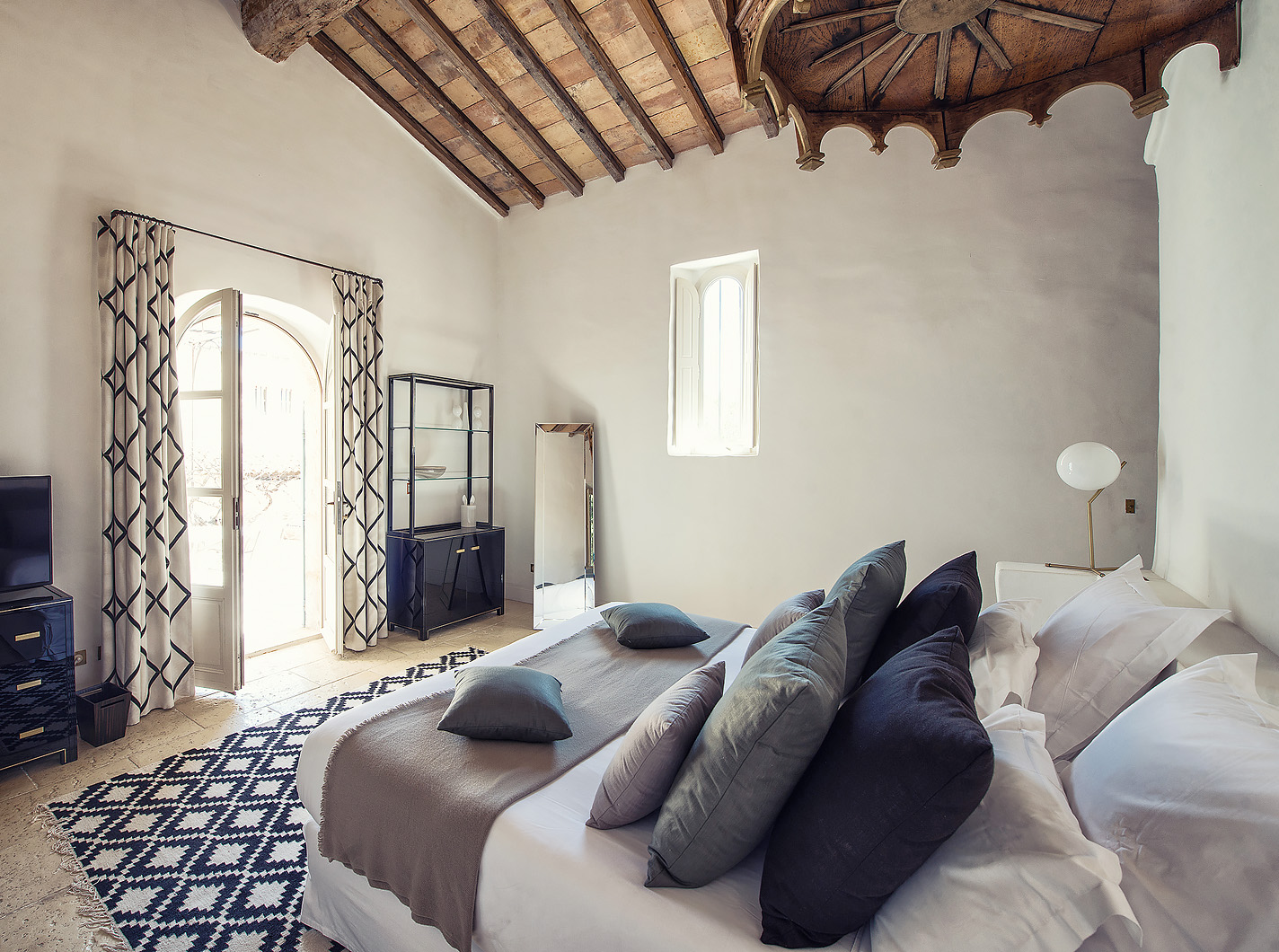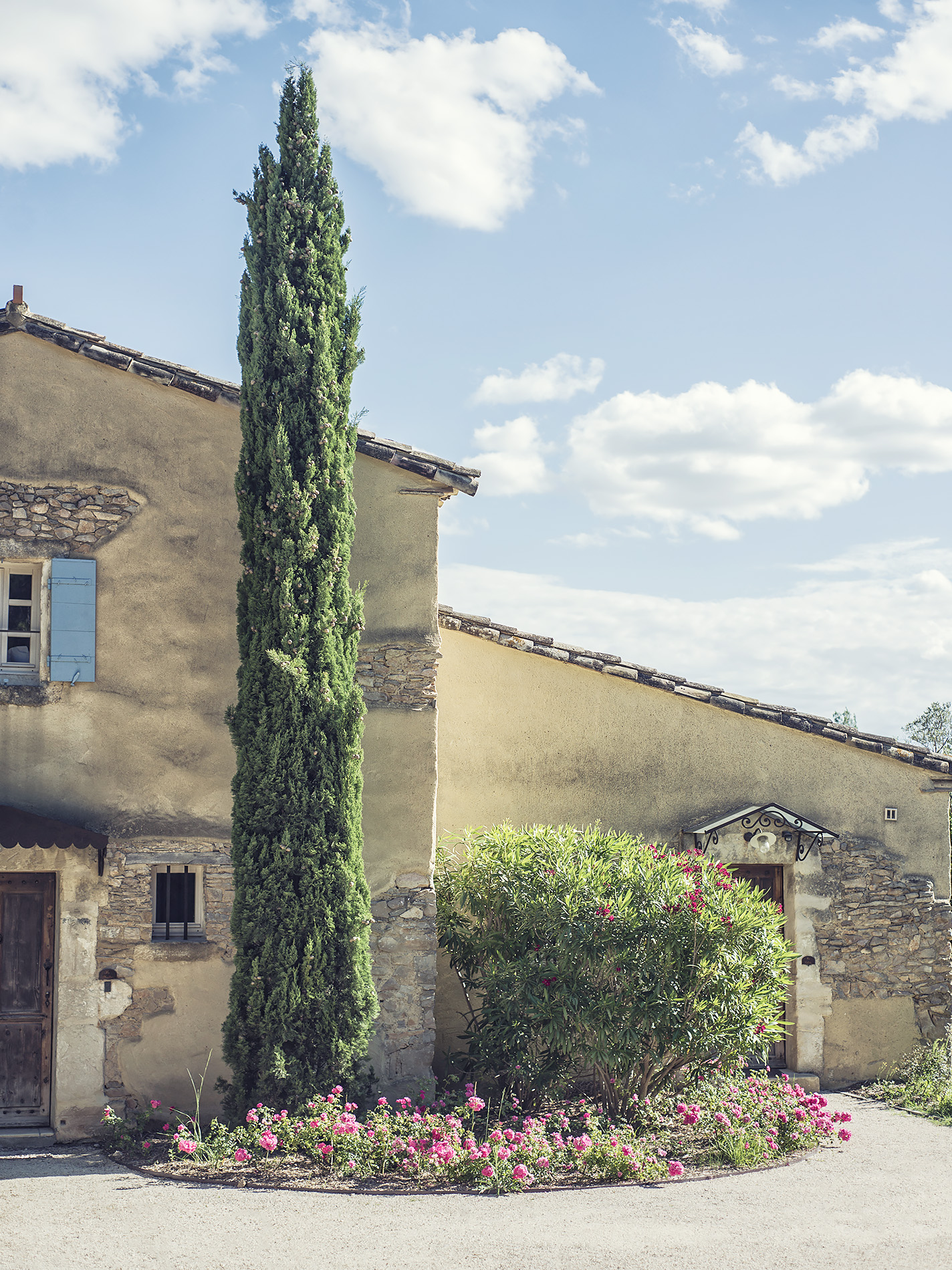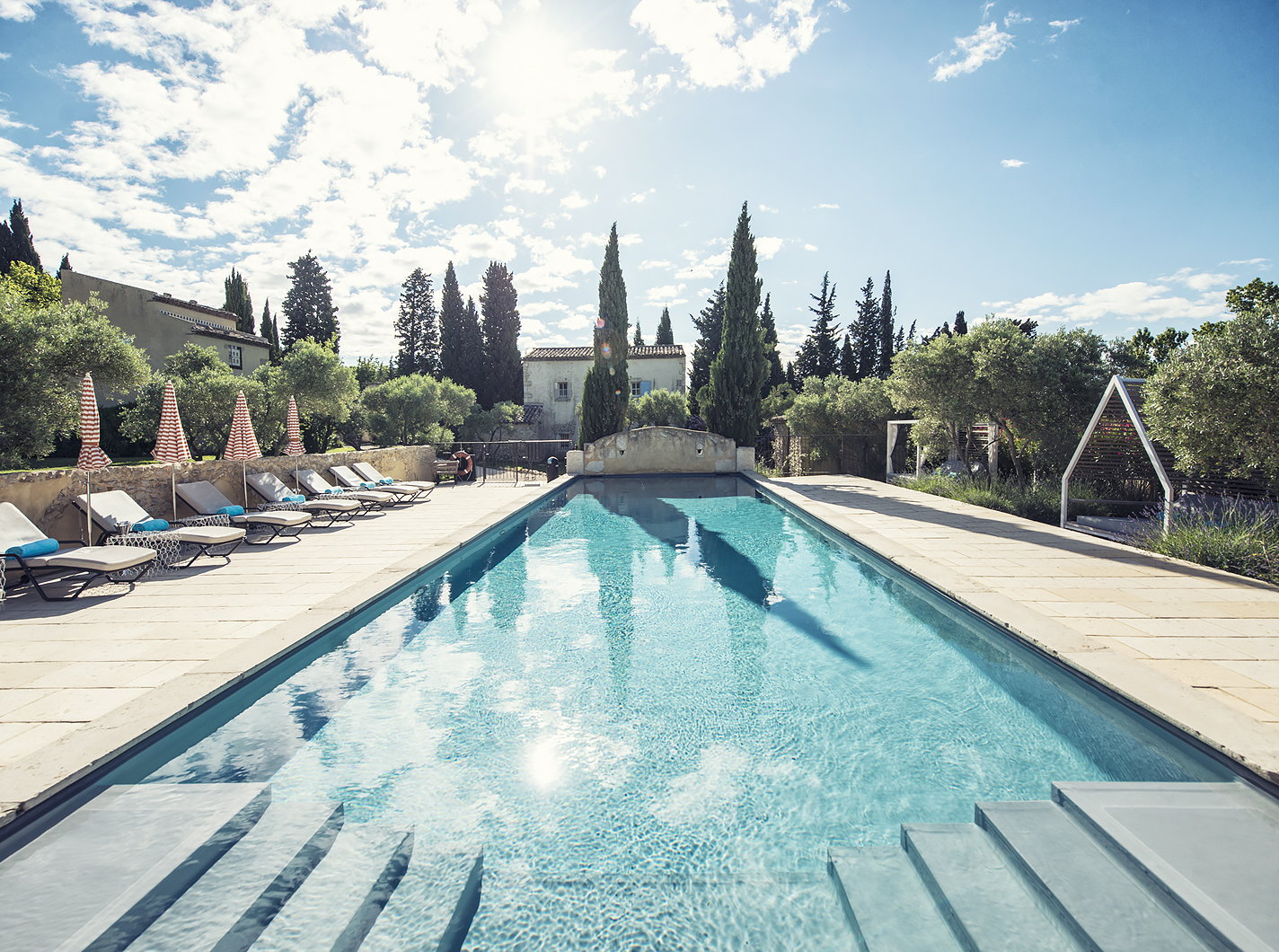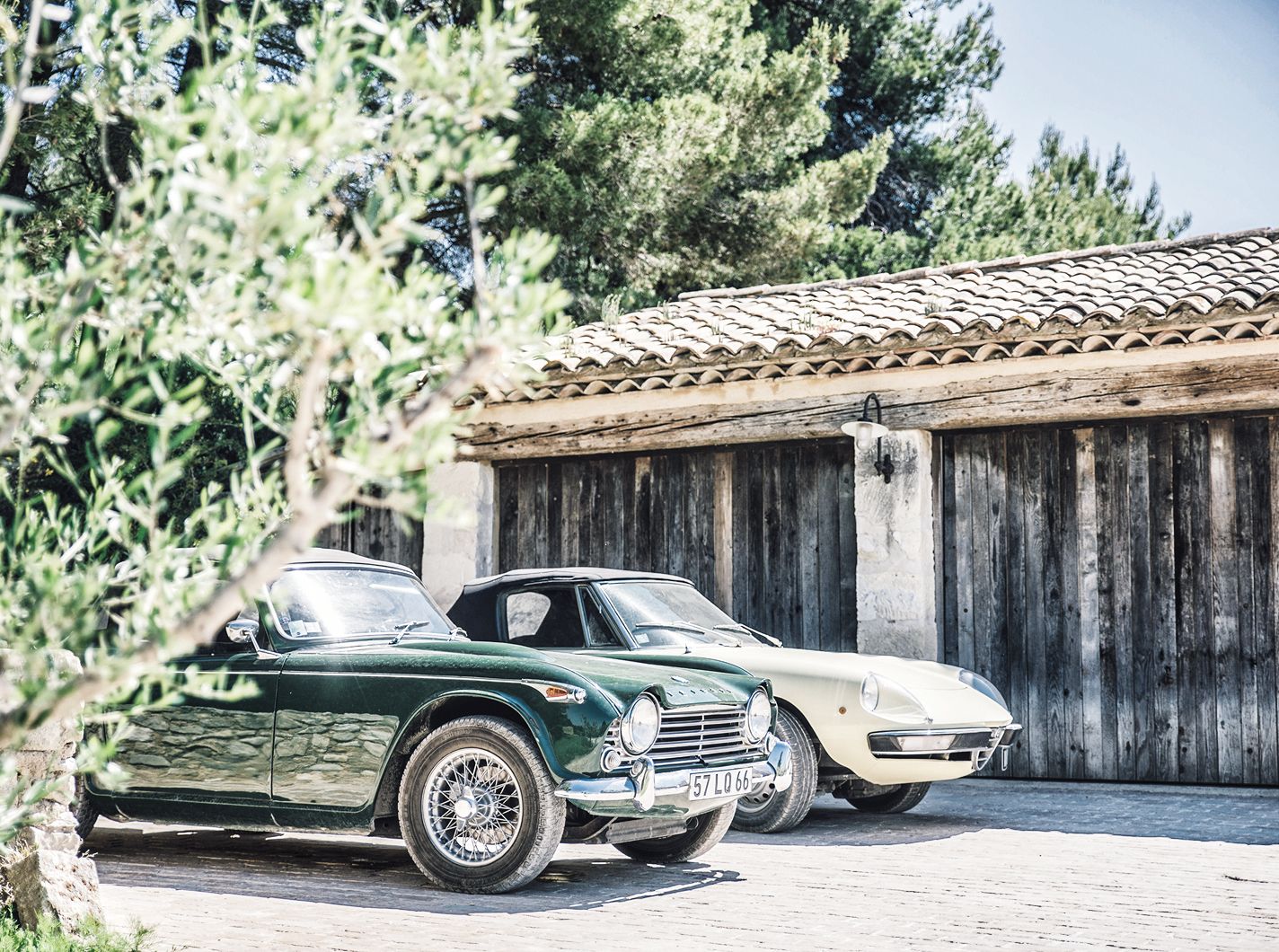 The wonderful Hameau des Baux in the even more beautiful Alpilles mountains of the Provence is a real hidden gem, which is best discovered by oneself
 

– on a long trip through the south of France.

The small town of Les Baux, one hours drive northwest of Marseille, is regarded as one of the absolute jeweils of the Provence. The walls of this historic place go back to the Bronze Age and a handful of people were living here as early as one thousand years b.c.. It is nestled between the beautiful towns of Avignon and Arles. Also the Grotto Carrières de Lumières, right next door, is a tourist attraction, but it's definitely worth a visit, because the light installation is really quite spectacular.

Not even two minutes away in the neighbouring town of Paradou, lies the wonderful five star hotel Hameau des Baux.

The Hameau however, is not one of those snooty 5-star hotels with their marble floors and evening dress, but rather a genuine "place" – a mellow accommodation with many small details, which make a holiday in the Provence into an experience. Obviously the old stone walls, the flowers, the wild vines on the building and the whole flair of southern France is great anyway, but at Hameau des Baux even the supporting program is genius: There's a food truck in which you can dine, an outdoor cinema where you can watch films with the other guests and also Petanque areas (where you can beat the neighbours from the room next door).

If you don't fancy any of this, you can just relax by the pool (open and heated from mid-April to October), or simply retire to the garden. Or: play a tennis match on the hotel's own court.
Rooms & suites
The Hameau des Baux has a total of 20 wonderful, rustic rooms and suites (35 to 65 square metres) and a 600 square metre private farmhouse with 6 rooms for up to 13 people, which for example, can be rented completely by a large family. 
Special room
Since 2018, there`s a wonderful new room, which was designed in collaboration with the french brand Maison Baluchon.
On Site Map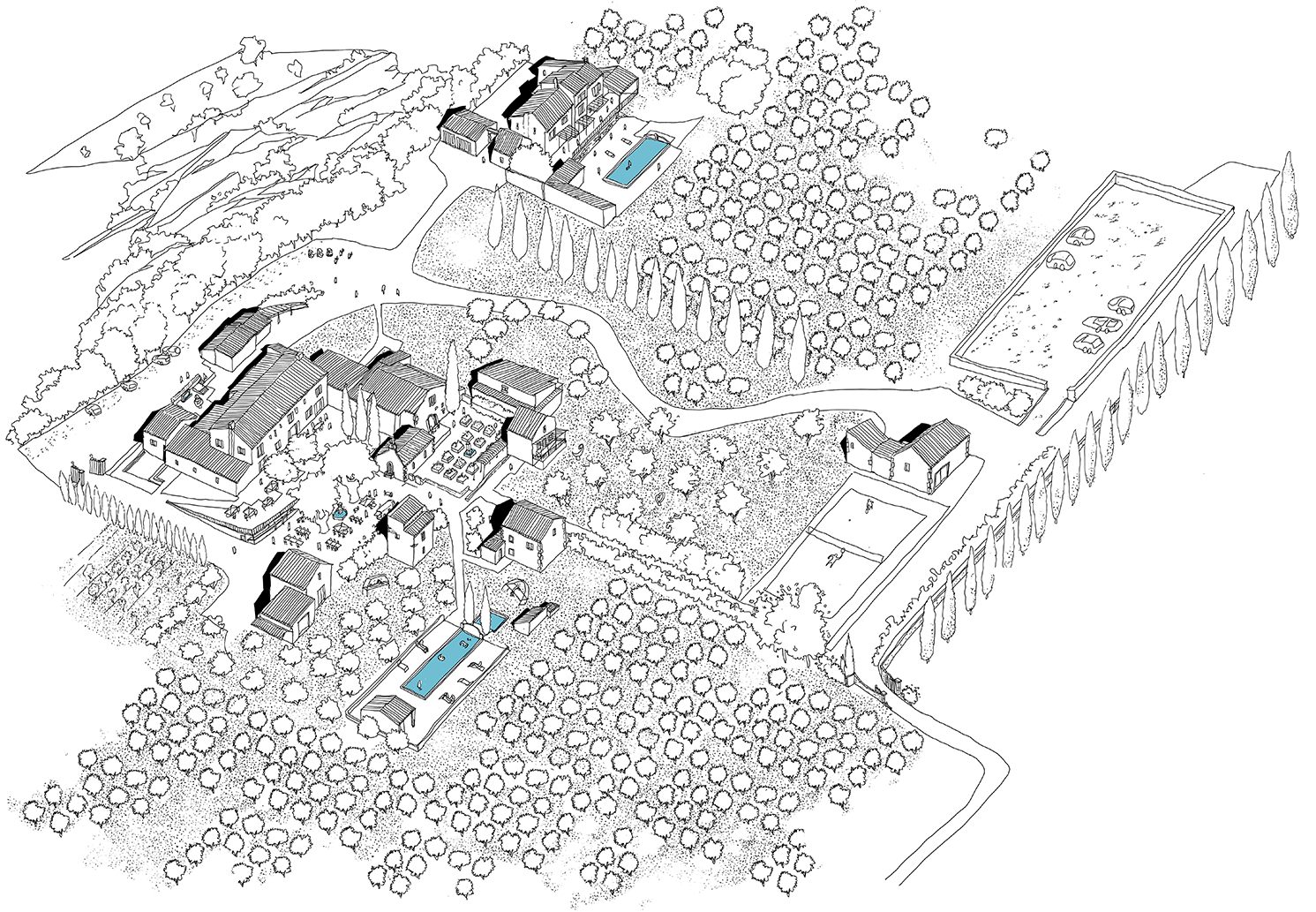 Ideal for
All Provence fans, families, individual travellers and couples, who have the time to discover southern France, not in three days, but rather in six weeks.
Special
The Restaurant CICADA has just won a Michelin star, so fine dining is guaranteed as well during your stay!
Location
Prices
Low Season: Double from 210 euros, High Season: From 290 euros.
Booking & contact
Hameau des Baux
Chemin de Bourgeac
13520 Paradou
France / Provence