What makes a hotel into a Pretty Hotel ?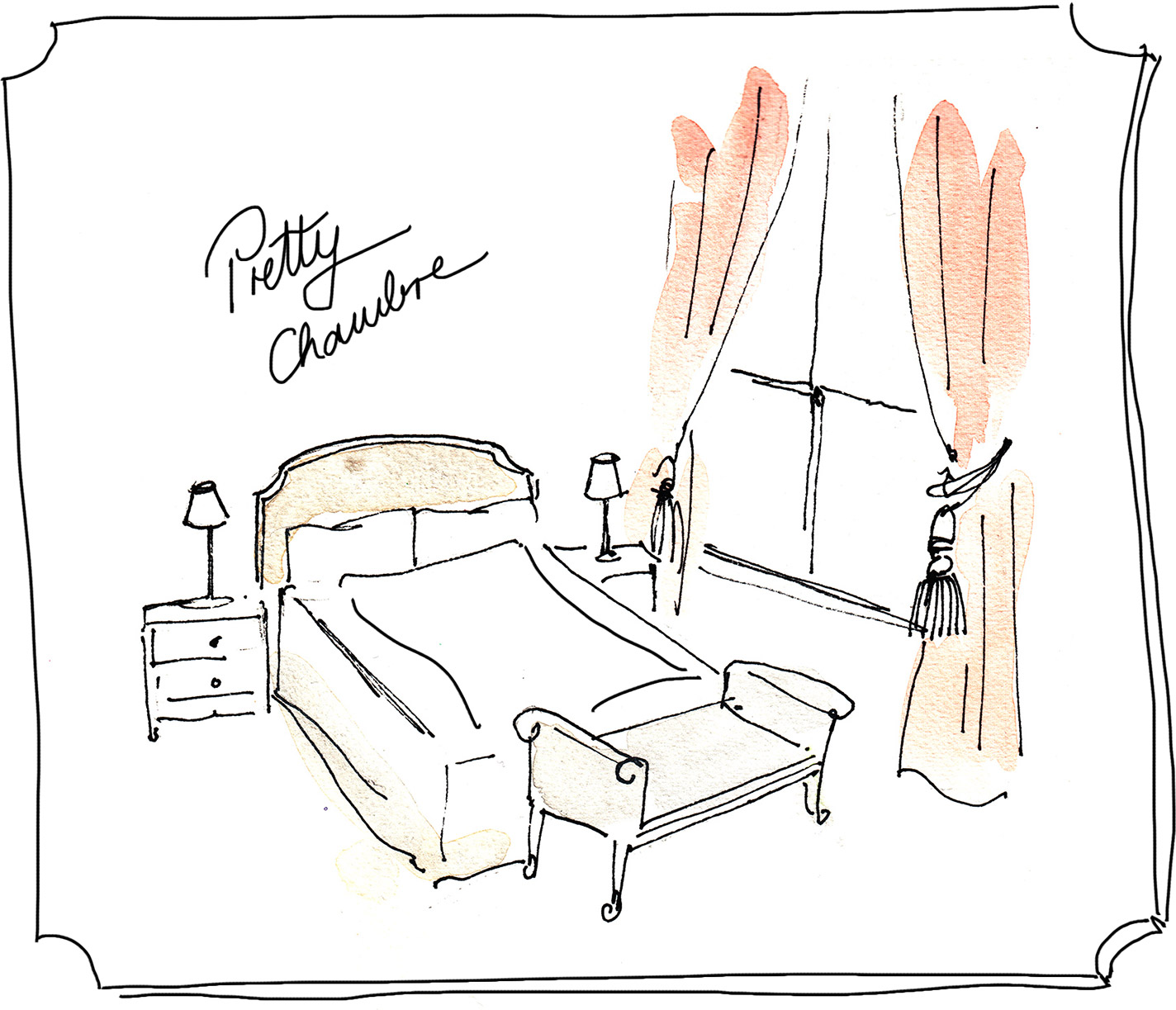 One of the most frequently asked questions, that reach us time after time is: What is your criteria, what makes a hotel into a Pretty Hotel? As a result, here are a few words regarding our philosophy.
Most importantly: a beautiful hotel is not really a hotel, but a place. A place in which the guest feels comfortable. Regardless whether it's on a deserted island or in a city of millions.
We are convinced that, a beautiful hotel is the key to an unforgettable journey.
And it's for this reason that we are searching for the most beautiful places in the world on a daily basis. One of a kind places like boutique hotels, chalets, apartments, sacred sites and insiders' tips. Unlike some of our competitor's websites, we provide you with real "Secret Escapes".
However, we don't really have specific selection criteria. We don't differentiate between privately run hotels or larger hoteliers. In the meantime even the big tourist companies have learned a lot and created little jewels, which are really well worth a visit.   
The only requirement that we have, is the fact that it is even written in our name: the place must be "pretty".
Prettyness is becoming more popular in the world and we have set ourselves the target of looking for it and finding it. It's for this reason that we created the new category "The perfect place". Inside we introduce destinations, islands, towns, locations and untouched regions, that we have visited and we recommend with pleasure. 
Should you know of such a place, which would fit into our exclusive family, or own one yourself, please write to us at
With the very best wishes
Robert Kittel
General Manager