As always, let's start with a bit of geography: The tiny town of Glücksburg is located on the Baltic Sea, right in the north of Germany, one and a half hours drive from Hamburg. To be honest, this little strip of land immediately reminds you of Long Island in the United States. Raucous beaches and wonderful nature, and just across the water lies Denmark and in the bay, little sailing boats glide out into the open sea.
About seven minutes walk from the beach you will find – very idyllic and tranquil – the small, but sublime guesthouse Smucke Steed. The name originates from the German Plattdeutsch and means something like "A Snug House". When you walk up the little alley towards the entrance, you spy a few sun beds on the lawn and a modern extension, a cabin, in which a sauna and a conference room are located.
Then, in the main building's interior: a total of only 16 bright rooms with high ceilings, each one a little different, but all light, with a Scandinavian style and furnished to a high standard. The beds especially are real jewels. At the end of their stay, most guests ask about the non-ironed duvets, because they want to use it themselves at home.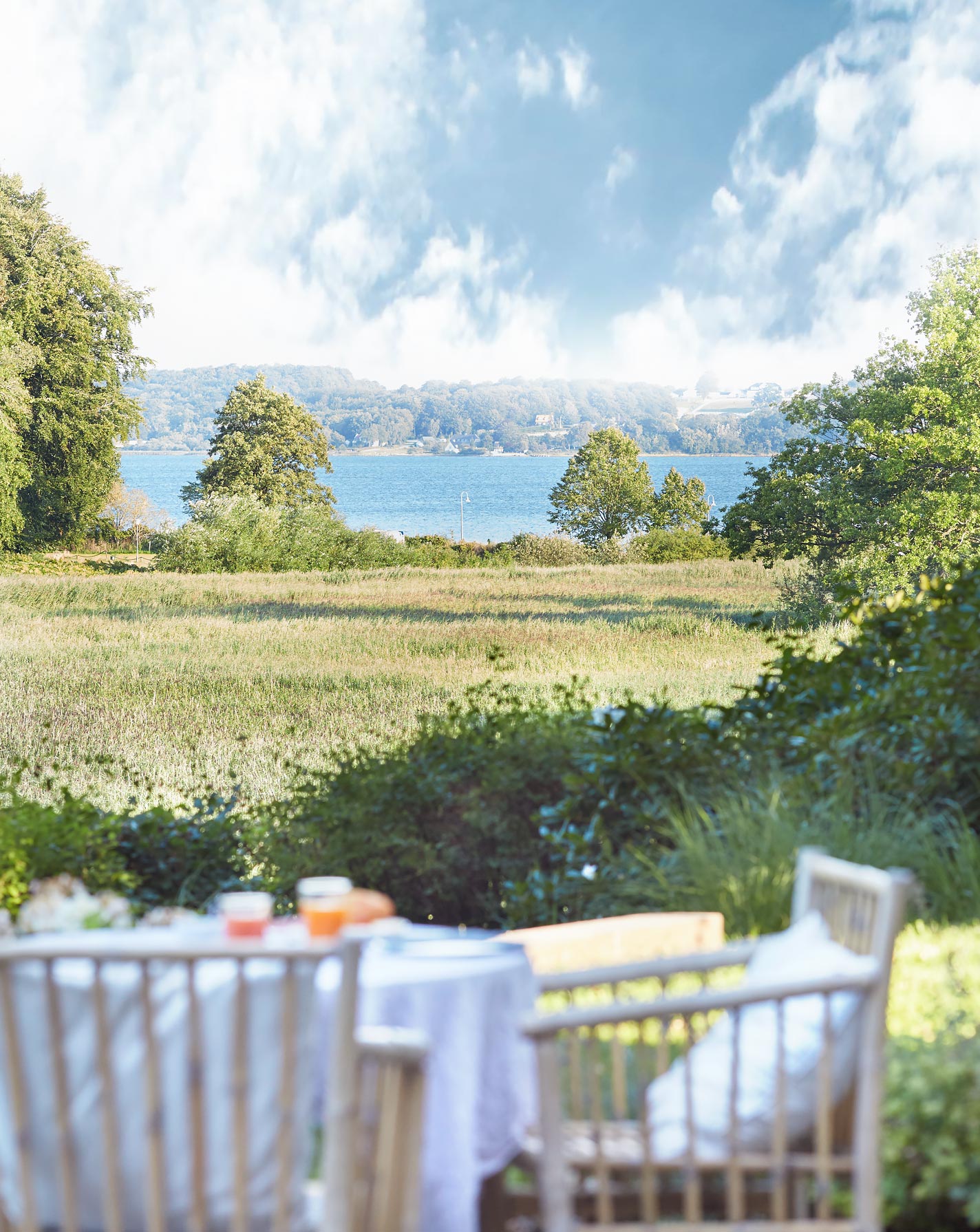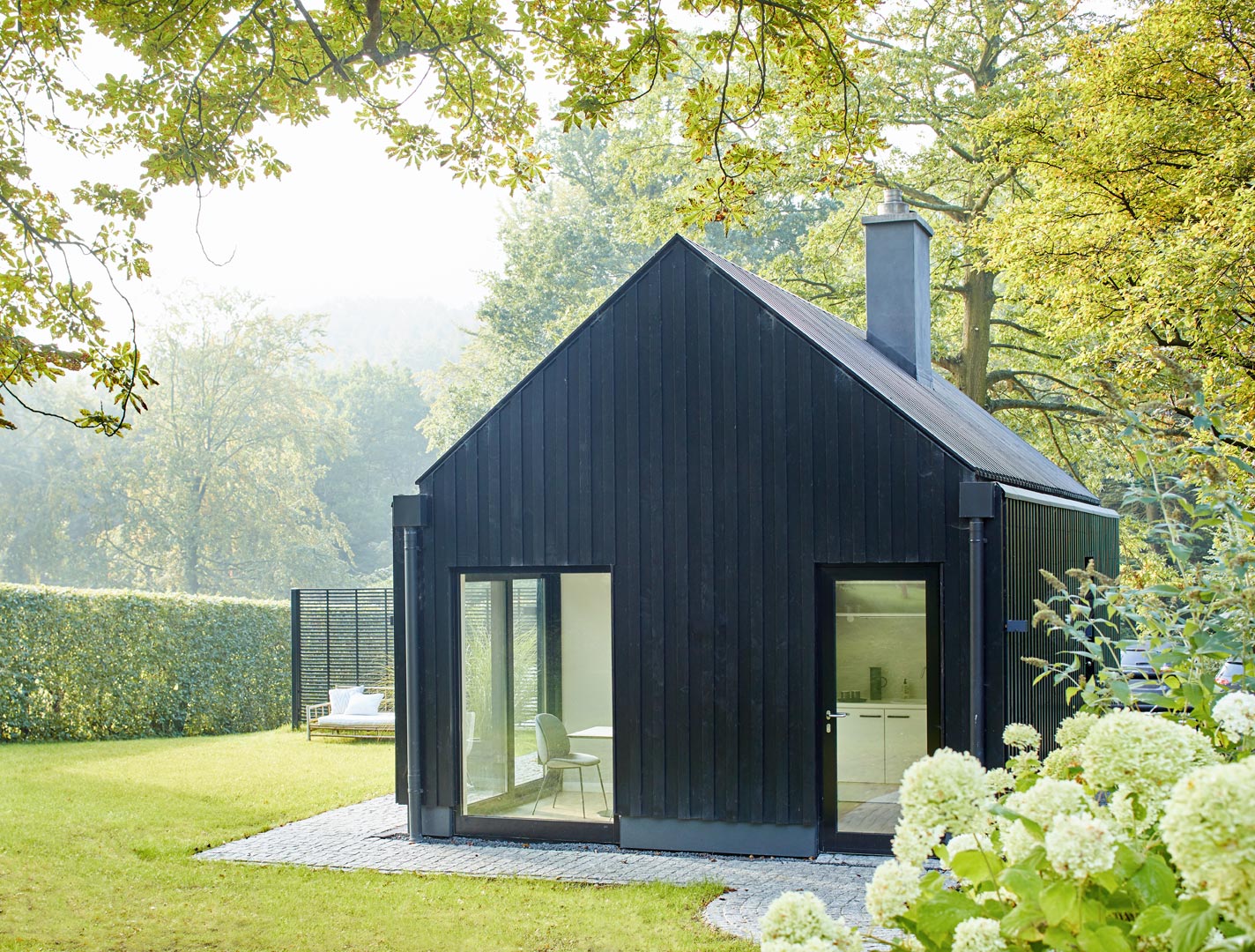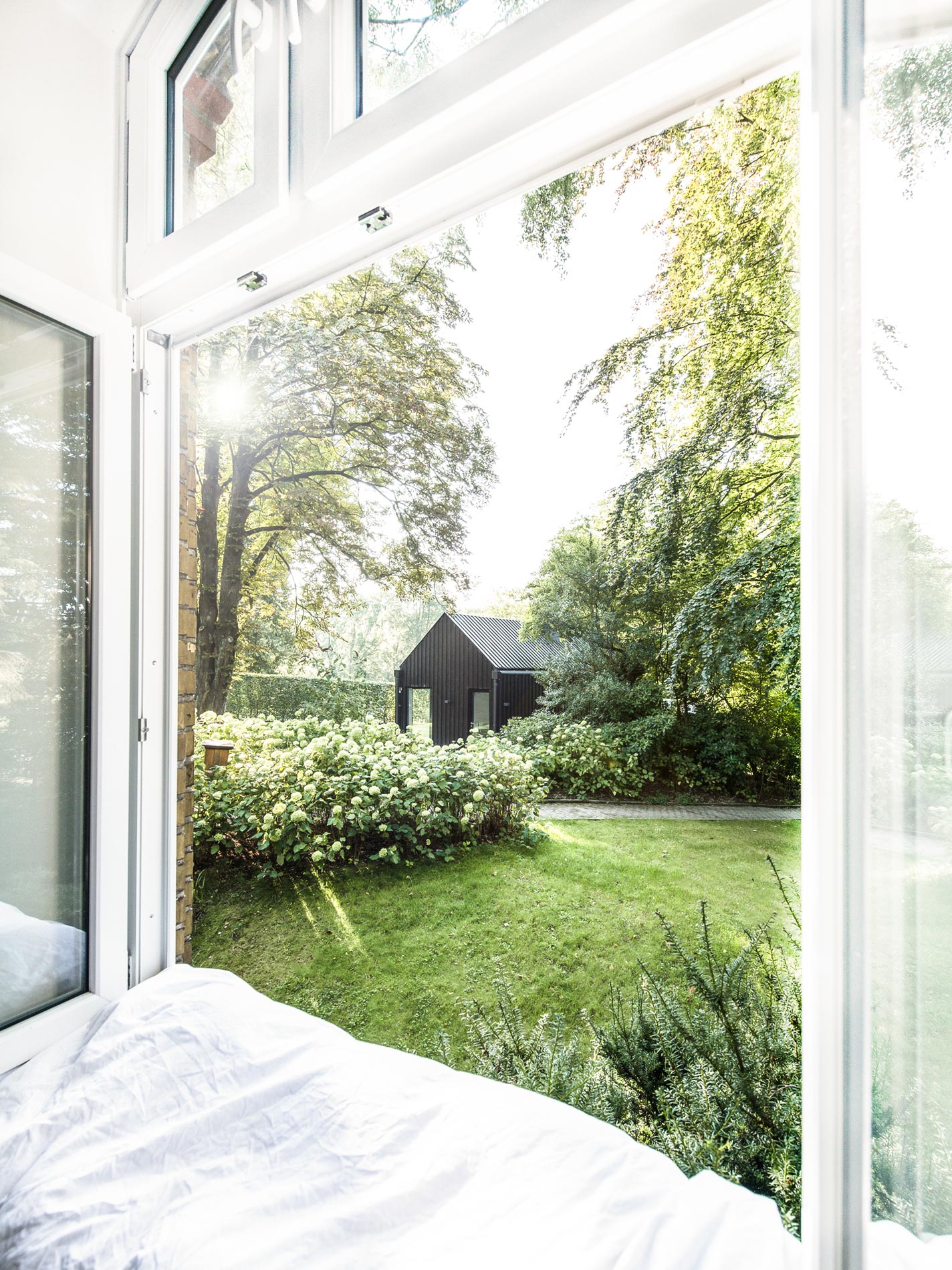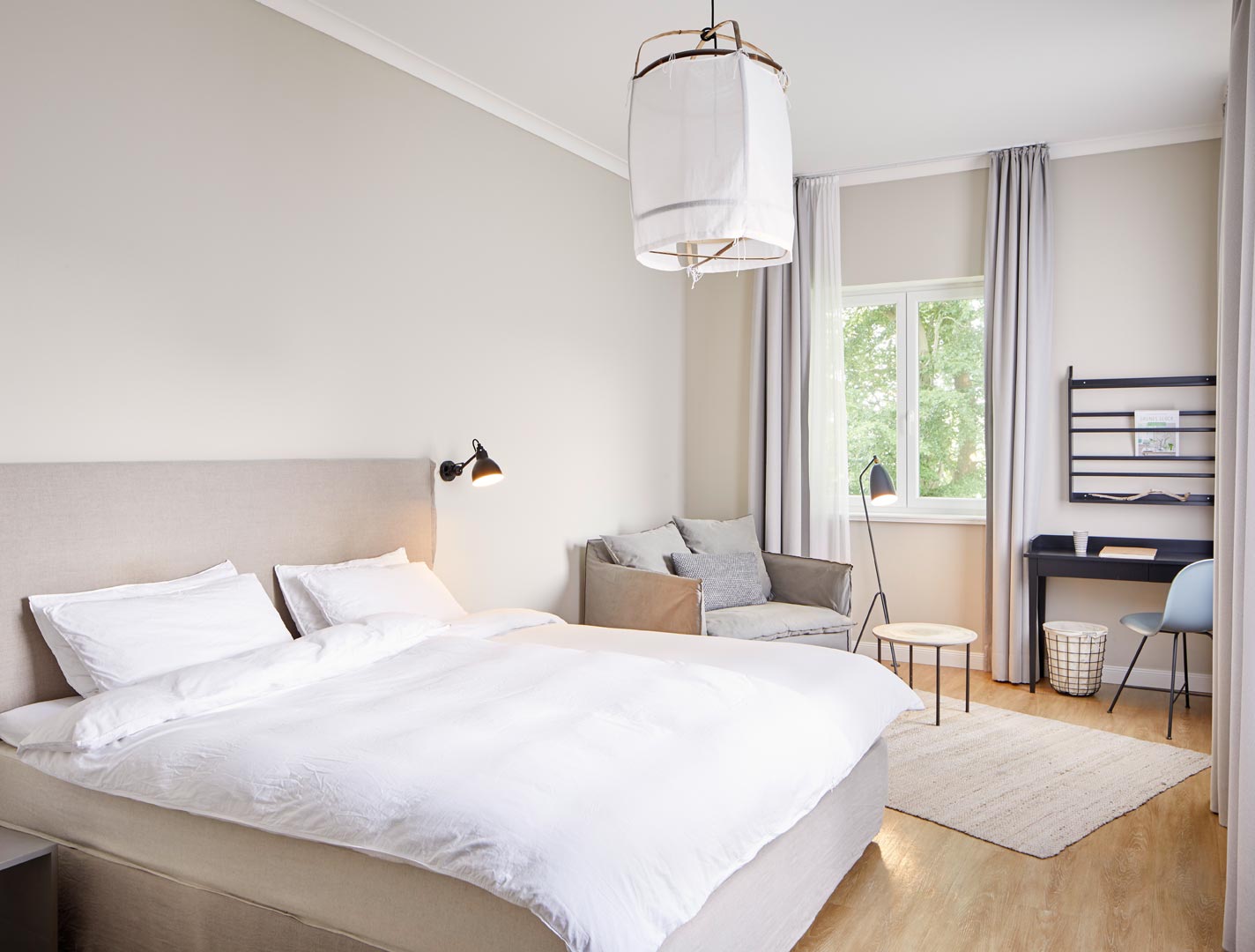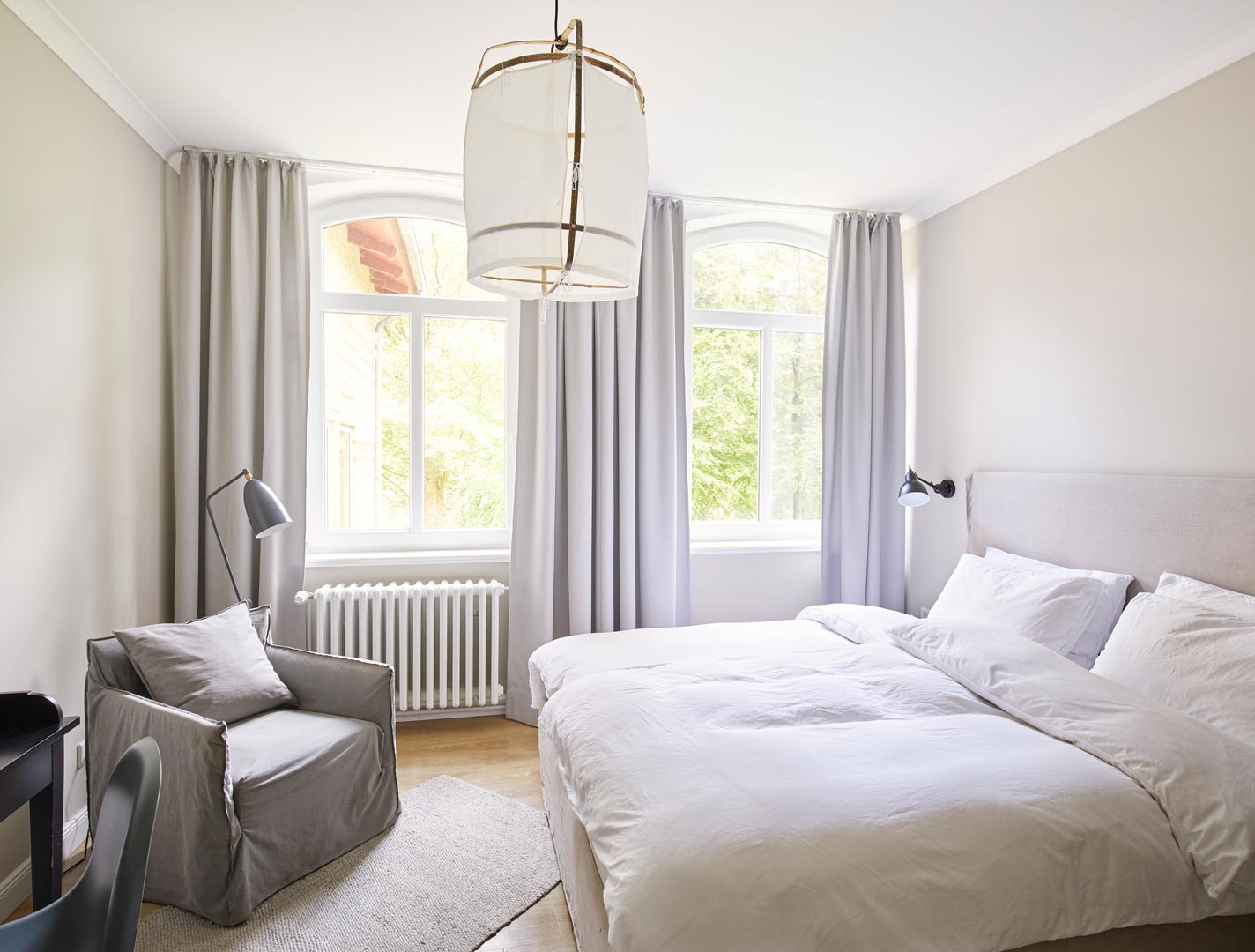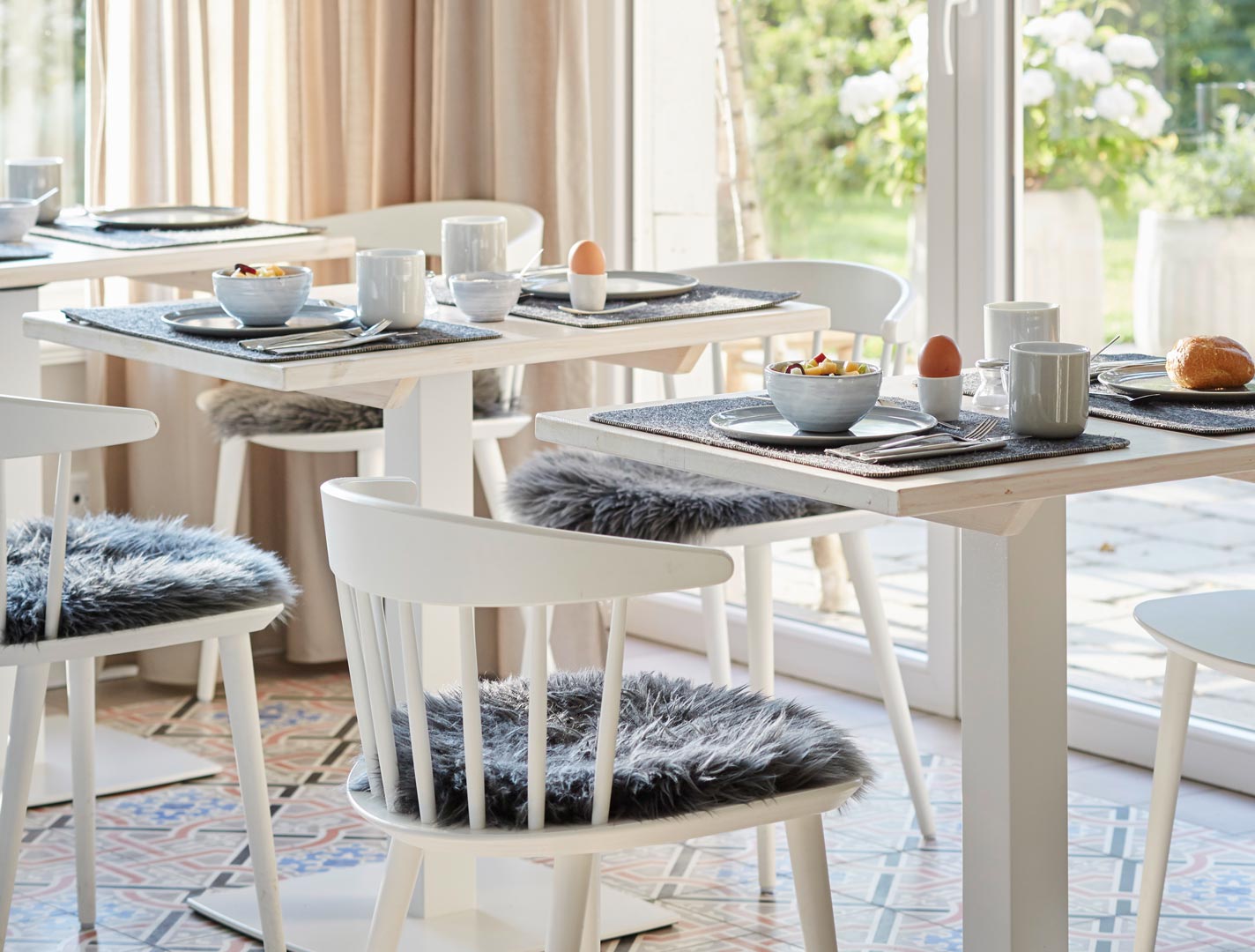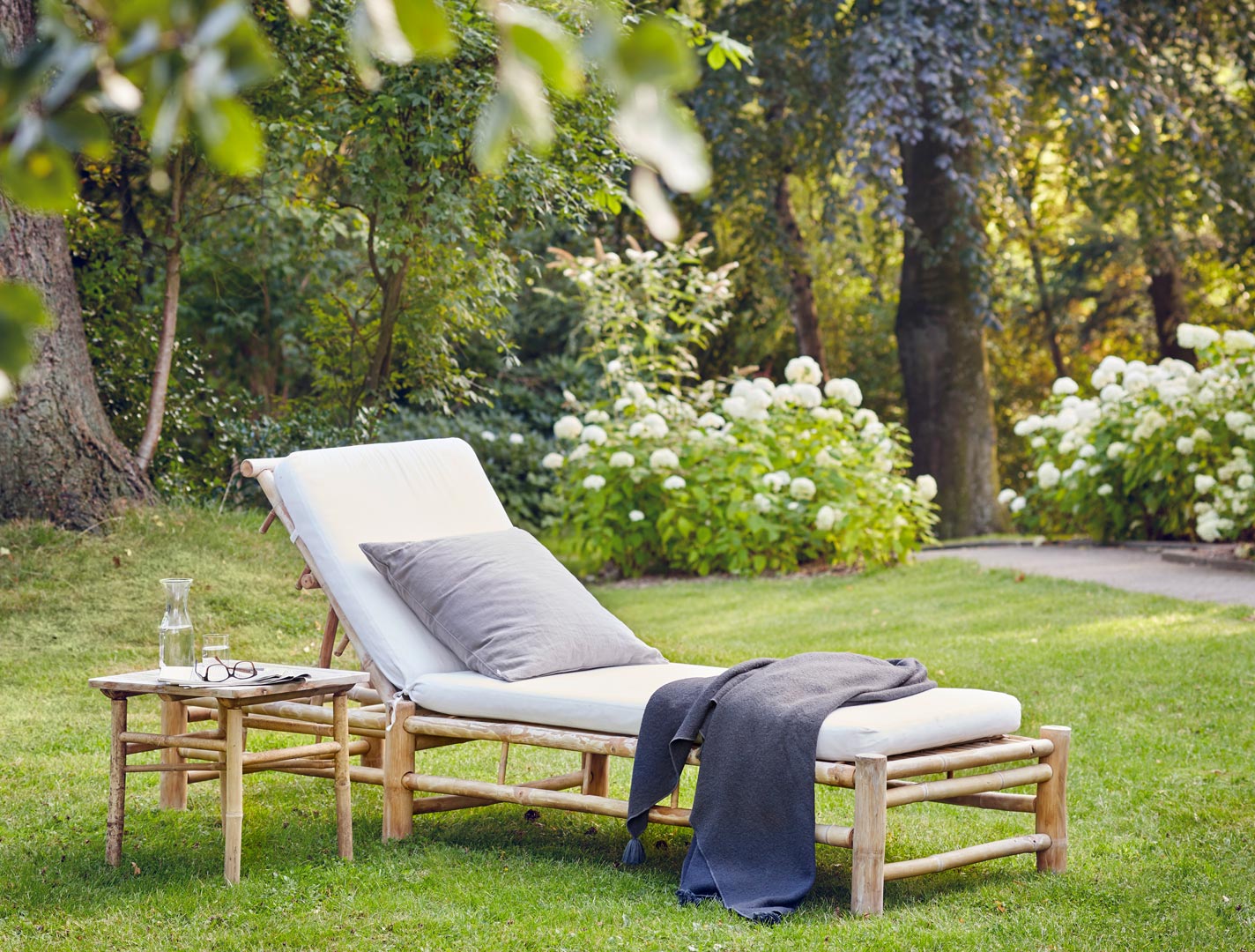 Hosts Tine and Sönke personally take care of the guests, provide recommendations about where to go during the day and also create a wonderfully homely atmosphere to enable a tranquil, relaxing stay..
CUISINE
The Smucke Steed serves a very substantive breakfast, which may be enjoyed right up to twelve noon. Apart from the usual delicacies there are home-made dips made of cream cheese, basil and paprika for example. When the weather is clement you can dine outside on the terrace with a view to the fjords. For Dinner, there are lots of good restaurants in Glücksburg. We dined at Nobus, which we highly recommend. They serve world class food, all a bit more modern, and with a view to the ocean.
SURROUNDINGS
As previously mentioned, Glücksburg belongs to one of the most beautiful spots on the Baltic Sea. The best thing is to rent a bicycle and ride right around the peninsular. Just this brings a moment of pure joy. Beach-lovers simply stay on the beach nearby  and rent out a typical German beach chair.
CHILDREN
Kids are welcome. On request, little sleeping niches can be built for them in their rooms. The garden also contains a small sand pit. However, basically the Smucke Steed is more a place of tranquility for people looking to relax.
PRICES
Double rooms from 105 euros including the splendid breakfast.
BOOKING & CONTACTS
Smucke Steed
Paulinenallee 5
24960 Glücksburg
Germany