The guesthouse Un Posto a Milano lies in a baroque building complex with the name of Cascina Cuccagna, which was built in the year 1695 and which reminds you more of a farmer's market than a hotel in Milan. This does make sense, because the areal was a former farm and was given a new lease of life by the Consortium of the same name which returned it to the city in 2012. Projected by esterni, a cultural enterprise which – since the year of 1995 – has been reclaiming public spaces, restoring and regenerating rural as well as urban locations, today Un posto a Milano is also a kitchen and bar.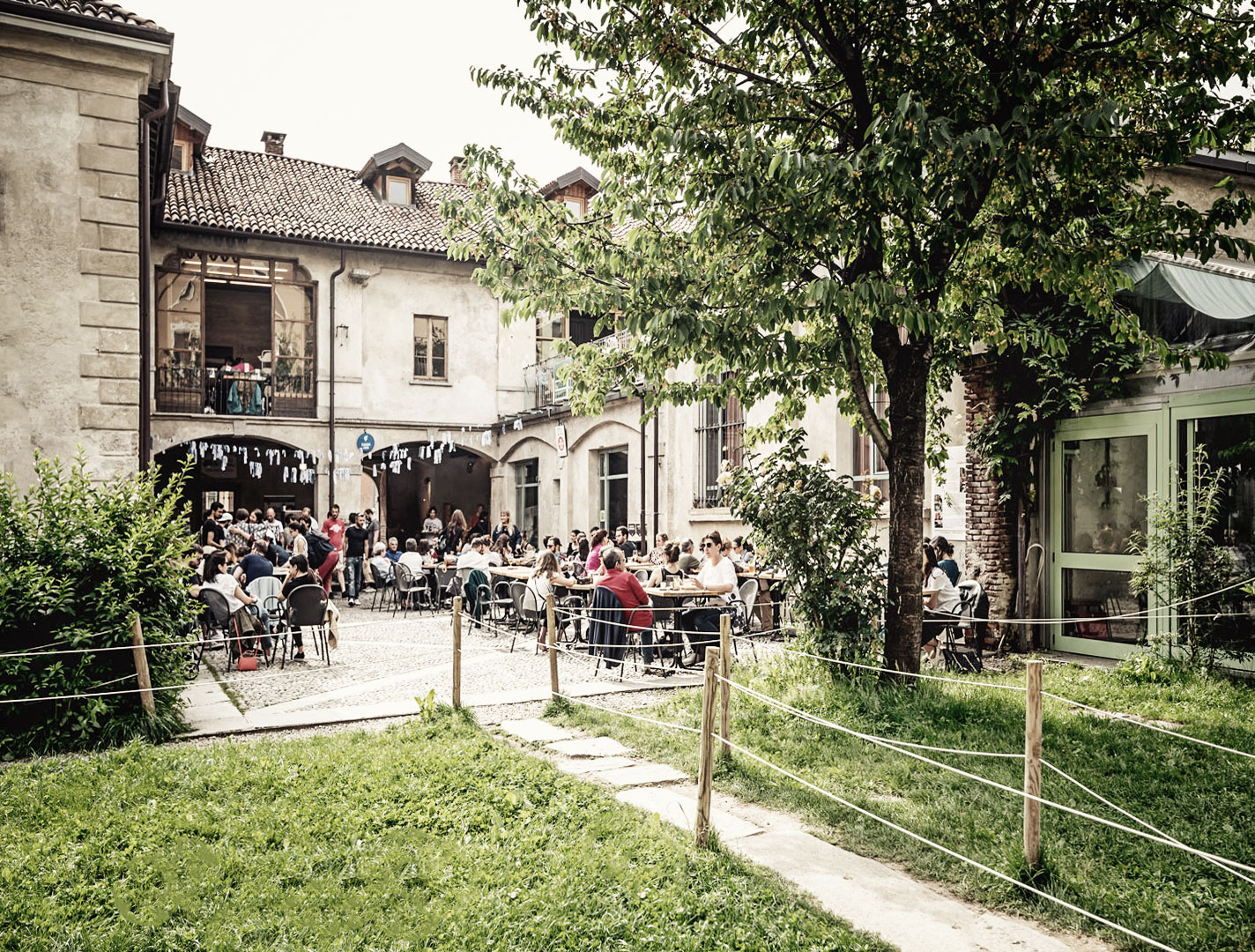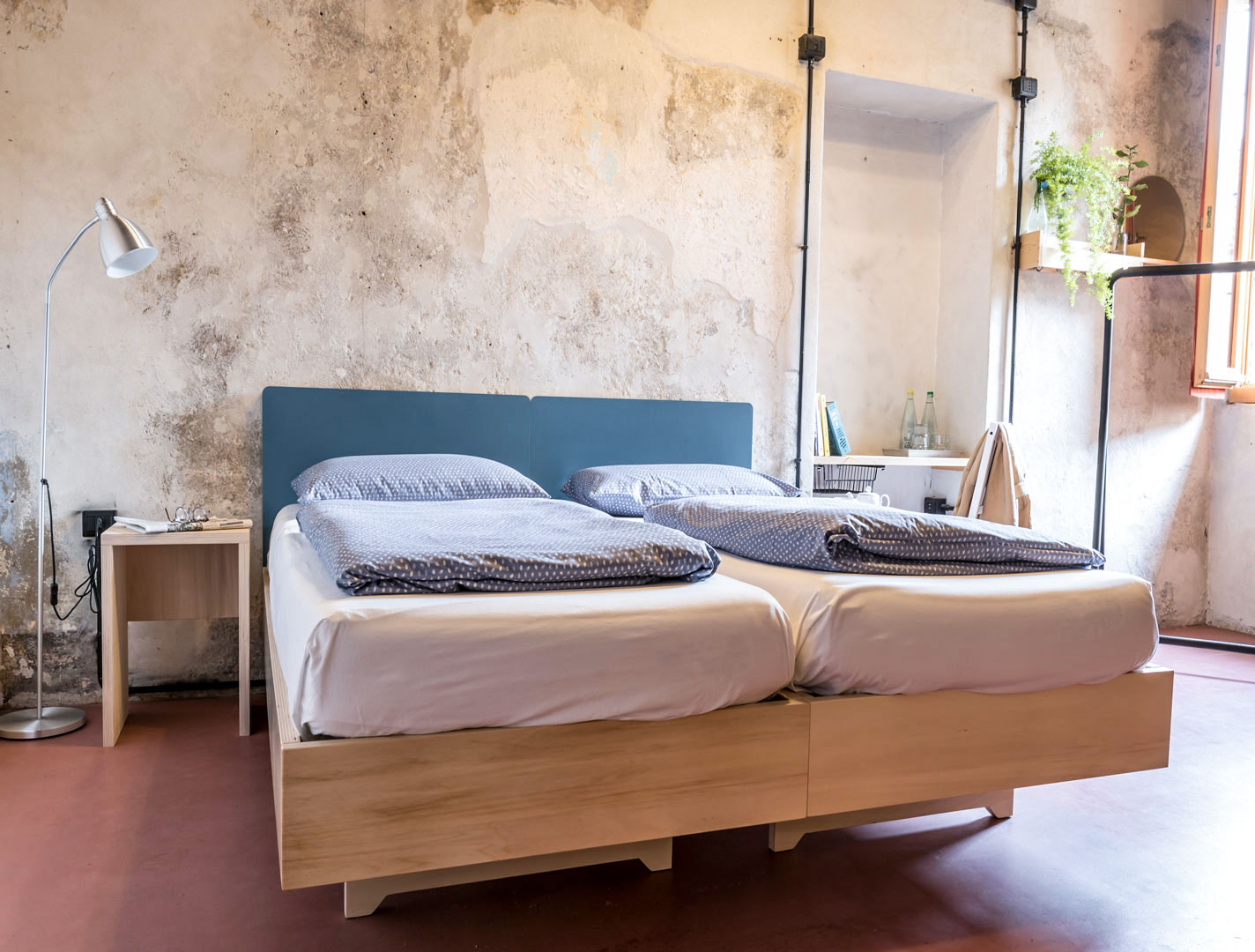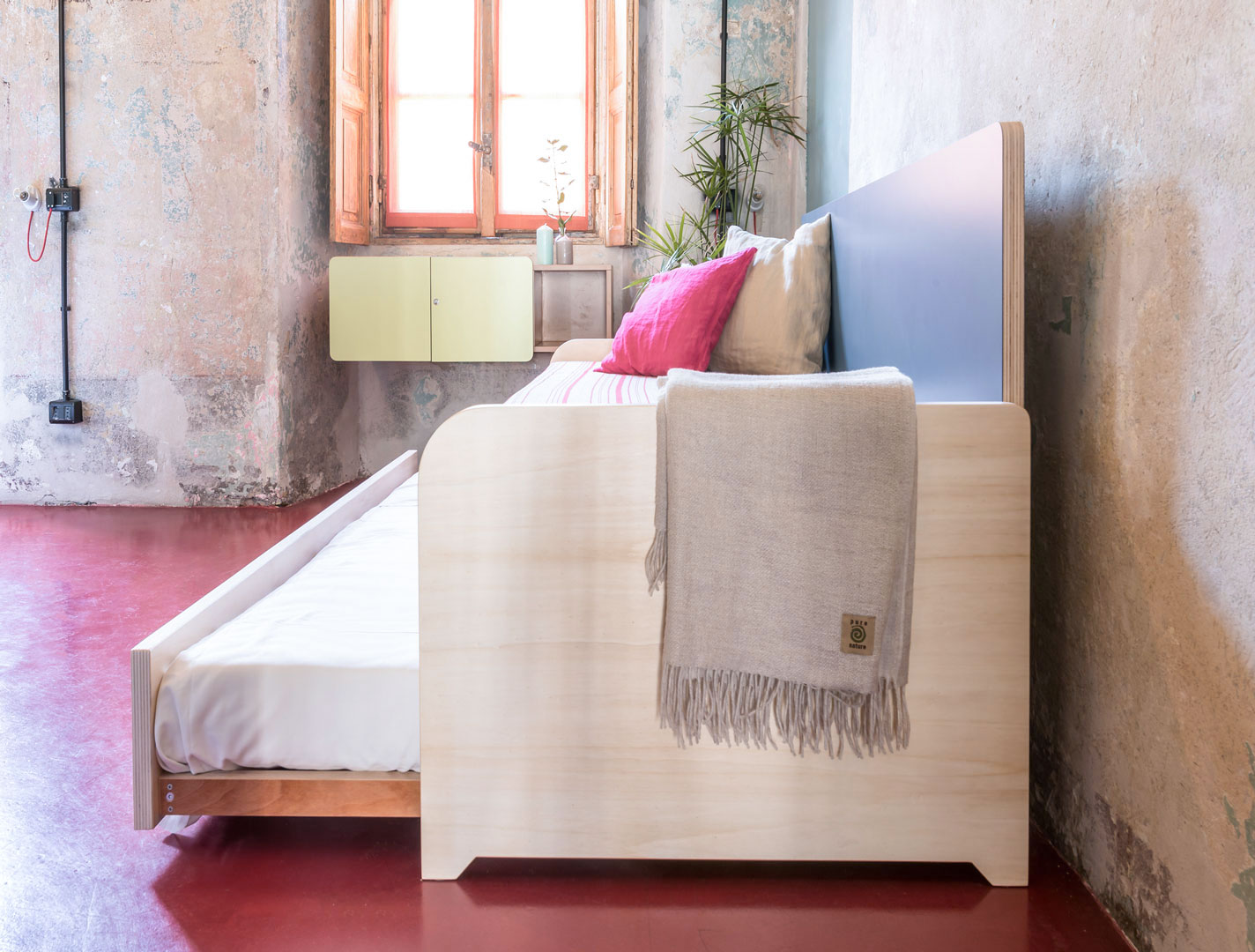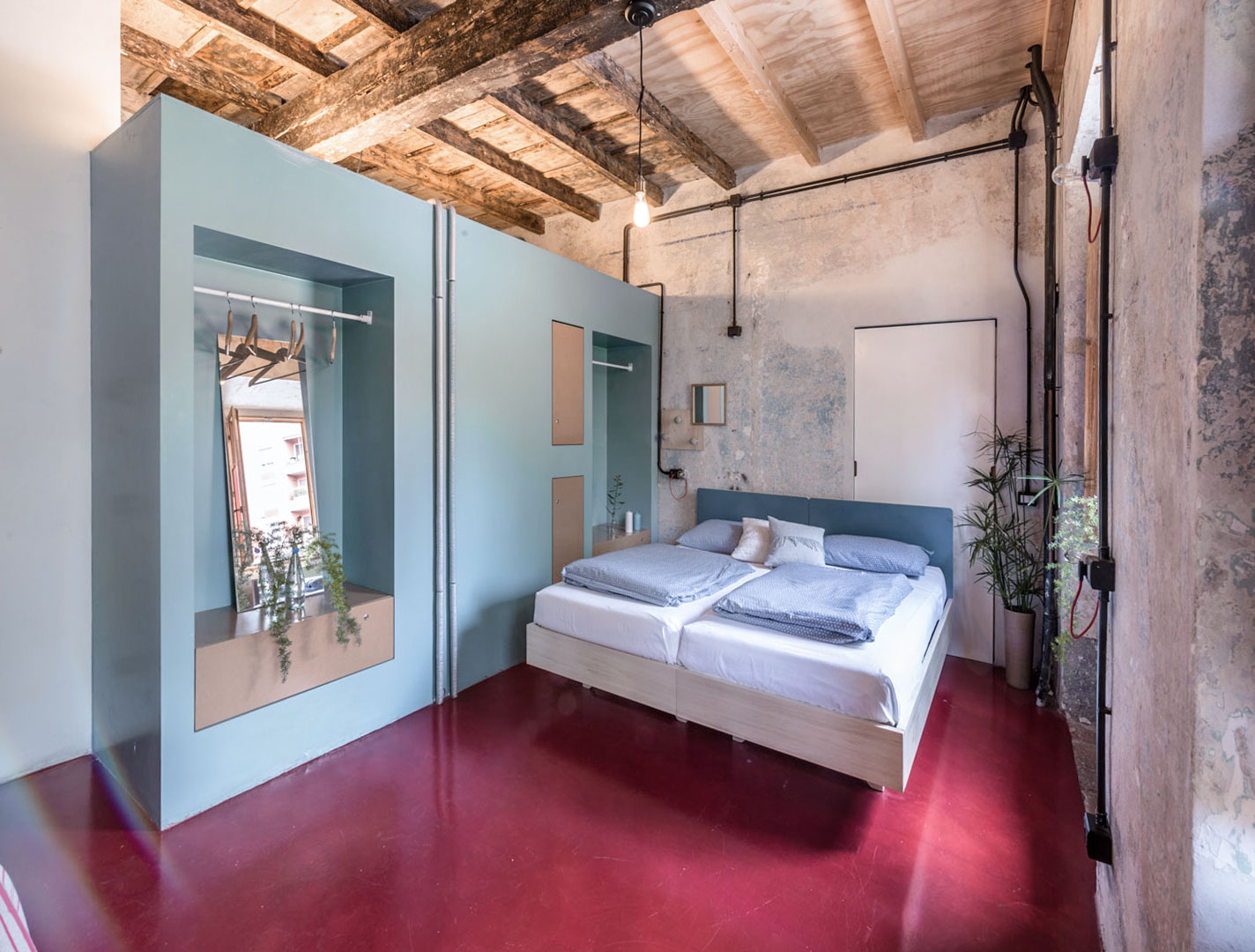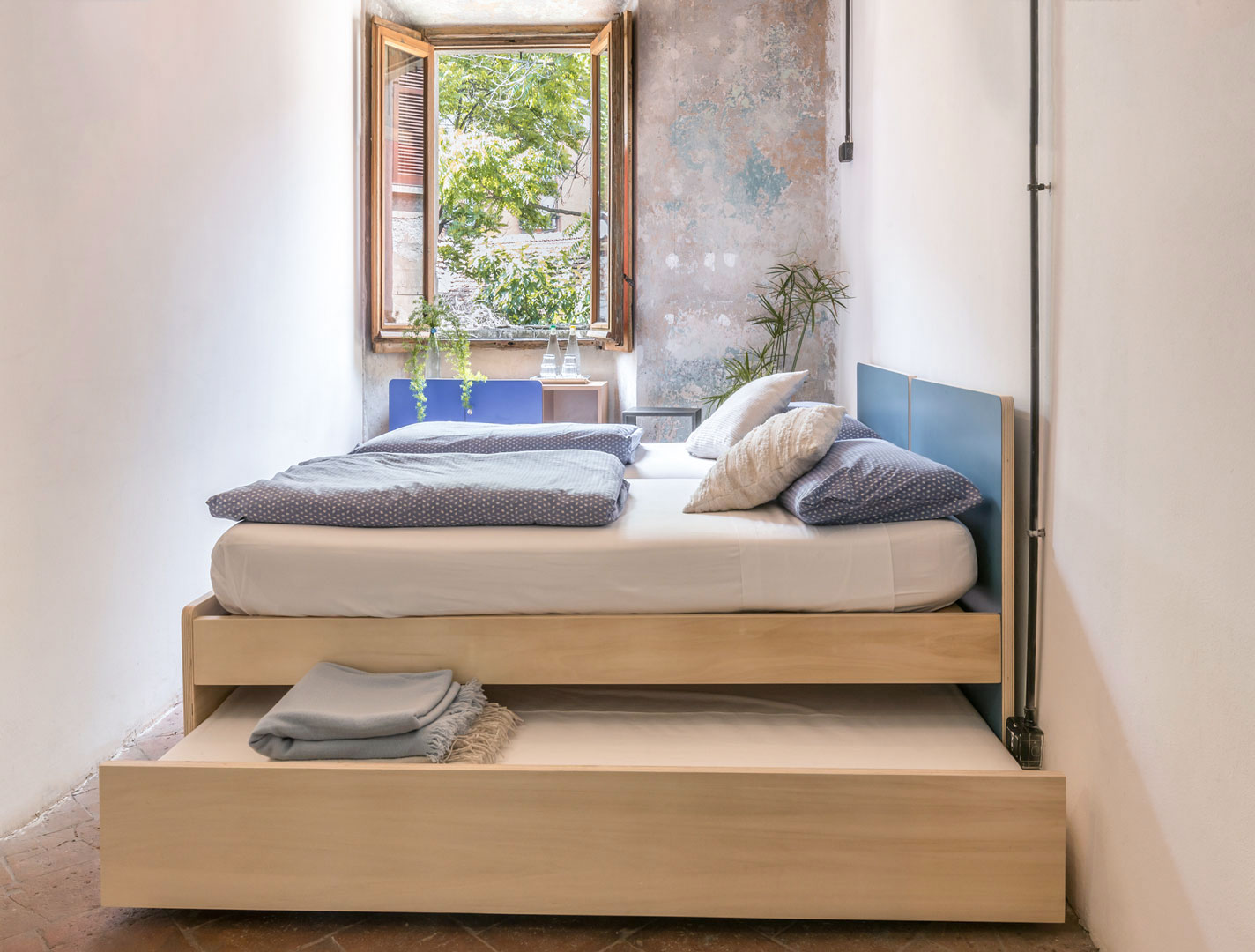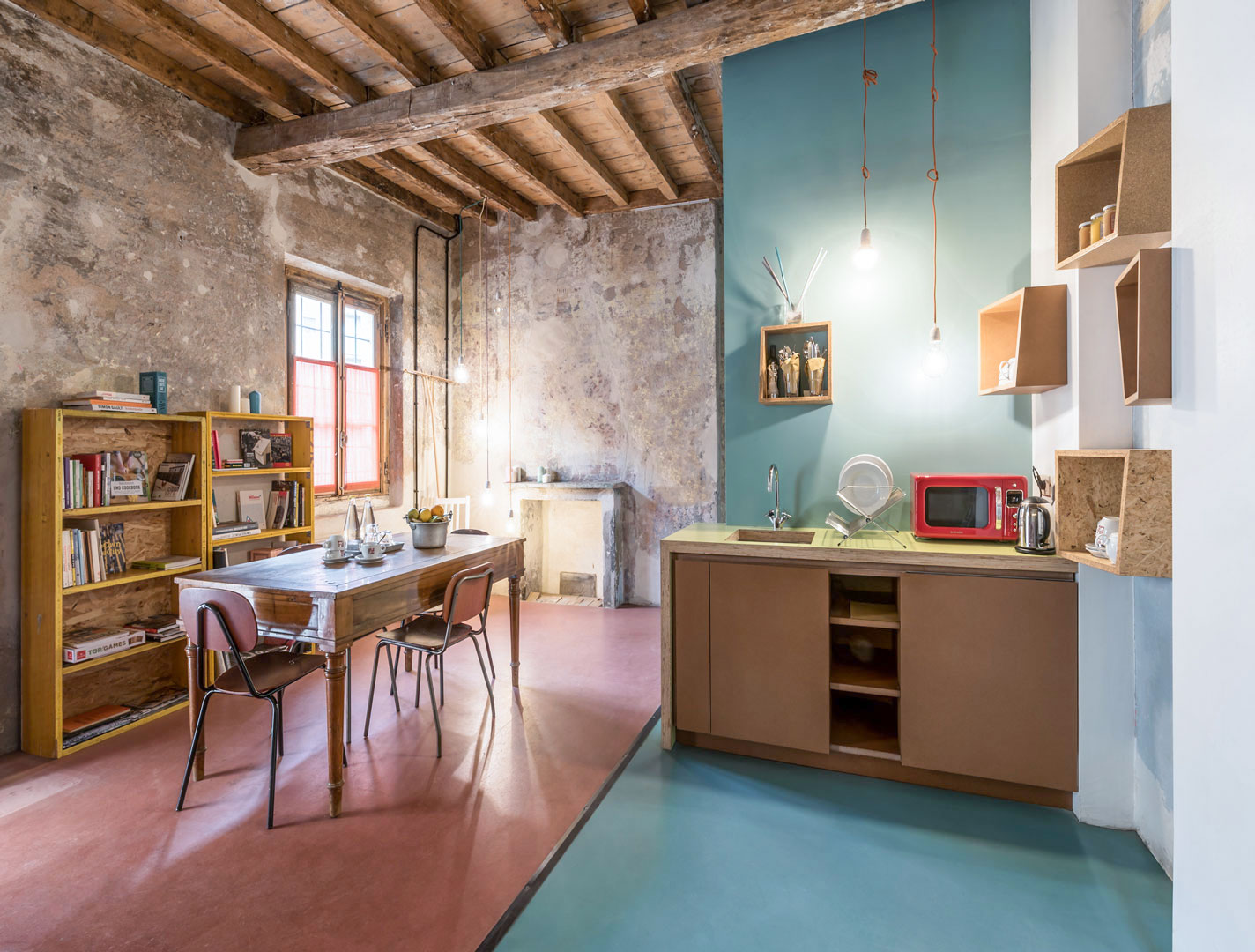 The Rooms
There is only a total of 13 beds divided into four rooms (they're called North, South, West and East).  The clever thing about the rooms: They are all furnished creatively, yet somehow modestly, but with very natural materials. One is a double room, then one for three guests and two more four-man rooms with a kitchenette. Two rooms have an ensuite bathroom while all the others have a private bathroom outside the room, guaranteeing the privacy of all the guests. 
The Restaurant
Un Posto a Milano kitchen and bar offers seasonal food with a focus on vegetarian and vegan philosophy. Dishes from the Italian tradition, a selection of products and ingredients from small and medium sized Italian farms, which use ethical and sustainable production methods. Thanks to the external patio an a little garden, this place is one of the preferred one among young and young at heart creatives.
Ideal for 
All young and young at heart creatives, who also want to make use of such an environment, and even make new contacts. 
Prices
Double from 70 euros.
Booking & Contacts
Un Posto a Milano
Via Privata Cuccagna 2
20135 Milan
Italy