We had the honor to stay at the chalets Lotte and Liese right after their opening in the summer of 2019 and completely fell in love with them. This is mainly due to the fact, that they are built in timber style. Both apartments are located about 3 minutes walk from the city center and 5 minutes from the lake. They are run by our member hotel, the Hotel Haltmair am See. The house was built from scratch and was conceived as a holiday house for the sophisticated traveler.
Lotte consists of 220 square meters and three floors. On the ground floor there is a large living room with open kitchen, on the first and second floor there are the individual bedrooms. Just to give you an idea: The bathroom of the first bedroom is as big as two hotel rooms in Paris (or London). There is even a private sauna with a view into nature.
The equipment and the huge garden are unique.
The apartment Liese consists of 180 square meters, with three bedrooms and three bathrooms and is no less exclusive.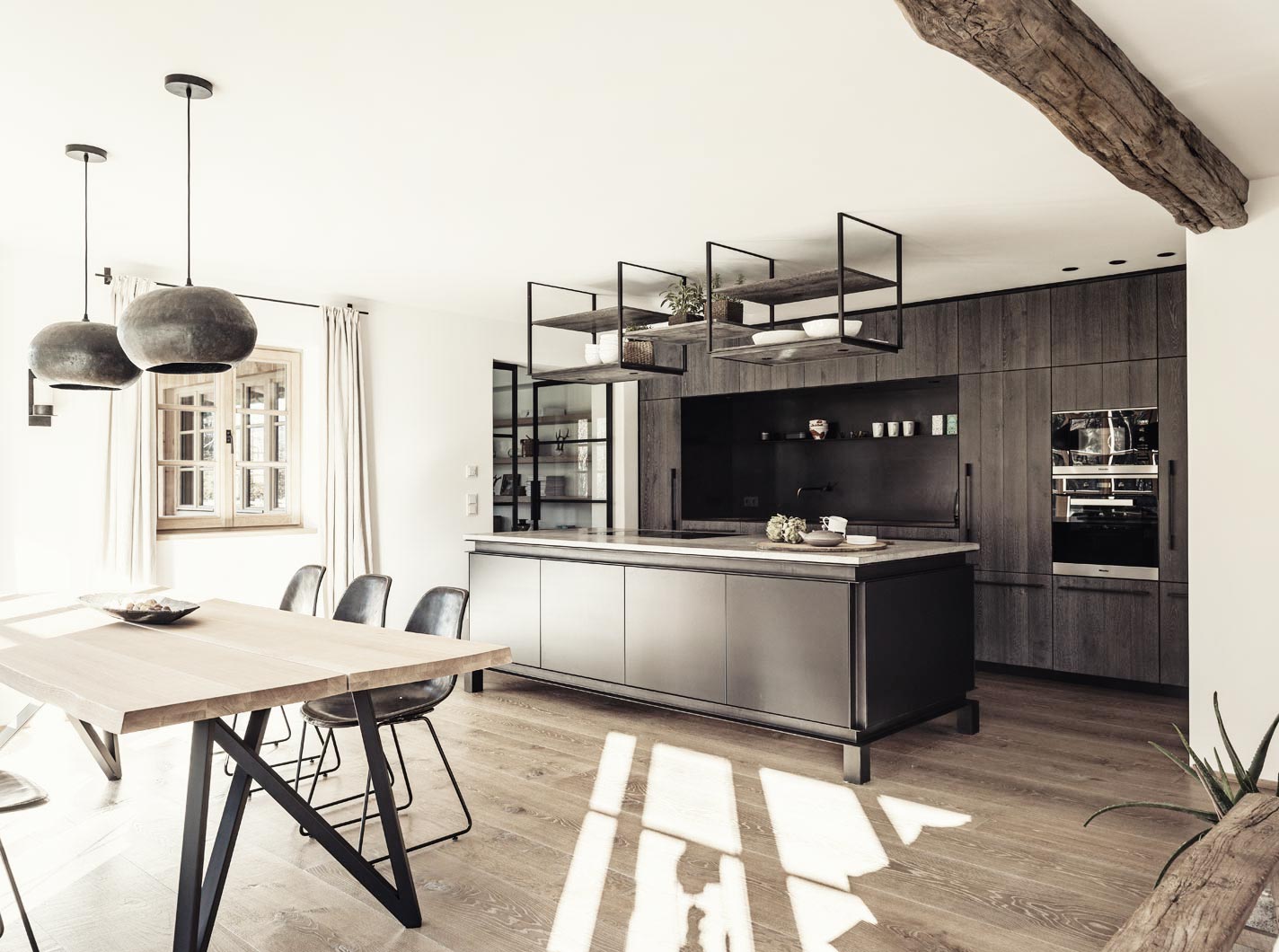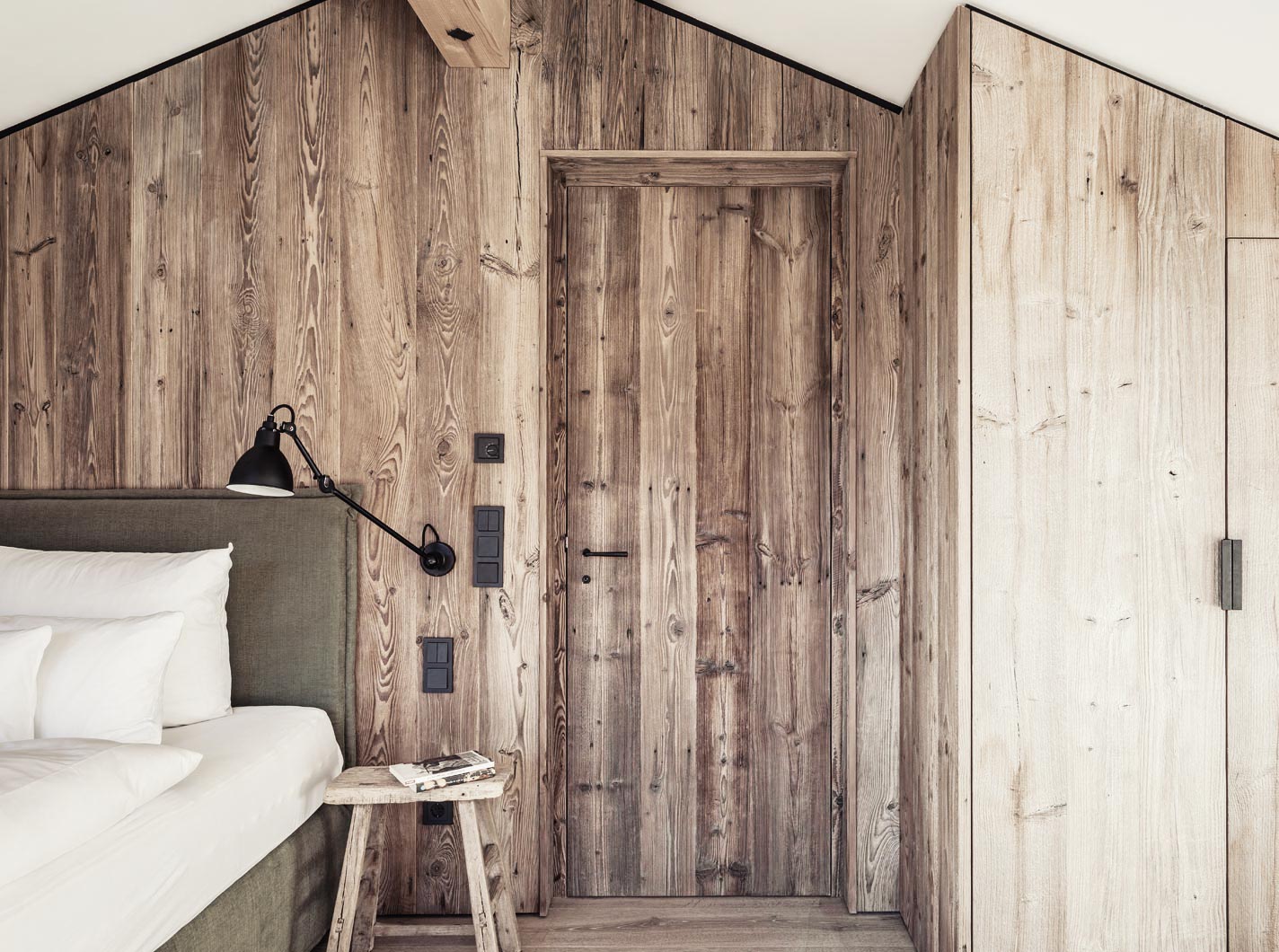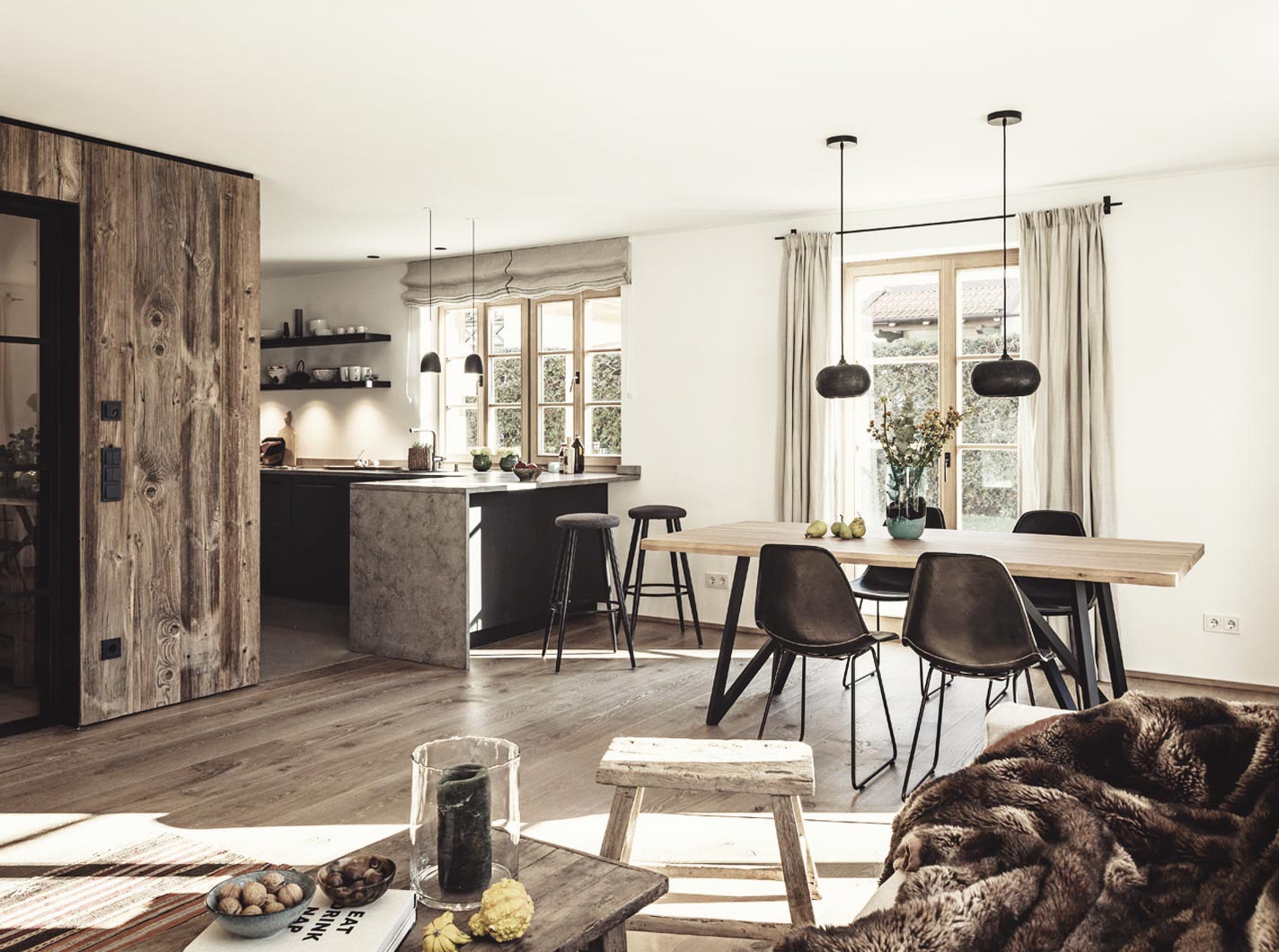 Ideal for
All those who are looking for a time-out in the Bavarian mountains and want to spend their holidays in (very) spacious apartment with great equipment.
Prices
In High Season Lotte costs 700 Euro per night. It`s a place for six persons totally. Liese is right next door and costs 600 Euro per night for four persons.
Booking & Contacts
c/o Haltmair am See
Jenny & Andreas Eham
Seestraße 33 – 37a
83700 Rottach-Egern
Bayern
Tel: +49 8022 2750