The skiing destination St. Anton am Arlberg has always been famous, but since last year the place has become even more attractive for winter-sport freaks. A brand new gondola now connects St. Anton directly with the ski slopes of Stuben, Zürs and Lech. The area is currently the largest in the whole of Austria and very probably the also the most spectacular and exclusive one for sportive skiers.
On the hillside of St. Anton, right behind the Galzig gondola, you can find the new apartments of Galzig Lodge in a lovely detached new building. You park in the underground garage and move with ease into one of the three large and comfortable suites. The tiled stove has already been pre-heated and the young hosts have already prepared some bottles in your very own wine cabinet and even the first evening meal of spaghetti including various sauces is ready to go. In addition you get a few kitchen basics.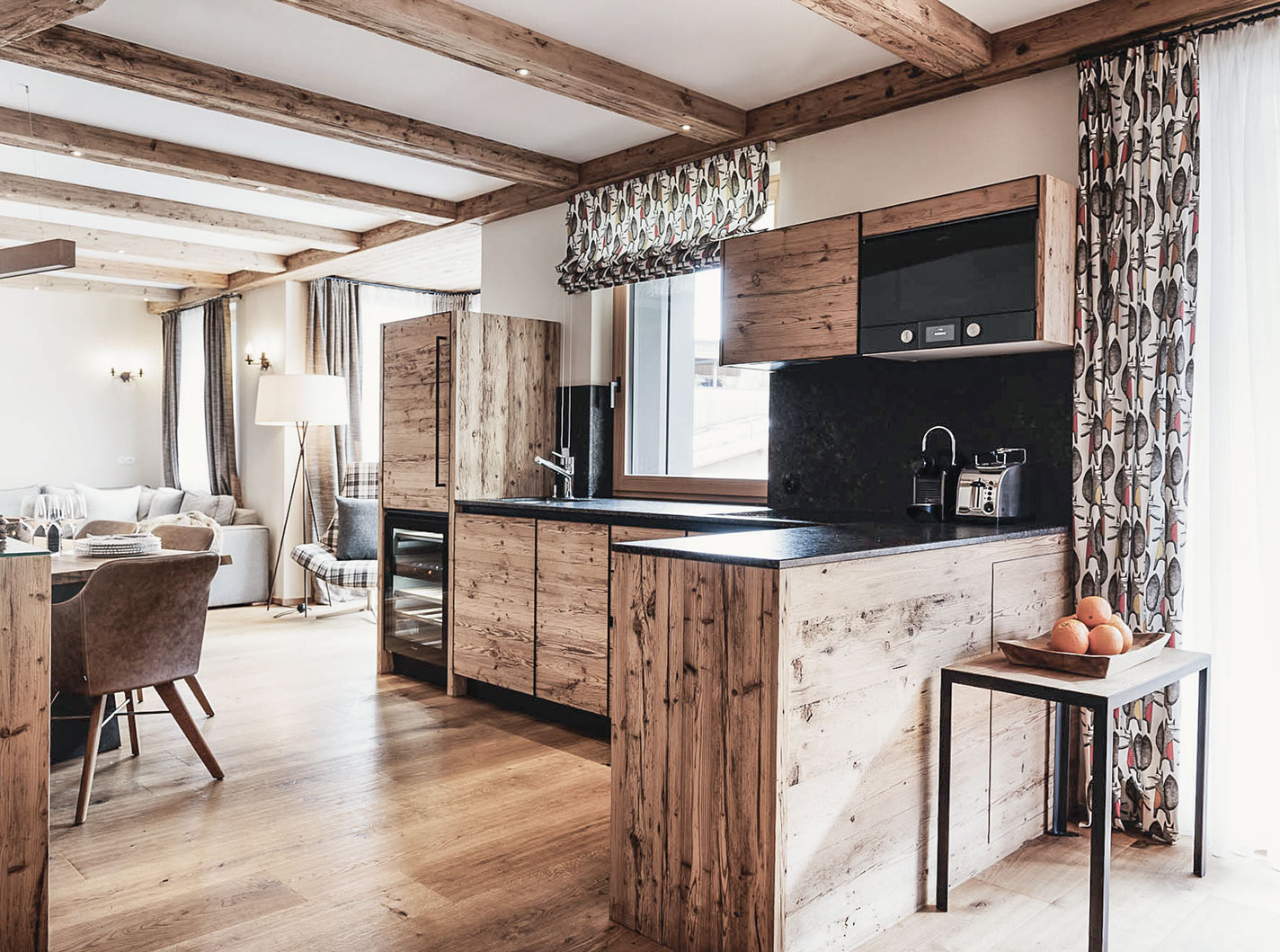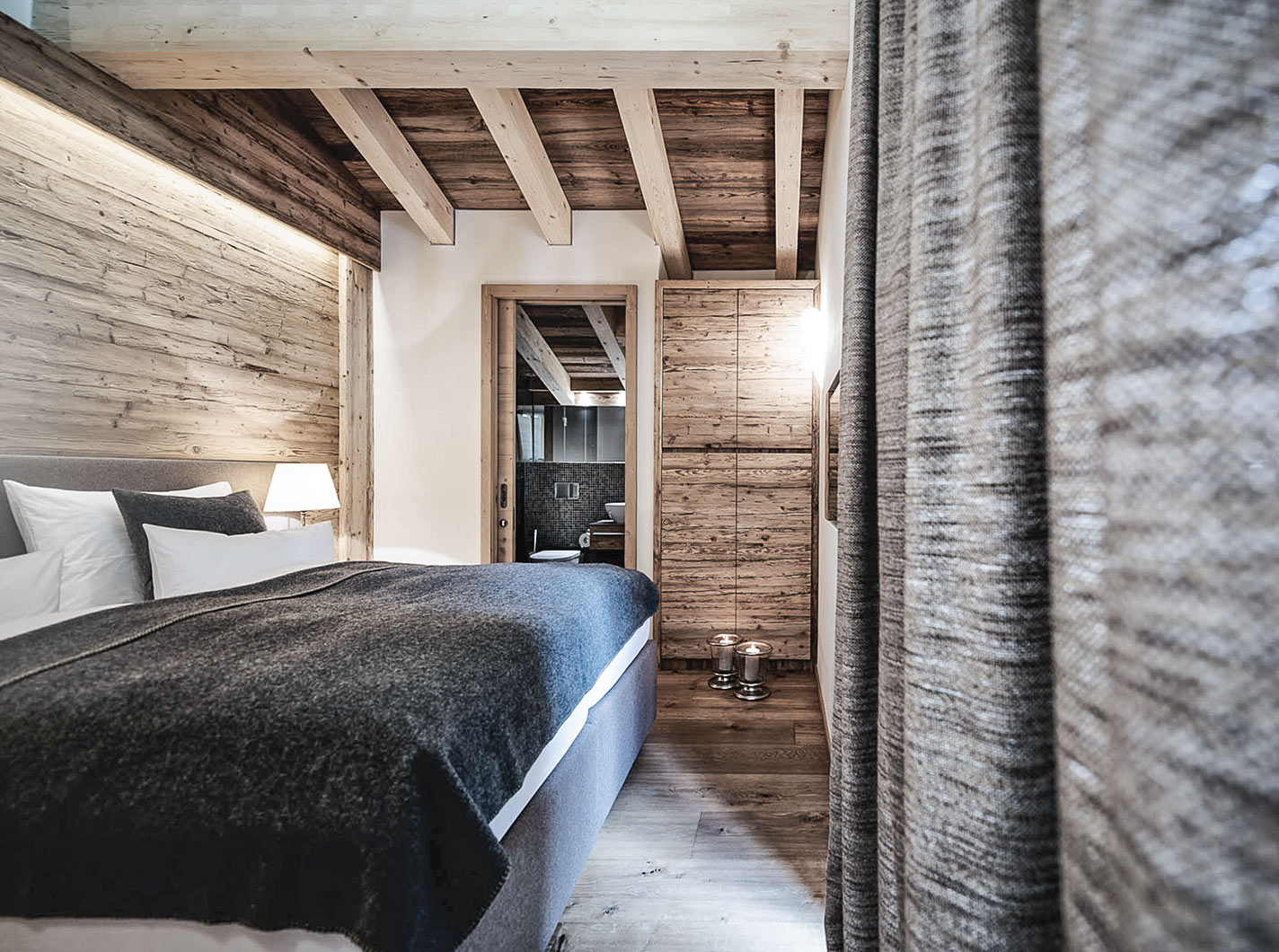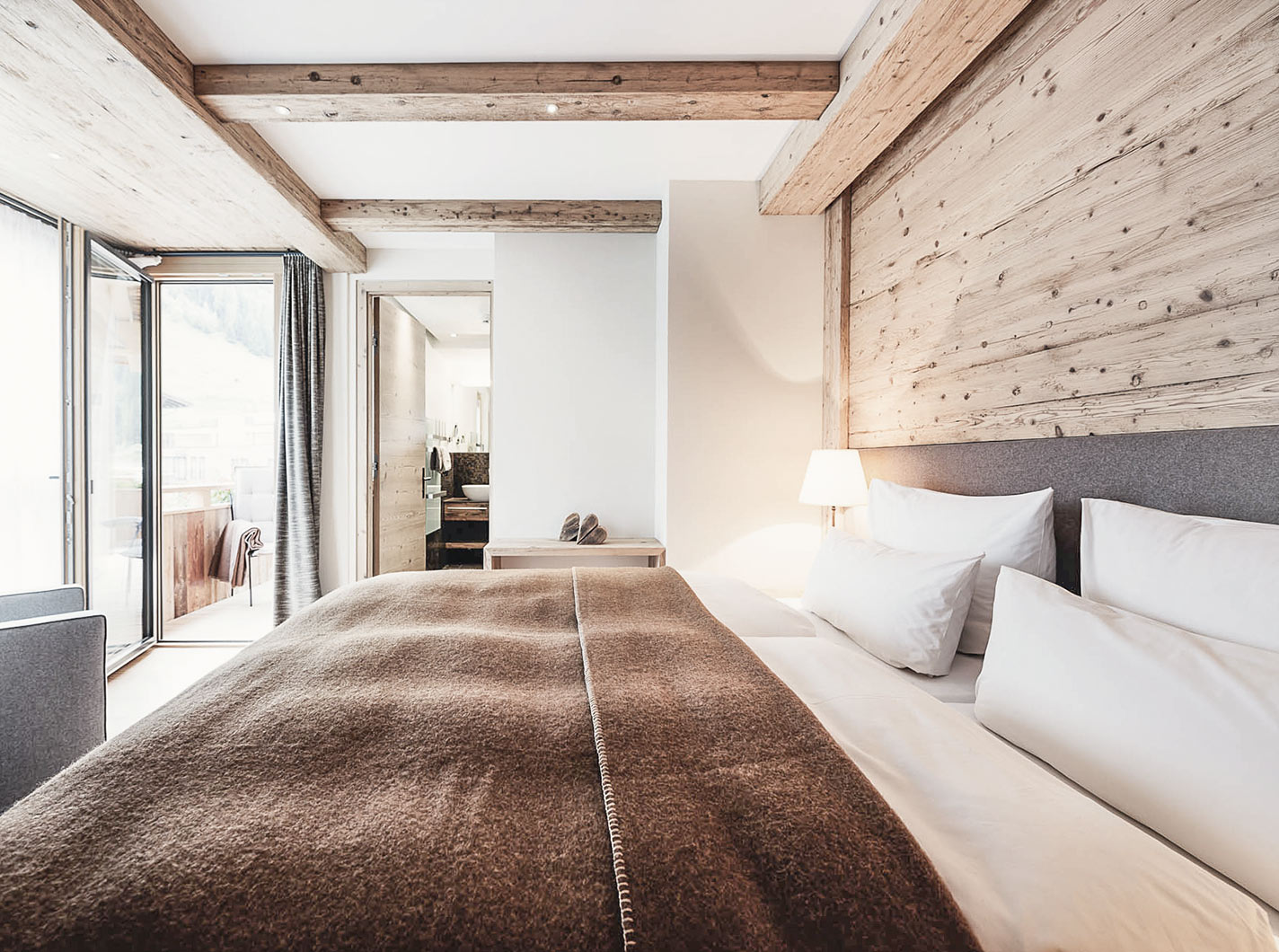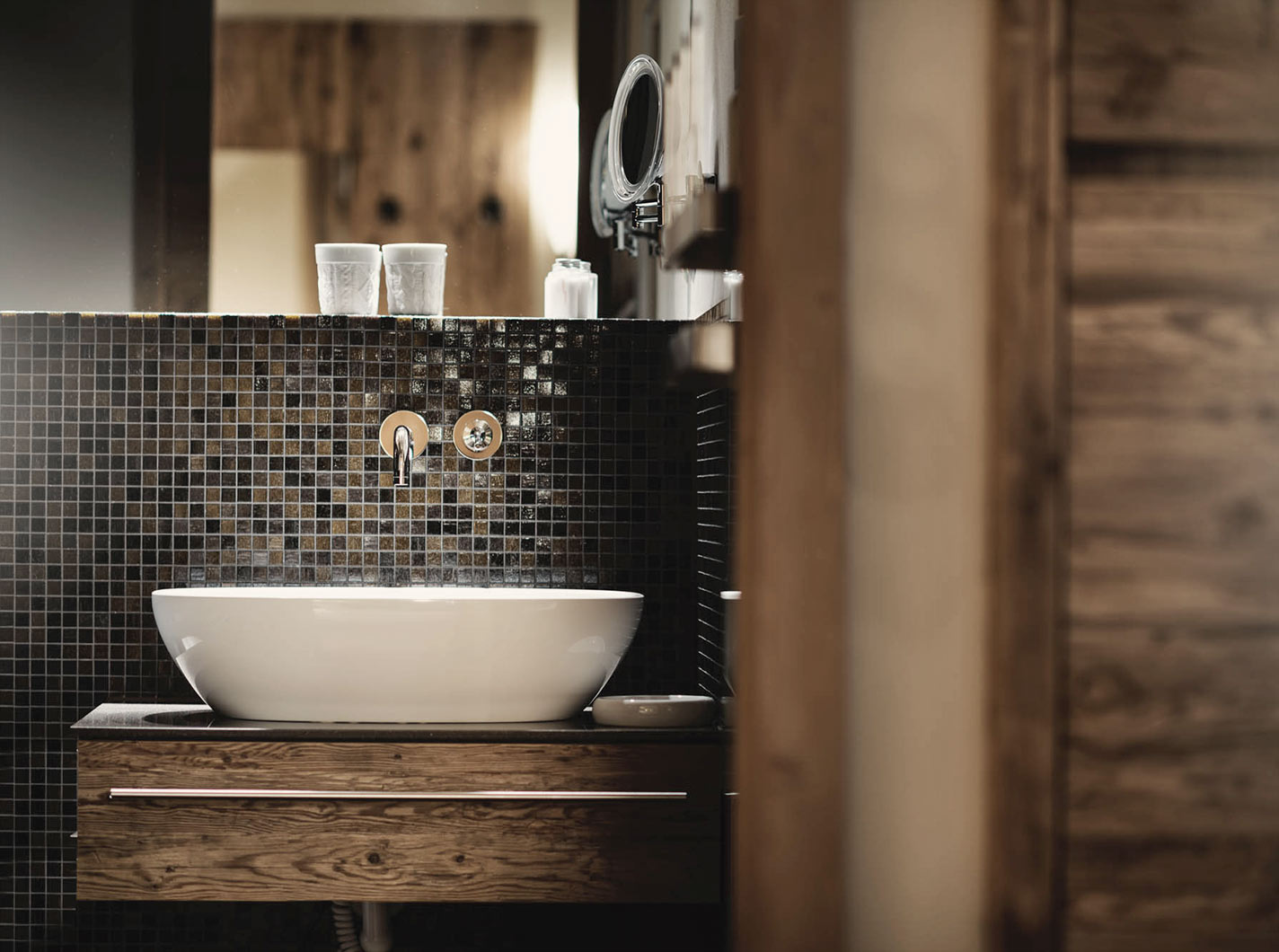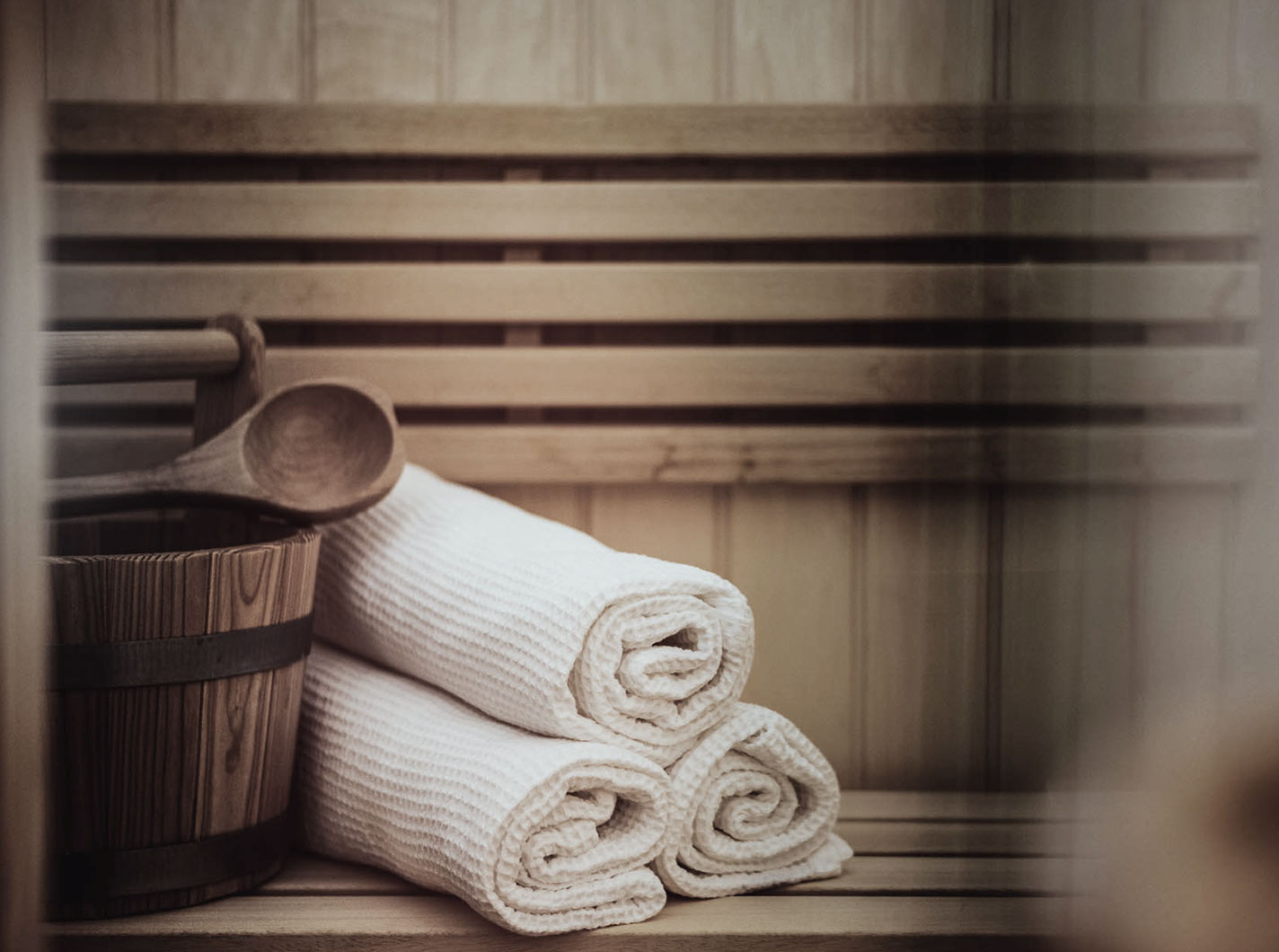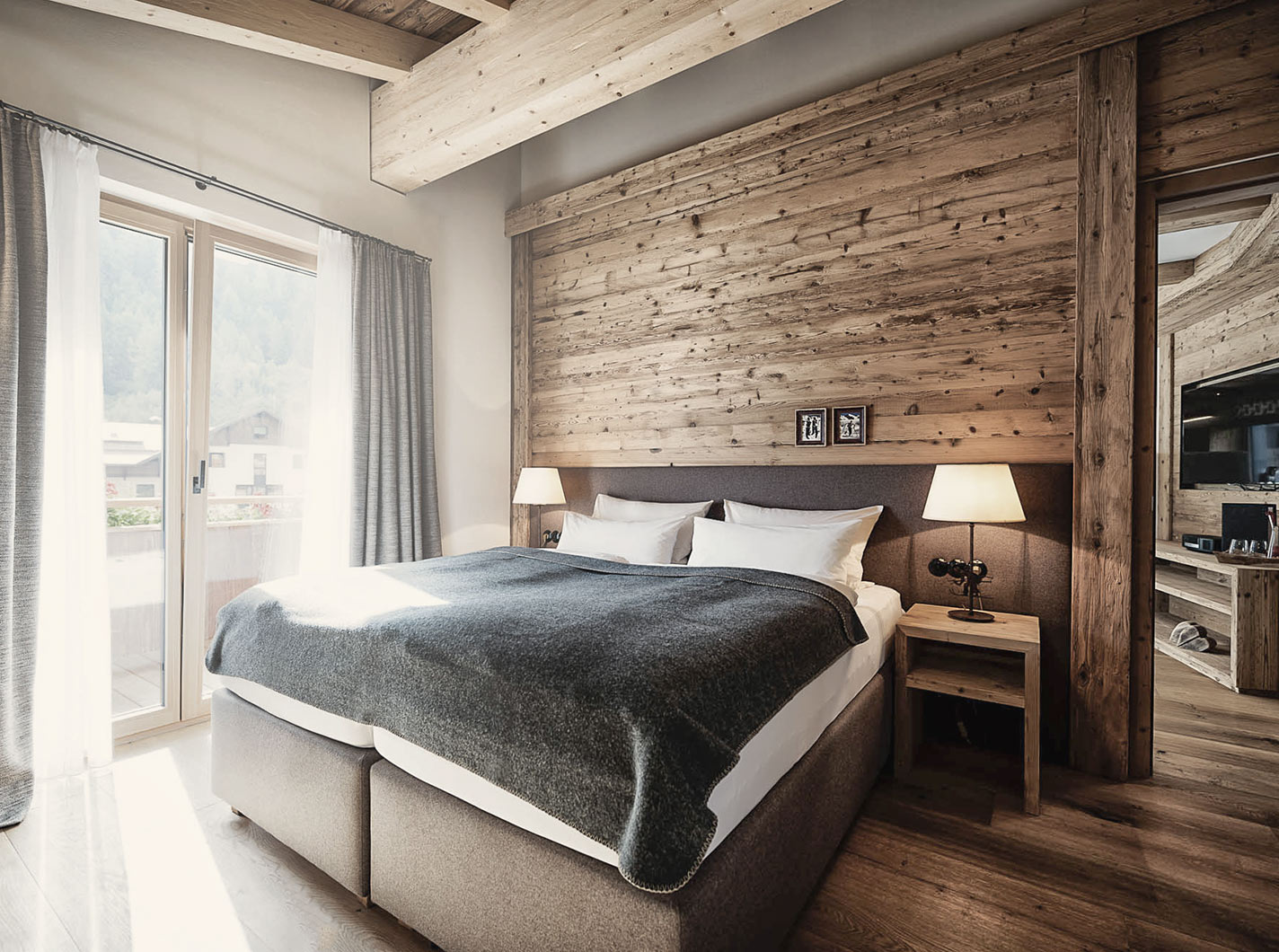 cooking
This is not just a kitchenette, but a fully equipped one. You're really supposed to live, stay, cook and dine here, and of course also to lunch as well – when your husband needs a break after three days of intensive skiing.
Spa
Every bathroom, which of course is adjacent to the bedroom, is placed within a sauna. That means, you have a few saunas in each apartment, so your wellness area is within your own four walls.
Facilities
The apartments are serviced apartments and are cleaned every day. Your fully-equipped kitchenette also has a Nespresso machine with matching capsules. Breakfast is served in the apartment and on the ground floor there's also a bistro bar, in which you can order various meals – which are then delivered to your apartment too.
Special
There`s even a ski-equipment for hire shop in the house. 
Ideal for
Families with numerous kids, who preferably rent for a whole week and – unlike in an isolated chalet village – still may enjoy close proximity to the village of St. Anton. Let's face it, sometimes it's nice to enjoy mingling with the natives.
The apartments
Valluga 1: 140 m² for 6 people / Valluga 2: 130 m² for 6 people / Valluga on Top: 70 m² for 4 people
Prices
In the winter season the smaller apartment ( 2-4 people) can be had from 540 euros per night, the larger (4-6 people) from 816 euros – in each case for the complete apartment.
Contact and Booking
Galzig Lodge
Franziska Alber
Kandaharweg 2
6580 St. Anton am Arlberg
Austria