The newly built Ullrhaus is the brainchild of Franziska and her husband Michael. The two Sankt Anton locals are already members of our Pretty Hotels family with their apartment house Galzig Lodge. Their recently opened design hotel Ullrhaus is across the street and we took a sneak peek earlier this summer.
In a nutshell? Just splendid.
The location
Location, as always is key — this one couldn't have been better. Smack in the middle of Sankt Anton, next to the Galzig-Bahn. You want to take full advantage of the combined ski resorts of Sankt Anton Zürs Lech, this is where it all starts. Experienced skiers will tell you that this is about as good as it gets in the Alps. Nice add-on: Franziska`s brother operates the Alber Sport & Fashion store across from the hotel, so in case you need to rent skis or have other equipment issues, he will help you out.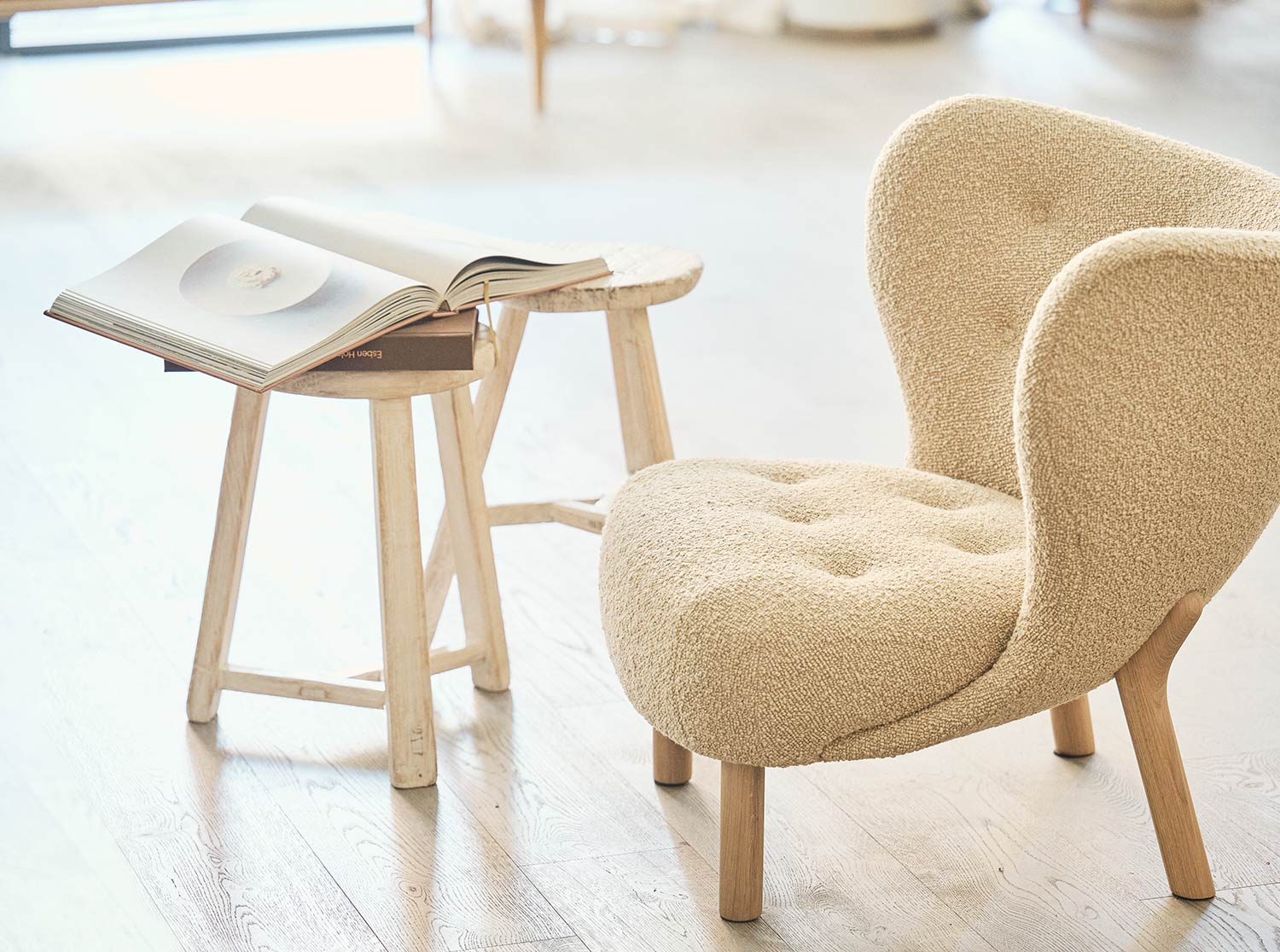 The hotel
Arriving by car is somewhat entertaining because you and your vehicle will take an elevator to get to the reception and the adjacent lounge via the underground parking garage. What's not to like? It is bright and modern on the one hand, but with the open fireplace very cozy on the other. Especially in winter after skiing, this is a beautiful place to mingle and have a drink or two. Behind the bar, please find the restaurant, where breakfast is also served. Plus a separate room, the Ullr Kachelstube for gourmet dinners by host Michael Gfall.
Culinary
The small gourmet restaurant is destined to be one of those special spots inside Ullrhaus. Chef Michael creates a star-level tasting menu here for special occasions — he calls it "Ullr Casual Fine Dining." Very regional and with creative ideas. You like it slightly more down to earth, then the larger restaurant is for you. Be sure to book the half board, when making a reservation at the Ullrhaus.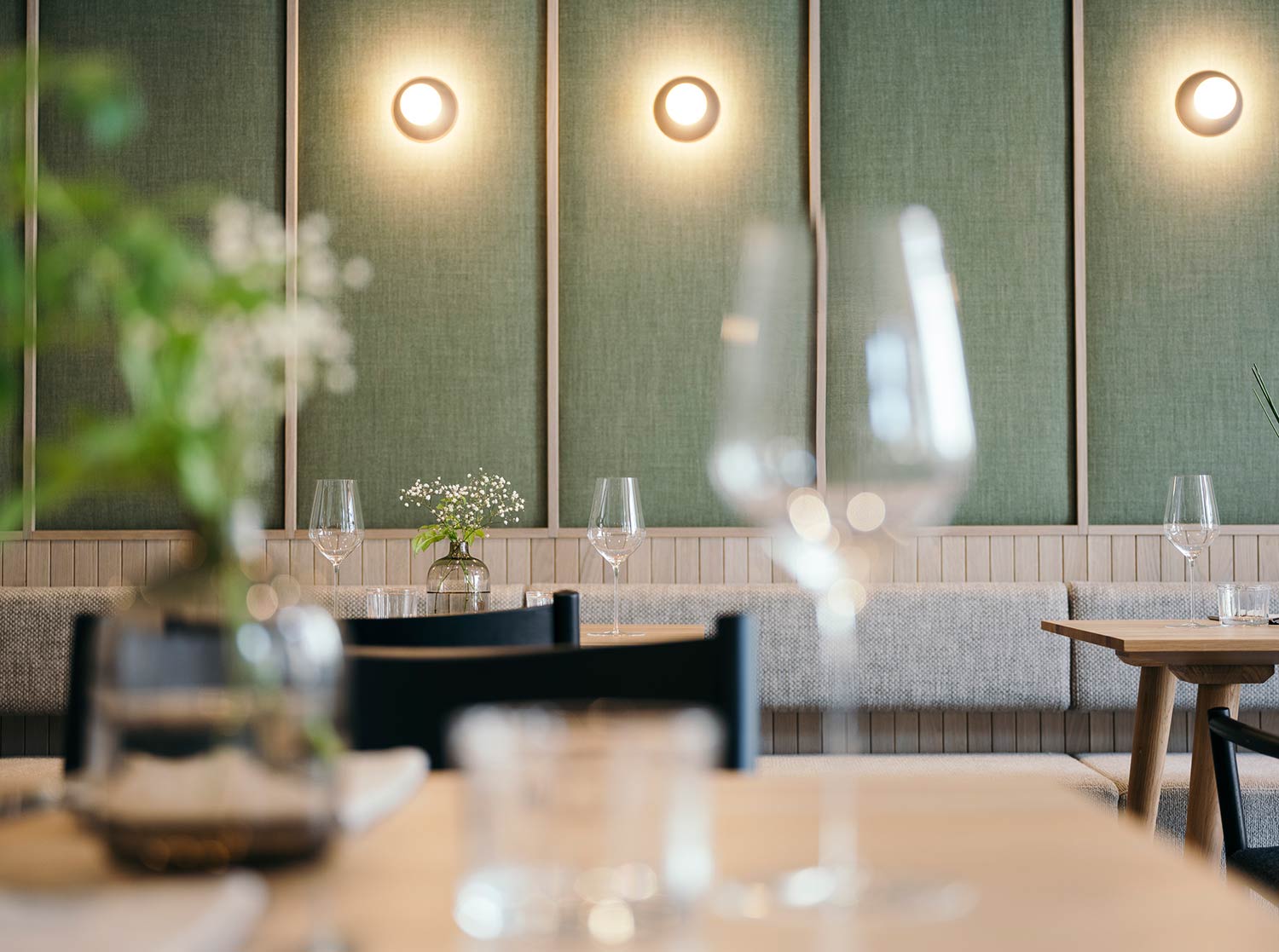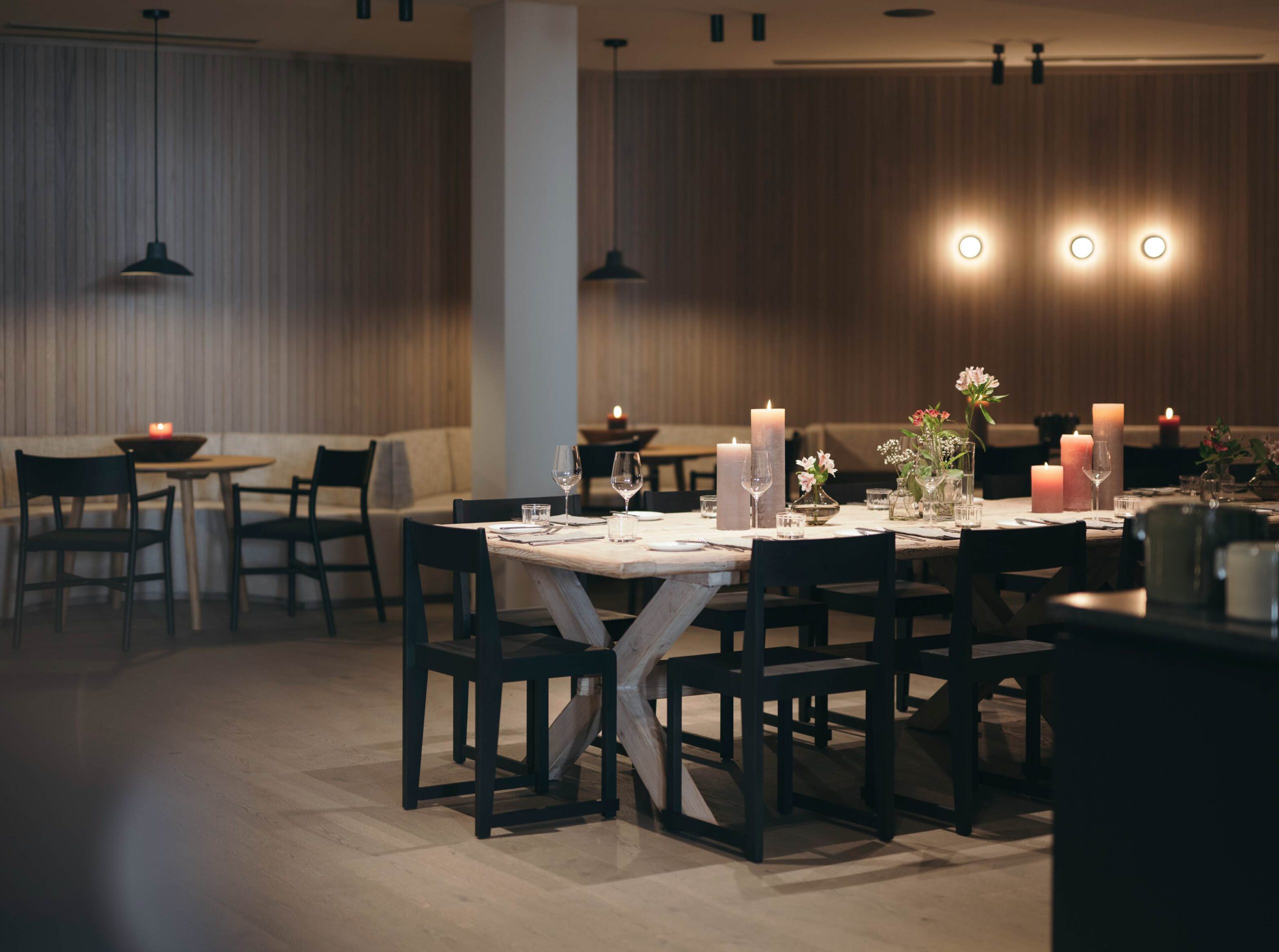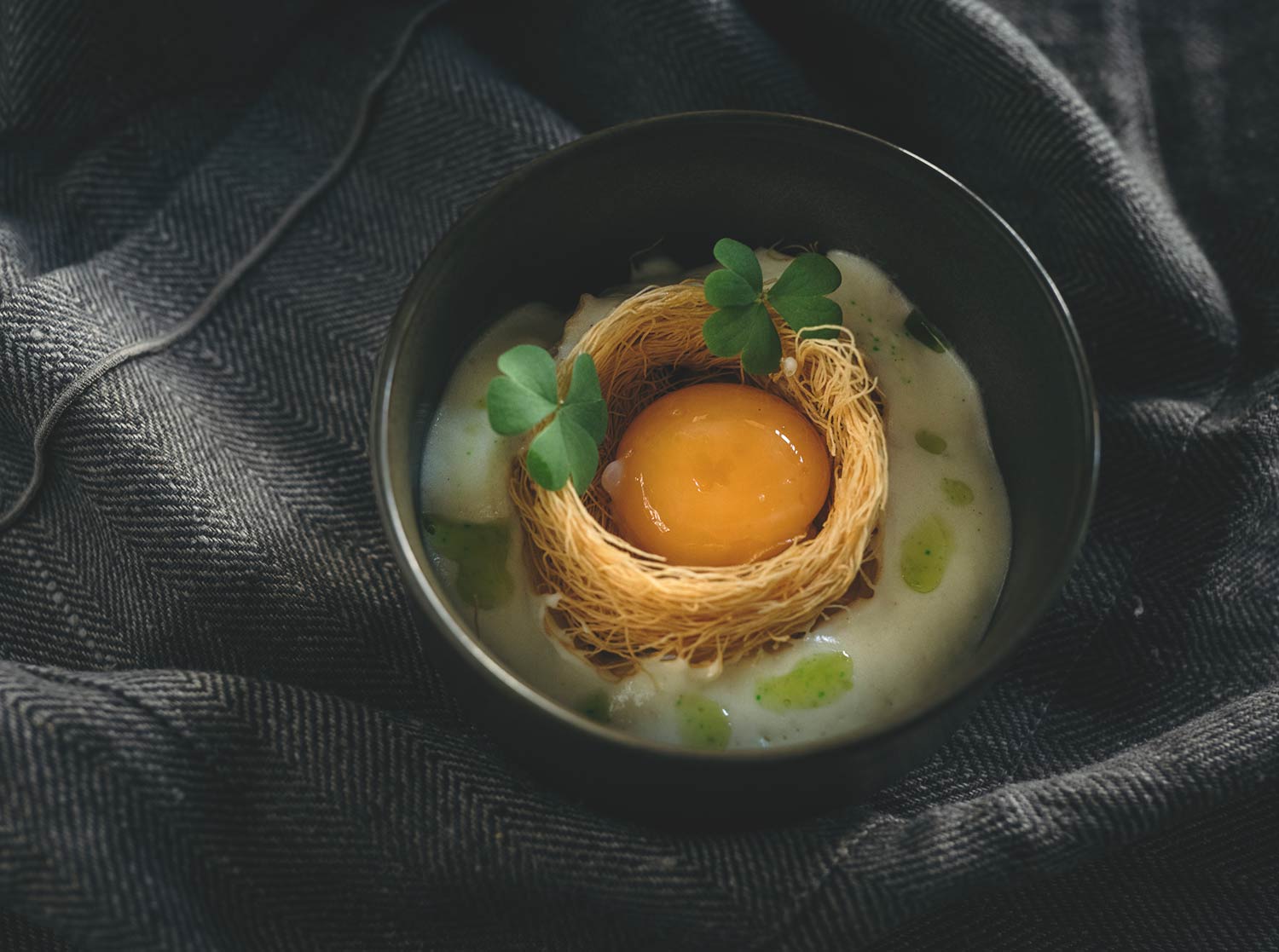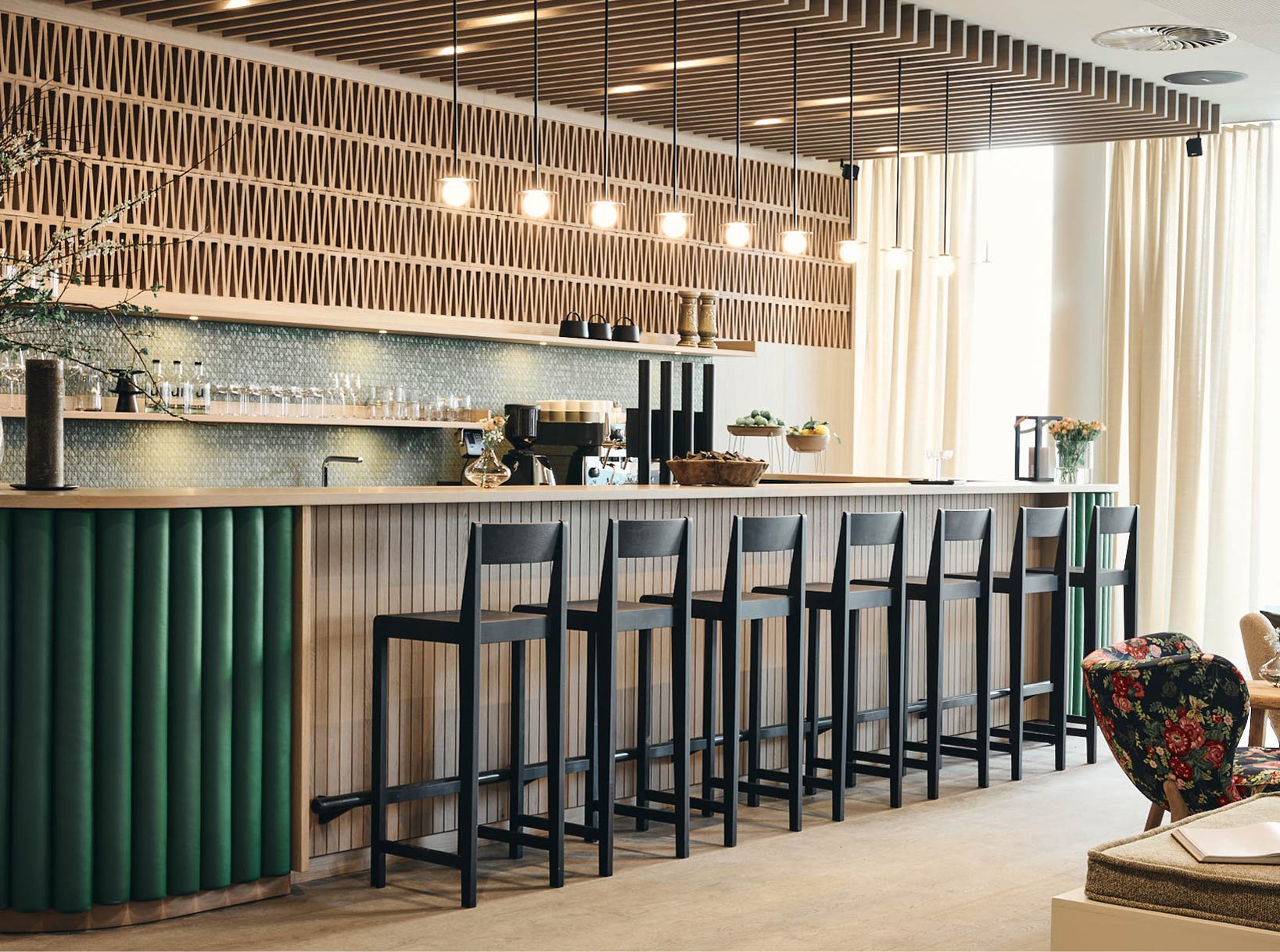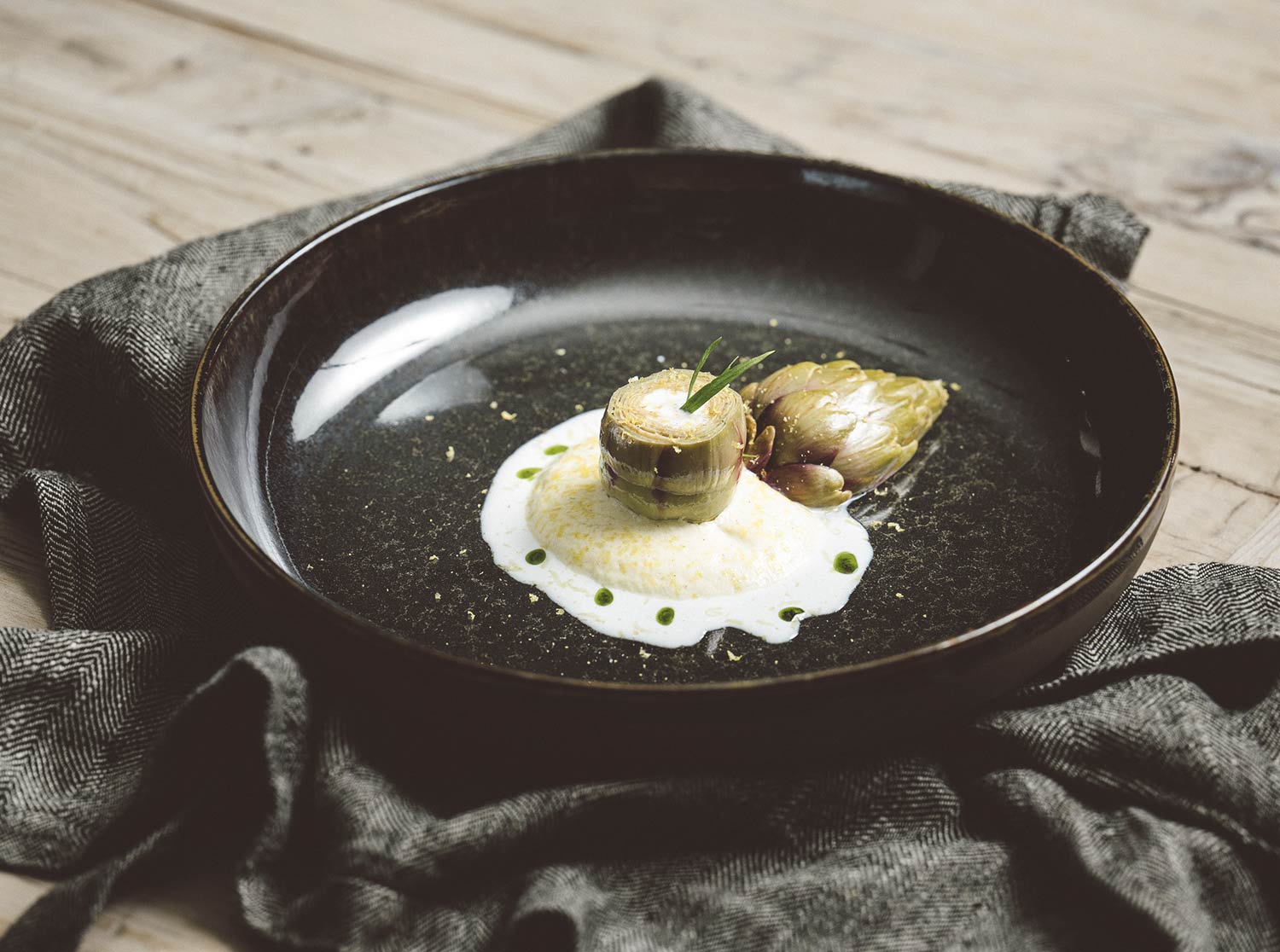 ullr-house-sankt-anton6@2
ullr-house-sankt-anton5@2
ullr-house-sankt-anton13@2
ullr-house-sankt-anton11@2
ullr-house-sankt-anton14@2
The rooms
Ullrhaus has a total of 40 rooms and apartments. The average double room is about 30 square meters in size. Credit where credit is due and Munich interior designer Stefanie Thatenhorst deserves a lot — she was responsible for the interior of the house. The apartments are of course larger — they come with their own kitchen and living area and several bedrooms. Perfect for staying here with the whole family.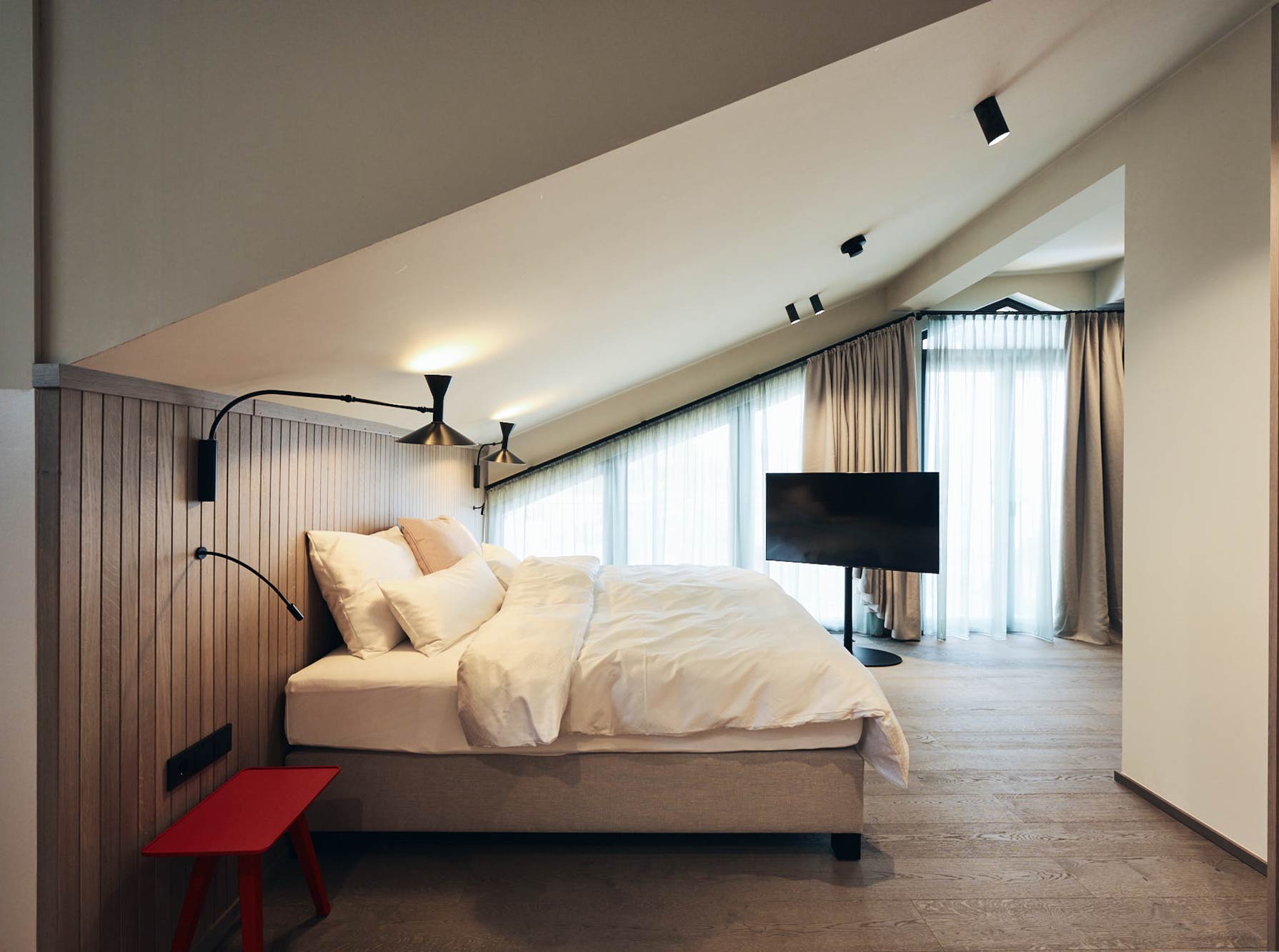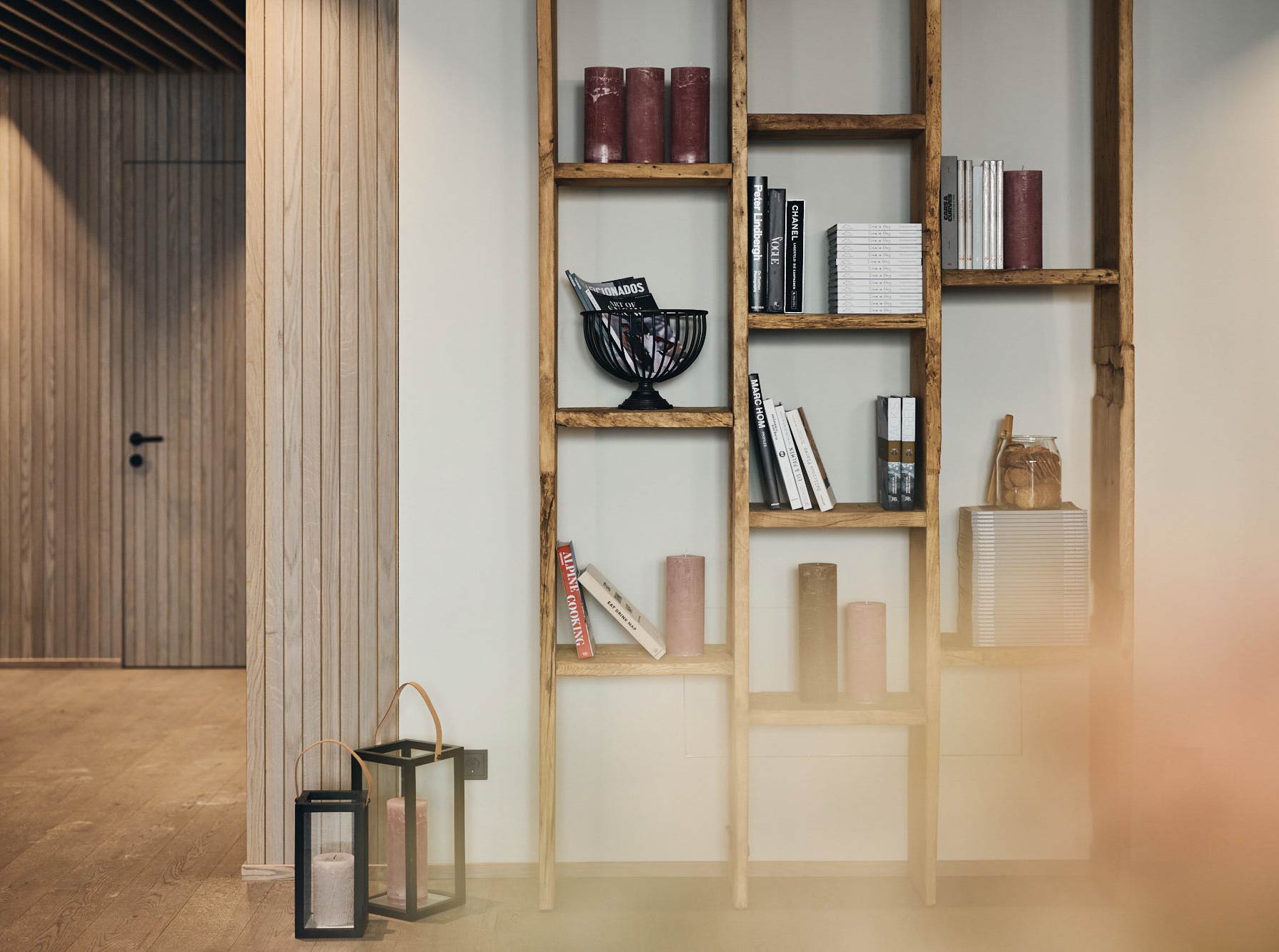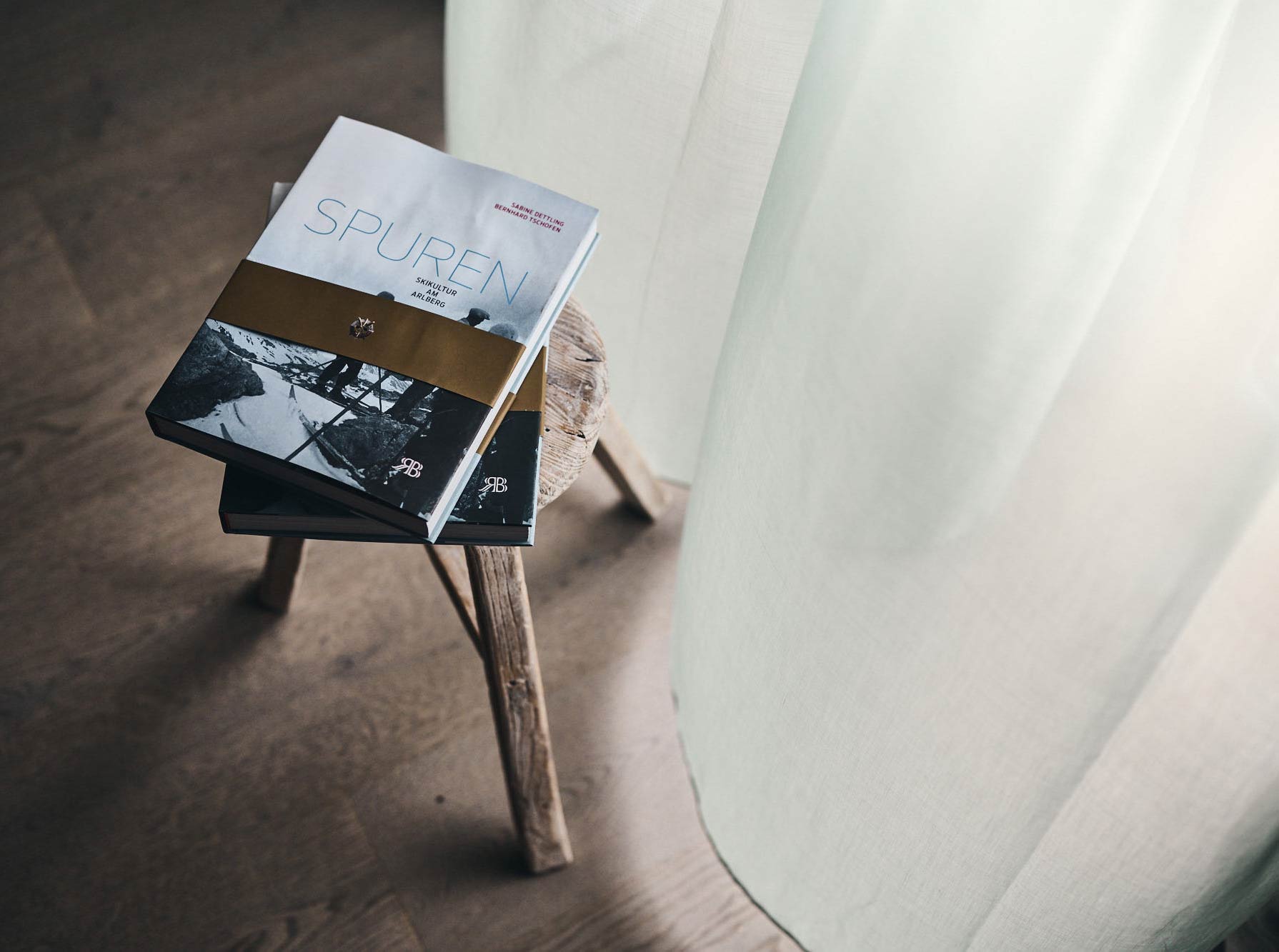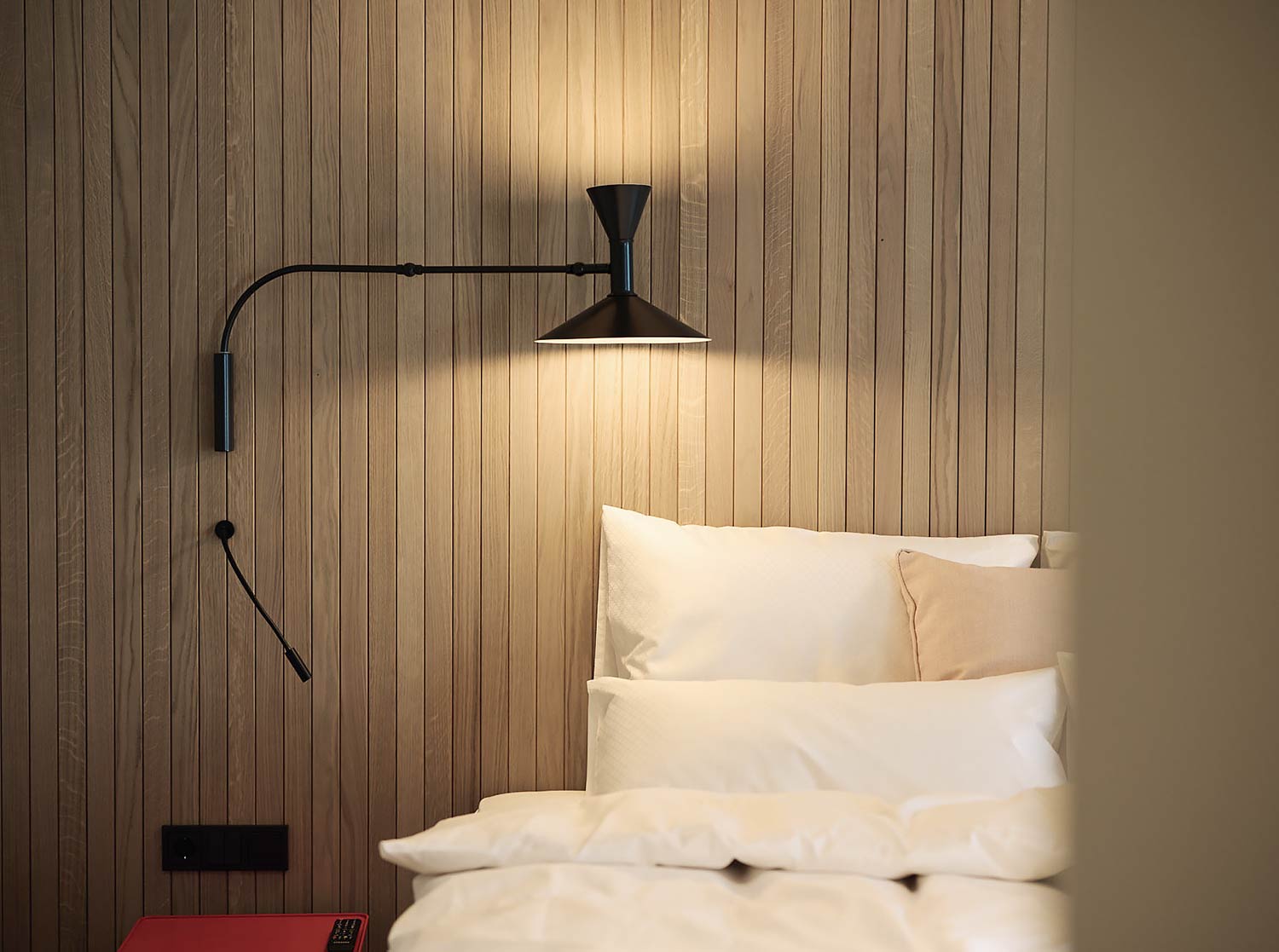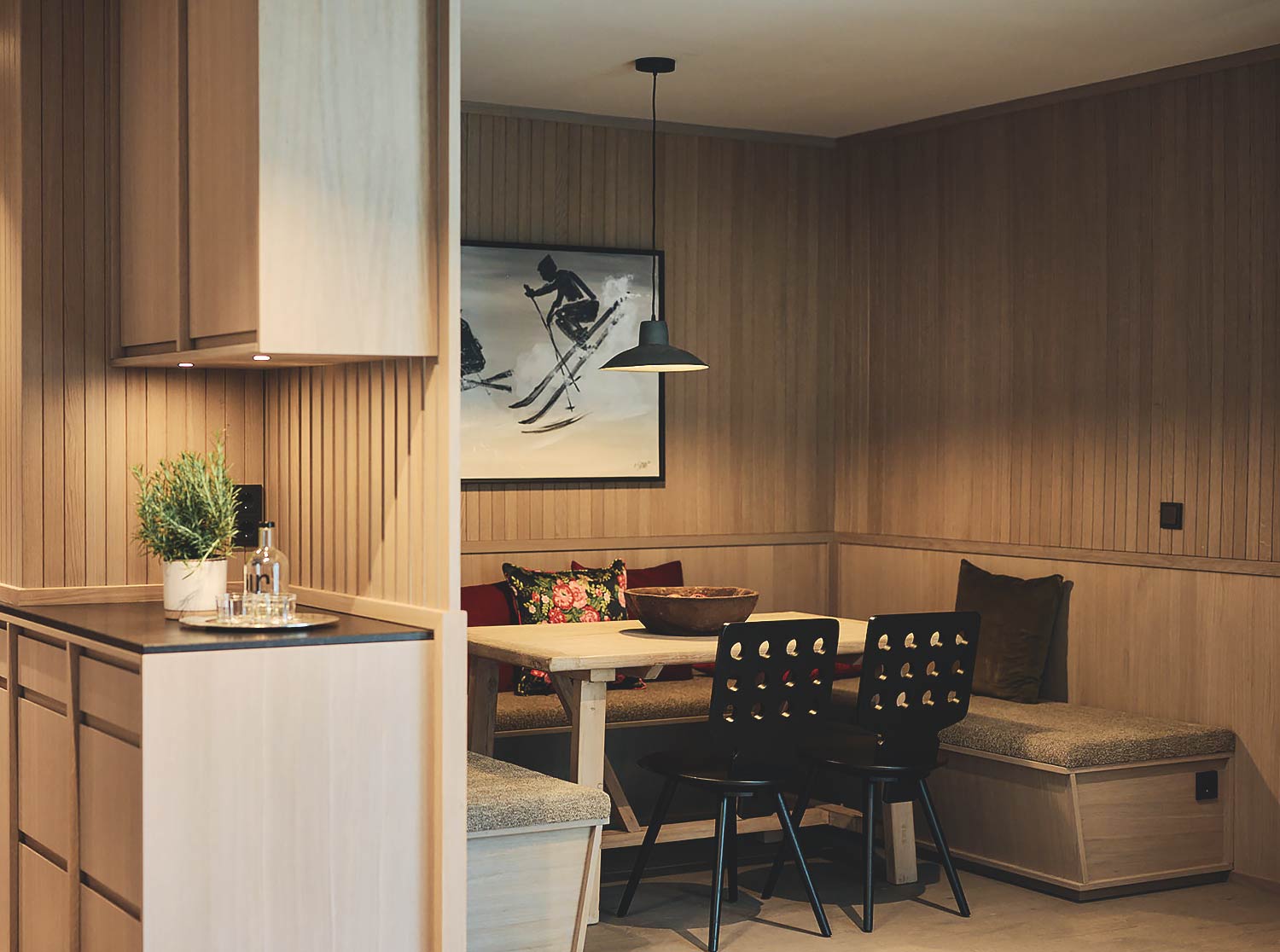 ullr-house-sankt-anton15@2
ullr-house-sankt-anton10@2
ullr-house-sankt-anton4@2
ullr-house-sankt-anton3@2
ullr-house-sankt-anton2@2
Wellness
There is also a small wellness area in the building with very nobly designed massage and relaxation rooms, a sauna, a steam bath and also a small swimming pool. Perfect to relax in after a busy  day of skiing.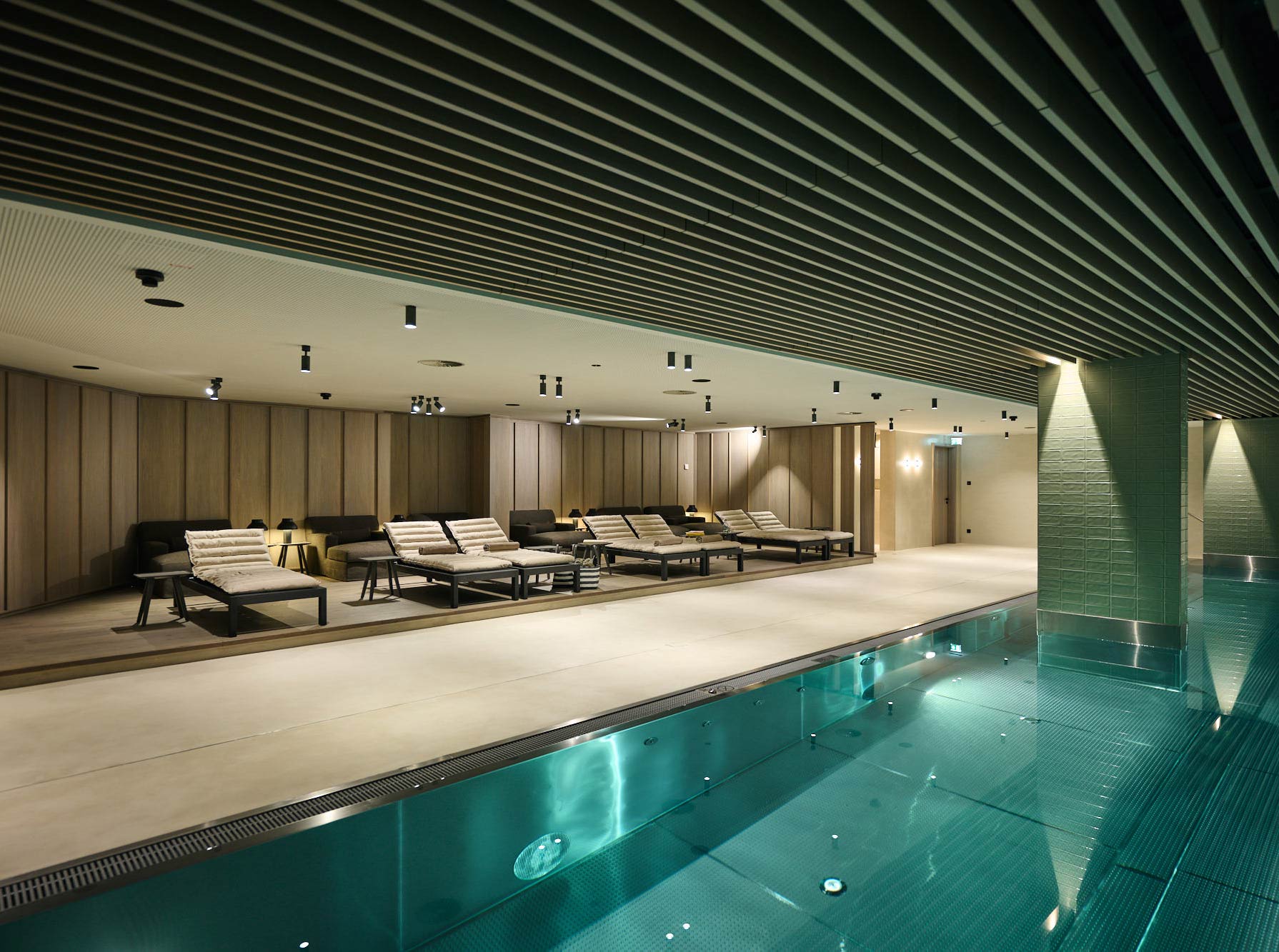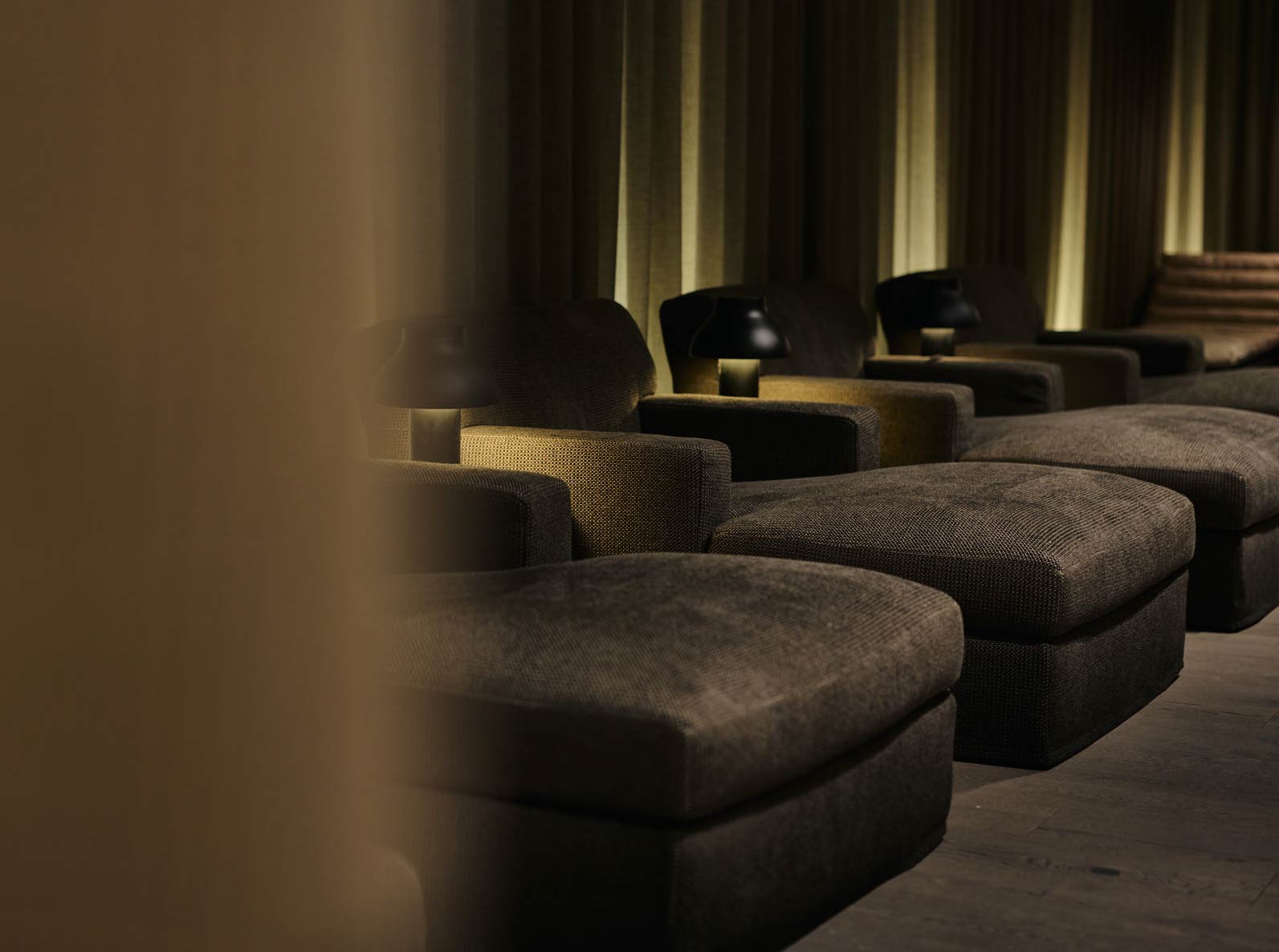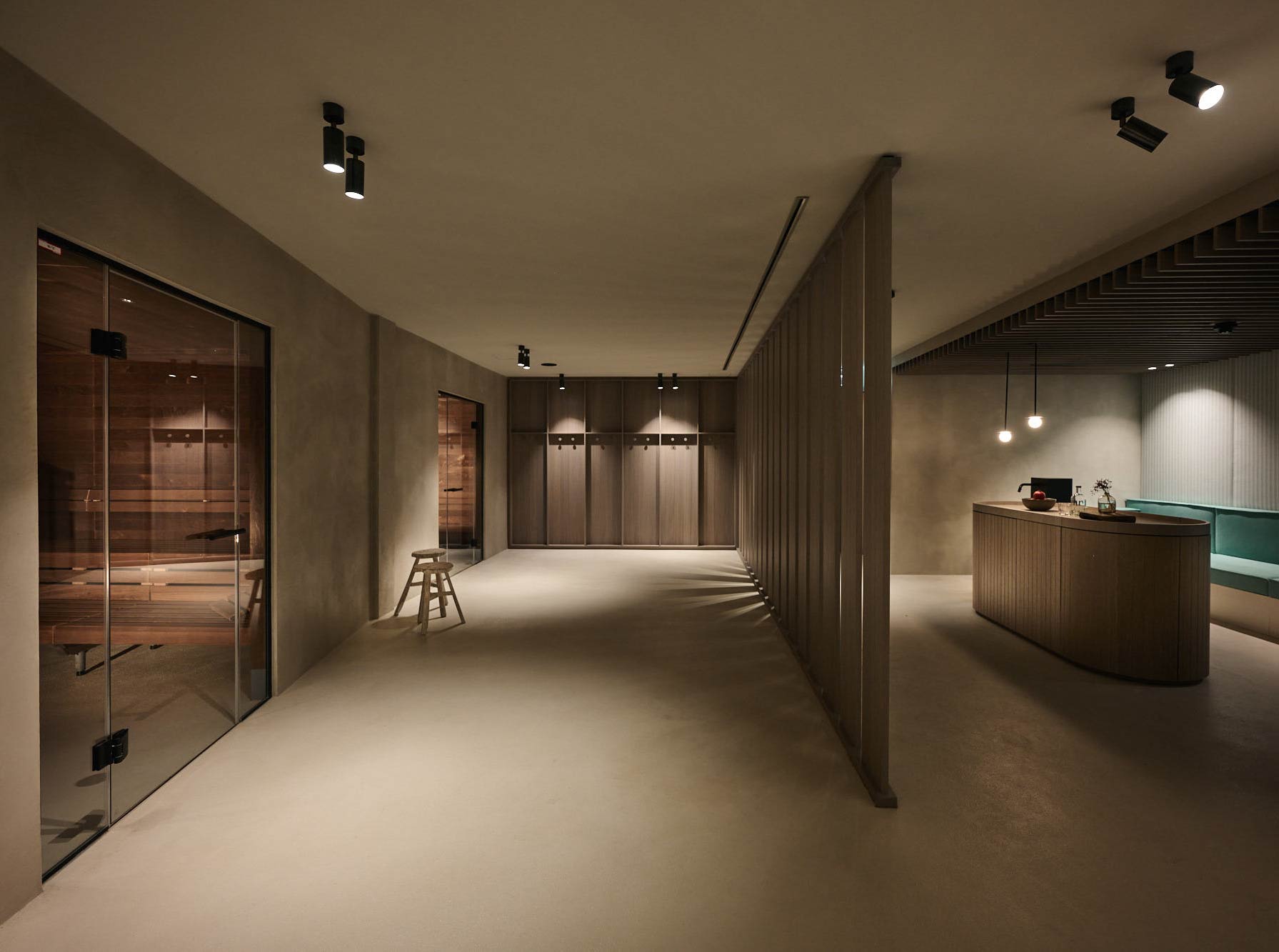 ullr-house-sankt-anton9@2
ullr-house-sankt-anton8@2
ullr-house-sankt-anton7@2
Surroundings
St. Anton am Arlberg is definitely one of the best and most international ski resorts in the Alpine region. Some years back we spent a few days here with two ski instructors from the famous Arlberg ski school. That's highly recommended. But also the summer season is becoming more and more popular at the Arlberg. Regardless, since the mountains will be calling either way  this is the place to be — culinary delights included.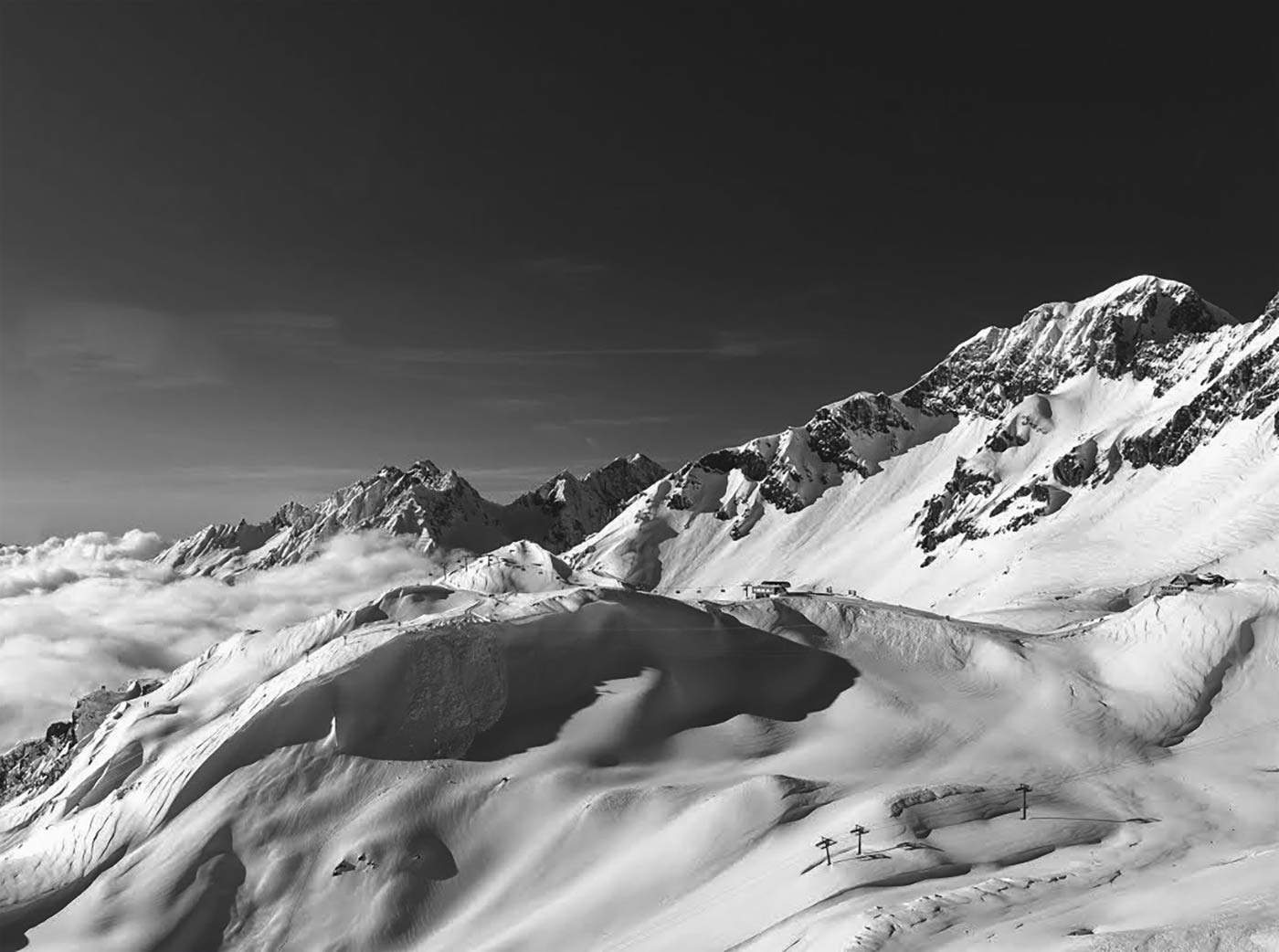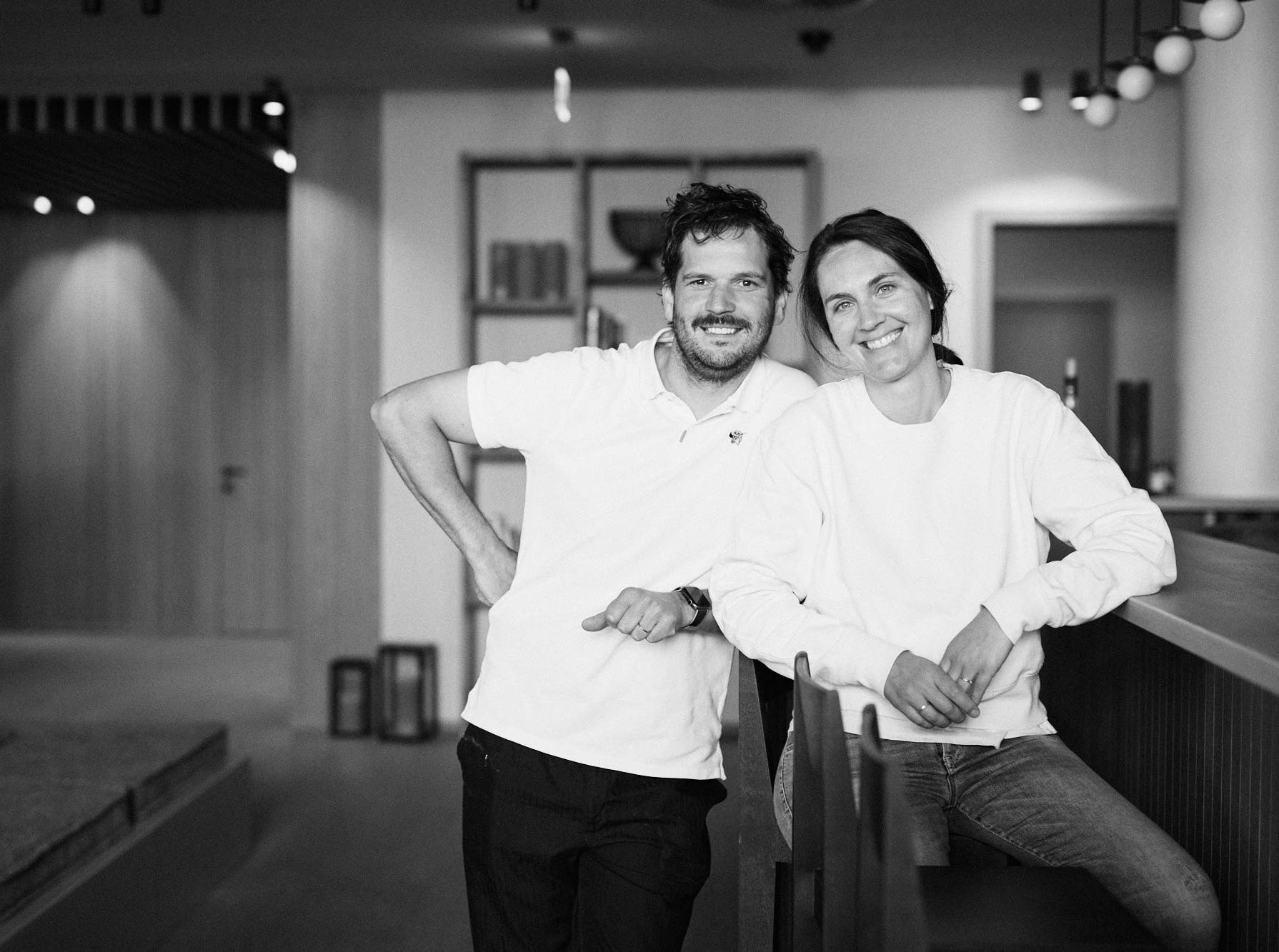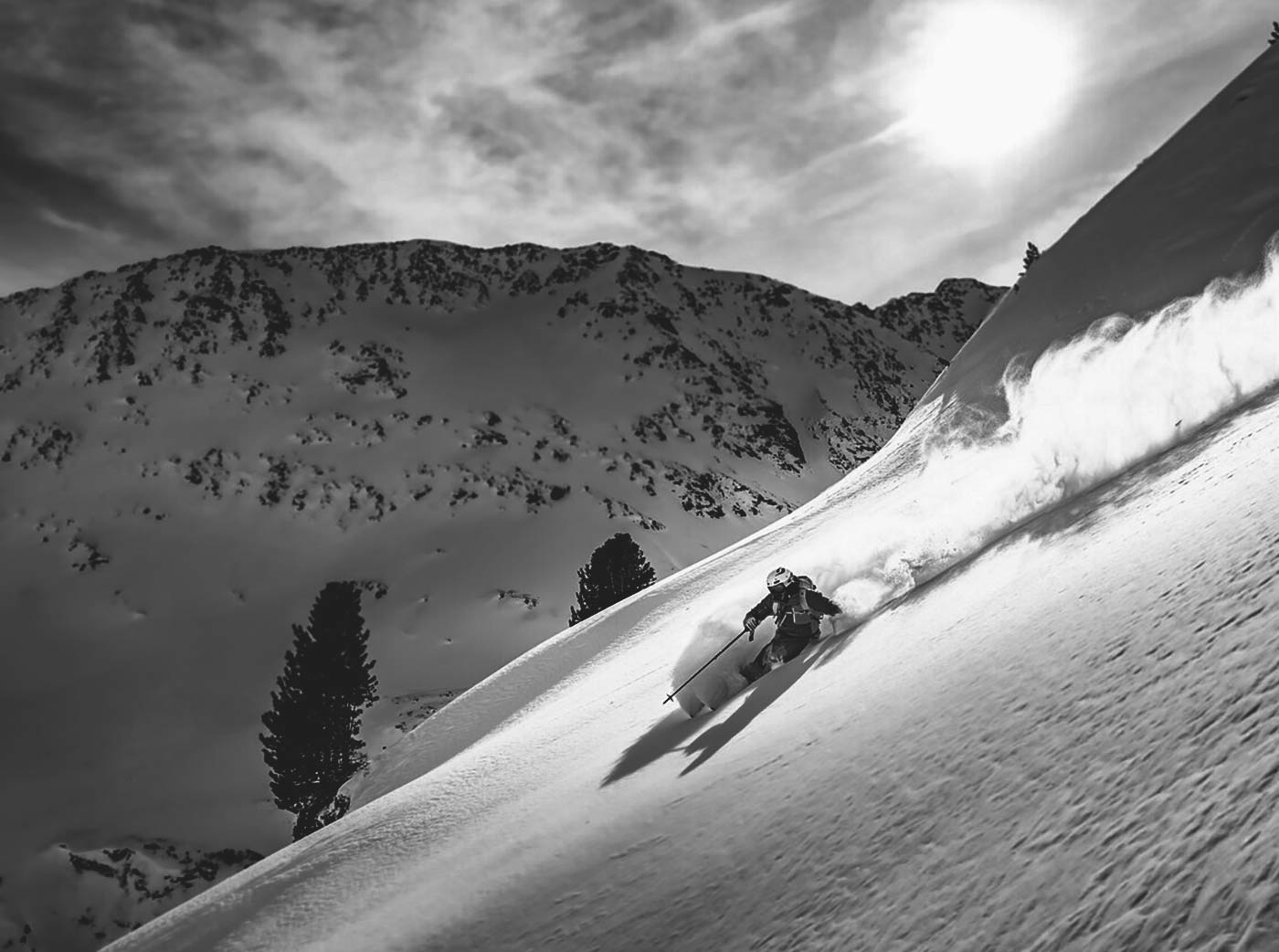 ullr-house-sankt-anton19@2
ullr-house-sankt-anton12@2
ullr-house-sankt-anton17@2
Ideal for
The perfect ski week for couples, friends and family with actually everything you need for a special vacation.
Prices
Doubles from 154 euro per person including half board. Apartments from 204.- euro per person including breakfast.
Booking & contacts
Ullrhaus
Alte Arlbergstraße 2
Sankt Anton / Tirol
Austria