For those worldly-wise people in the know, they are aware that the "Dreisamvalley" near Freiburg is often described as the warmest point in Germany. Many travelers use the region as a stop off place on their way to Italy, France and Switzerland. All three countries are just around the corner, so to speak. That was also the case all those years ago when the Rainhof offered the coachmen a safe shelter. Since Didi and Johanna Broscheit took over and renovated the building, it has become a small hideaway.
There are 14 double rooms and two suites available within the heritage-protected and refurbished walls. Every room has been individually remodeled and is dedicated to a particular theme. You live between unplastered walls and lots of old wood. One thing that positively attracted our attention was: As soon as you enter the room you feel comfortable – by the way, this is one of the most important criteria we use to recommend a hotel.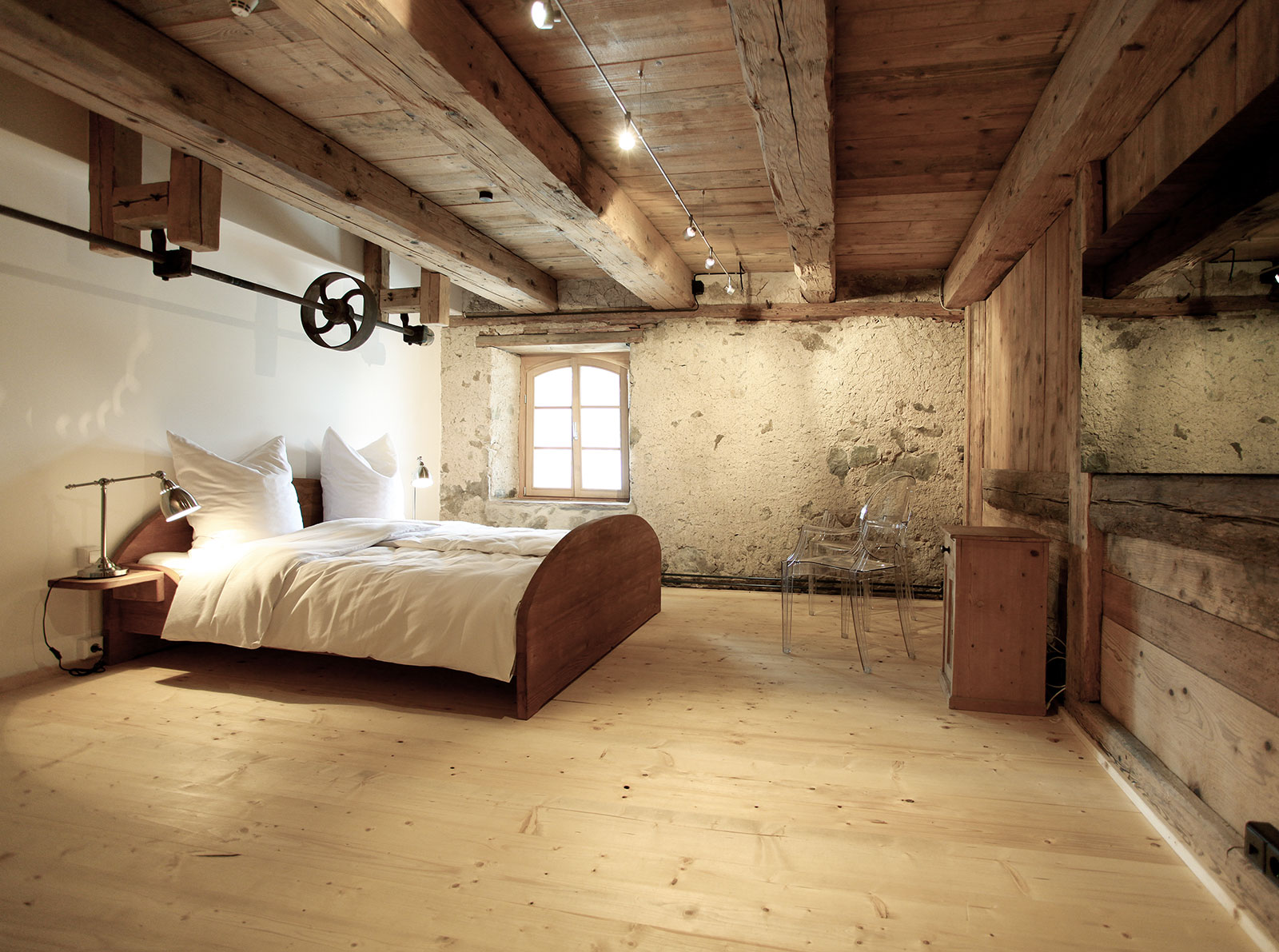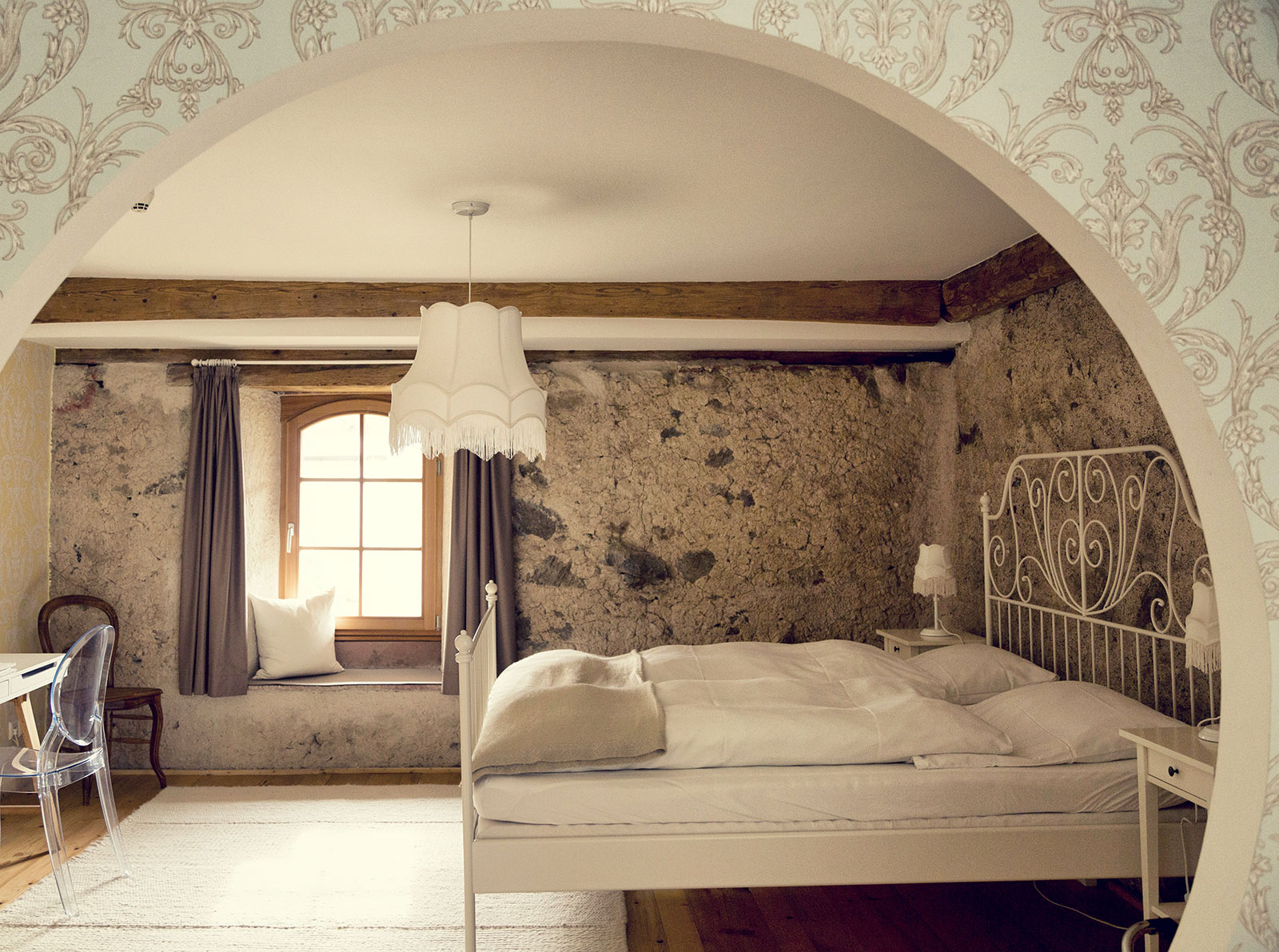 Wellness
On the top floor is a lovely wellness area, with a sauna, steam bath, quiet zone and cosmetic spa. This is a nice place to relax, especially since the large panorama windows and warm, comfortable furnishings invite you to do so.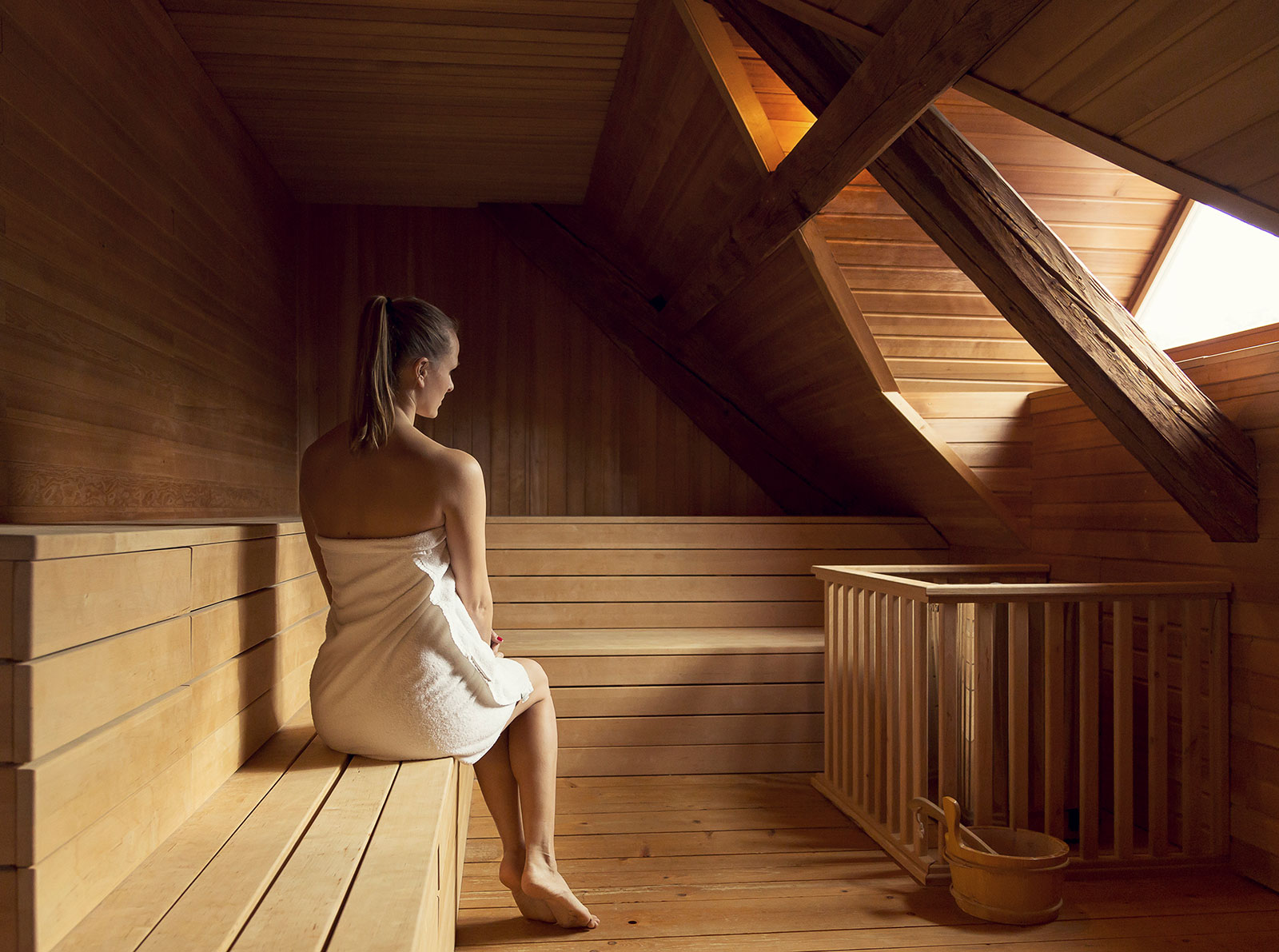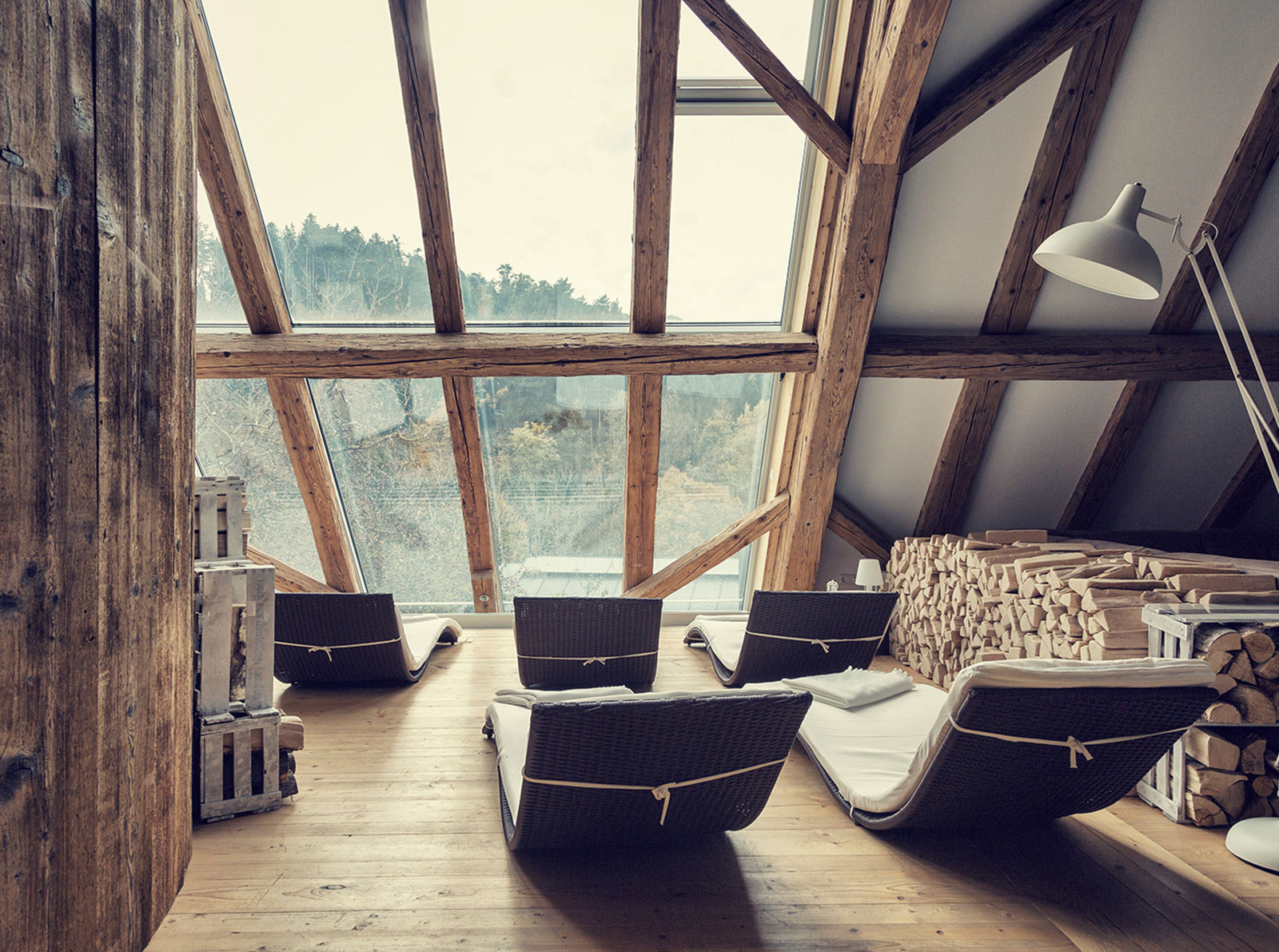 Surroundings
The Black Forest has always had a slightly dusty image, but places like the Rainhof Barn and especially its owners Didi and Johanna do everything to enhance the region. A lot is happening and even the tourist board is doing its utmost to breathe new life into the (very beautiful) Black Forest.
SIDE note
Since December 2019, Didi and Johanna have opened another hotel, the Coucou at the Titisee lake. We have not visited the place yet, but it is located directly at the lake and with its 45 new rooms it is most probably a wonderful place for an uncomplicated holiday.
Ideal for
A restorative, extended weekend in a region, that doesn't want to be a second St. Tropez, but has a lot of charm. There is also a space for weddings and other festivities at the Rainhof Scheune.
Prices
Doubles from 135 euros including breakfast.
Booking
Rainhof Scheune
Höllentalstraße 96
79199 Kirchzarten-Burg
info@rainhof-hotel.de
www.rainhof-hotel.de
Photography: Tom for Pretty Hotels – www.tomwagner.de