There are islands, which are surrounded by turquoise-blue oceans, but in the long run actually all look the same. And then there are islands like Sicily. They are rough and authentic. With ancient towns of stone. Deep in the south of Sicily, not far from the beautiful town of Ragusa, we found a perfect hidden gem: The country house Tenuta Cammarana, which belongs to the Italian architect Silvia la Padula and sculptor Giuseppe Pulvirenti (www.giuseppepulvirenti.it). 
The stone villa dates back to the 17th century and lies in unspoiled nature, only about 15 minutes away from the beaches in Marina di Ragusa. The property is a longtime family home of the Pulvirenti family, but since a couple of years, Silvia and her husband are renting out a nice part of the estate to guests.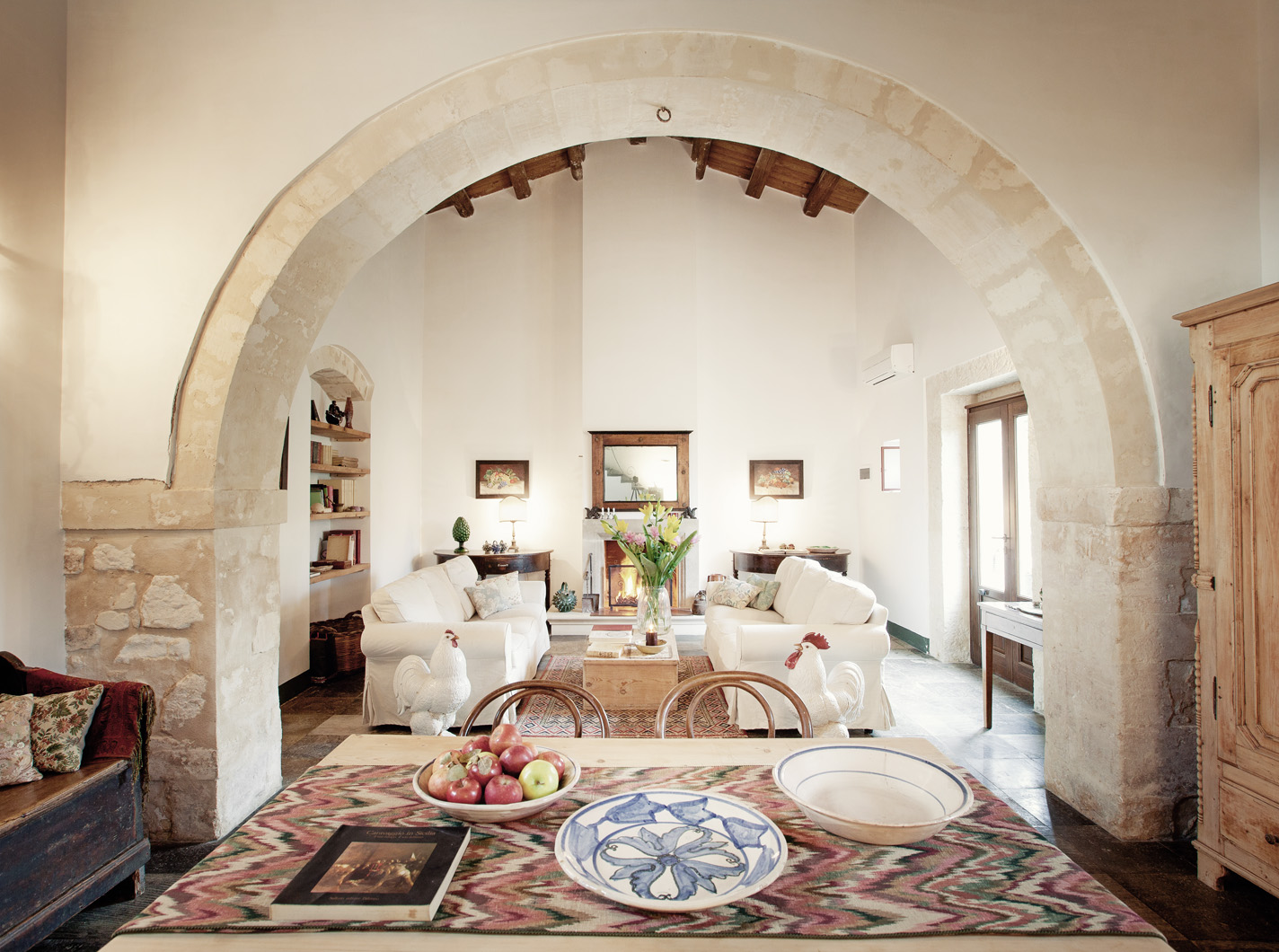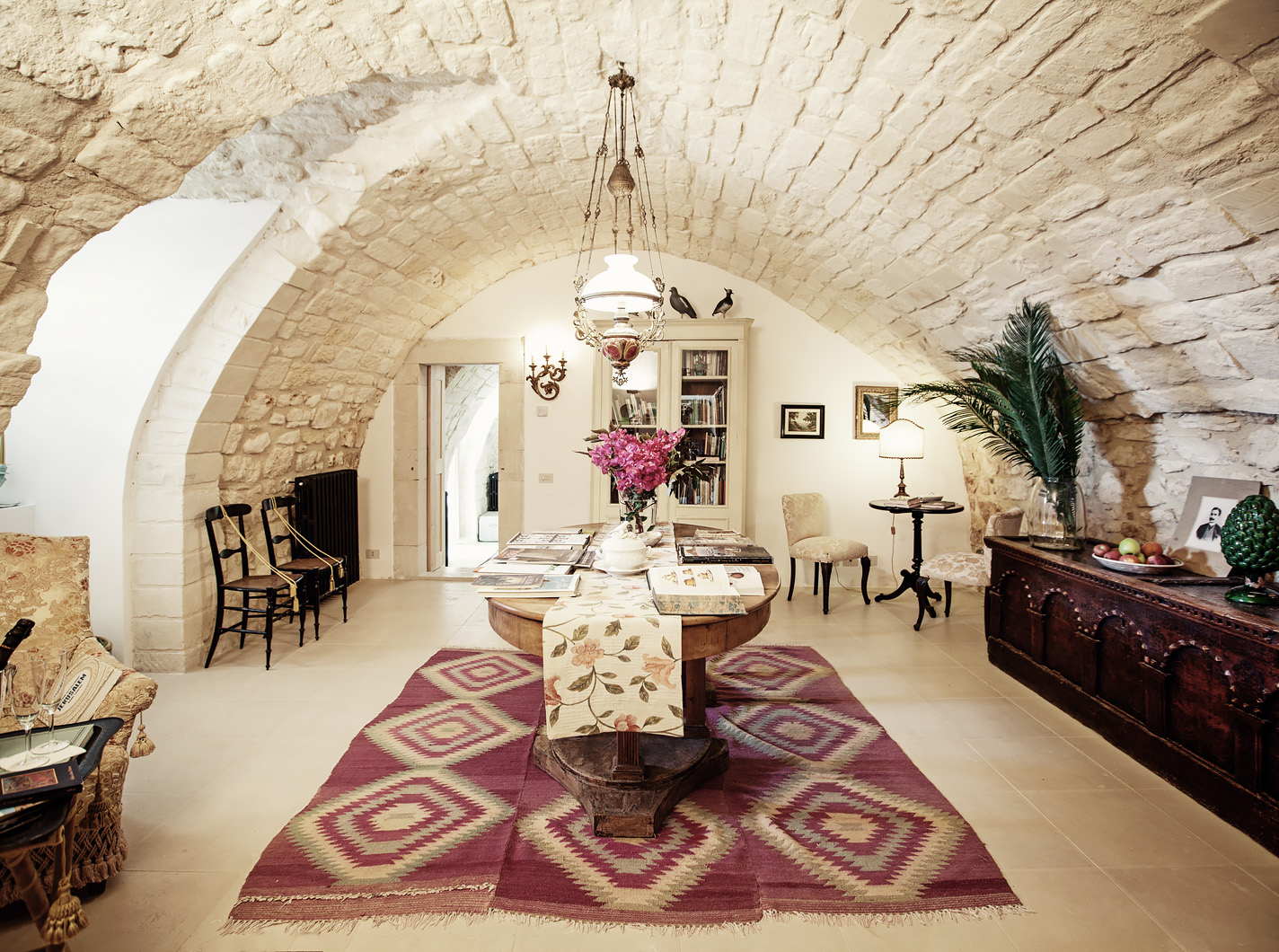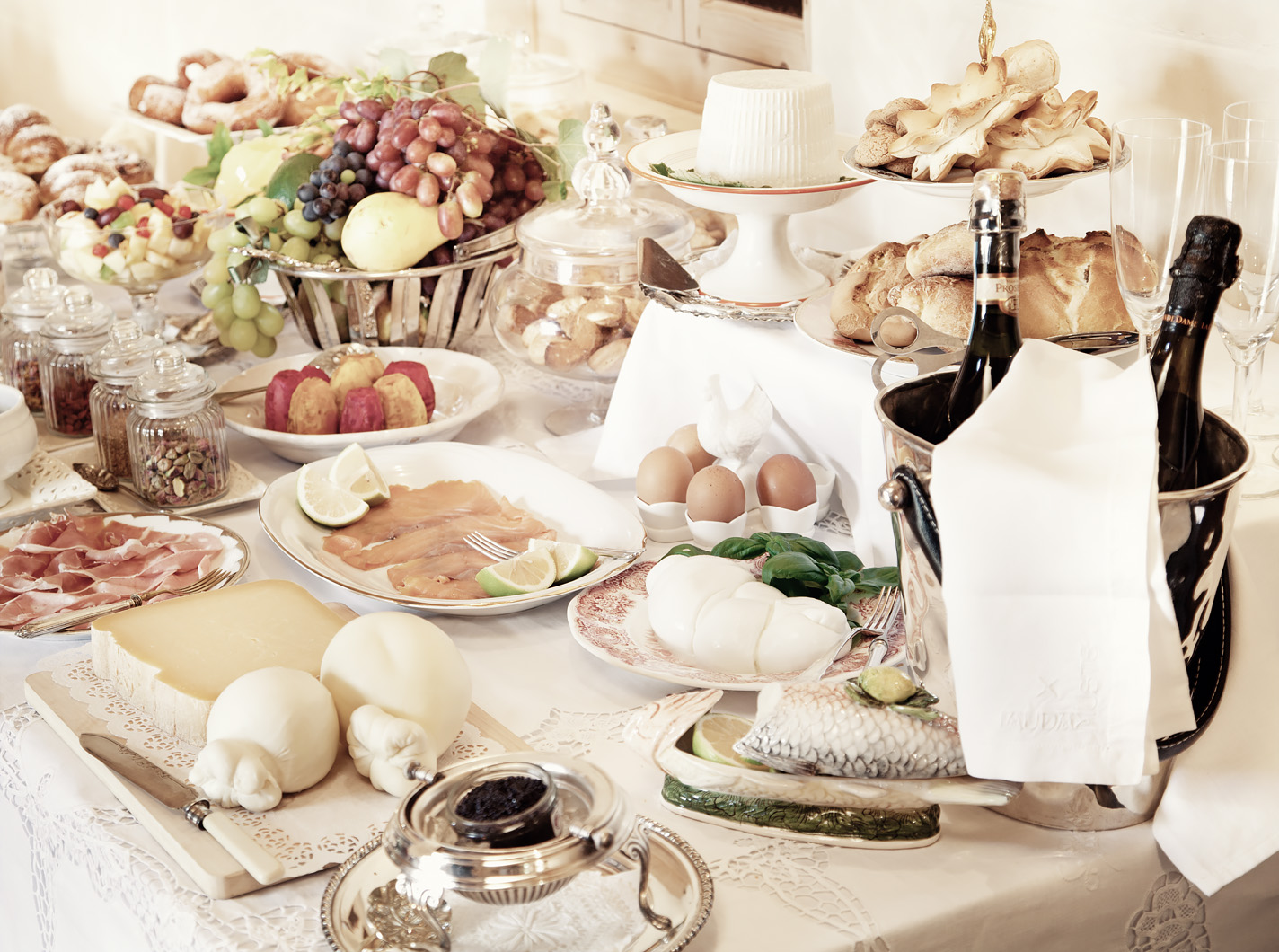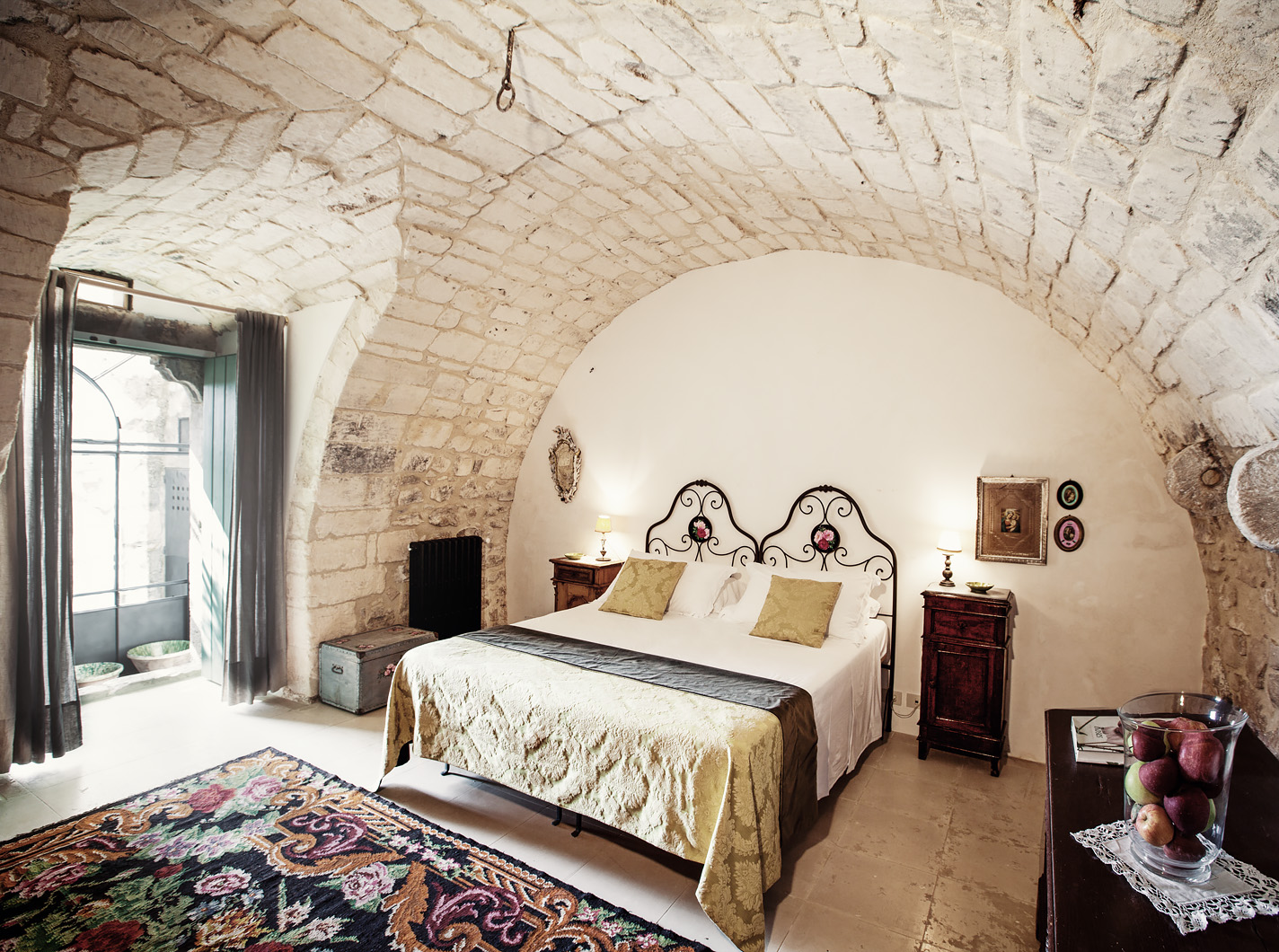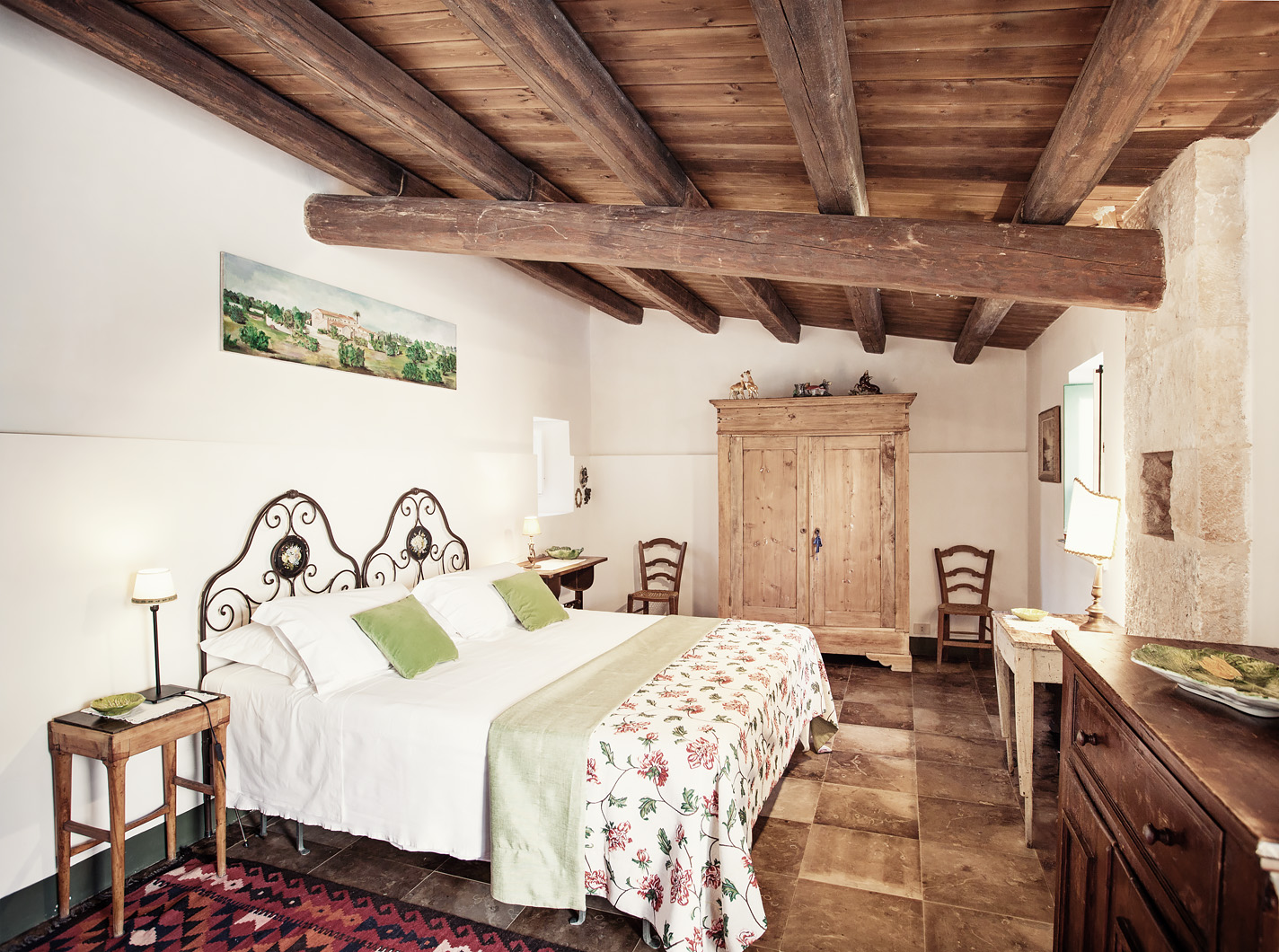 The agriculture surrounding the property is also run by the family. They grow crops, produce olive oil, cheese (Provola and Ricotta from Ragusa) and various types of honey – very delicious!
There is only a total of seven rooms and suites, all of which are individually furnished and decorated very authentically. Please don't expect a five-star exoerience here, everything is very simple and authentic. In the small courtyard / garden behind the house, they have also built a little wellness area with a sauna and a Turkish bath, both of which are open all day.
Dining
Meals are served in the conservatory in the garden and most guests stay for dinner, because in the in-house  restaurant "L'Ortodisilvia" you will taste typical Sicilian meals, made from family recipes. There is even the opportunity of booking a cooking class – which, especially in this region, we can highly recommend. The team behind the stove is exactly what you are looking for. 
Special
In Spring 2019 Tenuta Cammarana also opened a new swimming pool. It is located in another garden space, but it is also not comparable to the swimming pools in the Provence for instance. Sicily is a bit more rough.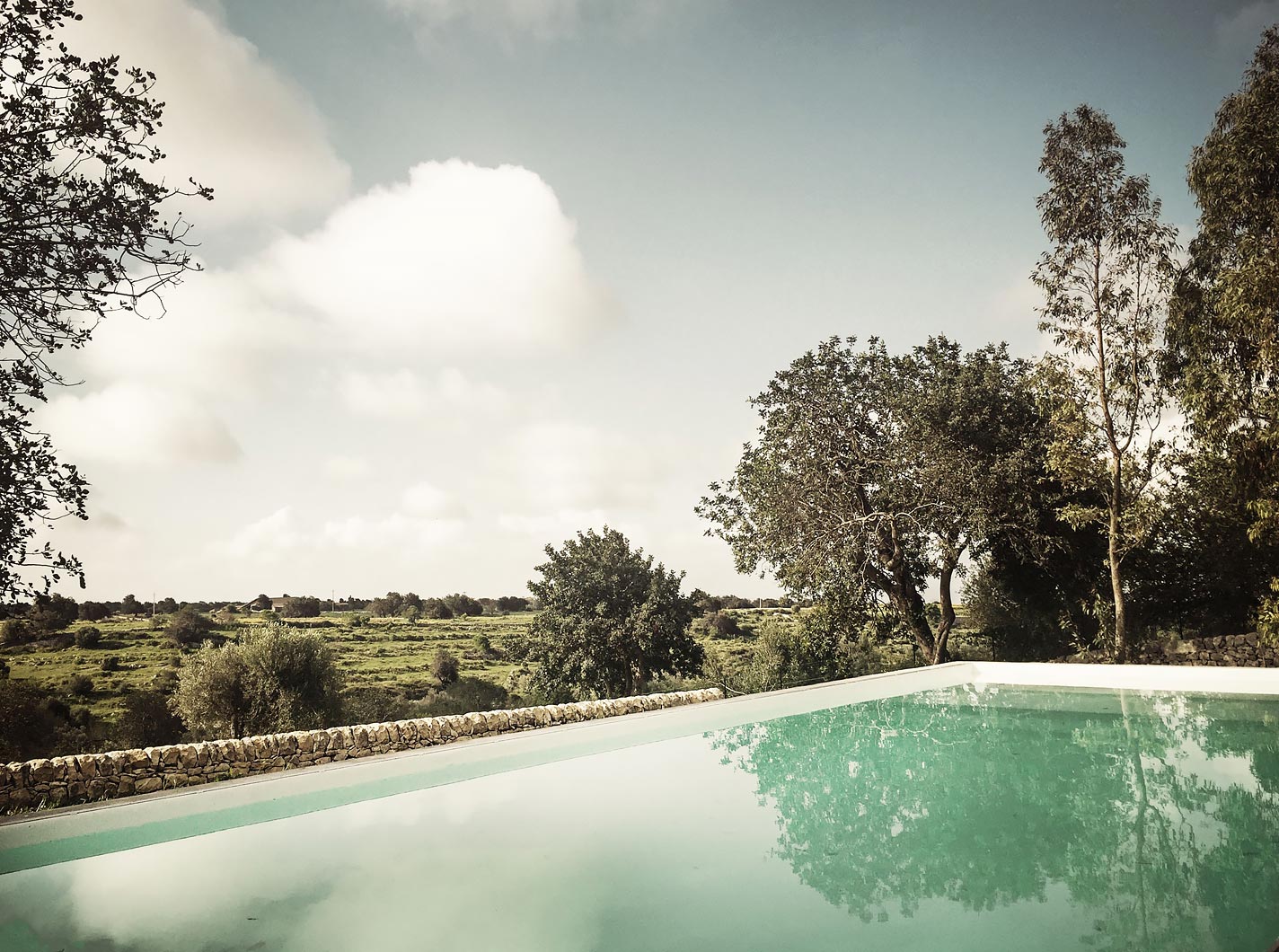 Surroundings
There are many beaches, which can be reached within twenty minutes by car. Ideal for day trips is the Noto valley, which contains small but wonderful Baroque towns. And don't forget to visit the towns of Ragusa and Modica (30 min. by car).
Journey
The nearest airport is in Comiso (20 Km), but most of the flight connections are to and from the international airport of Catania (110 Km).
Extras
Tea Time, Aperitifs, Laundry Service.
Kids
Are welcome, when they reached a reasonable age of nine.
Prices
Double room from 180 to 250 euros. 
Booking & contact
Tenuta Cammarana
C. da Cammarana
97100 – Ragusa
Italy
+39 0932 616158
info@tenutacammarana.it
www.tenutacammarana.it