Although Minturn is a very small historic mining town, it is well known among skiers: this is due to the backcountry ski run called "The Minturn Mile". It leads from the top of the huge ski area in Vail in out-of-bounds territory, down to the small western town of Minturn. Skiers usually end up in the world-famous "Minturn Saloon" with a beer or one of the legendary margaritas (or two or three). The challenge is always to find someone in the saloon, who can take you back to Vail to save the cost of the taxi ride. In the old times skiers ended up getting a ride from a local on the back of a huge pickup truck.
But that does not have to be any longer since you can now stay in Minturn directly.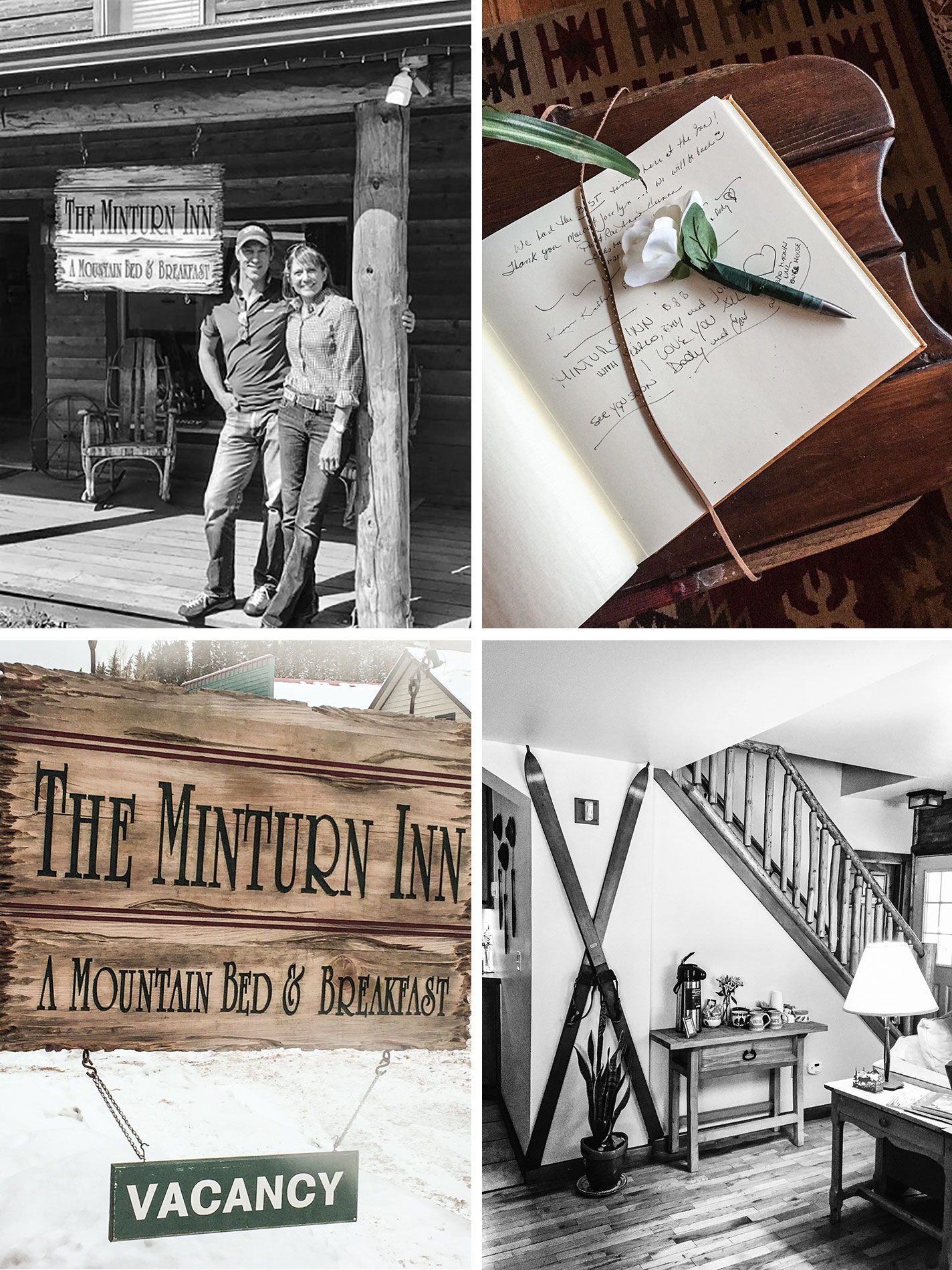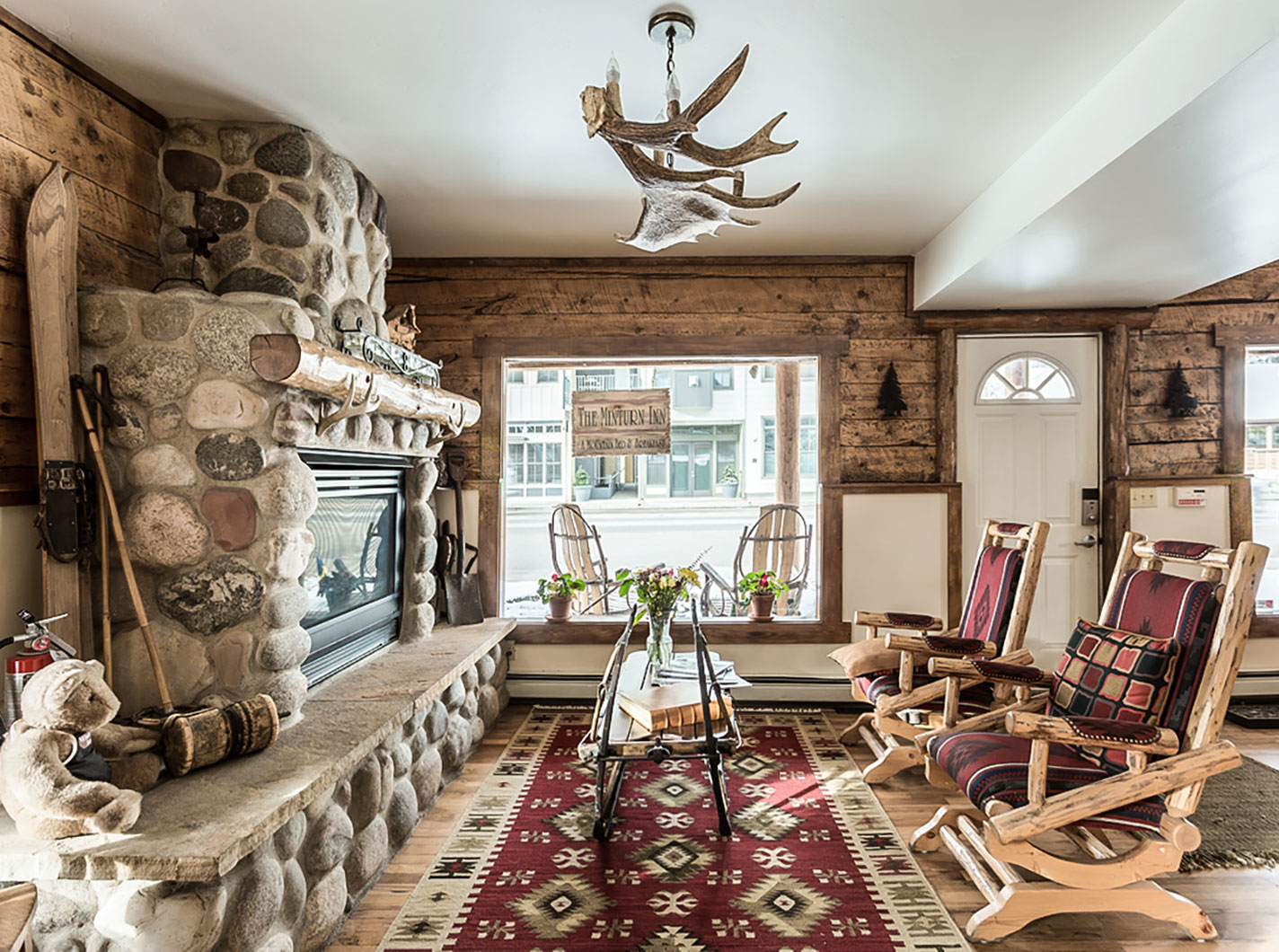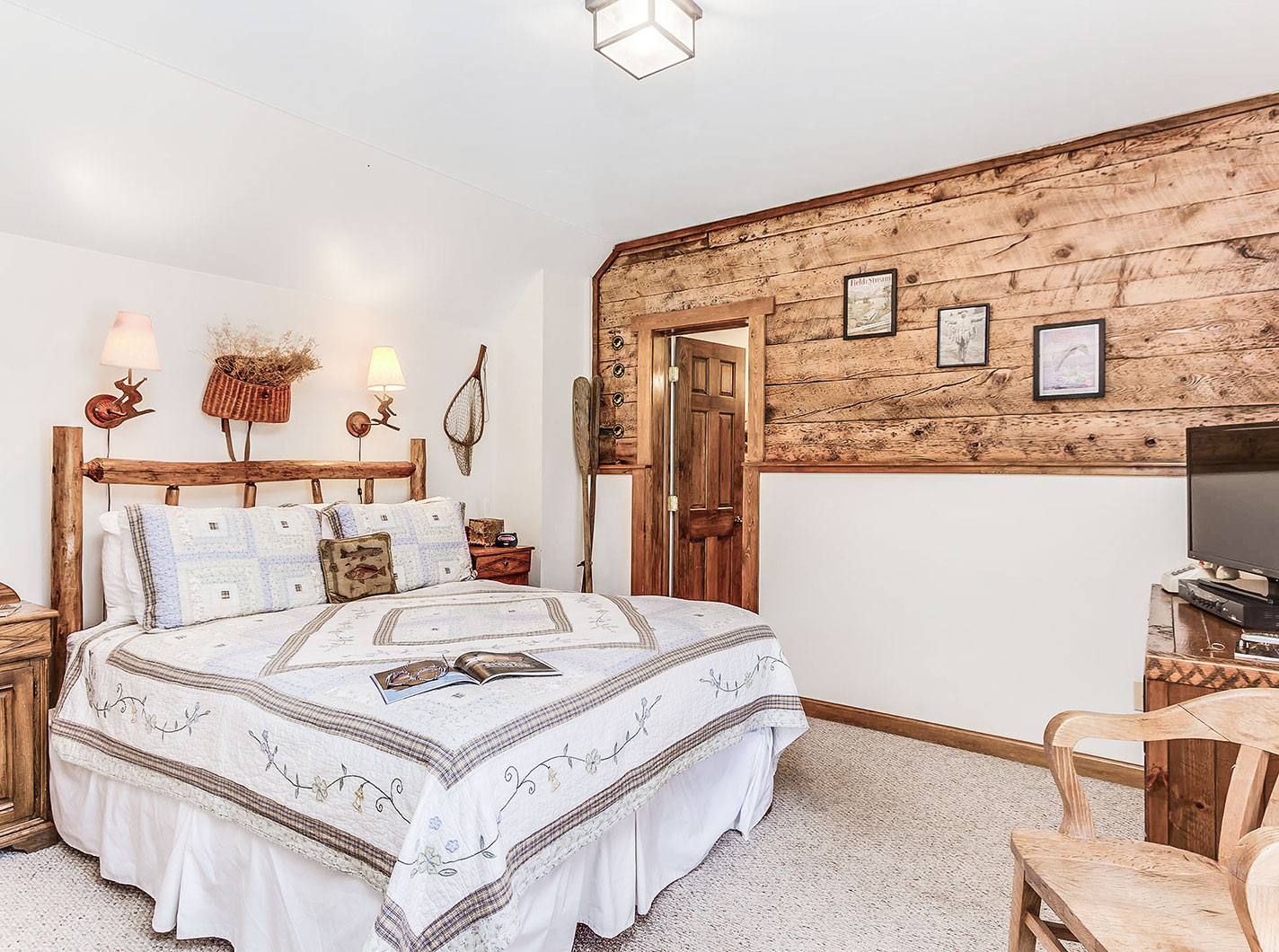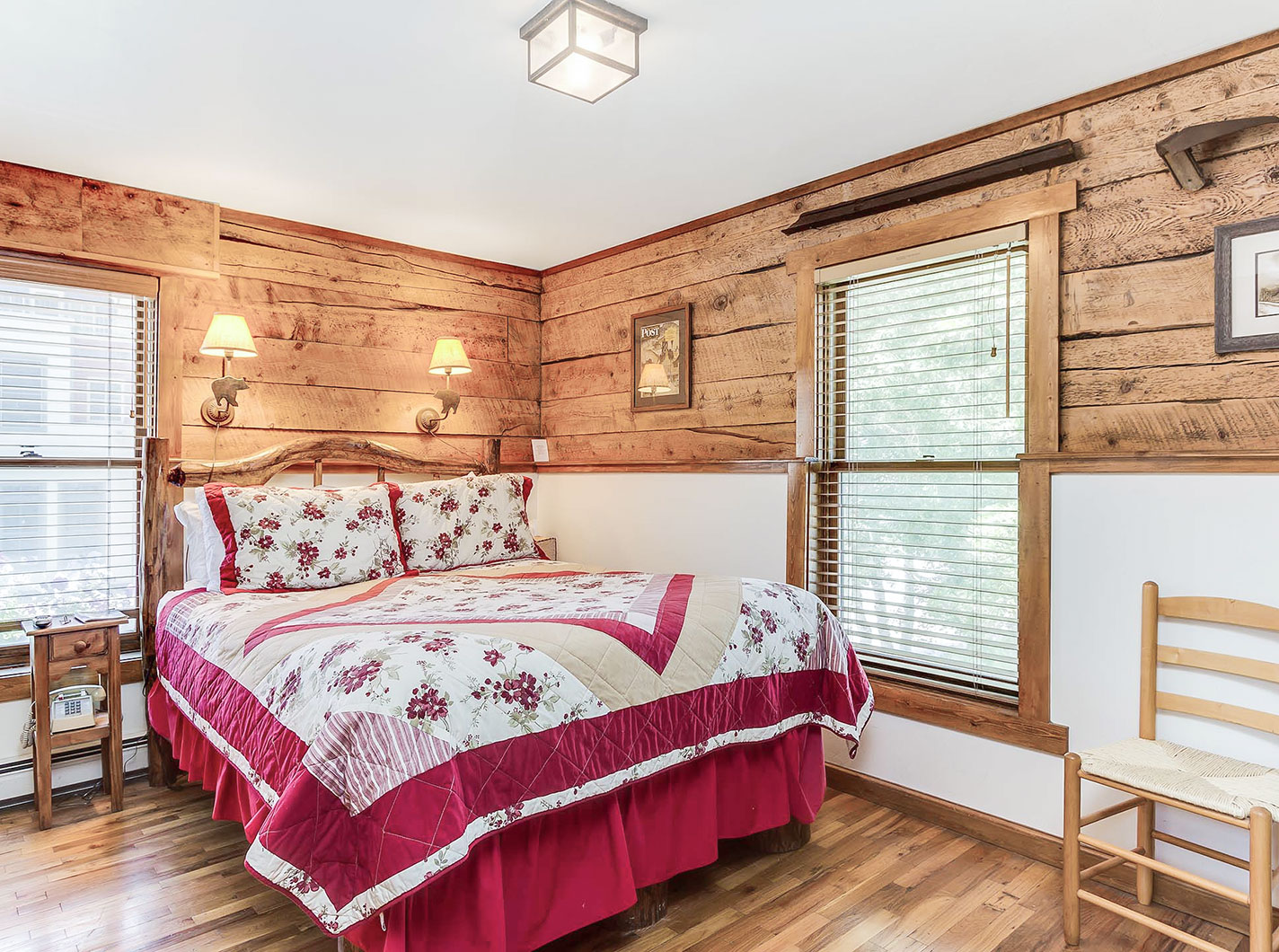 Marco Tonazzi, a former Italian pro skier, also skied the "Minturn Mile" and fell so in love with the small town that he bought a charming Bed & Breakfast and now runs it with his wife Amy as a beautiful and authentic "Inn". The Minturn Inn has only nine rooms, all of which are very cosy and comfortable, with that wonderful Colorado-Western charm, just the kind of charm that has completely disappeared from the big, expensive hotels in the neighboring town of Vail.
Apart from that, a room in Vail costs about three times as much.
Downstairs in the foyer there is a small lounge with fireplace, and a small kitchen where Inn-keeper Jocelyn prepares your breakfast and where you can make yourself a cup of tea in the afternoon.
But it`s this authentic and cosy atmosphere, which makes this place so special! The main road is filled with these typical small homes of a former mining town, and when you look out of the window of your room, you can see the old spirit, that will warm your heart. You feel like being in a totally remote place in the wilderness, but on the other hand you are right next to the glamour and glitter of Vail and Beaver Creek (and even Aspen).
The Area
The ski resort of Vail can be reached either by bus or car in about ten minutes and the luxurious ski resort of Beaver Creek is only 15 minutes away. If you buy a ski pass from Vail Resorts, you can also ski in Breckenridge (45 mins) or Keystone (35 mins away) – all fantastic ski areas you need to see at least once in your lifetime. 
Dining
Breakfast is served at the Minturn Inn at the large table in the lounge. Of course, there are Italian espresso and homemade baked specialties lovingly prepared by the Inn-keeper Jocelyn. Because all guests have breakfast at a table, you can already find out the secrets for the day here. Lunch and dinner are served in Minturn or the neighboring villages. A visit for dinner at the famous Minturn Saloon (3 minutes on foot) is of course mandatory.
Special
The inn is also suitable for larger groups, who can have the house completely for themselves. Marco has been living in the area for over 20 years and is happy to help with absolute insider tips or even serve as your guide.
Prices
Double room from 189 US dollars including breakfast (for two).
getting there
Vail and Minturn can be reached via Denver Int`l Airport and then by shuttle (3 hours) or rental car (2 hours).
Booking & Contacts
The Minturn Inn
442 Main St
Minturn / Colorado 81645
United States