Regular Cape Town visitors might be familiar with the area of Tamberskloof, known locally as "the city bowl". It is popular with tourists, because of it's central location to some highly recommended restaurants and attractions. The Trevoyan Guesthouse is the perfect launch pad to explore the wonders of this extraordinary city. A short taxi ride or a walk will get you to The Waterfront, Table Mountain and the beaches of Clifton and Camps Bay, not to mention numerous restaurants and shops along the way. Visit the Oranjezicht City Farm Market, voted one of the top 30 markets in the world, it is a lovely way to spend a morning, people watching, sampling some local culinary delights and chatting to locals and other tourists alike.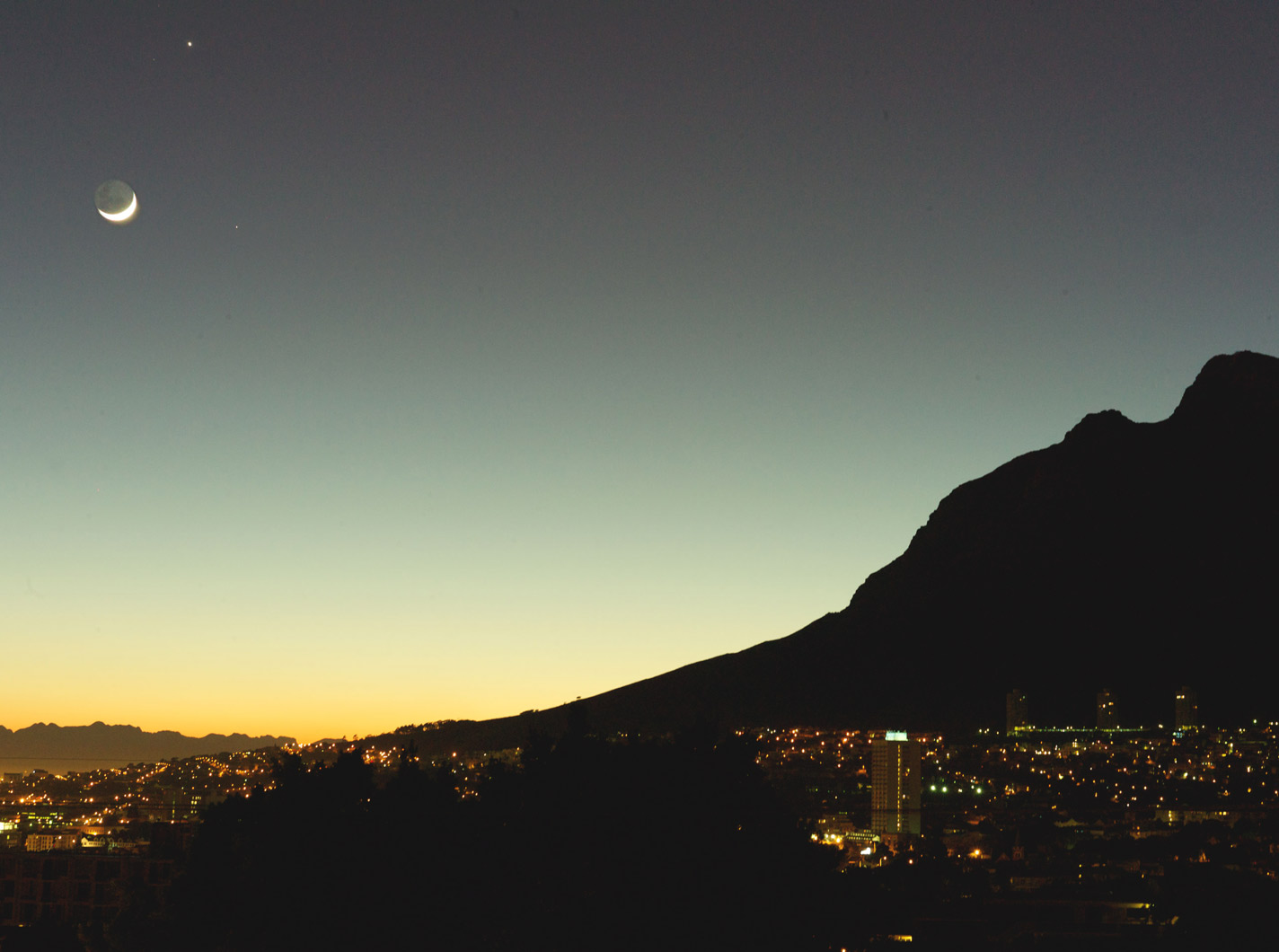 If you are looking for the über-hip design hotel, then The Trevoyan may not be for you. Instead, prepare yourself for a property with a very personal touch. The house dates back to 1894 and was built in the Victorian Style which, we can assure you, has its perks, like high ceilings, sash windows and a sence of space. You want to feel a bit of Cape Town history? You came to the right guesthouse.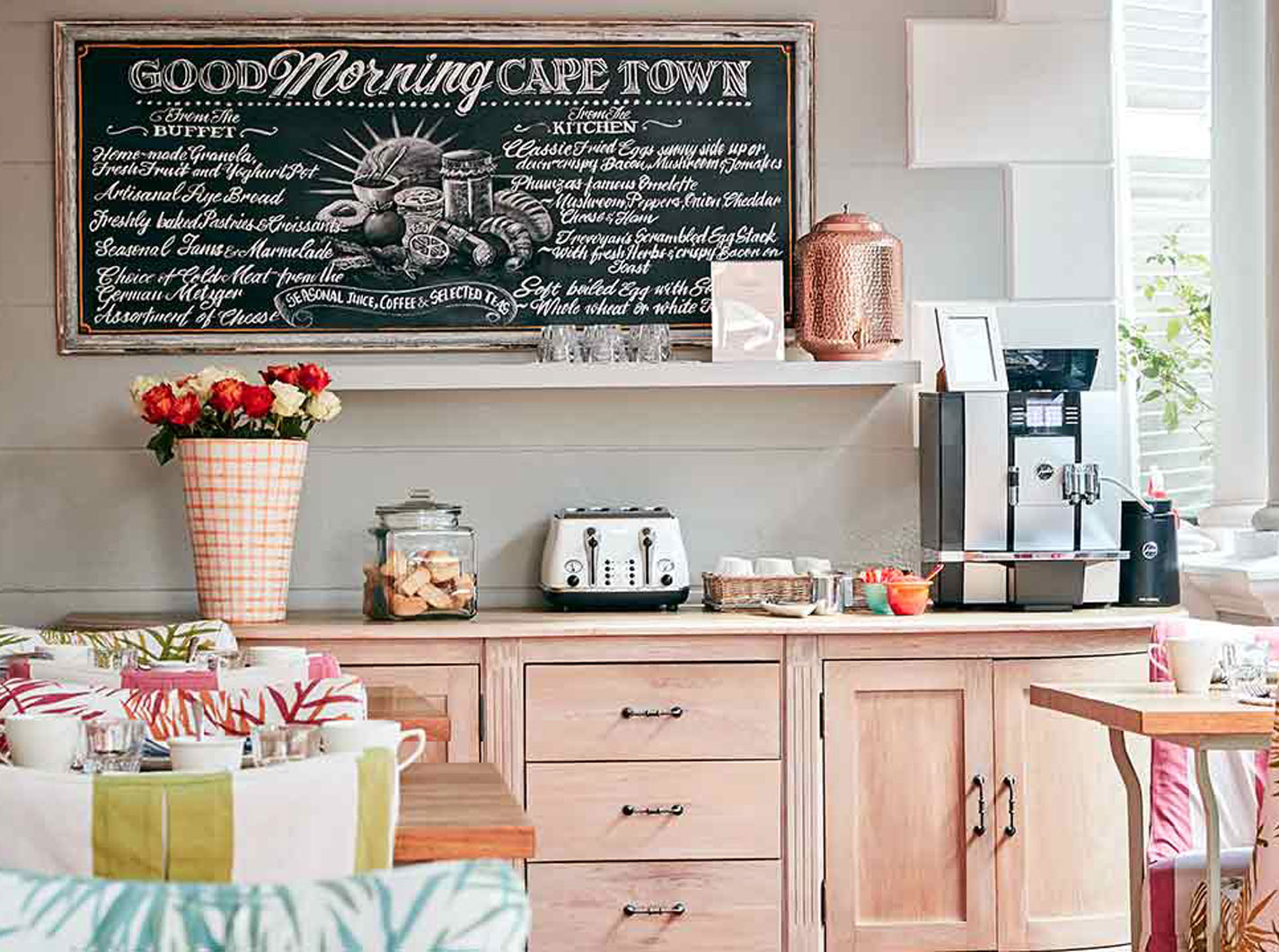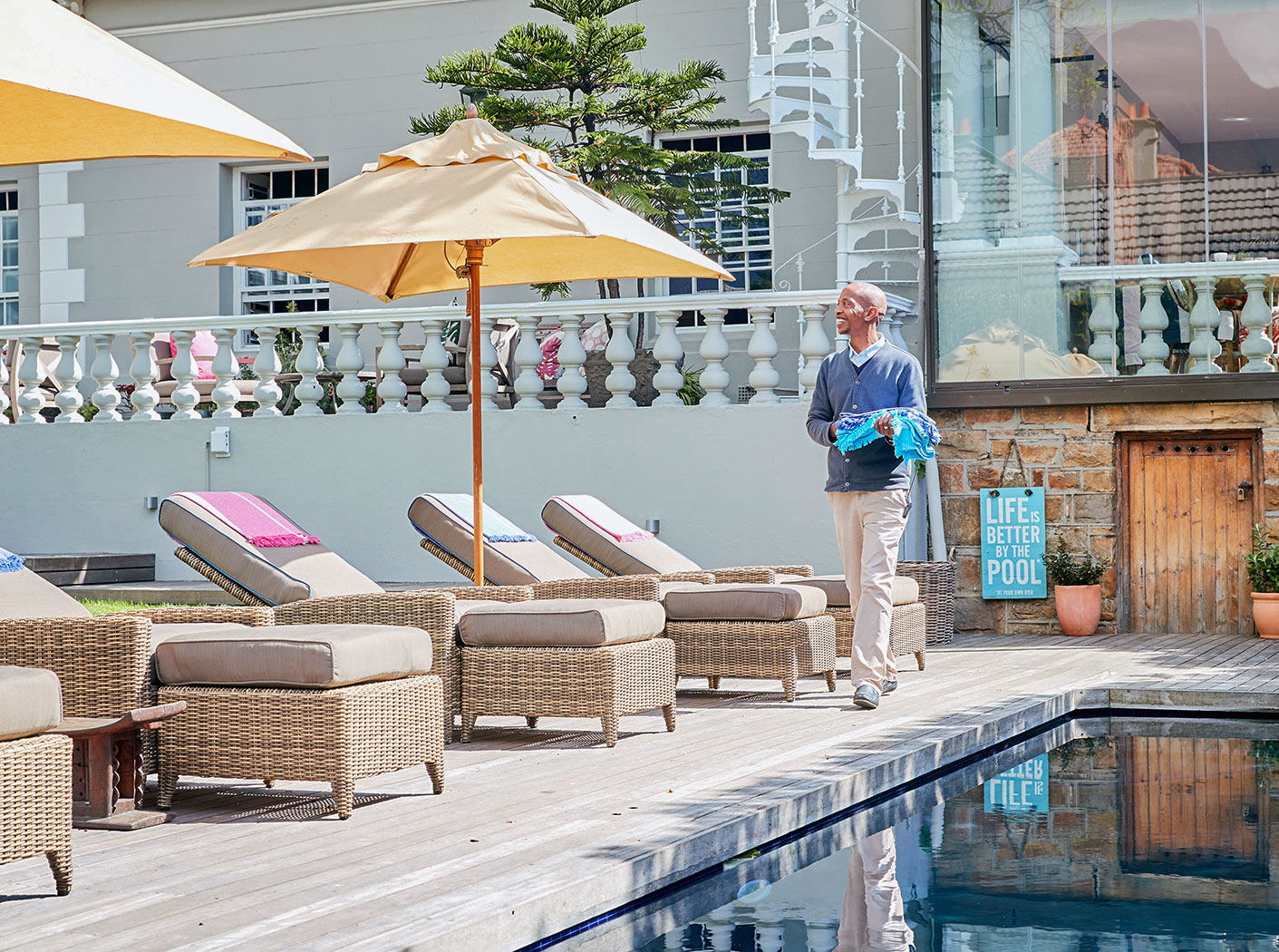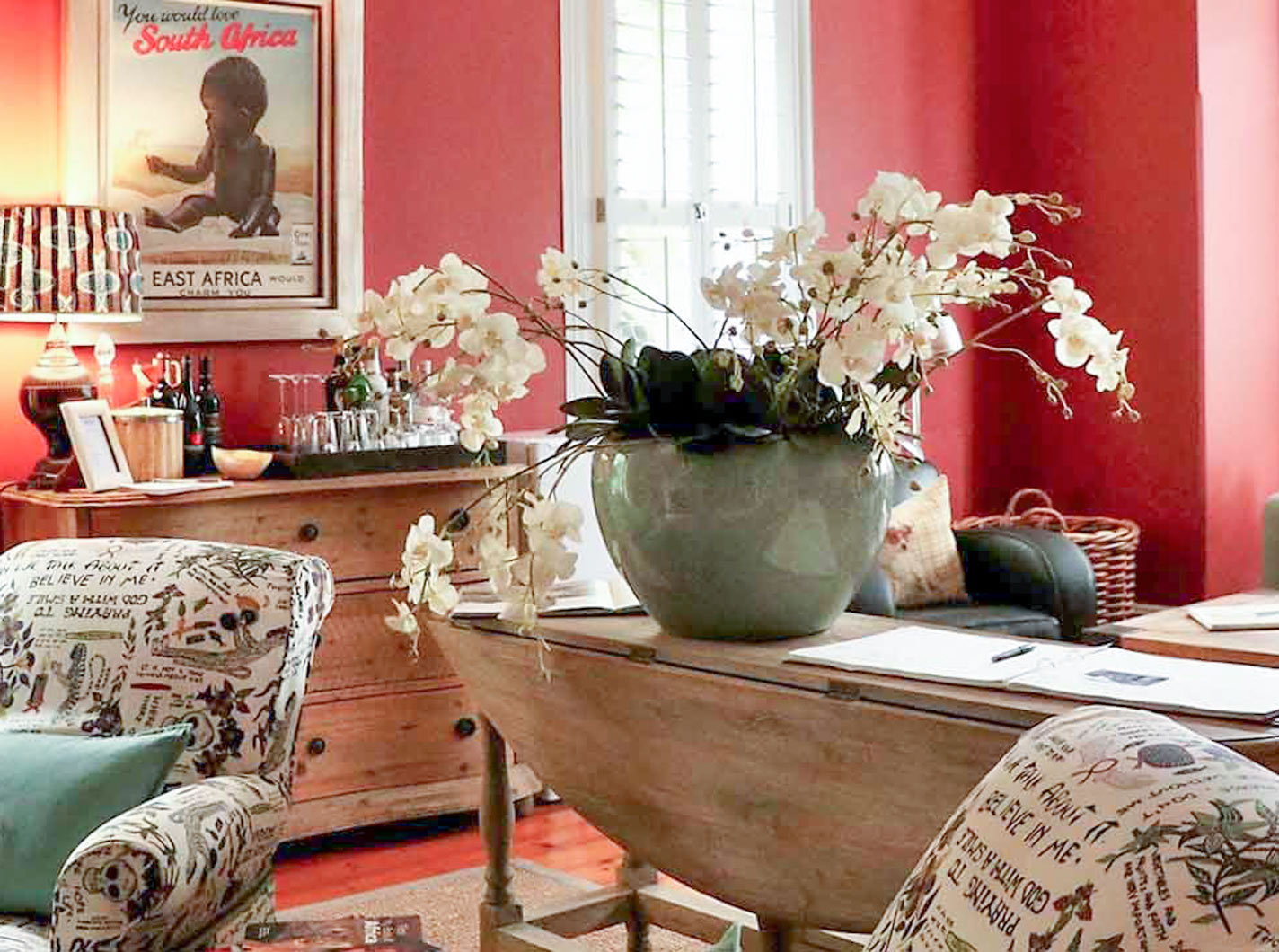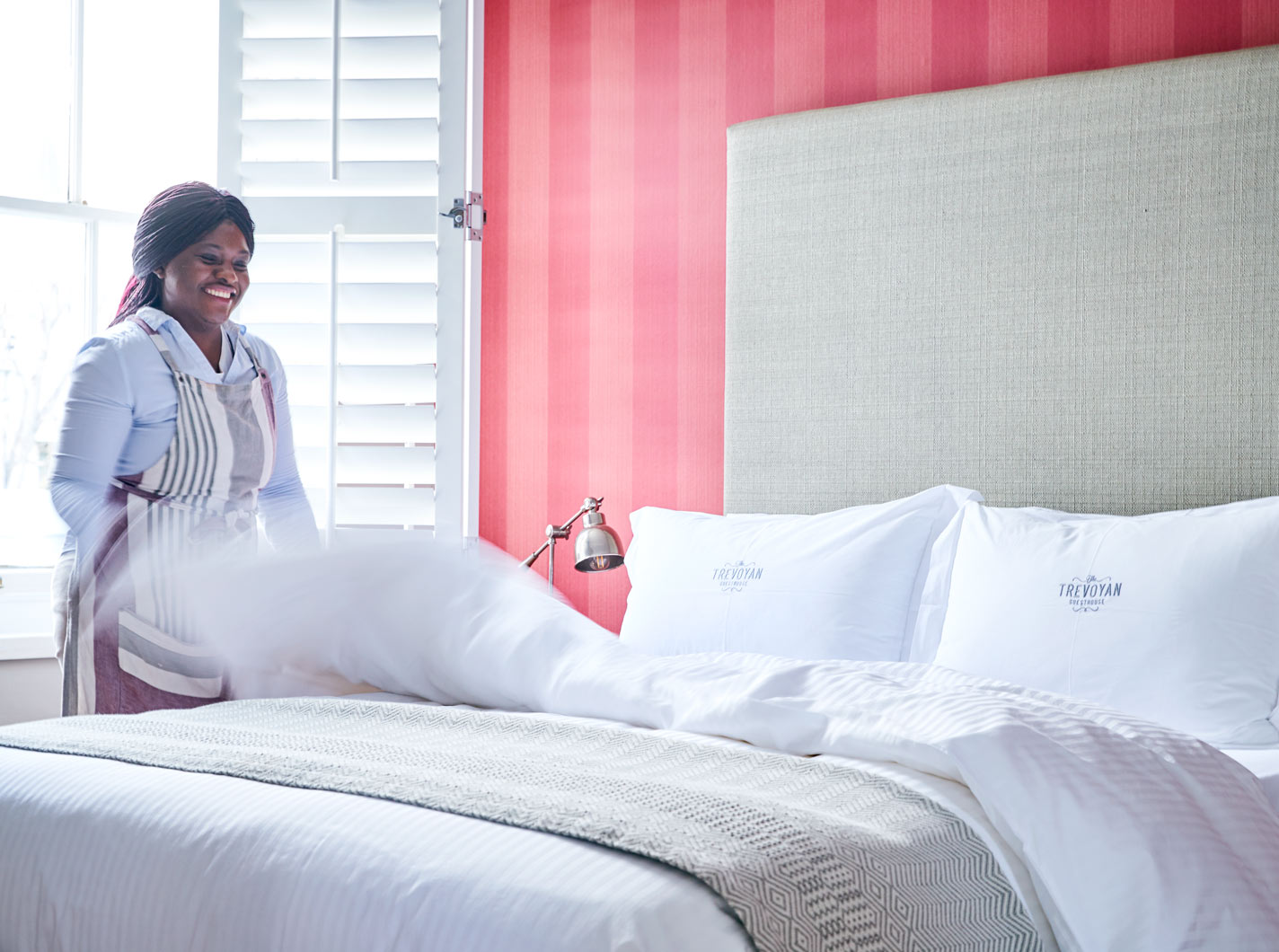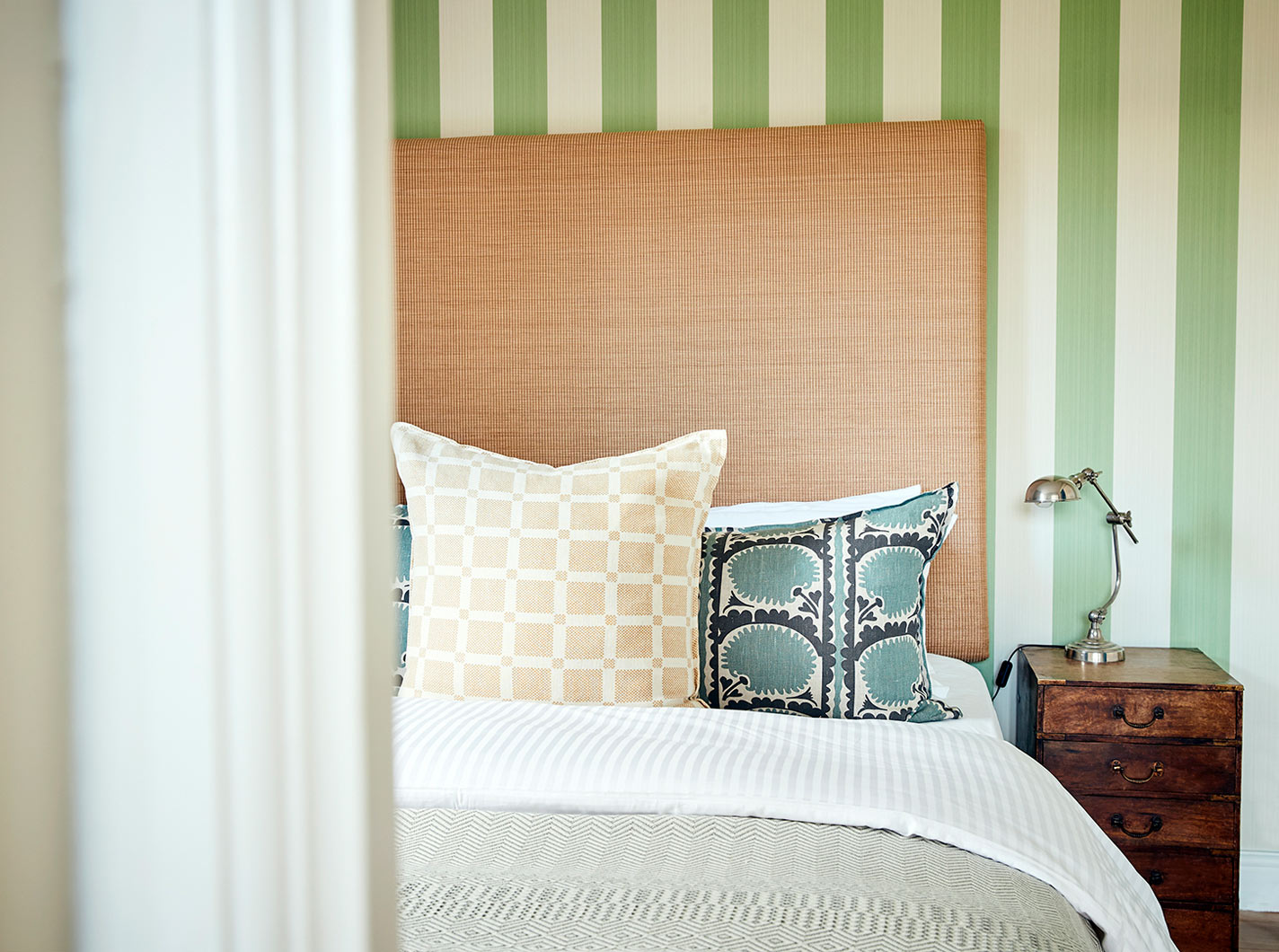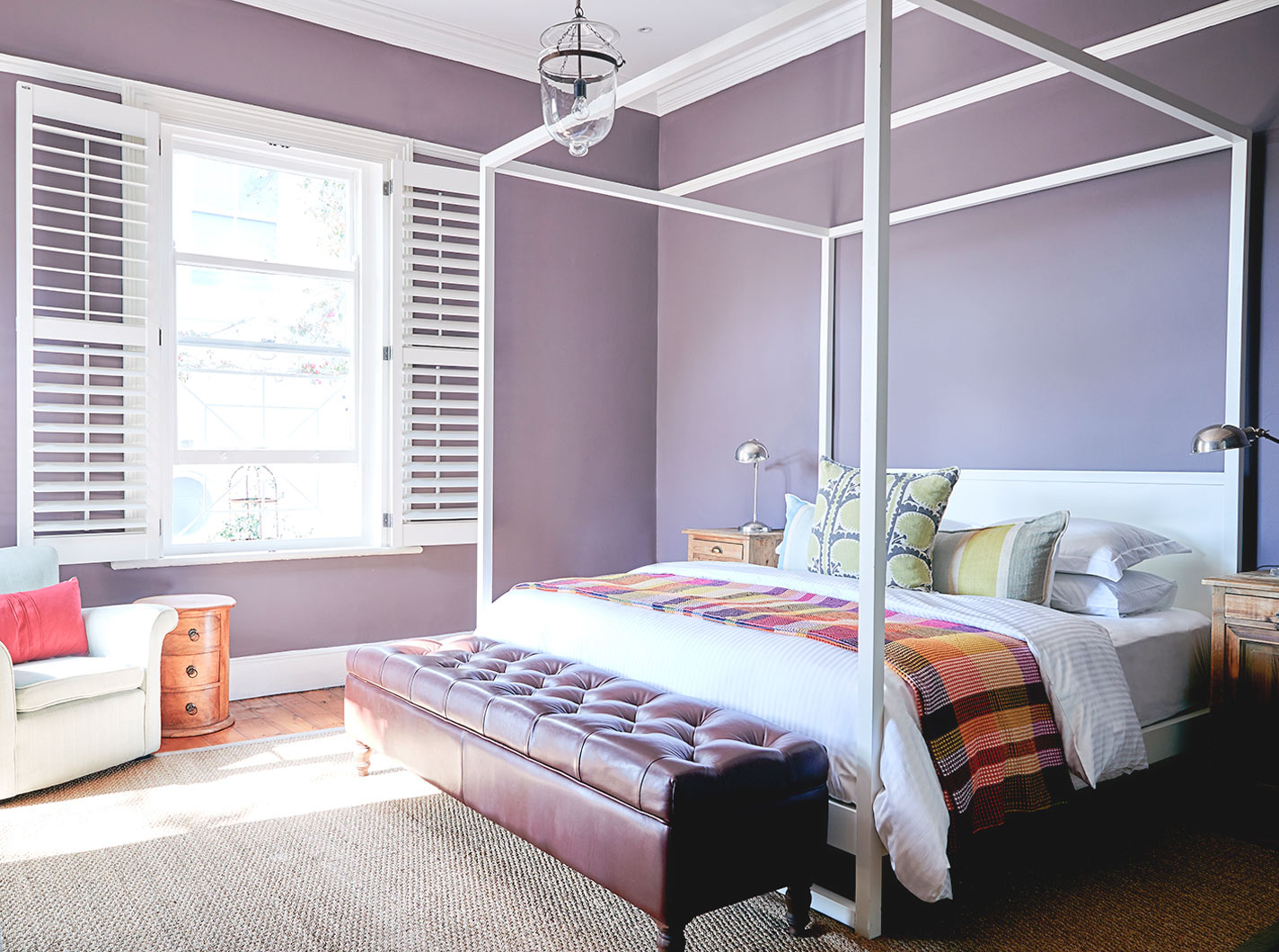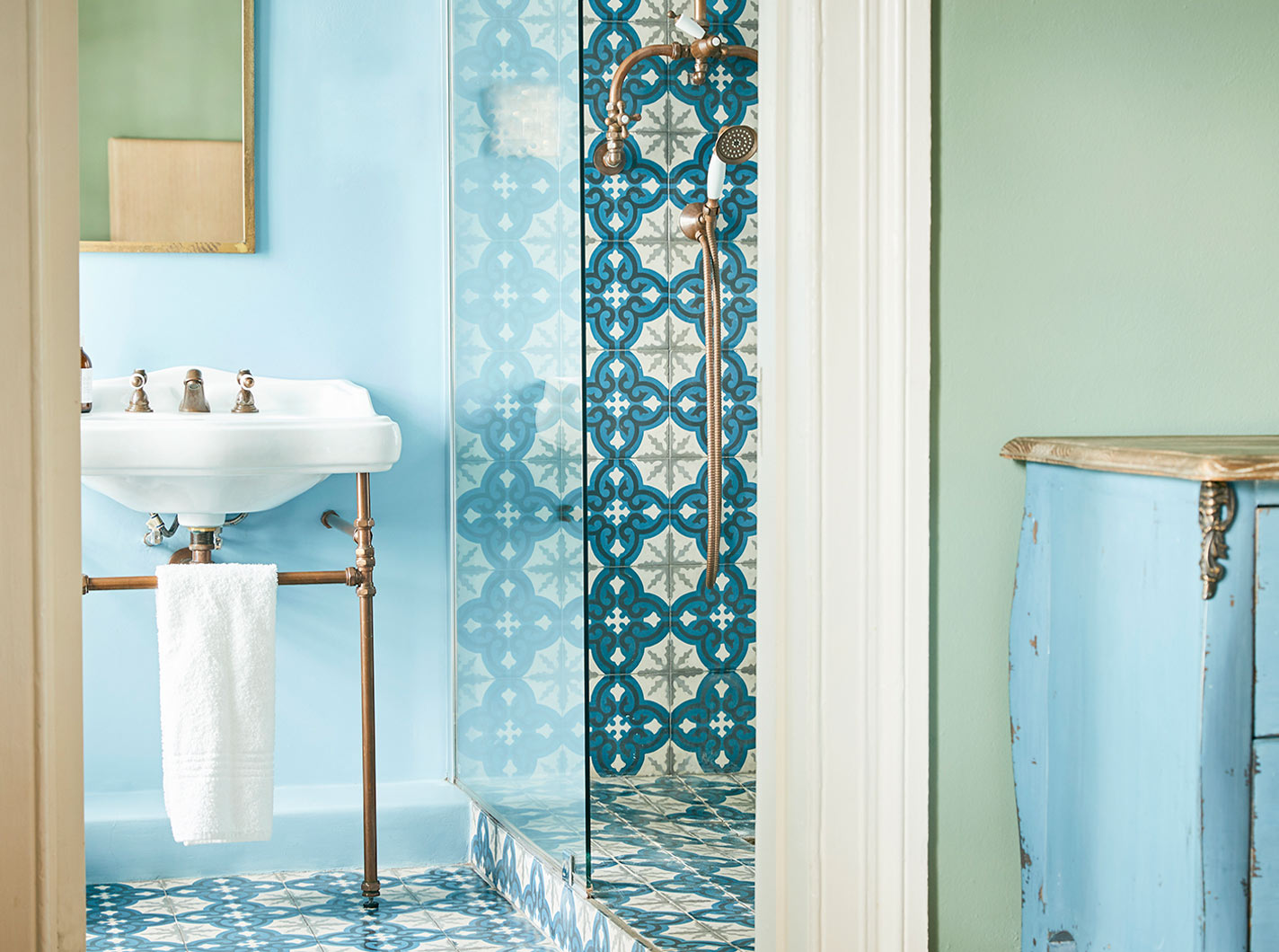 Host Dominique has German roots and grew up primarily in Switzerland. After zig-zagging through South Africa for some 25 years she finally decided to call it home. That was eight years ago and together with her partner, Charles, she decided to open this beautiful Pretty Hotel. And wow, did they transform the property into one charming gem with colorful walls and a "make yourself at home" attitude.
the rooms
There are seven guest rooms at The Trevoyan. Three suites, 42 to 55 square meters, a Garden Room, 30 square meters and three Superior Rooms, 20 to 28 square meters. One suite has a view of Table Mountain, two have small kitchenettes and another has a private patio. All rooms are individually decorated and convey elegance and warmth with old world charm. They are exceptionally clean and have beautiful bathrooms with signature Moroccan tiles and walk in showers.
In the mornings a sumptuous breakfast is served. Start your day with a healthy breakfast bowl of fruit, yoghurt and homemade granola. Choose from a selection of breads, jams and marmalade. We personally loved the summer bowl of organic tomatoes with olive oil, feta and capers or toasted rye with sliced avocado, cranberries, walnuts and a drizzle of lime.
Small, but important detail: The great coffee is supplied by a local specialist and the coffee bar is available all day long.
SURROUNDINGS
Dominique and Charles have a treasure chest of recommendations, tips and tricks to help you experience this unique place. You may even jump out of a plane, paraglide off Signal Hill, or snorkel with seals. Many guests want to go to the beach. The most beautiful one is Llandudno (about 20 minutes by car) or on windy days the inviting calm of the Clifton Beaches is your best bet. The wine estates of Stellenbosch, Franschhoek, Paarl and the "wild winemakers" of the Swartland are about 1 to 2 hours away by car.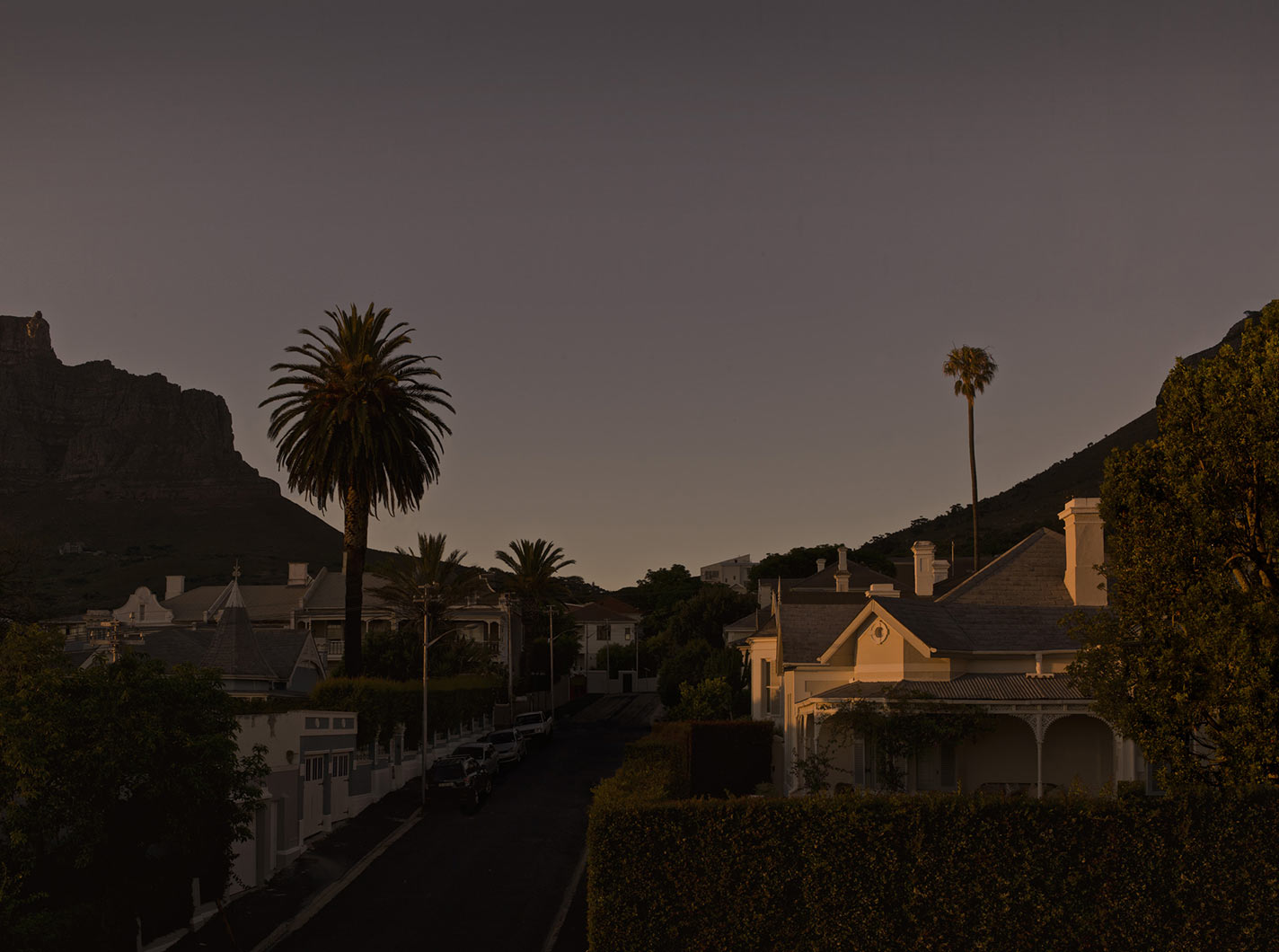 After a day exploring, we enjoyed a drink at the pool, before heading out to local restaurants in the neighbourhood (Dominique and Charles know the names!). 
Prices
Doubles from 170 Euros including breakfast. The suites are from 200 Euros per night and breakfast.
The Beach House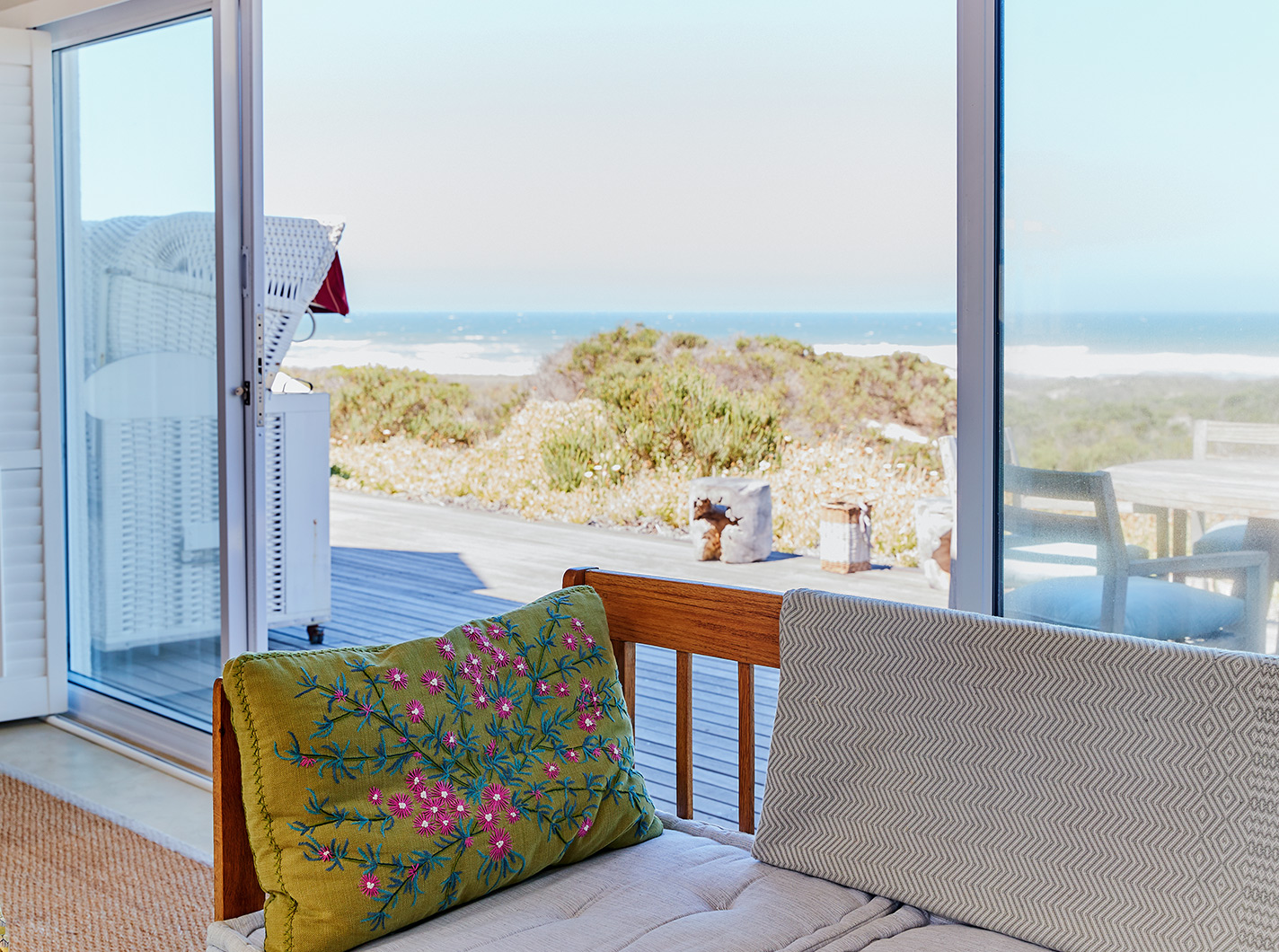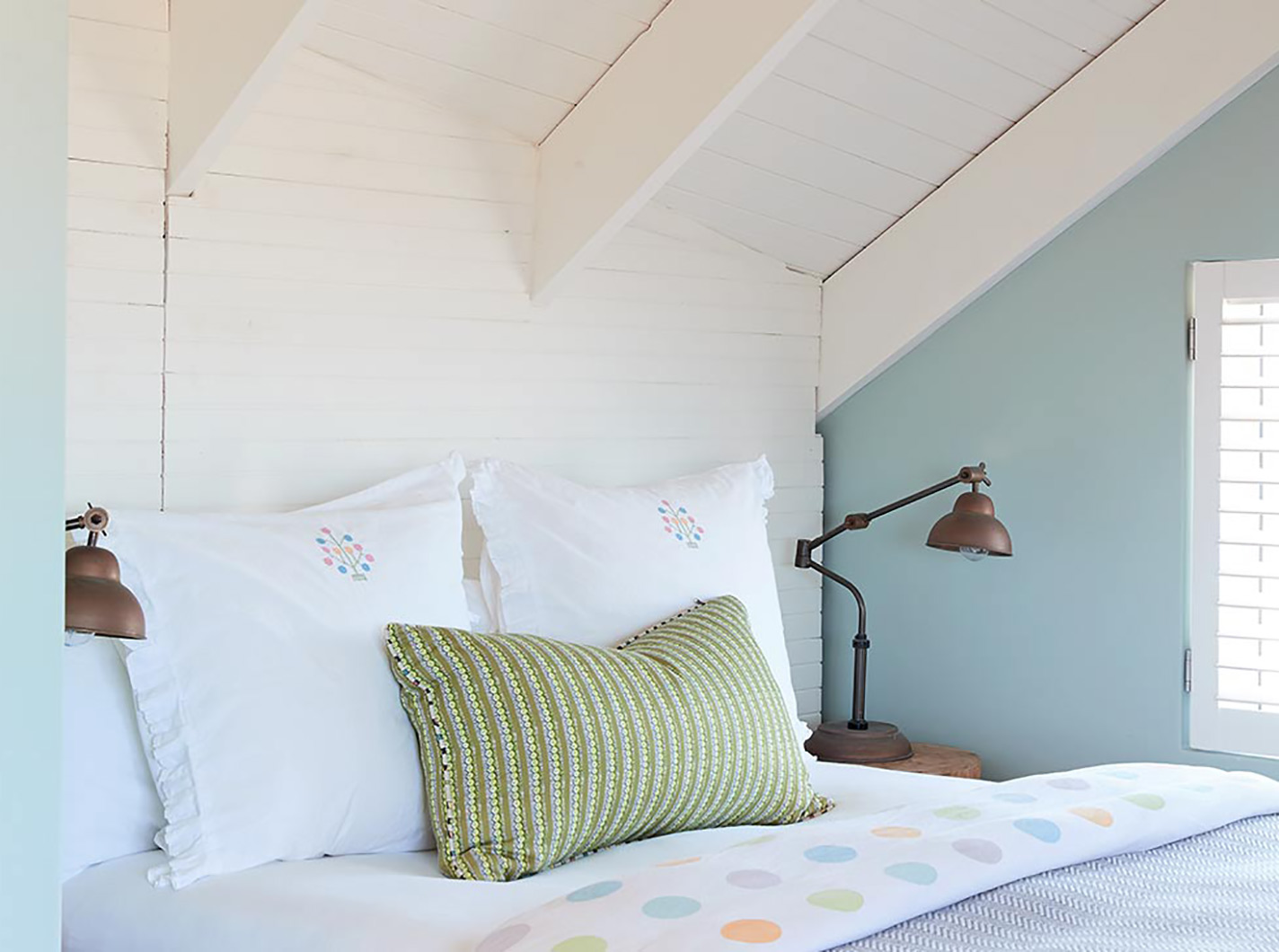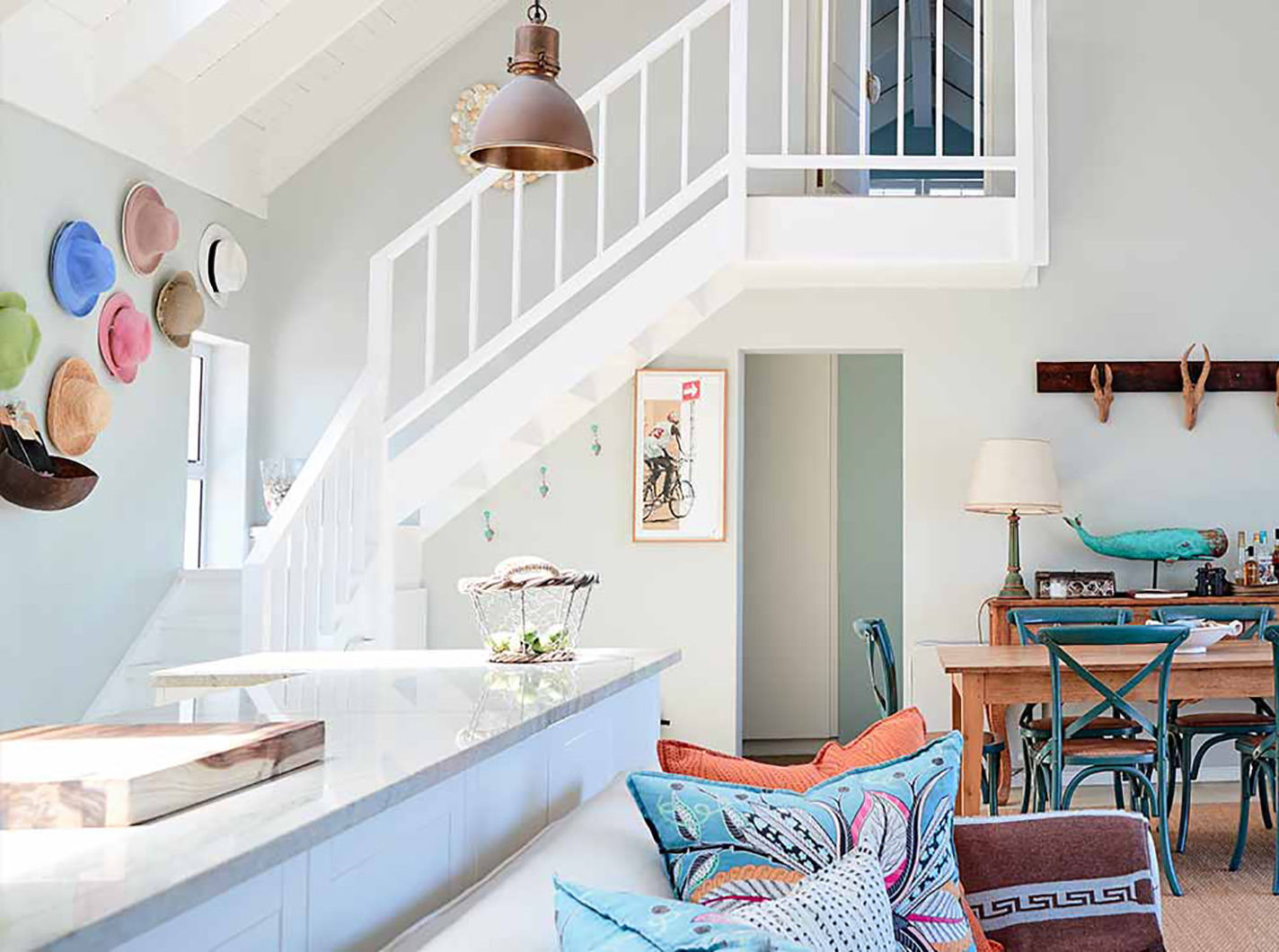 Dominique and Charles also own a beach house, which they rent out to regulars and friends. Named "Seas The Moment" this 3 bedroom, self-catering cottage is an hours drive north of Cape Town up the West Coast. Enjoy leisurely walks on the deserted beach or stroll through the veld. Marvel at the abundant bird and animal life or take day trips to the many surrounding attractions.
To reach the beach house, you may even hire the Trevoyans own FIAT500 Convertible. 
Facts
The beach house accommodates up to six guests, but is most comfortable with four. The property boasts three bedrooms with en suite bathrooms and walk in showers, a study, Jacuzzi, gas barbeque, double garage, wrap around wooden deck, outside shower, lounge and dinning area, and a fully equipped kitchen.
Price
The beach house is 350 Euro per night with a minimum of a 4 night stay.
Booking & contacts
The Trevoyan Guesthouse
12 Gilmour Hill Road
Tamboerskloof
Cape Town, 8001
South Africa