CasaCau is definitely one of these places, where you get the chance to discover the eternal city from a different point of view! And the location couldn`t be more central: The beautiful 17th century residential building is just a few steps away from the Trevi Fountain, the Pantheon and the Forum Romanum. It comprises only six apartments, whose intimate and trim atmosphere will make you feel at home right away. 
The Idea
The owner Pino Cau wants you to explore the city as a local. His idea of visiting Rome is a different one from the usual 5-star hotels and three star Alberghi. And we promise: When staying at CasaCau, you will get a perfect feeling about the uniqueness of the eternal city (and there`s still a lot more than the historic sites and nice Espresso bars).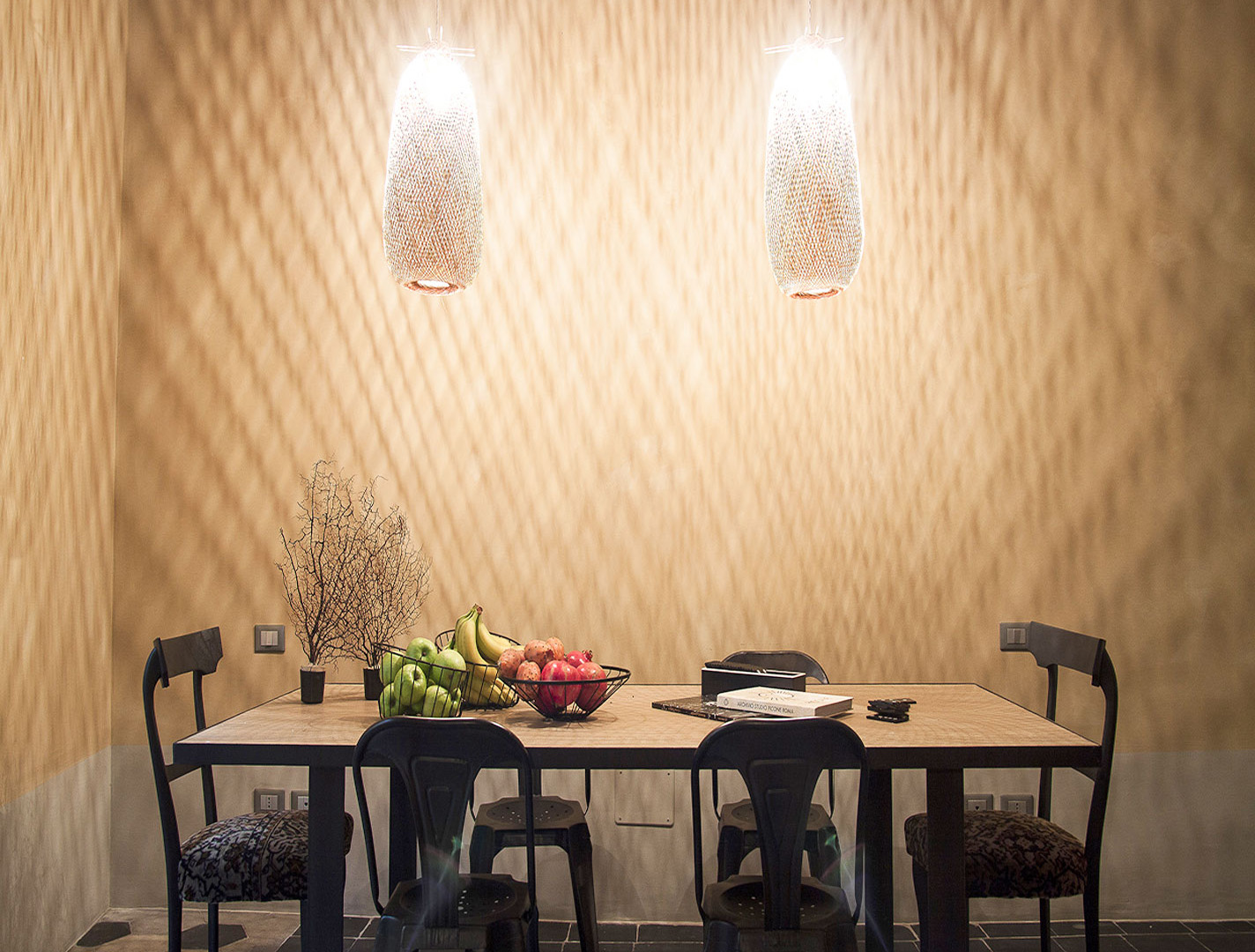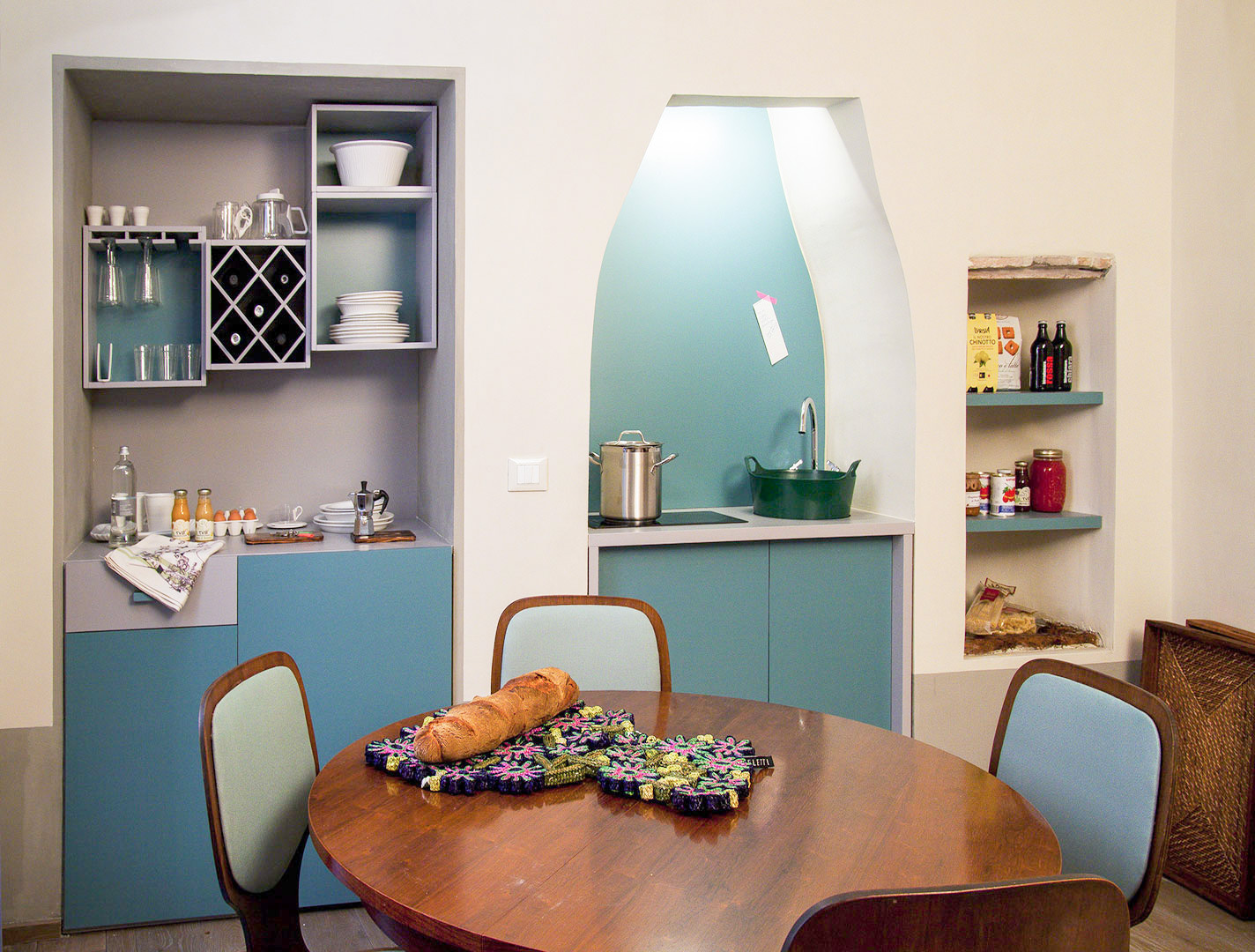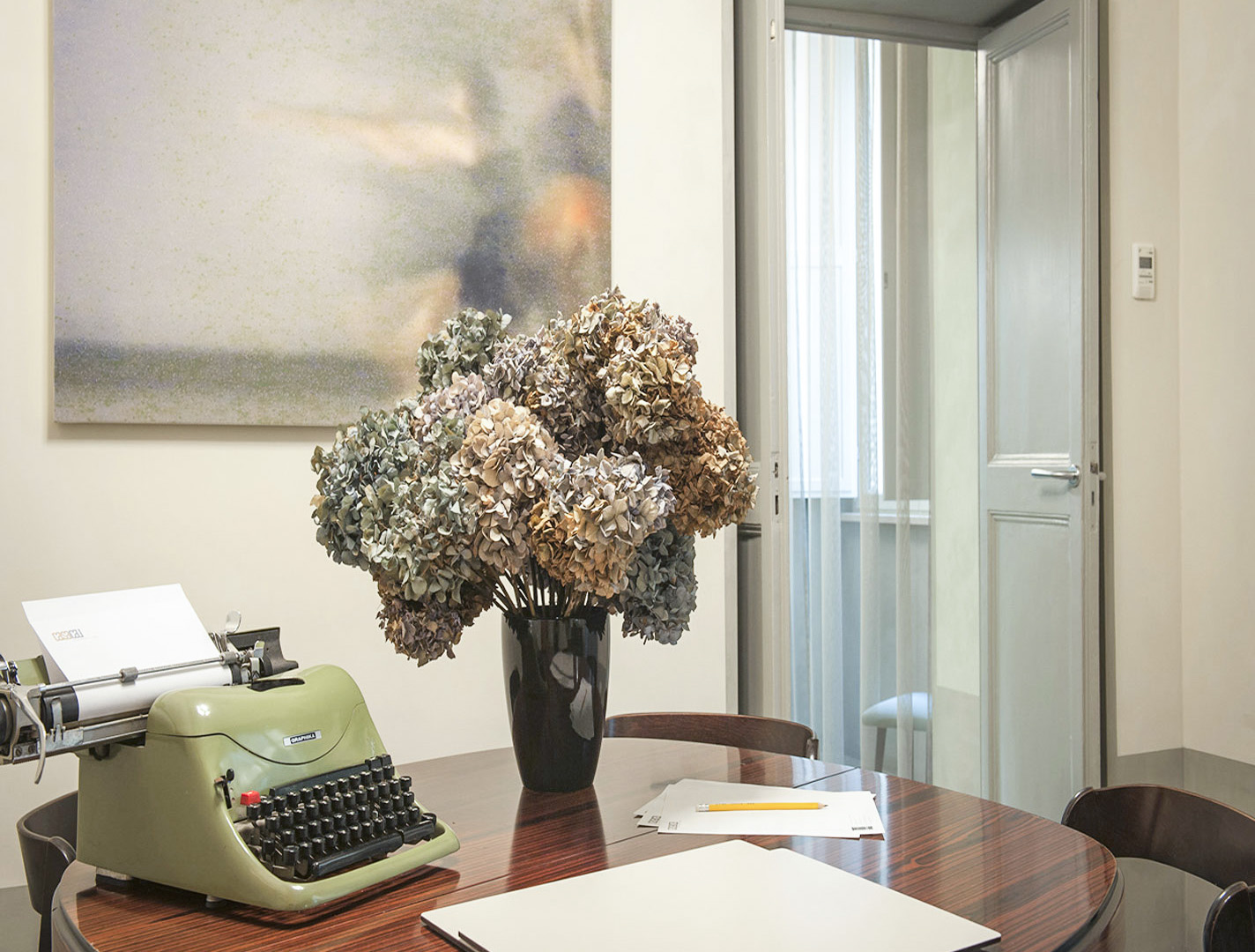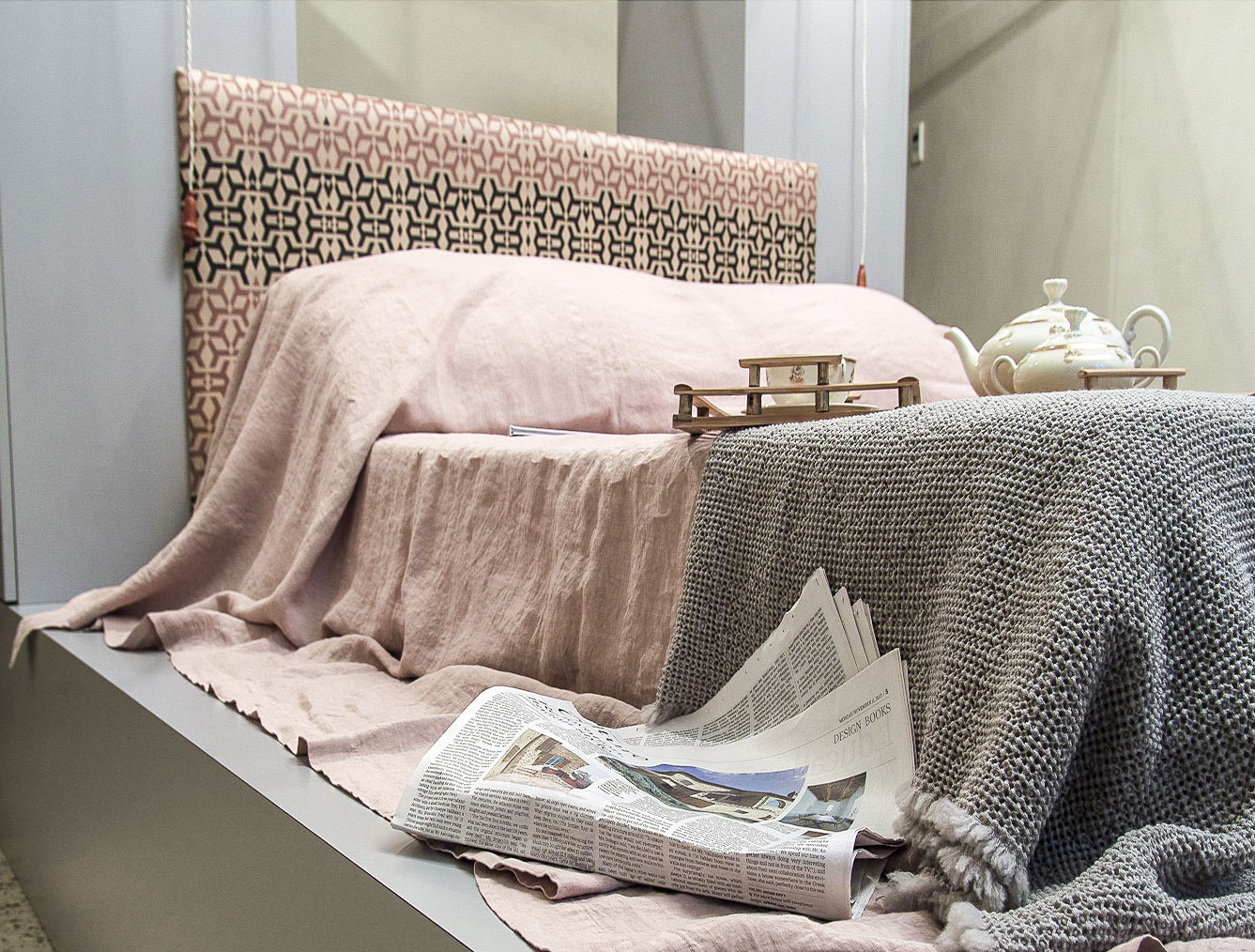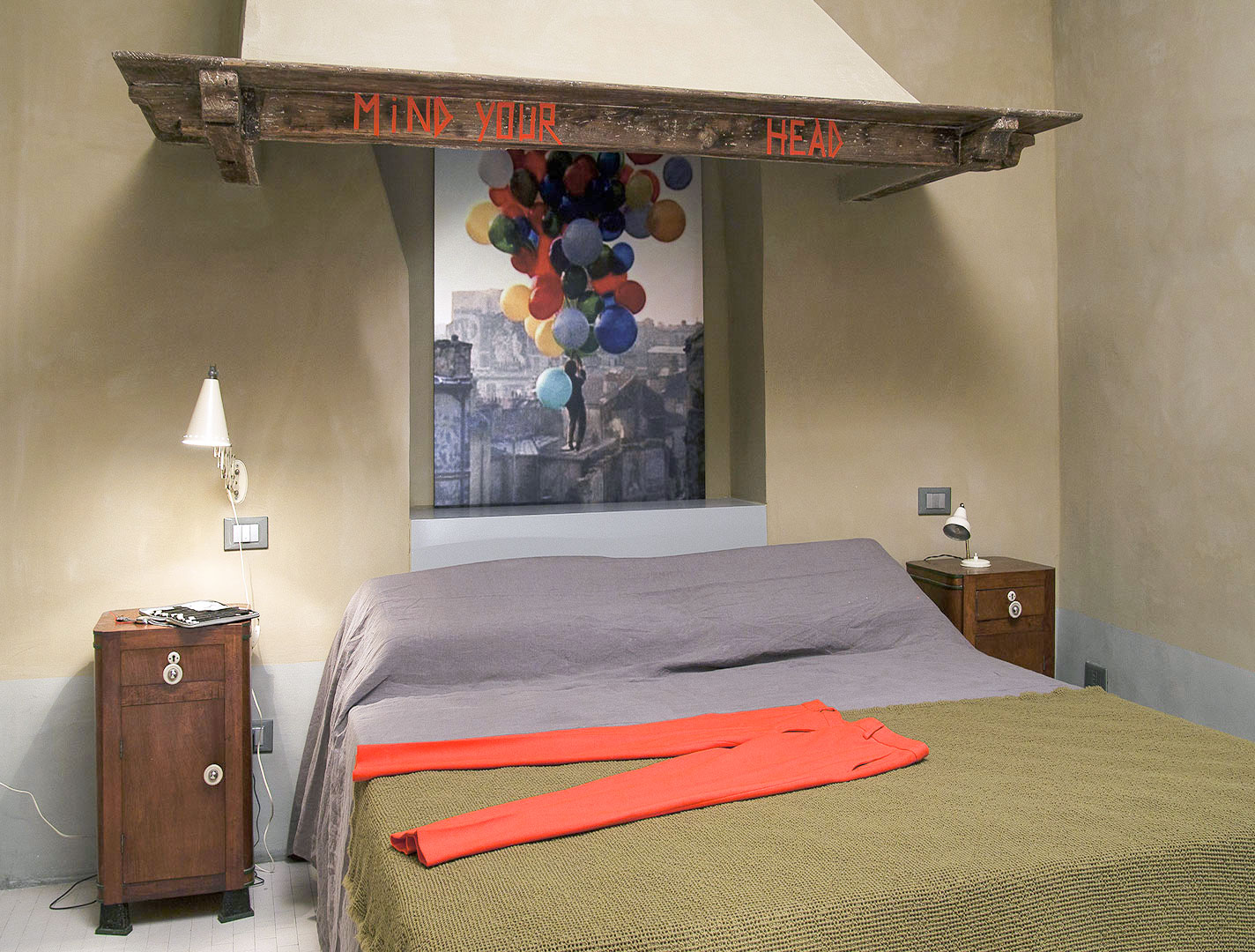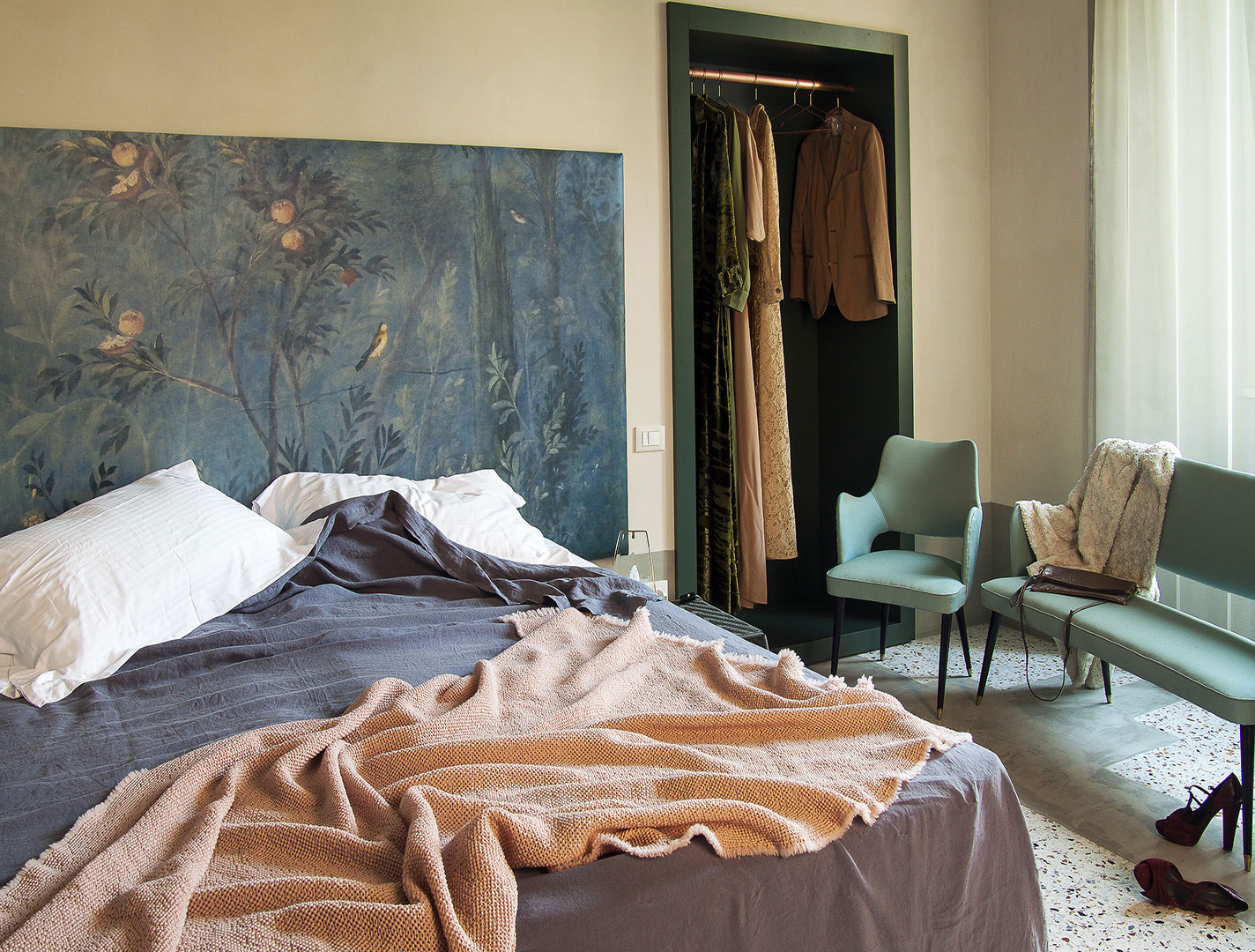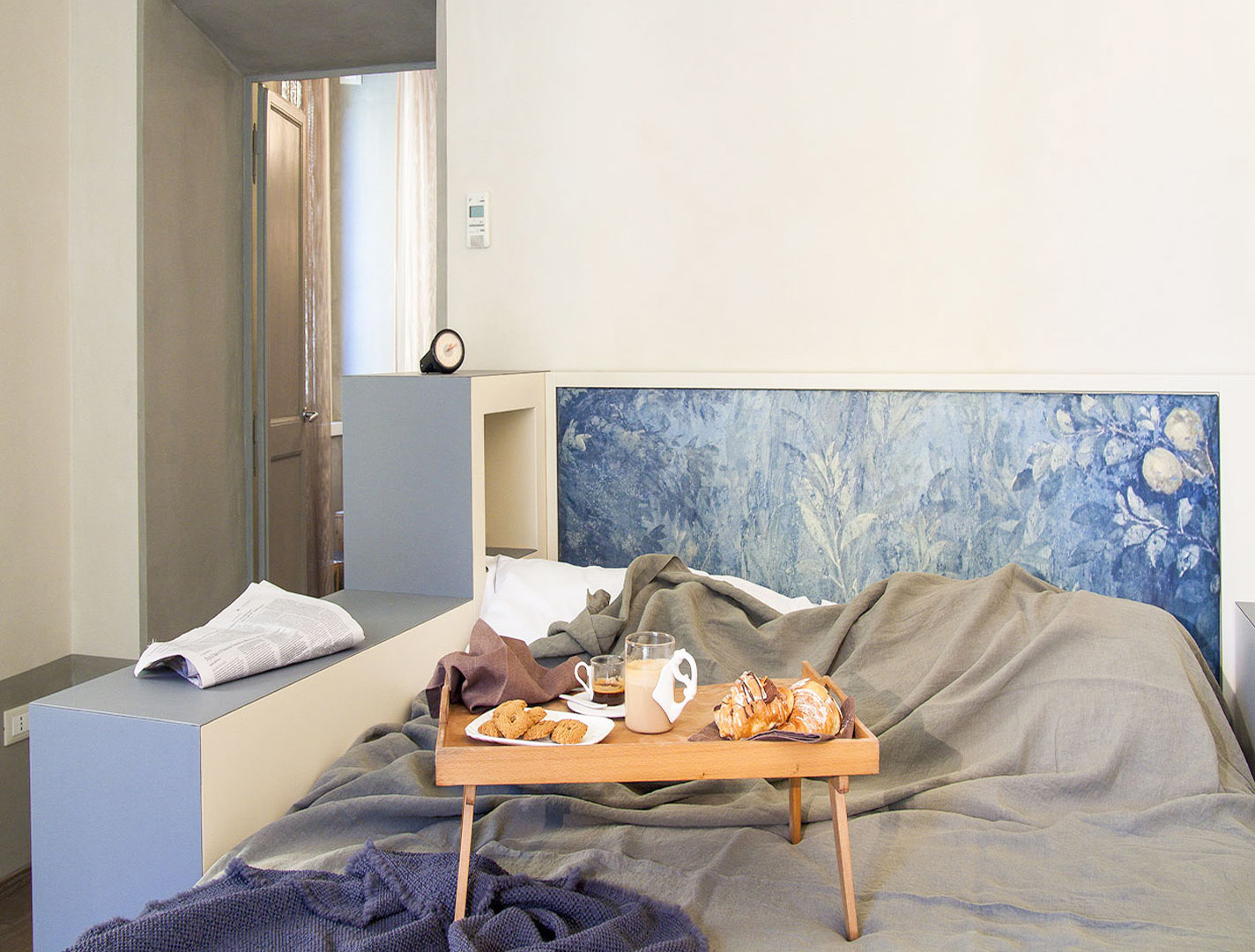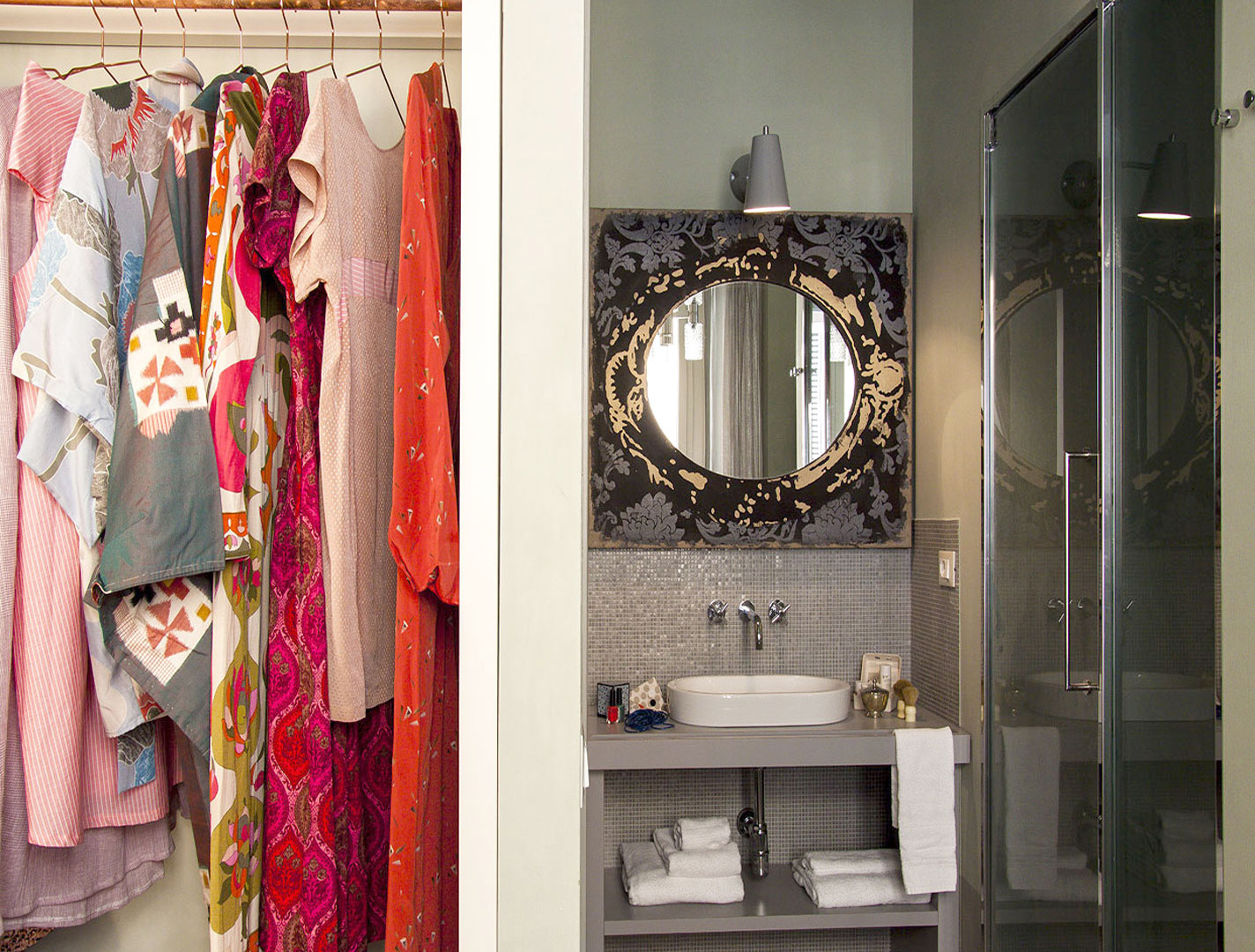 The Apartments
Each of the six apartments features a different style, but of course all of them are pretty in their own way. They all have a kitchenette with beautiful cooking materials, cooking books, air conditioning and free WiFi; some even have a Turkish bath and lovely balconies. In apartment number 3, you`ll also find a private sauna. The Master apartments were conceived to sleep up to three adults or two adults and two children. 
We love
The vintage style of the furniture. It`s a perfect mix and a warm atmosphere.
Special
You may choose different scents from manufacturer LE LABO for your room, orange flowers or anise for instance.
Breakfast
Every morning the staff will deliver your breakfast and a newspaper. You can also book meals prepared by a chef in your apartment, or organize tailor-made cooking lessons, but when in Rome, you may want to explore the local recommendations from the staff – for instance Stazione di Posta, who is part of the CasaCau family. 
Ideal for 
Discover new itineraries and special addresses thanks to the tailor-made service offered by the owner and the staff.
Kids
Are very welcome, and most apartments have the facilities to host the little ones (just ask for the proper one). 
Rates
The smallest apartment's rates start at €310, breakfast included. Please note, that there`s a midweek special (Monday until Thursday) with 20 percent off regular rates. Please also ask for the "summer food special", a food tour through the district of Trastevere. Wonderful and highly recommended! 
Contact & Booking
CasaCau
Via in Arcione 94
Rome / Italy 
Tel.: +39 06 69 29 0159