In the west of the "official" Champagne region in France, just a few kilometers off the 'Route Touristique de la Champagne', it stands large and proud: The beautiful Chateau de Picheny. Built in 1869 by the French architect Hippolyte Blanche the castle has remained in the Blanche family until 2017. The Pretty Hotels affection with this gem, however, begins when Vincent and Erik – a lovely couple originally from Belgium – bought the sand-colored building. Using funky ideas and paying attention to every little detail they turned it into a fab Bed & Breakfast housing only three guest rooms but a lot of love.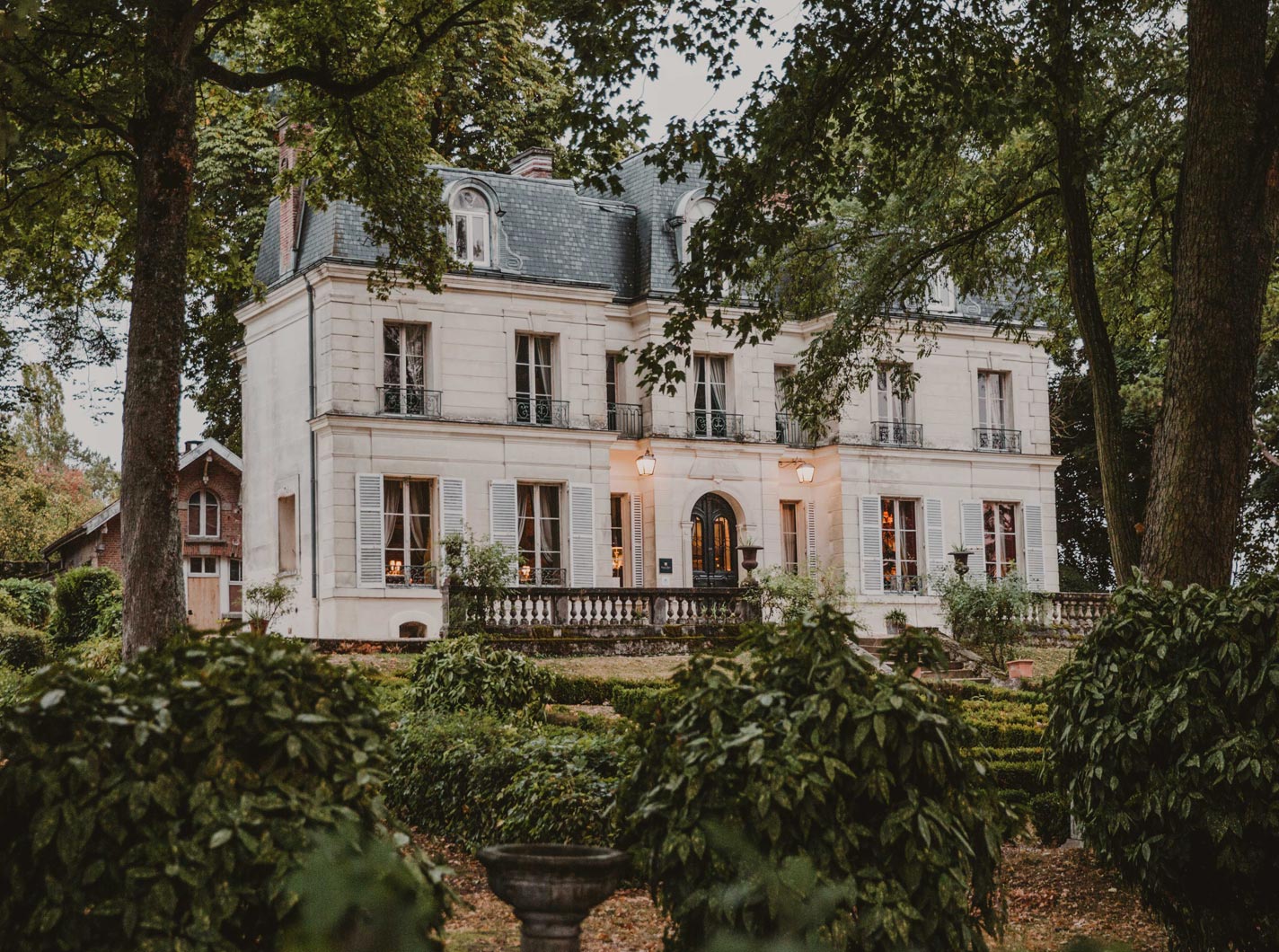 You feel the french l'amour when you enter the property. Every aspect is simply beautiful. Not to mention the fact that you are greeted with a glass of champagne by both hosts. Classy gesture. Quite frankly, if not here, where else? After all, we are in west of Champagne.
THE ROOMS
The Chateau has three guest rooms, each with a very distinctive decor — lots of meticulously selected antique furniture, delightfully colorful wallpaper and a very charmingly furnished bathroom — perfect for a romantic stay. We particularly liked the small stuff, for instance the golden knitting on the bed linen. The floors are made of old wood parquet; the windows are in its original condition. Feels like the place is starring in one of those classic French films.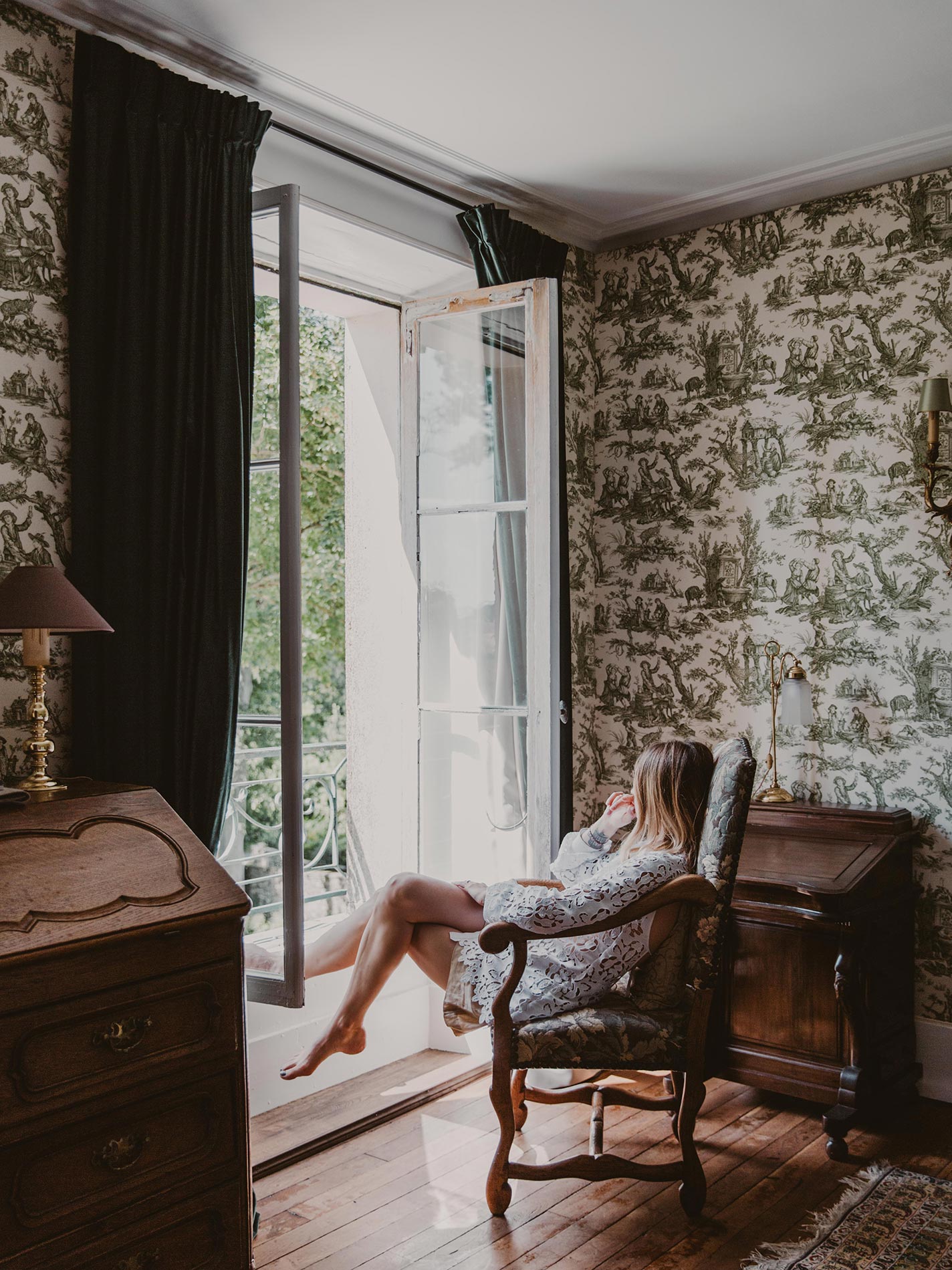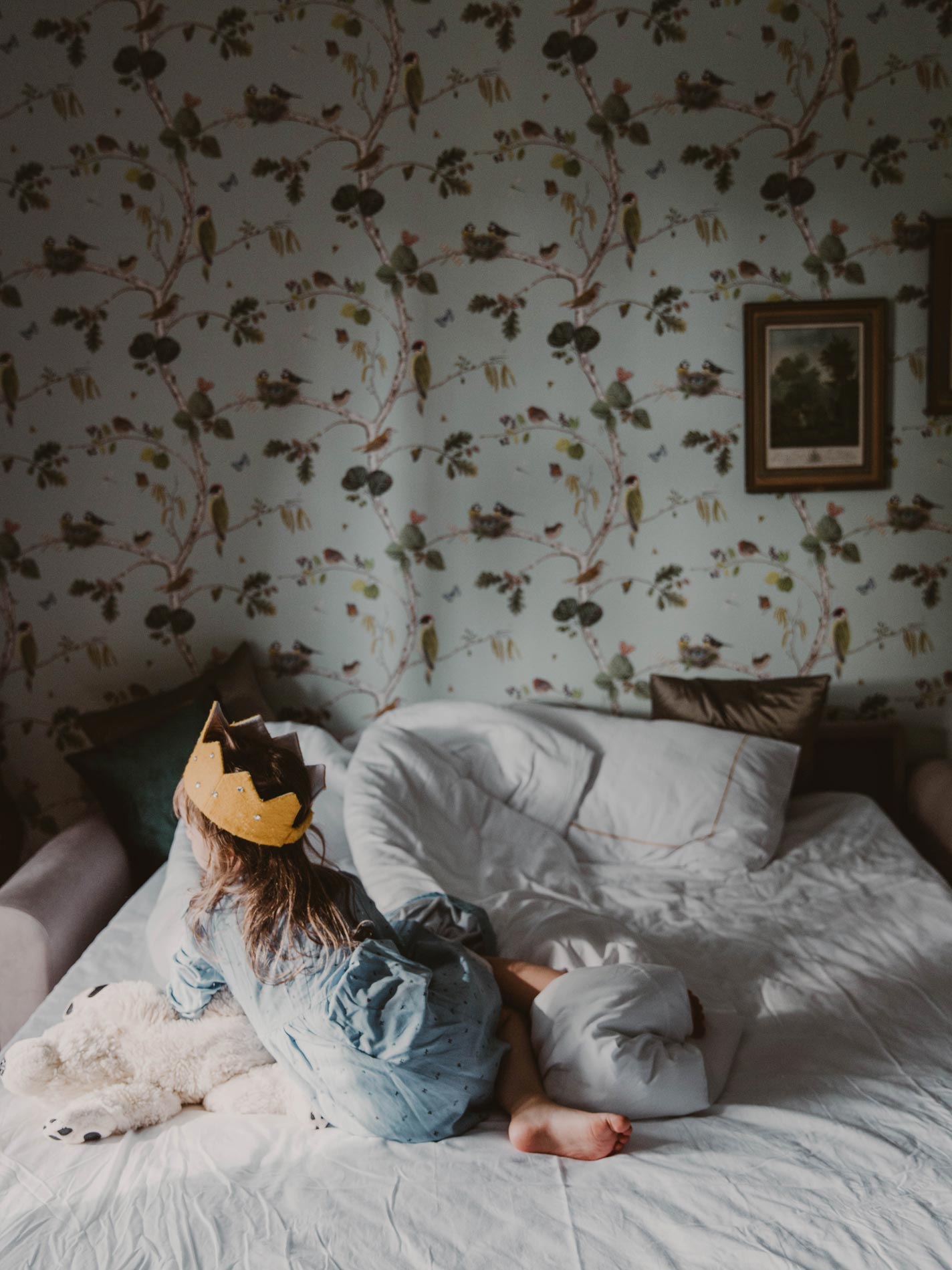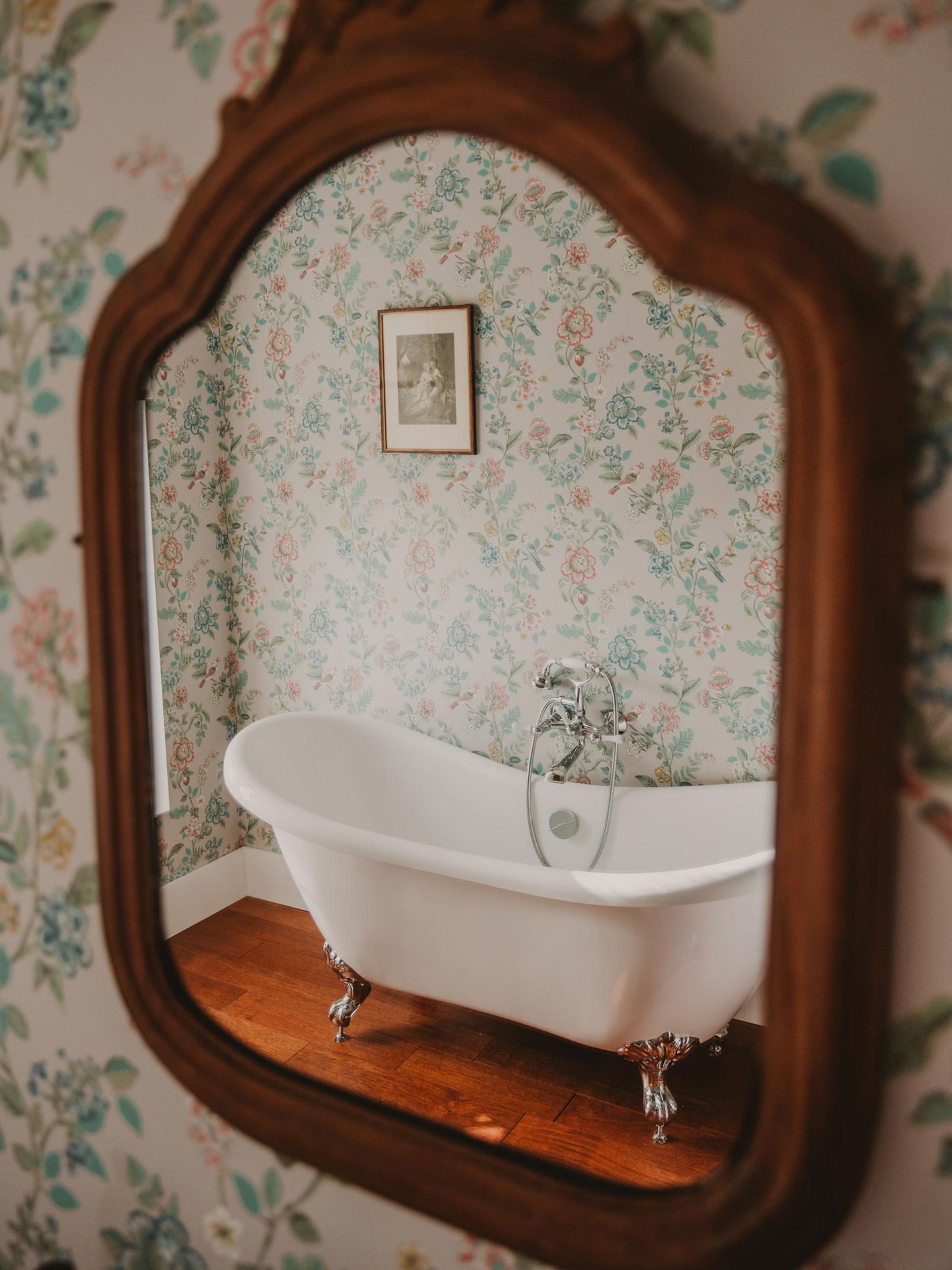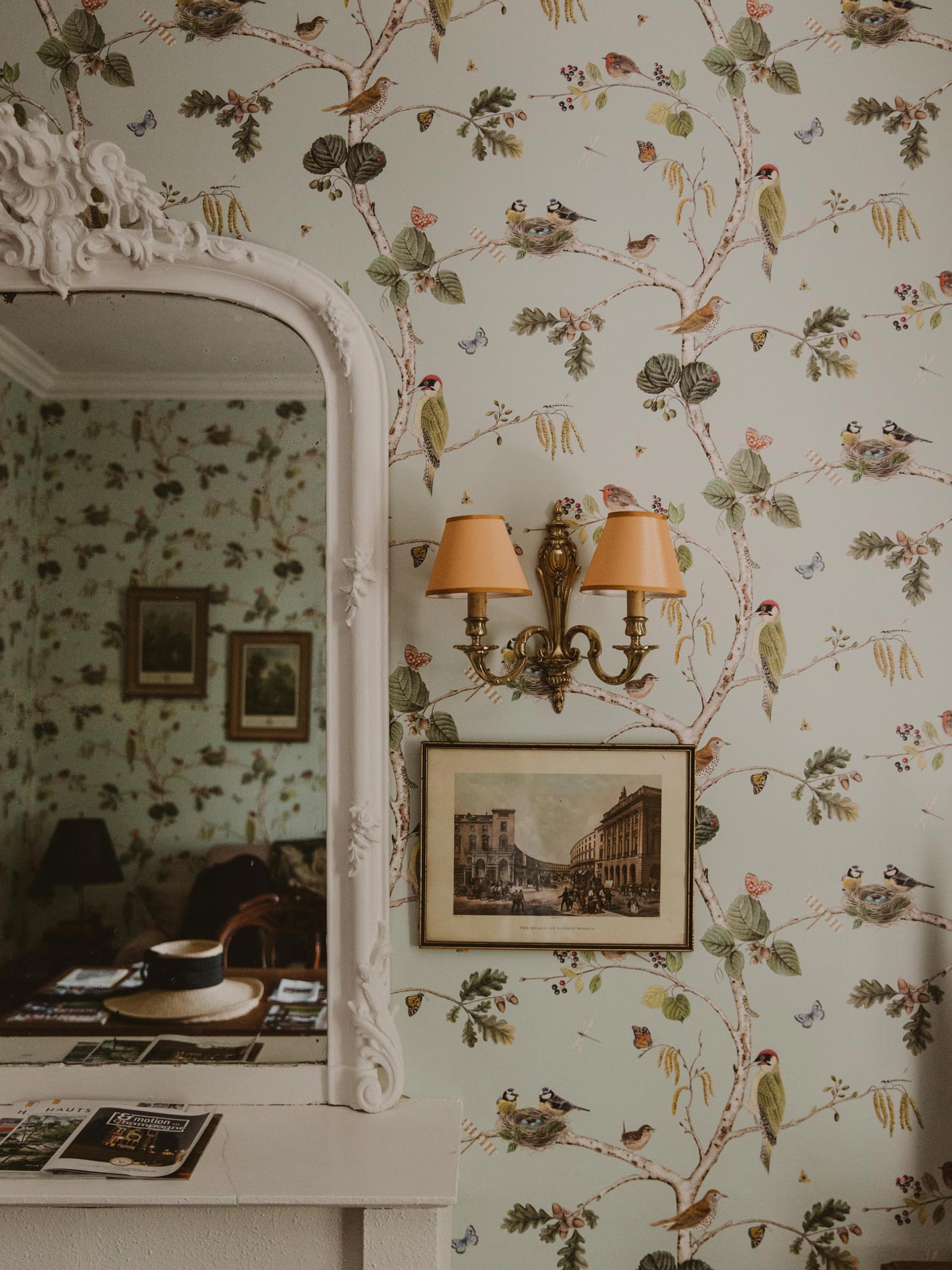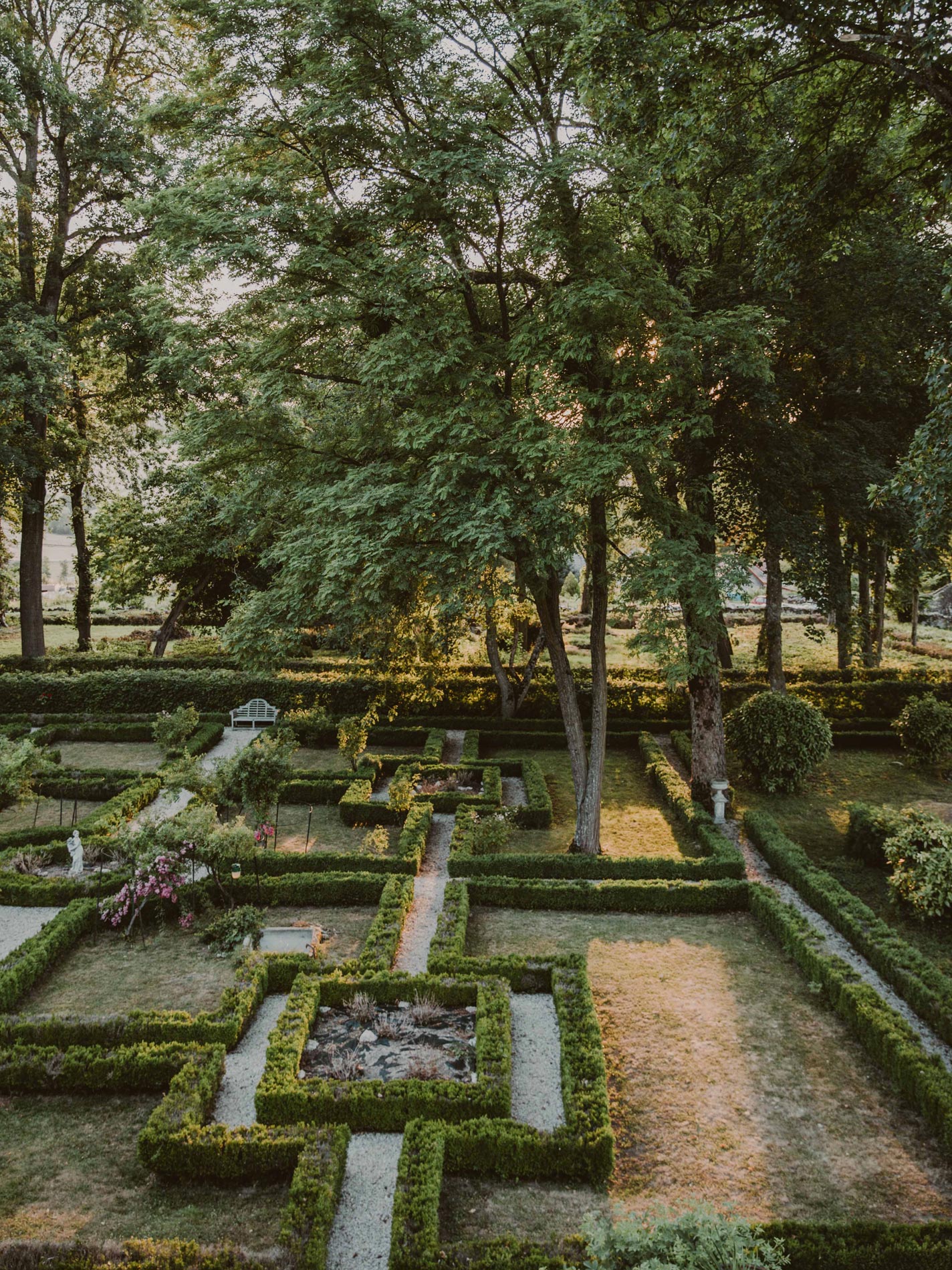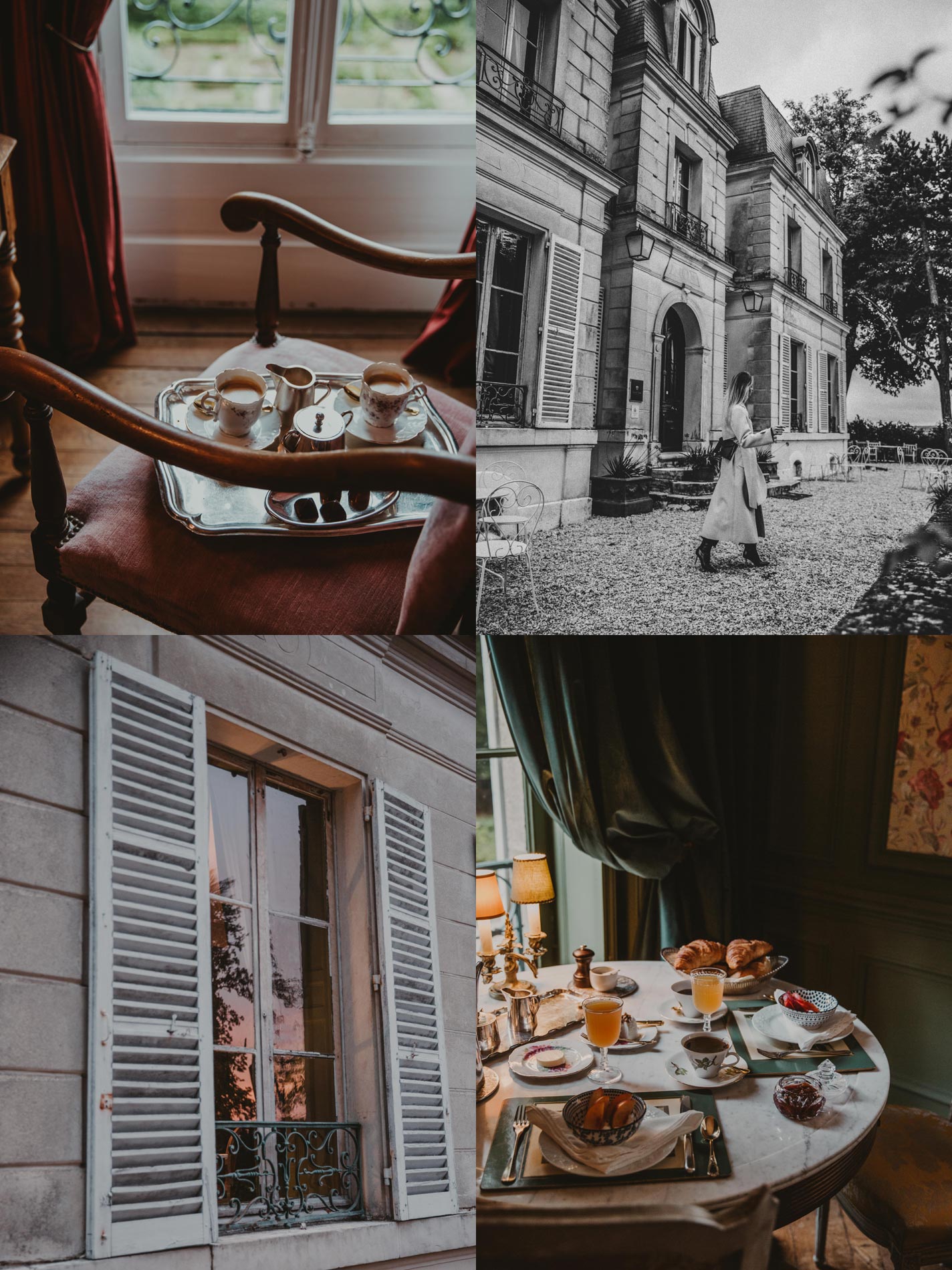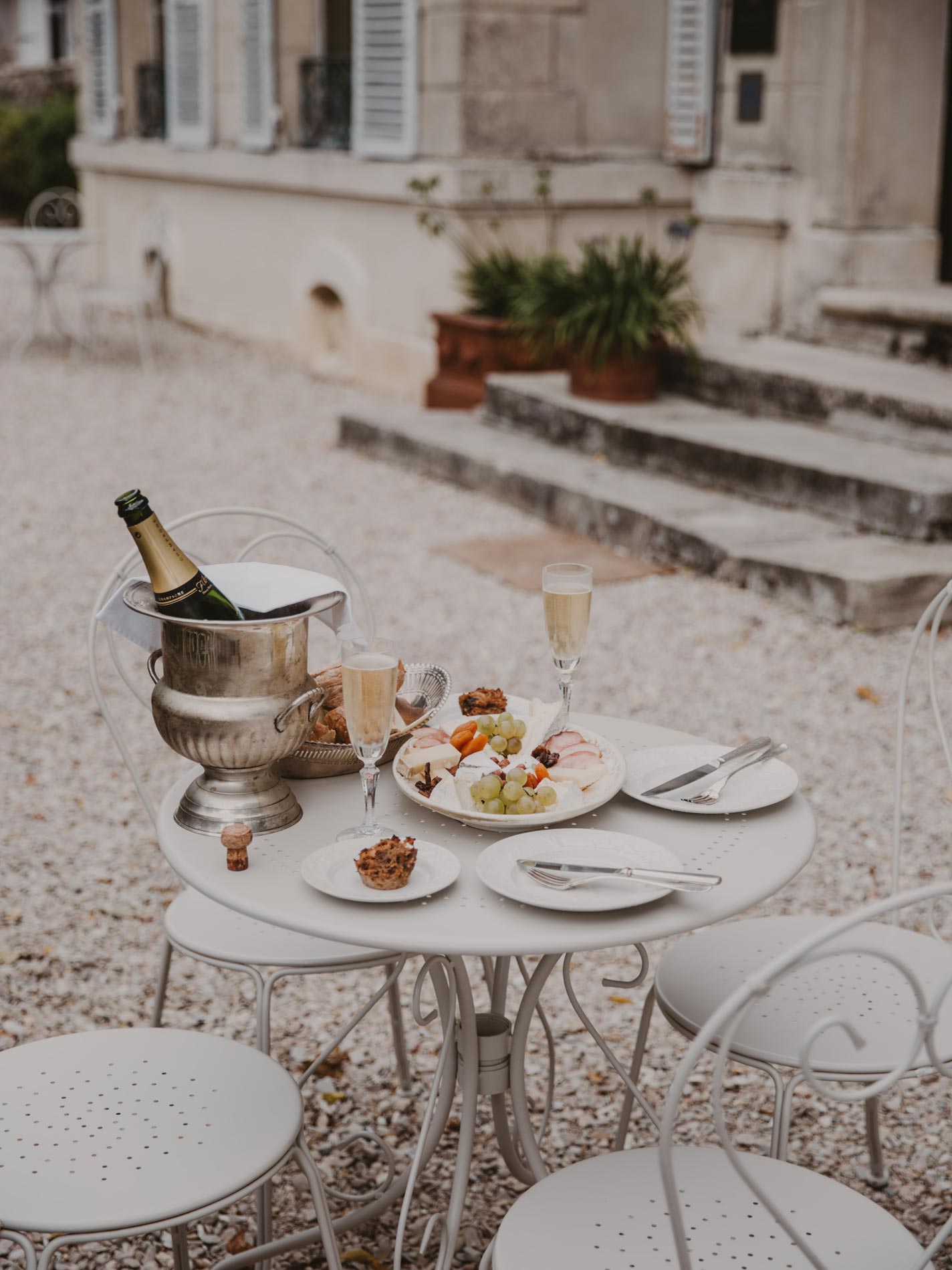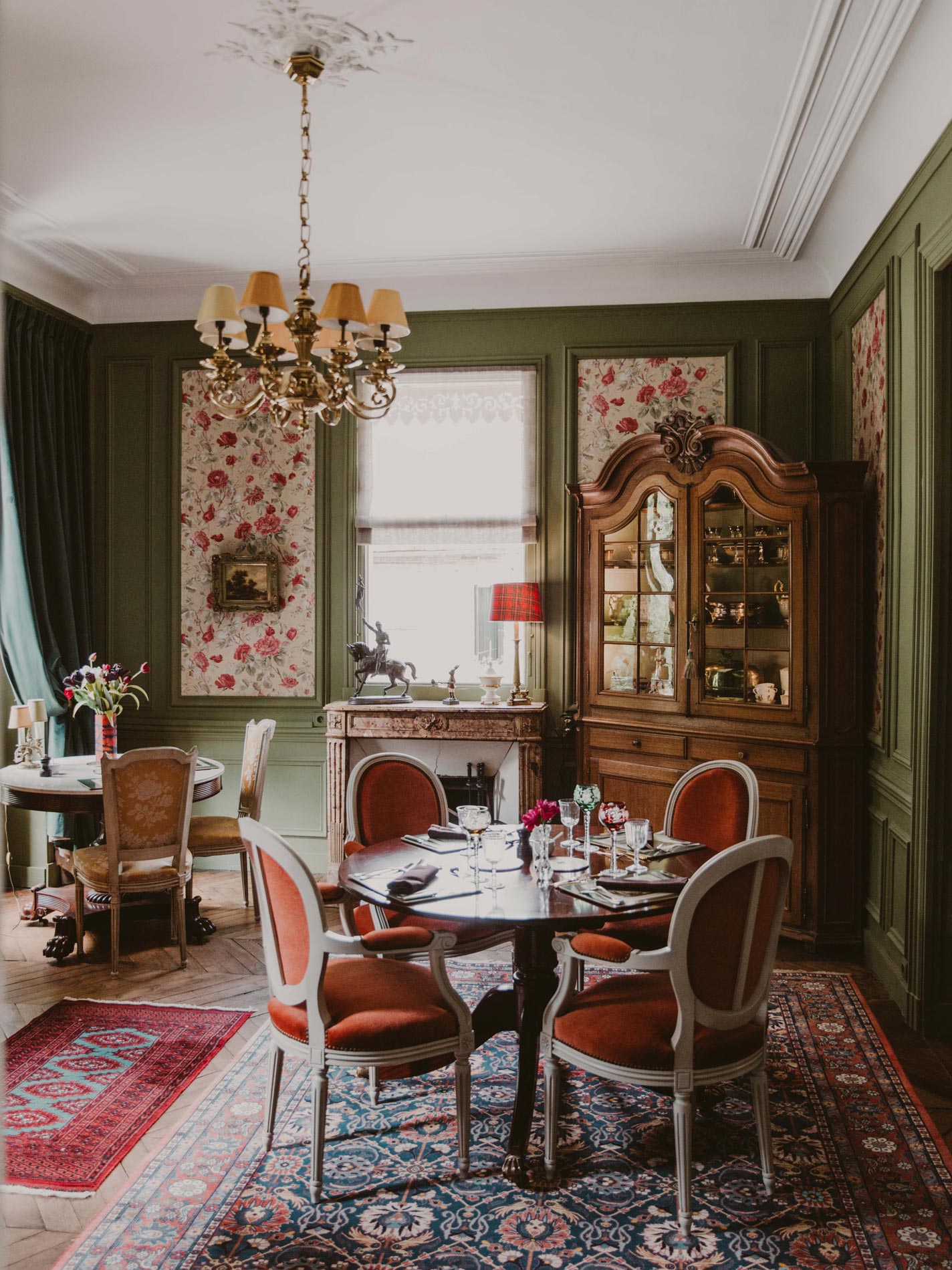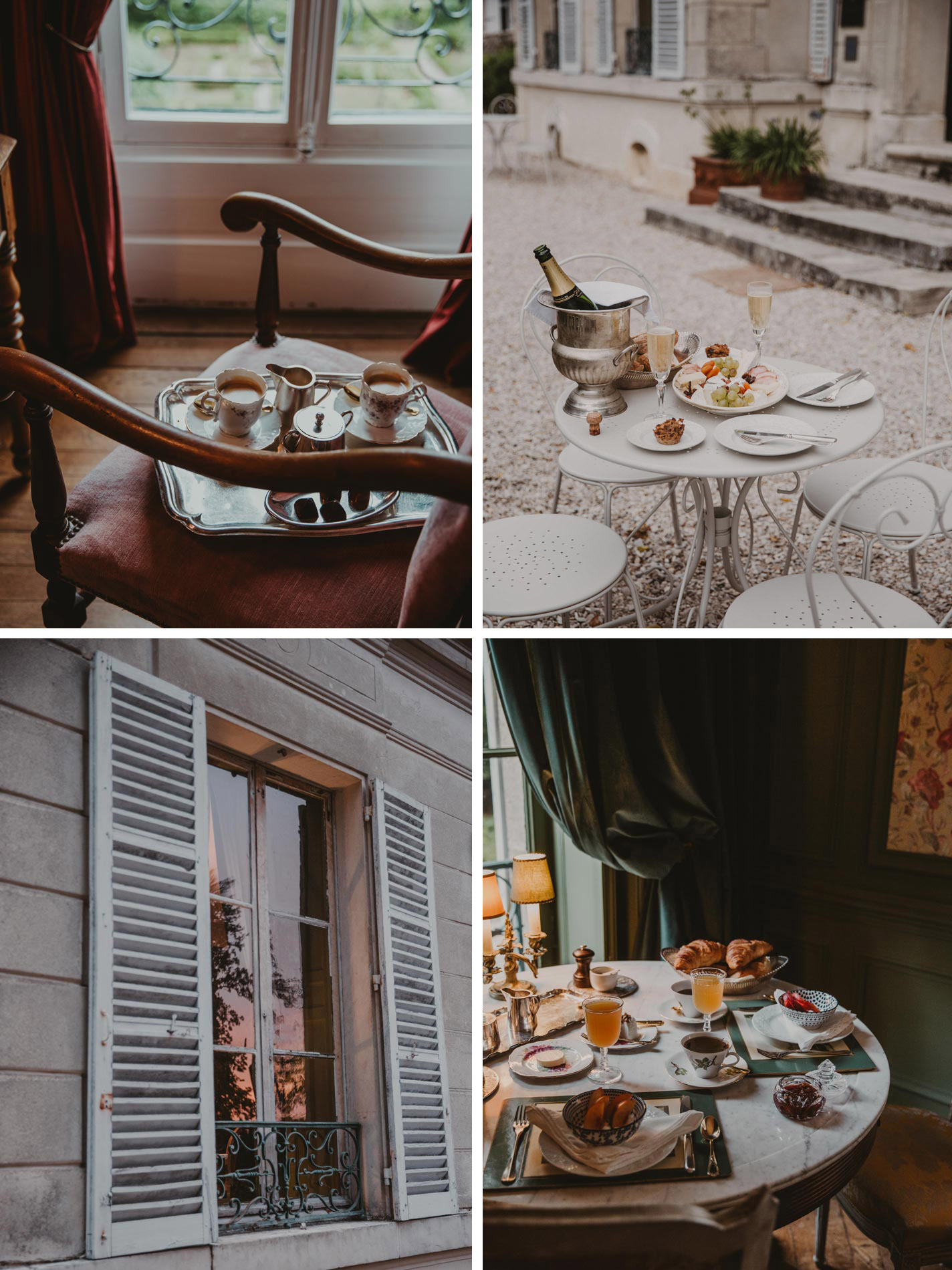 Pretty_Hotels_Picheny_21@2
Pretty_Hotels_Picheny_30@2
Pretty_Hotels_Picheny_3@2
Pretty_Hotels_Picheny_22@2
Chateau Picheny has only three rooms and a common living and dining room, which makes it all the more cozy and exclusive.
EAT
The Chateau does not have its own restaurant, but it offers a great champagne breakfast and — on request and by prior arrangement — dinner. You can "book" the dinner and we can only recommend it — an absolute highlight. Vincent who dons the chef's apron himself is cooking up a storm and by the taste of it the man sure knows what he is doing.
Dinner is served in the former "Drawing Room" at the open fireplace — if it is not too hot — and of course with a bottle of exceptionally good champagne.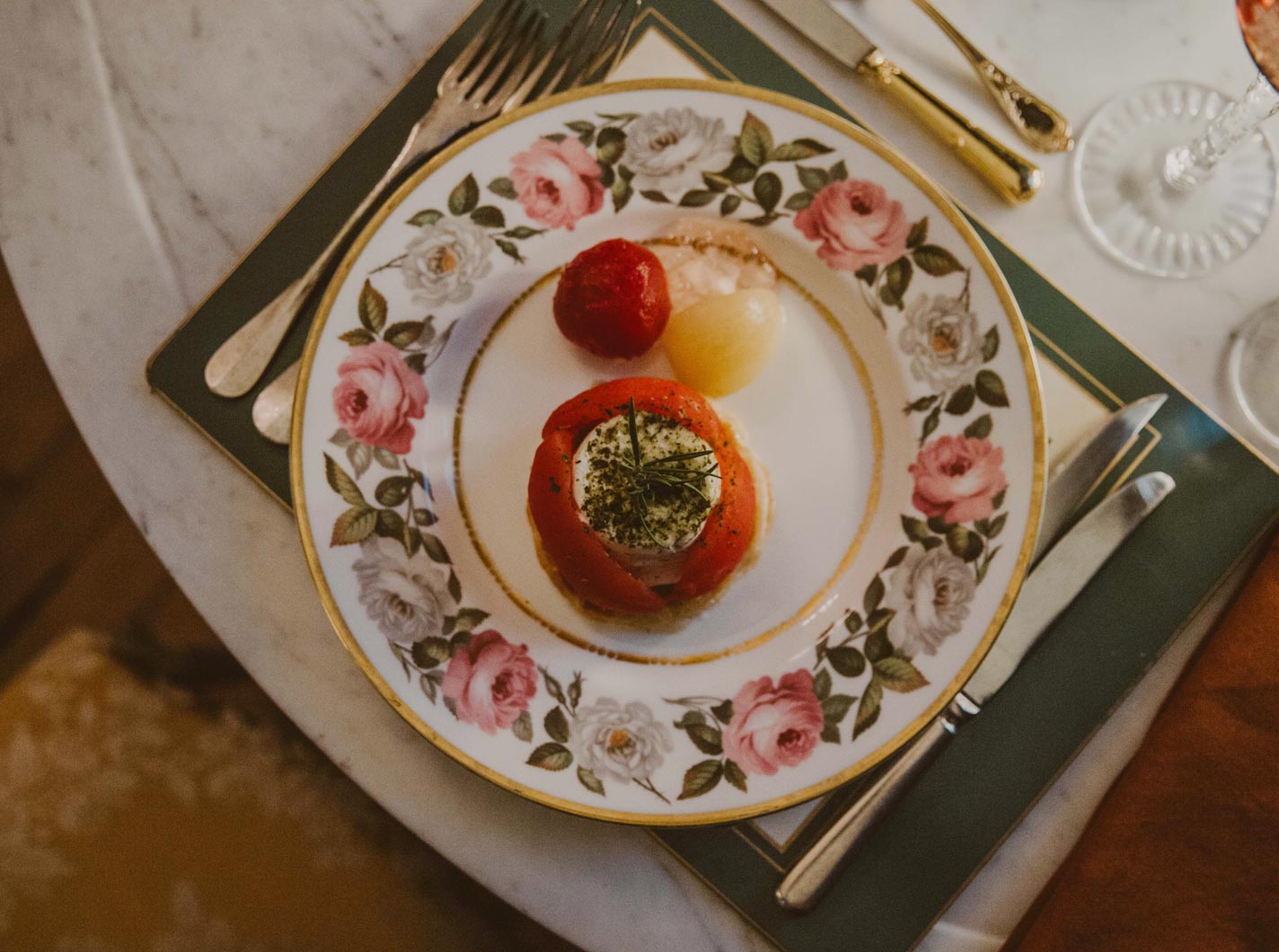 SURROUNDING AREA
The Chateau is the perfect base to explore the region for champagne tastings in one of the many small beautiful villages around. It is 40 minutes by car to the center of the major champagne brands in Épernay. There you can visit the cathedral of Dom Pérignon, the monk who basically invented champagne. Or you could just chill at the Chateau. A good book in one hand, a glass of champagne in the other.
IDEAL FOR
All champagne lovers and French castles aficionados!
Prices
Doubles from 180 Euros including breakfast.
Booking & Contacts
Chateau de Picheny
Le Haut de Picheny,
2 Rue du Château
02330 Montlevon
France