Honestly: Lake Lucerne, one hours drive south of Zurich is a magical place. Forest-filled hills rise from its banks just like you`d discover it on the Caribbean island of Santa Lucia, a few pleasure boats draw lines through the water and the places around the lake accommodate beautiful villas built in the 1870s, when Lucerne with its Grande Hotels greeted English aristocrats, German authors and Russian composers for their summer holidays.
On a hillside, about 15 minutes west of Lucerne, presides probably the prettiest house in the whole region. It's not actually a villa but more a bijou. It's name is "Im Spycher" and it was imported to this place. It was dismantled in a Swiss mountain village and – exactly as it was – re-erected. The current owners bought it a few years ago, mainly because they live in the house above it. And after a little renovation, they now opened "Im Spycher" as a wonderful holiday hideaway. 
A very congenial holiday hideaway we must admit.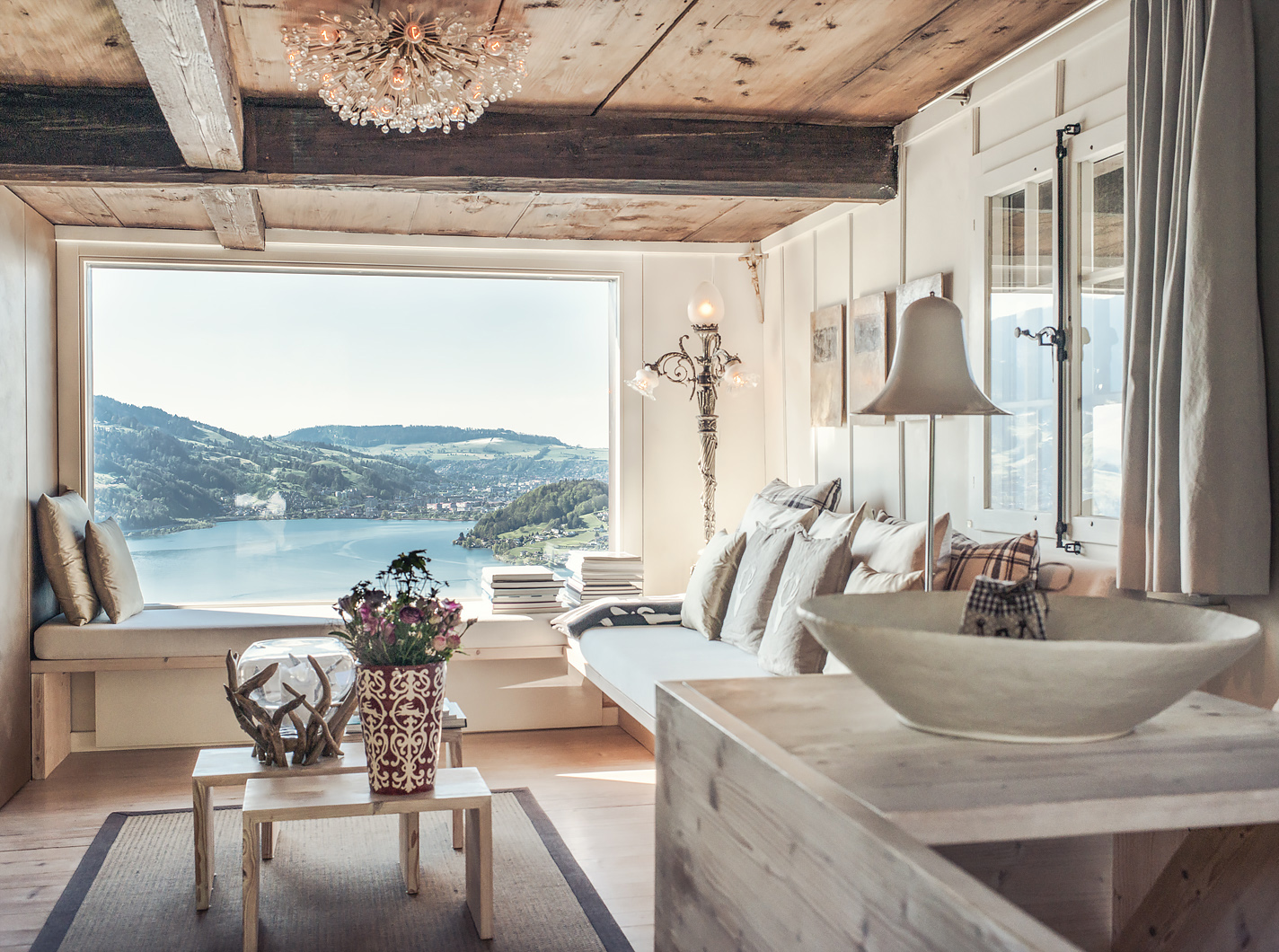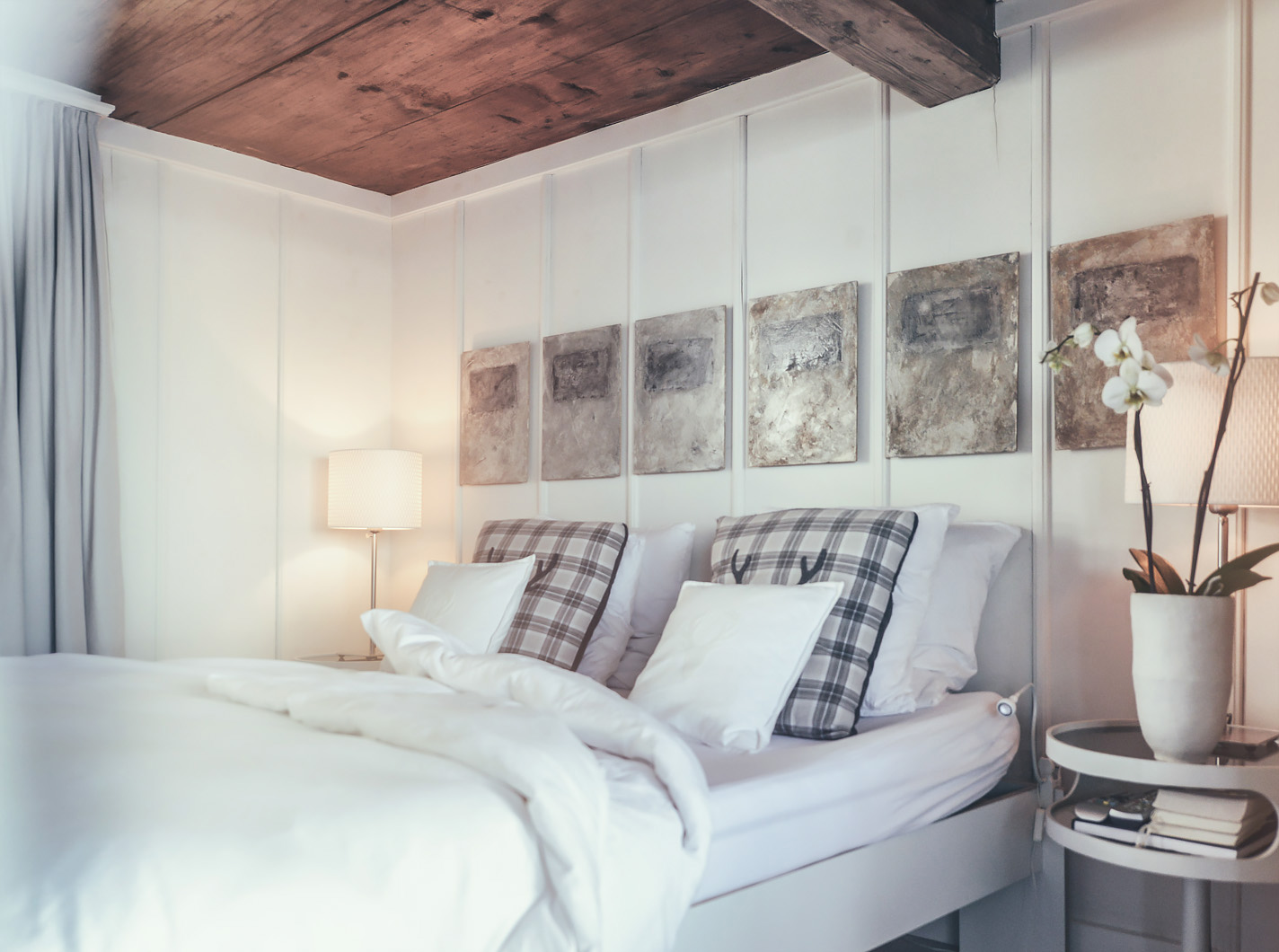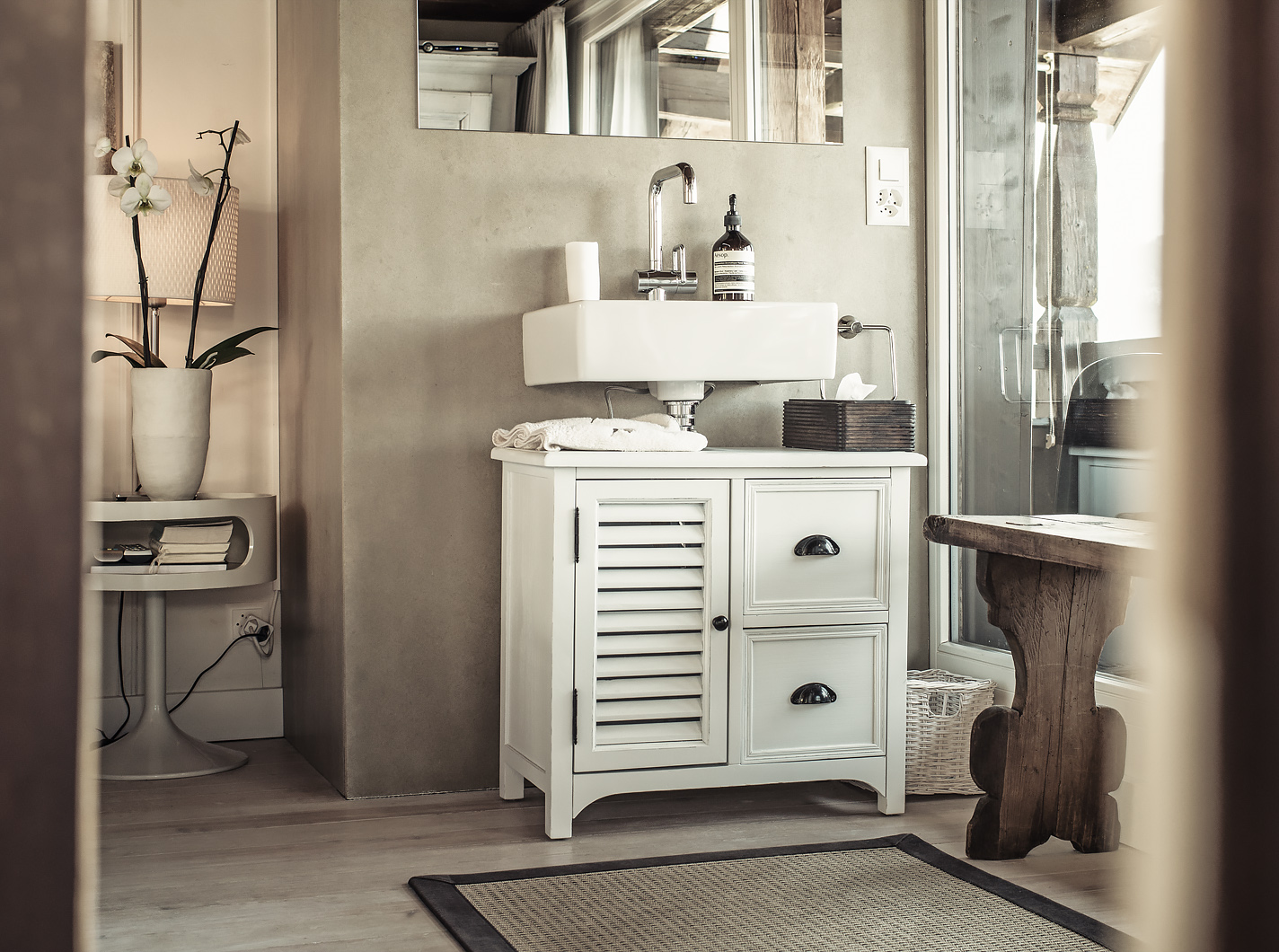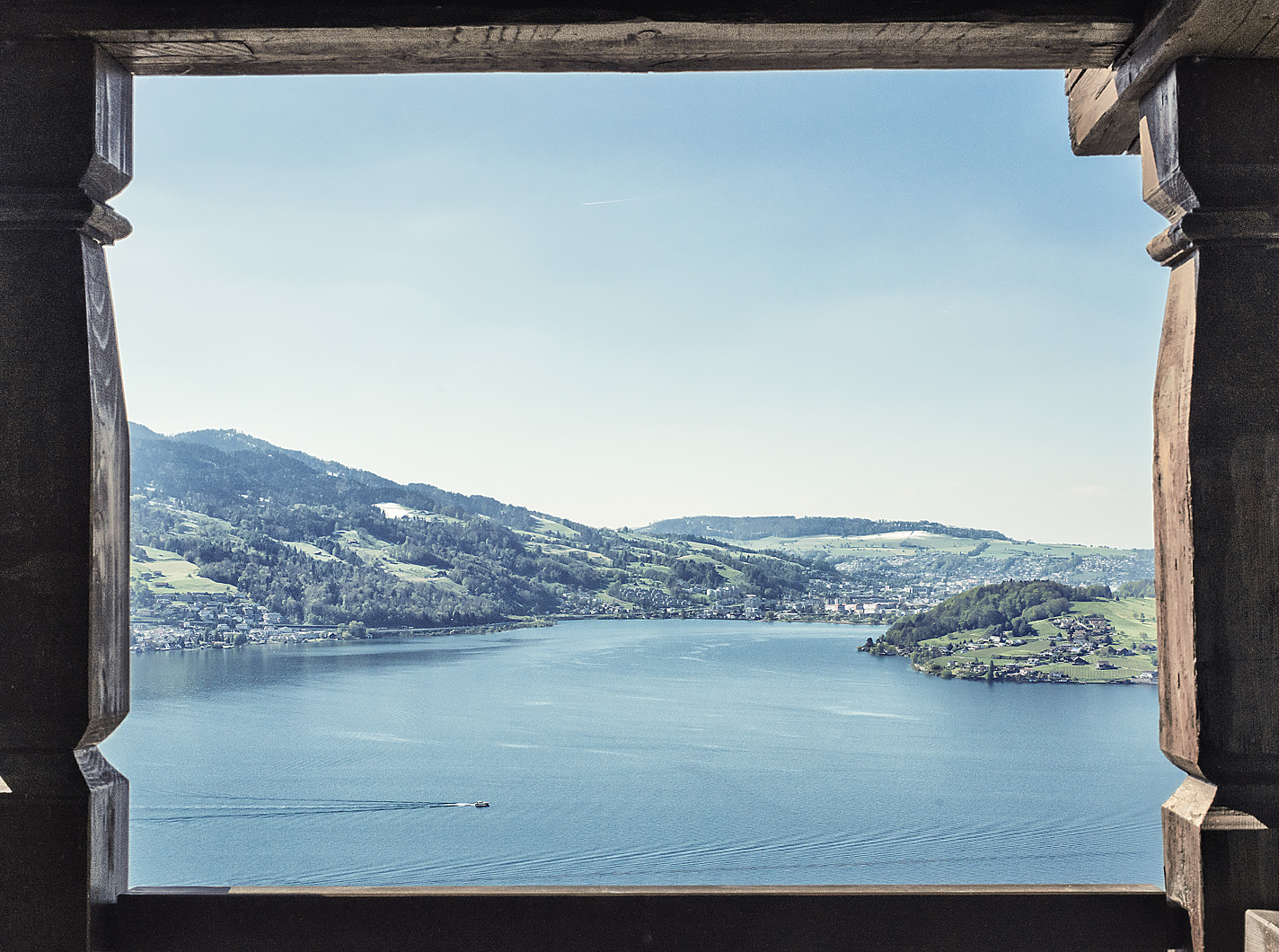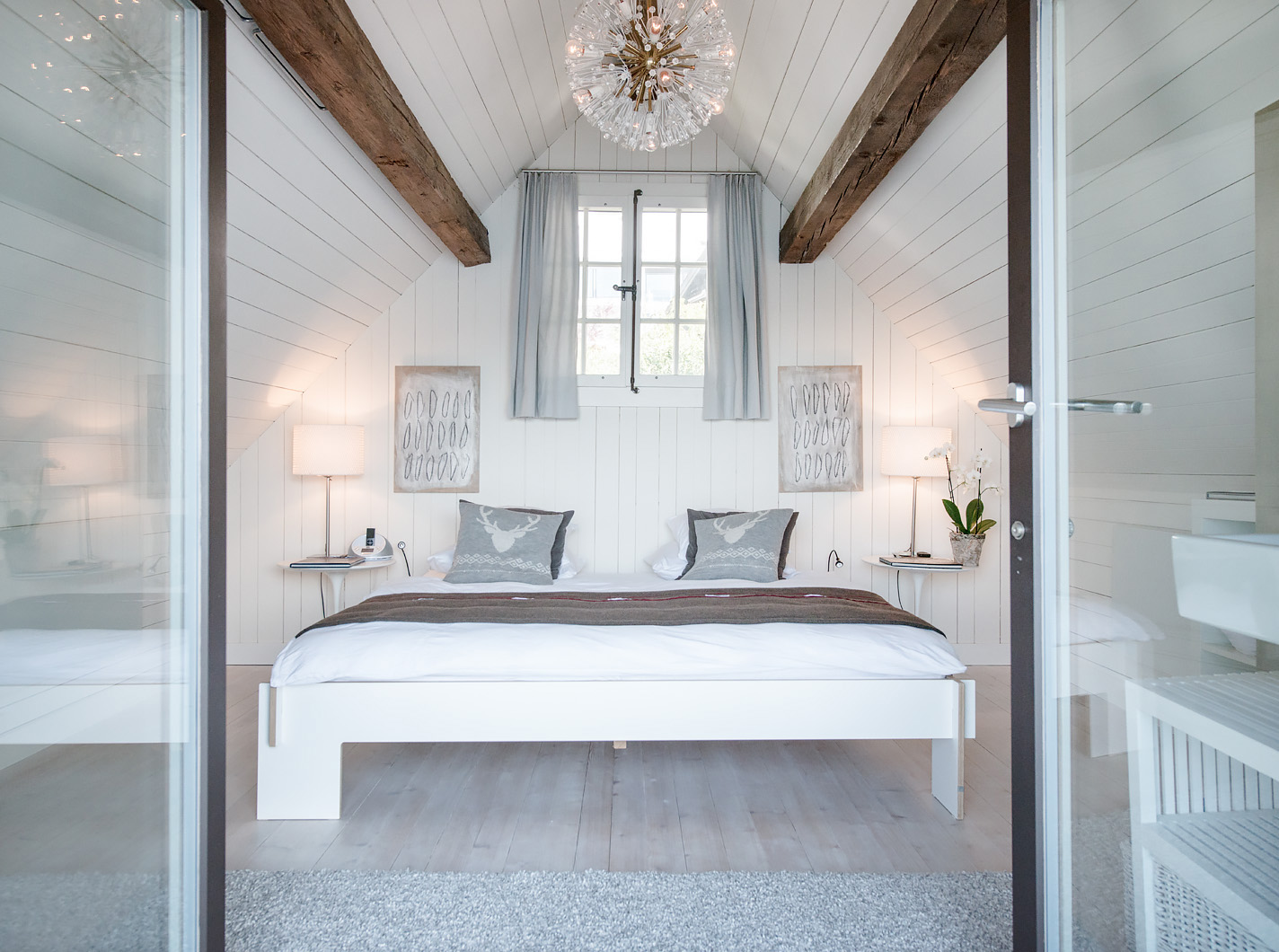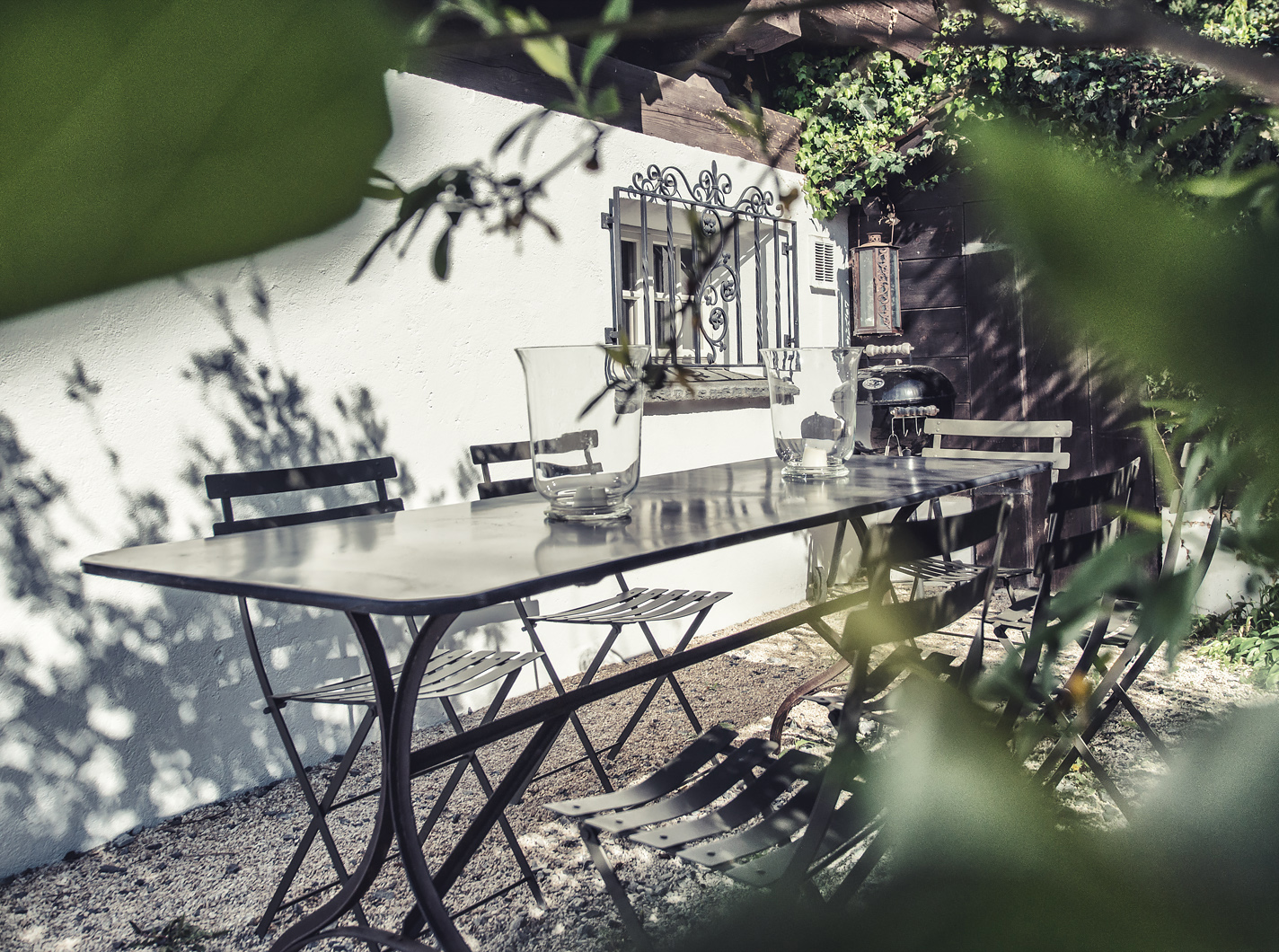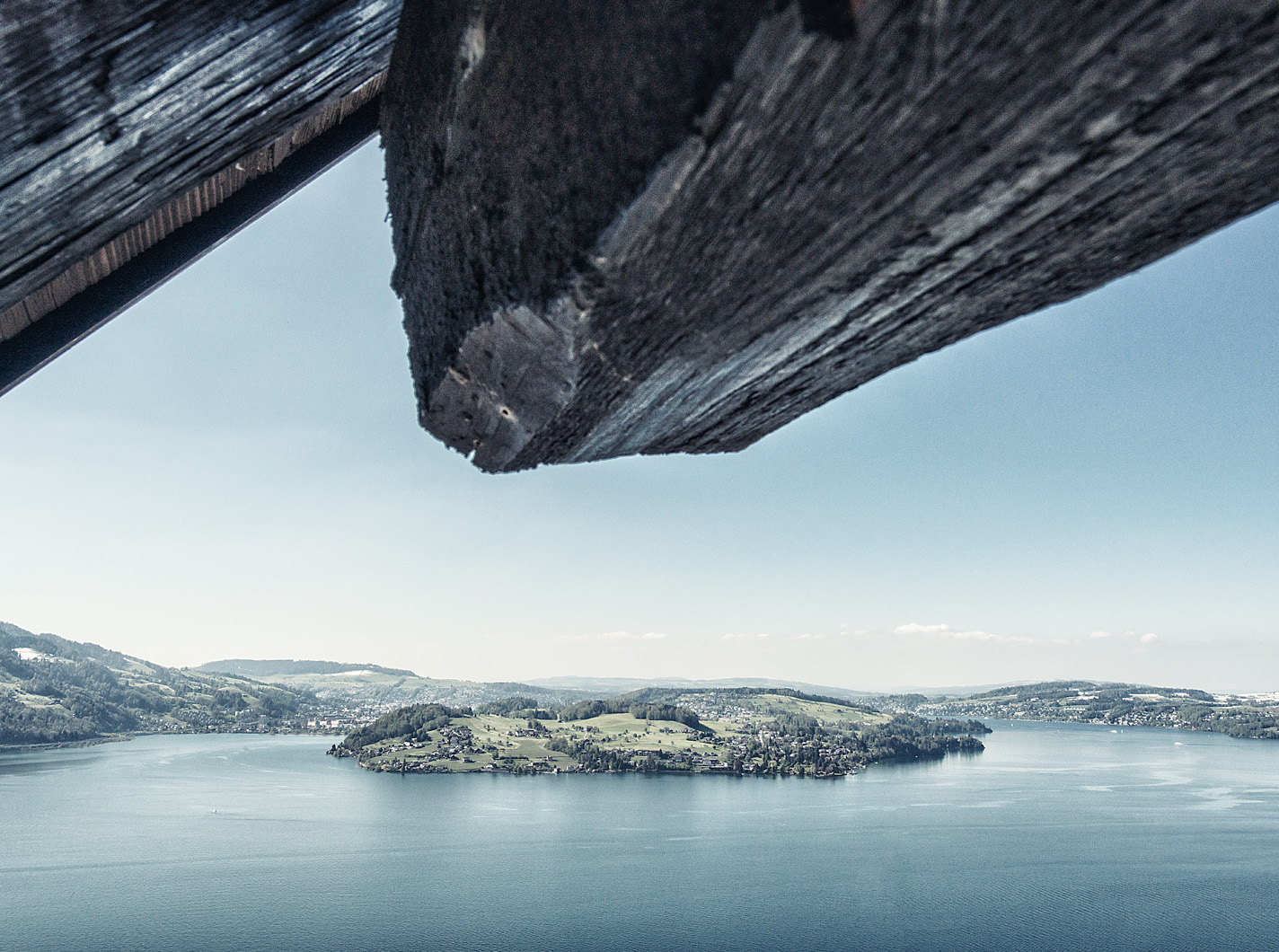 Even the entrance is wonderful. It leads through a small garden gate into a tiny park and then via a creaky wooden door into the house itself, which is actually very very small (and also has low doors and ceilings). However the jewel, which you can recognize rather quickly, is the location. A view from the postcard archives. The complete vista of the lake and the local Lucerne mountain, The Pilatus, which by the way is over 2,000 metres high, can be enjoyed from all three floors.
There are two bedrooms for a maximum of four people, a living room and below, on the lower level, a slightly modern fitted kitchen, which is very well equipped, because you are supposed to really live here and enjoy the atmosphere. Next to the kitchen on the left is a sun terrace, where you can barbecue in the evenings, sit and just eat and drink and basically soak up this location.
Ideal for
All couples seeking for the most romantic places. The place isn't really suitable for kids under the age of twelve, because the hill and the stairs are quite steep.
Dining
The best thing is to be self-catering, however, from summer 2017 there will be a new resort above at the Bürgenstock, which lies about 5 minutes up the hill. Might be a good option for dinner. And Grocery shopping can be done in the town of Stansstad just down the hill.
Excursions
You should try to ride up the local mountain, Pilatus at least once (or walk up). The cog railway leaves from the neighbouring village, which is just around the corner.
Prices
The house for two people from 200 Swiss francs per night, four people 400 Swiss francs.
Contacts
Im Spycher
Unterschiltstrasse 7
6363 Fürigen am Bürgenstock
Switzerland