You haven't been to Roncolo 1888 yet? Think of a historic vineyard with an ensemble of traditional villas and stables, a modernized orangery with gourmet restaurant and cast-iron gates. The Relais itself is situated above the winery (the winery is called Venturini Baldini), which is also part of the estate. Julia Prestia, who originally hails from Vienna, and her husband Giuseppe – from Sicily – acquired the place in 2015 and have transformed it into a unique hideaway. In the summer, the locals even meet on the meadows in front of the winery for wine and picnic. The atmosphere is more like in Tuscany, because behind the building a hilly, picturesque landscape evolves.
Since 2019, the Roncolo 1888 has been part of the Pretty Hotels family. Time to talk to Julia about the beginnings and challenges of restoring such a property.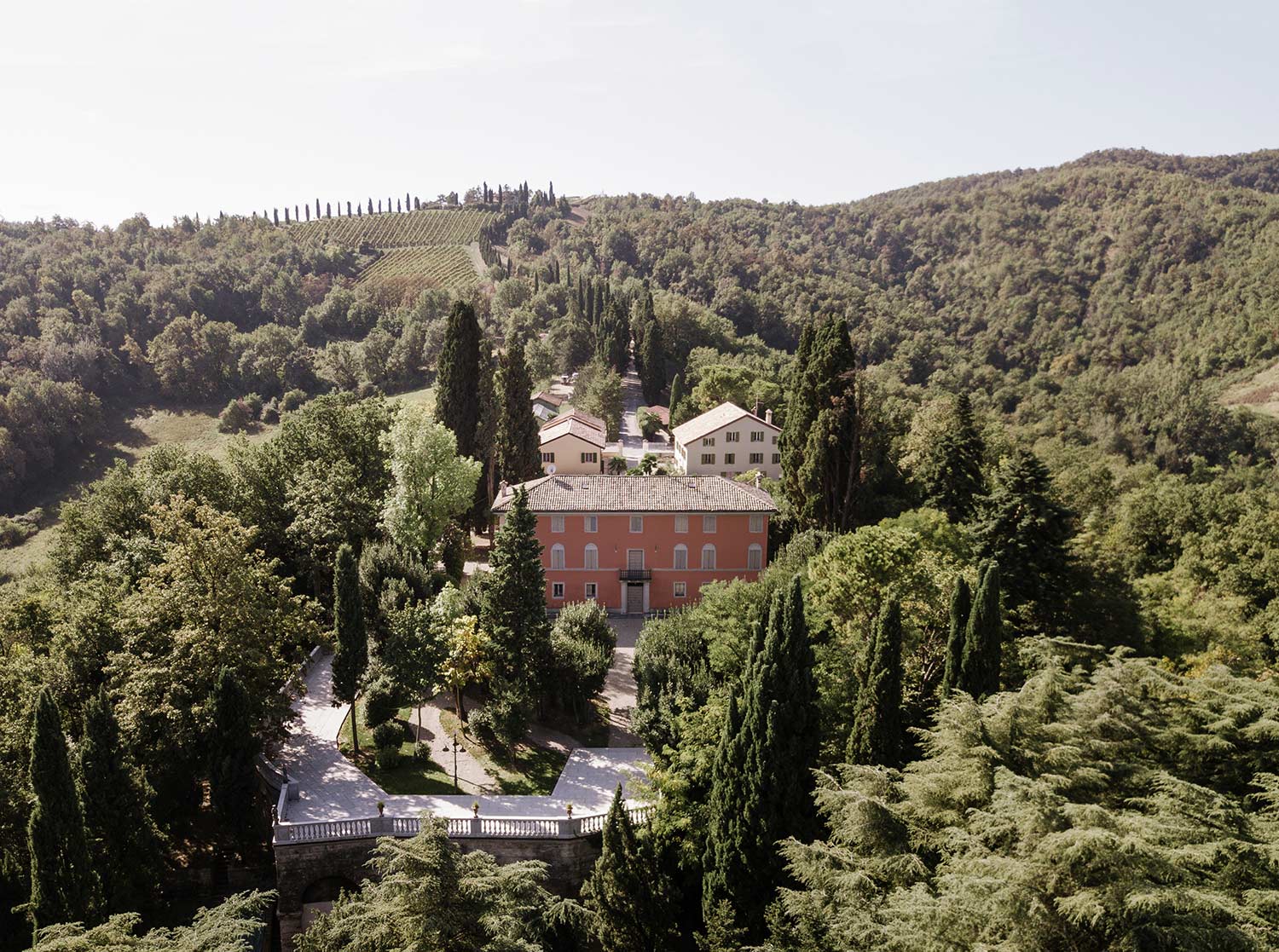 Has it always been a dream of you to own a winery and to host guests?
Well, my background and education was a bit different. After studying economics and law in Vienna, I had worked in finance in London. But even at the beginning of my professional life, I always flirted with the idea of running a small hotel. I remember, when I went on a holiday with my husband Giuseppe (who hails from Sicily) and we discovered a "dream property" which we wanted to acquire. Unfortunately it did not work out, but maybe it was good, because a few years later we found the Venturini Baldini winery here. Now, in addition to owning a hotel, we could even realize our dream of a sustainable agriculture.
Tell us a bit about the beginnings at the Relais Roncolo 1888. It was more of a ruin than a dream property, wasn't it?
To be honest, the whole estate was in a very run-down state. Only the cantina in the lower part of the area was still operational, albeit in a very limited way. The ensemble of houses that today make up Relais Roncolo 1888, were basically an uninhabitable ruin. Everything had to be renovated. We spent five years renovating all the buildings and finally turning them into a hotel. Quite an effort.
What are the biggest obstacles when you start a project like this?
First of all: Restoring a historic estate of this size means a big monetary investment. That's no small obstacle. In addition, for us it was a big challenge to find our way in a completely new industry. You have to create a new network and learn how to operate a hotel and a winery.
Does the winery and the whole estate now look like you had imagined it?
Actually, yes. We will just make a few more changes in the next two years. For example, a small spa will be added and a new breakfast room in the old stables, but in general it has turned out exactly as I had hoped.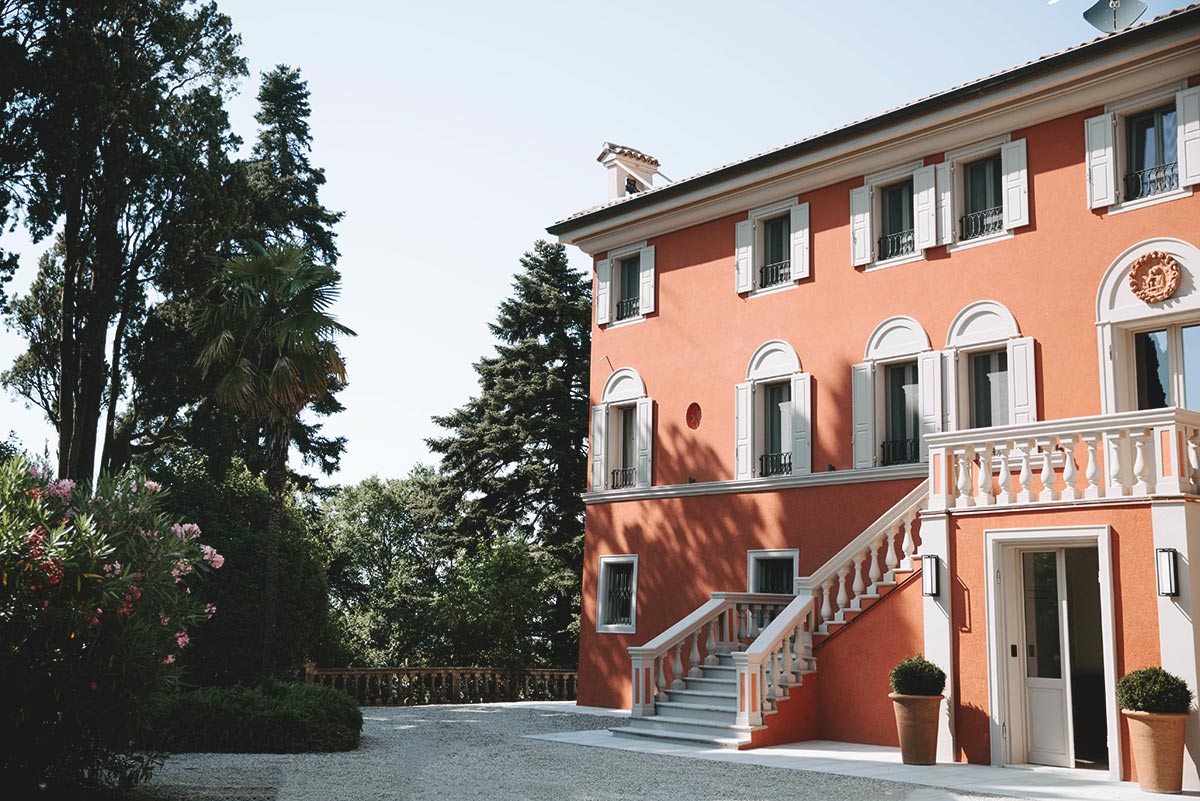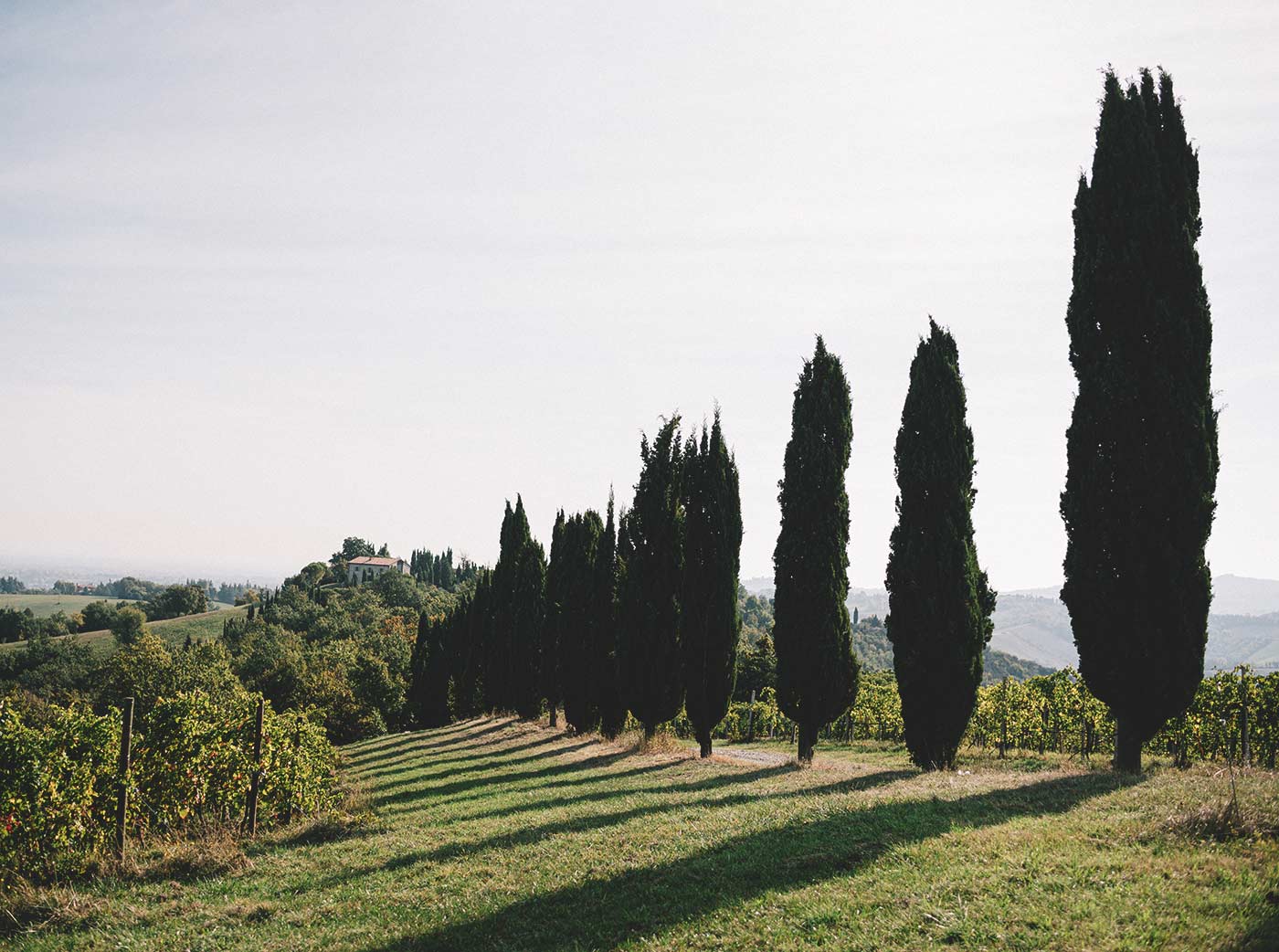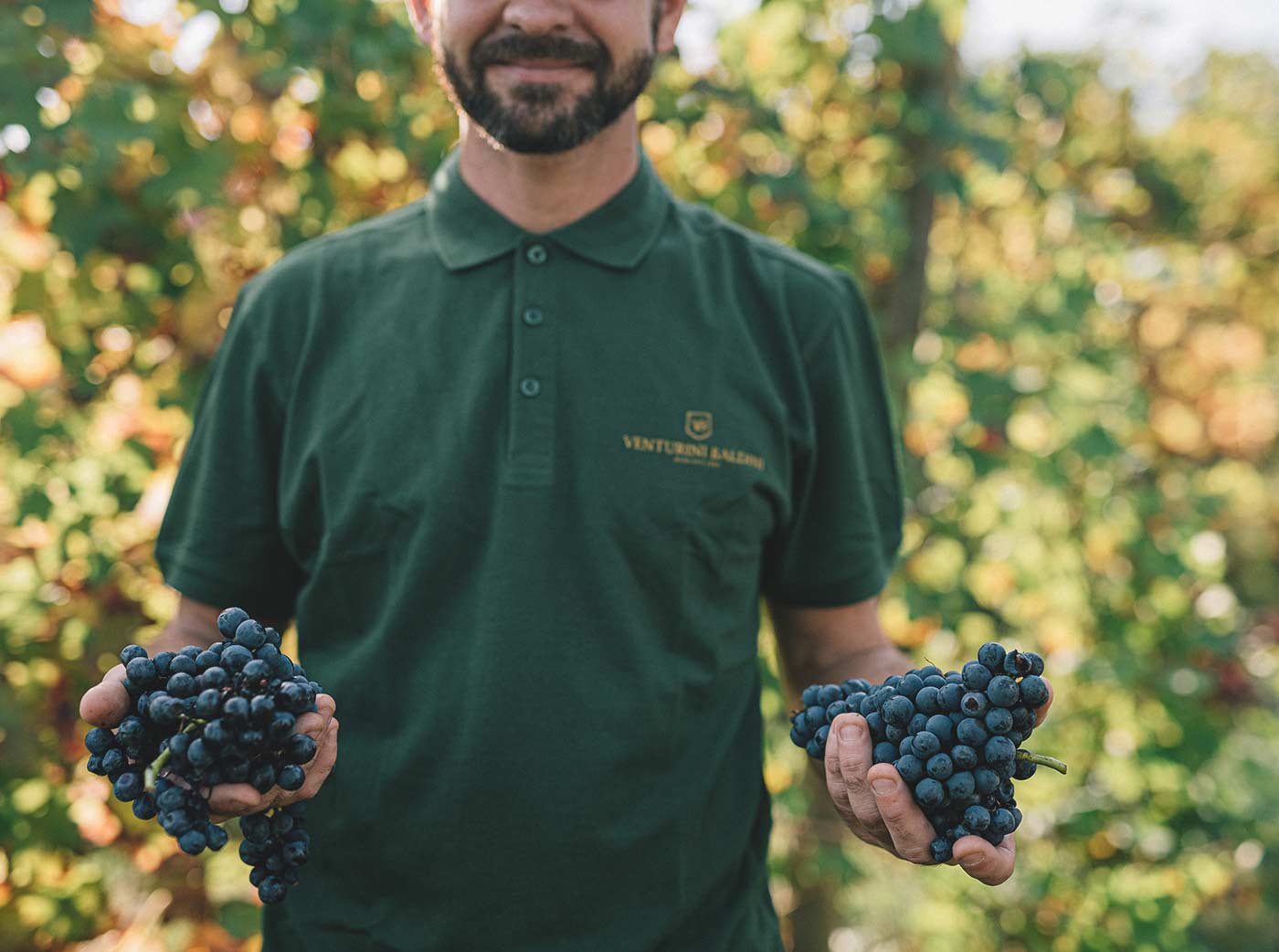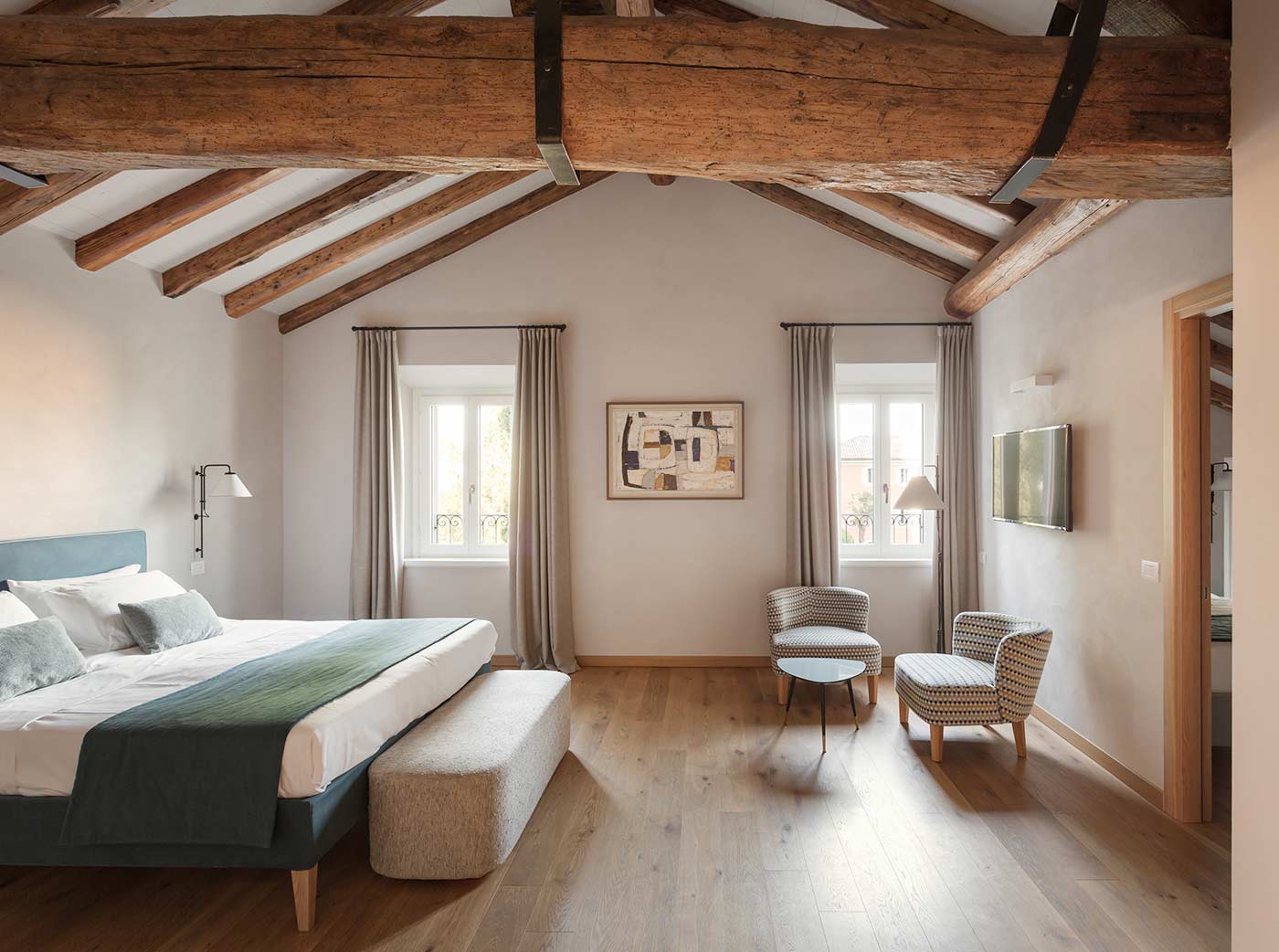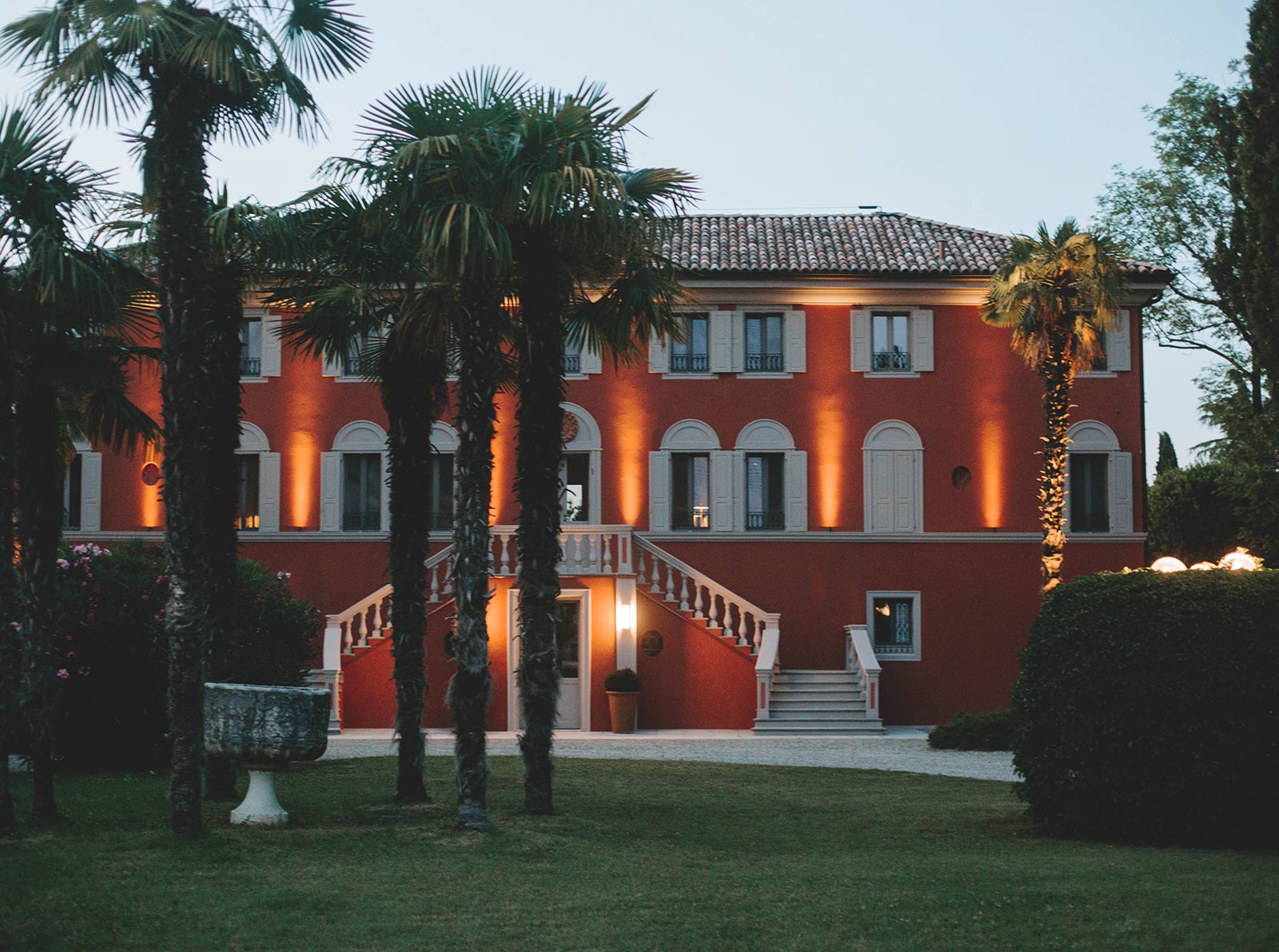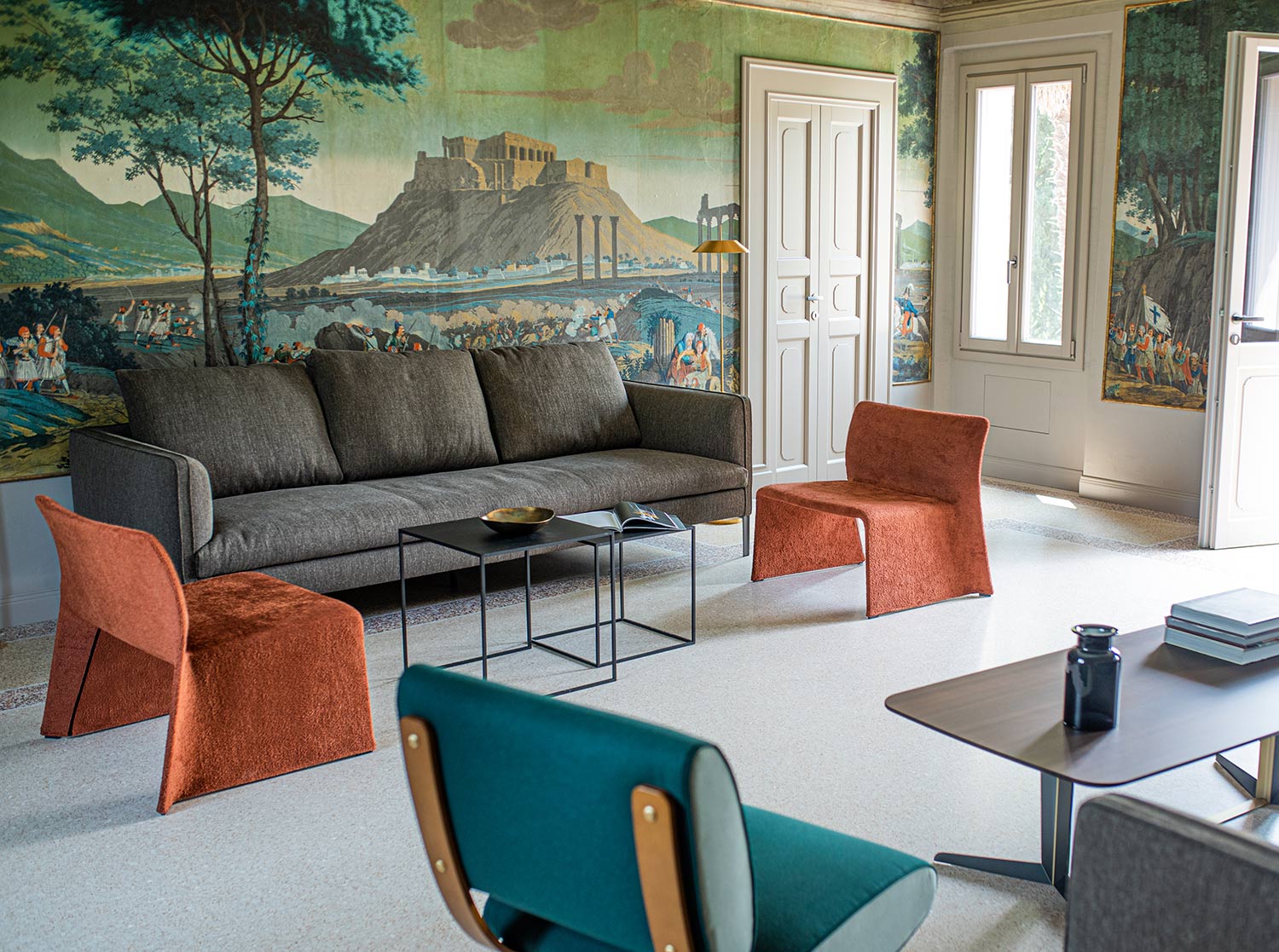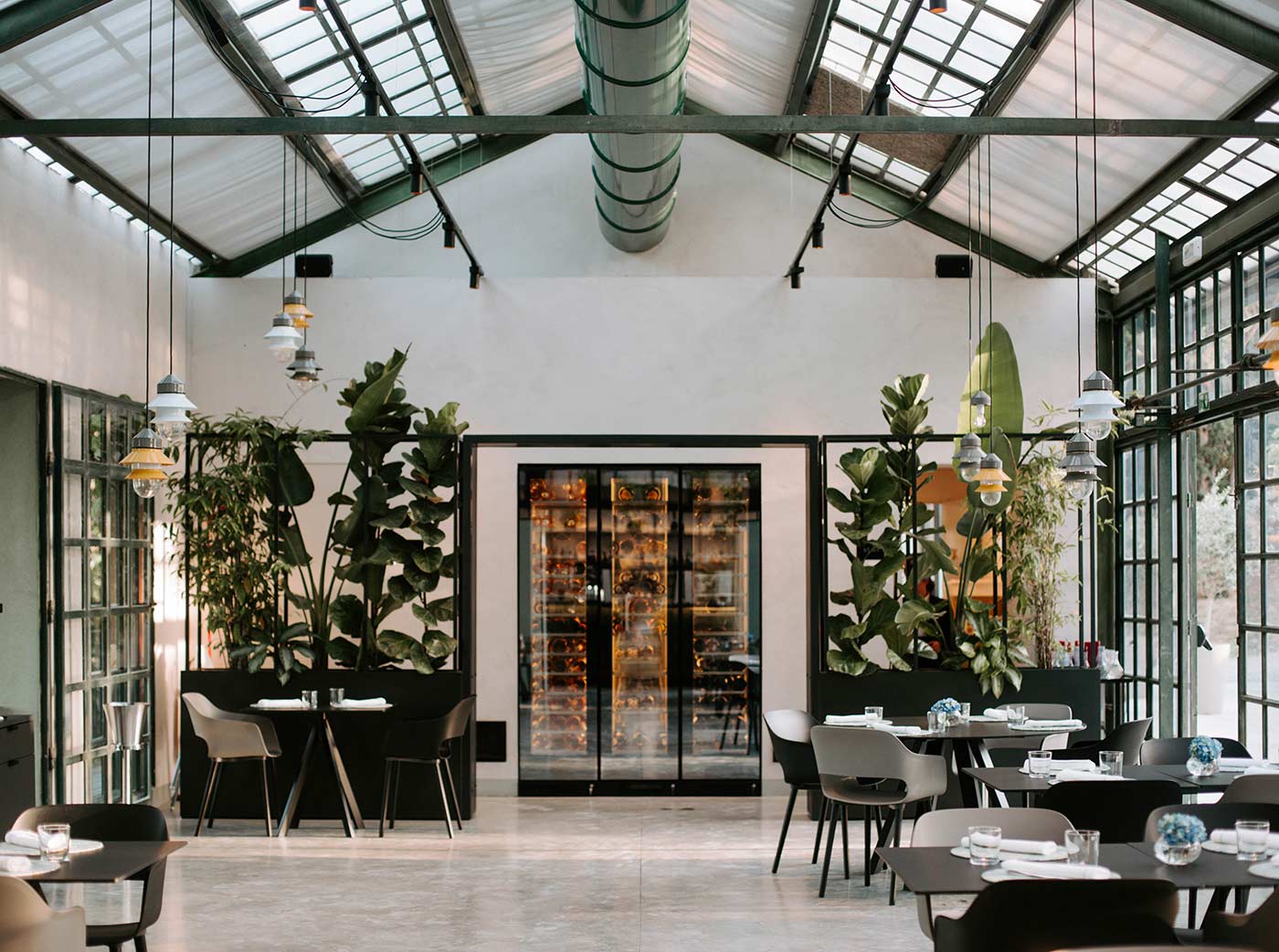 What is the most beautiful thing about hospitality?
As a host you receive a lot of wonderful feedback. It is magical to see, that guests sometimes have the same experience like we had ten years ago when we discovered Roncolo 1888. The emotion, when you first drive up to the main house up on the hill, and that feeling of happiness to be in this place. That is truly priceless.
What is it like to work and live in Emilia Romagna as an Austrian woman?
Apart from the great food, Emilia is characterized by friendly, humble and hard-working people. We have made many good acquaintances personally and professionally, and it is truly a great pleasure to work here.
Your husband is Sicilian. There are many books which tell the challenges of a life in an Italian family. How have you "survived" so far?
I have to smile a lot because these cultural differences absolutely do exist. For example, when we invite guests for dinner in the evening. There always has to be much more on the table than you can actually eat. My husband always got terribly nervous when he saw how little food I had planned. At some point, I simply got into the habit of multiplying the planned purchase by two. So now I get by with the amount my husband would buy. To be honest, we always eat the leftovers for a week. But he is reassured. That's truly important with an Italian husband.
What makes Roncolo 1888 so unique for you and why should people come to visit?
Roncolo 1888 is a place where you can completely switch off and feel at home, while enjoying the luxury of a design hotel. The property, with its Tuscan flair and natural beauty, is certainly unique in Emilia Romagna, and it is probably one of the most beautiful in Italy. Nature is key for us, and whoever comes visiting may forget everyday life and find themselves in this green oasis, discovering the beauties of Emilia – we are indeed in the heart of Emilia.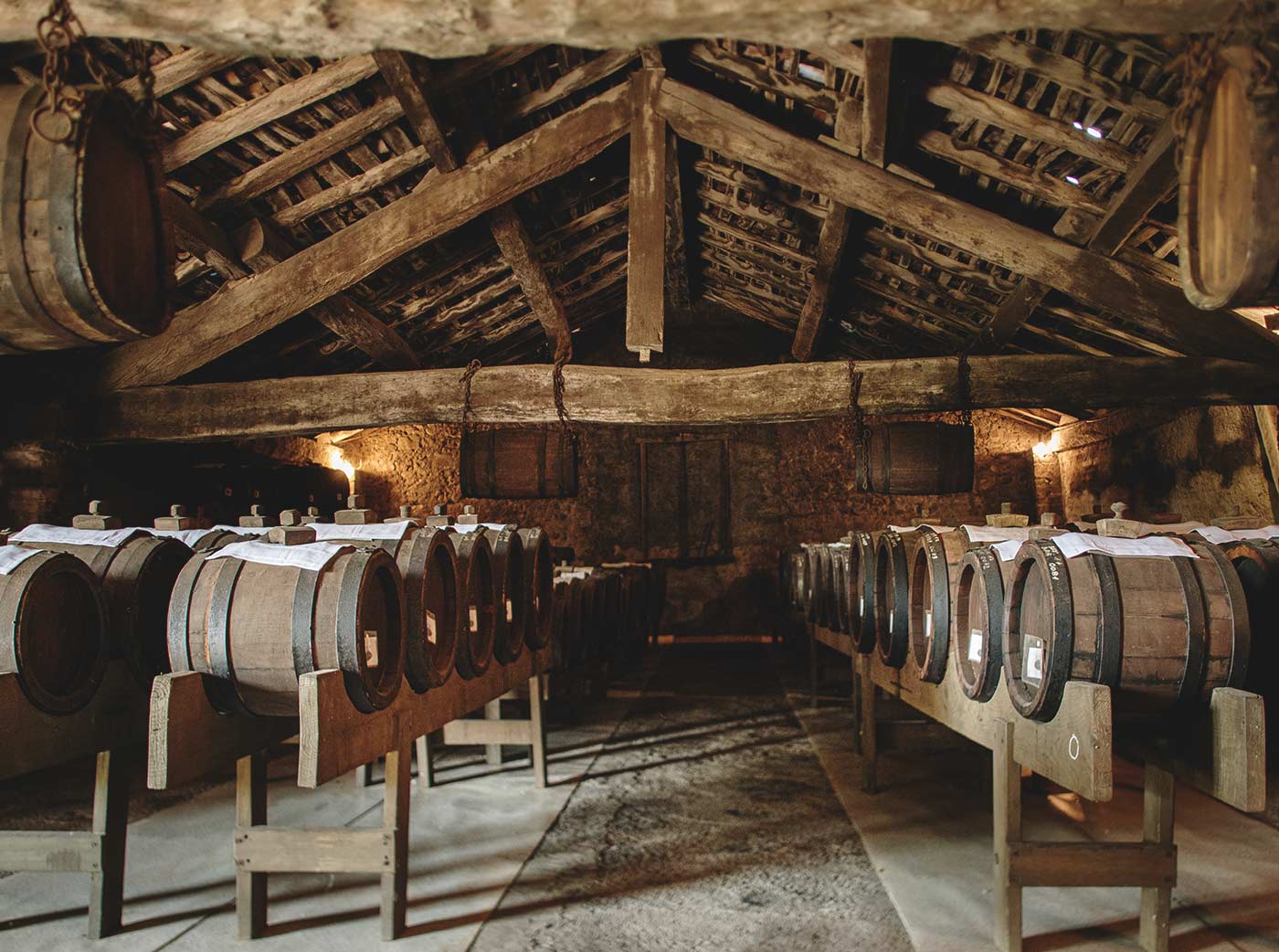 Julias Recommendations
A visit to the Collezione Maramotti in Reggio Emilia. A trip to Il Labirinto di Franco Maria Ricci near Parma and, of course, Enzo Ferrari's Ferrari Museum in Maranello, south of Modena.
There are also a number of gourmet restaurants, most notably one of the best in the world, Massimo Bottura's Osteria Francescana in Modena.
Bookings & Contacts
Tenuta Venturini Baldini
Via Filippo Turati, 42
42020 Roncolo di Quattro Castella (RE)
Italien
©Pretty Hotels.