Yet another magic place in the heart of Provence, this time in Bonnieux, in the middle of Luberon, the gorgeous national park above Aix-en-Provence. And the history of Maison Valvert is very romantic: In 2004, the flemish lady Cathy Herssens fulfilled her dream of moulding a "provencal" property from the 18th century and run it as a Bed&Breakfast. Two years after opening the little gem, a Belgian journalist visited the Maison and fell in love with not only the region and the mansion, but also with – Cathy.
So now, there`s two hosts.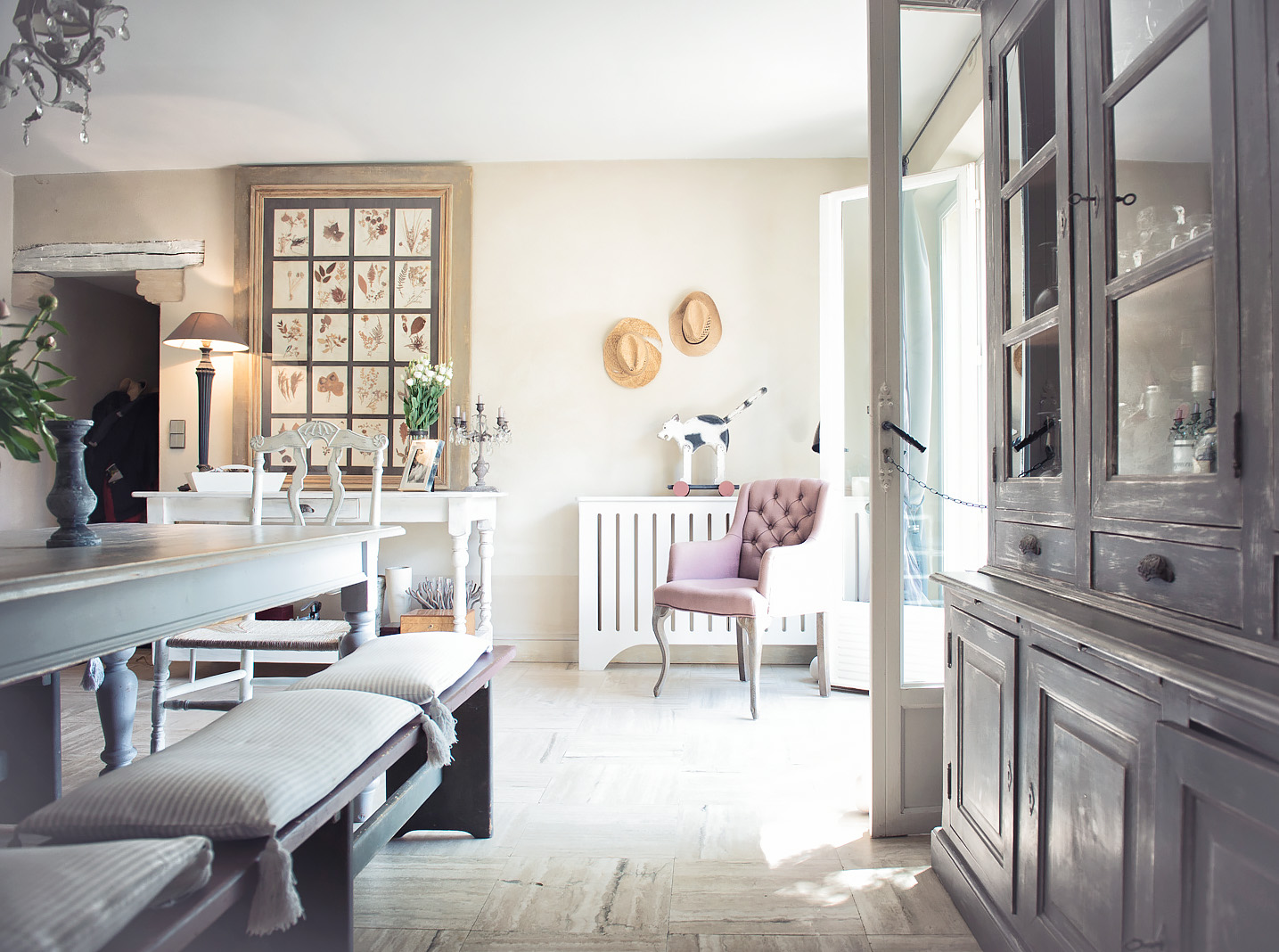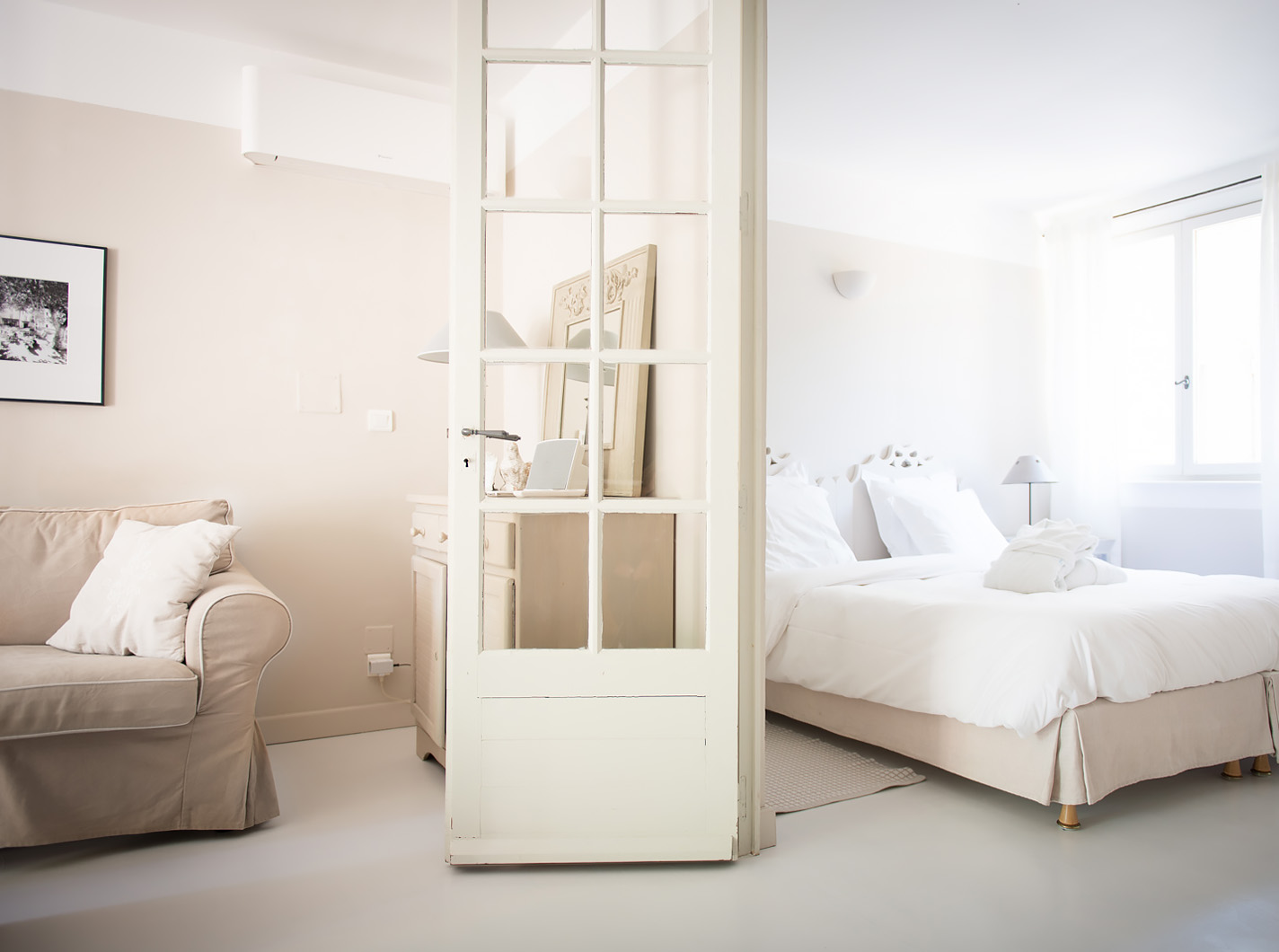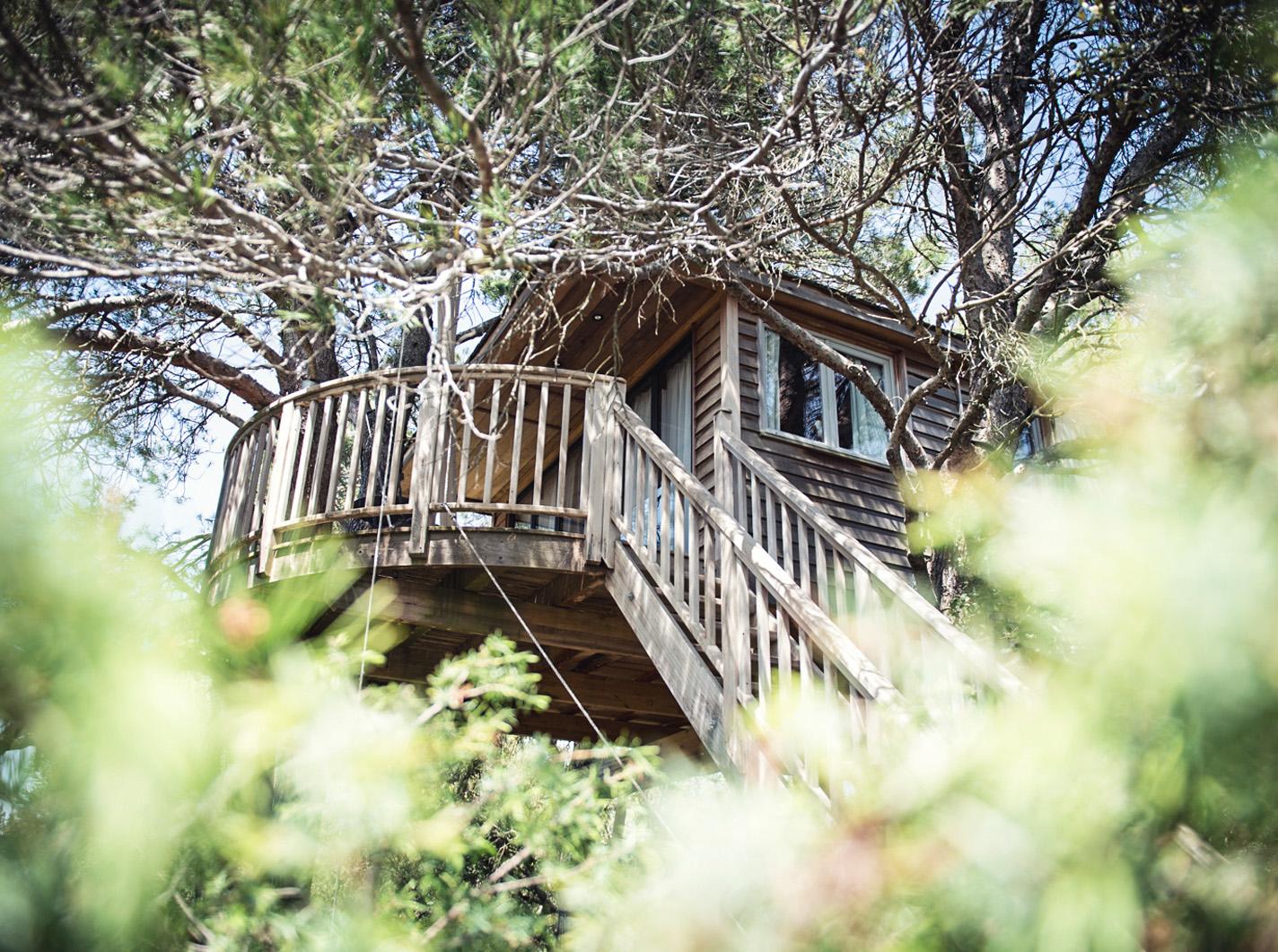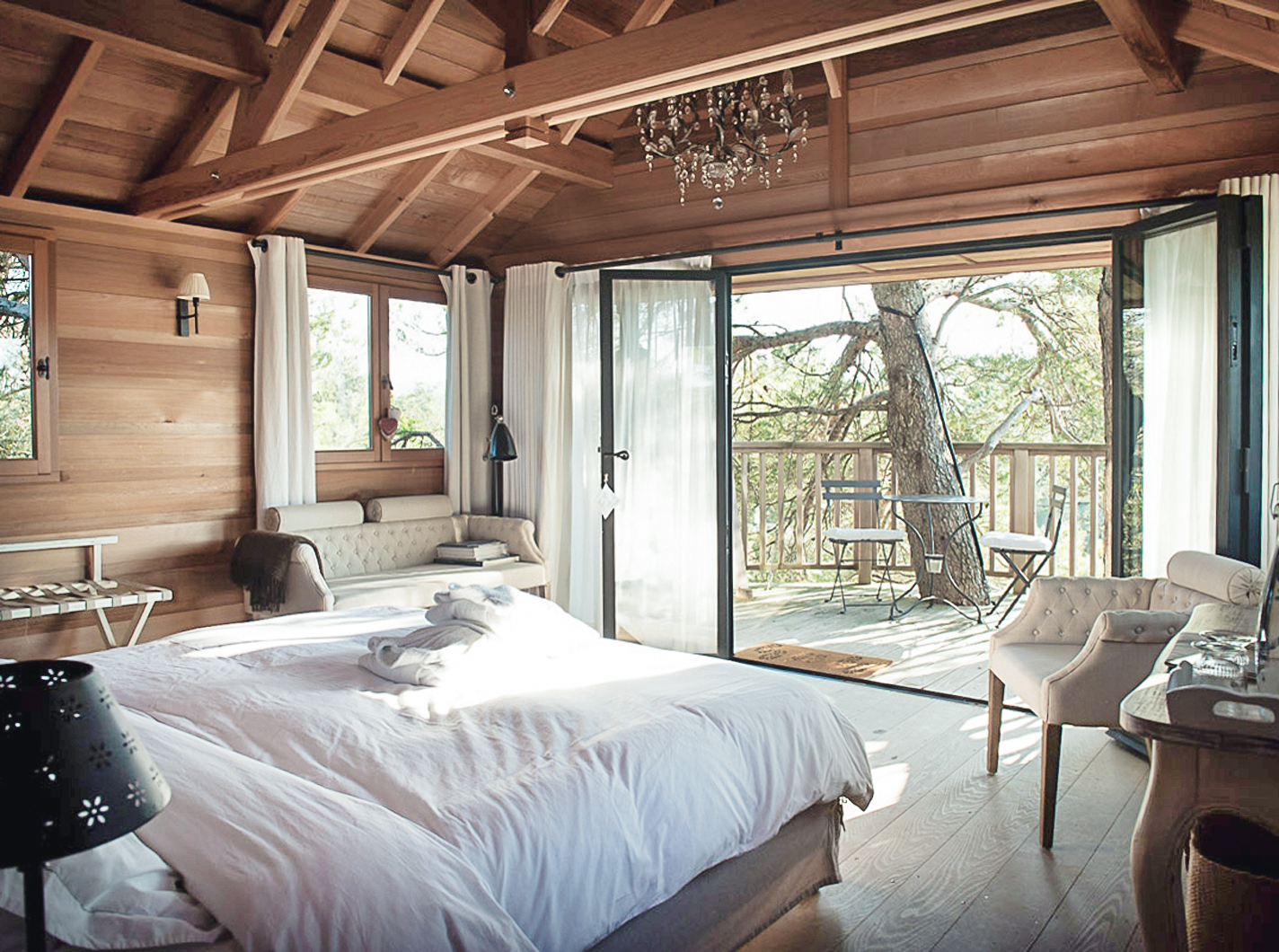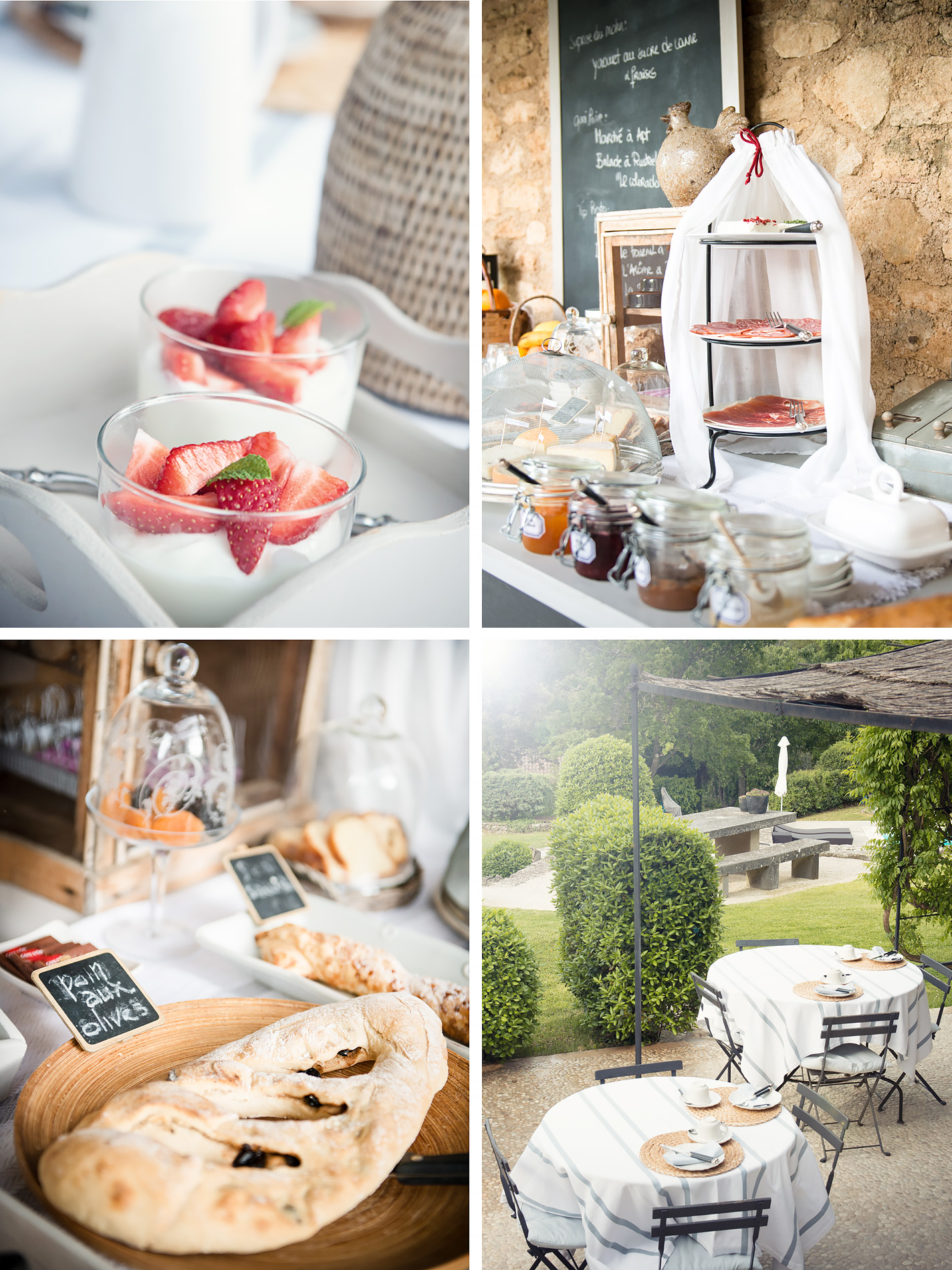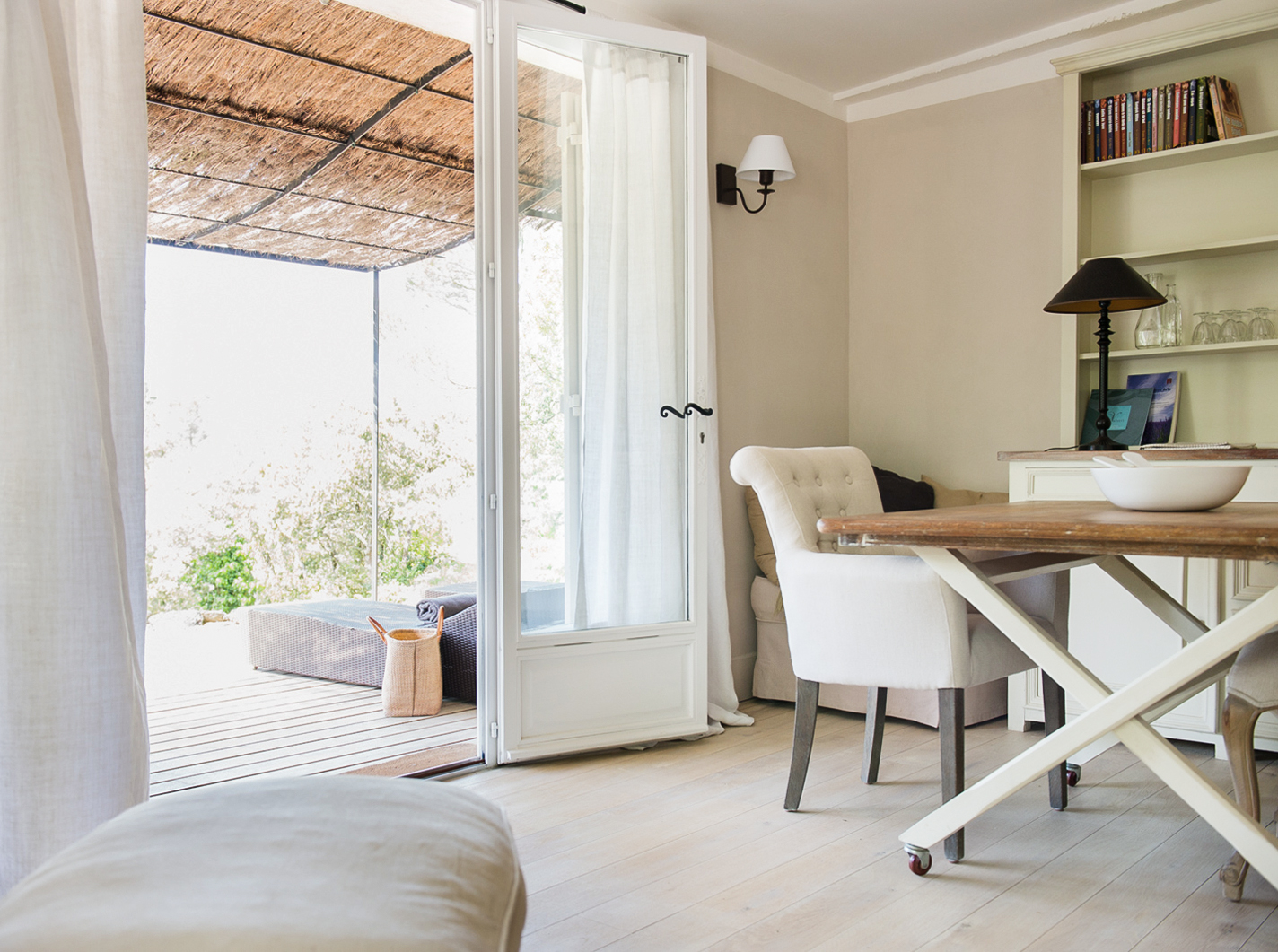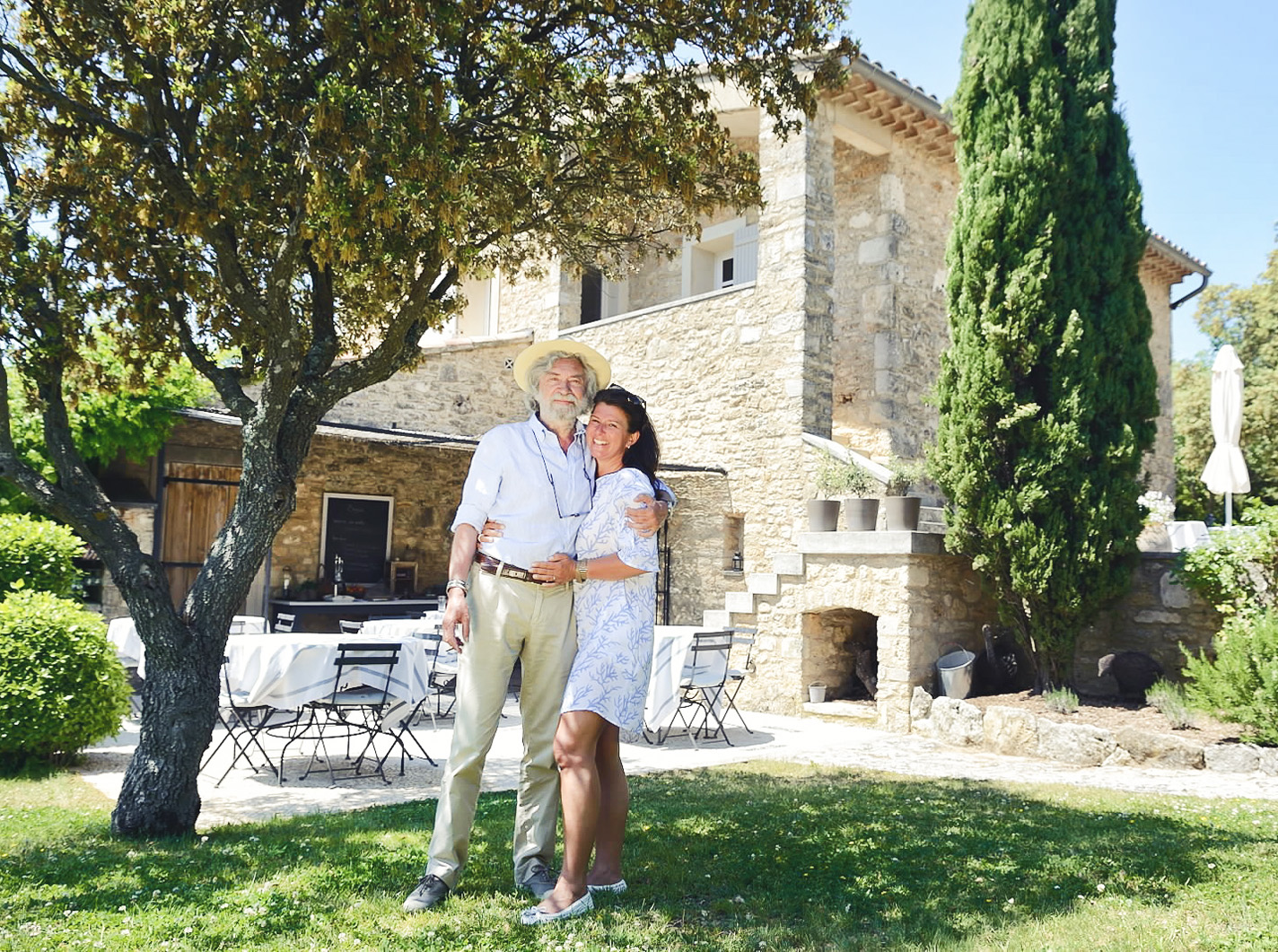 Much has happened in Maison Valvert since then. A little village has emerged, in which it is always worthwhile, to take a few days holiday. The four rooms are very bright and pretty, just like everything in this relatively large property. There is a breakfast made up of regional products and – besides the charming swimming pool – there is lots of places to pass the time – you may relax between olive trees, truffles and lavender bushes and take the day as it comes. 
The Highlight
Those who are looking for something special can rent the tree house in the garden. A real jewell in the crown. Wake up mornings to the silky light of the hilly Luberons and pull up your first coffee via a rope – it could turn out to be the perfect getaway.
Ideal for
All Provence fans, who love Luberon and who are looking for a place to fall in love with on this journey. Cathy and Pierre take care of every request and naturally give out excursion tips.
Food
Basically Maison Valvert is a Bed&Breakfast, but for dinner there are a lot of lovely restaurants in Bonnieux and the surroundings. 
Special
In addition to the four rooms and the tree house there are also three Maisons, which can be rented. Don't worry, these are not these new super luxury villas for 18.000 euros per week, but small, delightfully restored houses on the property. They do have a kitchen and slightly more space available – but still, they are for maximum two people. By the way, children should be at least twelve years old to stay at Maison Valvert. 
Prices
Double room from 150 euros, Tree house from 220 euros per night. The villas can be had from 980 euros per week.
Booking & contact
Maison Valvert
Route de Marseille
84480 Bonnieux
France