When you arrive in the small village of Aldein, which is a thirty minute serpentine drive from Bolzano, you can already see the house was documented as early as 1577. You assume it should be older, because the mansion, along with the church, dominates the centre of the village. Aldein is a really small, lovely, radiant mountain village in the South Tyrolean mountains. The rooms in the old building are full of antiques. You could say that there a few places in the world were you can stay the night in such style.
Gasthof Krone simply does not need any design pieces. It is one of these one-of-a-kind Inns you always want to preserve.
The extension to the main historic house is a little more modern and guests are welcomed with a small bottle of champagne and some fruit, the sun is shining onto the balcony, the deckchair and outside the church bells are ringing in the square. What strikes your attention: the house radiates unbelievable tranquility. If you check in here, this is something you have to like.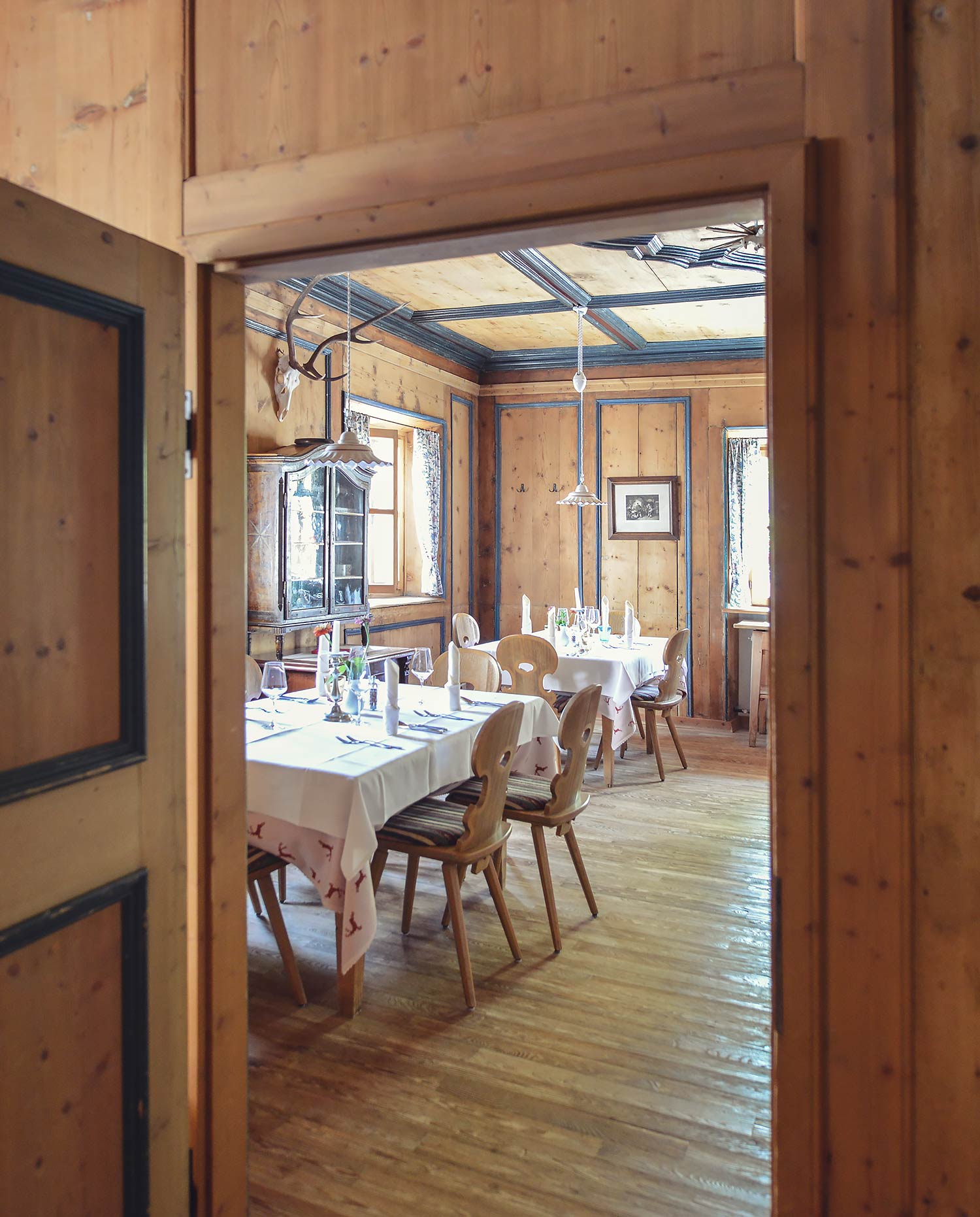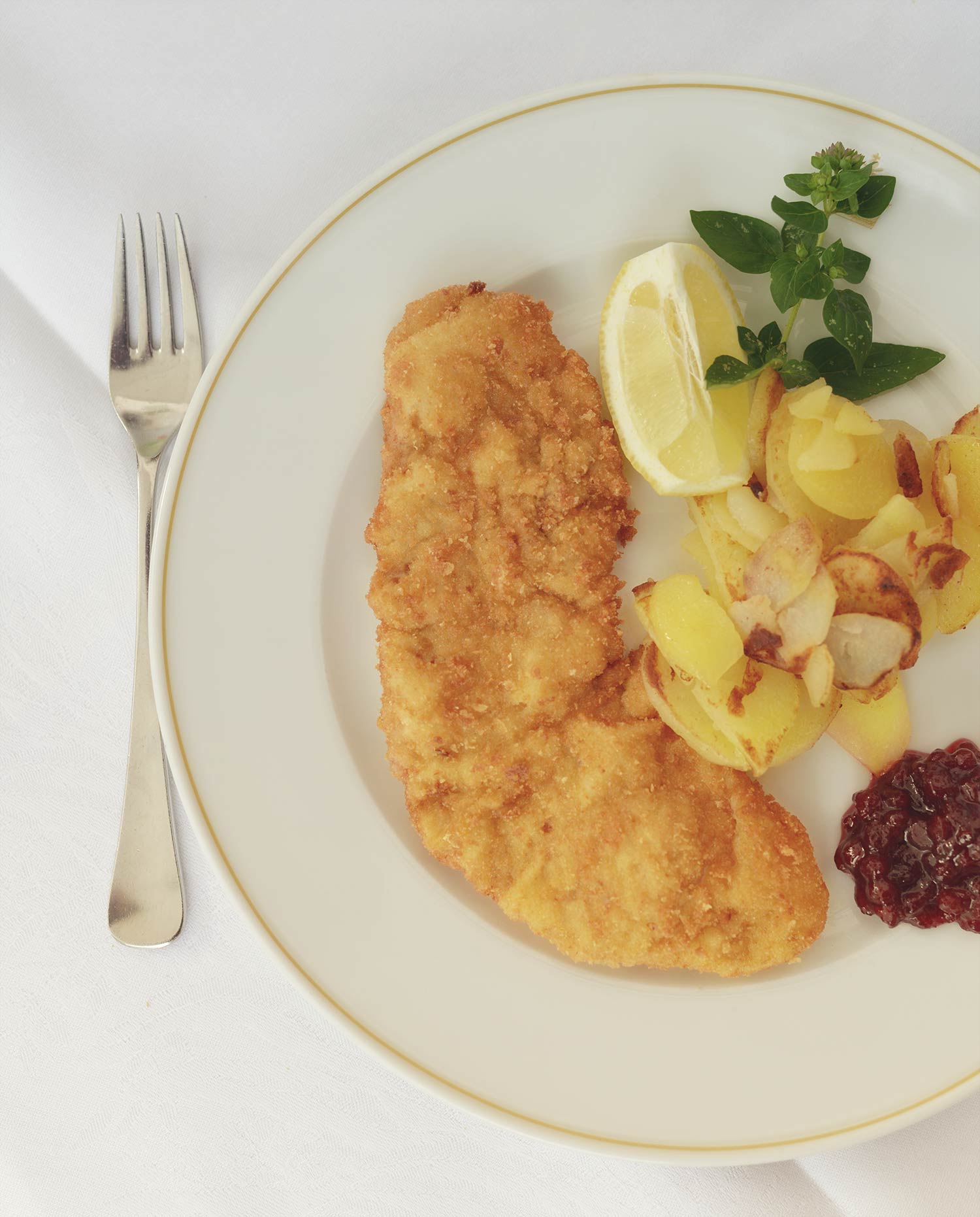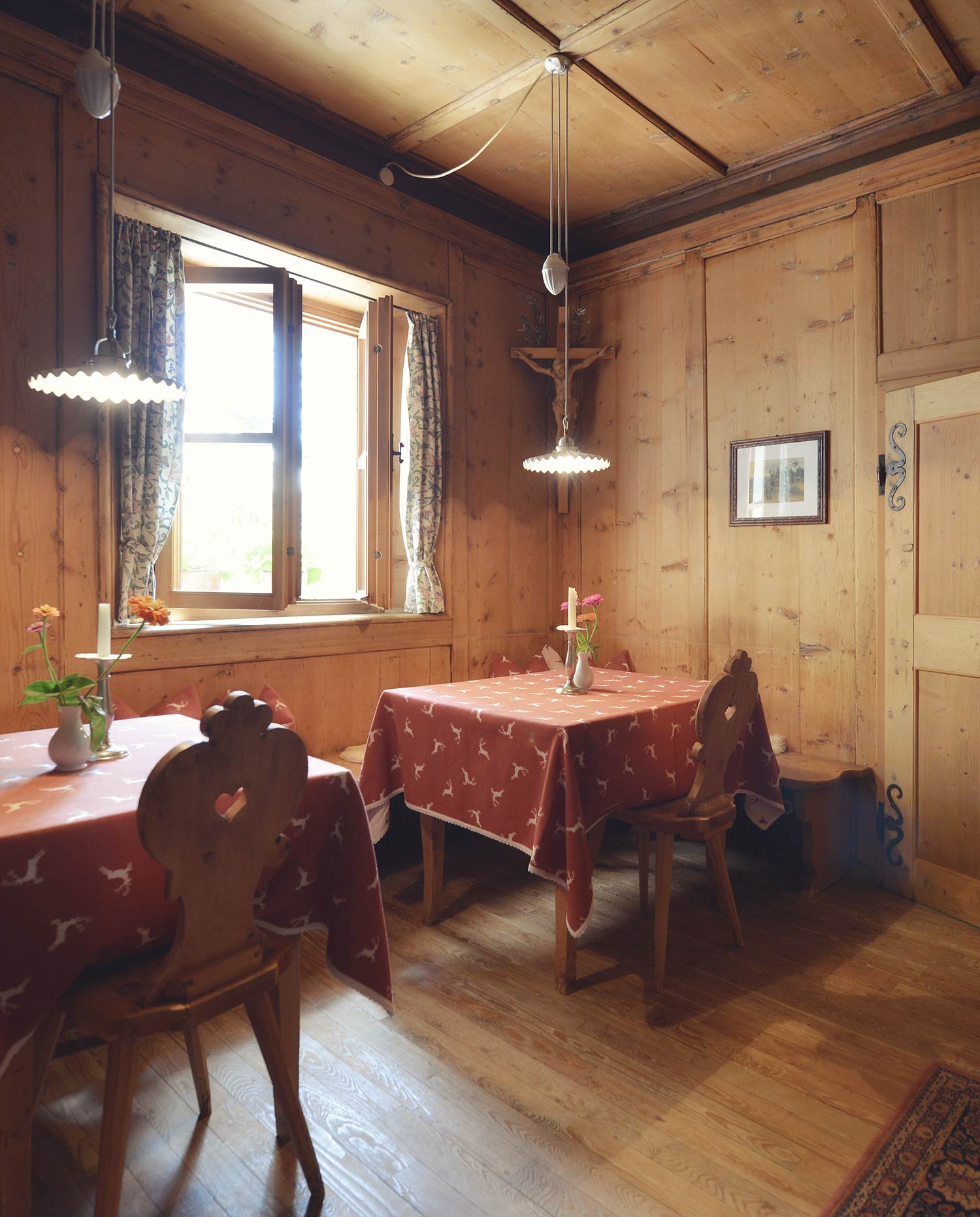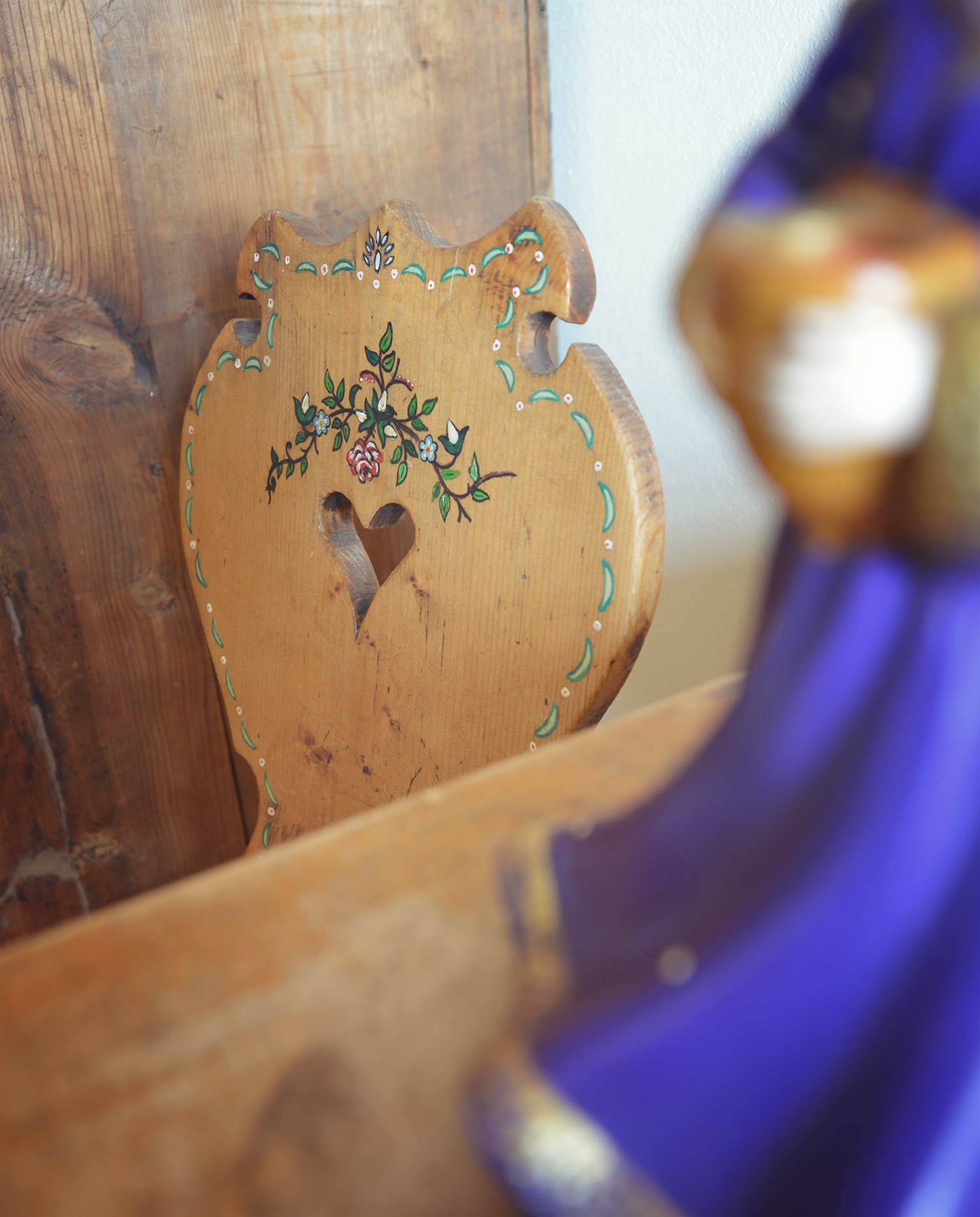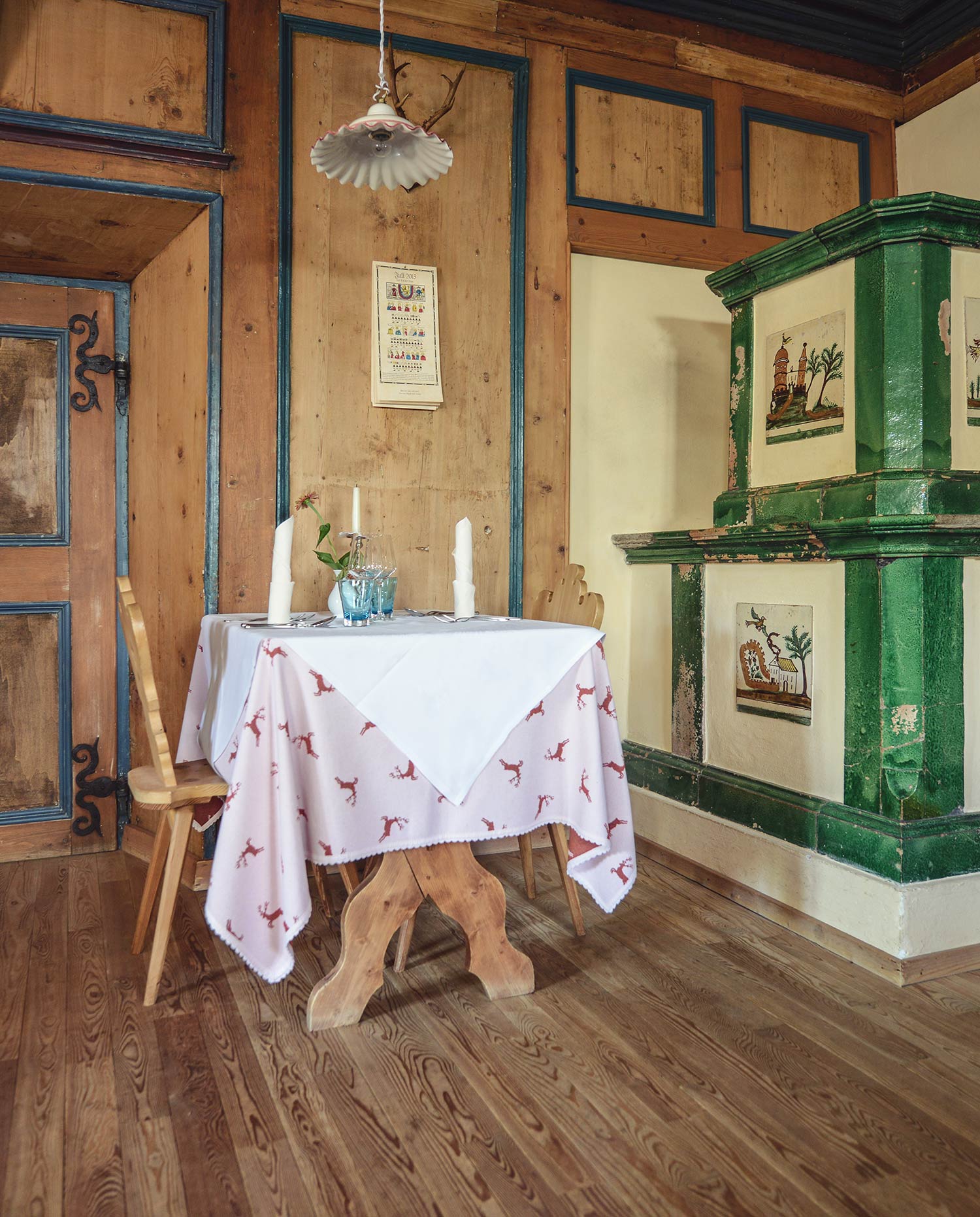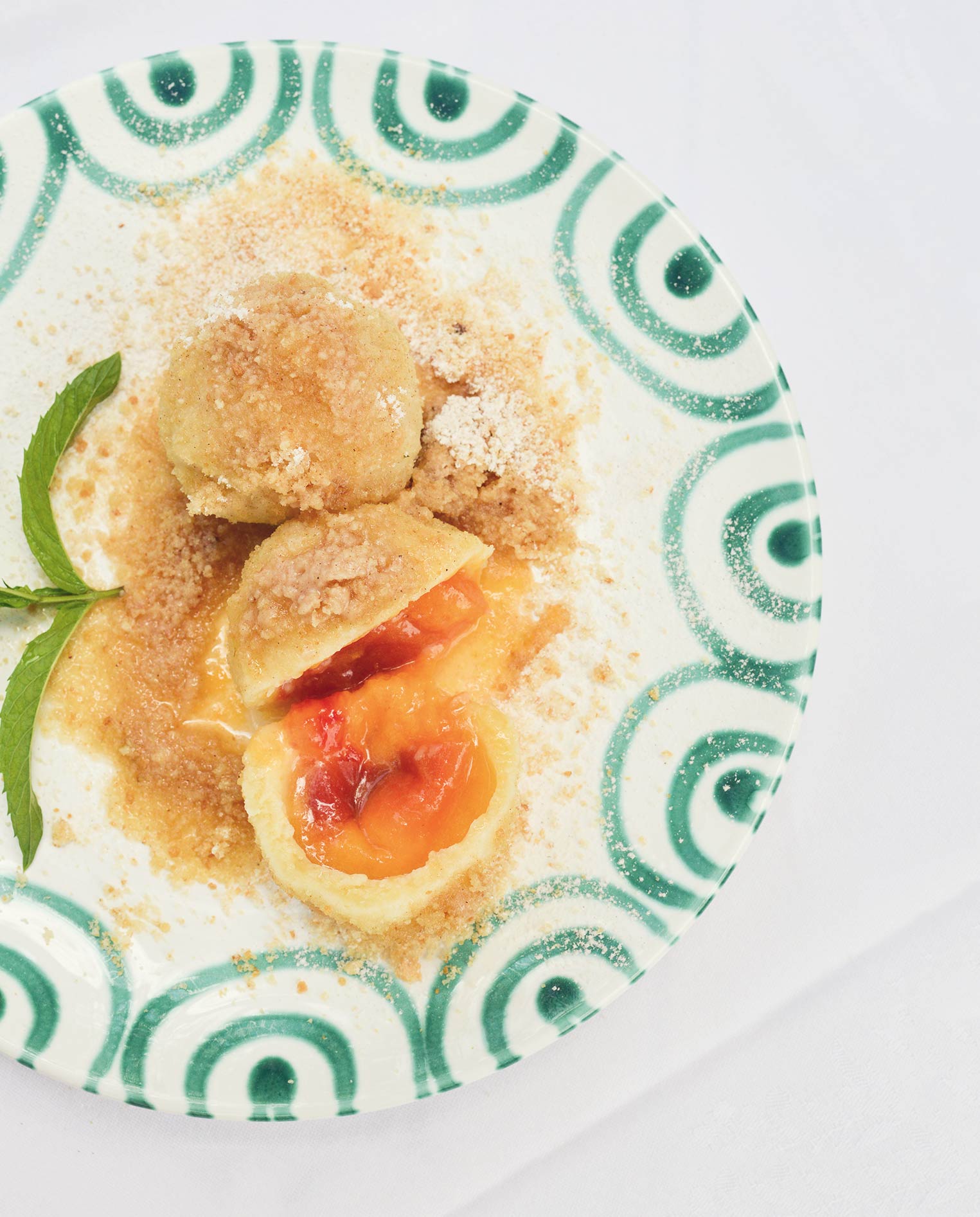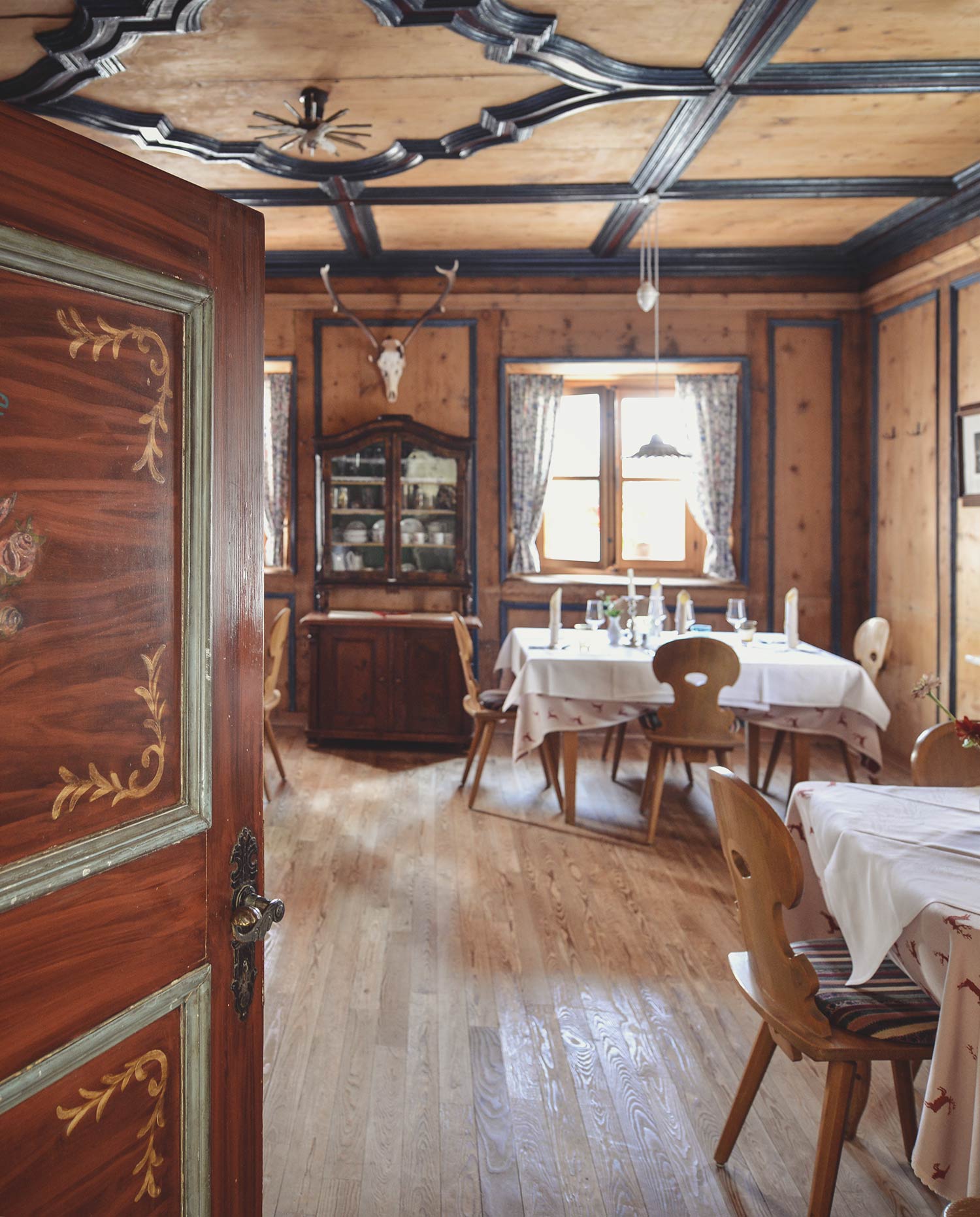 At Gasthof Krone you sit in cozy parlors, just as you wish for. And if you fancy a Wiener Schnitzel, you can order one (and also eat it).
Then, below on the first floor, the highlight: The dining room with its wooden panelling belongs to one of the most beautiful facilities of the region. Talking about enjoyment: The Krone is very well known on this count. You get the real, genuine feeling of South Tyrol.  That's why most of the guests book the offered half board. Wander a little through the mountains during the daytime, spend the evenings on the terrace and enjoy a three-course meal in the snuggery. Obviously, if you only want a Wiener Schnitzel, just stroll into the kitchen in the afternoon, ask the boss politely and you are served with a wide grin in return, followed in the evening by a perfect Tyrolean Schnitzel, accompanied by fried potatoes of course. 
The Rooms: Sleek and Comfortable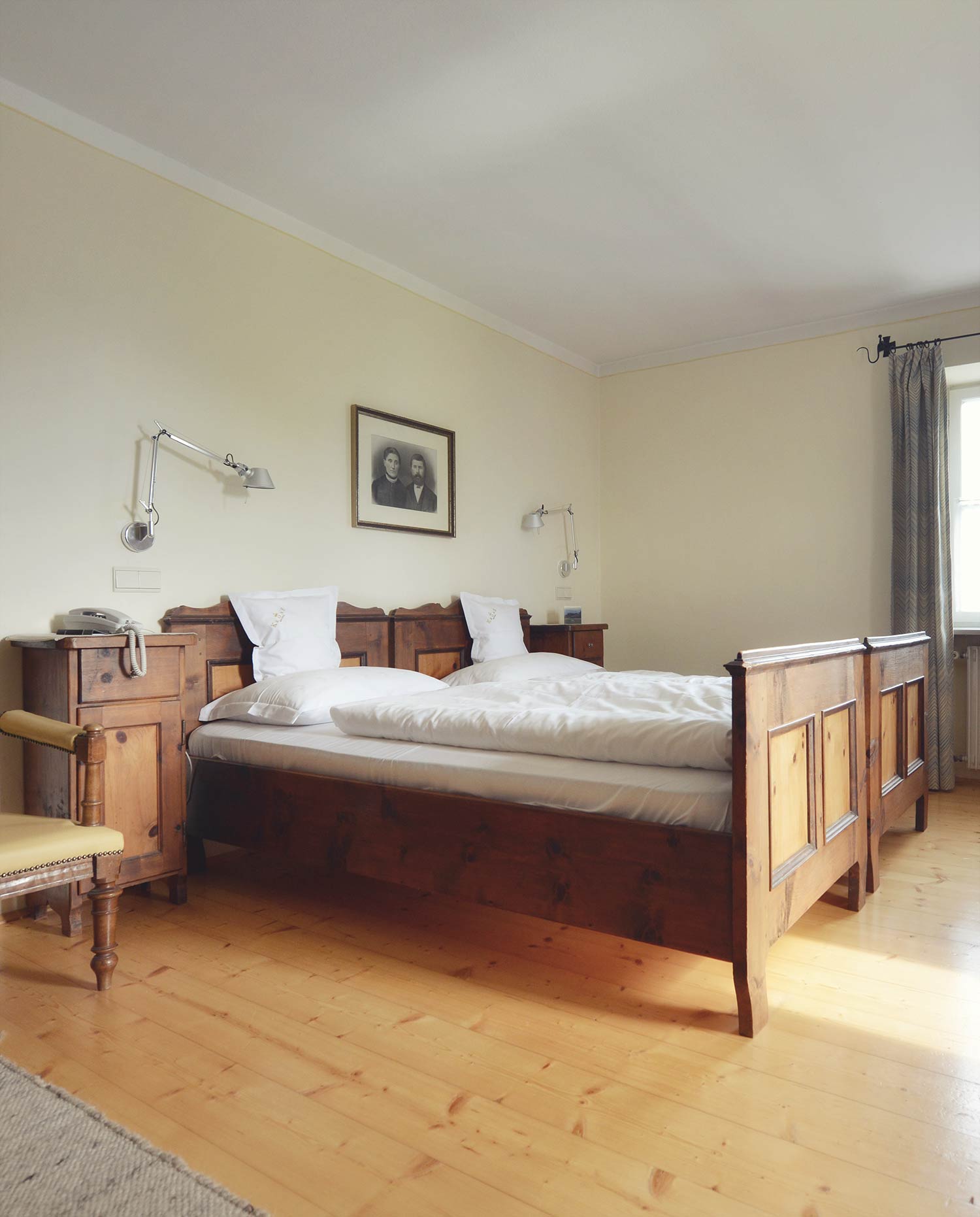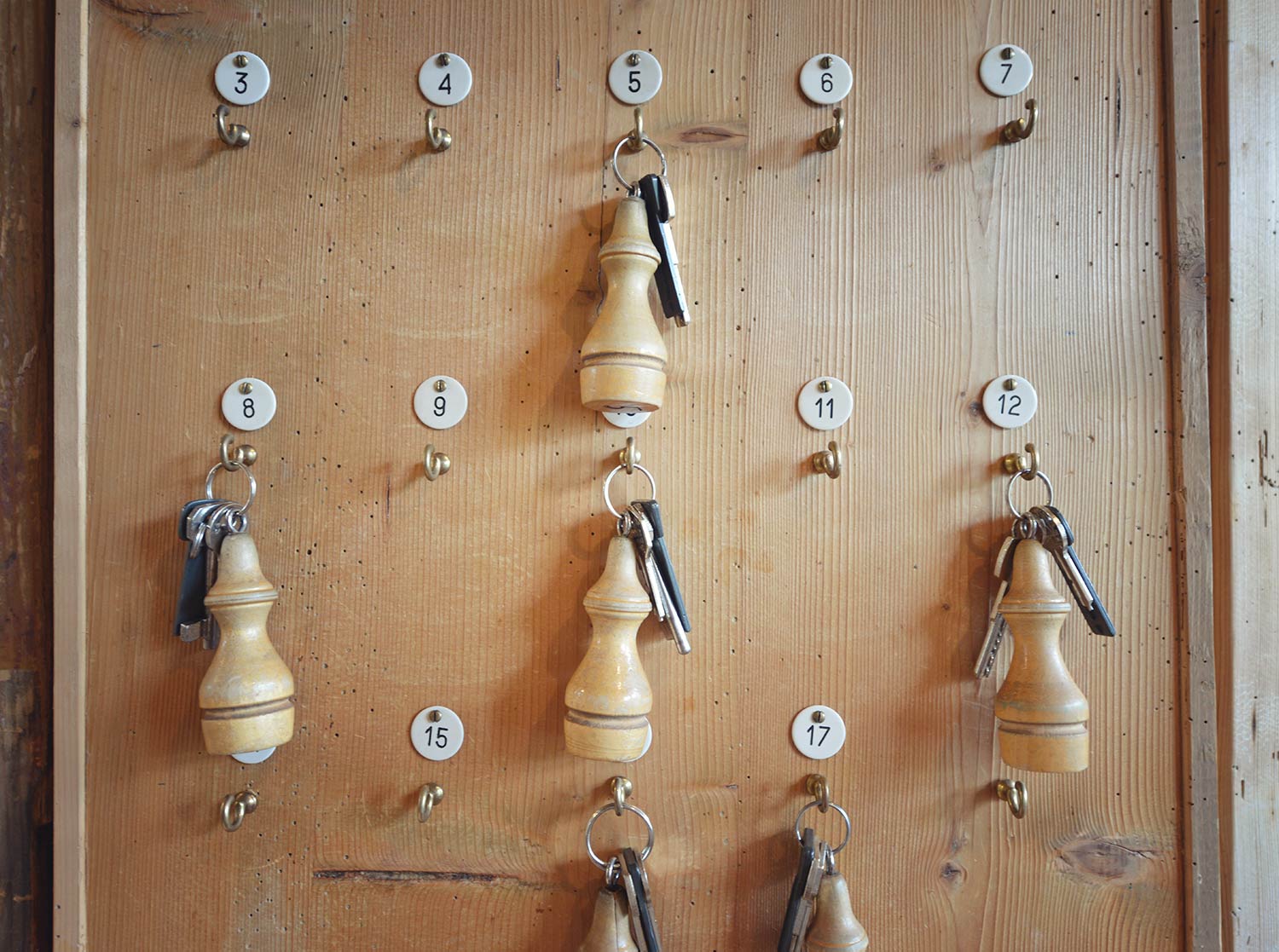 Wellness
Inside the house, you can use the sauna and a Turkish hammam.
Ideal for
One week hiking or biking in South Tyrol – or acclimatizing for one or two nights, if, for example, you're heading for Tuscany. Aldein is only 30 minutes drive from the "Brenner" motorway. 
Prices
In autumn the room is around 119 euros per person including breakfast and dinner.
Booking & Contact
Gasthof Krone
Dorfplatz 3
39040 Aldein / South Tyrol, Italy 
Tel. +39 0471 886 825
Fax +39 0471 886 696
www.gasthof-krone.it
info@gasthof-krone.it