In the year 2011 both the sisters, Siobhan and Elisha Bickle fell in love with a former surfer motel, which lay directly at the shores on Cabarita Beach and decided, together with their husbands, to buy it and turn it into a beautiful, luxurious hideaway.
After four years of planning and renovating, Halycon House is very close the perfect hideaway.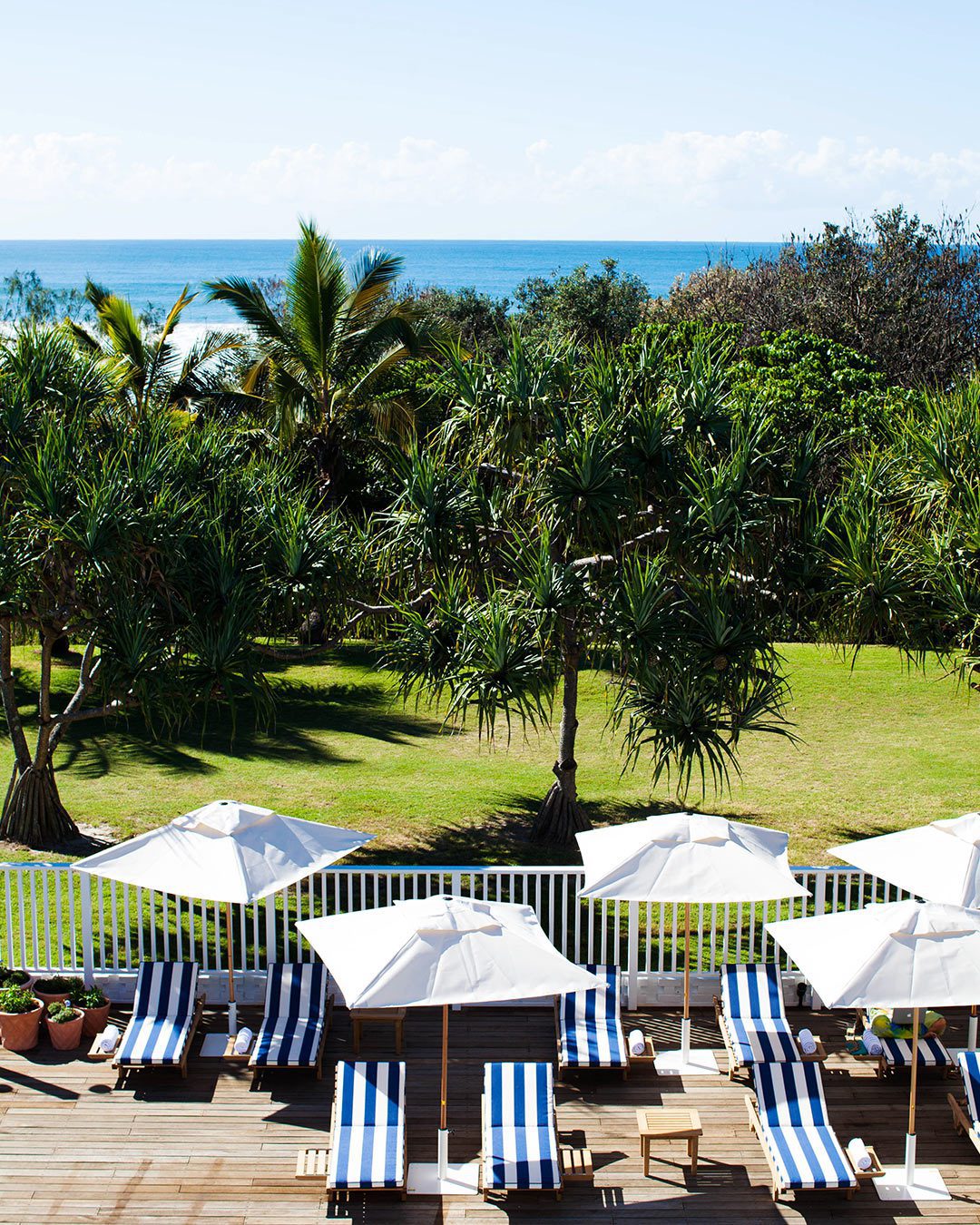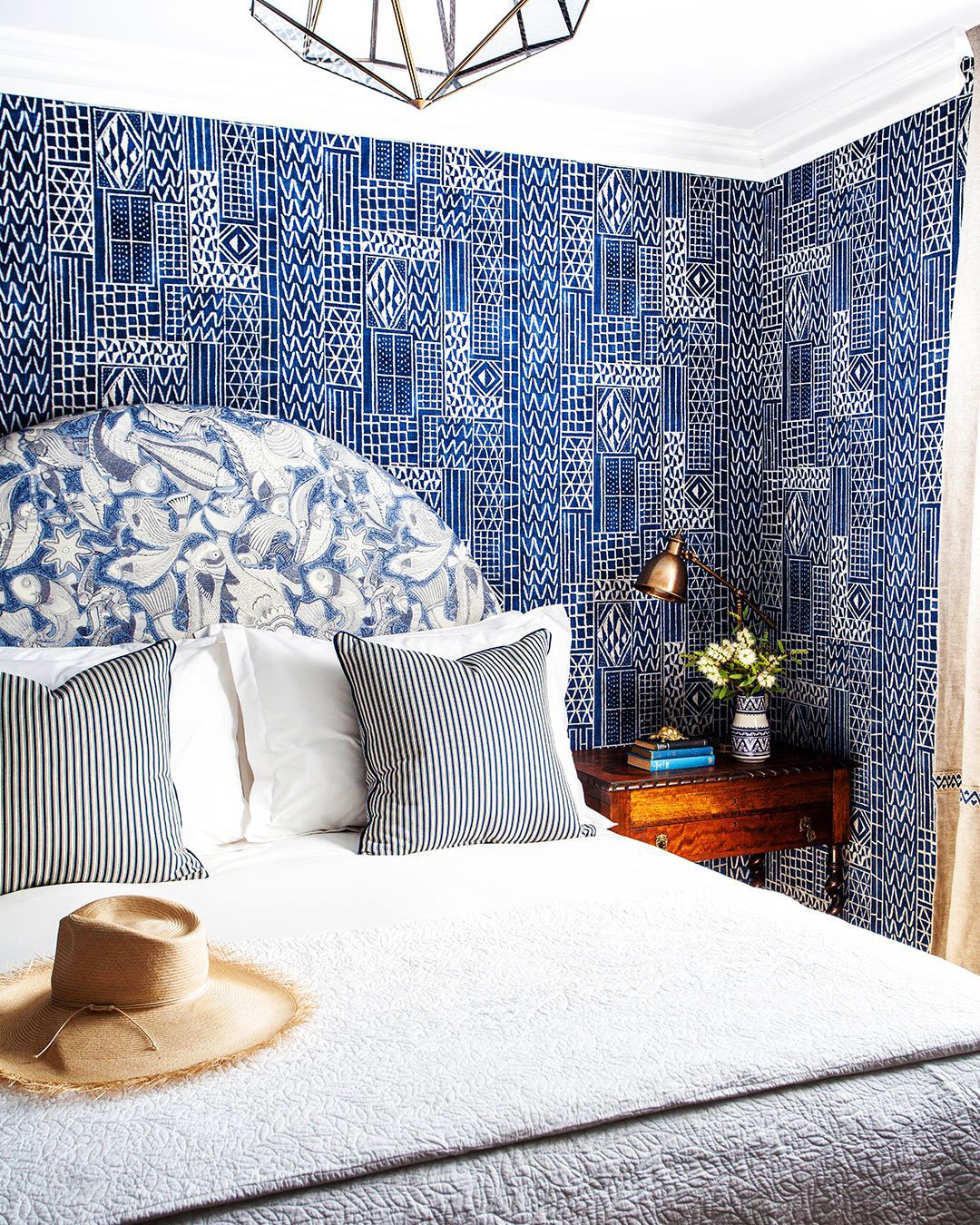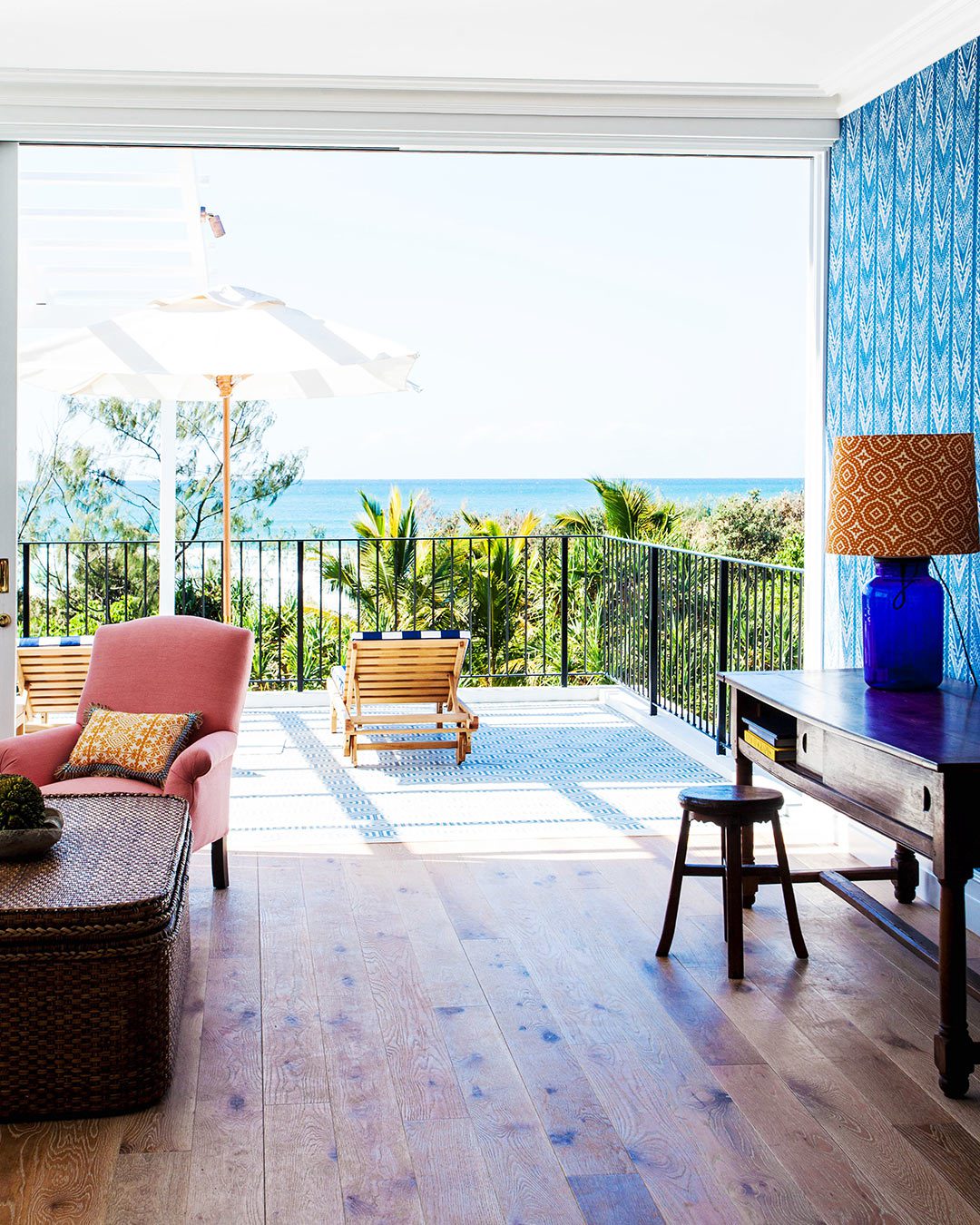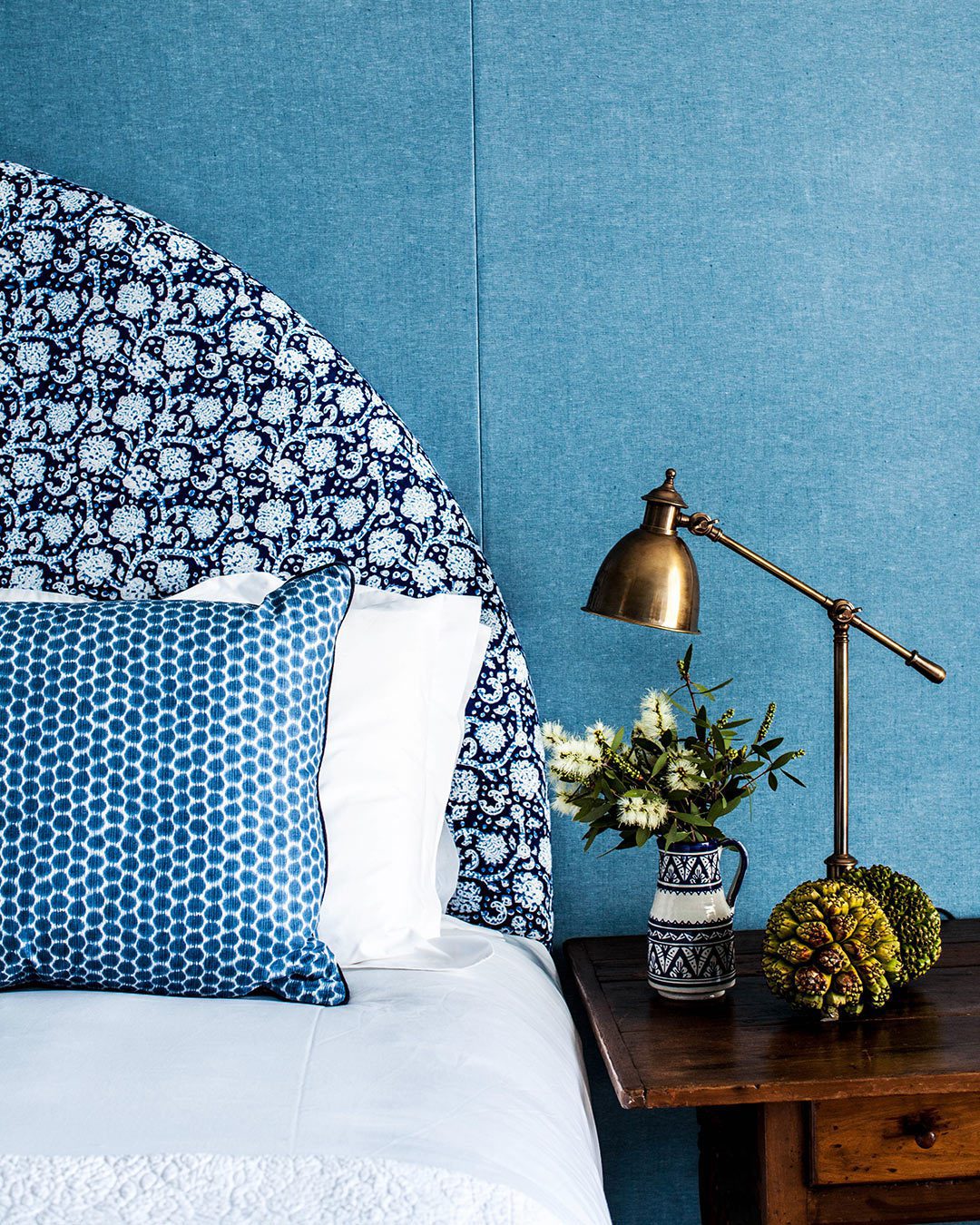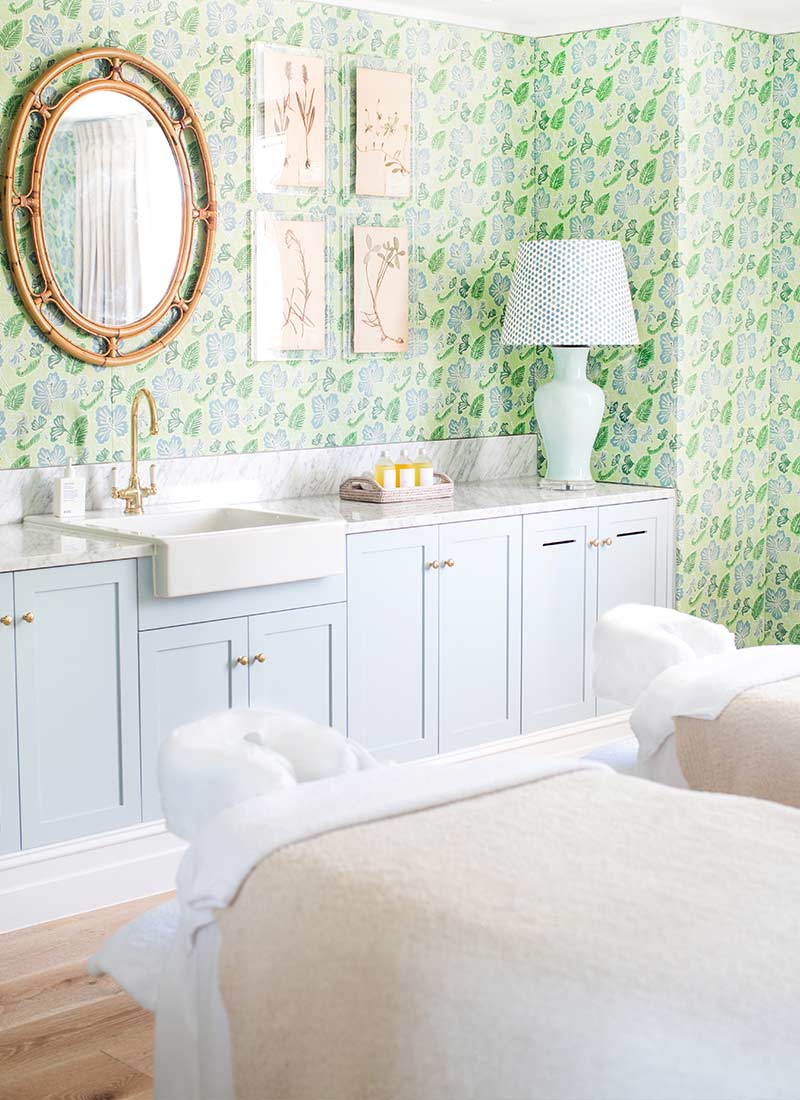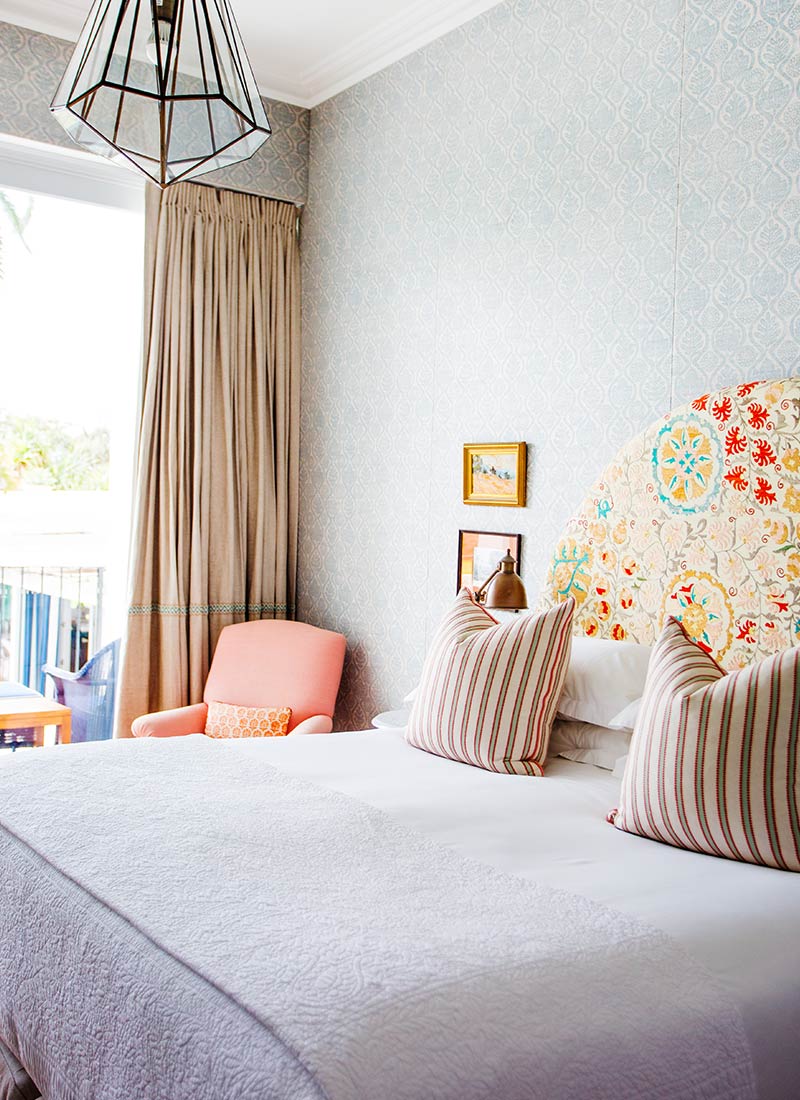 Halcyon-House-Gallery-013
Halcyon-Accessible-Room-1
Halcyon House perks: Pretty rooms with wallpaper and fabrics by Anna Spiro Textiles and a picture perfect waterfront location.
Because it lies on natural ground with lovely shops and restaurants and however still remains an independent hideaway directly on the beach, with wonderfully designed rooms, its own colourfully furnished restaurant ("Paperdaisy"), divine pool and small spa.
Ideal for
Upmarket New South Wales holiday makers, who want to have an exclusive beach holiday on route between Sydney and Brisbane. Or even locals who prefer a one week holiday in a pretty hotel, compared to grey designer accommodation.
Journey
The nearest airport is the "Gold Coast Airport" south of Brisbane, from which it is only 15 minutes by car. It's a one and a half hour flight from Sydney.
Prices
Double room from about 360 euros.
Booking & contact
Halcyon House
21 Cypress Cres
Cabarita Beach NSW 2488
Australia