THE HISTORY
It was around 2014 when Kathrin and Helmuth decided it was high time to give the historic building next to their family farm a new lease on life. After all, it has been part of their family's estate for 200 years. Once an inn, then a guesthouse and later even a youth hostel for large groups. Since 2000, however, the building had steadily deteriorated into more of a ruin. Architects and contractors recommended demolition and new construction, but the family was very attached to the property. So much so that they dared to undertake a very elaborate (and expensive) renovation.
And what a renovation it was! Kathrin quickly turned into the construction manager. And Helmuth even wrote a book about the renovation. Browse through it while visiting the Niedermairhof. It is quite amazing what you can accomplish when you have the right people on board. When you have the time (and some money) it is always worth it to renovate those old sanctuaries.
One of the most striking features of the conversion? You sleep in an old house yet you hardly hear anything from other guests sharing the house with you. The Niedermairhof today really is a place of tranquility. To achieve that they even hired an acoustician from Brixen during the remodeling — and he did a perfect job.
It really is all about the details, such as leftovers from previous wallpapers in the rooms. They were partially preserved and complemented by local artist Ingrid Canins with her own creations.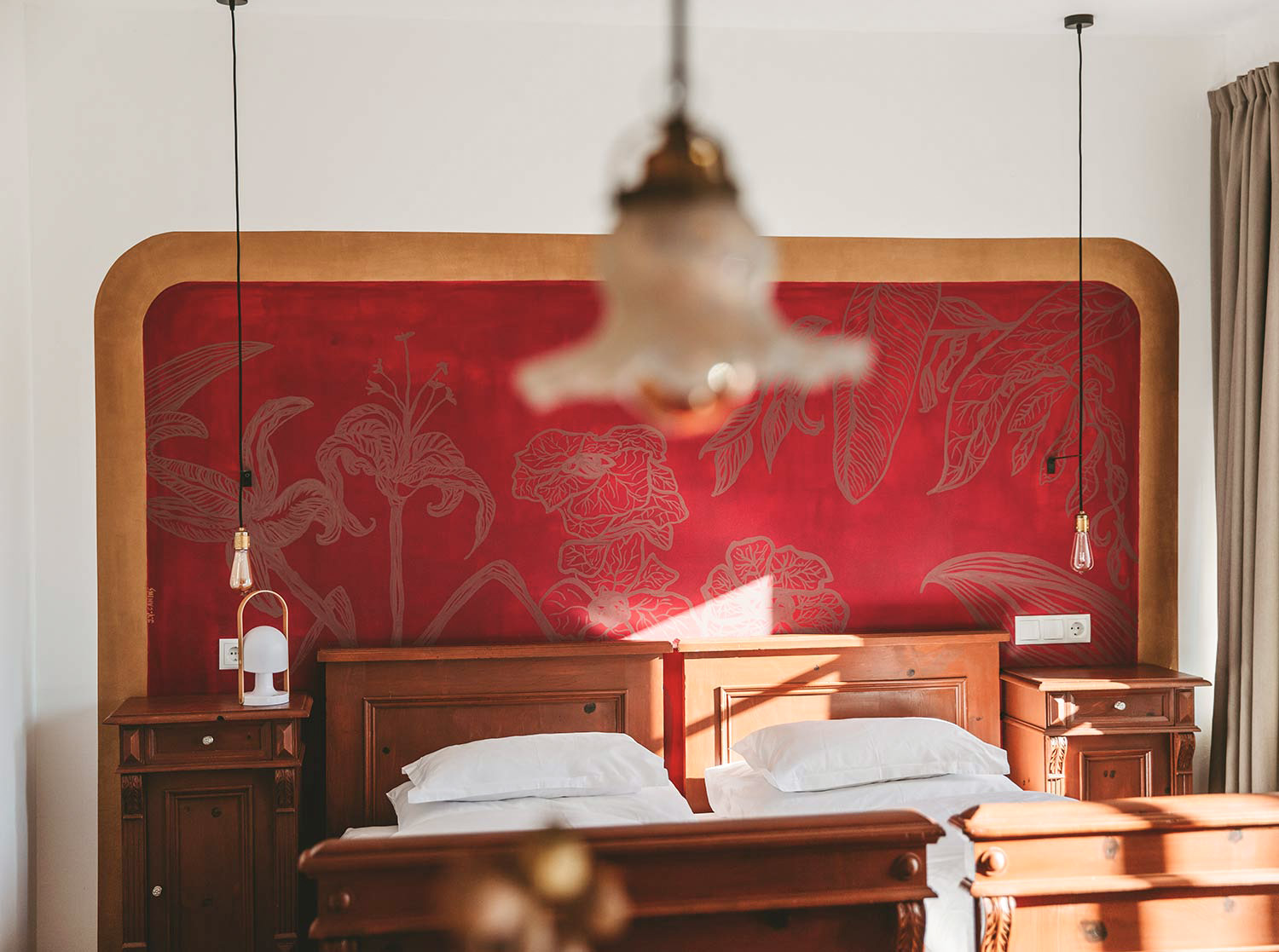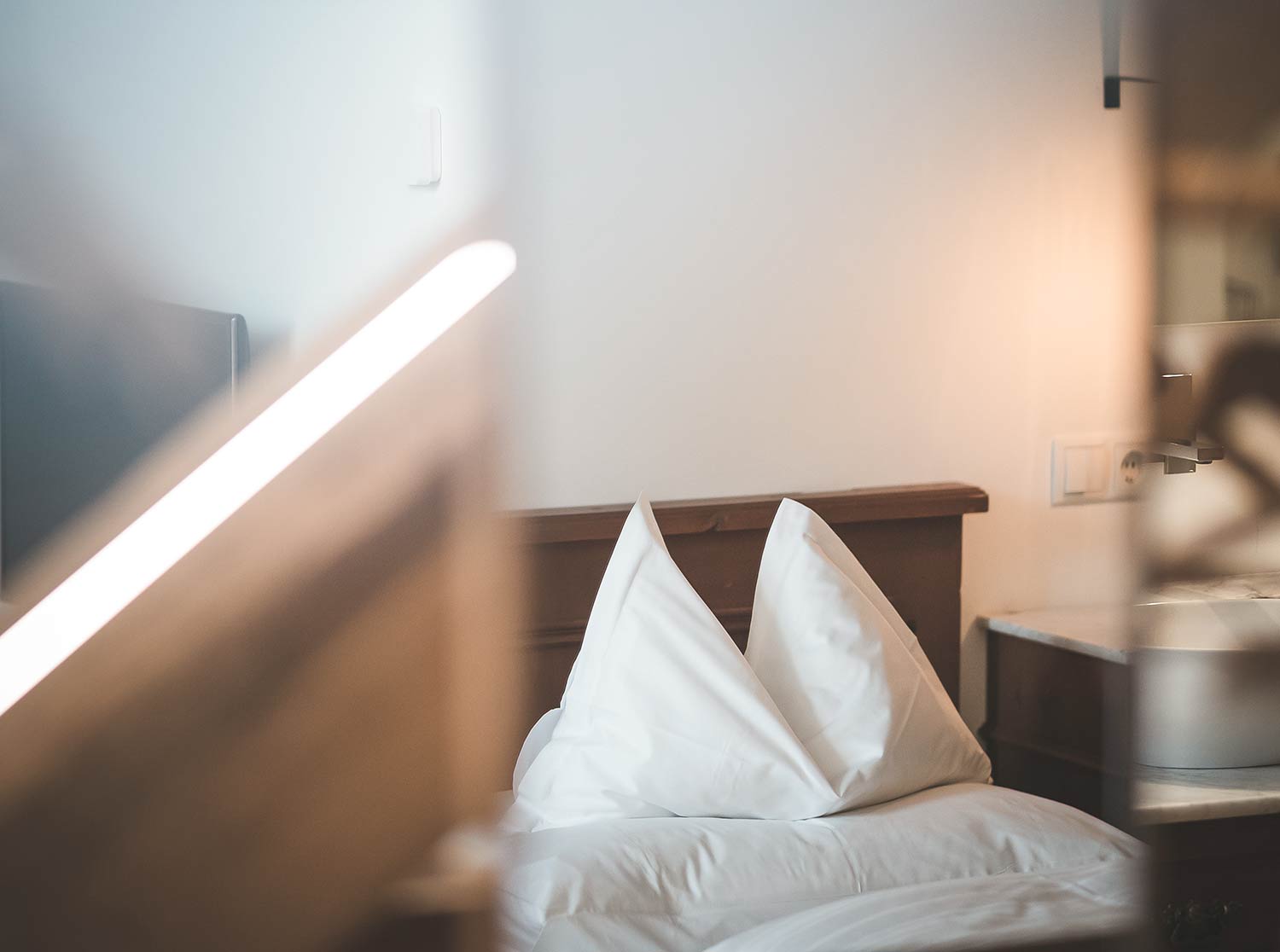 THE HOUSE
Coziness galore, spread over eight beautiful, individual suites ranging in size from 31 to 58 square meters. Since the entire house was basically gutted no expenses were spared — this is specially true in the bathrooms. Meaning you basically reside in a five-star place only that the Niedermairhof would never communicate it in such a way. Side note: The host family lives in the same house with their two children. It's very personal.
During our visit, we spent the night in the room "Waldile", a beautiful guest room. Bright, quiet, with a view of the garden and a bed that begs you to stay in all day. But we were most impressed by the suite "Weiher" on the second floor. Here you share your quarters with wildlife. Goldfish to be exact, they have their home in an aquarium carved into the wall, which you get to watch from your bed as well as from the bathroom.
Another nice detail: The disappearing TVs , they just hide elegantly in furniture. If you don't want them, you hardly realize they are even in the room.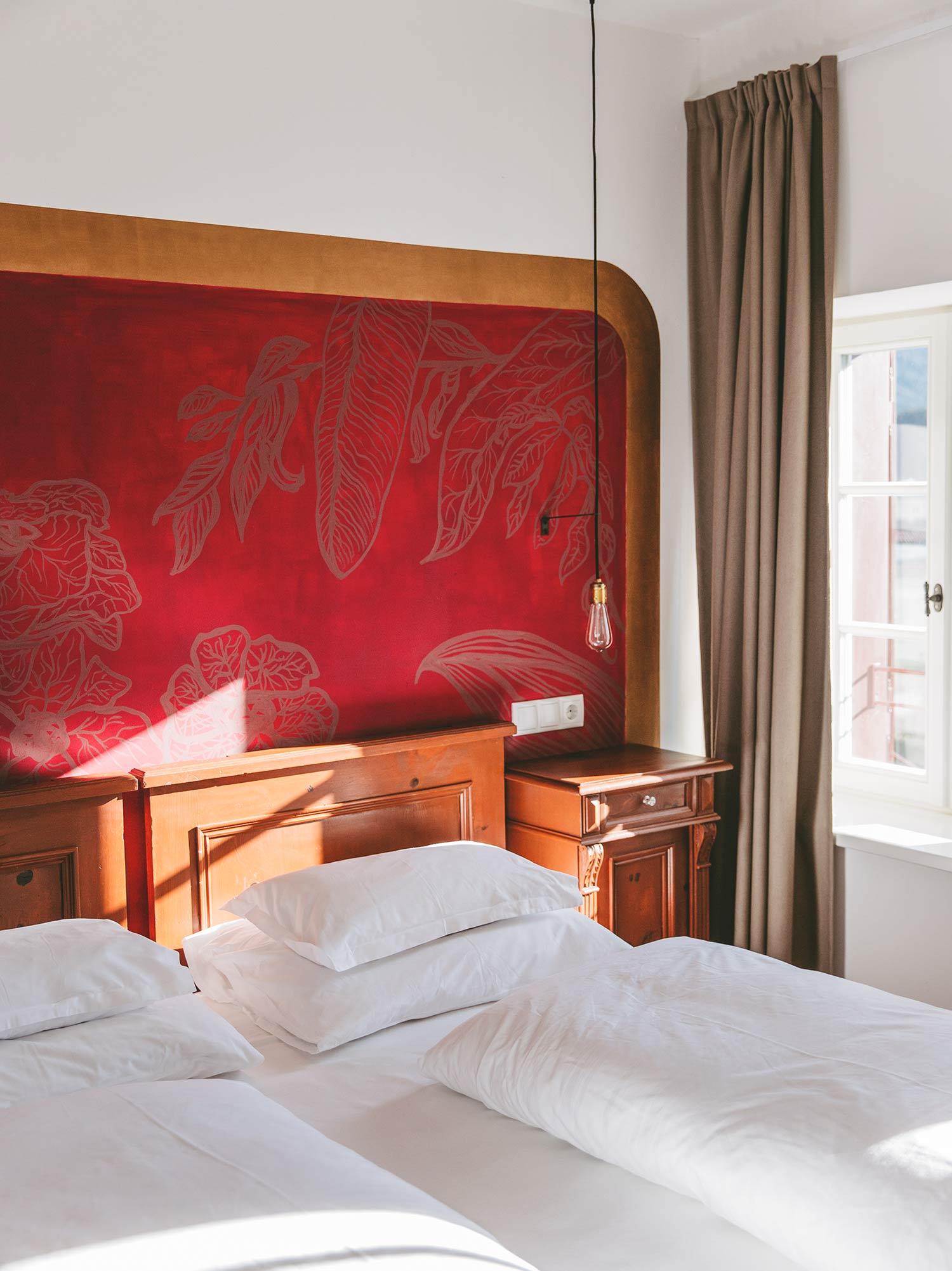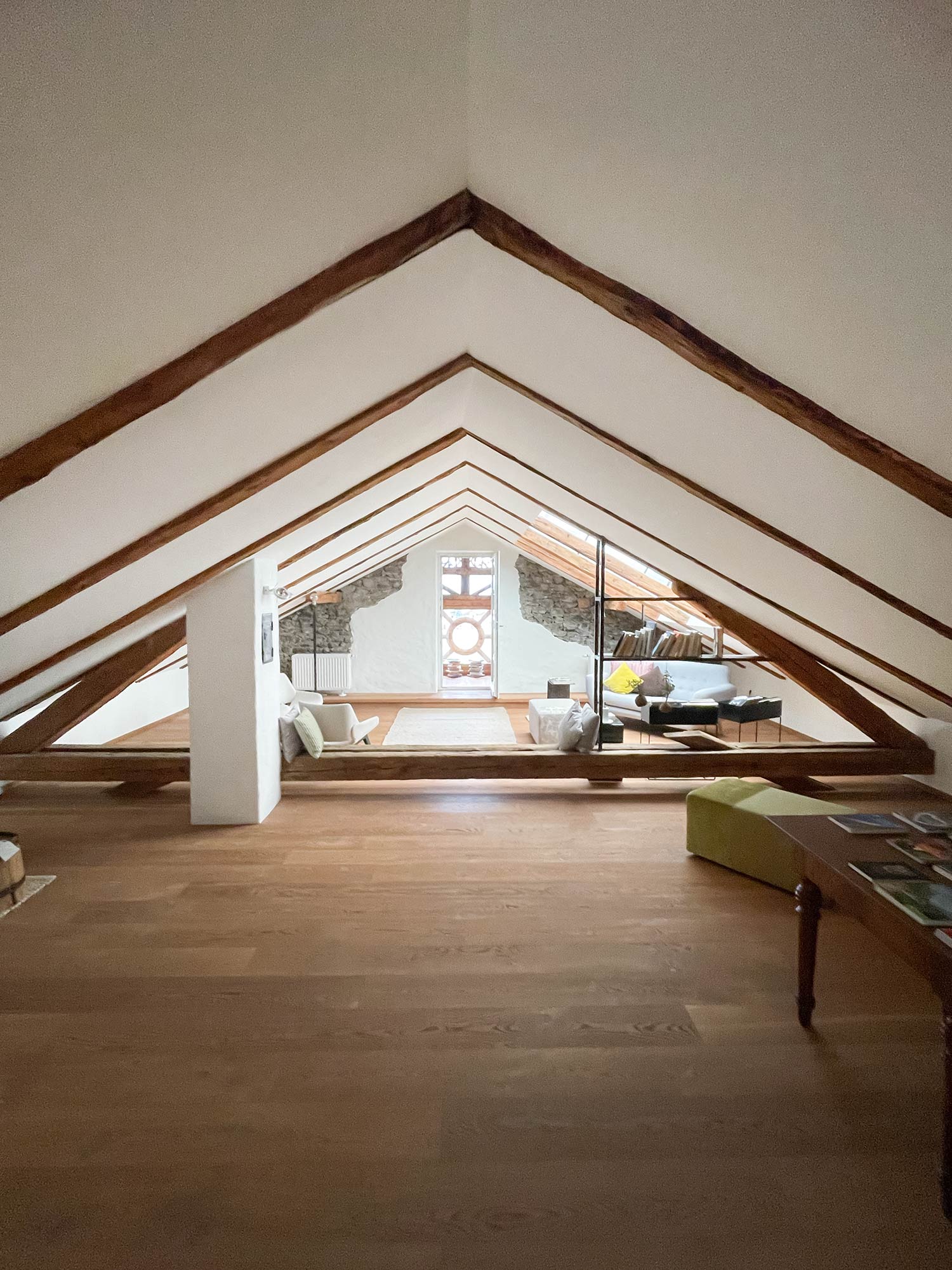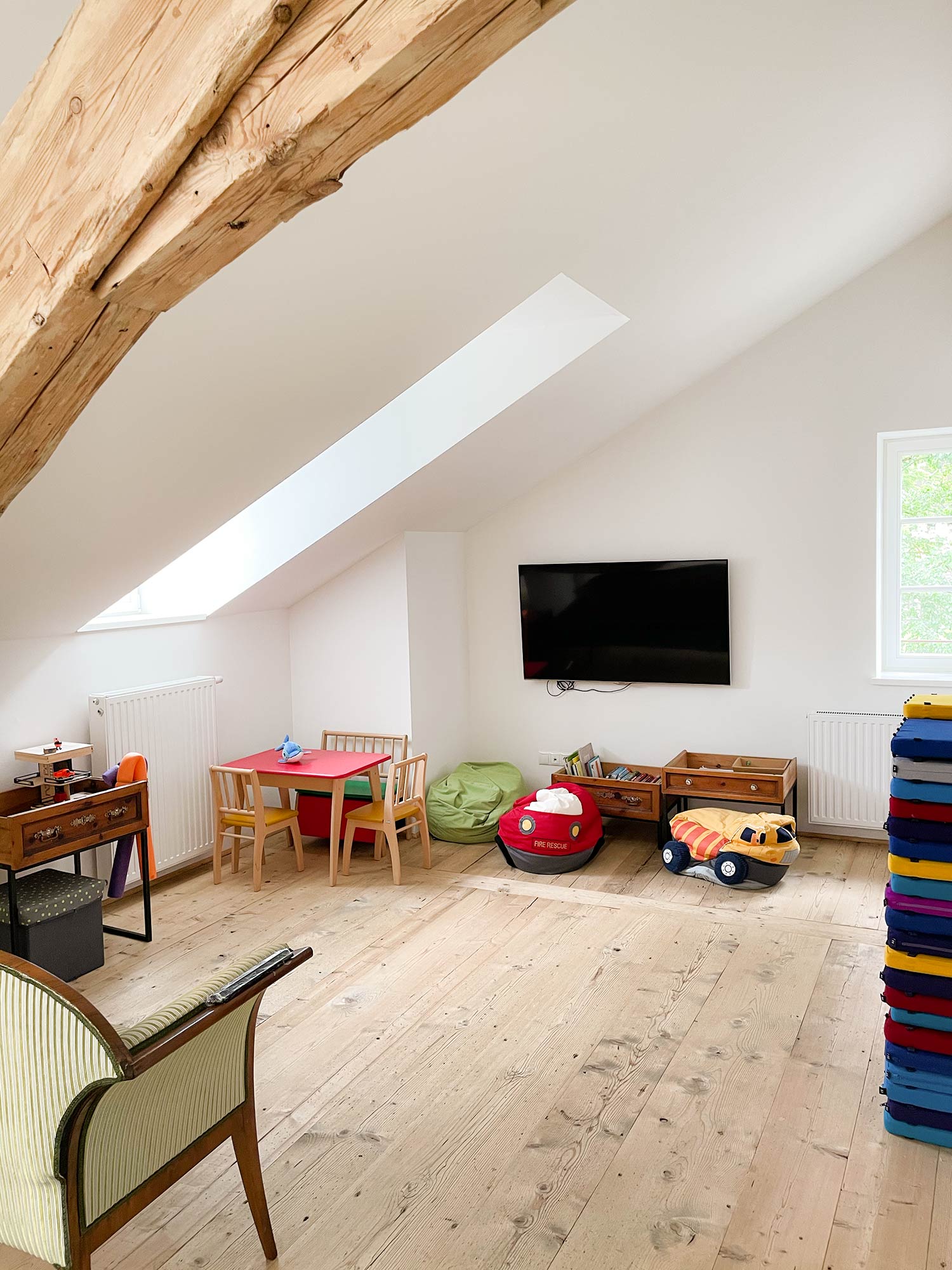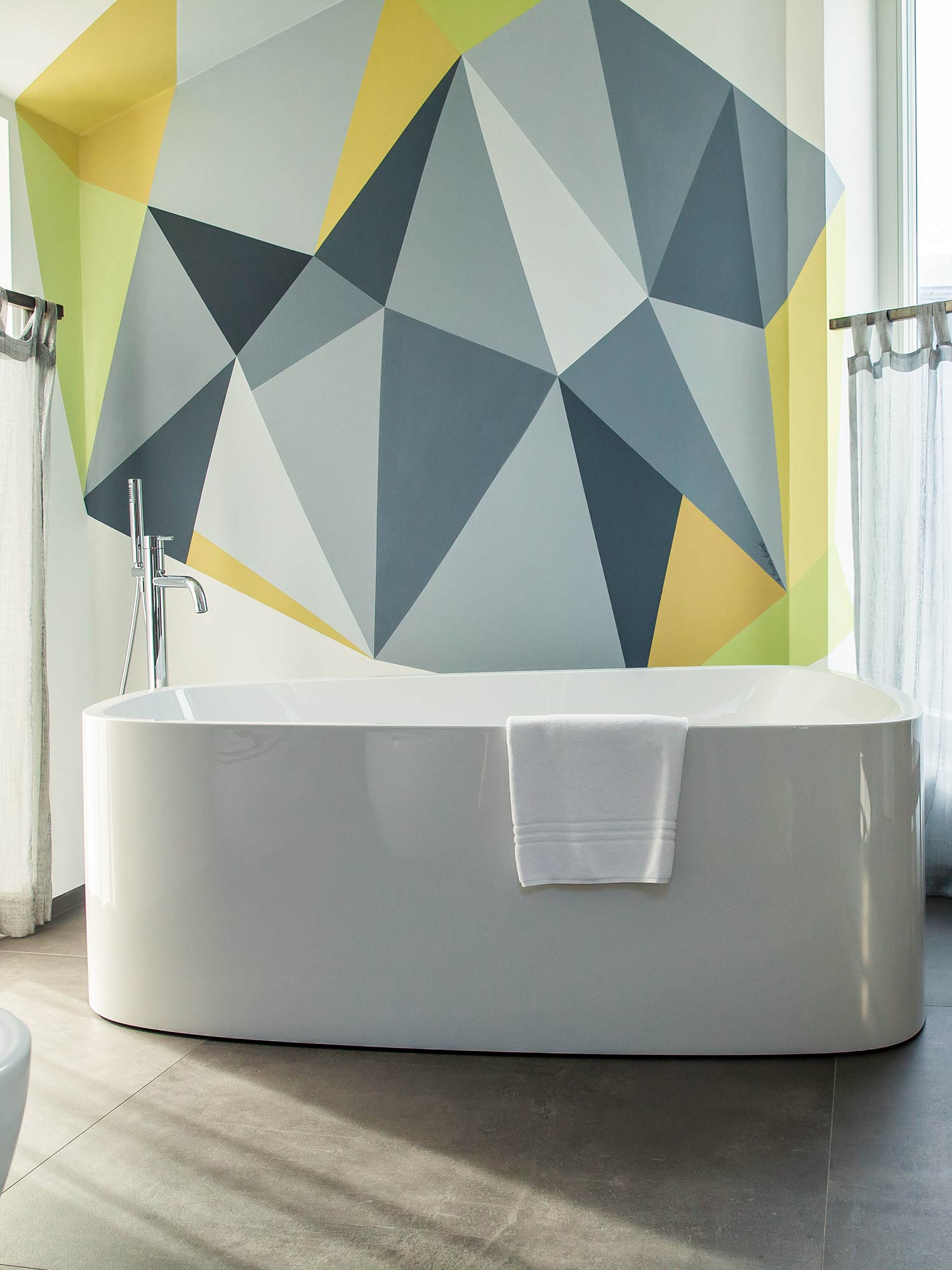 Beautiful details – exposed walls with the structures of the last century. At the Niedermairhof you can experience the history of an old farm.
Upstairs in the attic there is also a playroom for children and a loggia for relaxing and reading. Up there the hosts have also constructed a mini winter garden, with windows facing Bruneck and the mountains. You sit on a swivel chair, perhaps a good book in your hand and a coffee on the side table. And it dawns on you: This is a place you need to tell your best friends about.
CULINARY
Breakfast is also served in the house itself. Kathrin and Helmuth don't like to show off, instead keeping it simple with a small, fine selection (instead of twelve kinds of muesli, there are only three!). If you want any hot dish like ham and eggs, you can order it. In addition, they serve the best coffee, espresso, tea and homemade juices. All this in a beautiful room with a view of the mountains. We'd give them 10 points.
Lunch and dinner are not offered, but there are many restaurants within walking distance.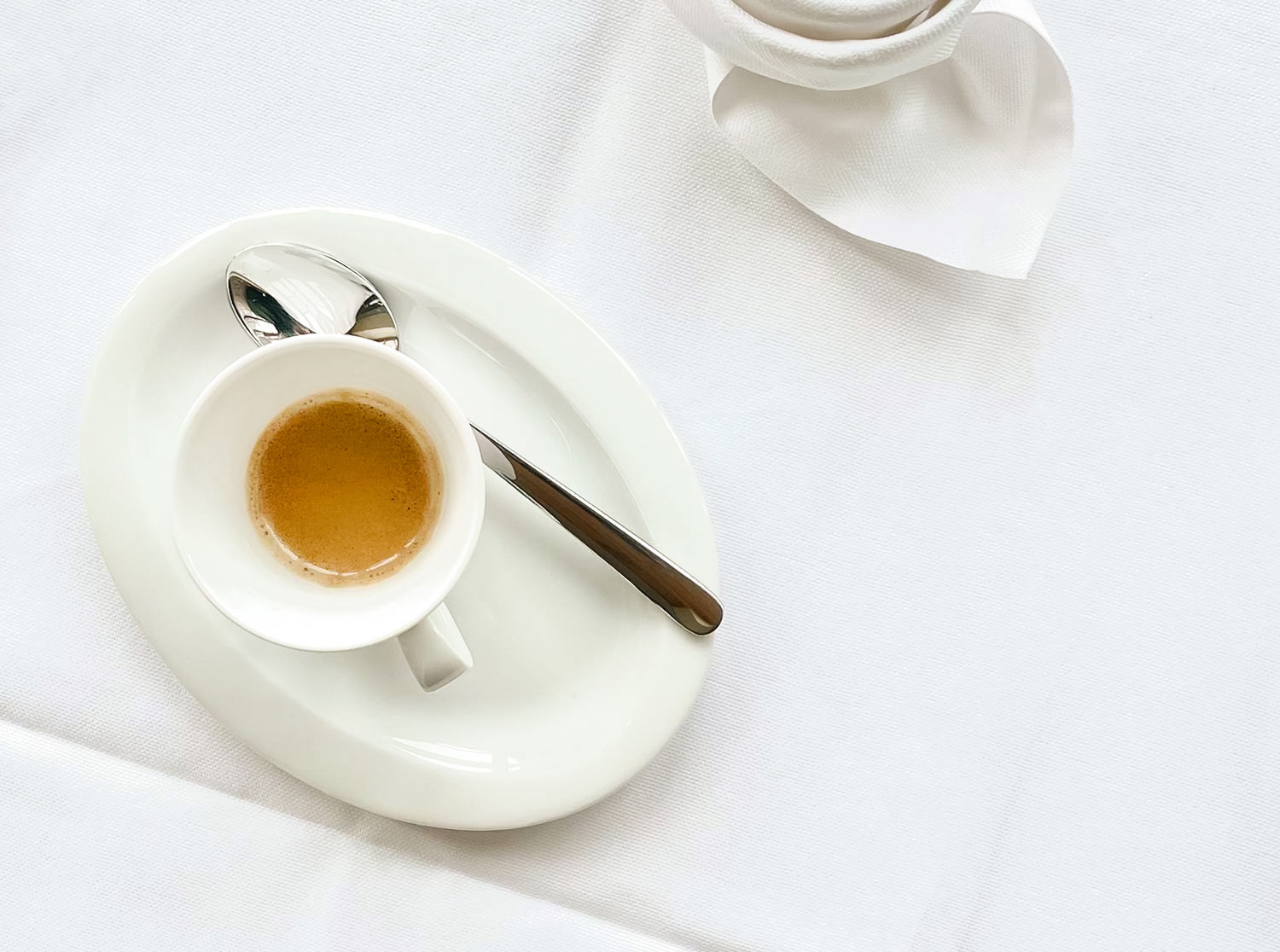 WELLNESS
Helmuth recently built a separate sauna area, which can be rented as a family / couple / group. It is not merely an annexed spa but rather a separate rest area extending over several rooms, with huge shower and rest and changing room. Artfully designed with many small details. There is an additional charge when using this part of the house.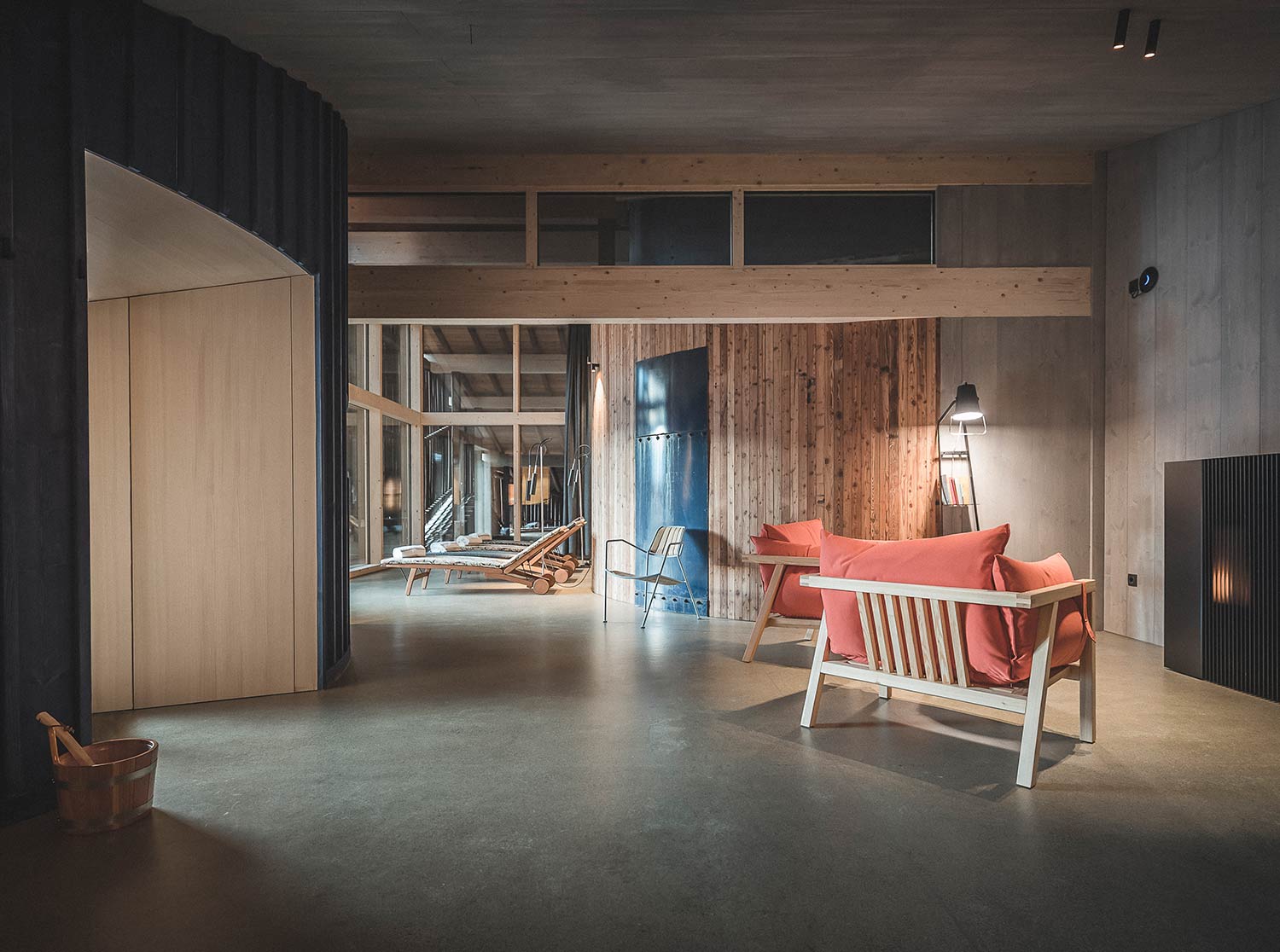 SURROUNDINGS
Bruneck itself is a beautiful, small South Tyrolean town with a historic city center. The advantage of the Niedermairhof: you can be in the center in 10 minutes on foot, so you can go out to eat without a car. But Bruneck is also a hub for exploring the Dolomites. South Tyrolean beacons like the hike to the Drei Zinnen Nationalpark. Or you visit the Instagram hotspot Lago di Braies. Both are about 40 minutes away. The mountains of Kronplatz are on the doorstep. And the hiking paradise Ahrntal is about 20 minutes to the North.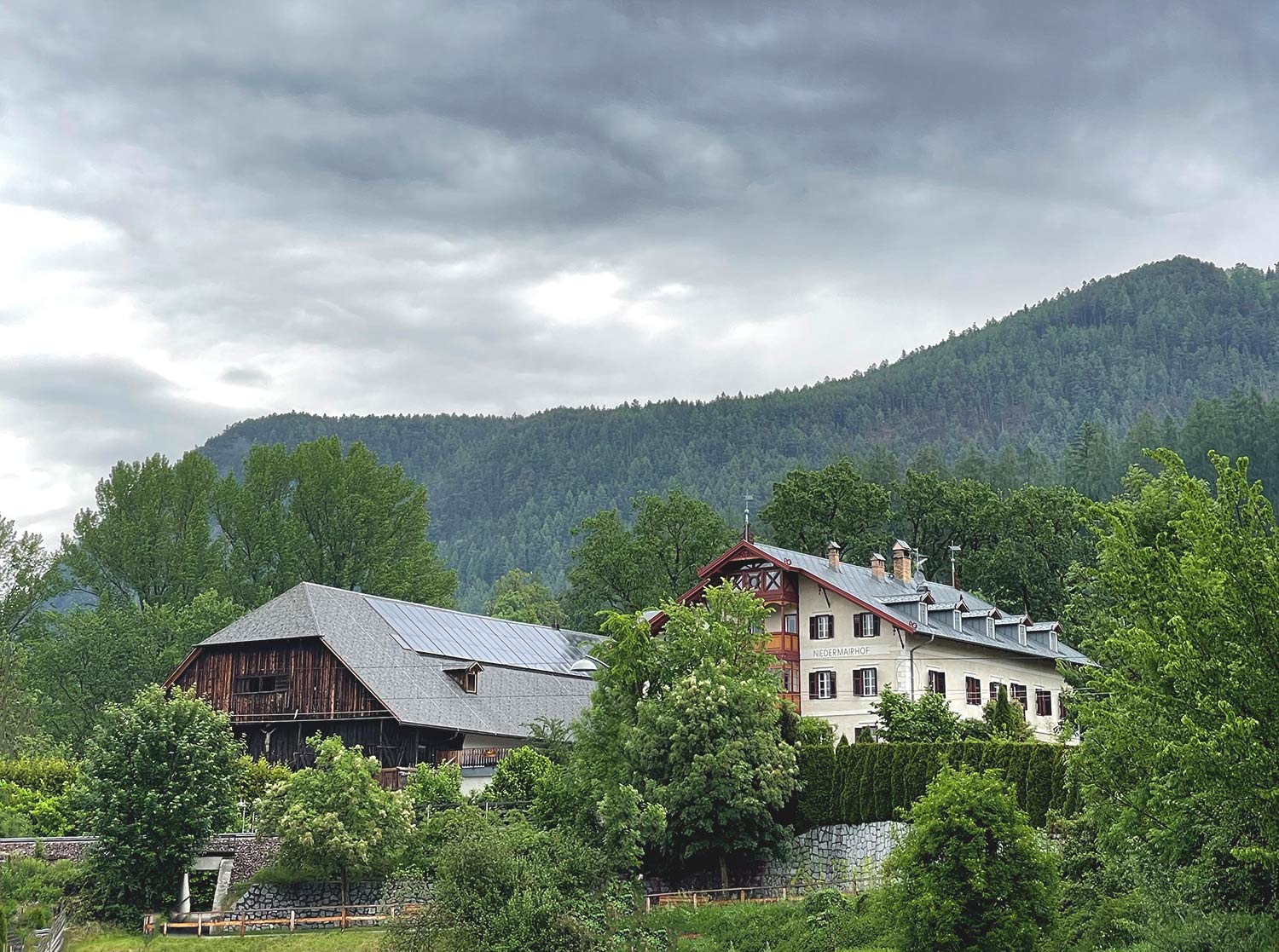 Skiing
In winter, the Niedermairhof is also a perfect spot for skiing. The famous Kronplatz ski area is only 5 minutes by car, or 10 minutes by ski bus. The area is also very child and family friendly.
Ideal for
Couples and families who are looking for the small and cosy Inn and who love to do mountain tours, excursions. In winter, as already mentioned, a perfect starting point for skiing at the Kronplatz ski area.
Prices
Doubles from 220 Euro for two including breakfast.
Bookings & Contact
Niedermairhof
Herzog-Diet-Straße, 1
39031 Bruneck, Südtirol
Italy