Let's turn again to some geography, because the "Main-Schleife" is not known by most Europeans, even though it should be. Looking at the place from above, as the eye in the sky, it looks suspiciously like a World Cultural Heritage Site. The Main river makes such a sharp turn here, that the slopes provide for a very interesting sort of wine. Right in the middle of this German wine stronghold lies the pretty place called Sommerach with its old town made up of colourful and diverse timber-framed architecture.
Villa Sommerach especially, whose foundation walls reach back into the 15th century, is a real jewel in the crown. The reason for this is that the previous owner went to great lengths concerning the reconstruction and preservation, which of course the current owners, a vintner-family, respected when turning the place into a hotel and Party-Location. So in the end, we had no hesitation in welcoming them into our Pretty Hotels family after having visited.
There are a total of five cuddly rooms, a spectacular attic cabin suite and also a holiday apartment in the neighbouring town of Volkach. In the mornings breakfast is served in the white villa and evenings can be spent wine tasting from the vineyards own selection in the modernized Remise.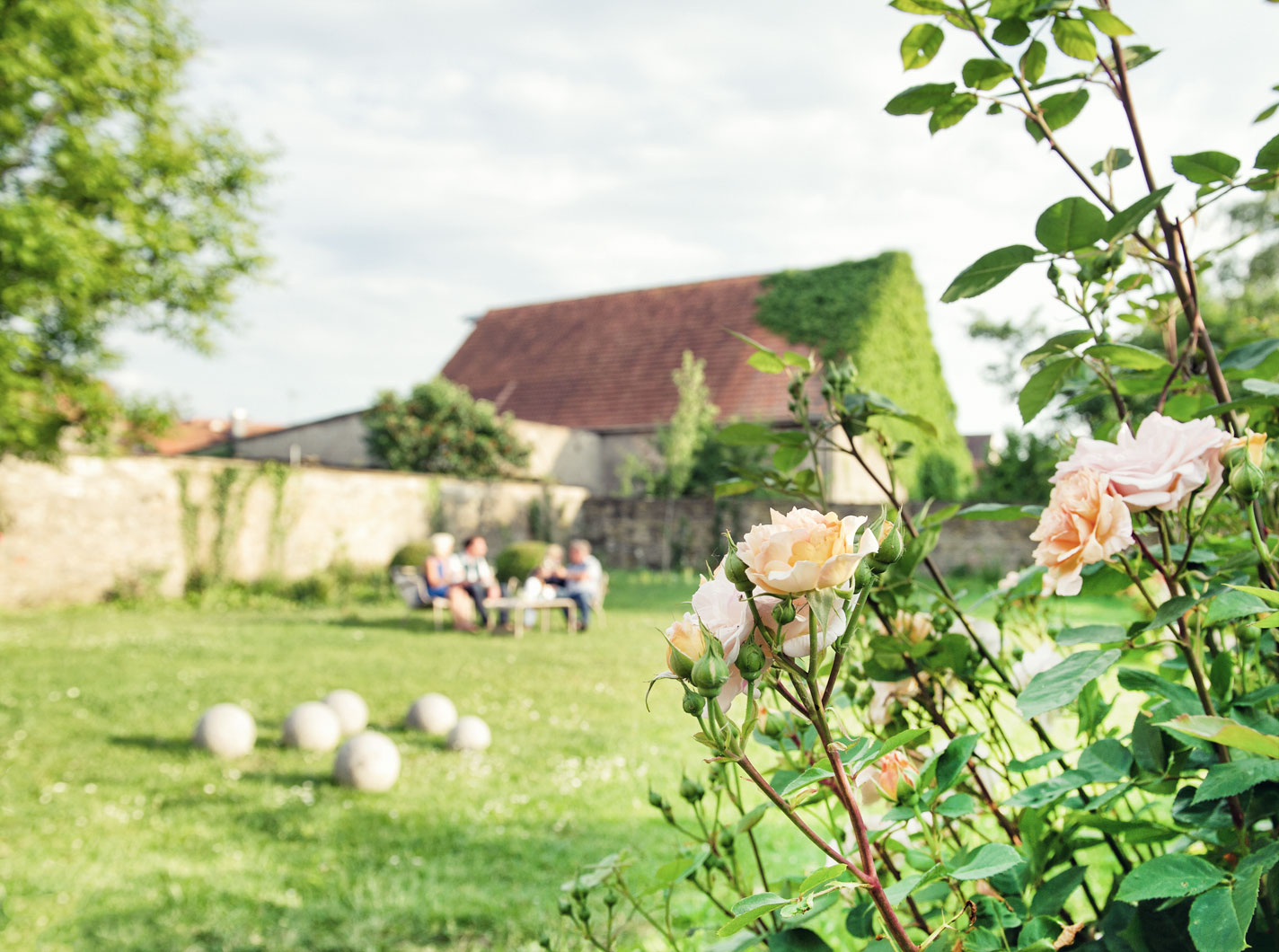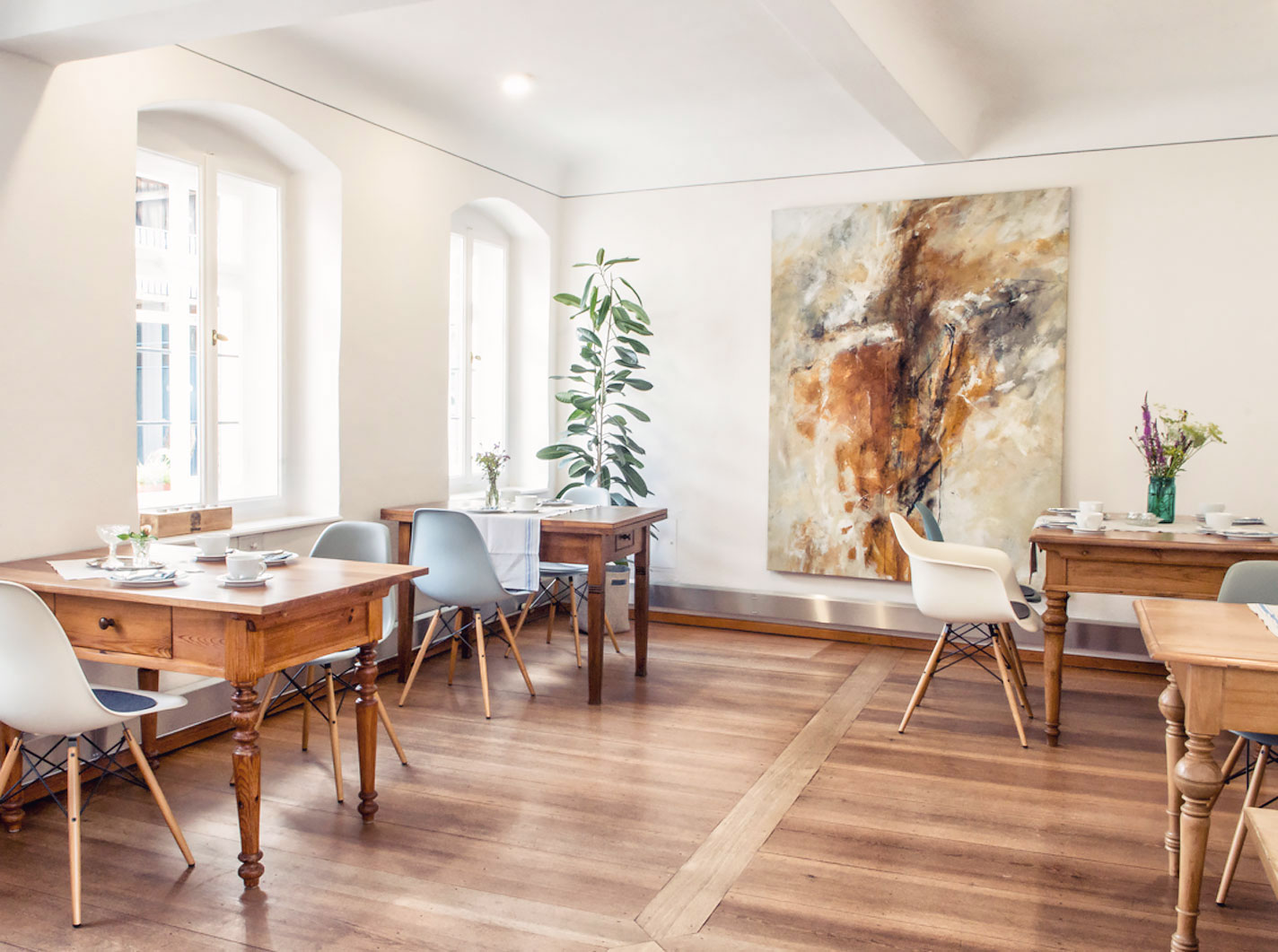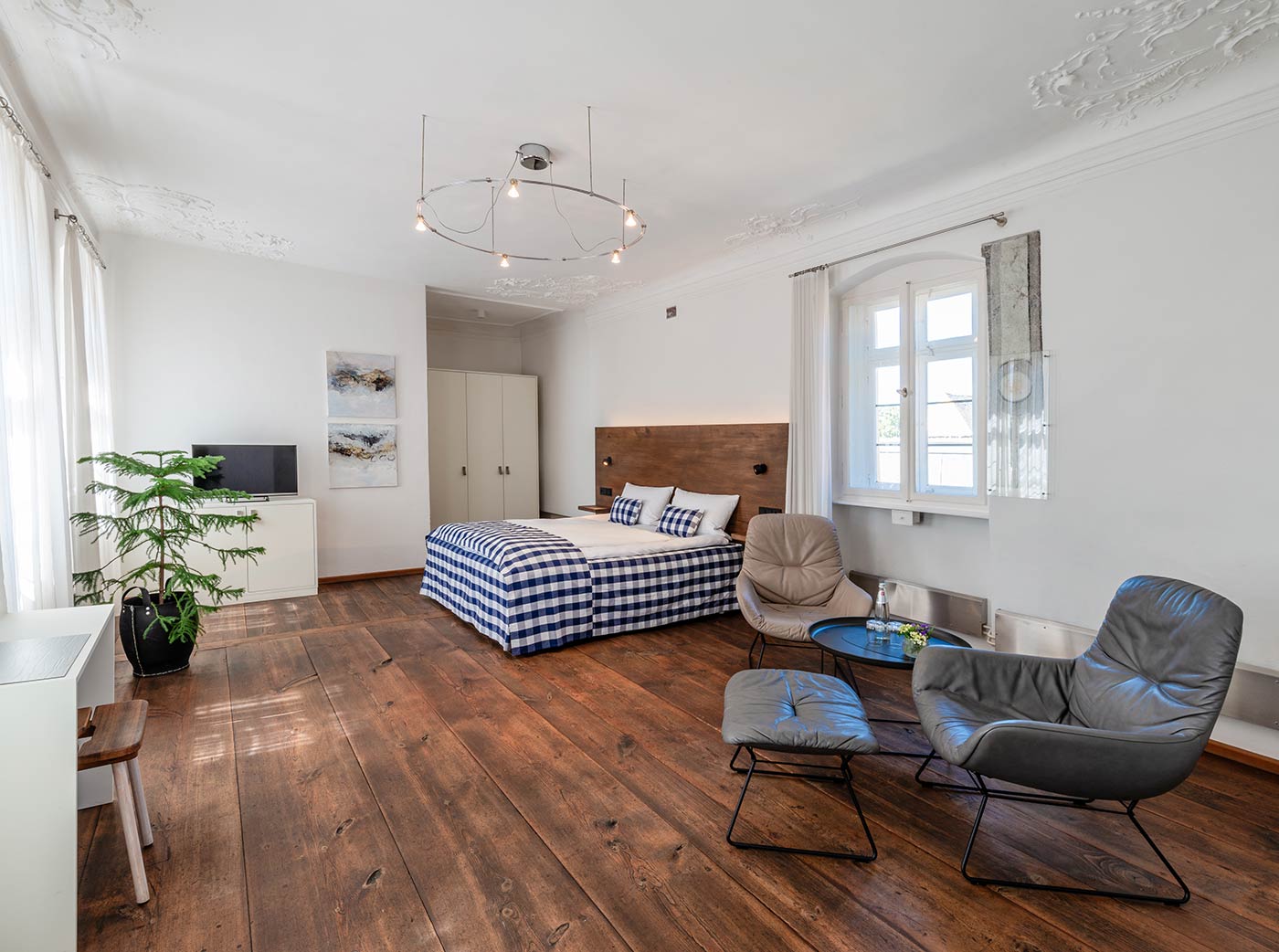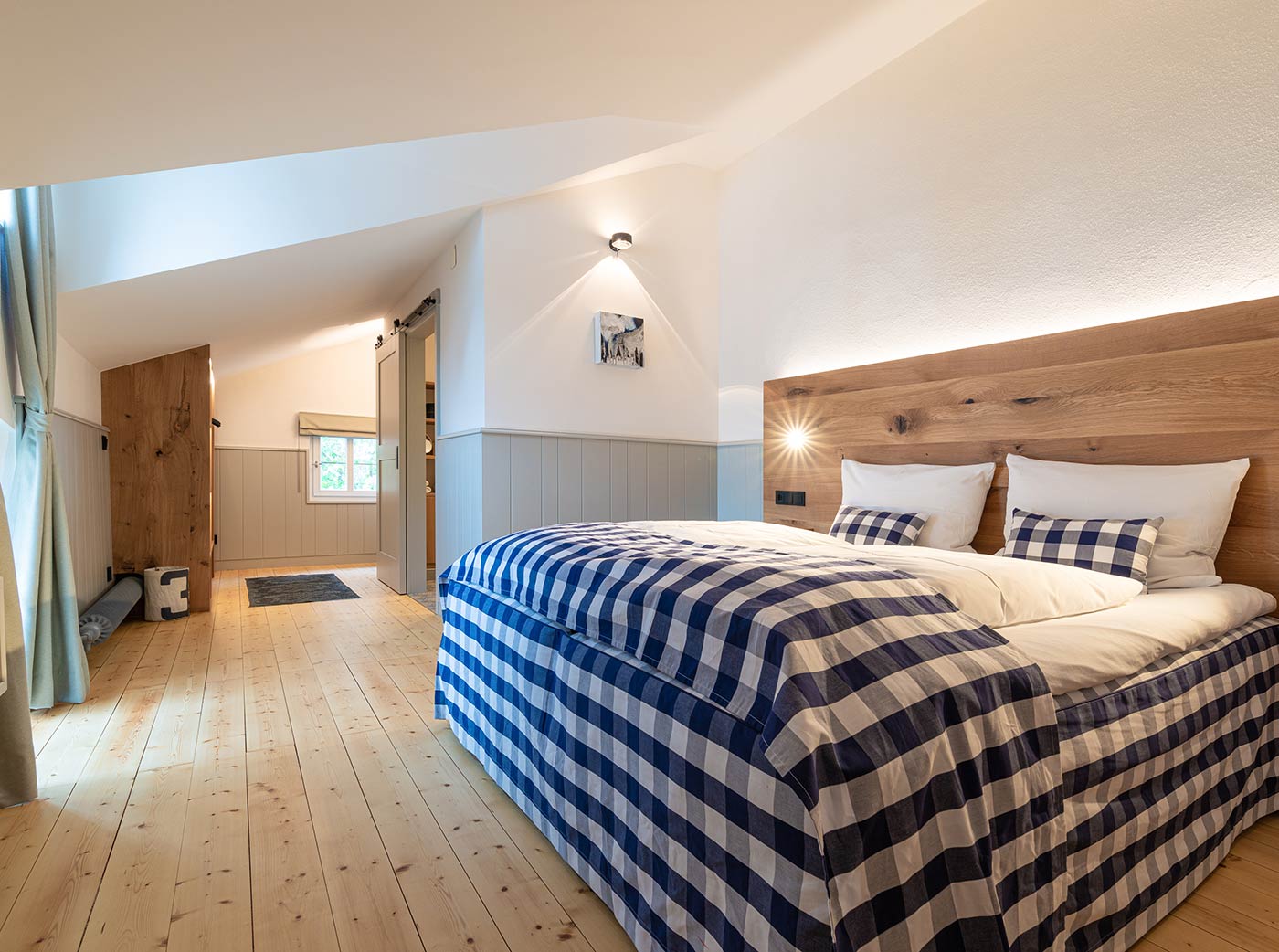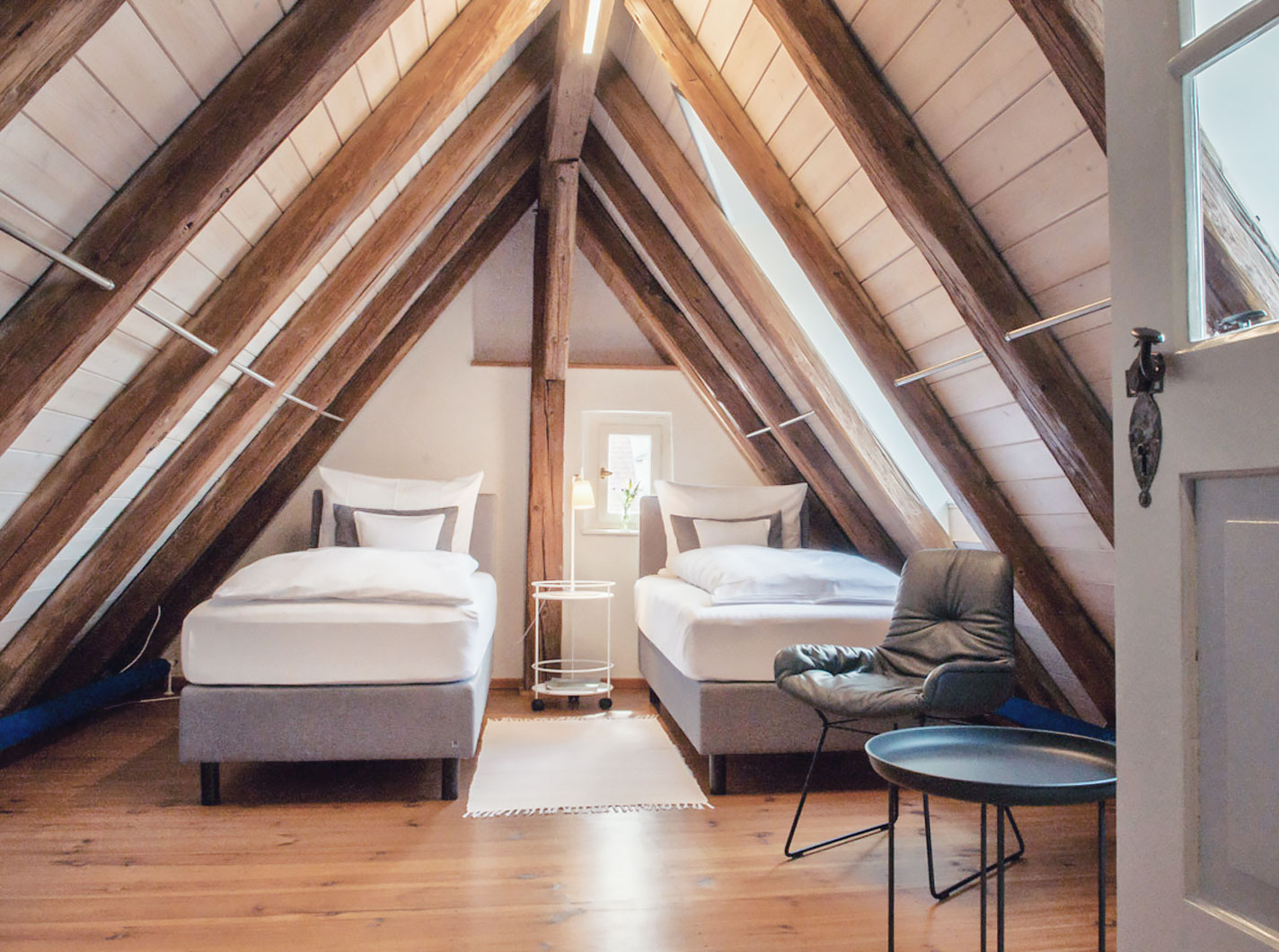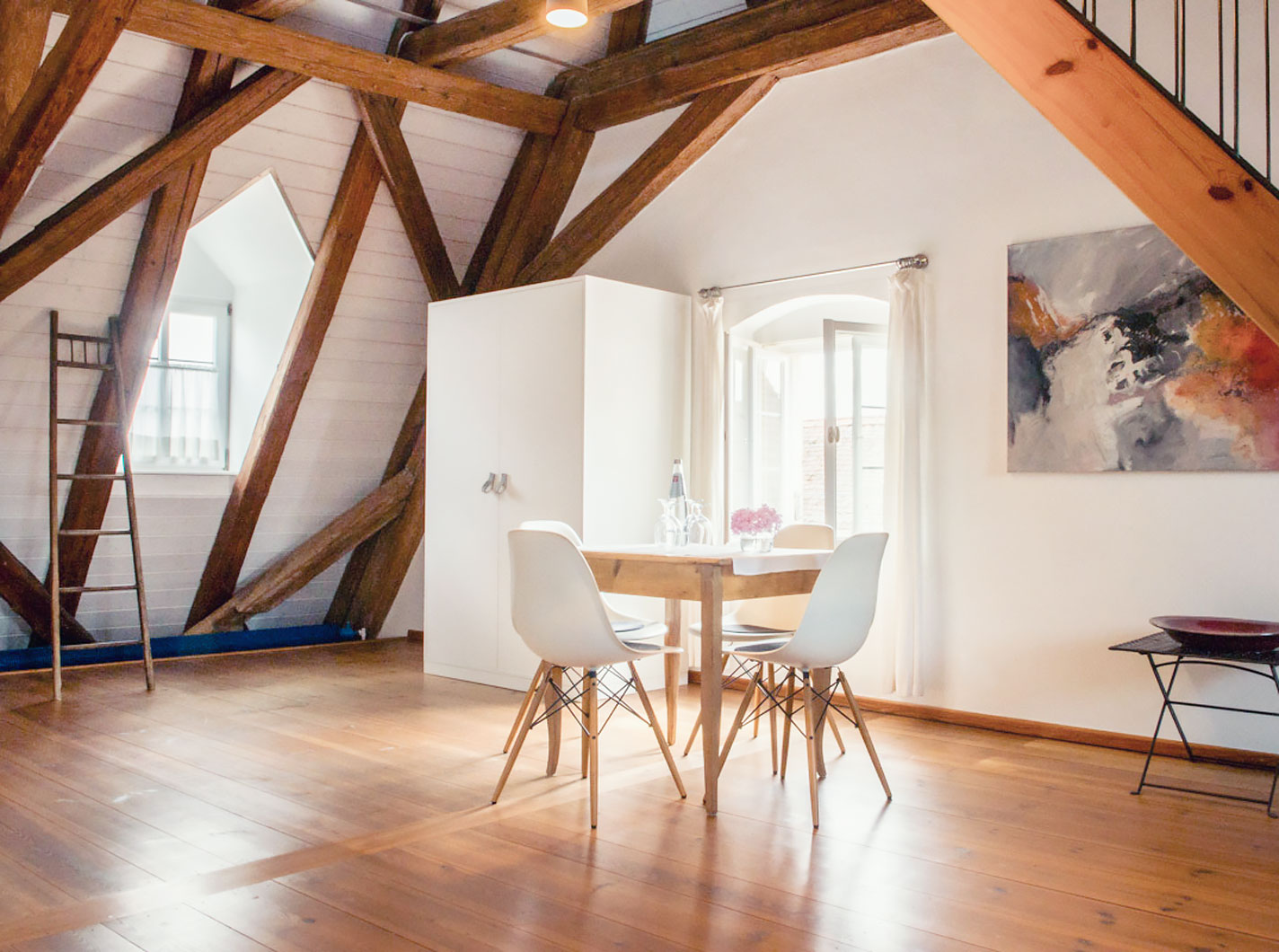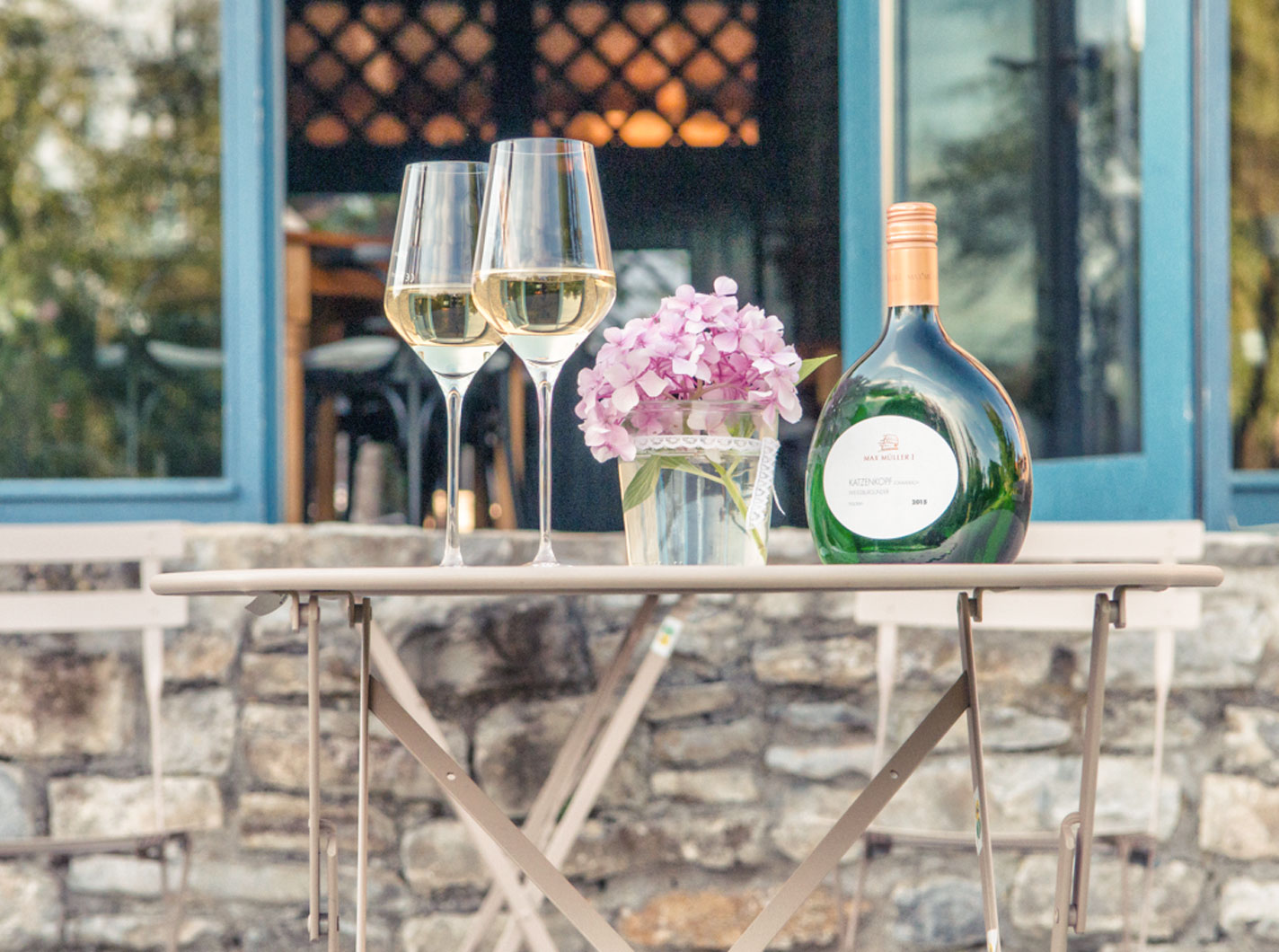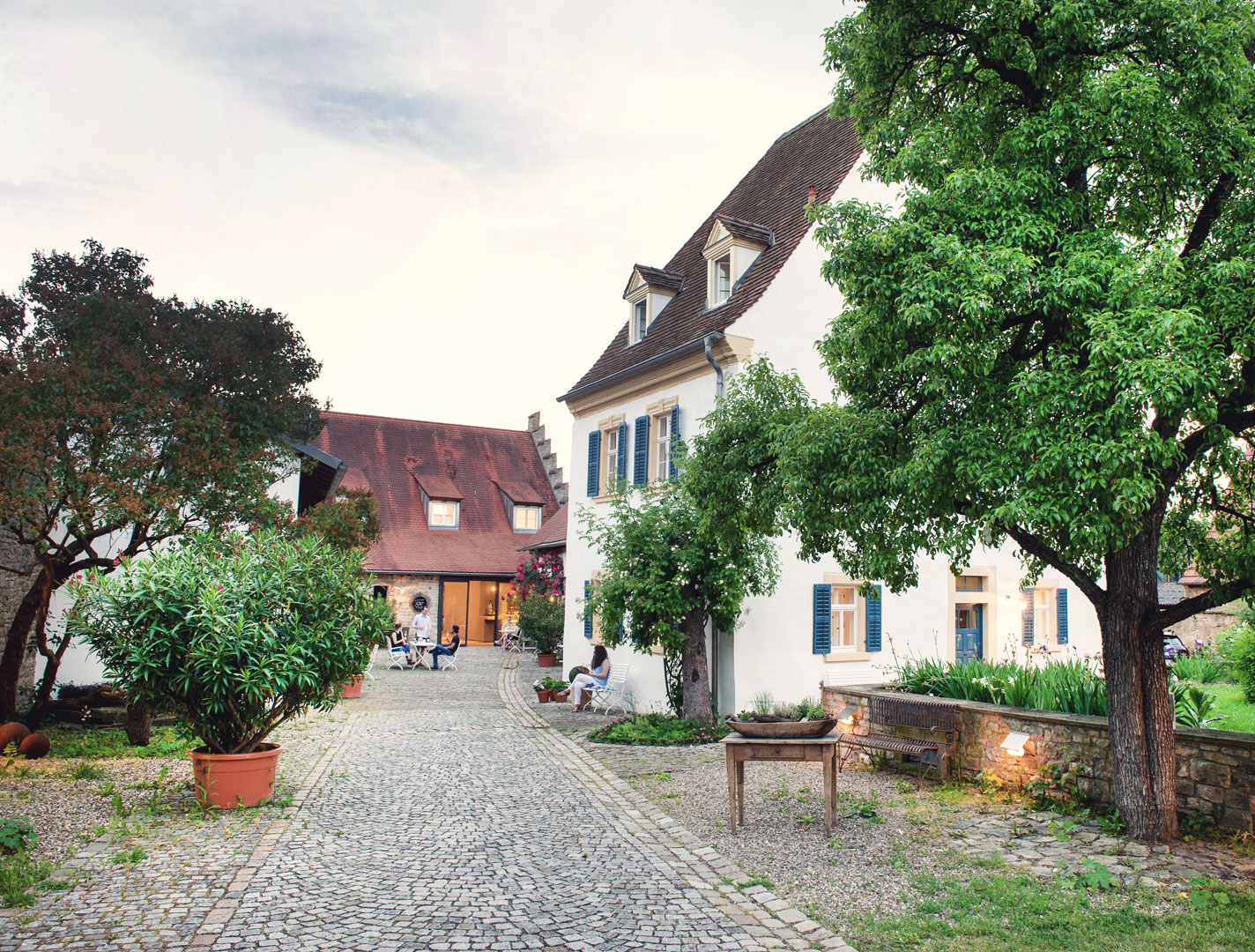 The areal is made up of three buildings, an interior courtyard and a large garden. The funny thing is: although you're staying in the middle of a village, the garden leads directly into the nature and onto the shore of the Main river. From there all you can see are dilapidated houses and farms. Perfect when – after a bike-tour or nature walk – you just want to relax for an hour and enjoy this with a glass of Silvaner from the very own vineyard Max Müller I. 
Special
The Remise is perfect for weddings and any other kind of celebrations. Up to 80 guests can dine here, using the garden or interior courtyard as a champagne reception.
Ideal for
All wine-, and Franconia fans, people interested in culture and also transients, who would like to stop over in a special place. The highlight in Sommerach is obviously the wine festival on the second weekend of July, where there's drinking and celebrating on every street in the village. Not to forget the couples who would like to tie the knot forever and celebrate this with some guests and family.
Prices
A room can be had from 100 euros including breakfast. 
Booking & Contact
Villa Sommerach
Magdalen und Toni Müller
Nordheimer Straße 13
97334 Sommerach
Tel: +49 9381 802485