Just think of a road, slowly winding up a hill, meadows and fields to each side until you finally reach your destination – Rosso. A new sanctuary deep in the Bavarian countryside, where life is full of "Gemütlichkeit". Once you`ve parked your car, you walk up a former stable entrance and prepare to be amazed. This loft-like farmhouse is truly out of the ordinary and not necessarily something you would expect in this rather conservative region, the Allgäu.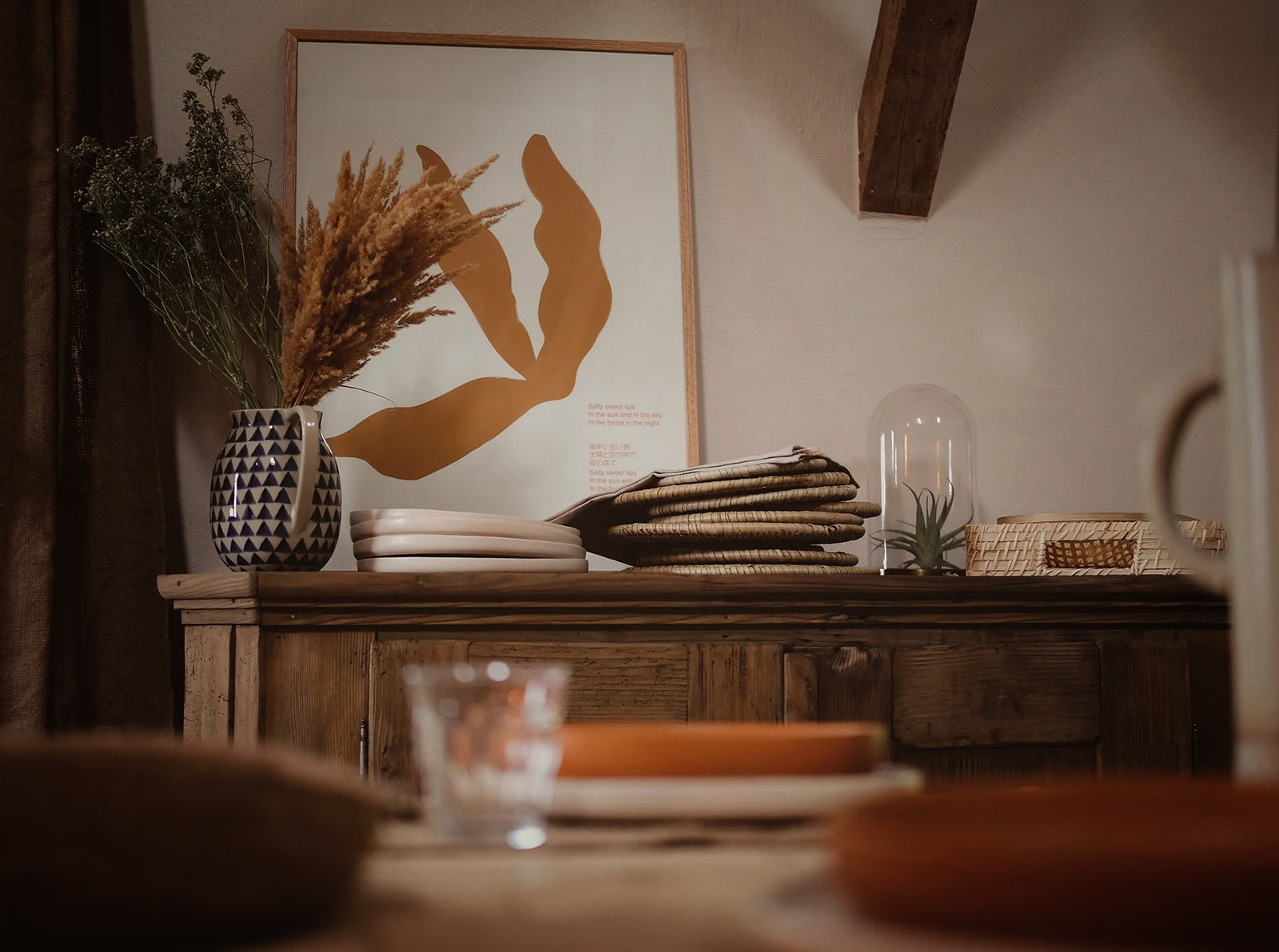 Since one wing of the premises was entirely empty the new owners decided to add three charming guest apartments into this part of the property. Neither architects nor hospitality experts were consulted. You will find yourself immersed from high ceilings, open rooms, beautiful wooden floors, comfortable bathrooms and dining tables reminiscent of Tuscany or the Provence. Add some recycled antiques and a lot of attention to detail and you get the Rosso idea.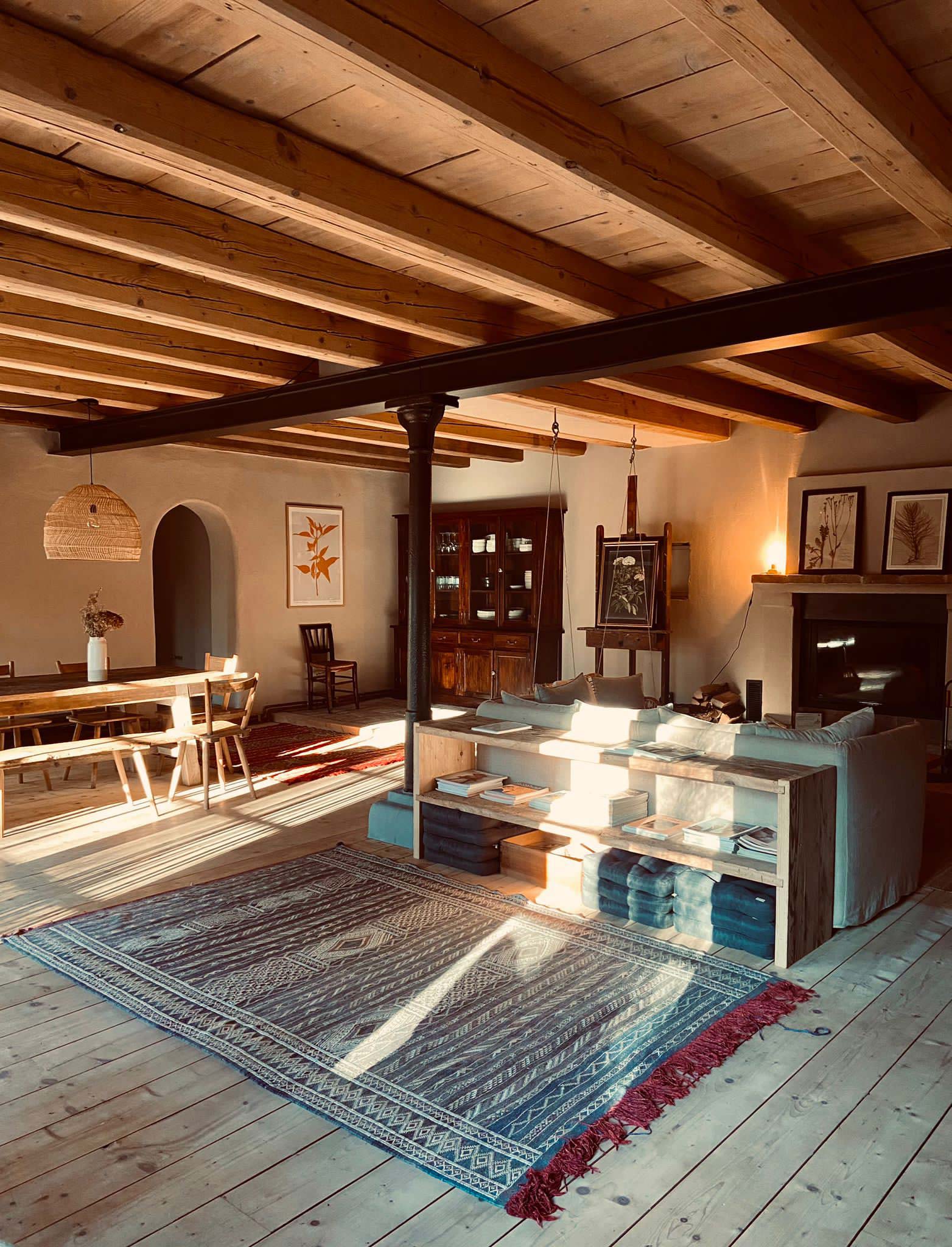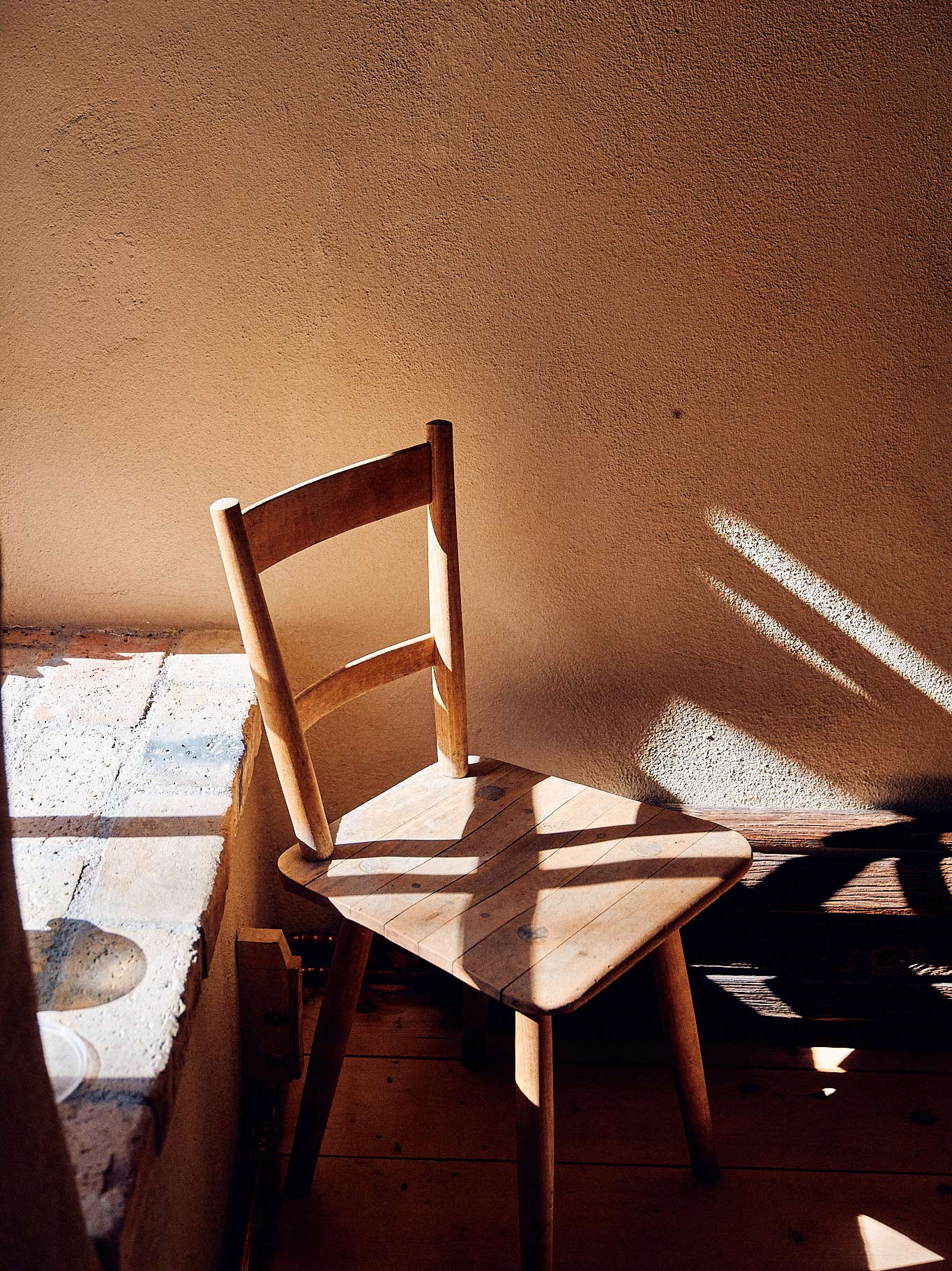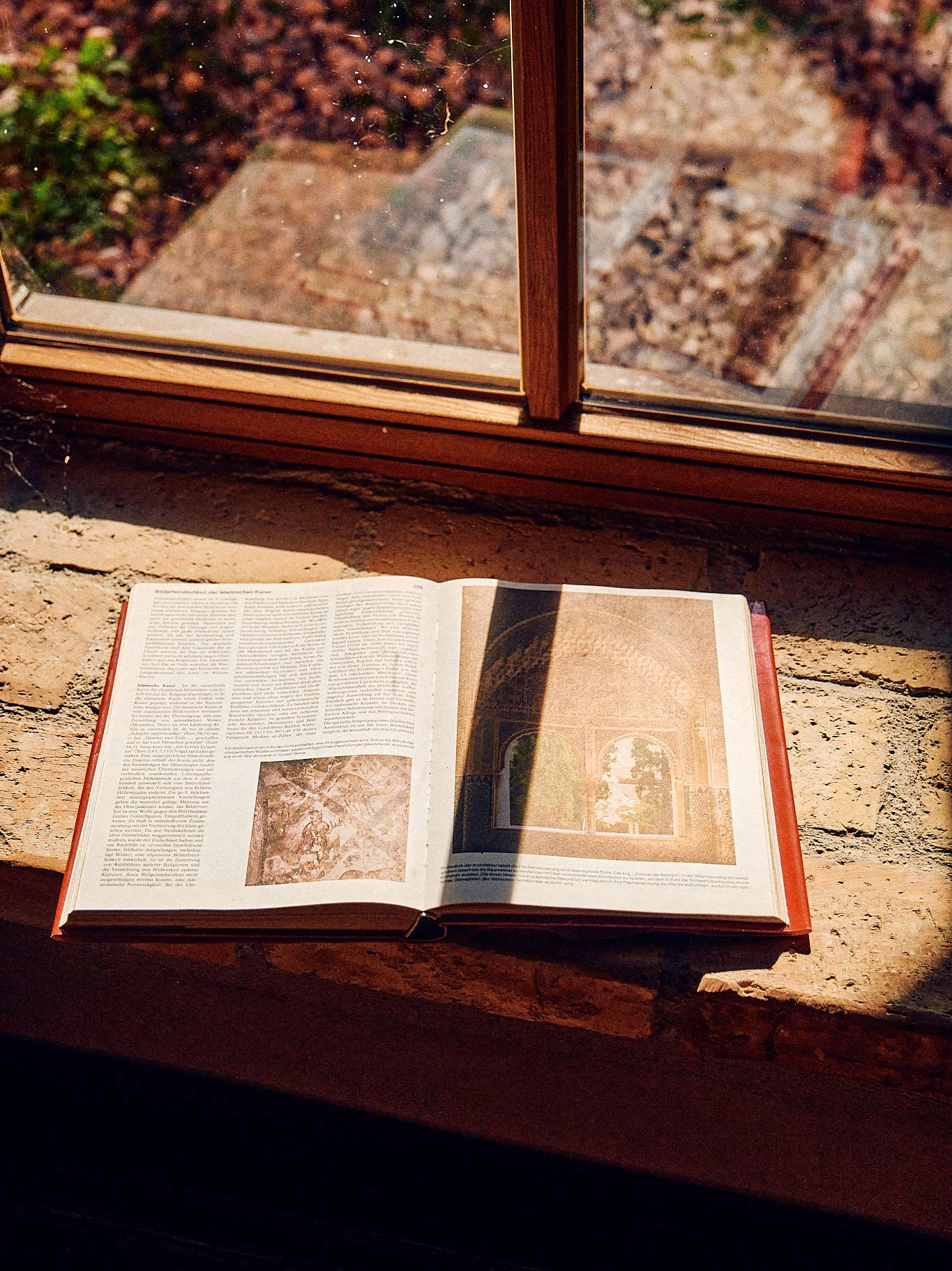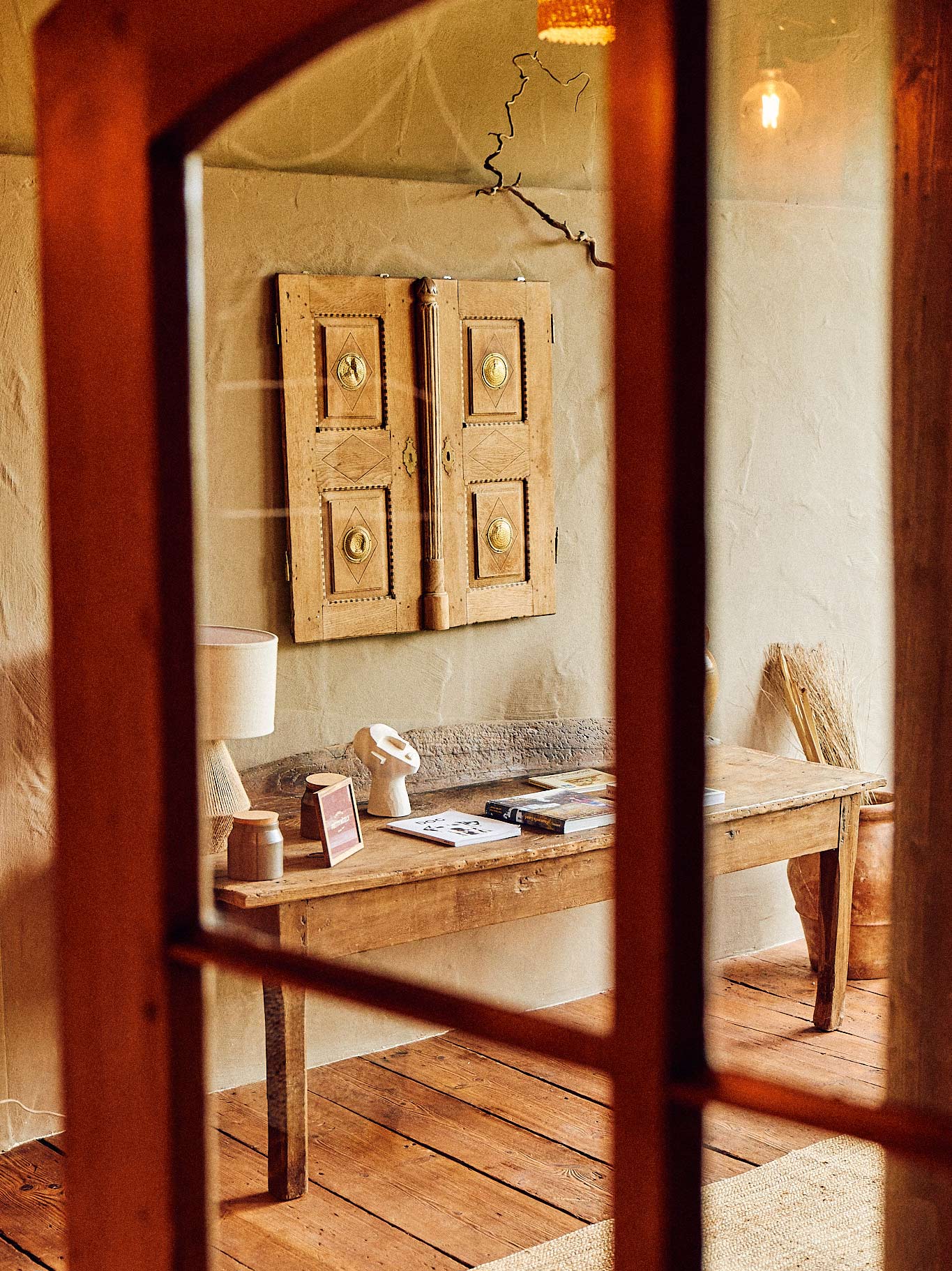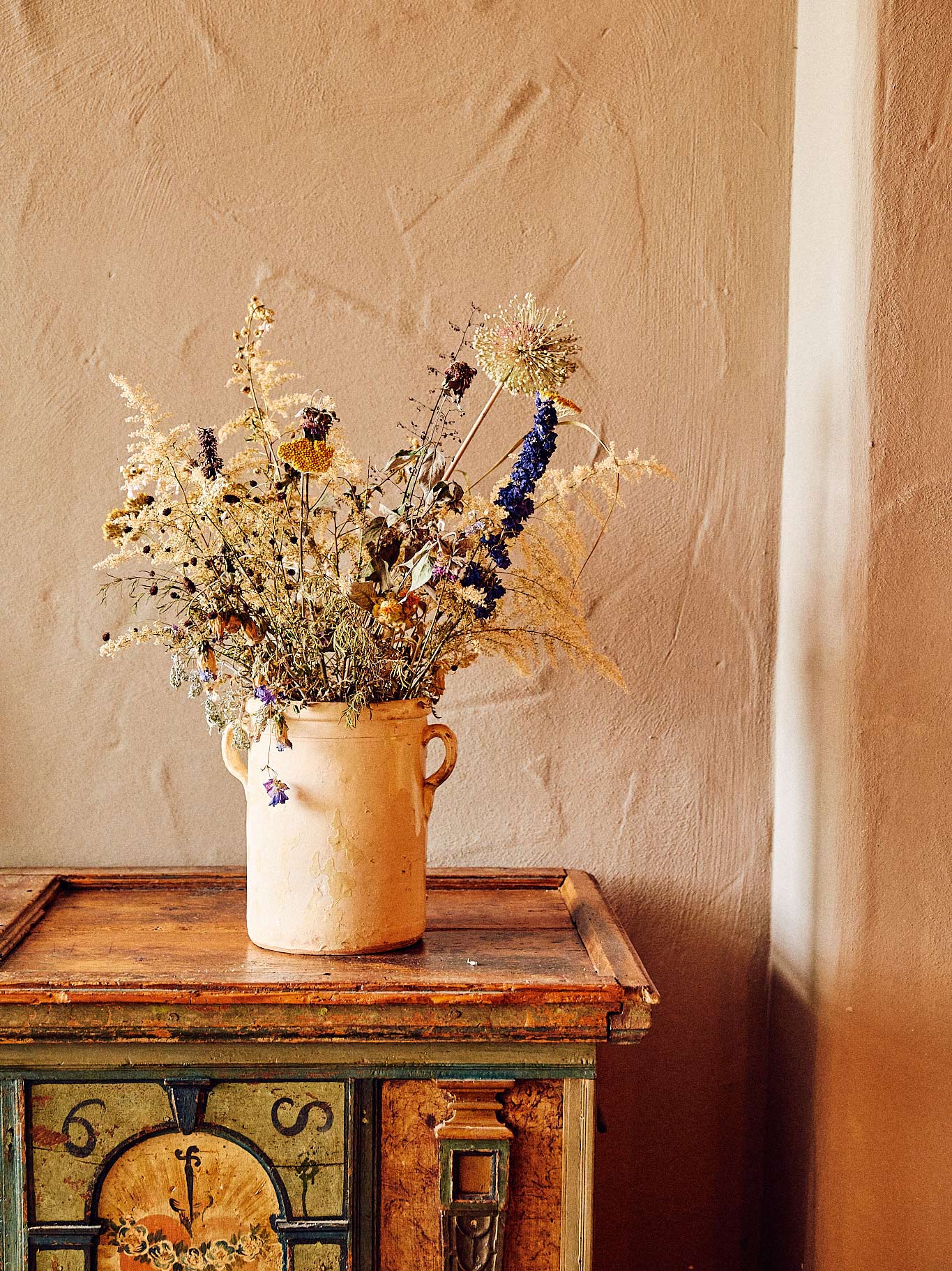 a0b4ee1a-7b7a-4845-ad52-a7fd1af9b17f
Rosso is a mixture of beautiful craftmanship, a piece of art itself and a wonderful third place to enjoy your holiday in the countryside.
On 1 June 2020, they opened their doors. Their slogan? "Der Hof der Möglichkeiten" which loosely translates into "A farm full of possibilities". Because the Rosso is destined to be much more than just a nice and comfy place to stay. Think … think tank, retreat, creative workspace or even second home. Think  … a place where people can exchange ideas and forge new ones.
But what it really comes down to is this:  The whole farm and the individual holiday apartments are wonderfully cozy. All of them have a small balcony which makes eating outside a must. Downstairs in front of the house, in a covered part of the garden, you share a terrace. There is also an indoor sauna on the floor for everyone and two really spectacular common rooms on the ground floor.
THE APARTMENTS
For now, there are only 3 of them and they range in sizes from 68, 80 to 90 square meters. The two larger ones are also suitable for families, i.e. for two adults and two children. All three have plenty of space and are built in a loft style. The fully equipped kitchen is located in the large living area. There is also a balcony where the late afternoon sun comes around. All info on the apartments can be found here.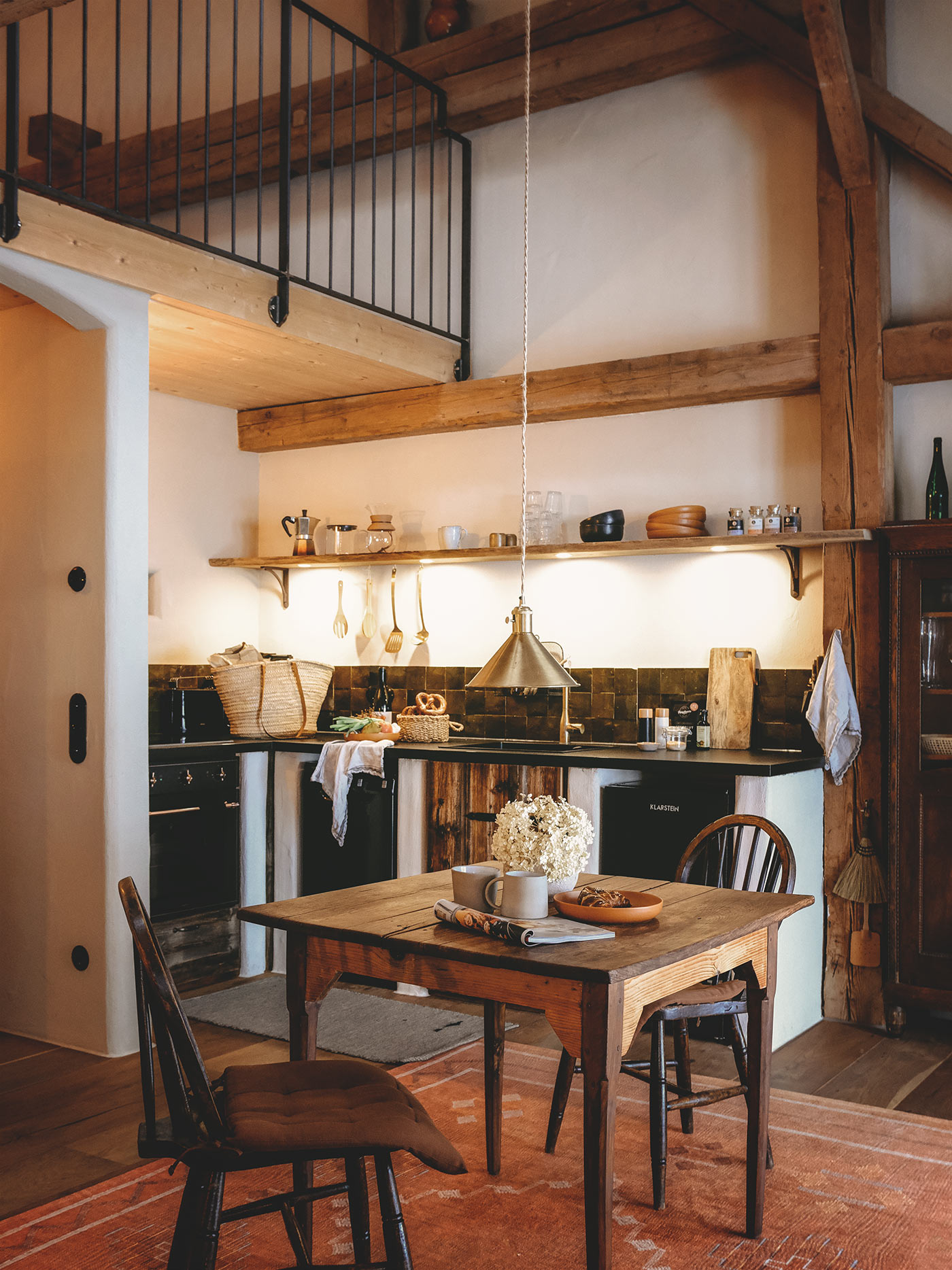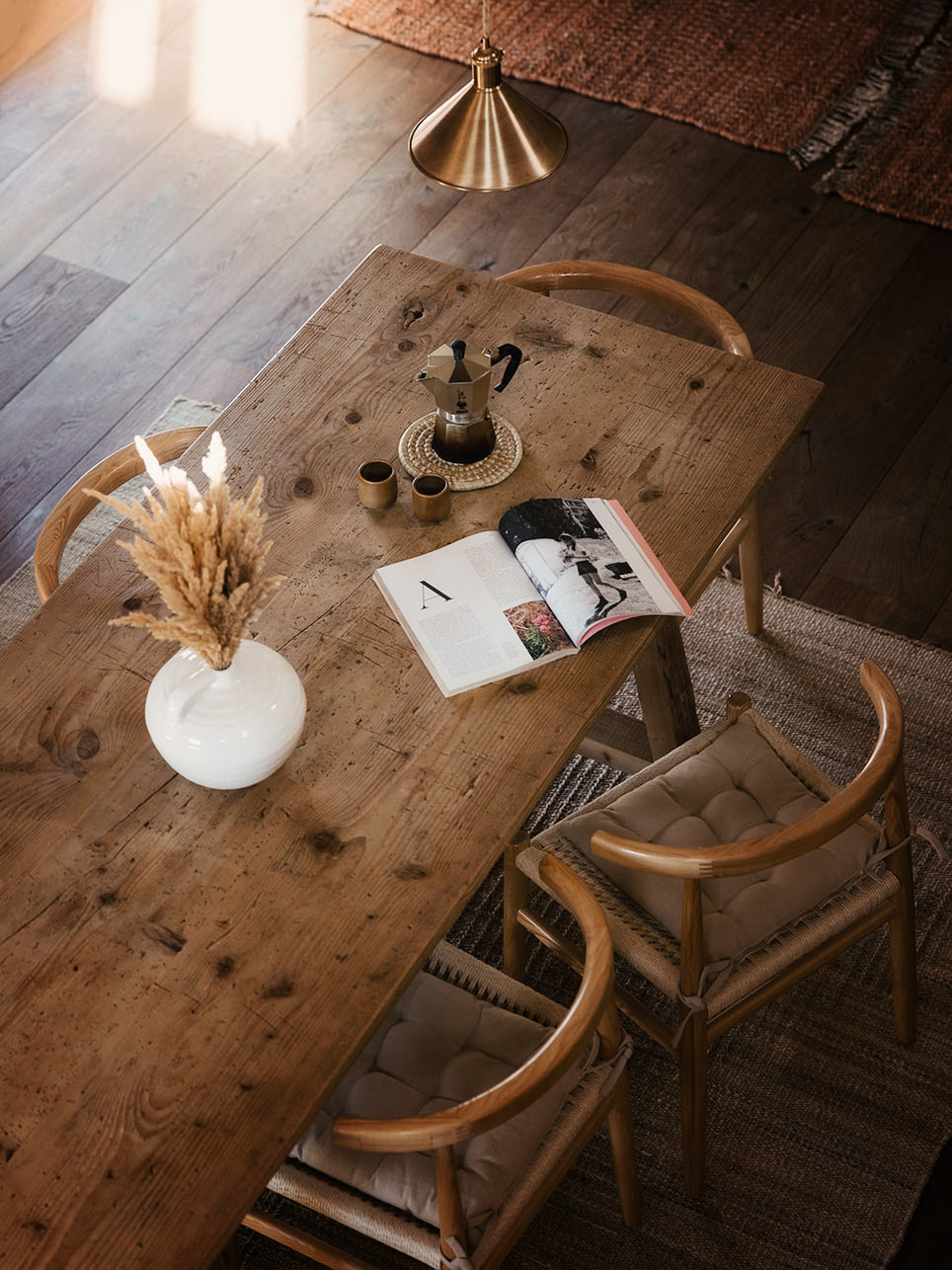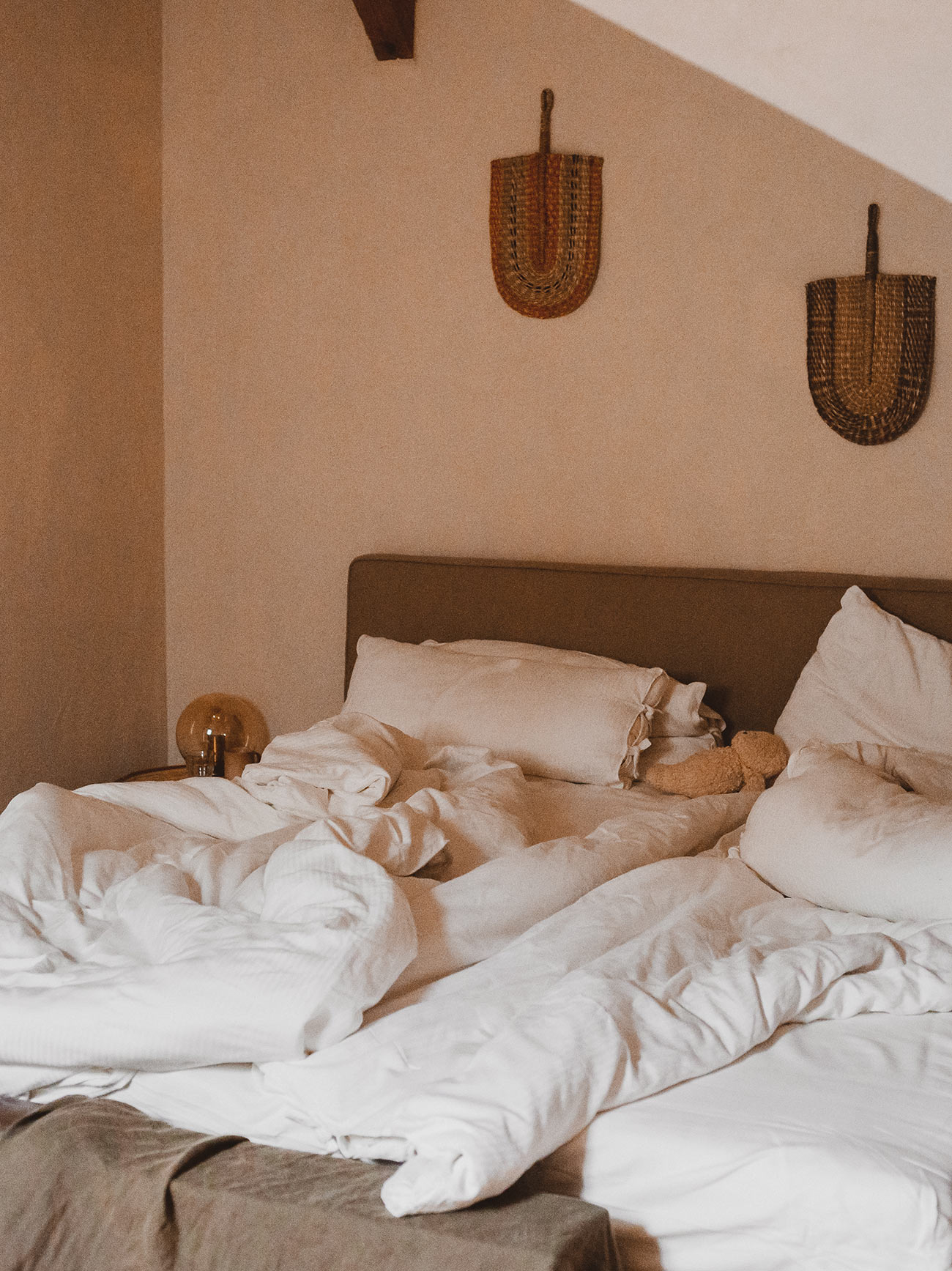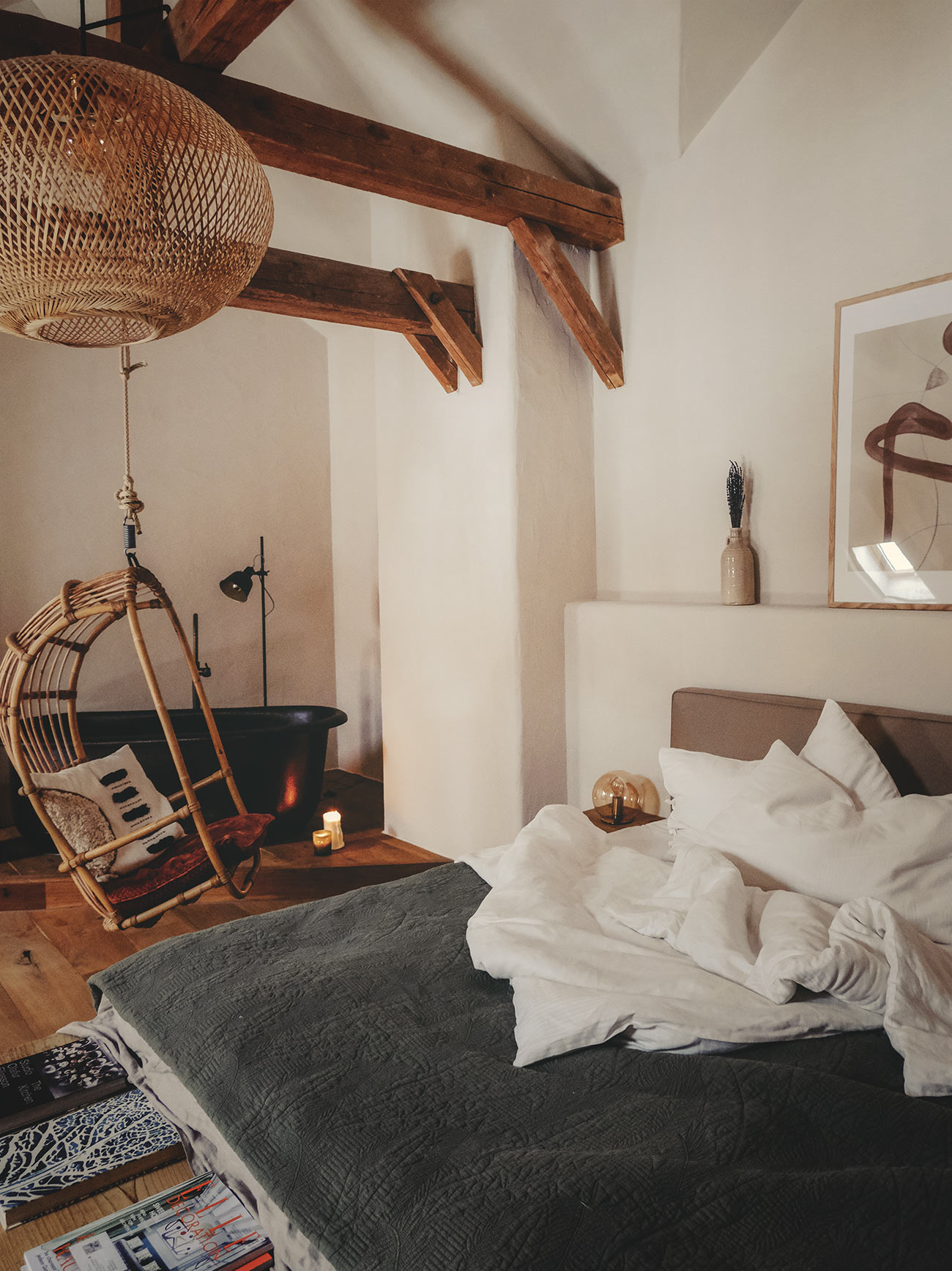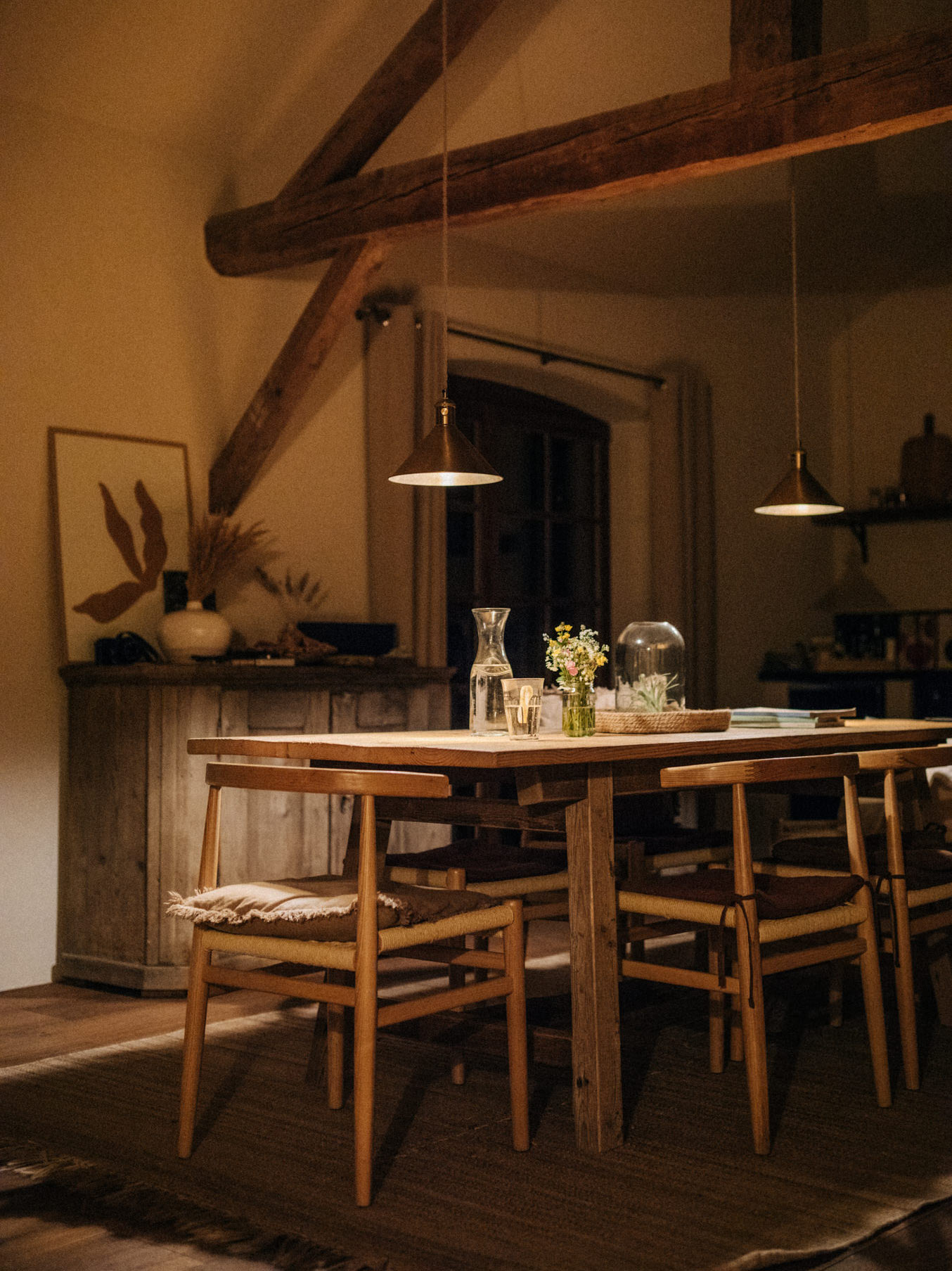 There is one apartment for two people and two bigger flats (La Grande & La Famiglia) for at least four guests.
SPECIAL
In the lower area there are two very nice rooms, which are well suited for events. If you like you can also set up your "temporary" office here. There is enough space for a yoga group of ten or a big birthday bash that can be celebrated at the communal table.
SURROUNDINGS
The farmhouse is situated on a hill near Altusried, a small town of 7.000 people. There are farm shops for healthy food around the corner, many walking and bicycle paths, fields and meadows and the Allgäu Mountains are about 25 minutes away by car. Also in winter you could go skiing from here. And of course: Castle Neuschwanstein is only about 30 minutes by car.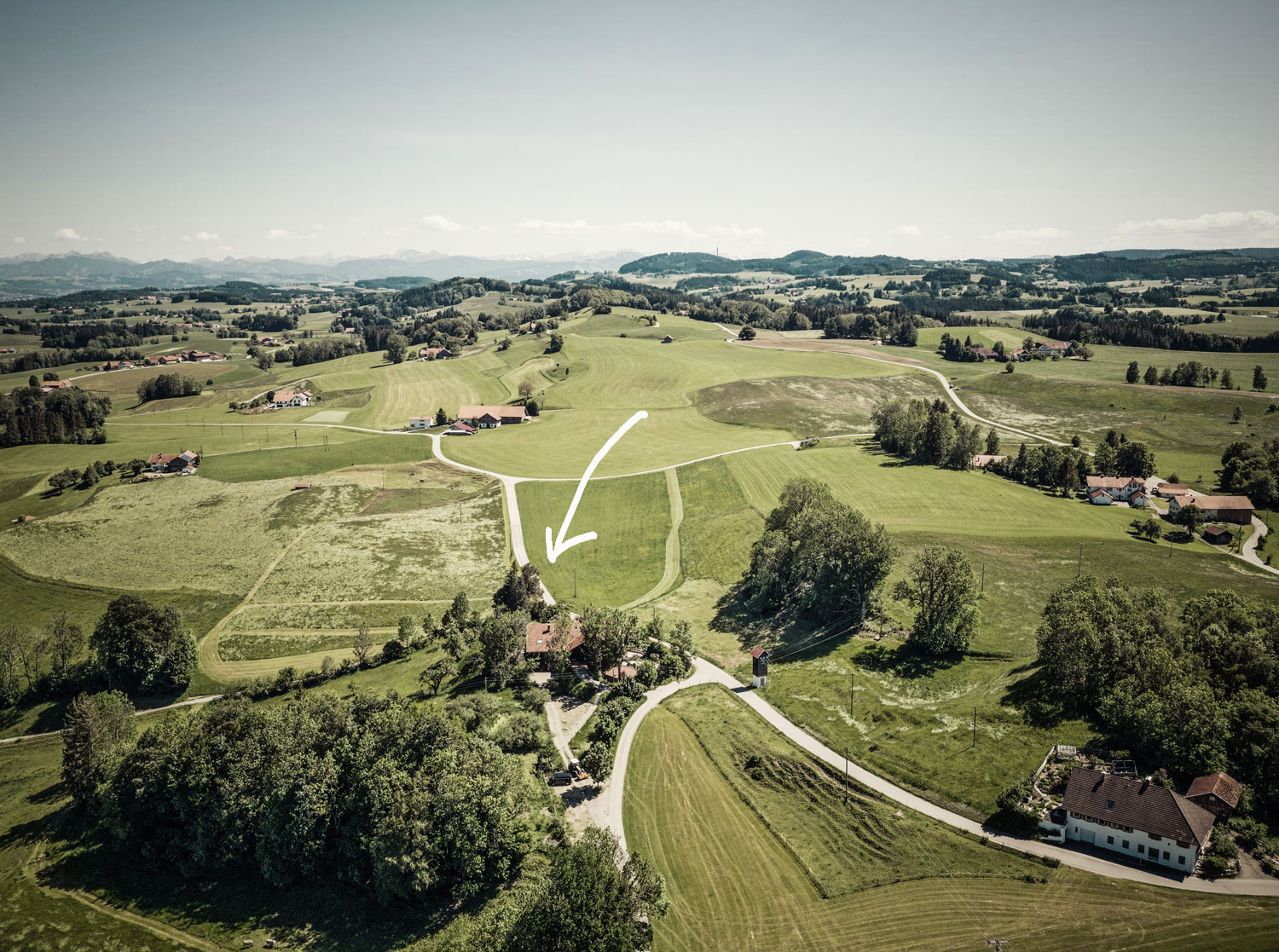 Prices
"La Bella" (68qm) from 220 euro, "La Famiglia" (70qm) from 230 euro, "La Grande" (85qm) from 240 euro.
Booking & Contacts
Rosso
Der Hof der Möglichkeiten
Oberhub 3
87452 Altusried
Bavaria / Germany