The most important question up front: Where are the Cape Verde Islands? Most people have heard of them, but nobody seems to know the exact location. However, the location is the main advantage of the Spinguera resort: The islands are located 300 miles west of Mauritania, Africa, in the Atlantic ocean. Even from Brazil it's only a few hours flight to the islands. From Europe it`s around seven hours and there are direct flights to the island of Boavista.
But please notice: The Spinguera Ecologde is a special place. It reminds you of the original idea of tourism: basic holidays in a house built of natural stones just a couple of hundred meters from the ocean.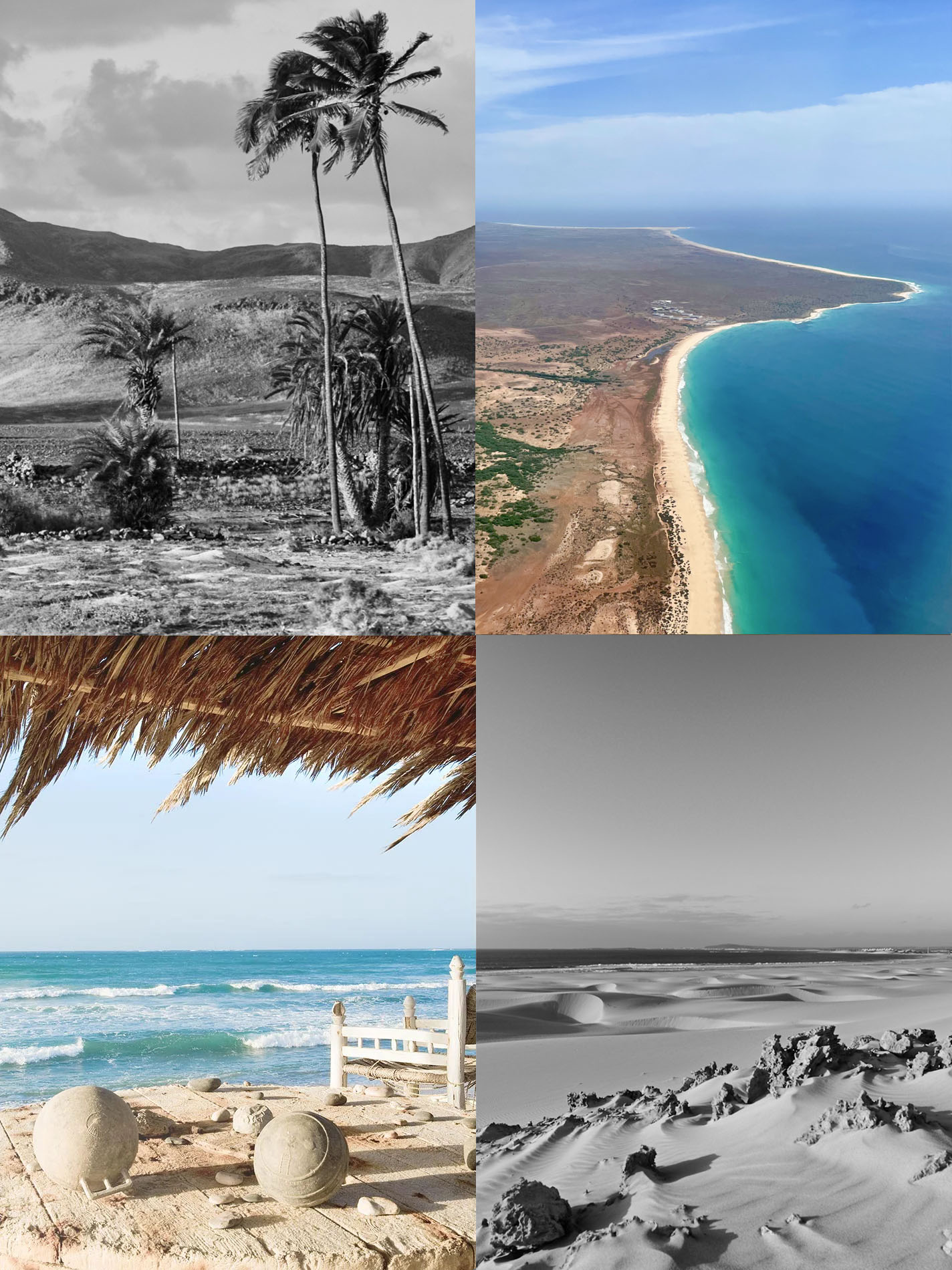 Everything is natural here, even the spirit and the interior of the houses. The owner, Larissa Lazzari, has installed a solar system, that fully covers all electricity & energy at the resort.
The lodge has only a total of nine guest rooms available, but they are all lovingly furnished. All rooms come with nice, small details, mosquito nets and an ocean view. In addition, there are three villas, which are a bit more luxuriously equipped.
And down by the sea, the small sun decks made of straw await you, a perfect spot for reading a good book.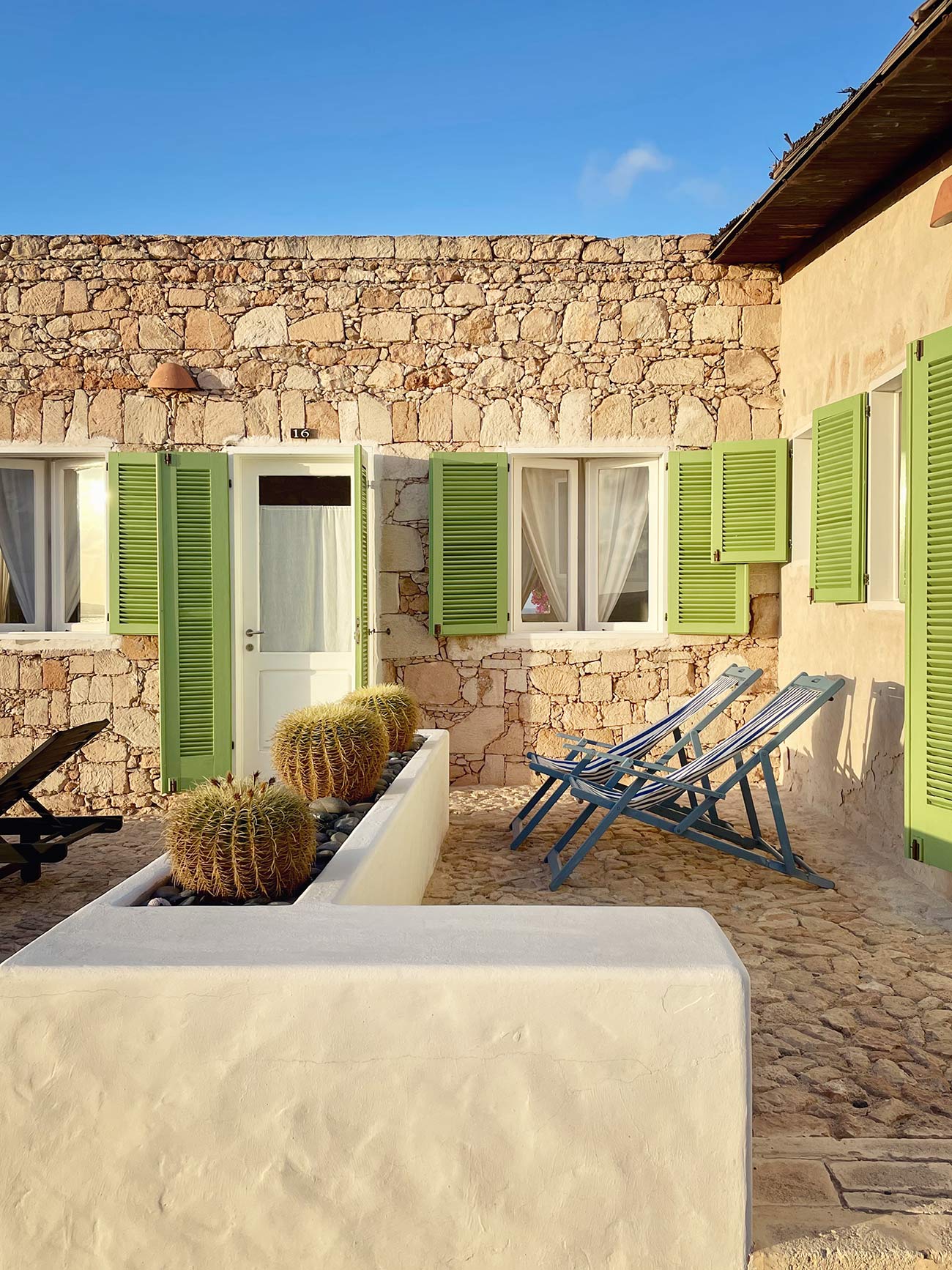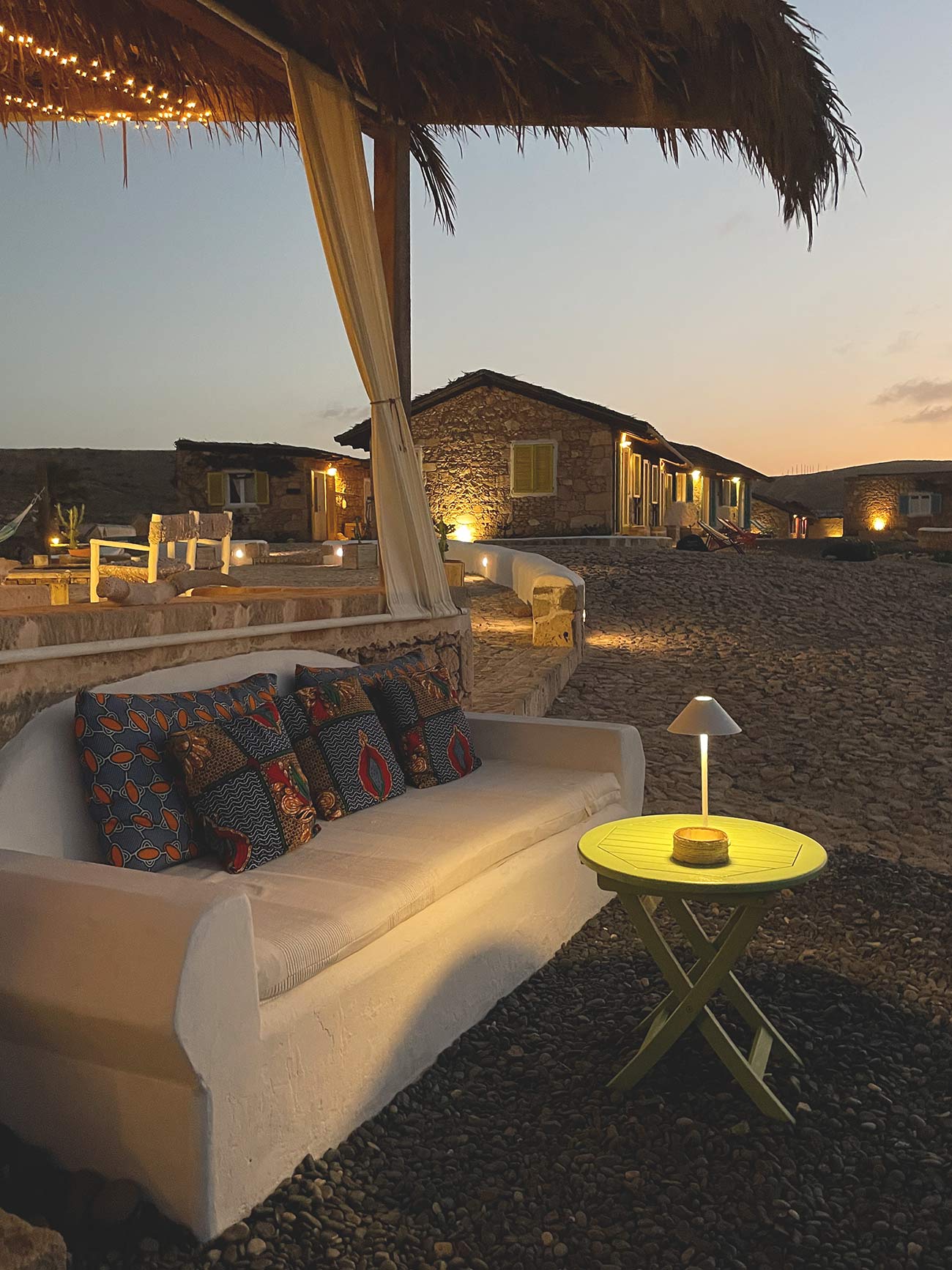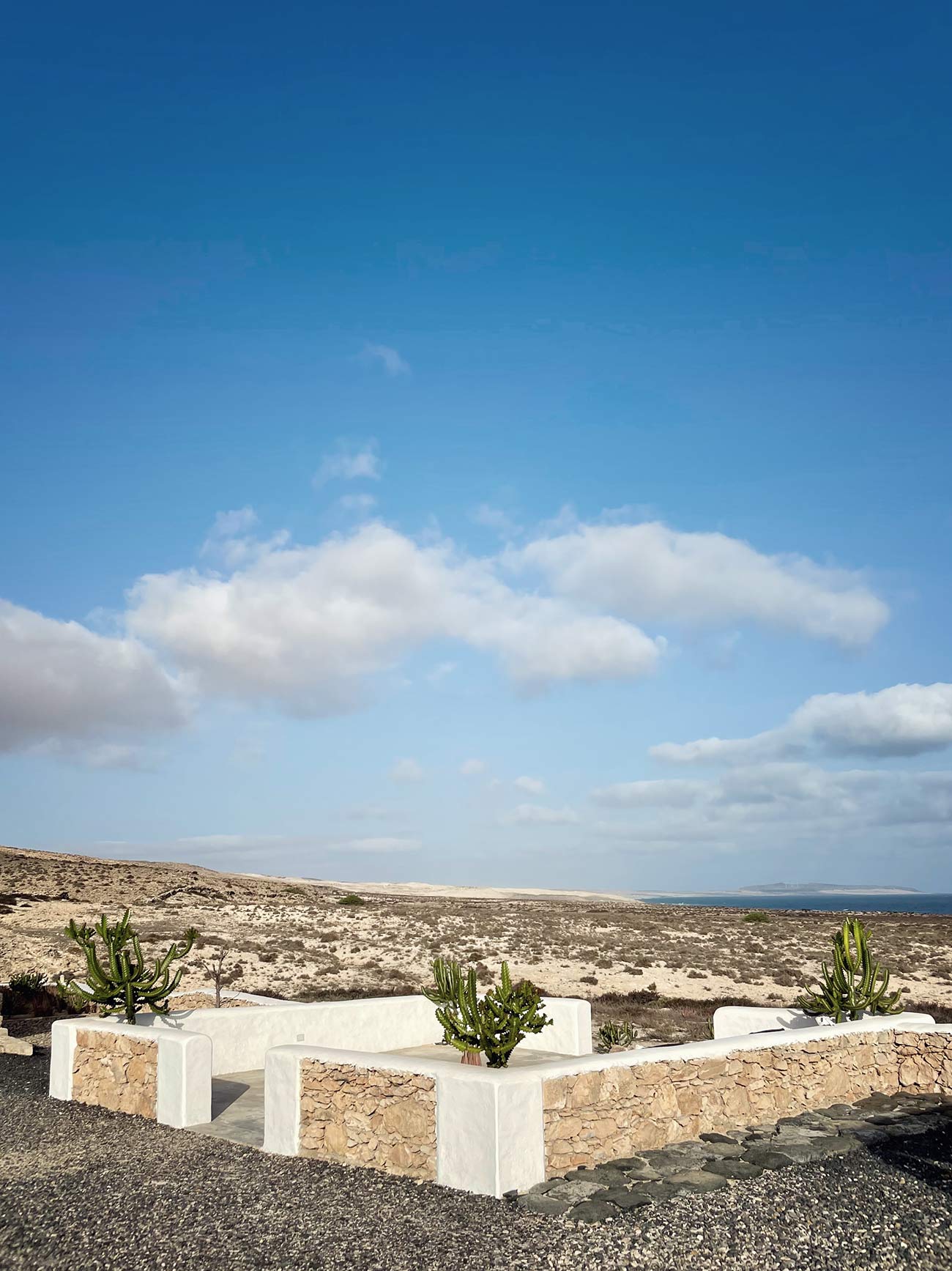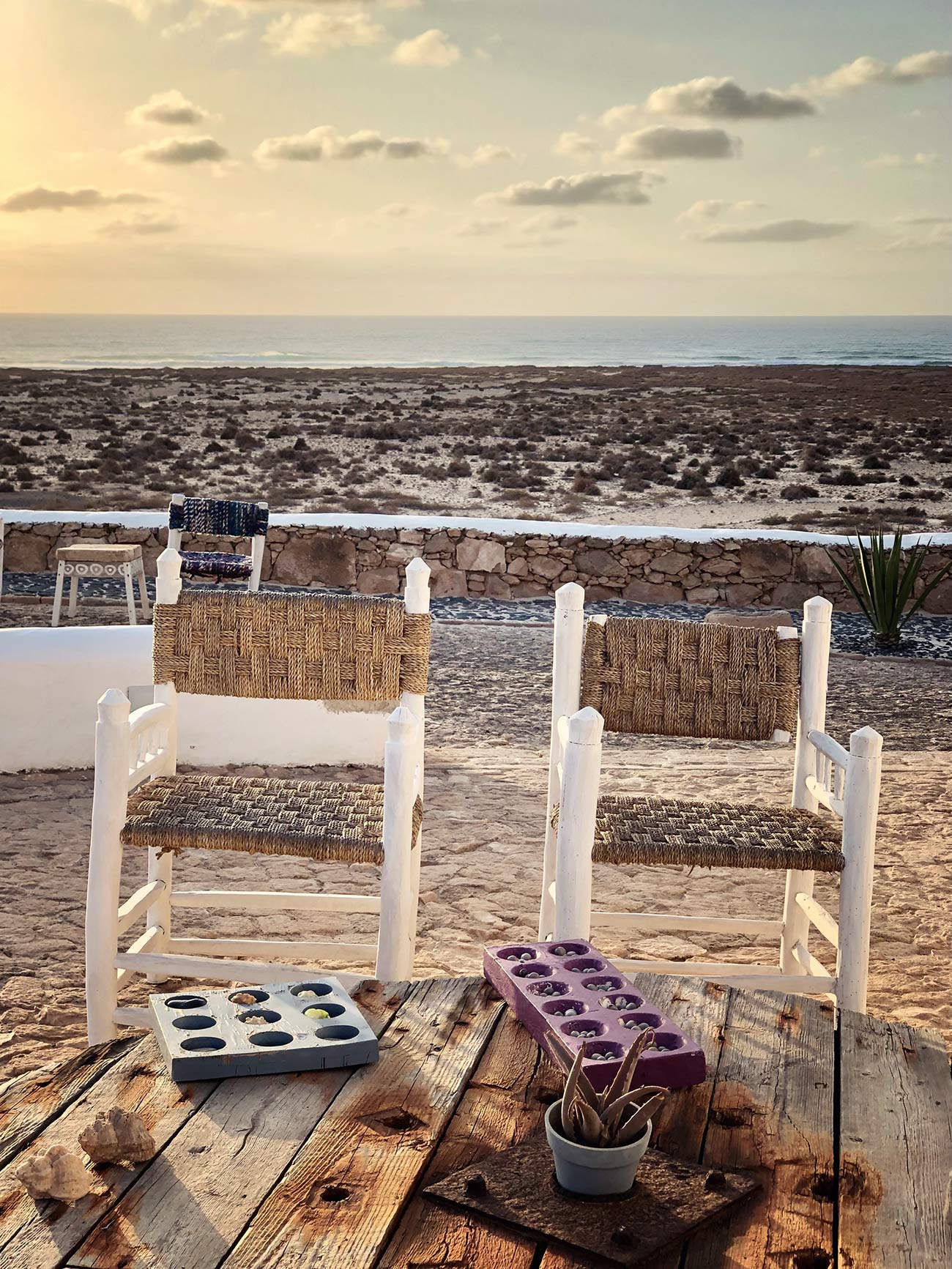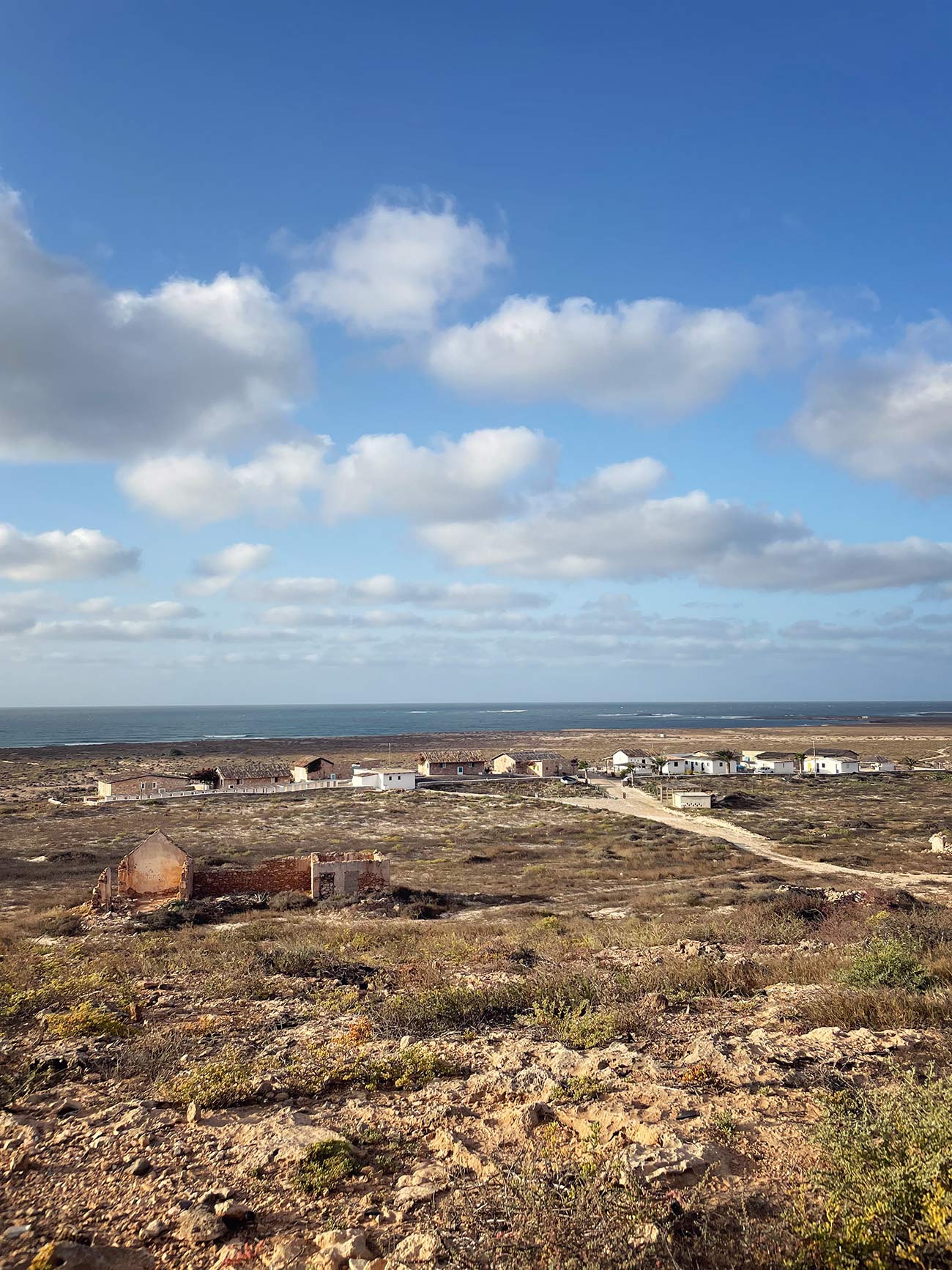 Culinary
At Spinguera Eco-Lodge there is a beautiful in-house restaurant, very original and authentic. Since owner Larissa hails from Italy, it is a mix of Mediterranean and African cuisine. Breakfast, lunch (12.30 to 14.00) and dinner (18.30 to 20.00) are served daily. If you would like to dine outside the resort, there are some restaurants and bars within 20 minutes drive.
Ideal for
Courageous luxury holiday makers and creative couples, who want to spend an authentic holiday on a deserted island. A lot of people just enjoy the lodge and being in a remote location during the day, but you can also explore the island and do a lot of sightseeing. Spinguera Eco-Lodge offers excursions from the hotel, just ask for experiences when booking your room.
Best time to visit
Definitely November and December are the best months with a lot of sun on the beach. Or April to July.  Between January and March there`s the "windy season" on the island.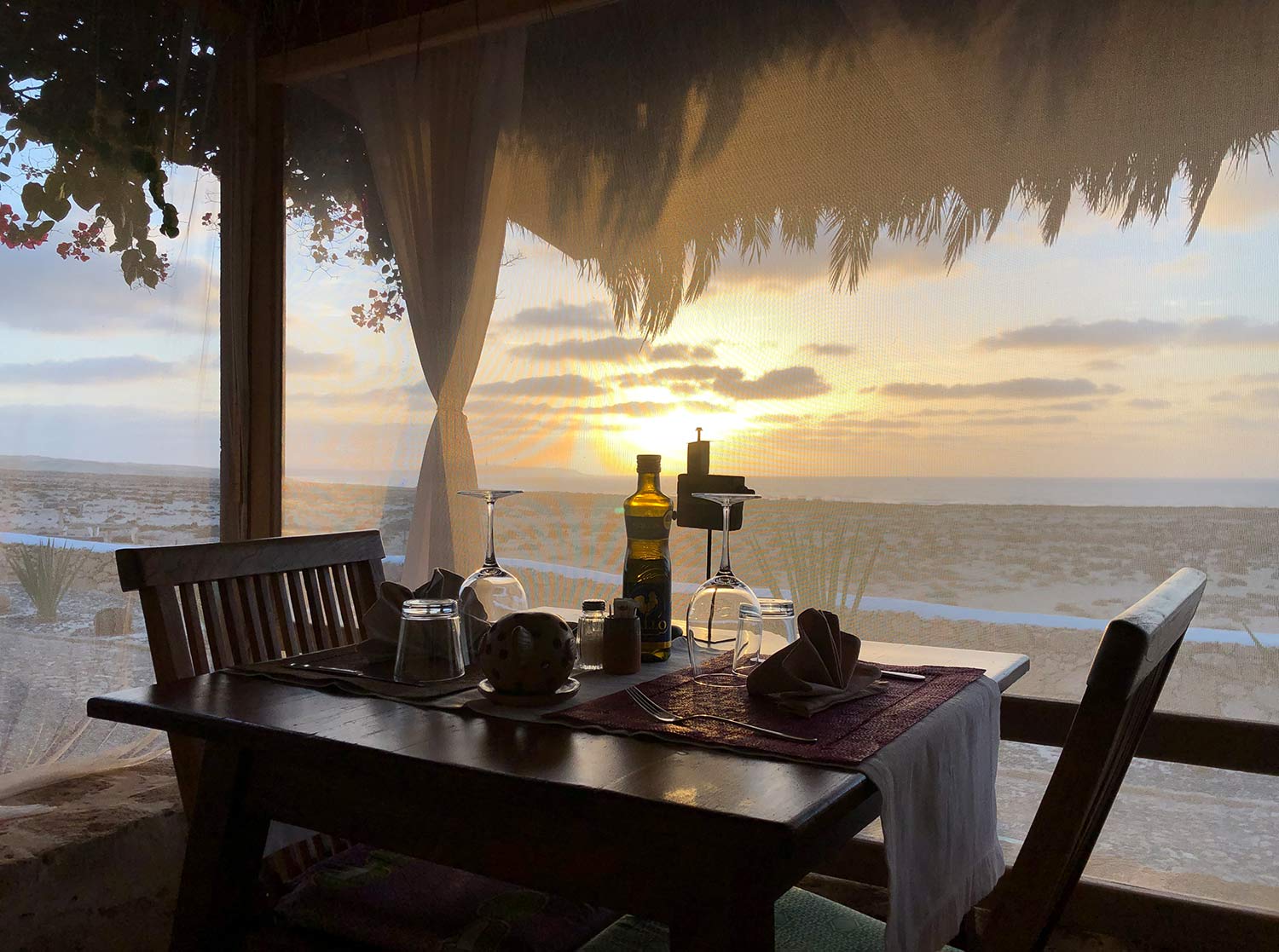 Activities
During the day, many guests stay at the lodge and on the grounds and enjoy the sun, the naturalness and the sea. But there is also the possibility to explore the island with a rental car or book kite-surfing classes or go for hikes (also guided hikes).
Prices
Doubles around 200 euros including breakfast. There is also the possibility to book half-board in advance.
Location & journey
Spinguera is located on the Boavista island. You can fly from various international airports to Rabil, from where it is about a 30 minute drive by taxi.
Booking & contact
Espinguera Eco Lodge
Larissa Lazzari
Ilha de Boavista
Cabo Verde
+238 2511941