Spinguera Ecolodge, Kap Verde Islands / Africa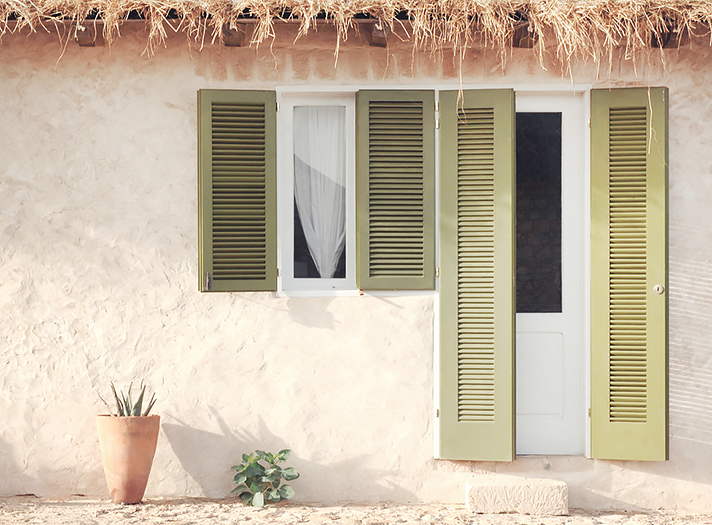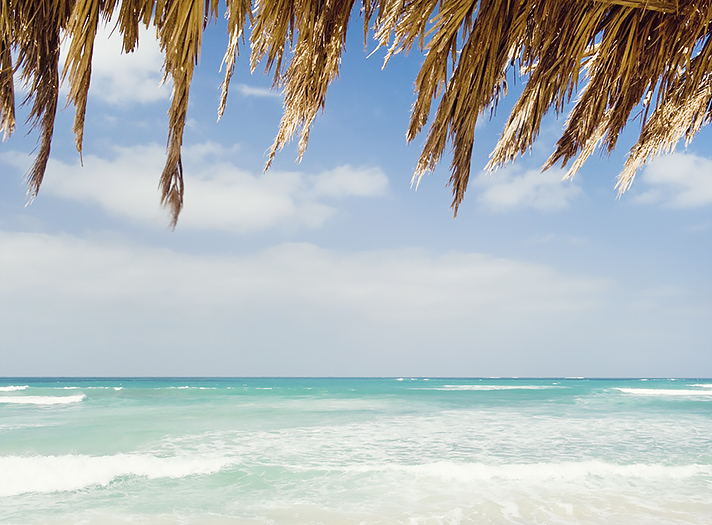 Welcome to a different world! Welcome to the Spinguera Ecolodge, in the middle of nowhere on the untouched Kap Verde Islands, west of africa.
The most important question up front: Where are the Kap Verde Islands? Most people have heard of them, but nobody seems to know the exact location. However, this location is the main advantage of the resort Spinguera: The islands are located 300 miles west of Mauritania, Africa, in the Atlantic ocean. Even from Brazil it's only a few hours flight to the islands. From Europe it`s around 6 hours and there is direct flights to the island of Boavista.
The Spinguera Ecologde is really something special. It reminds you of the original Robinson Crusoe idea of tourism: basic holidays in a house on the ocean. Next to the pretty houses of the lodge are ruins and the beach doesn't get cleaned up, just like on the Maldives.
Everything is natural here, even the spirit and the interiour of the houses.
The lodge has only a total of ten rooms available, but they are all lovingly furnished, all have warm water and nice, small details, mosquito nets and an ocean view. In addition, there is an apartment and a villa, which is more luxuriously equipped. You also find a lovely restaurant, which is very original and authentic, and down by the sea, the small sun decks made of straw await you, perfect protection for reading a good book.
Ideal for
Courageous luxury holiday makers and creative couples, who want to spend an authentic holiday on a deserted island. A lot of people just enjoy the lodge and being in a remote location during the day, but you can also explore the island and do a lot of sightseeing.
Best time to visit
Definitely November and December for a great time-out with a lot of sun on the beach. Or April to July. Jan – March there`s "wind season".
Wi-Fi
No. Just the possibility of Skype in the main building.
Prices
Doubles from 220 Euros, package deals with flights cost from about 1.750.- Euros for a week per person.
Location & journey
Spinguera is located on the Boavista island. You can fly from various international airports to Rabil, from where it is about a 30 minute drive by taxi.
Booking & contact
Espinguera Eco Lodge
Larissa Lazzari
Ilha de Boavista
Cabo Verde
+238 2511941
www.spinguera.com
(ask for Larissa, she is the manager, and will take care of you)