Granted, St. Ives in the south of Cornwall is one of Britain's most beautiful holiday villages. And despite being a magnet for tourists in summer, the magic of this remote, small artist colony has still survived. Picture cute little houses blending in nicely with galleries and small shops, all with signs of British vintage typography and you have the perfect setup for a romantic vacation. 
On top of all this beauty, we found Trevose Harbour House.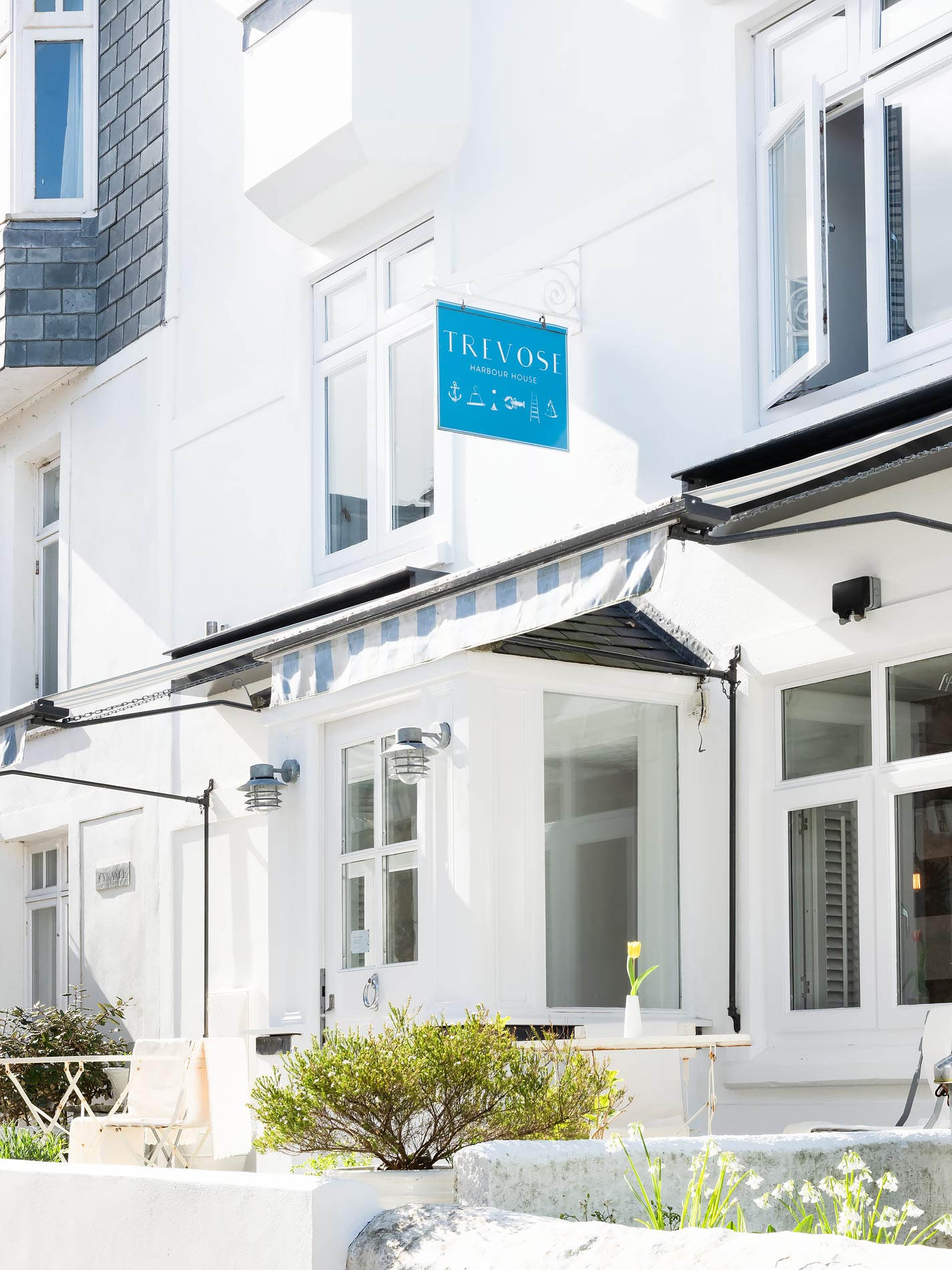 This little gem is located a stones throw away from the beach and therefore right in middle of the action. A white property with six beautiful guest rooms inside. For the hosts Angela and Olivier it was their dream come true. In 2011 – after working in the hotel industry for quite a while – they were house-hunting in different areas, says Angela. But this small estate was too beautiful to pass up: "We fell in love immediately." They bought it and after 18 months of extensive renovation, they opened as a B&B in 2013.
After staying at Trevose Harbour House there can only be one verdict: These two — with their extensive background in the five-star-hotel industry — know exactly how to please the discerning guest.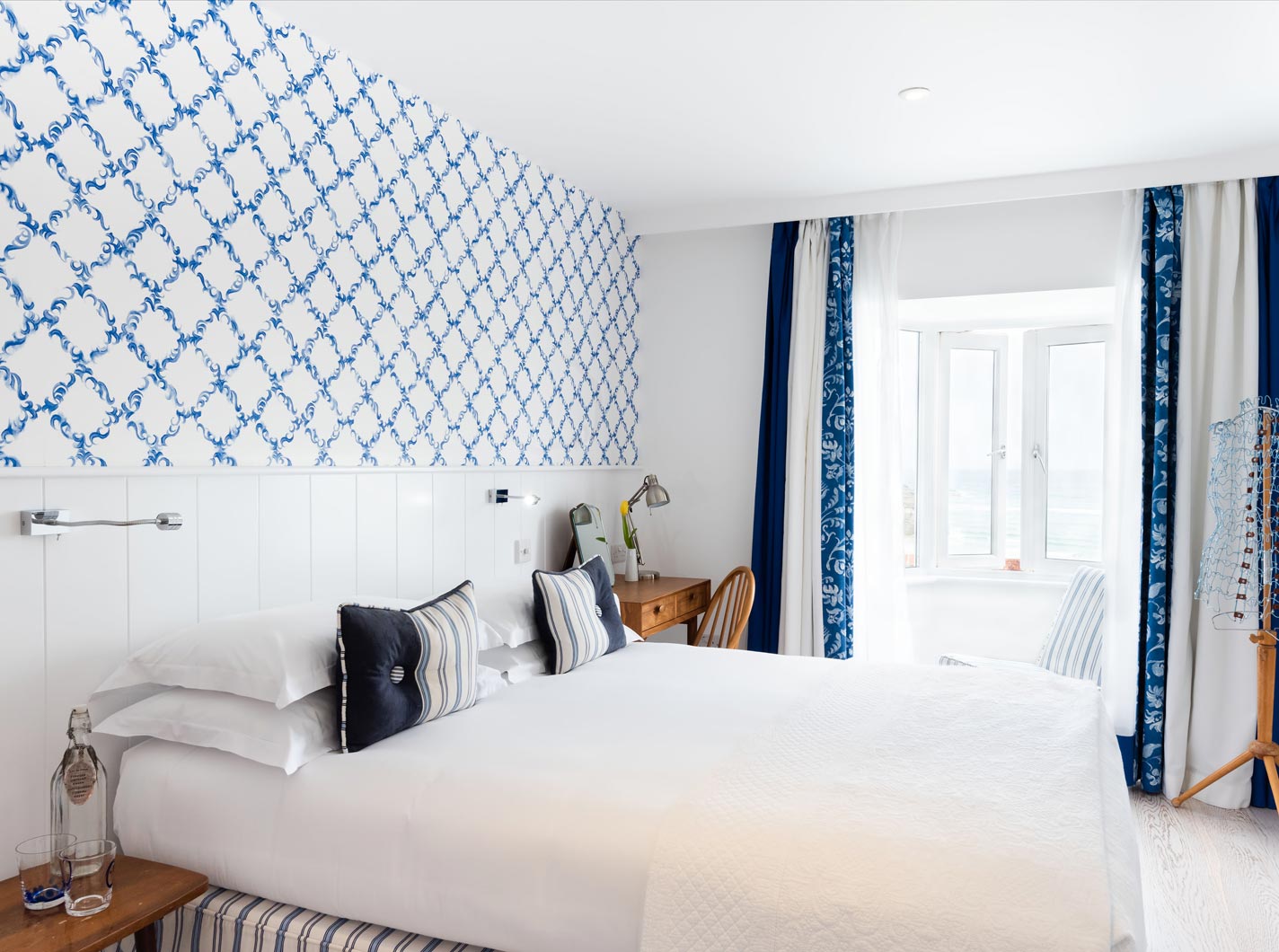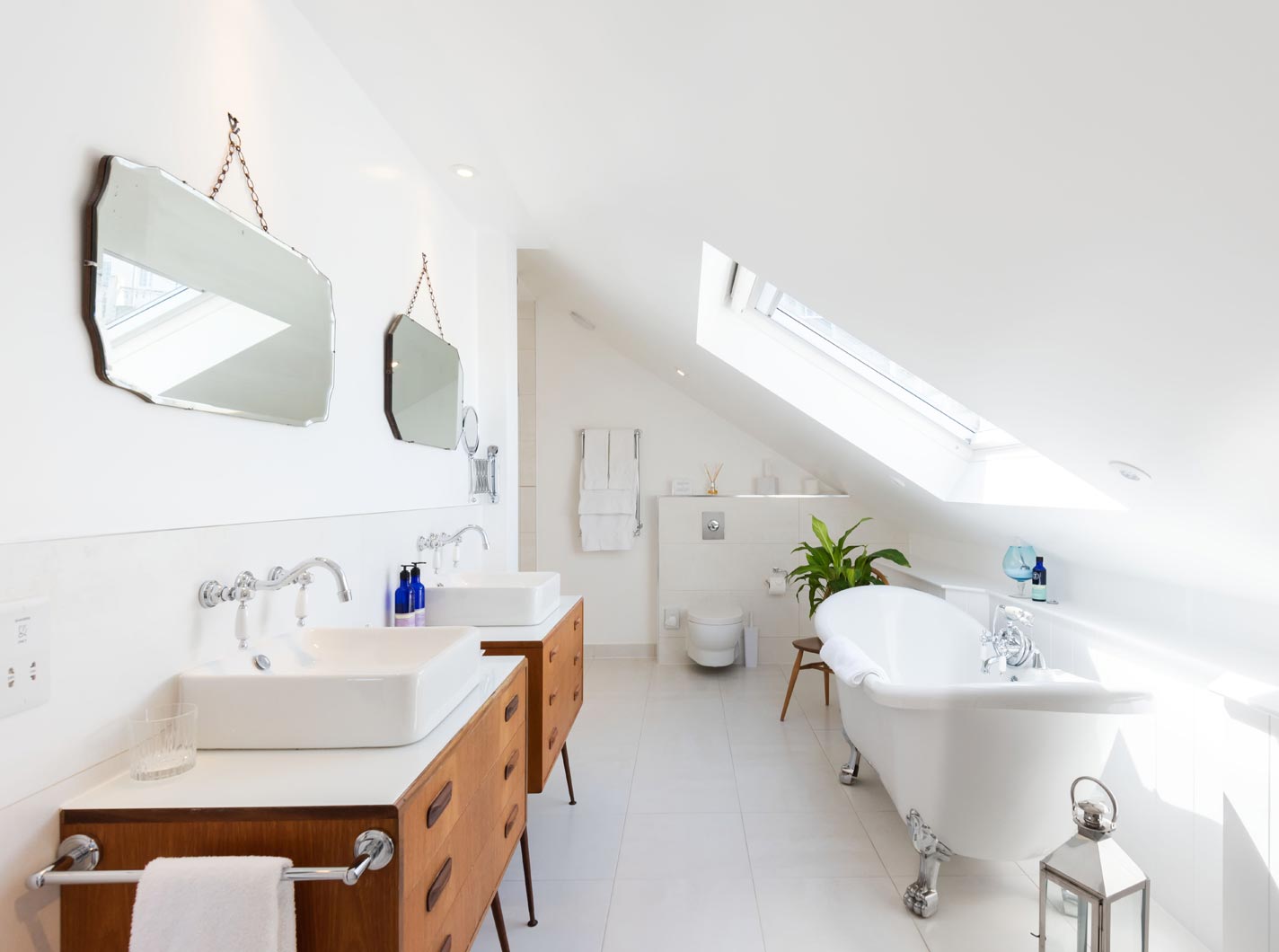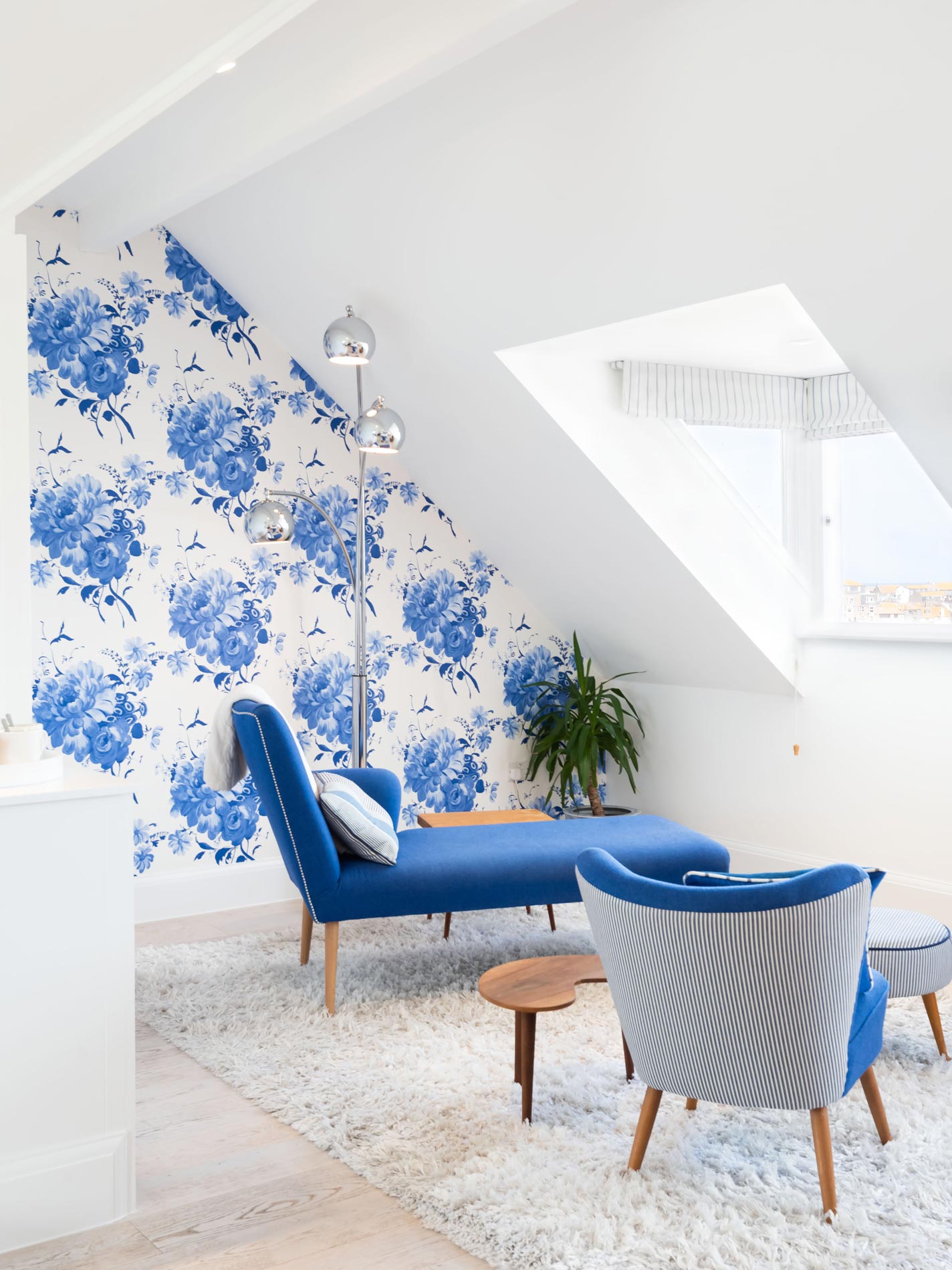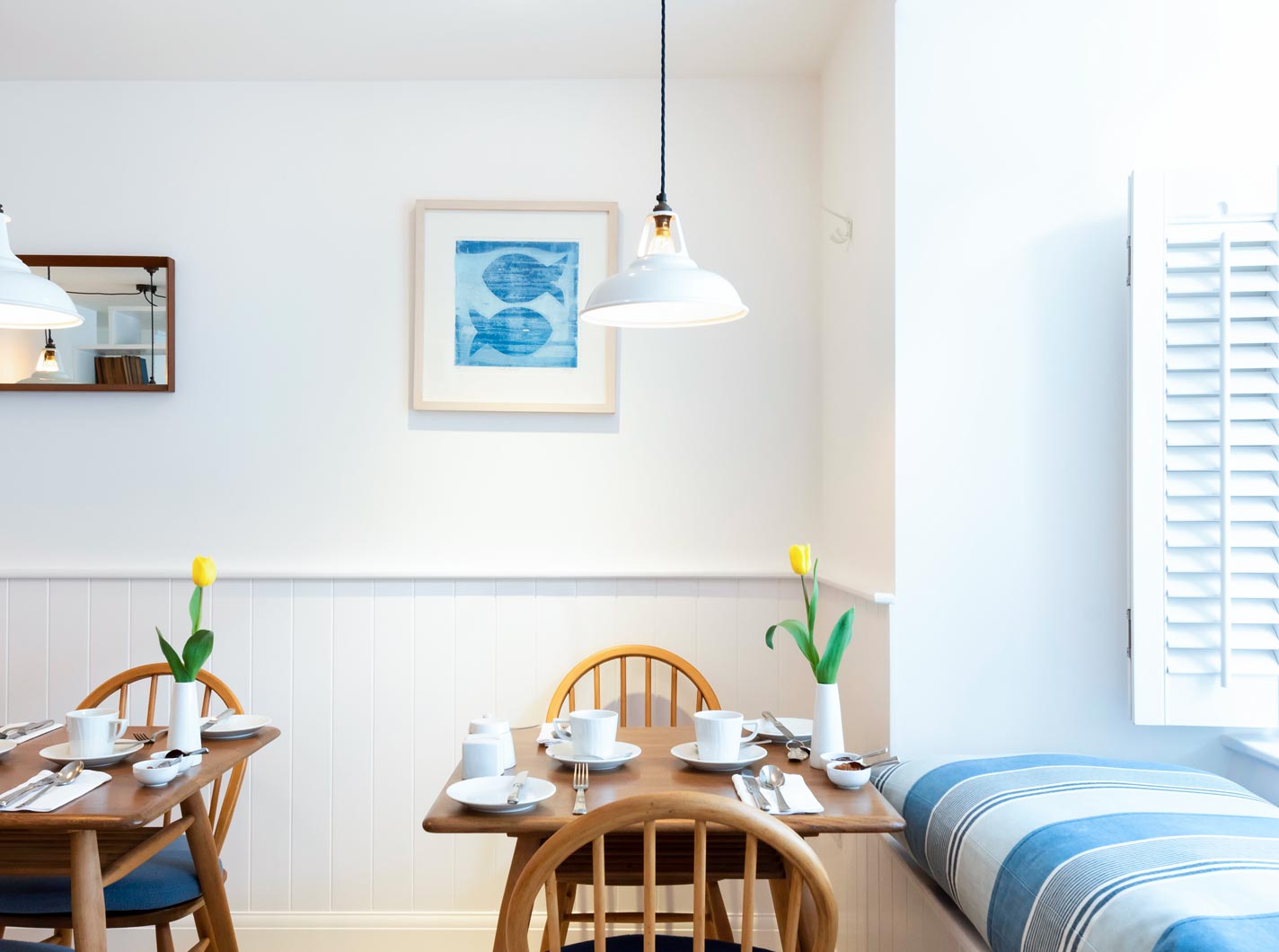 Rightfully so, guests are showering the place with praise. Beautifully designed and clean rooms, the beachfront location overlooking the water and, above all, the two hosts who care about the guests as if they were friends all make for a very convincing package.
Since Olivier also makes a sensational breakfast your day at the Trevose Harbor House cannot be off to better start. 
THE ROOMS
There are only 6 guest rooms, all unique, with very bright renovated bathrooms, spread over a total of three floors. Upstairs in the attic there's even a suite — fittingly called the "Rooftop Suite".
IDEAL FOR
Couples seeking romance in one of the most beautiful areas in the UK. Please note: Due to the environment and the ambiance of the place, children are allowed in the Trevose Harbour House only from 12 years up. 
Cool Addition
Fancy something a little more private? In the village Angela & Olivier also operate two apartments which they rent out to guests. Beautifully decorated with its own kitchen and a little more spacious. Just ask for Sands Studio and Samphire Studio when making your booking request.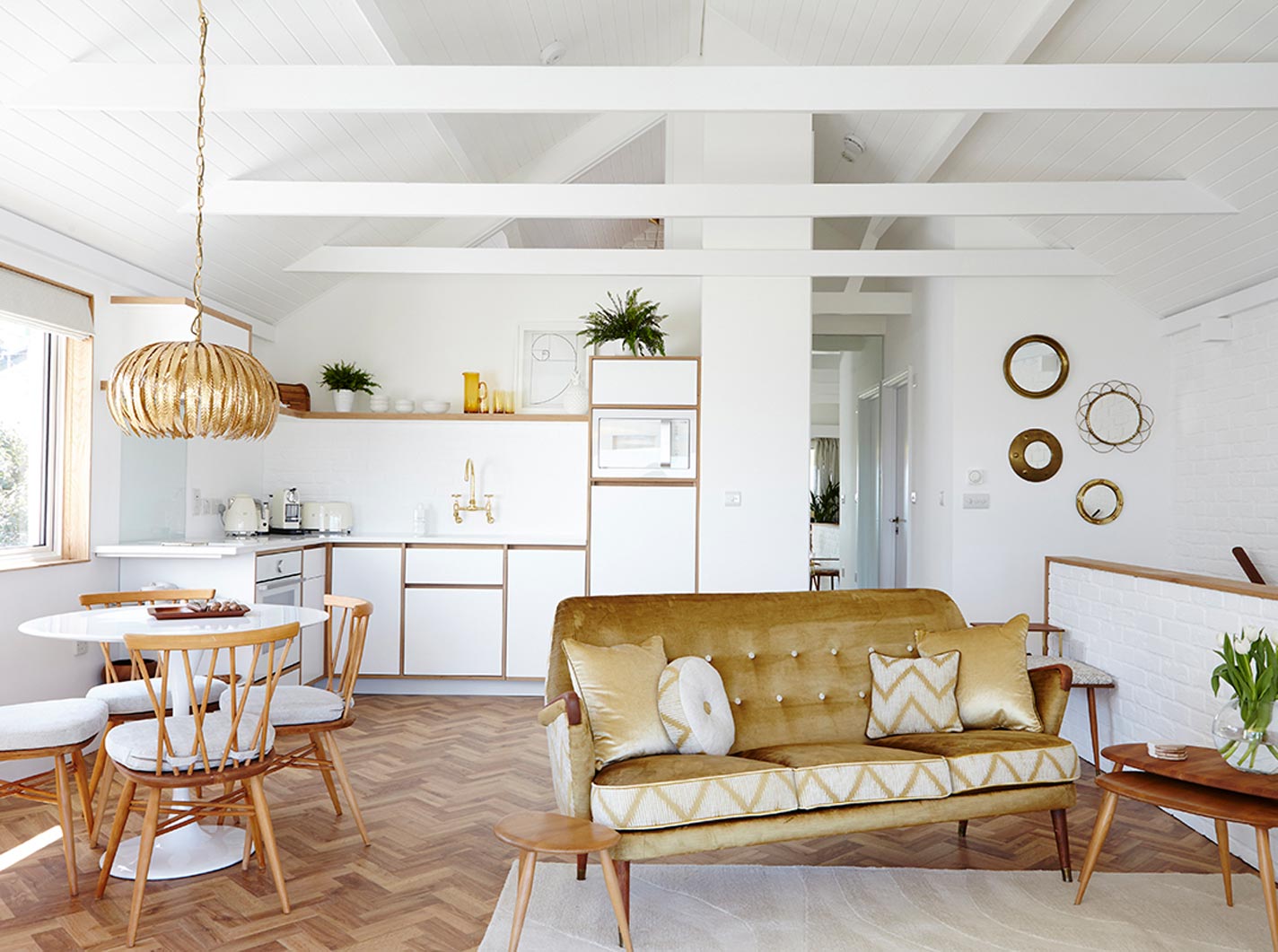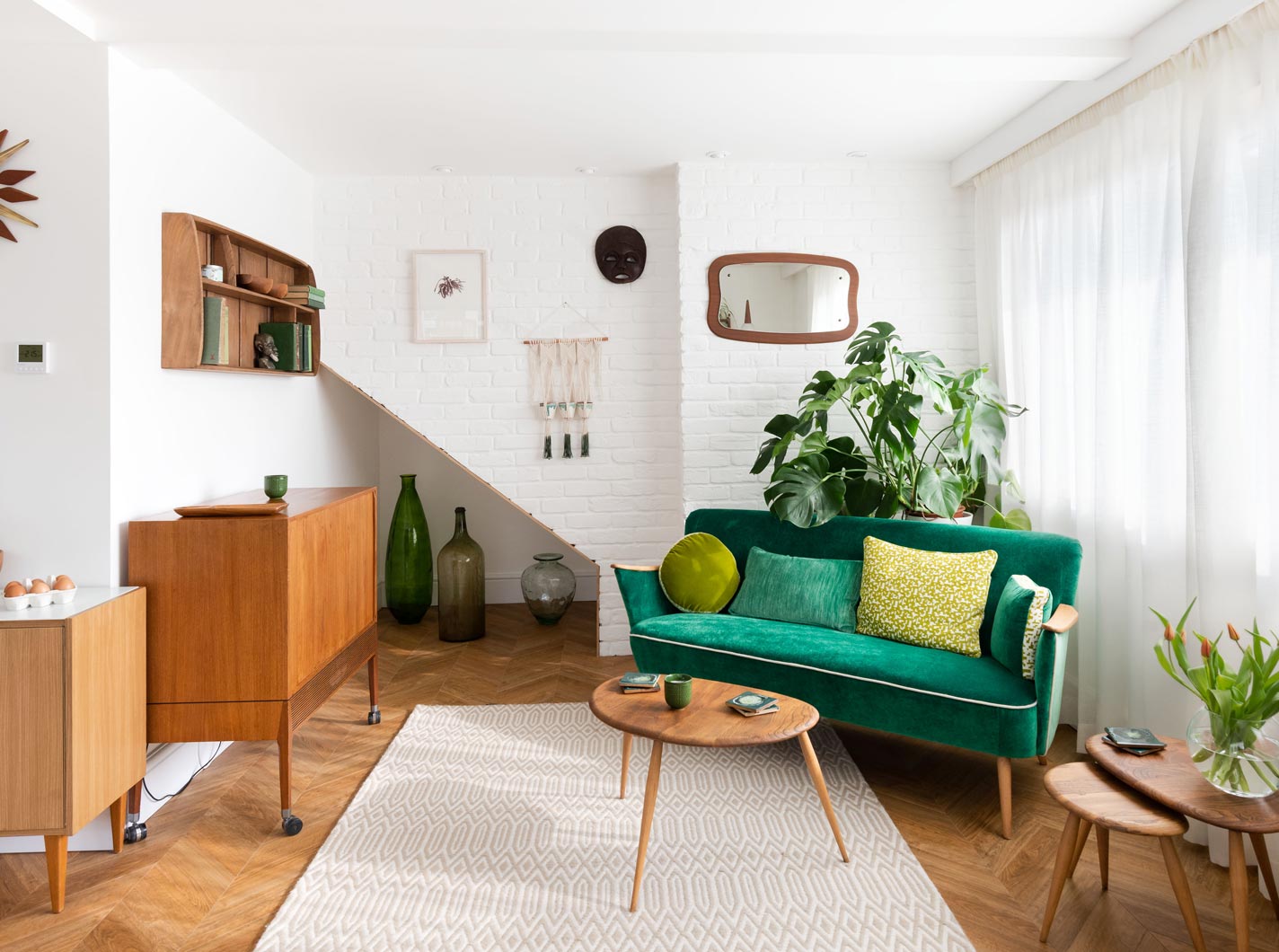 Surroundings
Since St. Ives has all the characteristics of an island guests can choose between different beaches. The ones facing the rough sea are even ideal for surfers. But St. Ives is also known for their art galleries. The most famous is Tate Gallery. It was personally inaugurated in 1993 by His Royal Highness Prince Charles. Besides local artwork there also a number of classics of more prominent artists on display. As for some local and authentic dining just ask your hosts at the Trevose Harbour House. They will point you in the right direction. Bottom line? We highly recommend staying here for as long as you can.
Prices
Doubles from 170 British Pounds for two including breakfast.
Booking & Contacts
Trevose Harbour House
Angela & Olivier
22 Warren Street
Saint Ives TR26 2EA
Great Britain