The little village of Werfenweng lies about 30 minutes drive south of Salzburg, in the middle of the Pongauer mountains. And a little outside of the tiny town, on a beautiful hillside, the Woodridge Chalet village has been created. Twelve cabins, eight for two people, three for four people and a large one for up to twelve. Since the opening in 2012, things have been humming in Woodridge – summer and winter! 
The individual chalets are really very spacious. We can only confirm, what is written on the Woodridge's website. However, what is astounding is just how fast the holiday feeling comes over you in these wooden shacks. The cabins still have the forest aroma you get just after a storm and when the morning sun seeps through the window, you don't have to march, well groomed to the packed dining room for breakfast. Instead you can just shuffle in pyjamas to the kitchen, make some coffee and slurp it in bed listening to Joan Baez songs on the hi-fi system provided.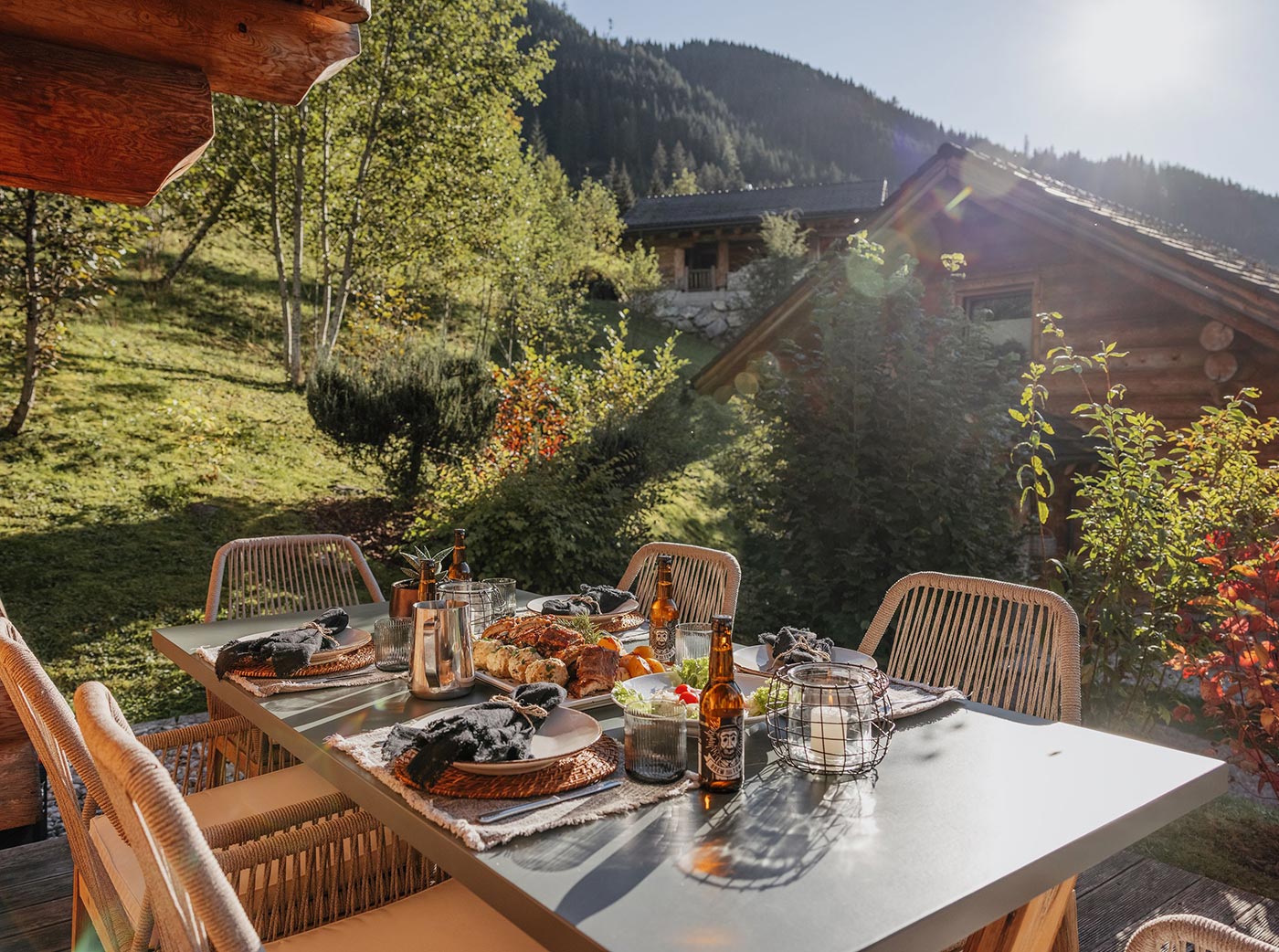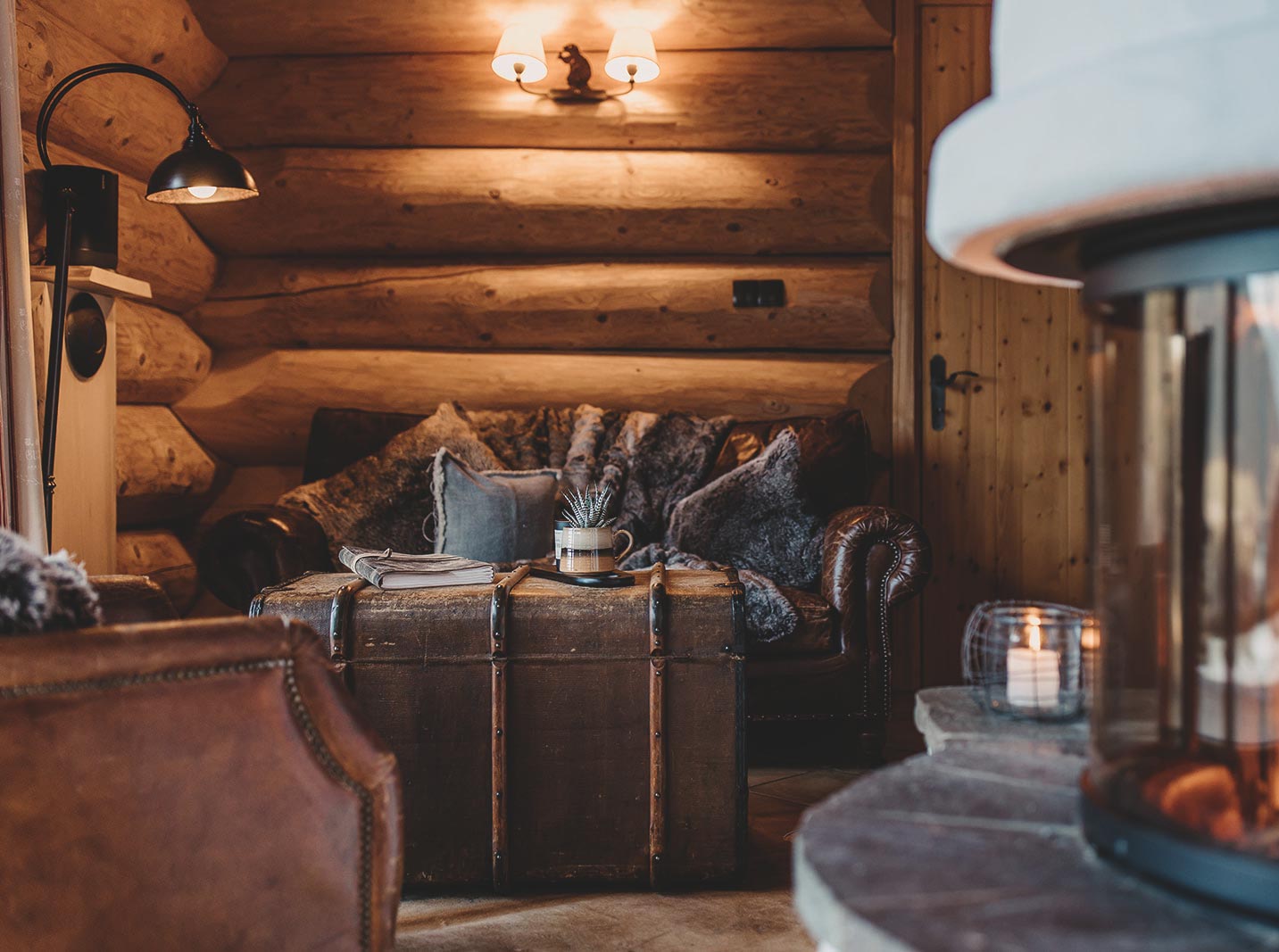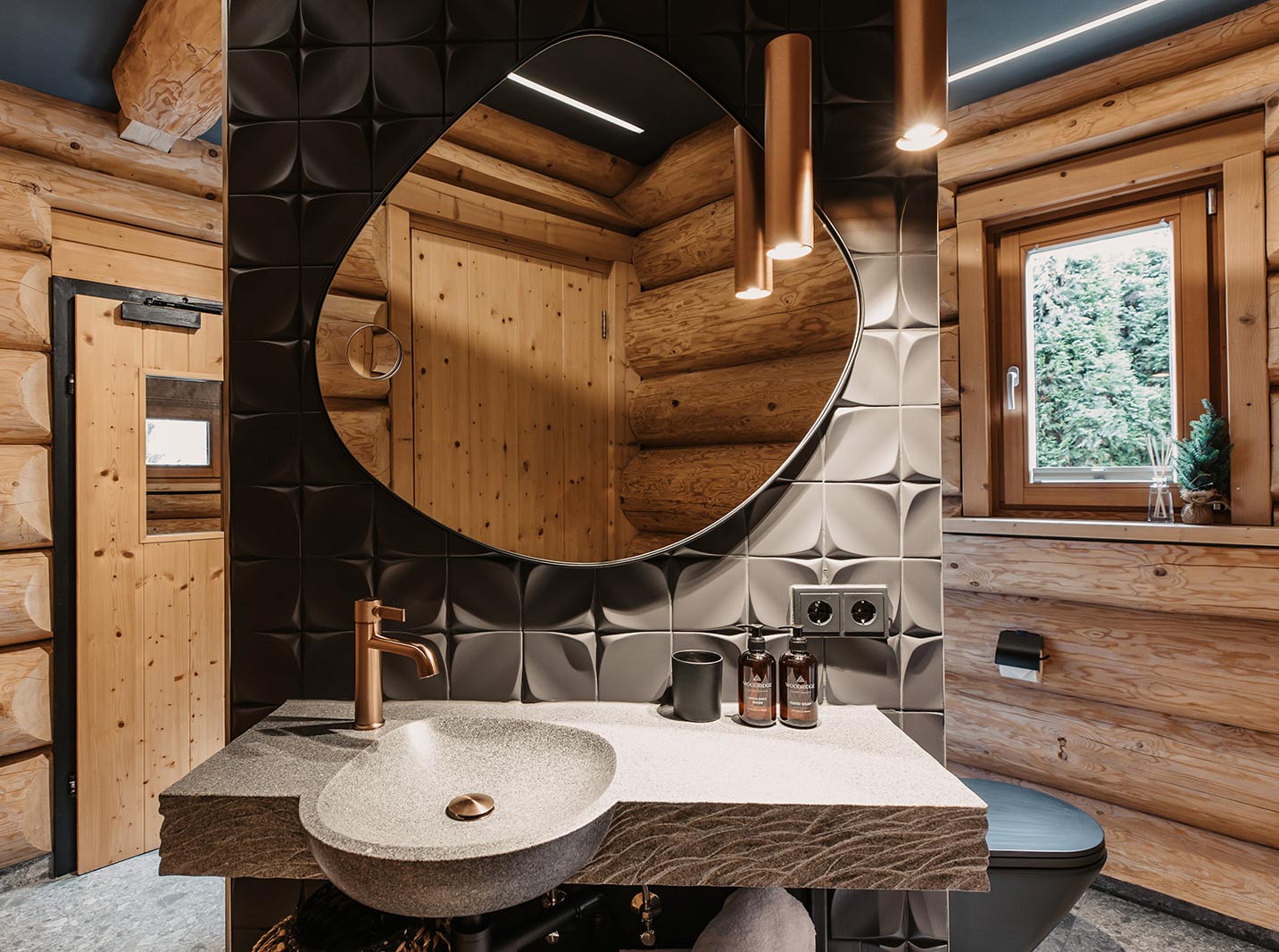 The Chalets
The Wild Moose, the biggest cabin in the resort, is ideal for large families or groups of close friends. It has five bedrooms, three bathrooms, its own sauna, whirlpool, open fireplace, enormous kitchen, a very large dining table and a knock out view to the mountains.  
We were allowed to overnight in Silver Wolf, a very spacious and really cosy log cabin for two people (also suitable with a small child). Large kitchen, own sauna, huge terrace with whirlpool. 
Then of course there is the Black Bear – a cabin for up to four people. Perfect for families and the Little Beaver, the most reasonably priced and smallest cabin, with a bedroom for two people. All the cabins have internet access and every morning, a very large breakfast basket is delivered to your doorstep, filled with products from the farmer's shop in the village.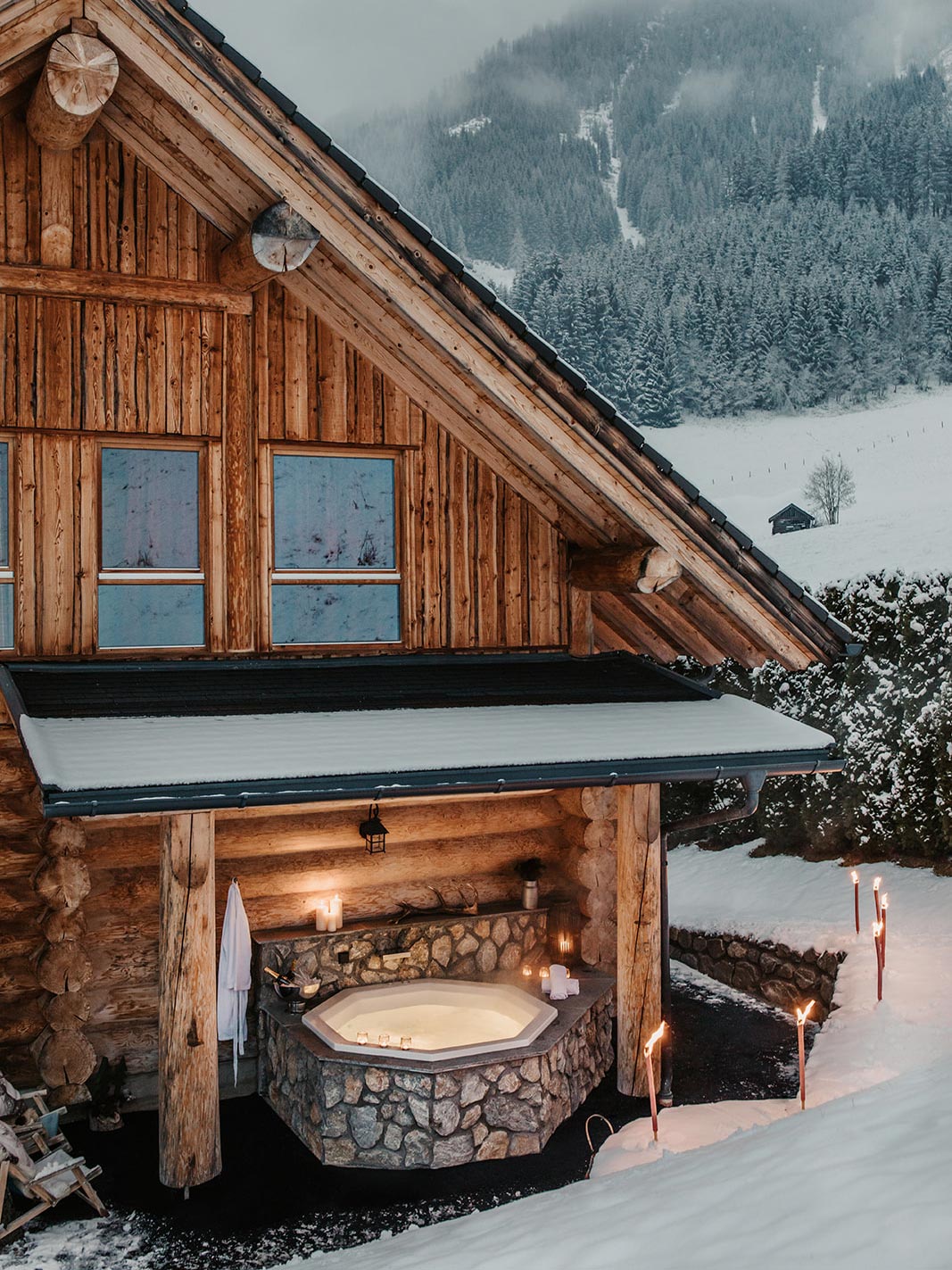 Prices
Little Beaver from 245.- euros per night. Complete price list at www.woodridge.at 
Contact
Woodridge Luxury Chalets
Werfenweng / Pongau
Austria
www.woodridge.at
info@woodridge.at