Like many projects of this kind, Il Borgo del Balsamico evolved from a dream. The dream of an Italian entrepreneur, who decided to produce his own traditional balsamic vinegar near Reggio Emilia DOP. His two daughters Cristina and Sylvia continued to live this dream, and it was them who turned their father's pure passion into a commercial business. Today, the exclusive vinegar from Il Borgo del Balsamico, which is stored more than twelve years minimum and still produced on the estate, is exported all over the world.
And the company, which is created in an ensemble of historic houses, is not only a kind of historic factory, but also an absolute sanctuary for overnight stays – a hidden gem with lovely hosts and the spirit of ancient Italian craftsmanship.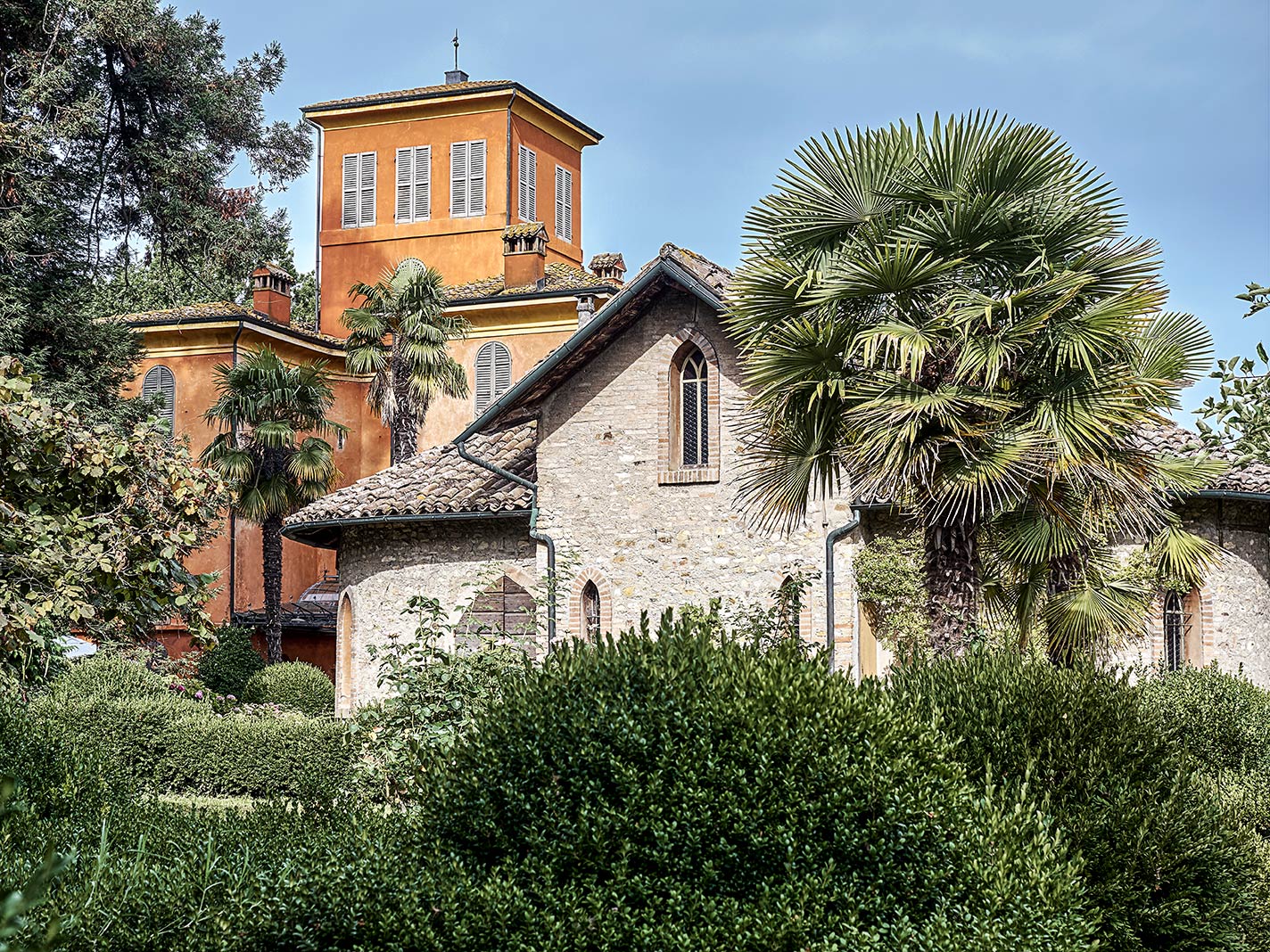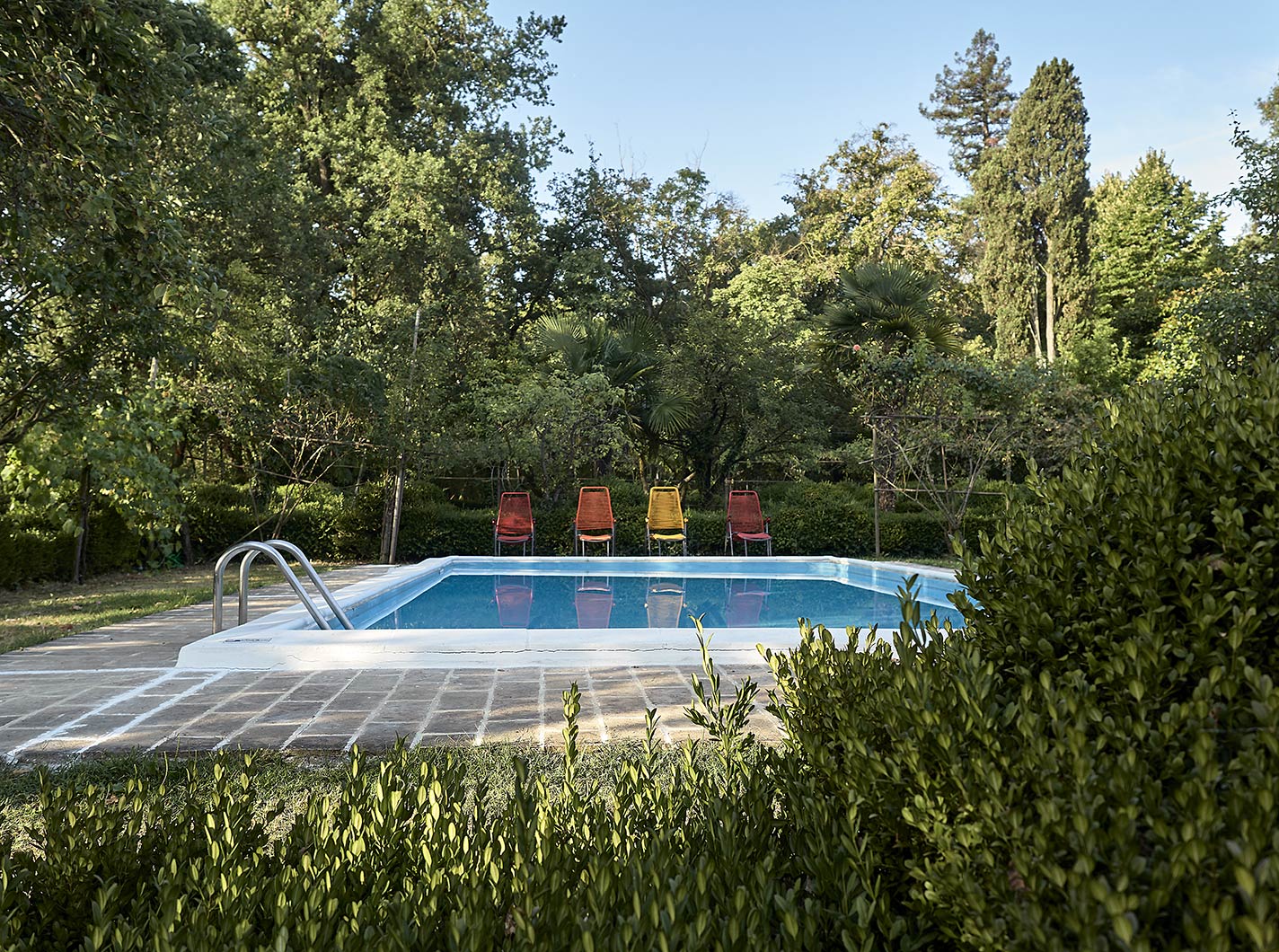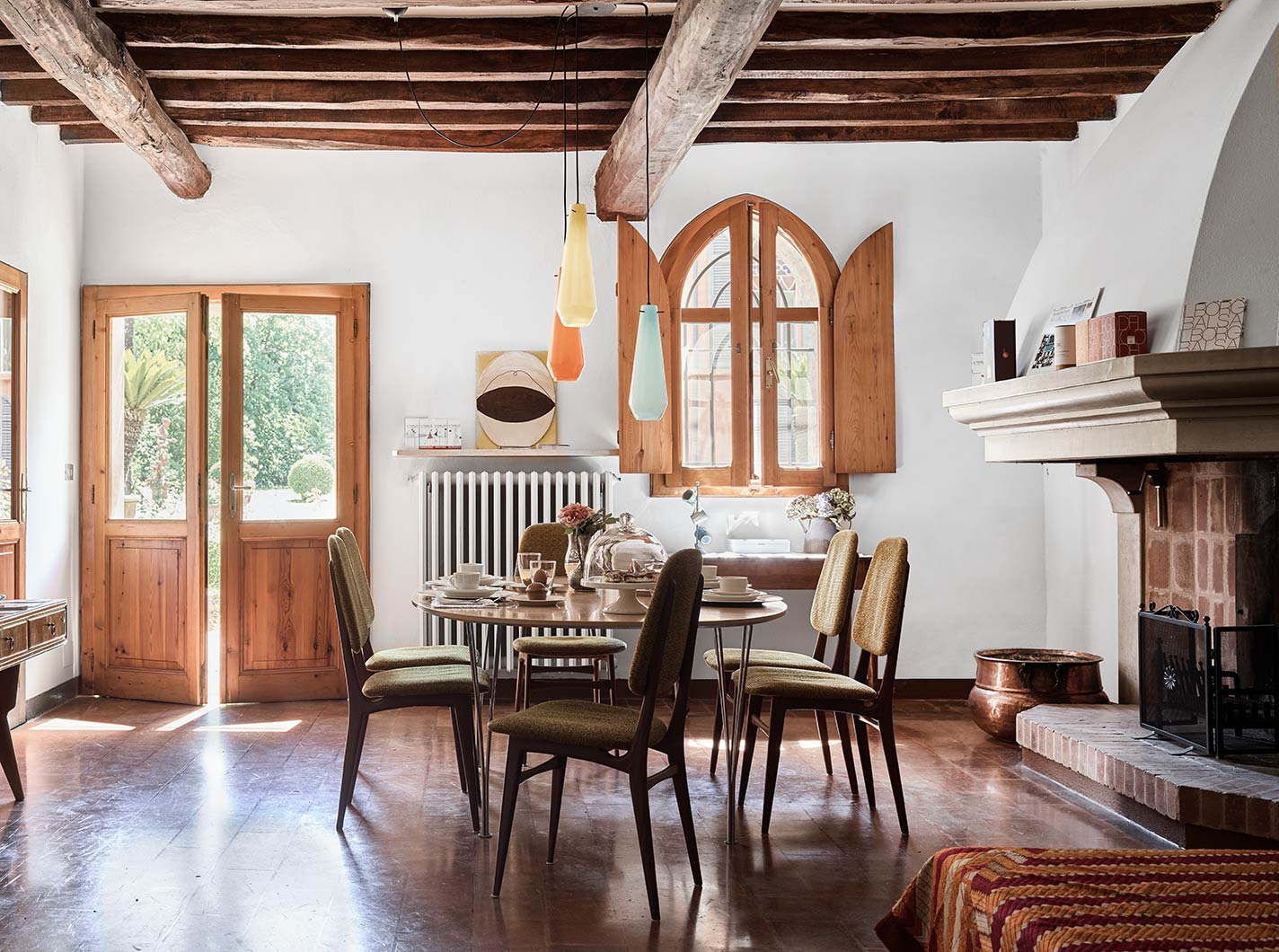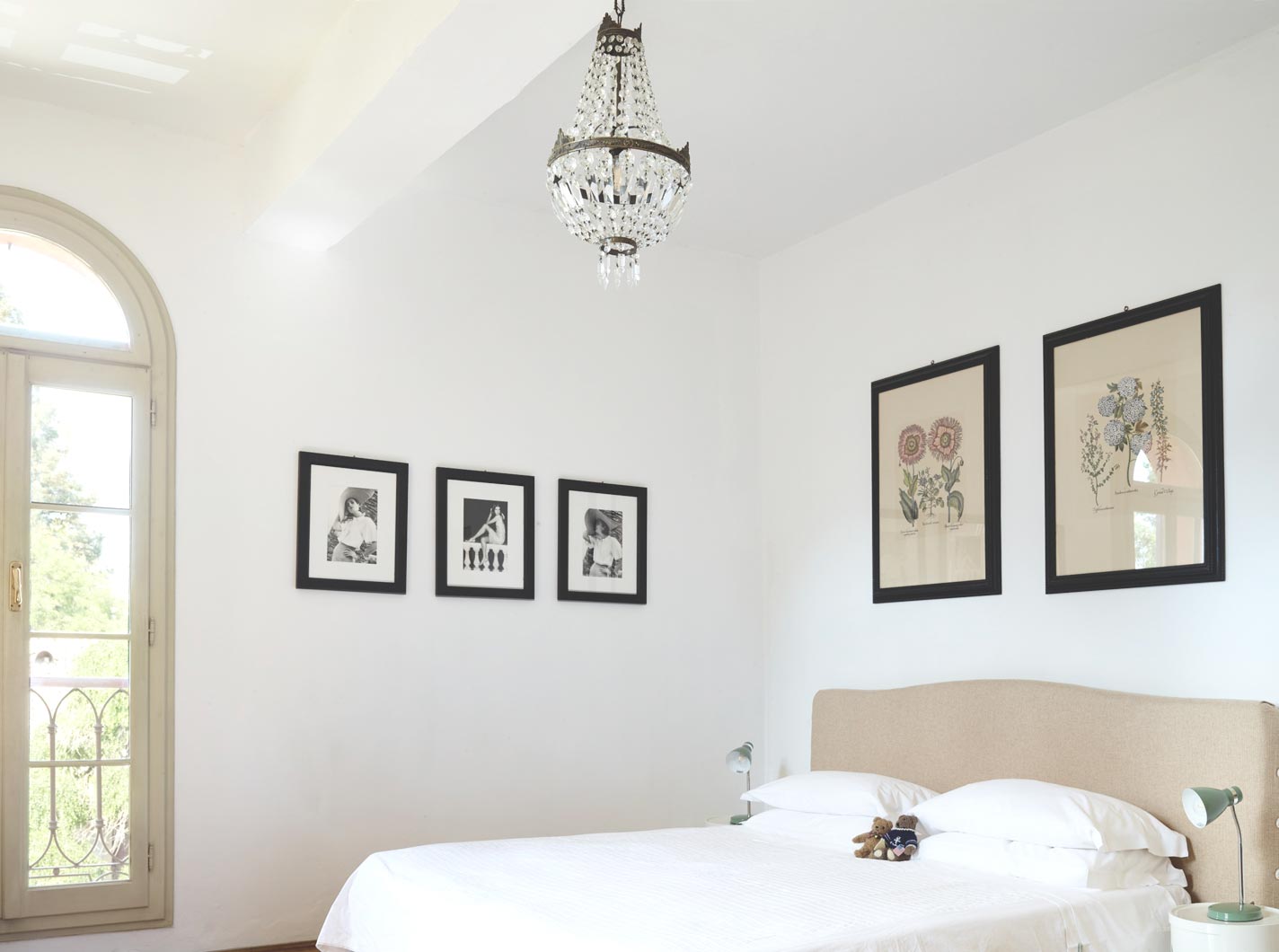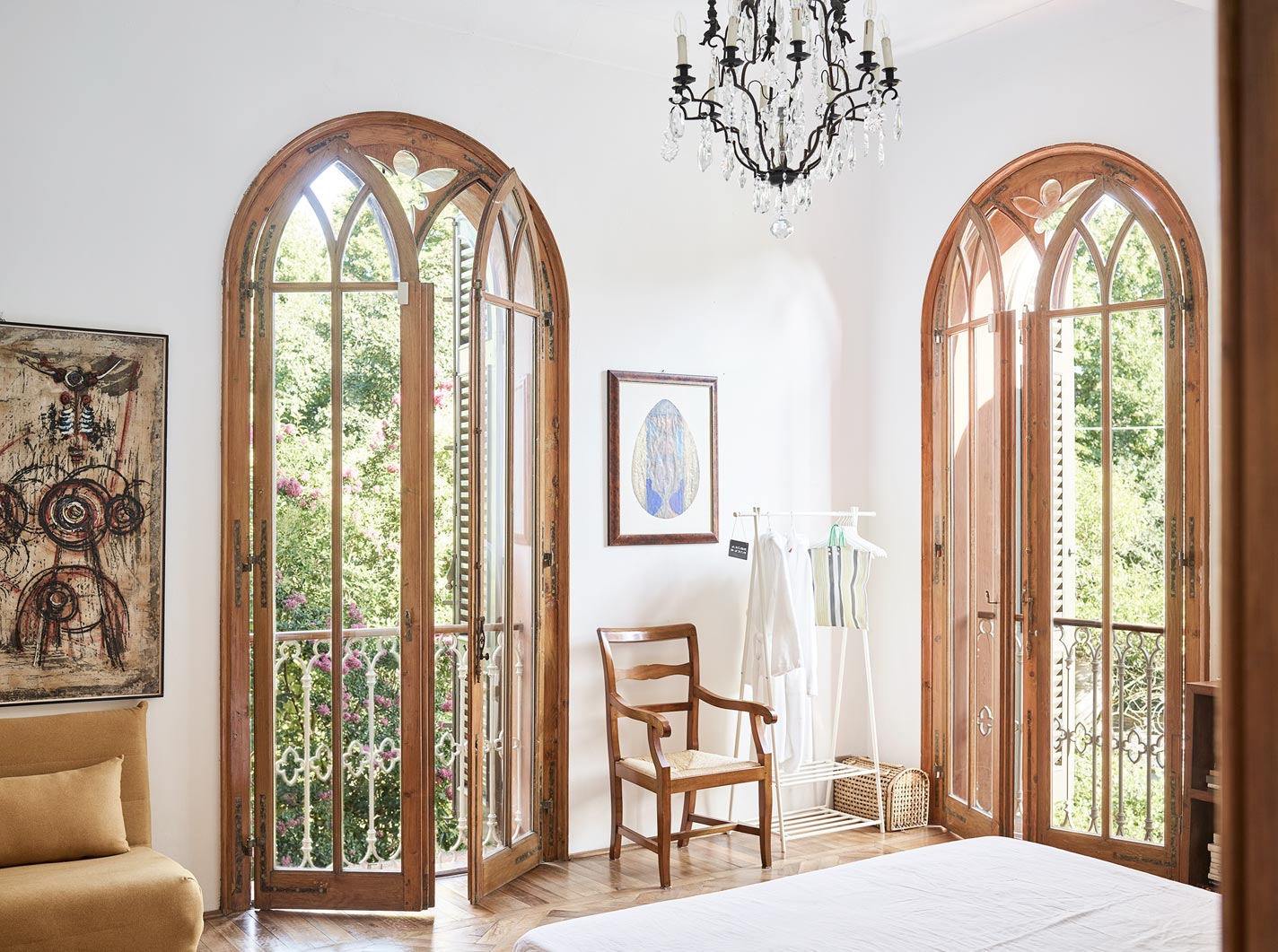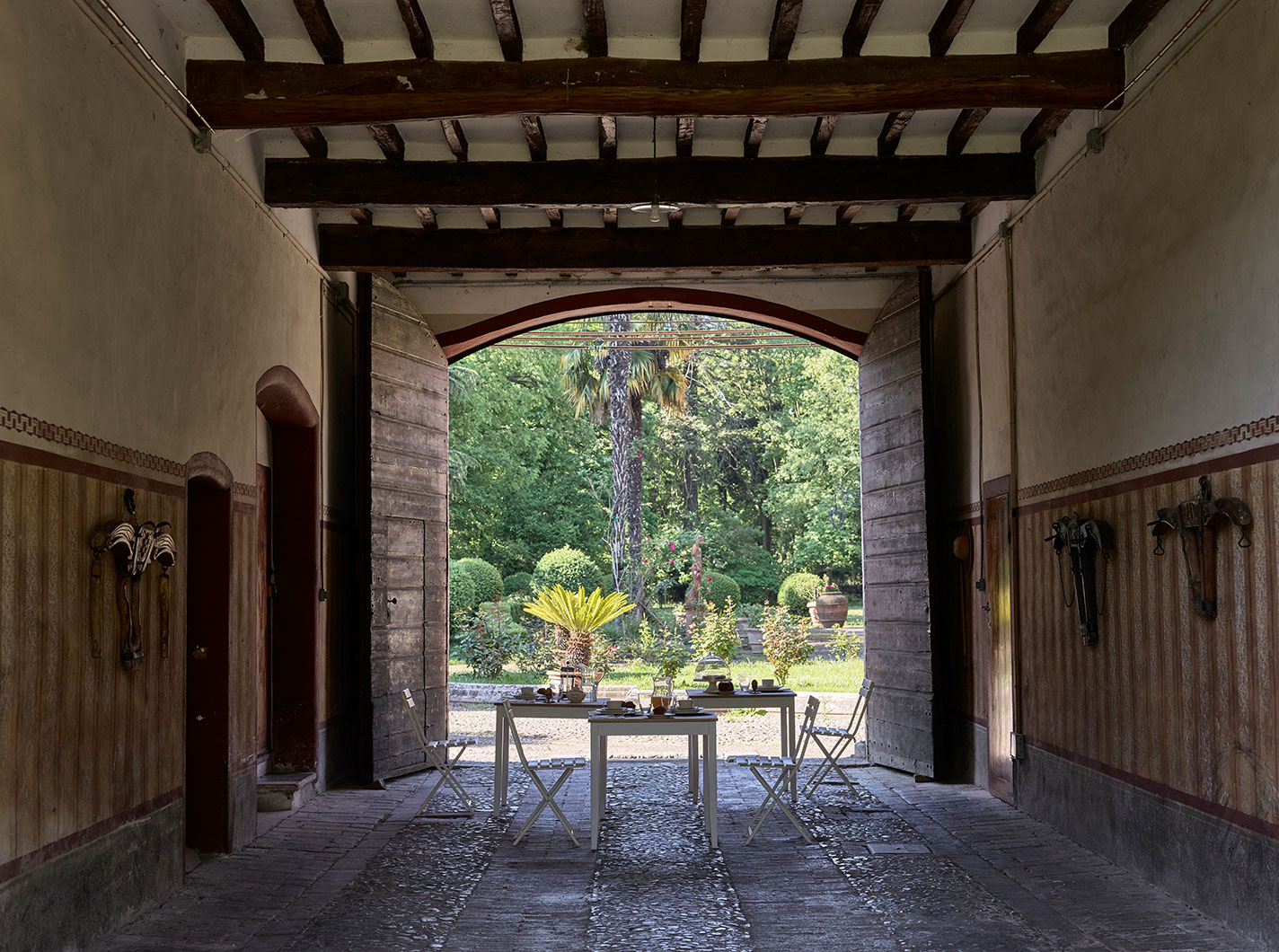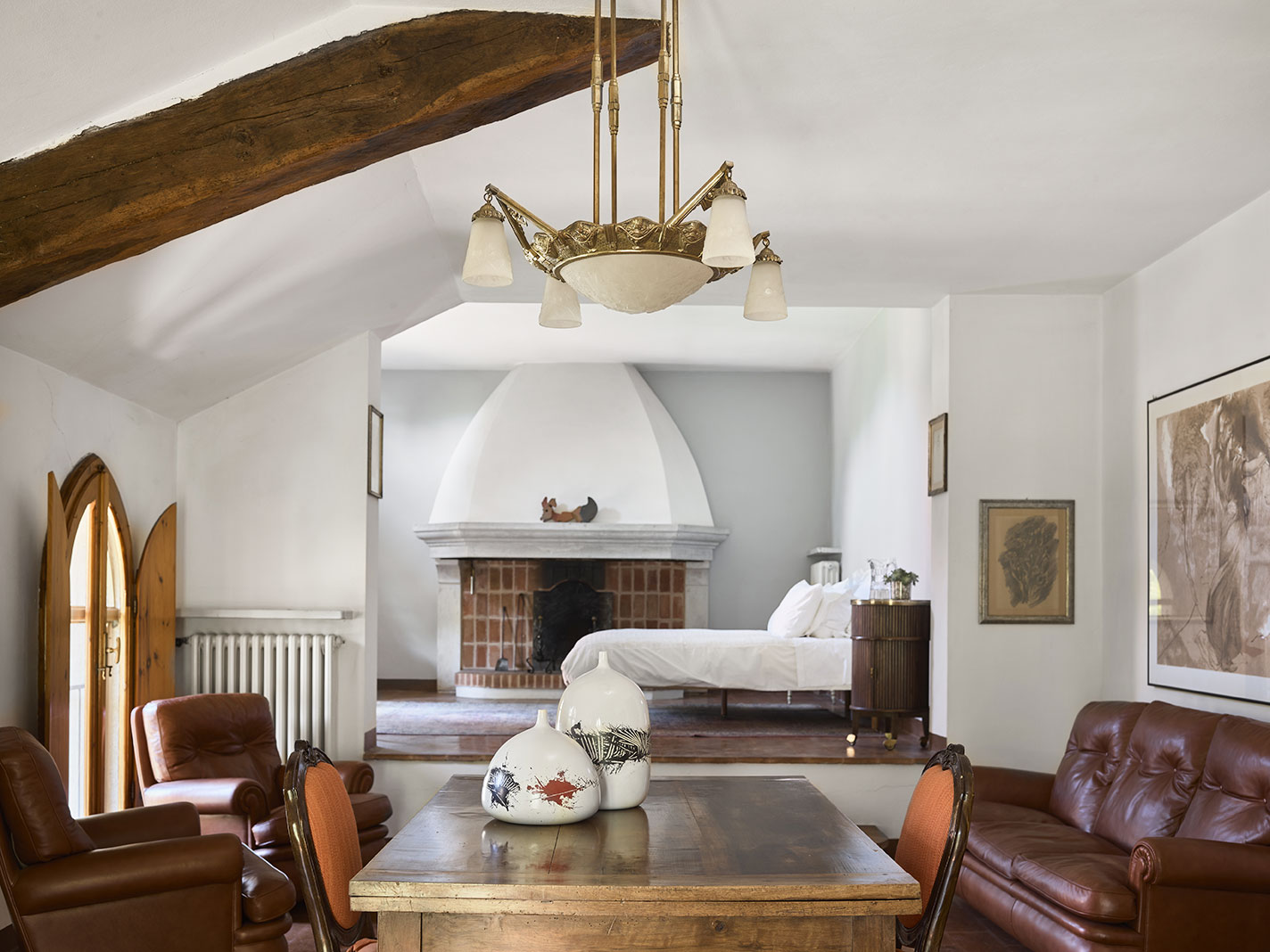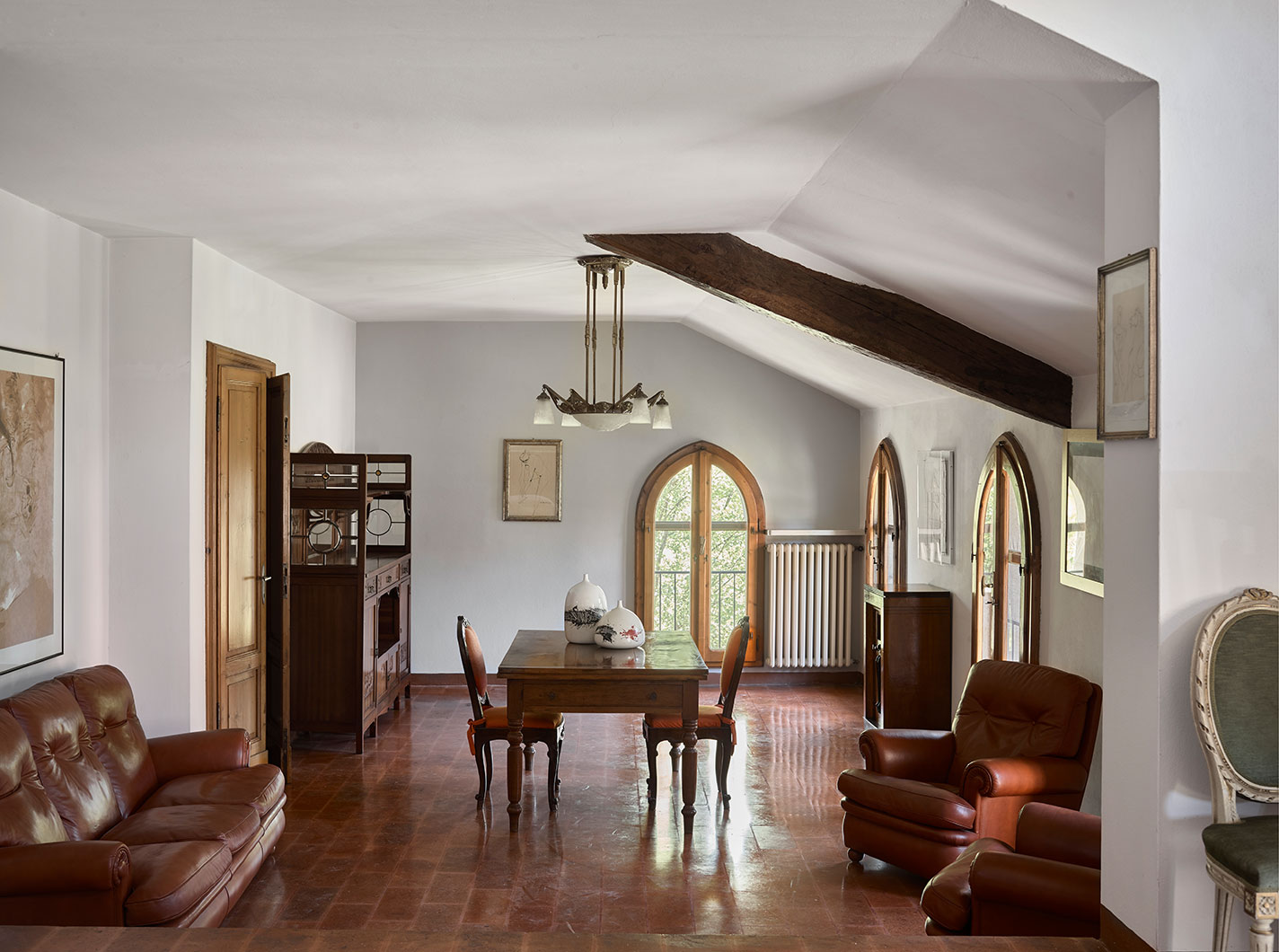 There are three rooms (they have the charming names Ortigia, La Piccolina and Cortina) and a beautiful apartment called Il Glicine (consisting of two rooms and a living room) in the countryhouse and three new beautiful rooms (they have the name of the roses of the garden: Reine des Violettes, Boule de Neige and Gertrude Jekyll) and a bright suite called Dark Lady in the villa. All the rooms have ensuite bathroom, expect La Piccolina with private bathroom in the hallway.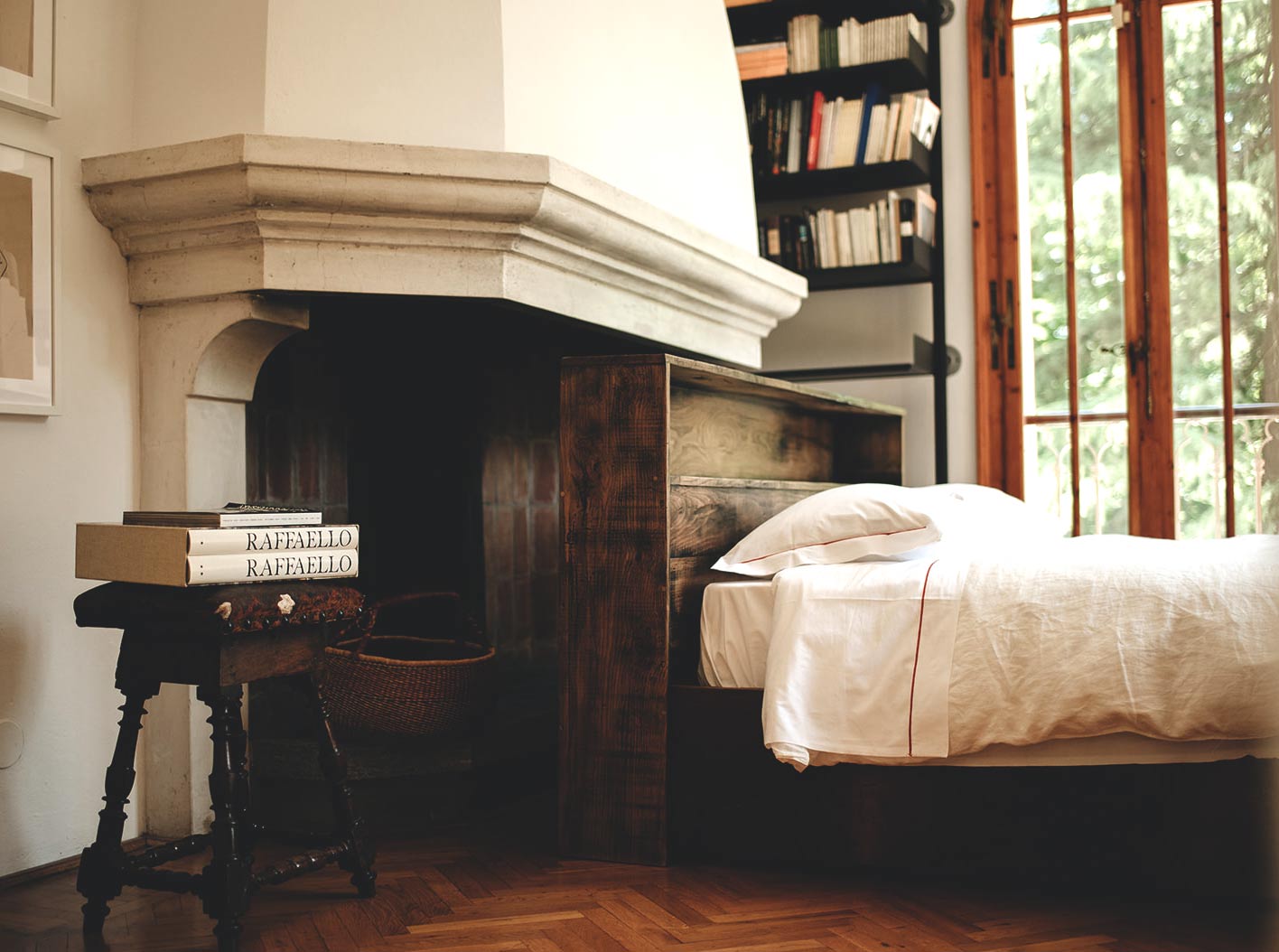 But it`s the spirit of the place, that makes it so special! This is not a hotel, it is an experience! We really want to highlight the huge park, where you can walk all day long. And although it's actually a factory, it's a kind of "slow place". In the park you can always see a few deer walking by and the pool is a pleasant rest.
Breakfast
"Prima colazione" is served at a common table and includes homemade bread, homemade jams and cakes (try the lemon cake!), divine parmesan cheese and samples of Borgo Il Balsamico's "nectar".
Culinary
Please note, that you are in the heart of the Emilia Romagna, probably the region with the best food worldwide. For lunch and dinner, Cristina and Sylvia will give you their secret recommendations around the corner.
children
Children are welcome, dogs on request and at a little extra charge.
The factory
The hosts Silvia and Cristina offer the opportunity to discover the secrets of the artisanal production of balsamic vinegar by visiting the old factory on the site. All products of the house can be purchased either online or directly in the Borgo.
Surroundings
The historic towns of Reggio Emilia, Parma, Modena and Mantua are all around the corner and they are definitely wonderful oases for culinary experts and art fans. Do not miss the Collezione Maramotti of Reggio Emilia and the Magnani Rocca Foundation in the province of Parma!
Prices
Double room from 150 euros, including breakfast and vinegar tour with tasting.
Booking & contact
Il Borgo del Balsamico
Via Albinea Chiesa, 25
42020 Botteghe RE
Italy