A visit to Villa Flor has been on our to do list for quite a while, because a friendly guest sitting next to us in another pretty place nearby told us over dinner just how much he loved this place. Of course, we take such enthusiasm very seriously. 
So, a few weeks ago we sent an e-mail to Villa Flor, which is an invention of Ladina Florineth from St. Moritz, and we were allowed to check in. Let us say from the start: in Villa Flor you have to know how to behave yourself. It's exactly the kind of property that we have seen in the old aristocratic films. Lots of stucco, long corridors, a beautiful staircase and a parlour, in which well-dressed people were sitting on well-upholstered sofas, discussing art and culture. In this establishment, you may and should join in. The rooms are all beautiful, stylish, tranquil and the details from the highest quality. A few of them are very spacious, some a little more modern, but all of them without a single faux pas concerning the furnishings.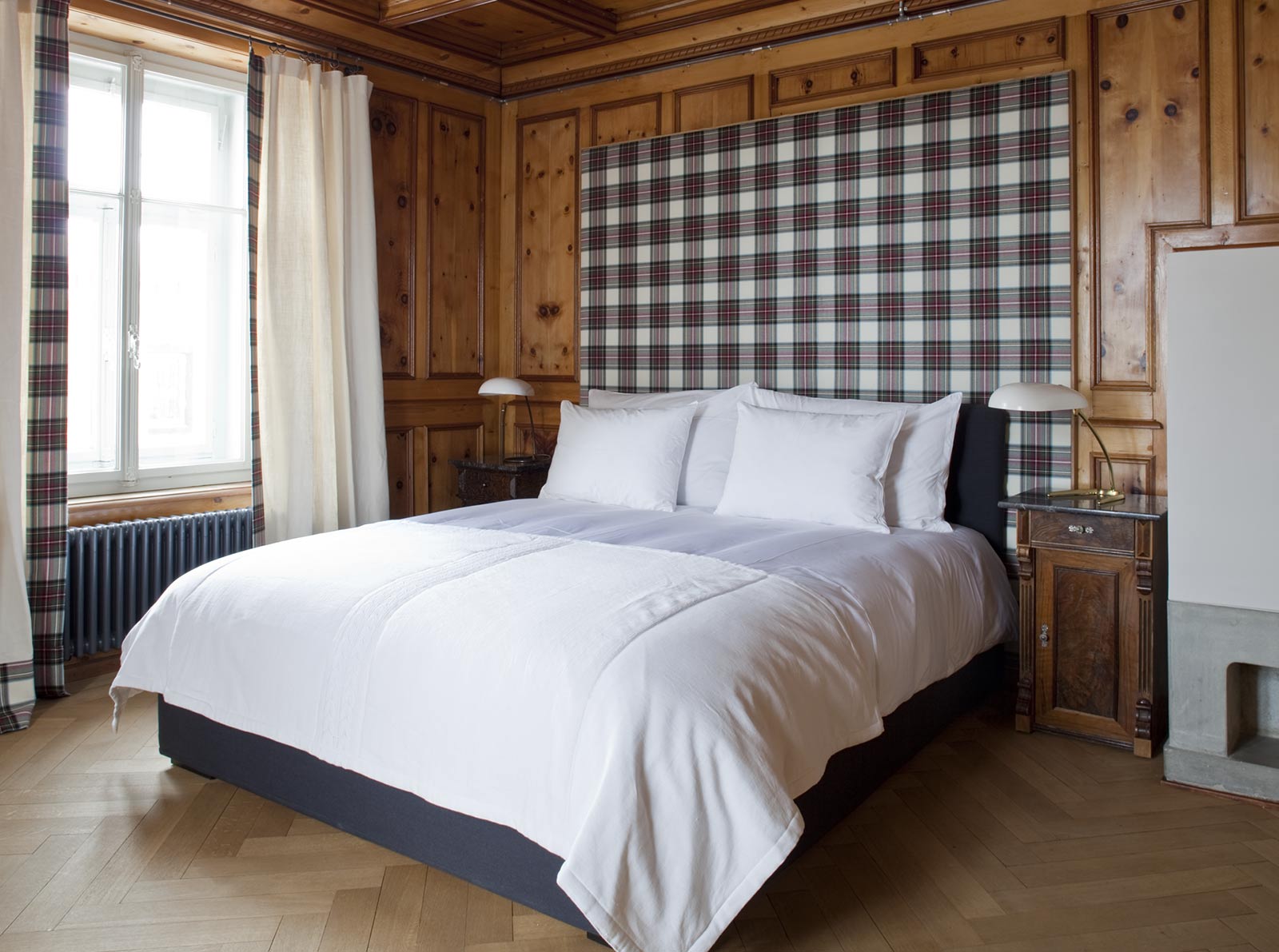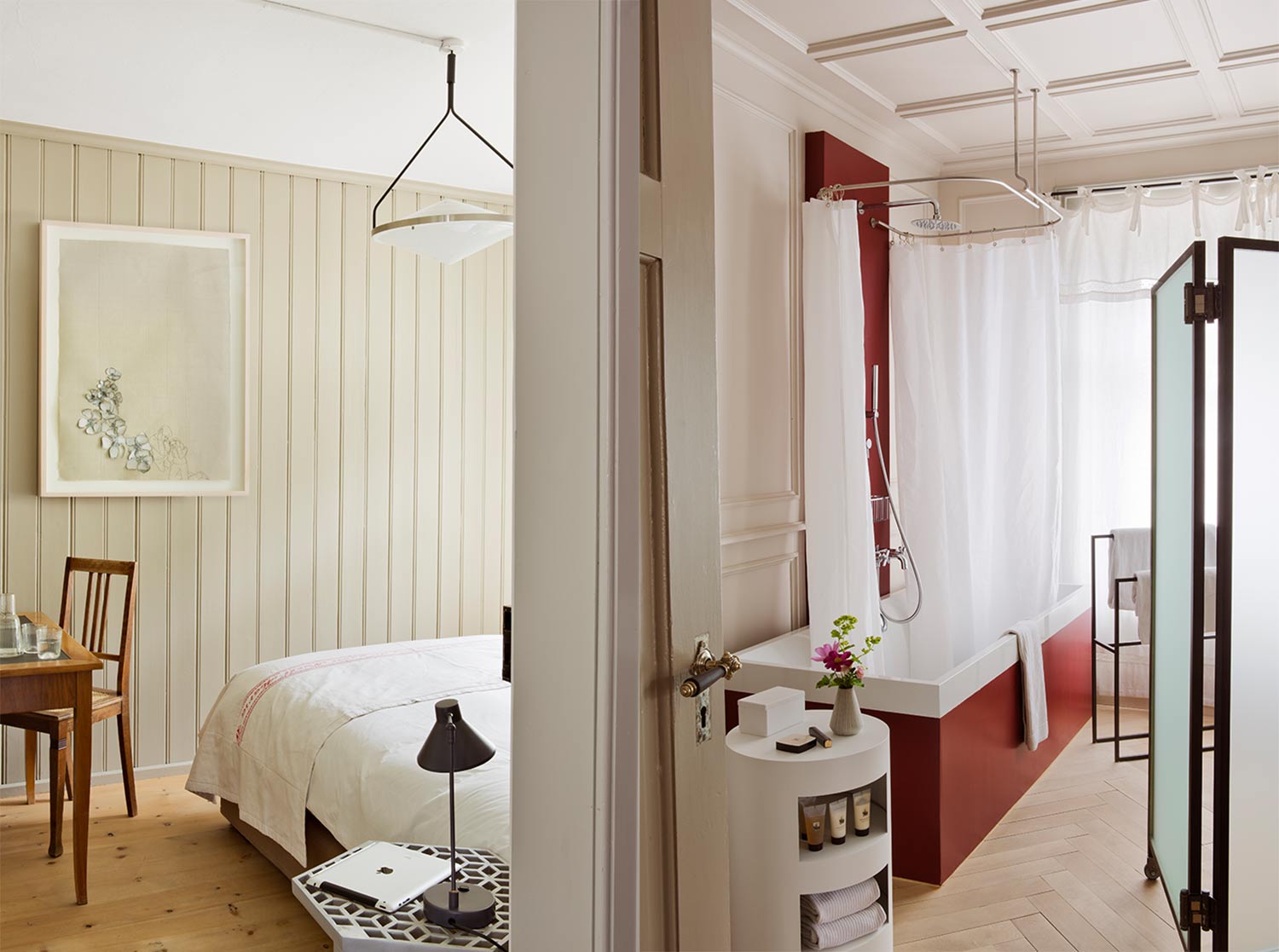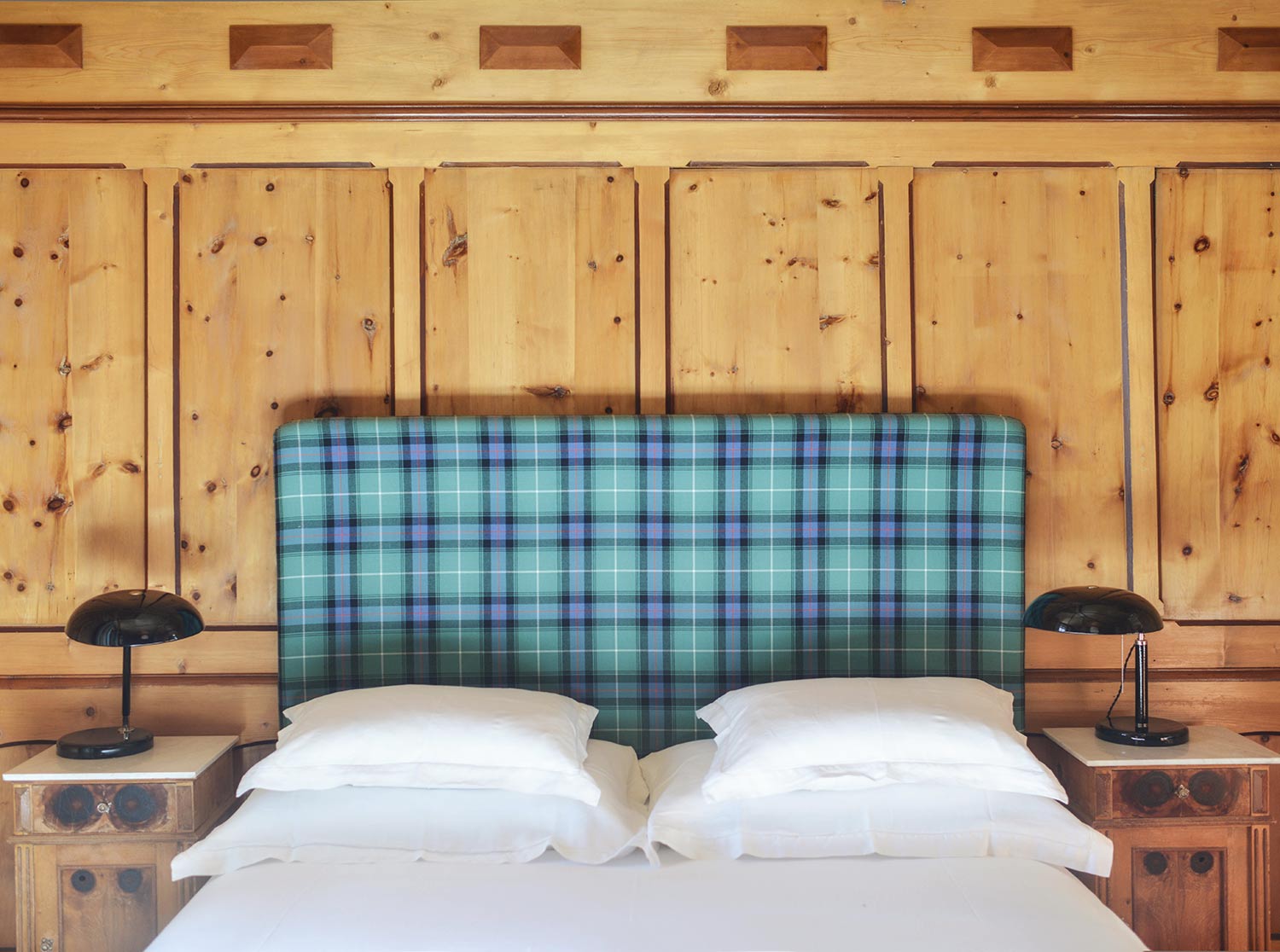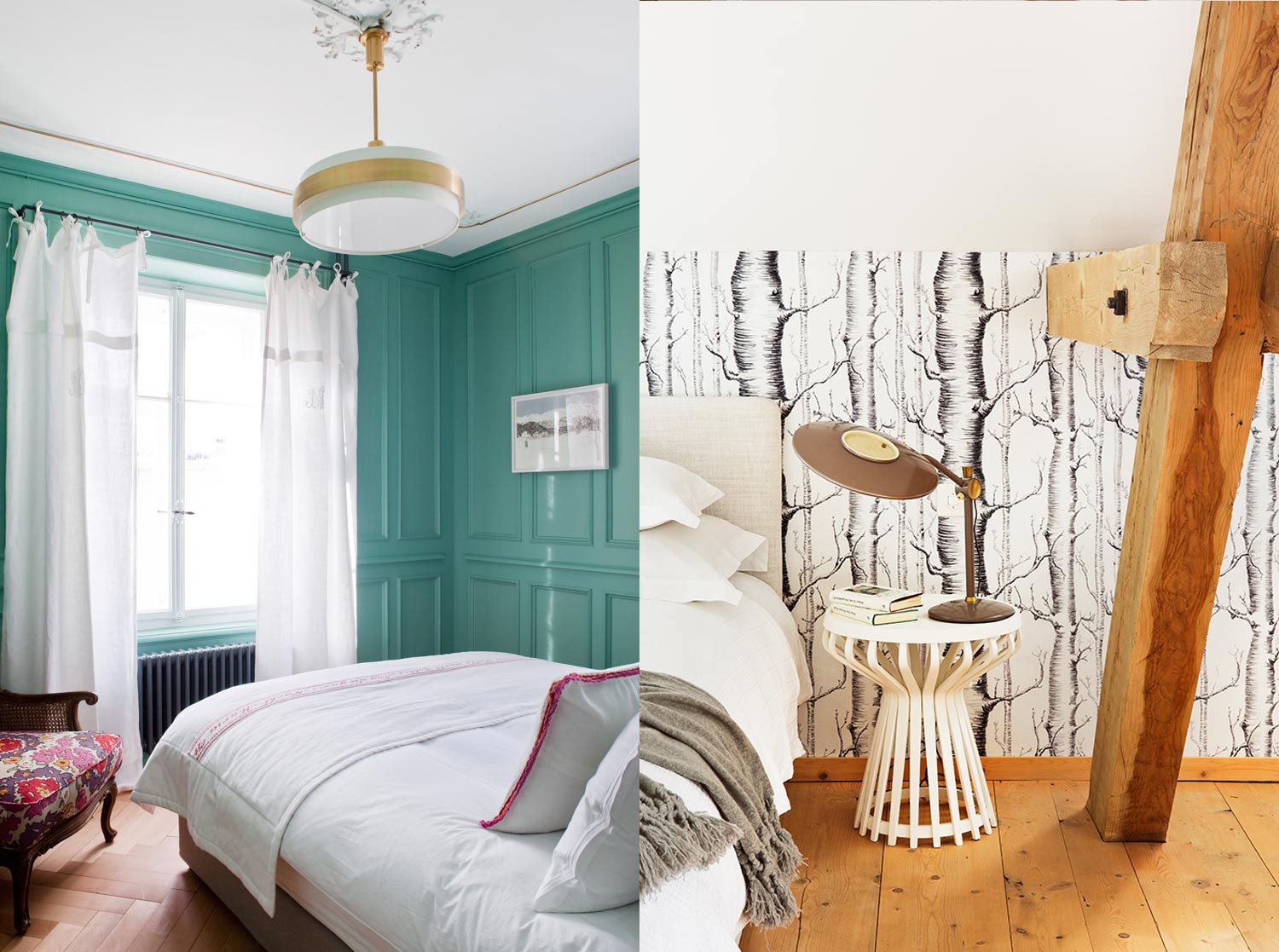 Ladina told us, that she found most of the things on her journeys. No specific interior designer was contracted at all. Ladina has been interested in art since she was a child and always makes her premises available to be used as an art gallery. Even the artist Julian Schnabel has stayed here, and painted an enormous picture, which is now exhibited at her reception. 
The breakfast is magical, every wish is fulfilled. The atmosphere suits us well, because we get drawn into conversations from people who are also interested in beautiful hotels and take the opportunity to exchange tips concerning the local region. You can go skiing in nearby St. Moritz (about 15 minutes) or Zuoz (5 minutes), explore Upper Engadine (e.g. the small village Guarda, which looks just like the film set of a 15th century movie) or just simply enjoy the mountain air on a deck chair on the villa`s small terrace.
Ideal for
Art lovers visiting Engadine who want to experience something special in a very individual house on their round trip. The best, most rustic, (but also the most expensive) alpine restaurants are located near Villa Flor. Ladina has known the operators of these since she was a child.  
Big plus
Friendly guests with good taste. 
Prices
The smallest double room can be had from about 200 euros, the beautiful room number one costs about 310 euros for two, breakfast and WiFi included.  
Contact
Villa Flor
Somvih 19
S-chanf / Schweiz 
Booking
hotels booking site or
via E-Mail at info@villaflor.ch