First of all: The owner and creative head of the houses is Jesus Moraime. Jesus is a member of our pretty Hotels family with his Lisbon based Baixa House. Those who have been at the lovely Baixa House can imagine what awaits them in the small holiday homes two driving hours west of Madrid: a great farm with a large conglomeration of authentic antique furniture and utensils, beautifully curated and well selected.
But where exactly are the houses that can only be rented as a whole?
The area is called la Vera, a beautiful natural highland beyond the Sierra de Gredos mountains in the Spanish autonomy of Castile & León. It's a very rural region with a lot of history, small ancient villages and old farmhouses. The Casas del Naval are in the middle of a 48 hectares piece of farmland. From both of the Casitas you can spot the highest mountain in Spain, the Pico Almanzor. The summit of the 2592 meter high giant is still a little snowy even in summer. Nevertheless, it is perfectly suitable for hiking tours, in the summer it is also accessible for non-alpinists (just a 4-5 hour hike).
Las Encinas del Naval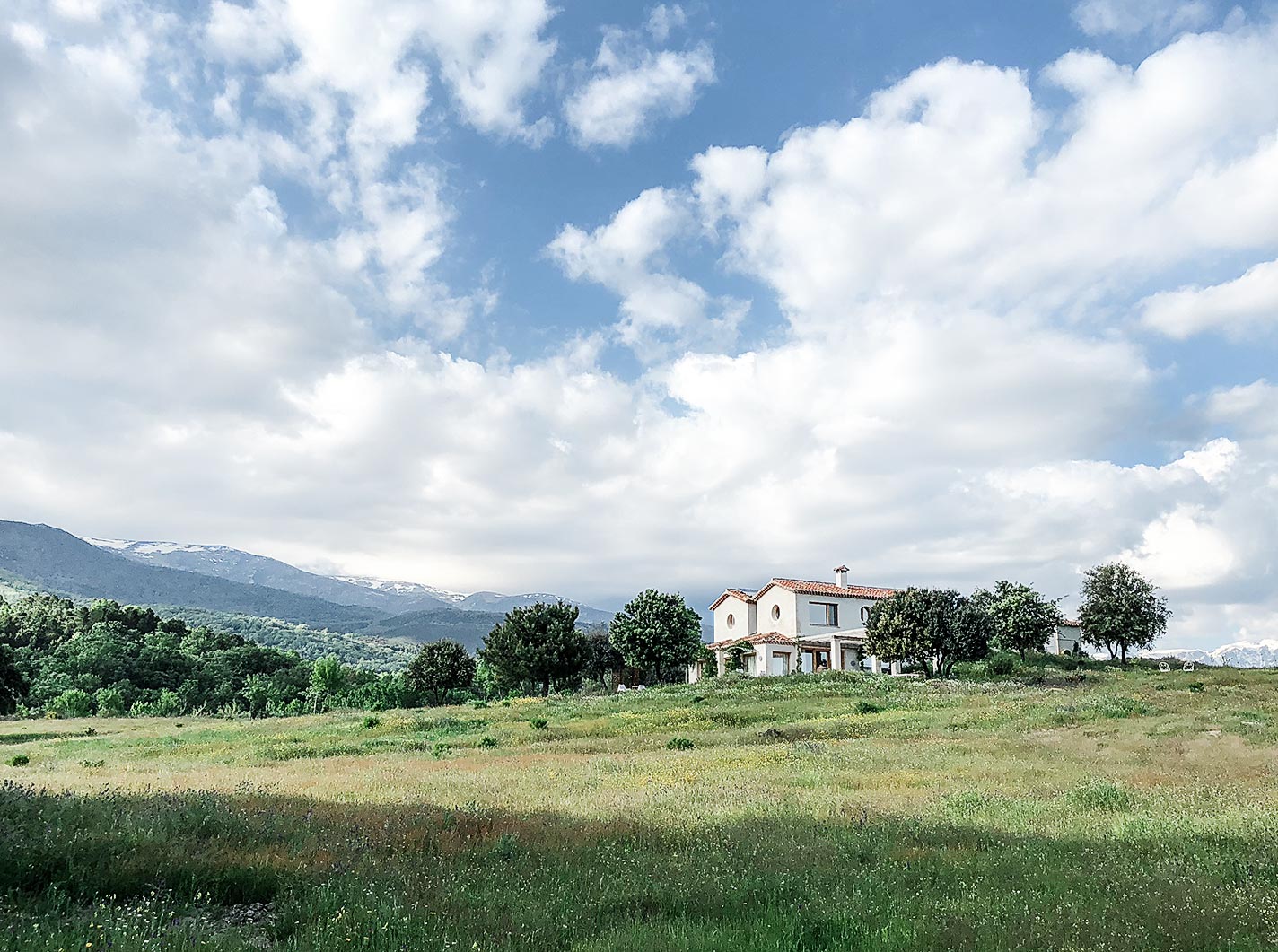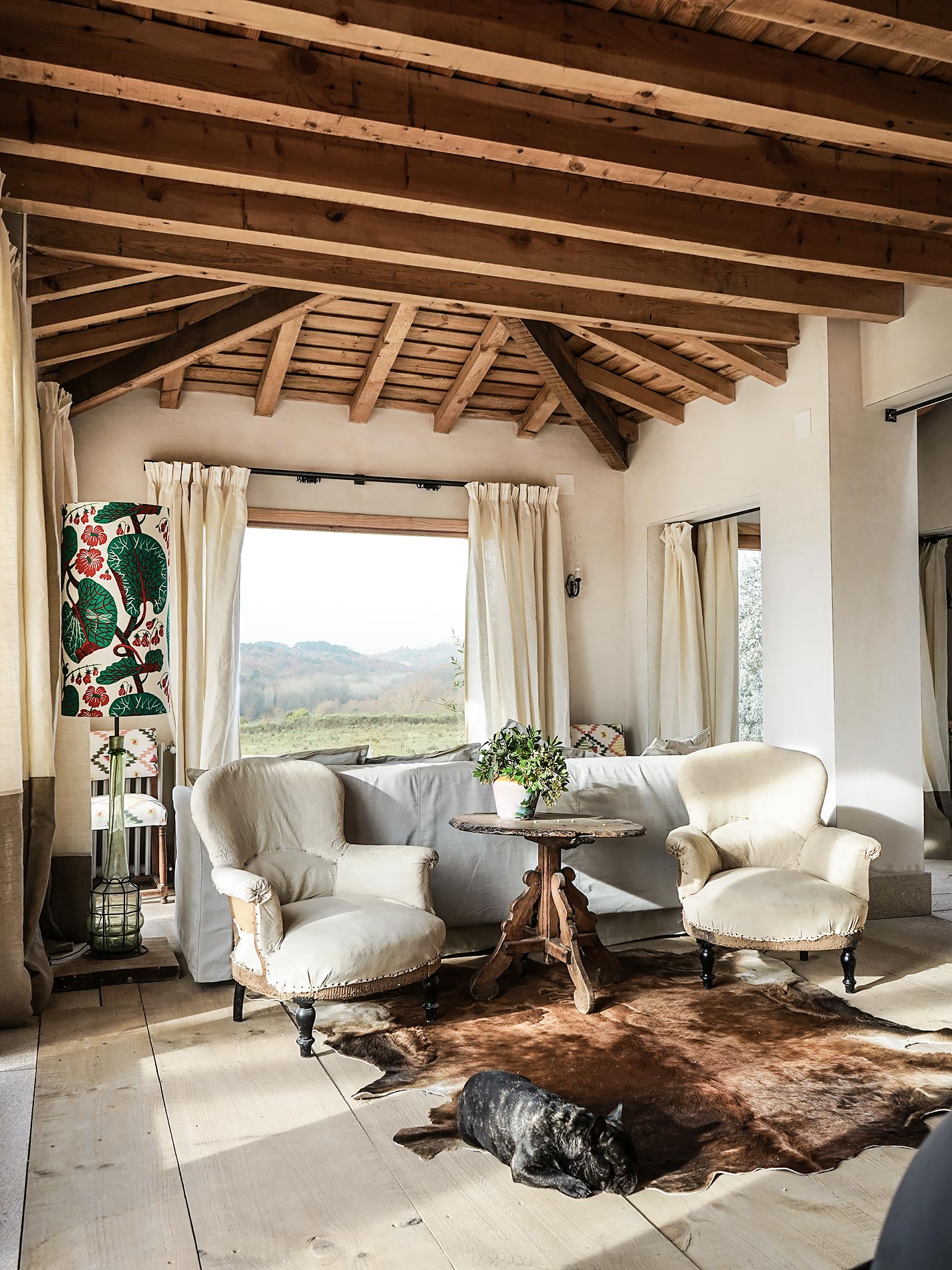 & San Julian del Naval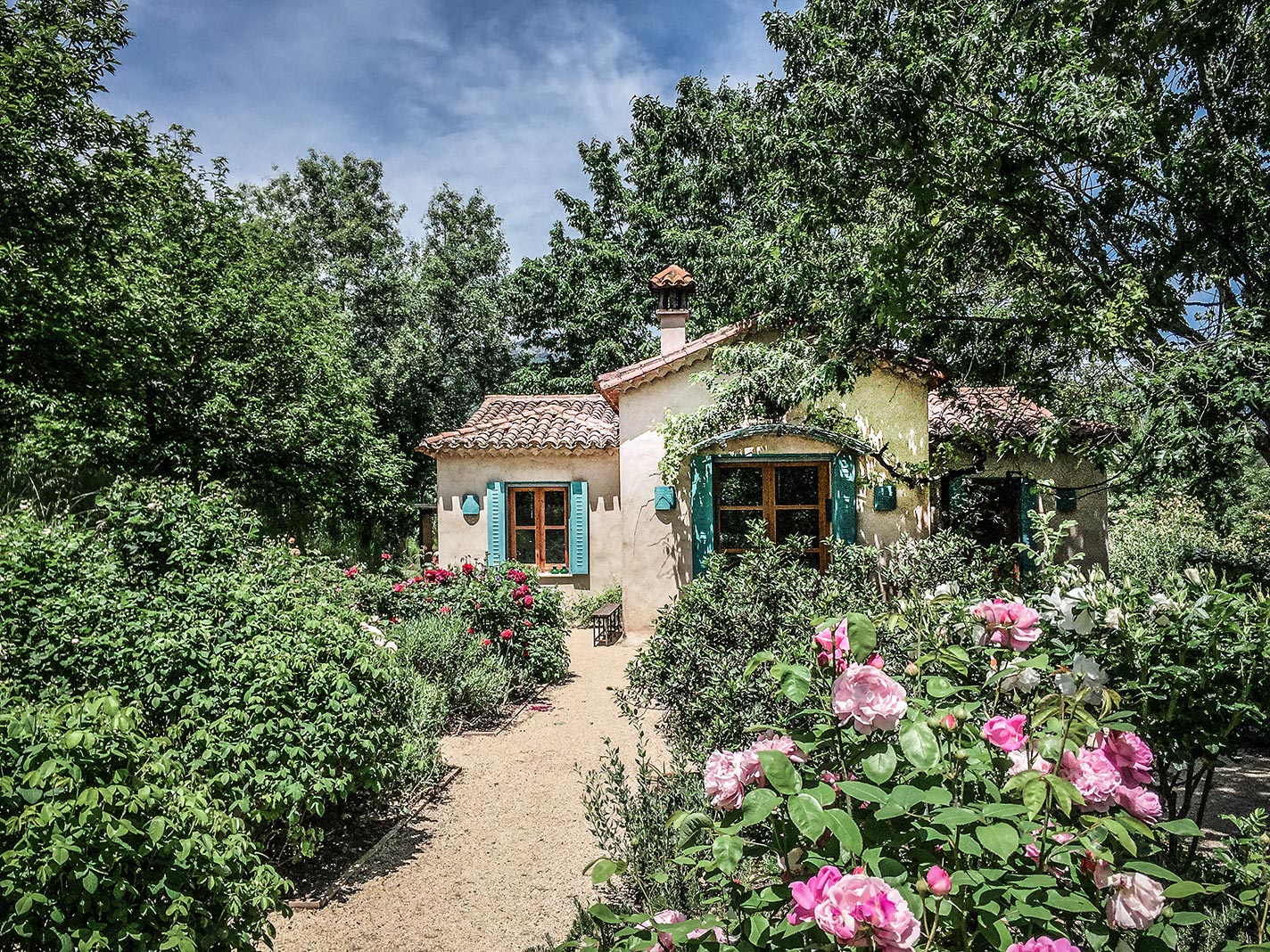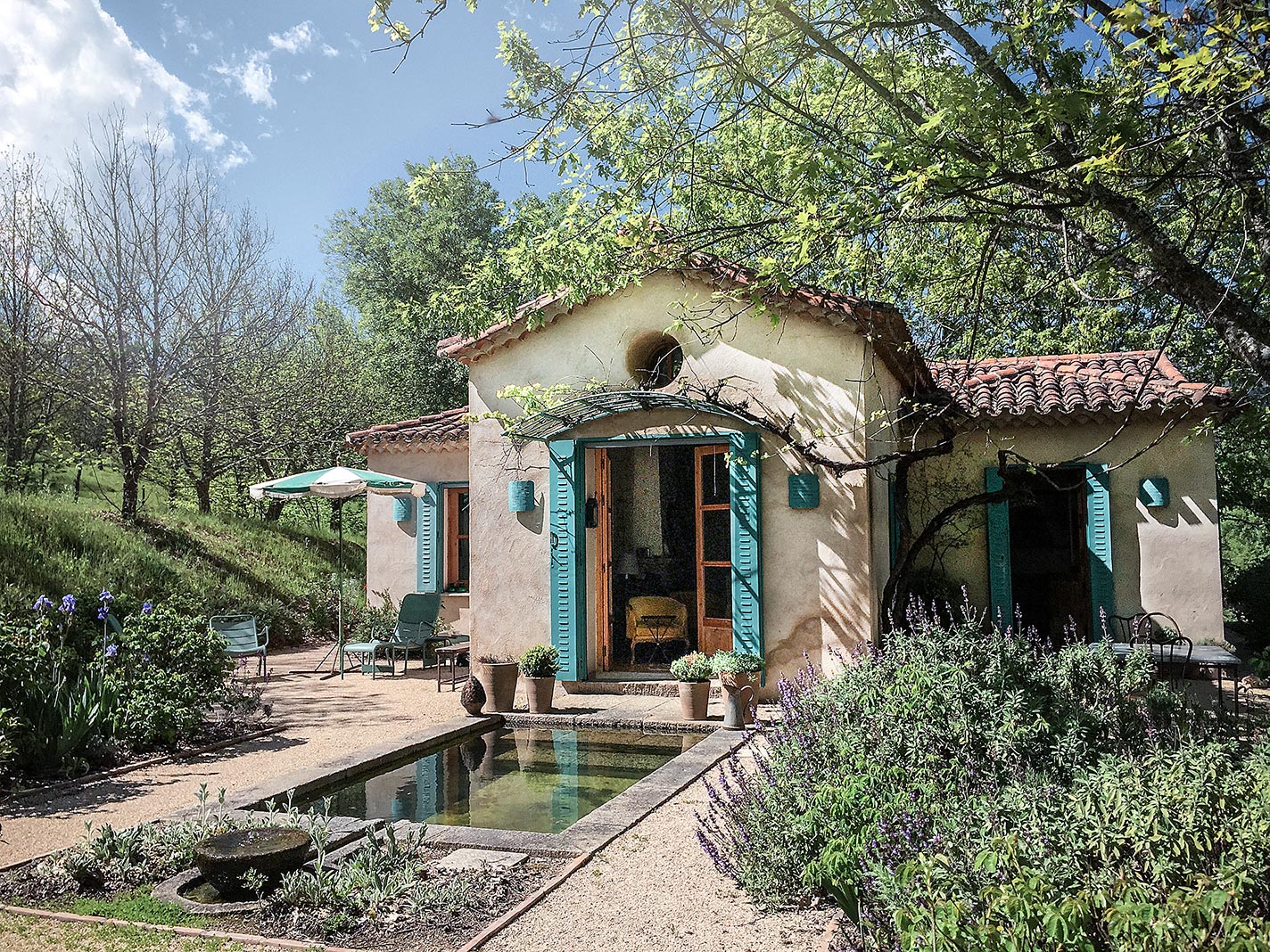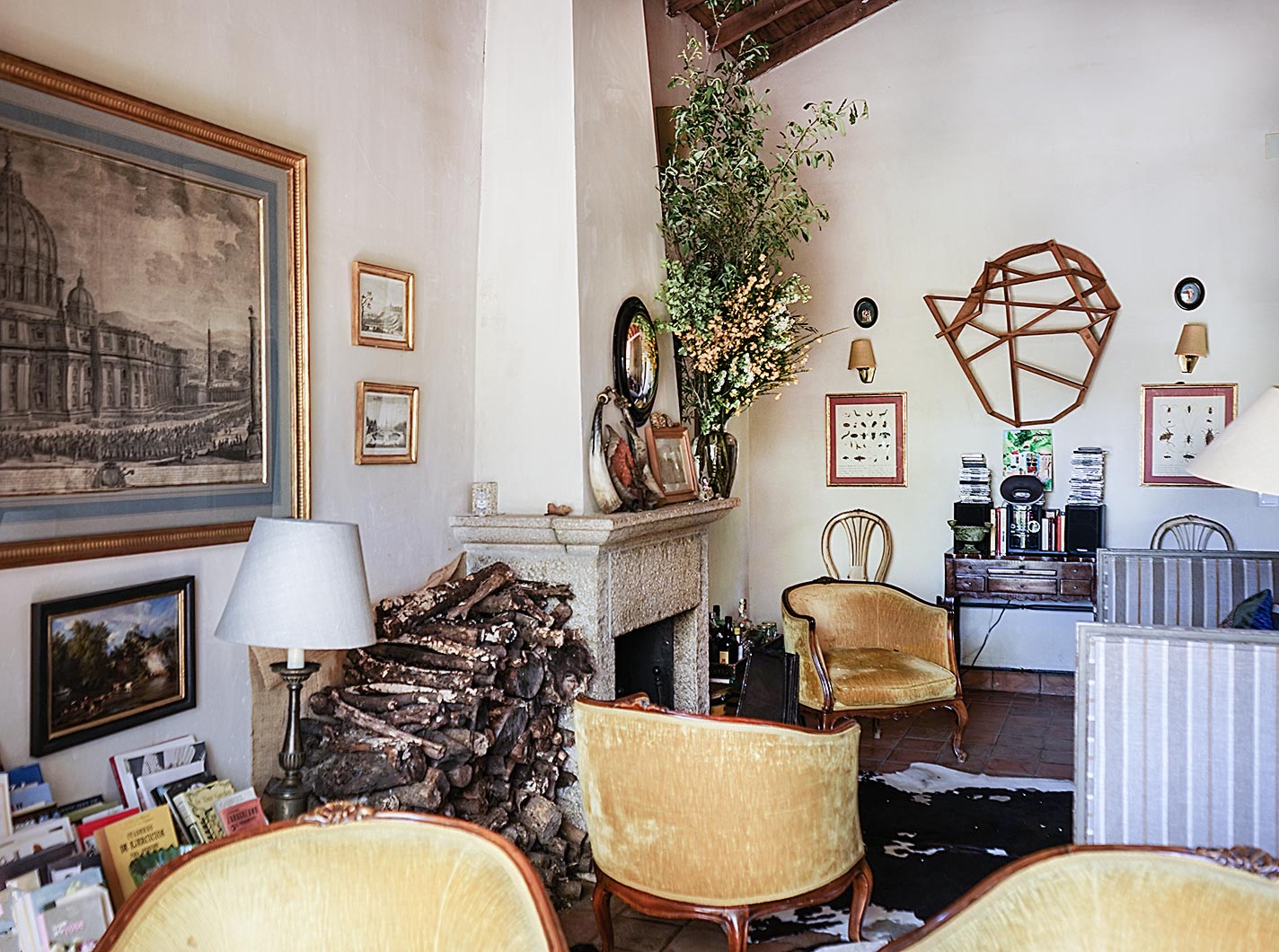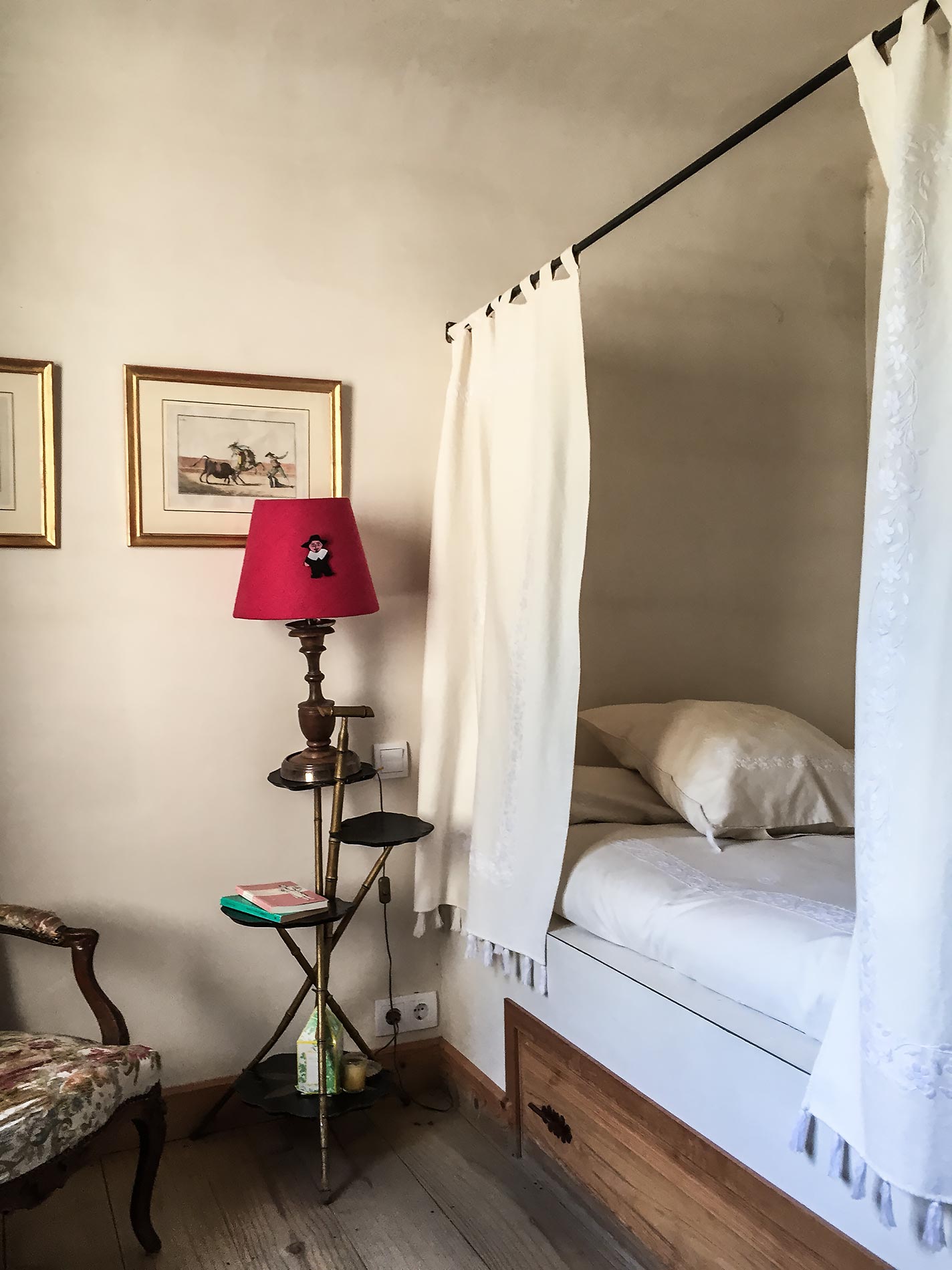 The two houses that can be rented are called Las Encinas del Naval and San Julián del Naval (there`s a third one, but it is still under construction). Las Encinas is the larger of the two. There is one bedroom in the basement (which is at the level of the swimming pool and the terrace as it is on the slope) and two bedrooms with a bathroom on the ground floor. The terrace overlooks the mountains – beautiful. La Junta has two bedrooms, a bathroom, kitchen and living room, all on one floor. And at the back of the house there is a small pool, surrounded by rose gardens and pure nature. All facts about the houses can be found here.
Regarding food, of course you have to take care of yourself here. Shops can be found in Villanueva de la Vera, about 10 minutes by car.
The farm
The whole area is a farm, raising ecological cattle (no worries, the cattle is separated from the houses). There are also cows, hens and donkeys (they are called Ramón, Milagritos and Luis) on the estate.
The light for the houses comes from solar panels and is a resource which can run out, especially in winter when days are shorter. A responsible use of resources is recommended. The water comes from the wells or the springs.
Prices
Las Encinas: 4 people 235.00 € / night. 2 more guests x 17.00 € / night per person. 1st week – 20%. San Julián: 5 people 175.00 € / night. 1st week – 14%.
Booking & Contacts
Casas del Naval
10470 Villanueva de la Vera
Cáceres / Spain