As always, a bit of geography first: Girona is located about 1.5 hours' drive northeast of Barcelona. The hills and peaks of the Pyrenees stretch out just behind the historically enticing city. France is practically around the corner. The advantage of this area: you get to enjoy a very mild climate all year round. Not only do athletes love the area but so do gourmets. One of the best restaurants in the world, El Celler Can Roca, is attracting international guests on the outskirts of the city. And cycling fans make a pilgrimage to the city as if they were bees following a queen.
La Comuna City Oasis
Right next to what is deemed Europe's most famous café for cycling enthusiast, La Fabrica, in other words smack in the middle of old town, German Olympic triathlon champion and 3-time Ironman Hawaii winner Jan Frodeno has opened a stylish apartment building. Frodeno has lived and trained in the northern Spanish city for years. He says: "I feel very comfortable here, so why not help to make it a fitting place to live and stay." So one evening we are standing with him and his wife Emma in front of a blue 16th century city palazzo. A dream house with inner courtyards and a roof terrace where you can even barbecue in summer.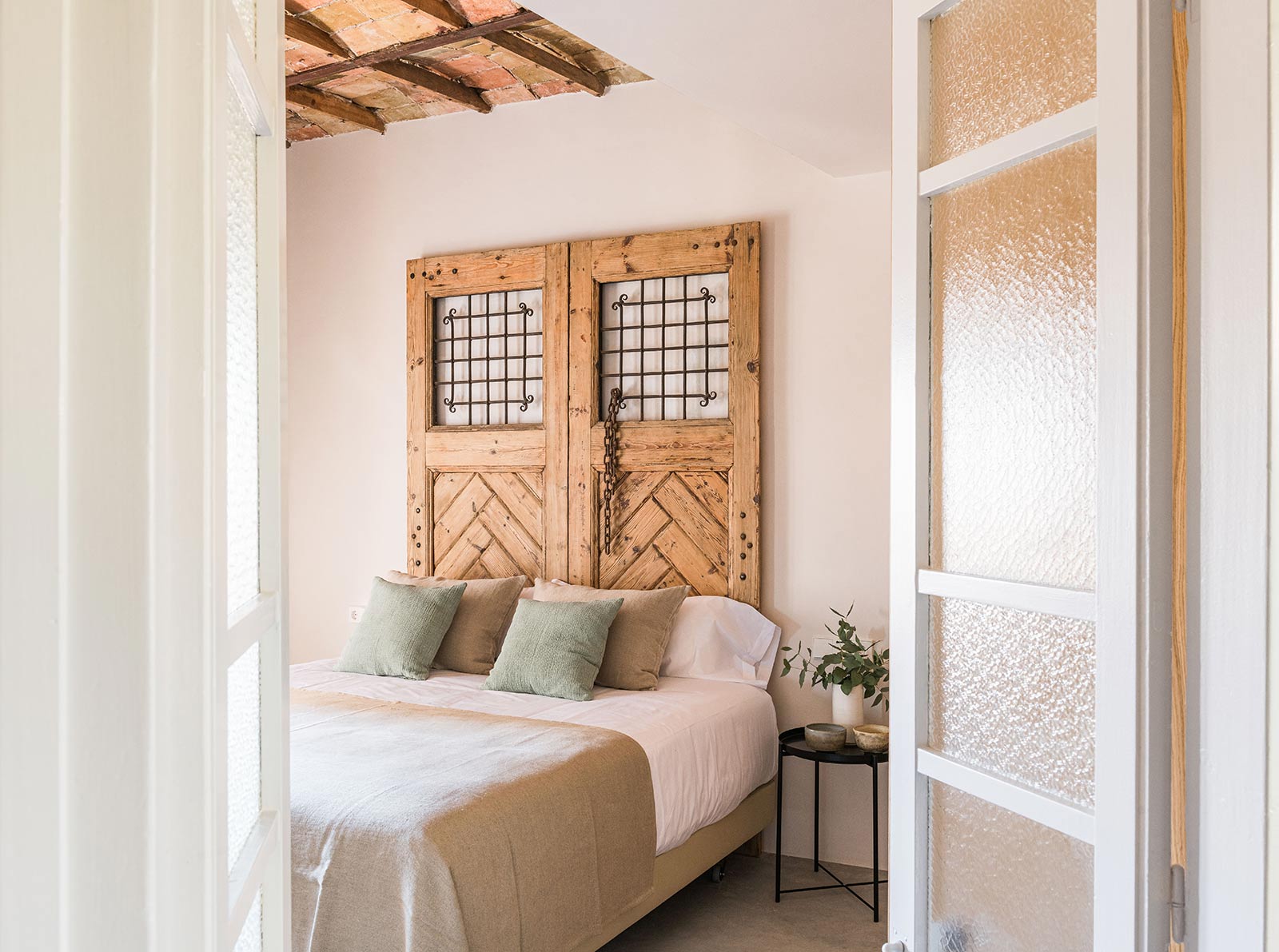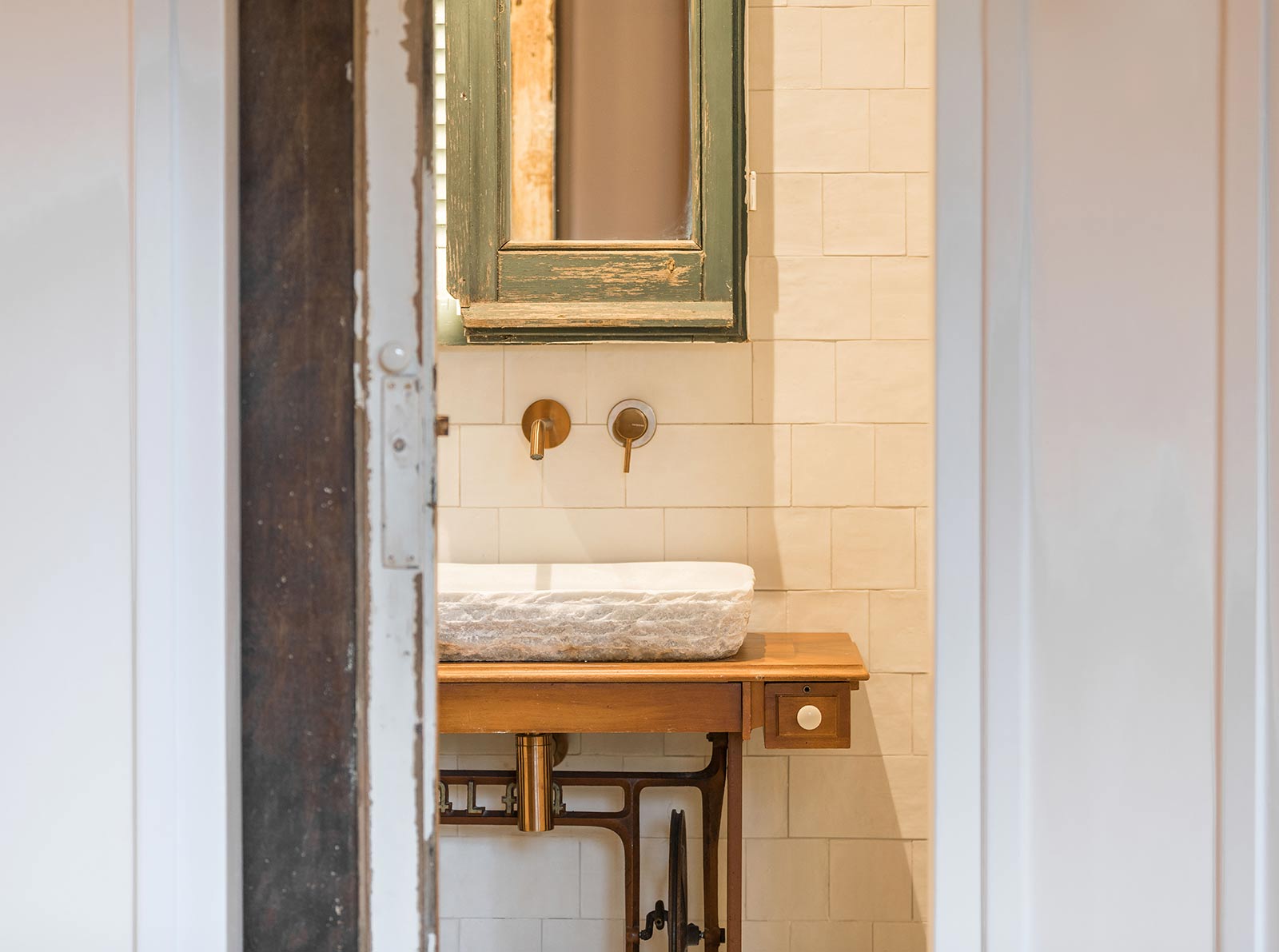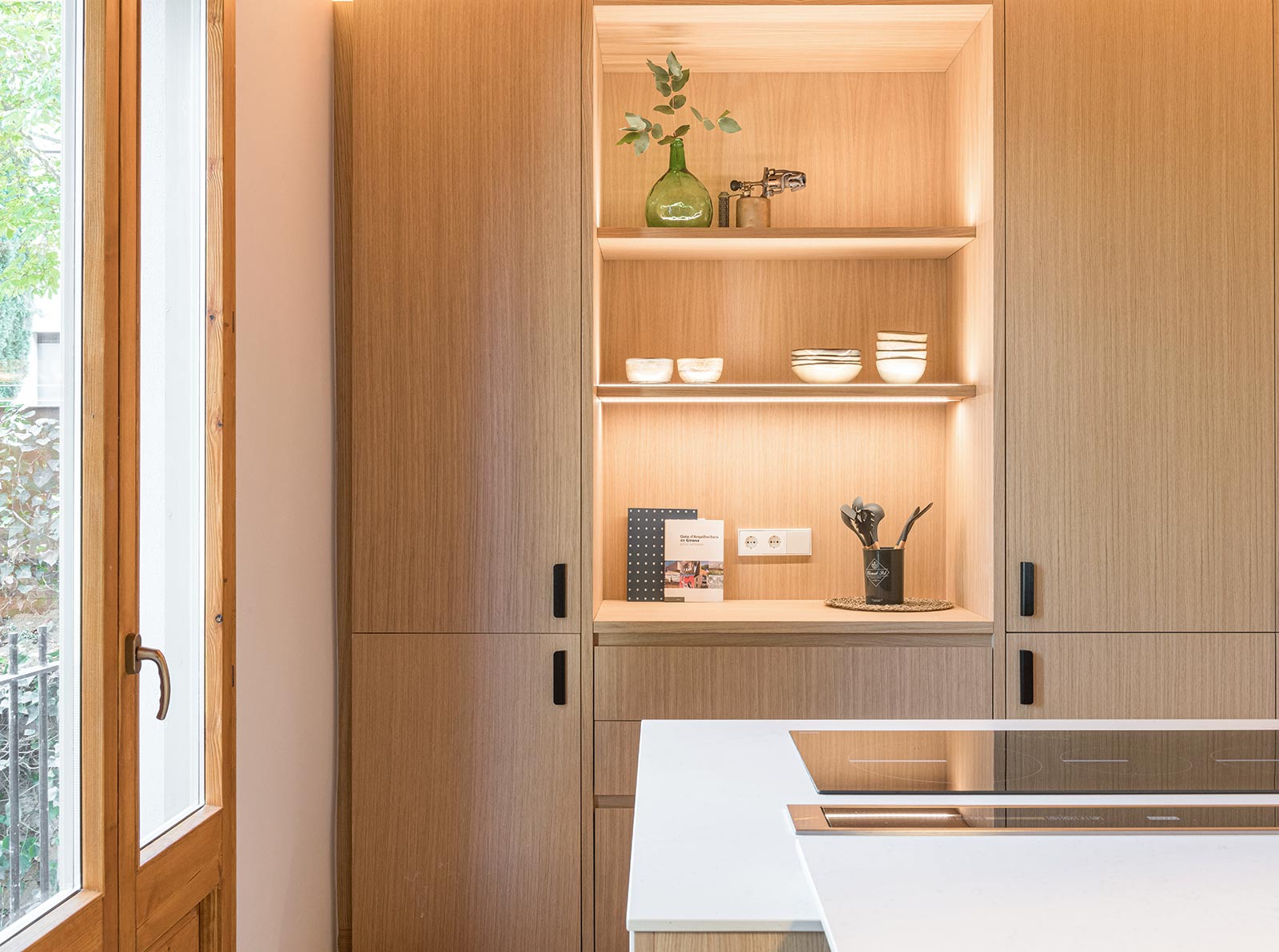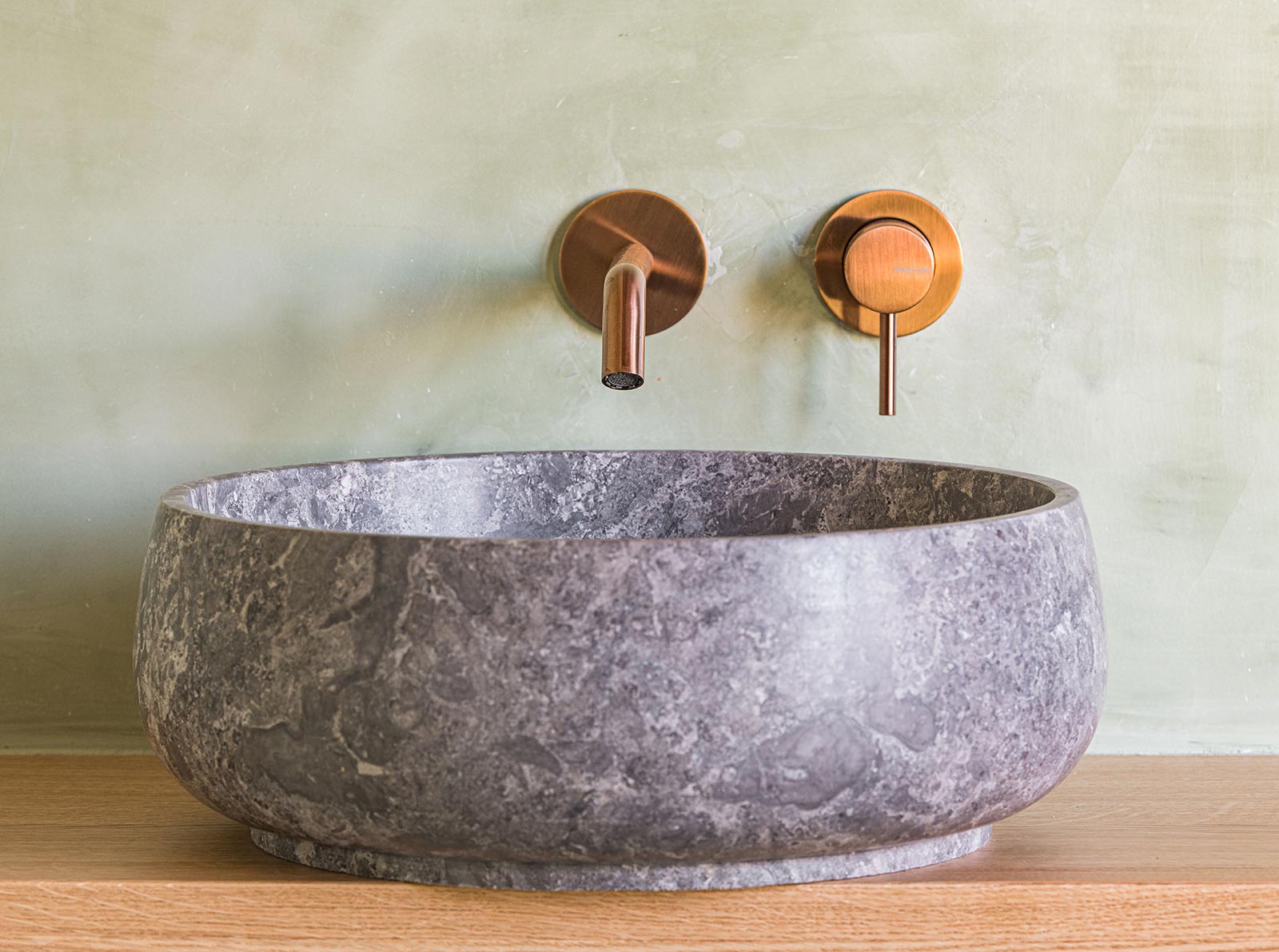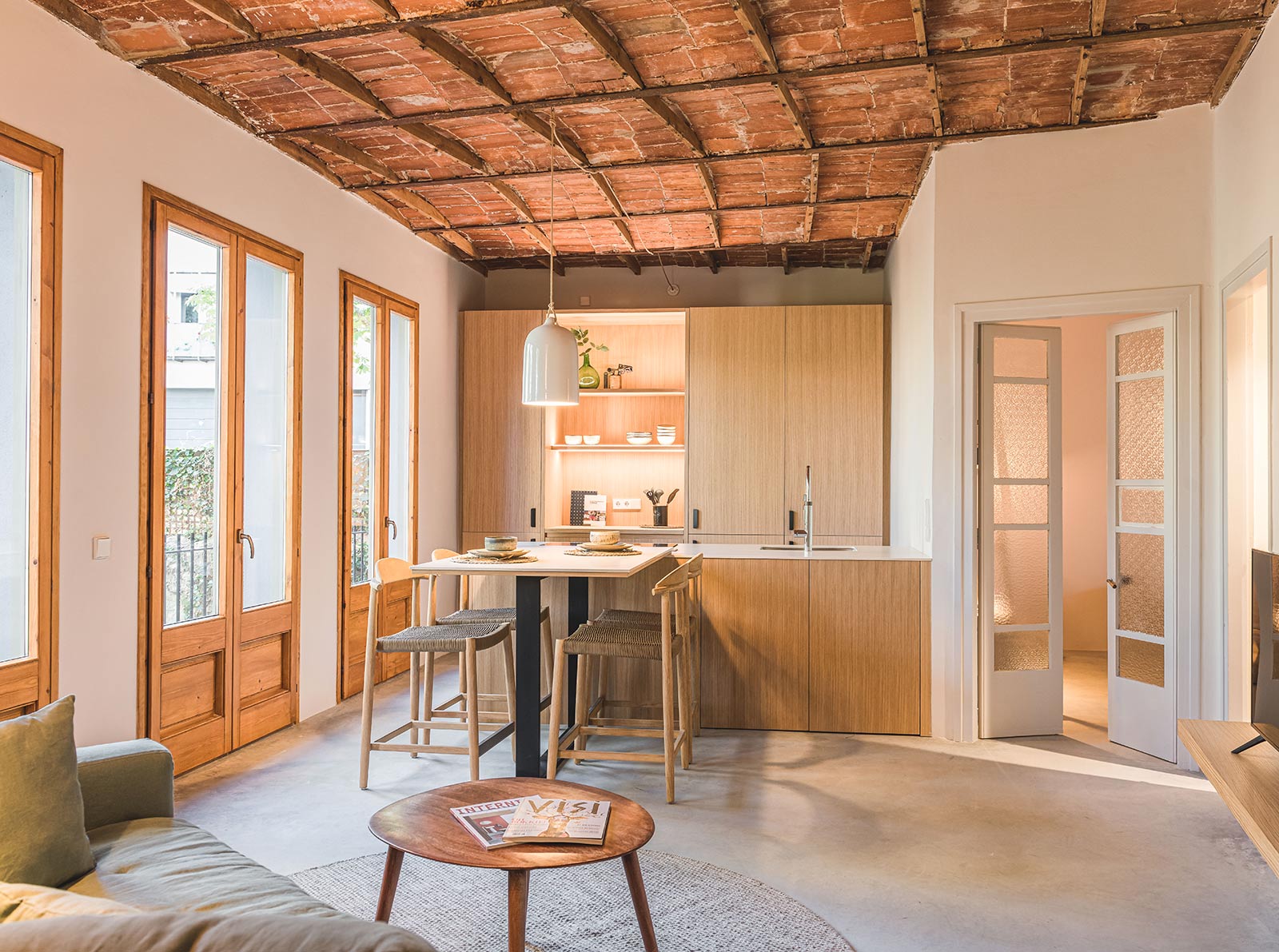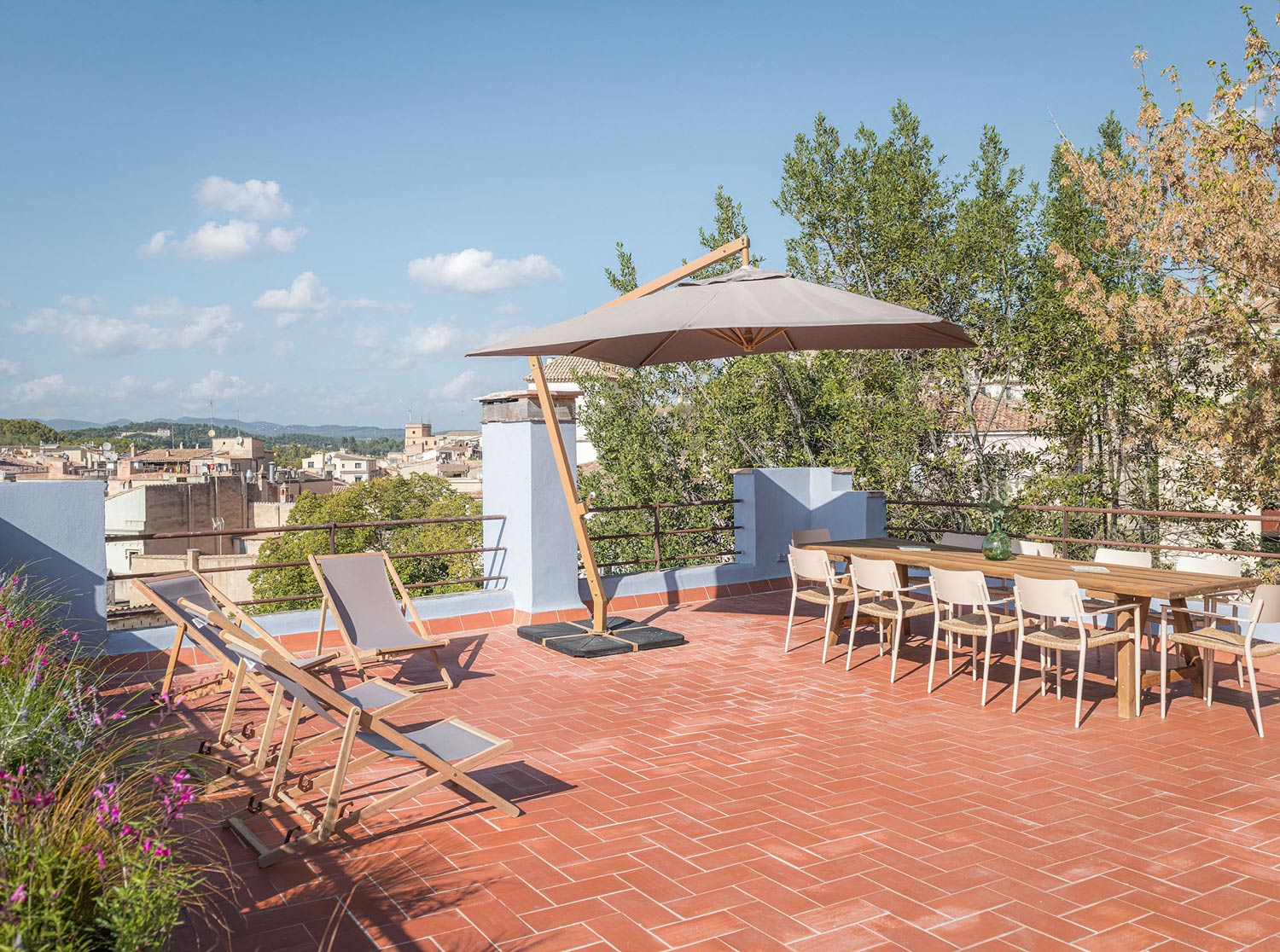 la-communa-pretty-hotels-5
la-communa-pretty-hotels-1
la-communa-pretty-hotels-6
la-communa-pretty-hotels-3
la-communa-pretty-hotels-7
la-communa-pretty-hotels-11
The two new hosts are very familiar with the details of materials and furniture. And they reveal: "We are hotel aficionados by heart". You can definitely tell. The four very spacious flats ("city oases") leave nothing to be desired. We especially liked the beautiful room layout and the bright, somewhat modern interior. In the living rooms, you can quickly prepare a small meal or invite several guests over for dinner. What we loved most about the interior: the head boards of the beds are made out of old doors and the bathrooms are painted green. All details about the flats can be found here.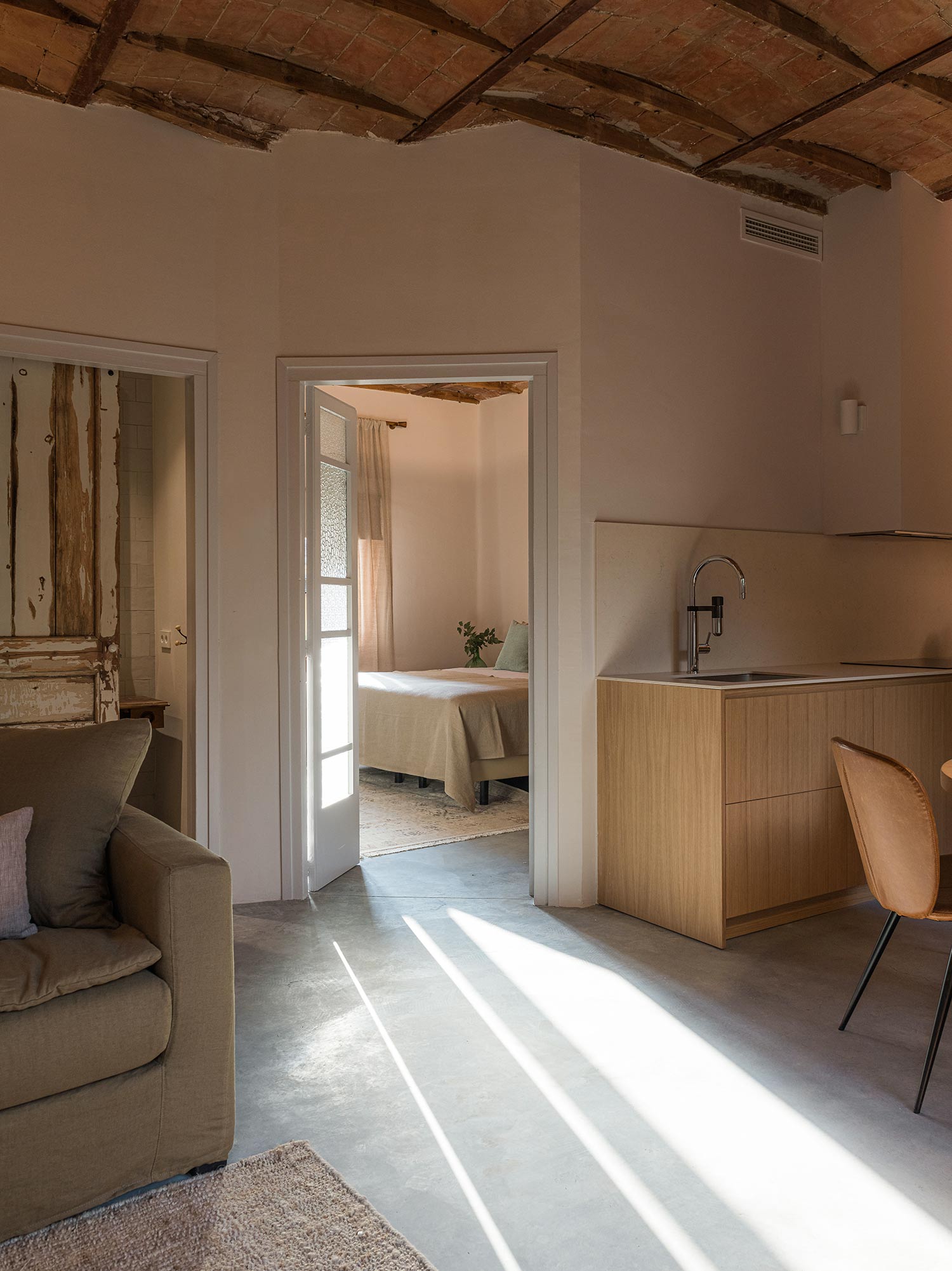 La Comuna Café
A little further down the village, but still centrally located at the entrance to the old town, is the second house from Frodeno's La Comuna empire: the La Comuna Residence with the La Comuna Café and a small Ryzon cycling apparel shop. During the day, there is a lot of activity here. People meet for coffee and small, "healthy" dishes like avocado toast with egg from the neighboring farm. Don't be surprised – there might be good-humored people in cycling gear sitting at the neighboring table. They meet here for the joint rides, which are also organized by the La Comuna team.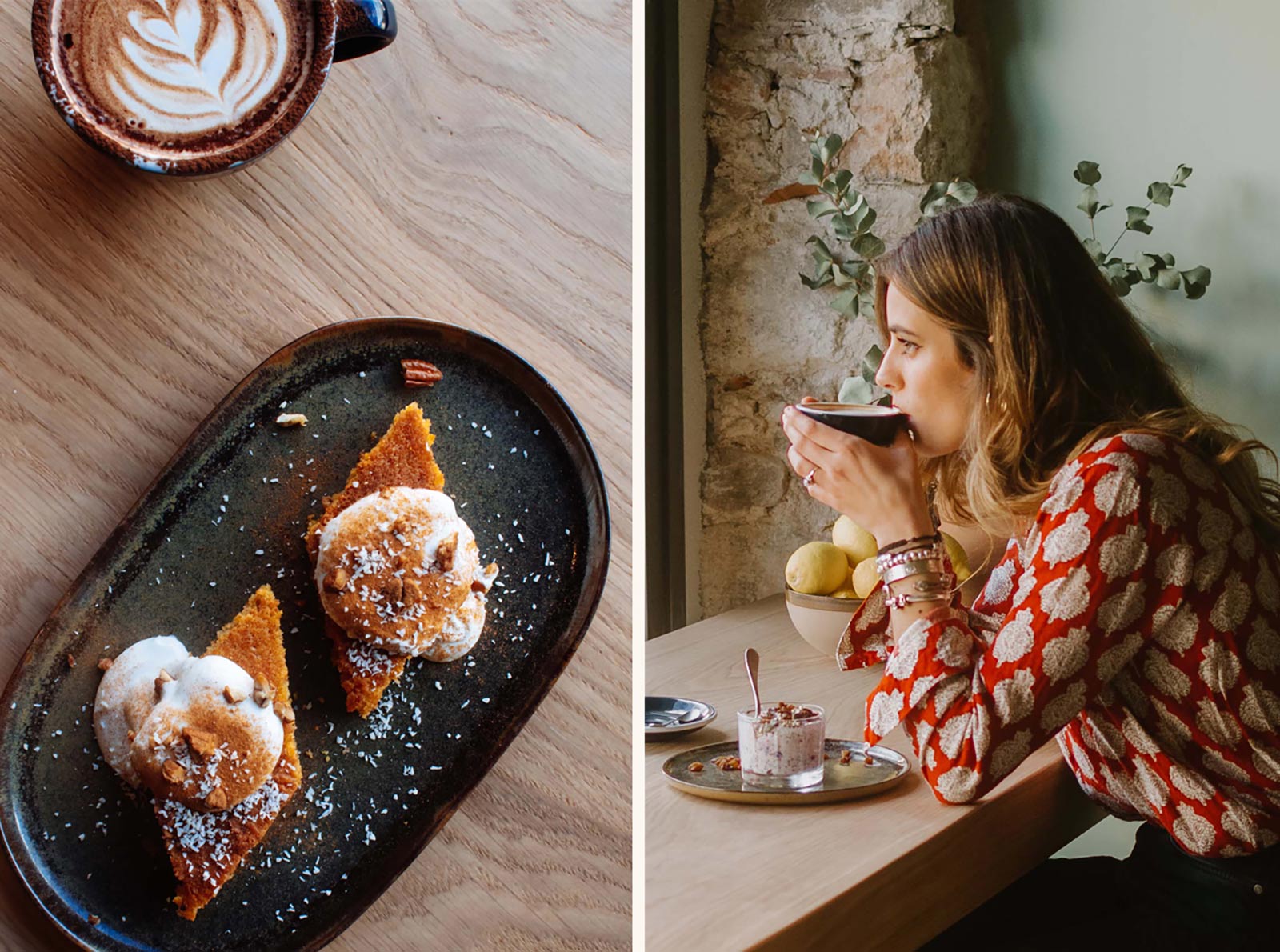 La Comuna Residence
Above the café are six more convenient and rustic flats (for 2 and 4 people respectively) and a rather large penthouse flat (for a maximum of 8 people). The walls are unplastered, you can see a lot of patina and there is a well-equipped kitchen in each of the living rooms. The flats are accessed via a code, so you are completely independent and quickly feel like a resident of Girona. Here, too, the location is key, with restaurants in the old town just seconds away. Find all details here.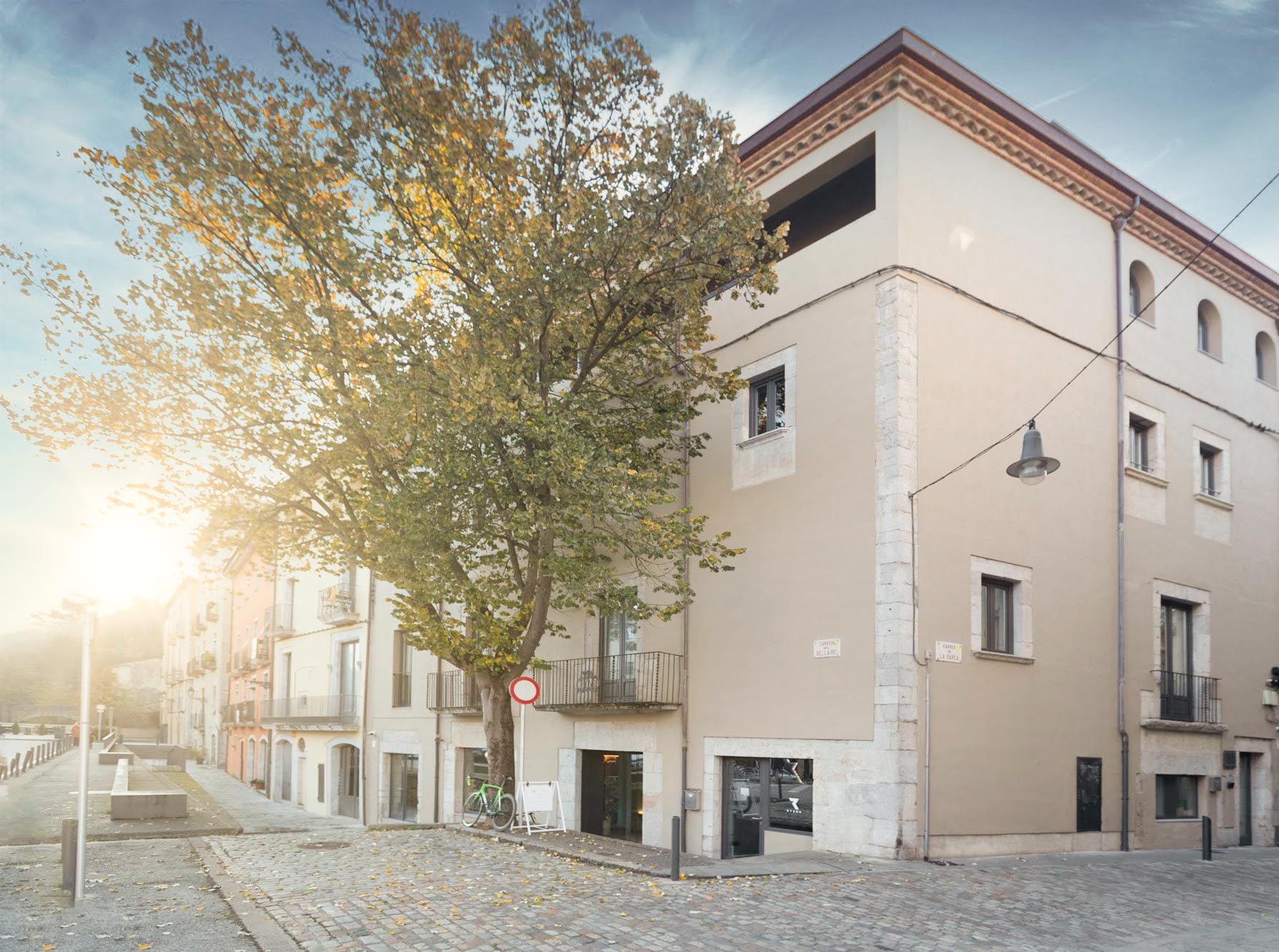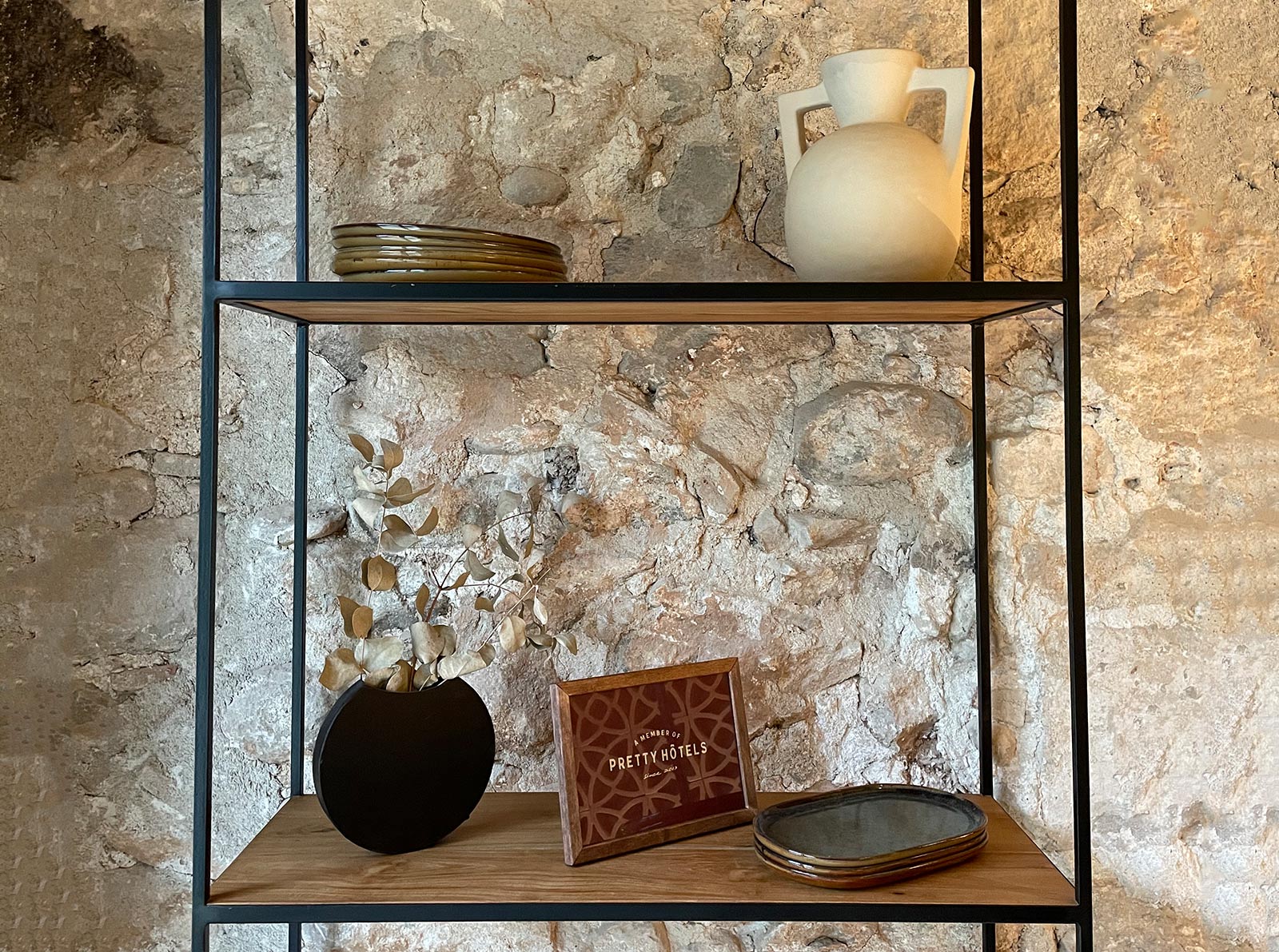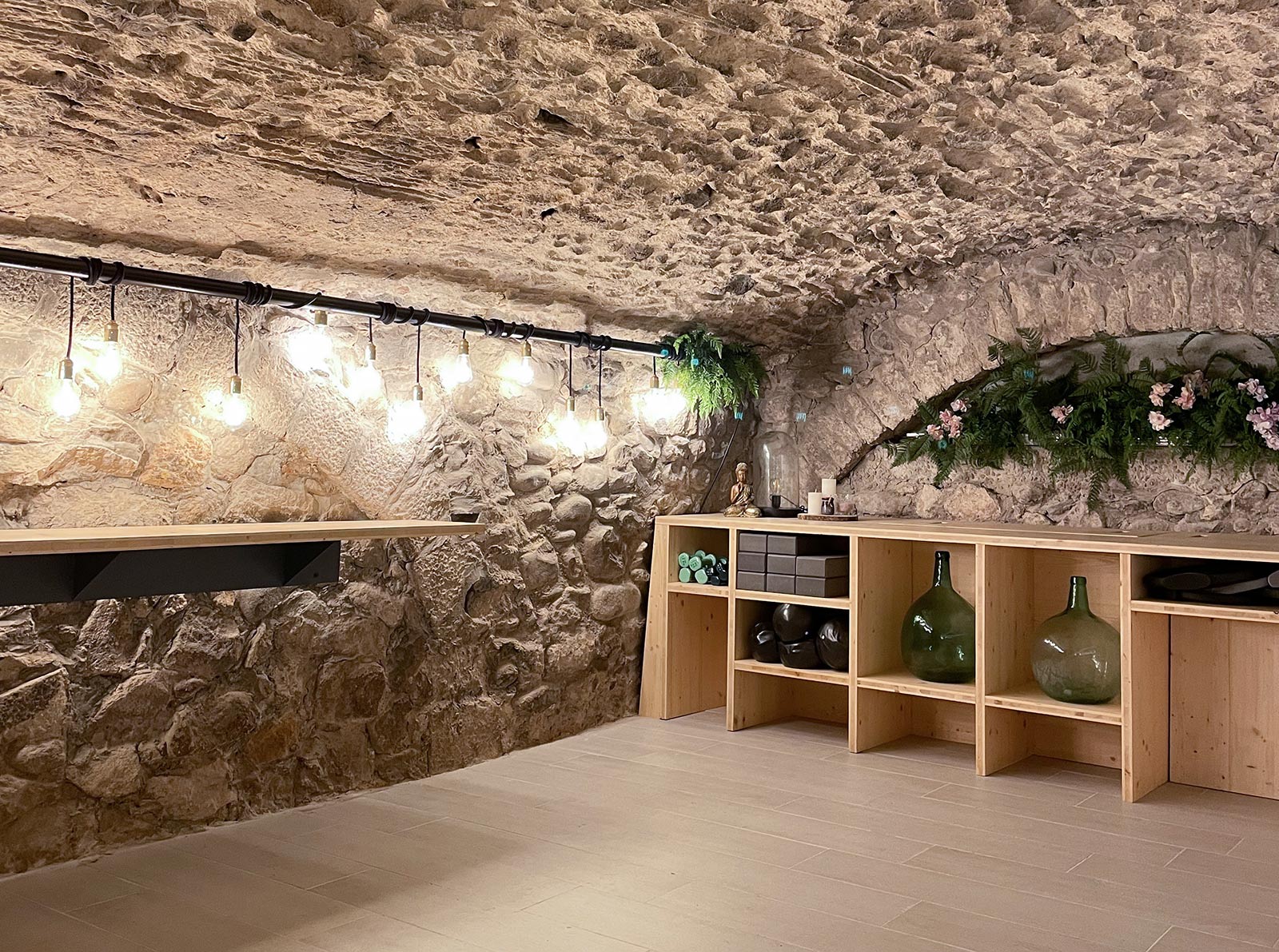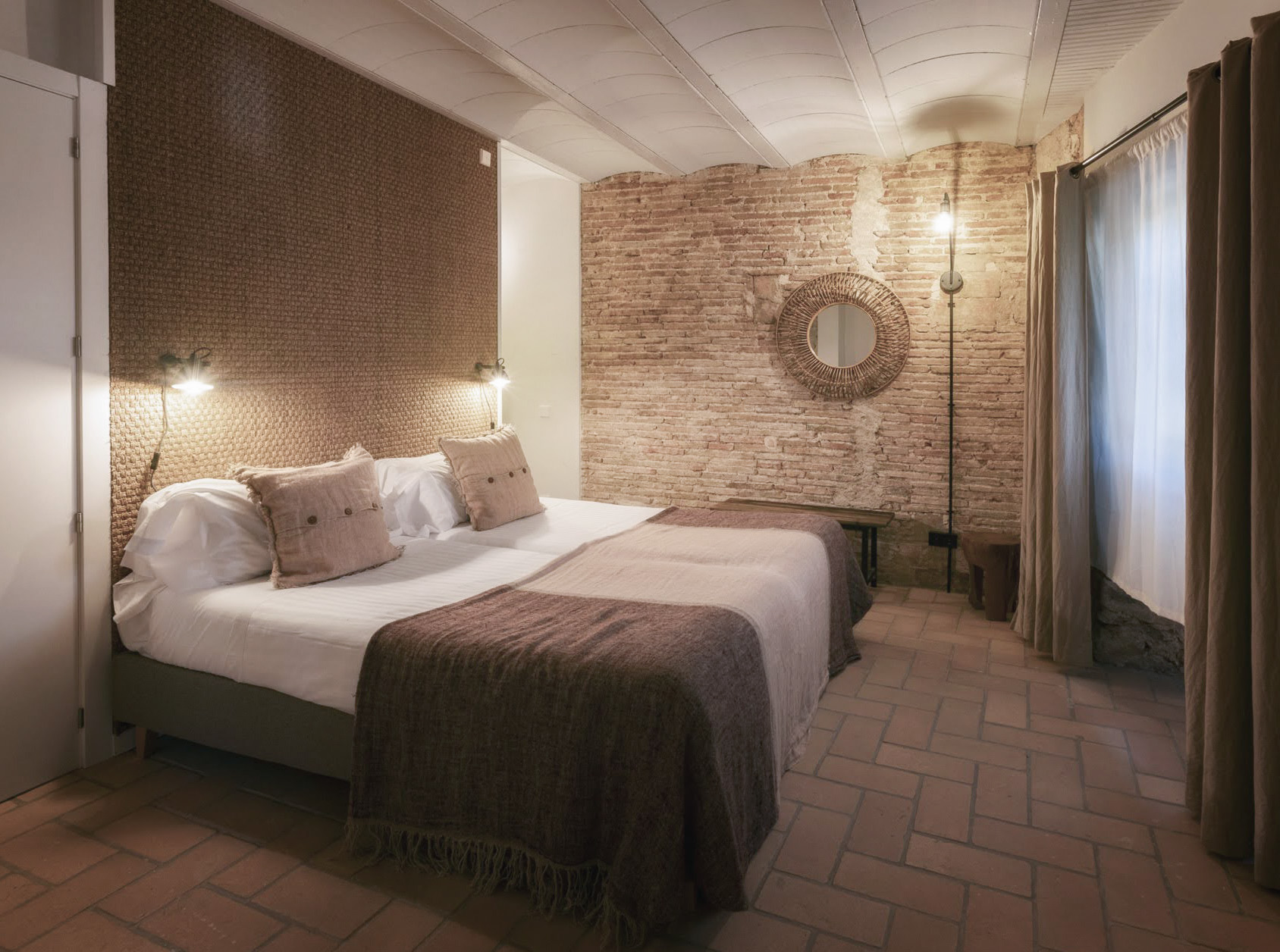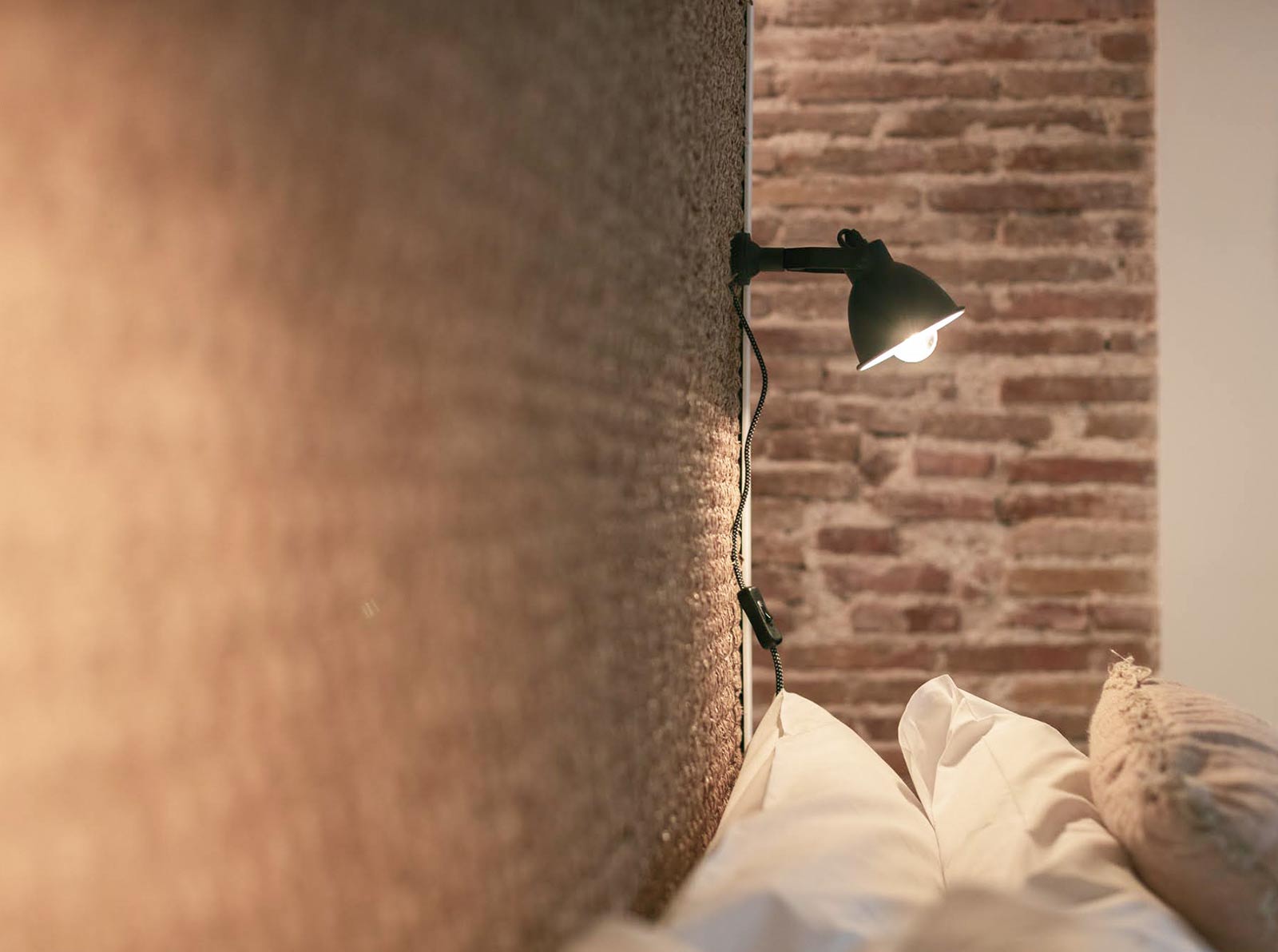 la-communa-pretty-hotels-13
la-communa-pretty-hotels-17
la-communa-pretty-hotels-18
la-communa-pretty-hotels-15
la-communa-pretty-hotels-14
PH Recommendation
We would recommend a combination of Girona and Costa Brava. A week in our delightful member house La Bionda in the coastal town of Begur (about 40 minutes from Girona) and then another three or four days in Girona. There are lovely shops with local designers and, as mentioned before, a high density of very good restaurants. When we visited, we went to the restaurant Ditifet, which is about a minute away from La Comuna Café. A modern tapas bar where you immediately fall in love with each of the dishes.
Prices
In summer, flat in the Residence from 190€ per night. La Comuna Oasis approx. 290€ per night.
Booking & Contacts
La Comuna Girona
Carrer de Bellaire 7
Girona