The Haus am Turm is — like the Ida Apartments – the idea of Veronika & Daniel. Those two from Sterzing have been running a wonderful wine bar — the Vinzenz – in this historic property in the middle of the old town for years. In 2021, they decided to upgrade the premises above the wine bar "a bit". Well, "a bit" is perhaps a bit of an understatement. Truth be told, the entire upstairs was completely redone. And what has emerged is a real gem.
"High quality interior design and focus on details characterize this small boutique Hotel with 12 rooms. Sophisticated souls love the delicate character of Haus am Turm. Be home at a friend's place, indulge in this beautiful alpine town, immersed in his daily life, meet, take home some pleasant remembrance…."
That's what it says on the hotel's website and, needless to say, that's exactly how we experienced it. The combination with the wine bar makes it especially unique. Here, from Wednesday to Sunday, in addition to excellent wines, culinary delights are served — and of course the natural and healthy breakfast of the Haus am Turm Hotel.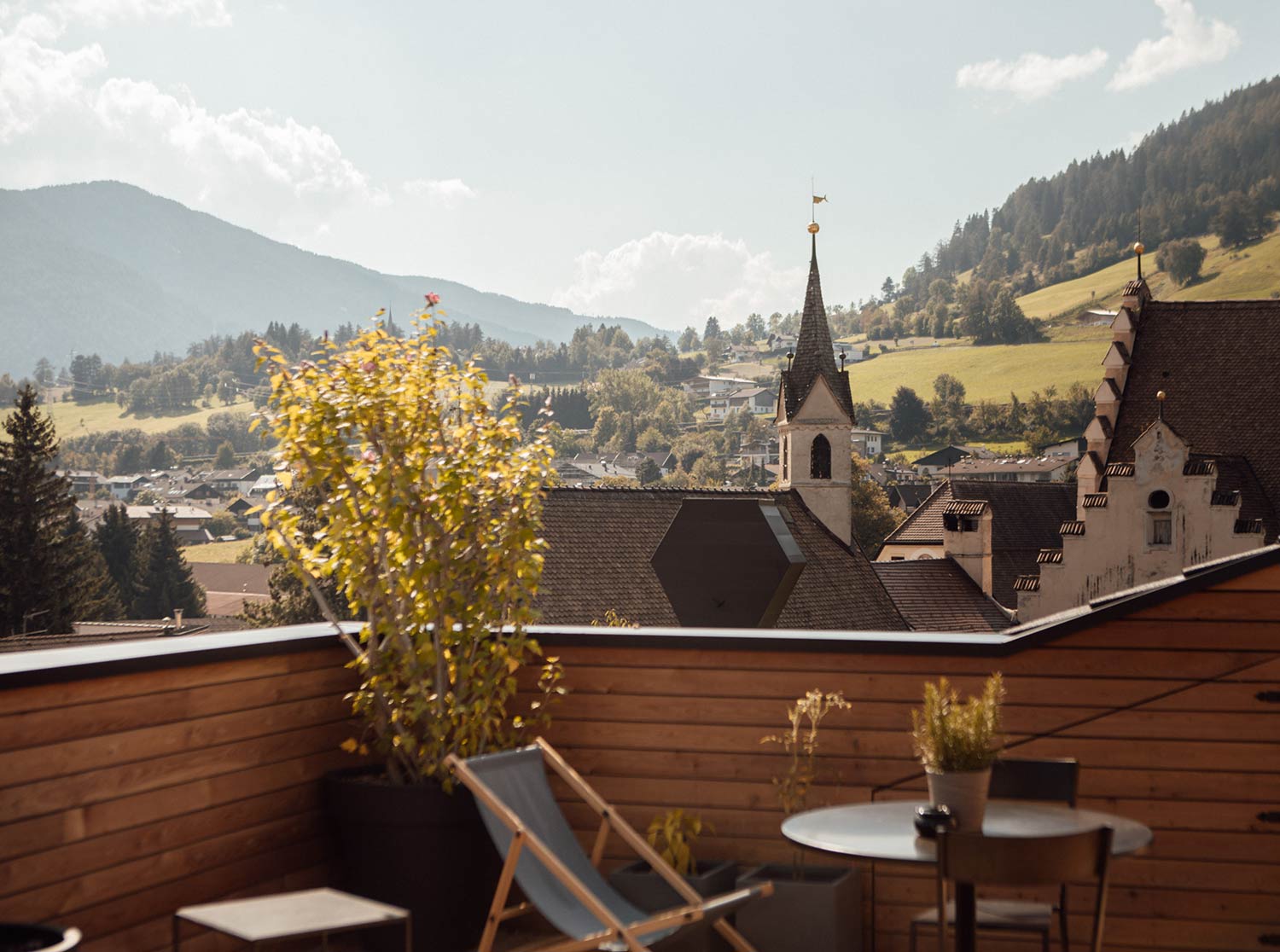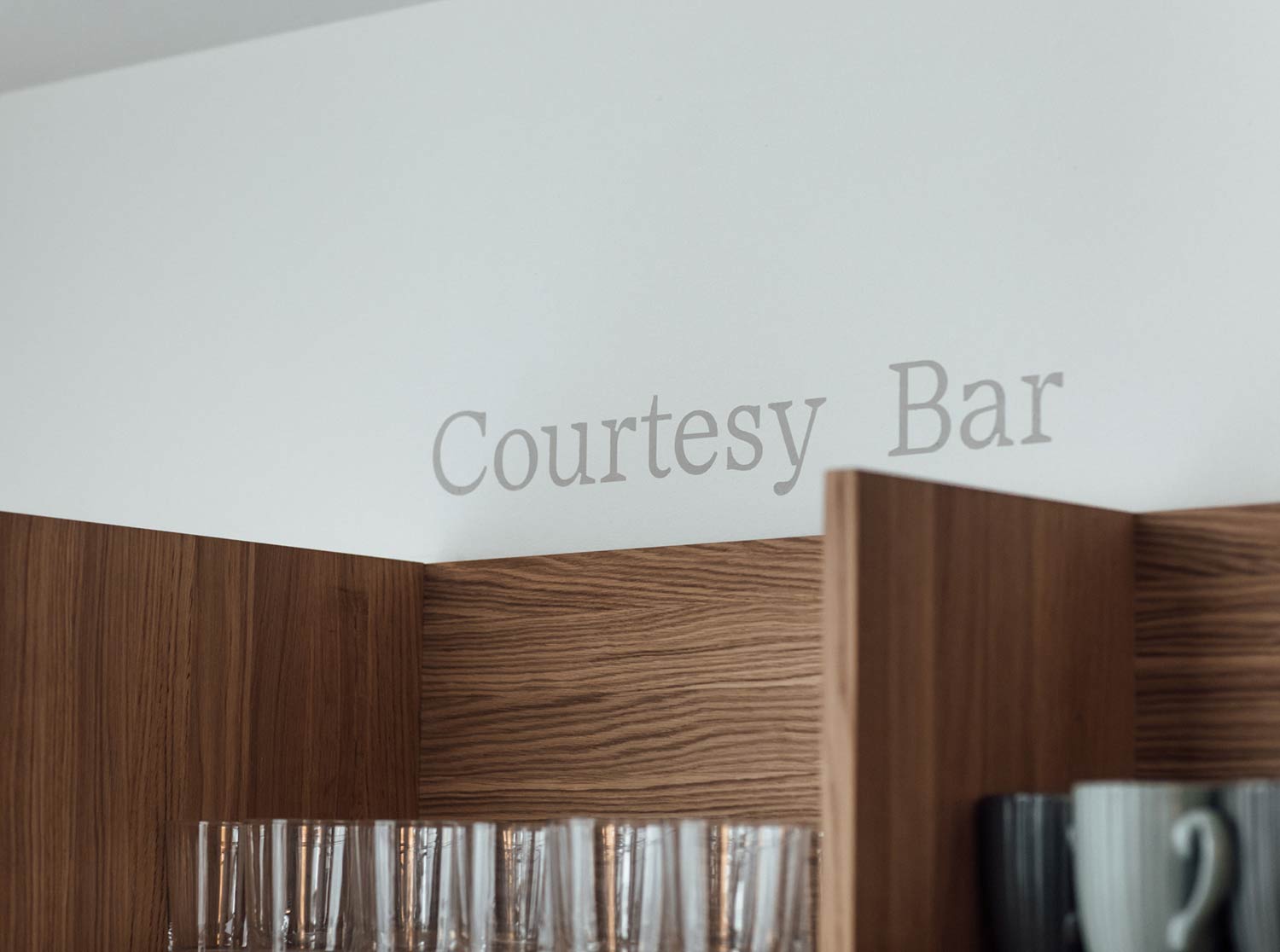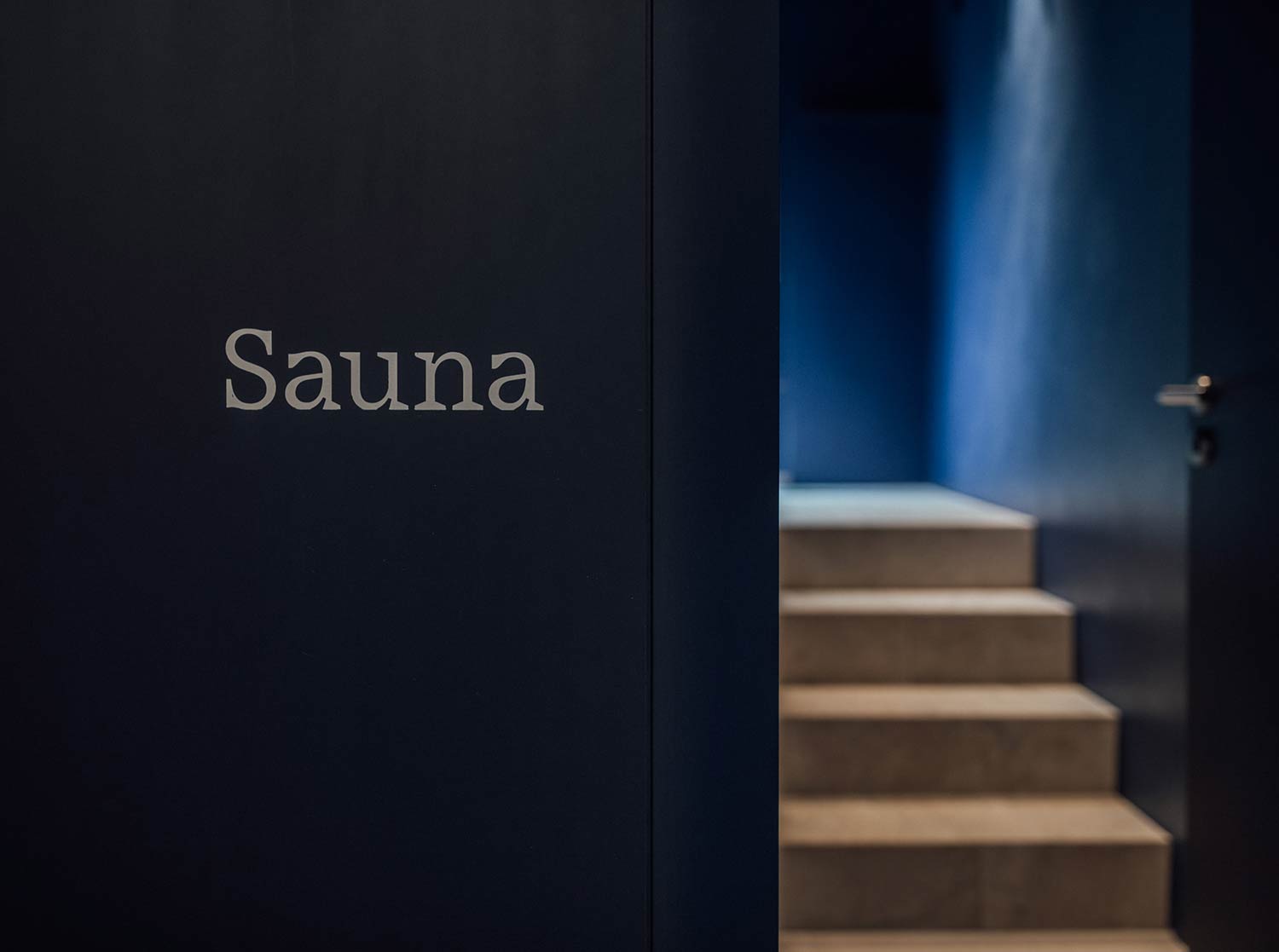 Note to self, the Haus am Turm is in the center of Sterzing. It is located in the middle of a beautiful alley by the name of "Neustadt" (New Town, funnily enough)  where 600 years old houses line up, with many turned into small stores and bars. There is a lot to experience in this funky pedestrian zone — day or night.
THE ROOMS
There are 12 rooms in four categories in the Haus am Turm. If you like simplicity then this is the place to stay. Nothing feels cluttered here. Much of the furniture comes from the Italian manufacturer "Plinio il Giovane", and the enchanting bedspreads are made of high-quality jacquard cotton. Quite noble also the bathrooms. All details about the rooms can be found here.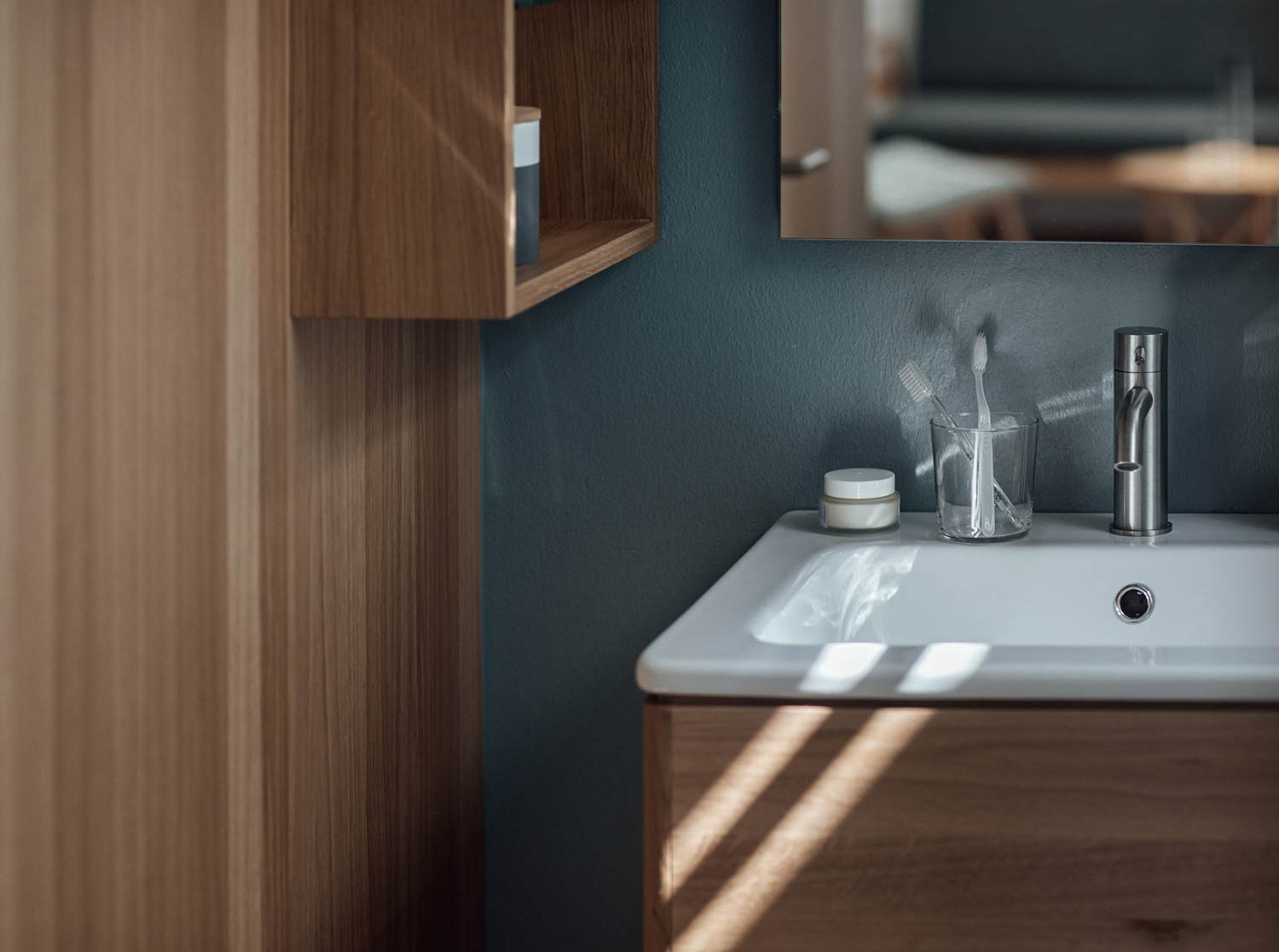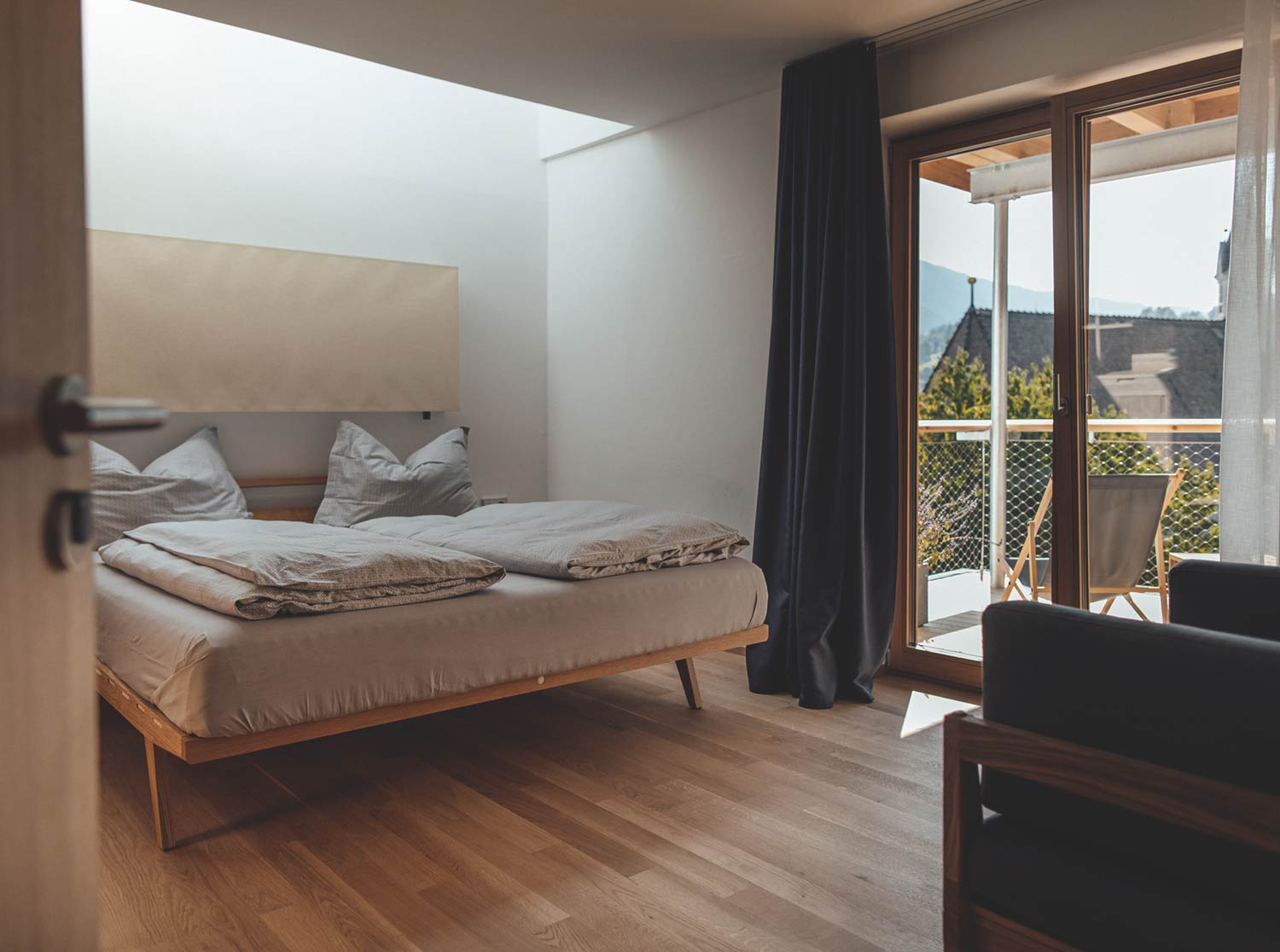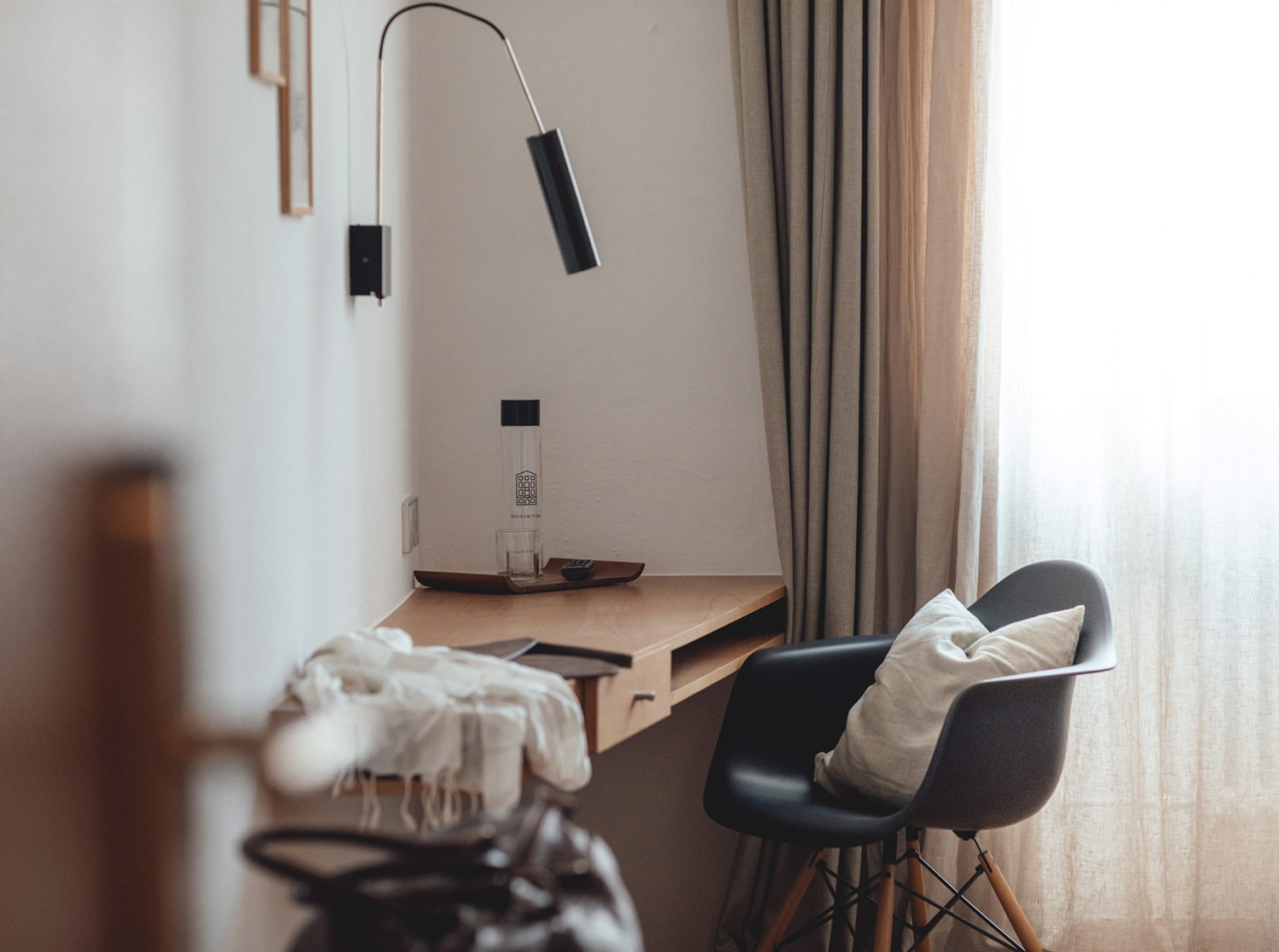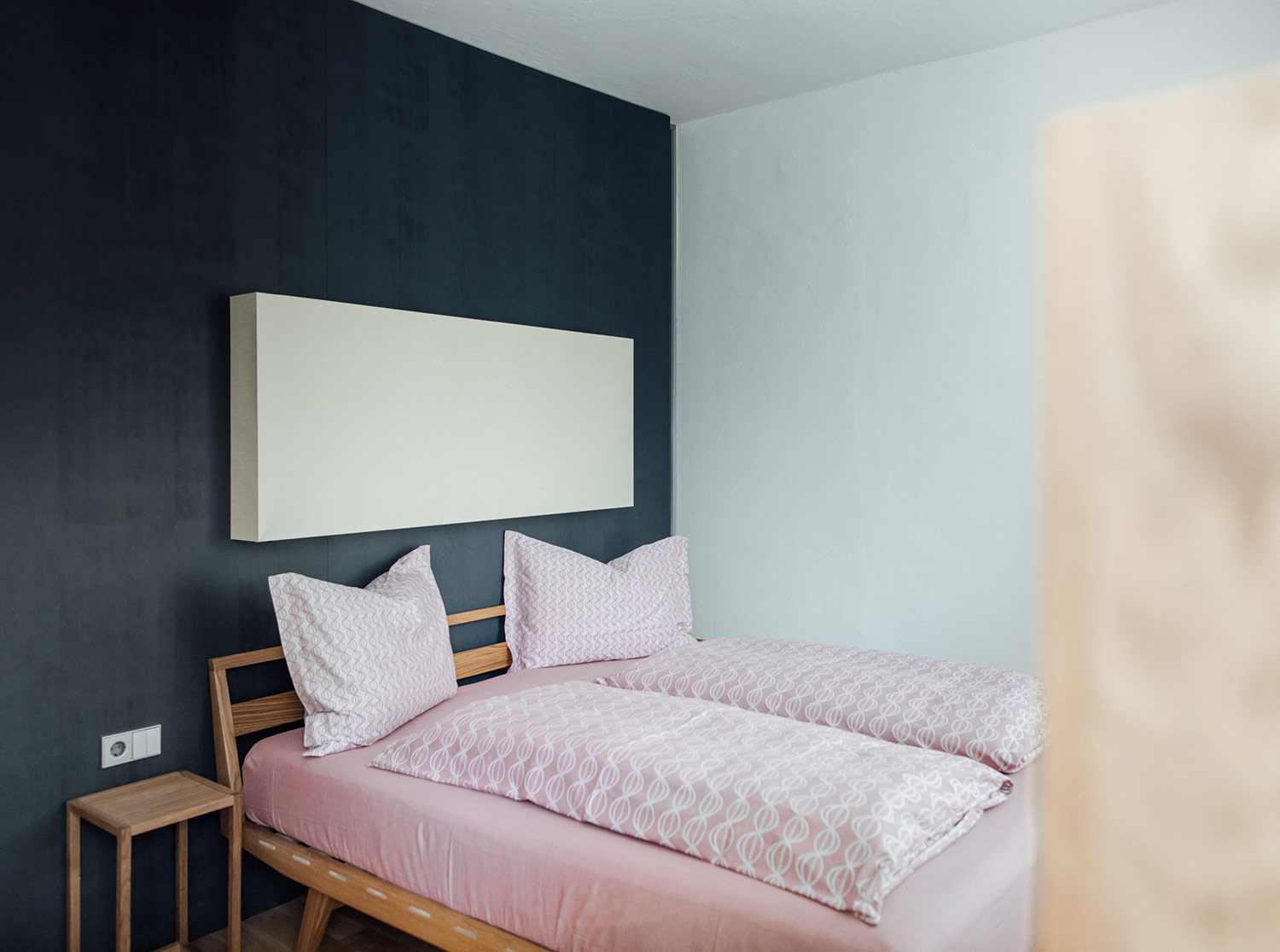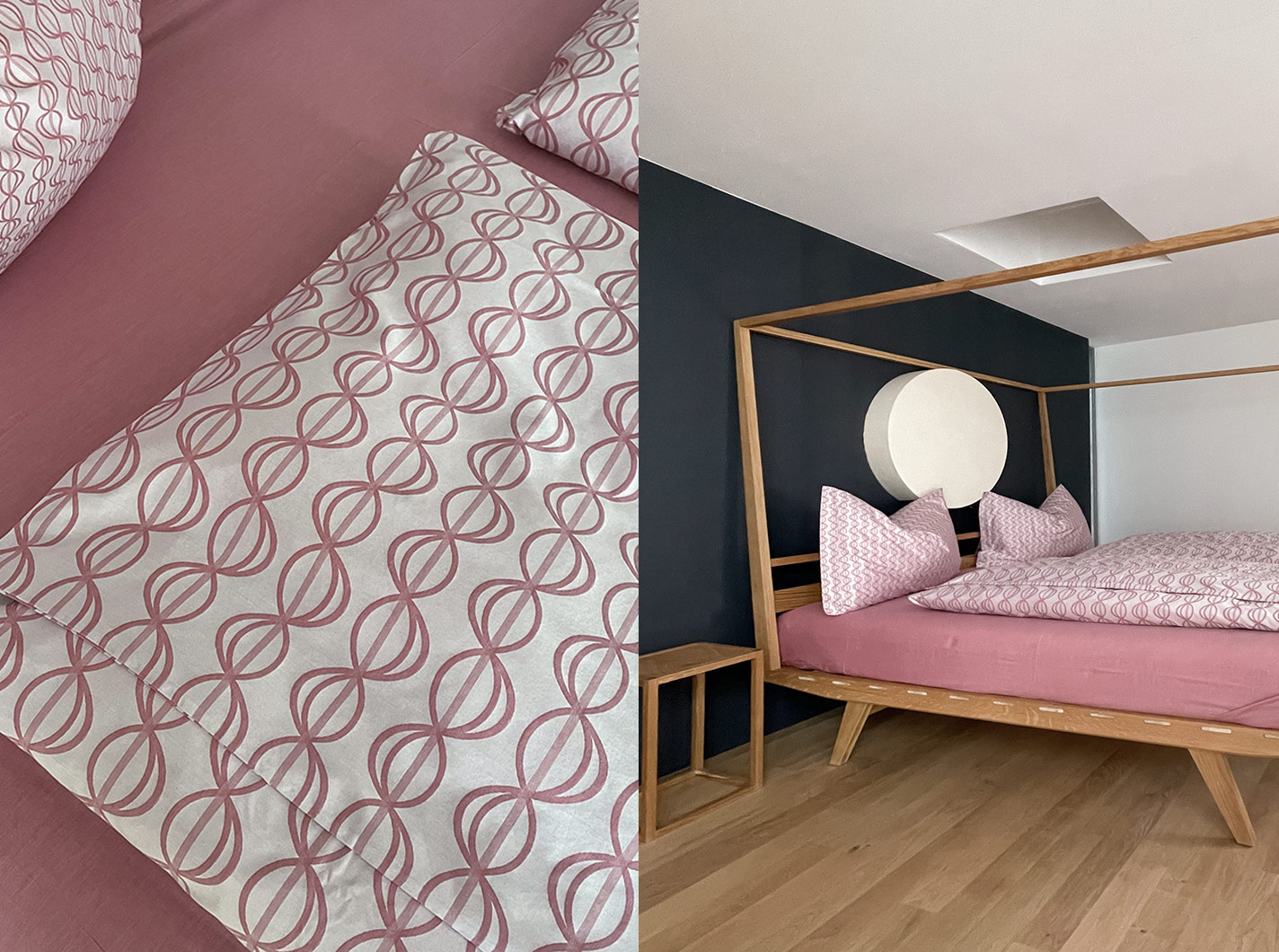 SURROUNDINGS
Sterzing is an ideal starting point to explore various mountain valleys and huts. For example the Hühnerspielhütte. In the 60s the area had been a rustic ski area, with a magnificent view of the glaciers. Wonderful to hang out all year around, winter (bring those touring skis!)) or summer and best of all: the landlady is a super cook (self-taught), uses mainly organic ingredients from the region. There is a small fine wine selection and Klaus, the landlord, is as South Tyrolean as they come and quite a quirky character.
THE ROSSKOPF
The Roßkopf (the ski and local mountain of Sterzing) is also an attractive destination in summer. Climb up on foot in about two hours or opt for a more comfortable ascent in the gondola (15 minutes). Kids will love it, there is new Mountain Coaster (summer toboggan run) in operation. Tons of other stuff, too. Such as rustic huts to stop at, cozy hiking trails, on weekends often with musical accompaniment, a petting zoo and  a mountain playground with water games. In winter cozy, sunny and above all no queues at the lifts. Via the new valley run you make it directly to the pedestrian zone of Sterzing.
Prices
Rooms in the Haus am Turm from 82 euros per person with breakfast. There are also a few December specials with ski pass included. Best to send an email request directly to boss Veronika.
Booking & Contacts
Haus am Turm
Neustadt, 4
39049 Sterzing
Bozen – South Tyrol
Italy
PS: If you prefer an apartment, you may also contact the Ida Apartments – they also belong to the family.