Arrive at Hotel Oderberger and it hits you straight away: Directly behind the reception is the entrance to the historic bathhouse and the swimming pool. It is located in the middle of the building surrounded by columns and stylish changing rooms.
After all, for 84 years — from 1902 to 1986 to be precise — the people of Berlin walked into this wonderful building primarily to swim. Well, some of them probably just came to get cleaned up since especially in the early days showers were a bit of a luxury for most working class Berliners. So they ventured into one of the 200 small washing chambers around the swimming pool and took a bath.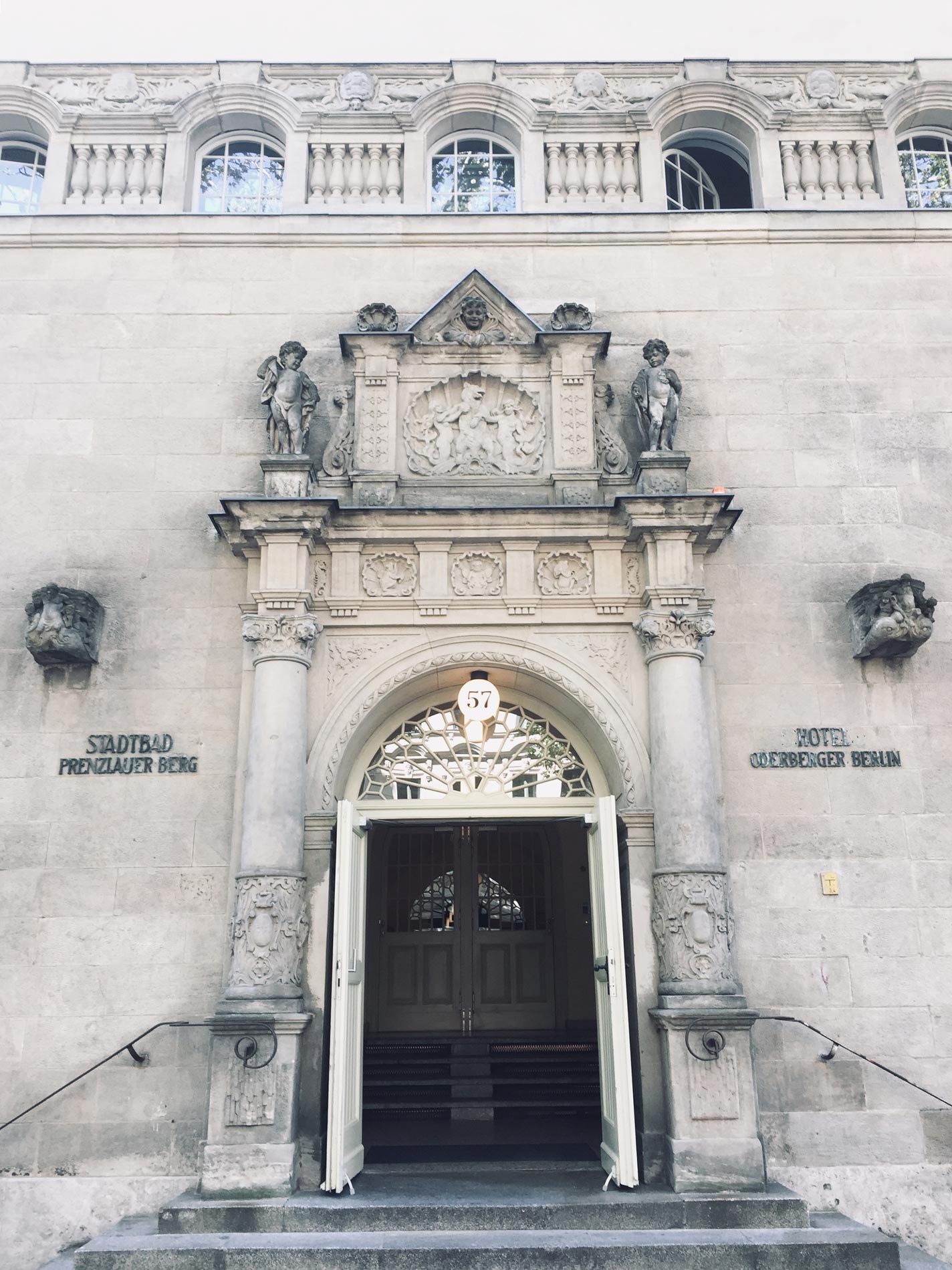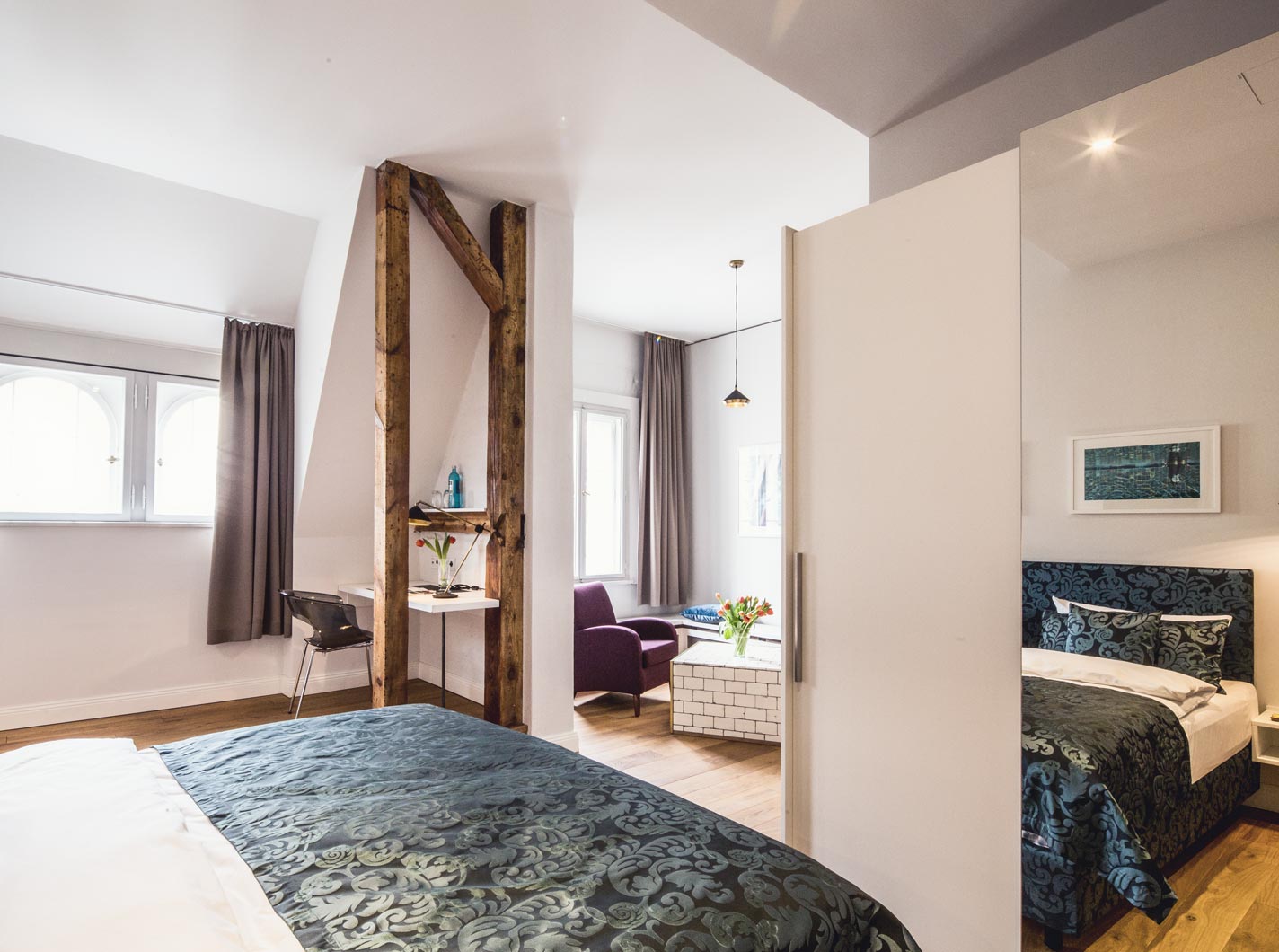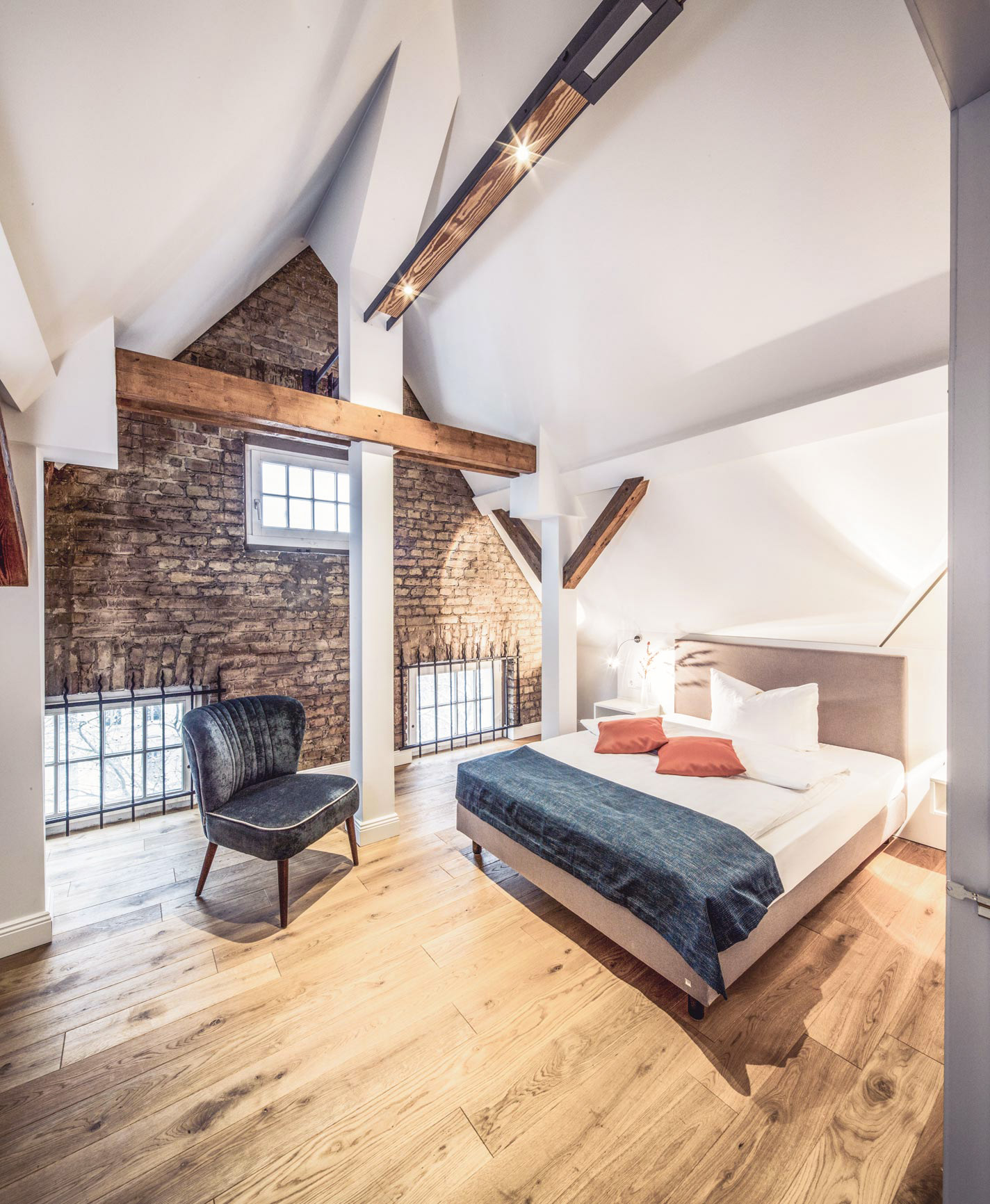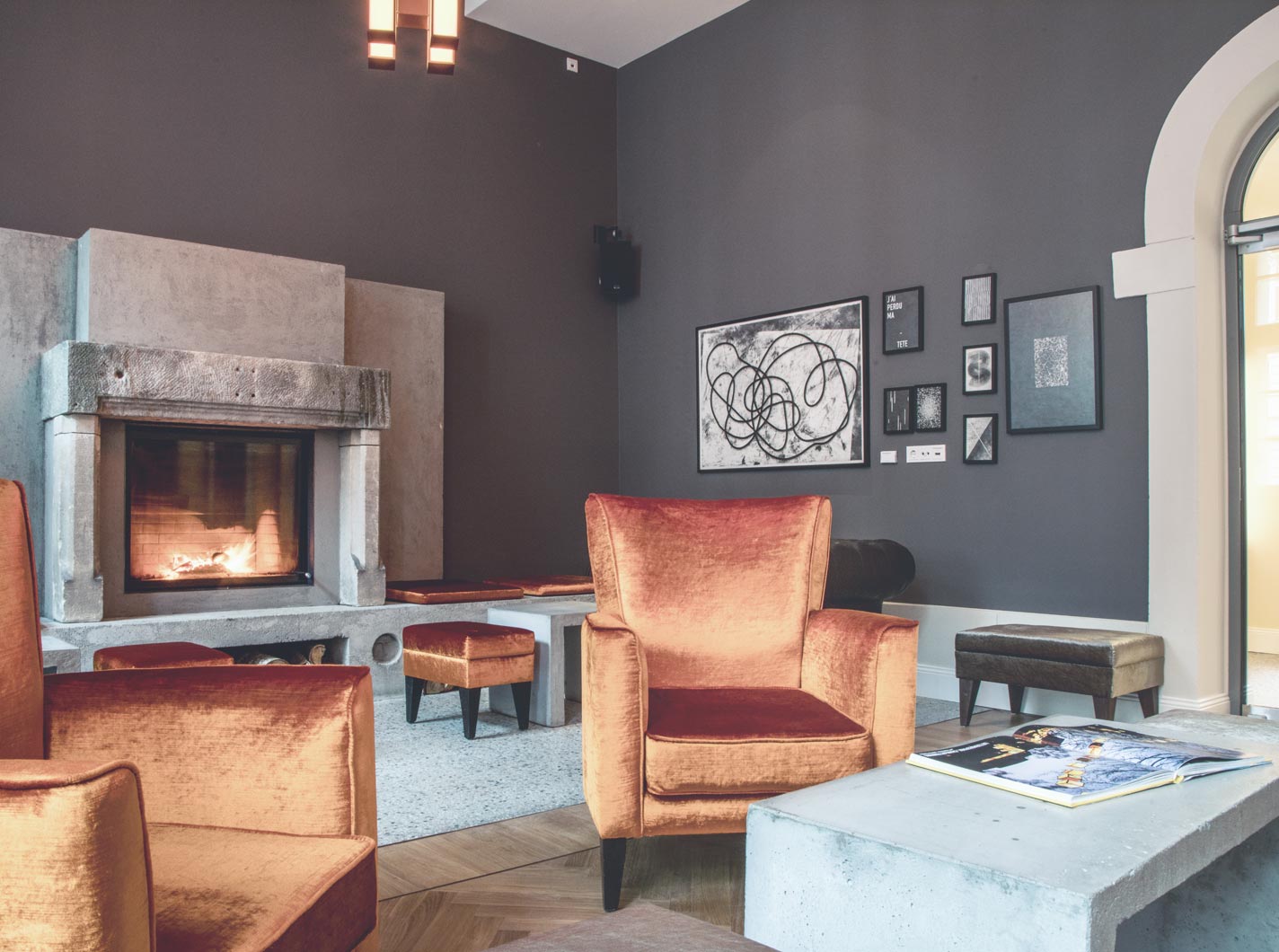 Fast forward to this millennium and those funky washing chambers have now morphed into a hotel with 70 guest rooms. One would think there must have been a real estate fund behind such project. Quite the contrary, it was a typical Berlin family. Teacher Barbara Jaeschke already ran a language school next door and saw the empty building from her office. She also saw potential and she was persistent. In 2011, she and her husband were awarded the contract to buy the site. It took them the better part of 5 years to have it converted into a hotel. And to turn the private pool into a public one. Thanks to special technology, the bottom of the swimming pool can be raised and the space is then used for events on short notice. A perfect setting for weddings, company parties and other gatherings.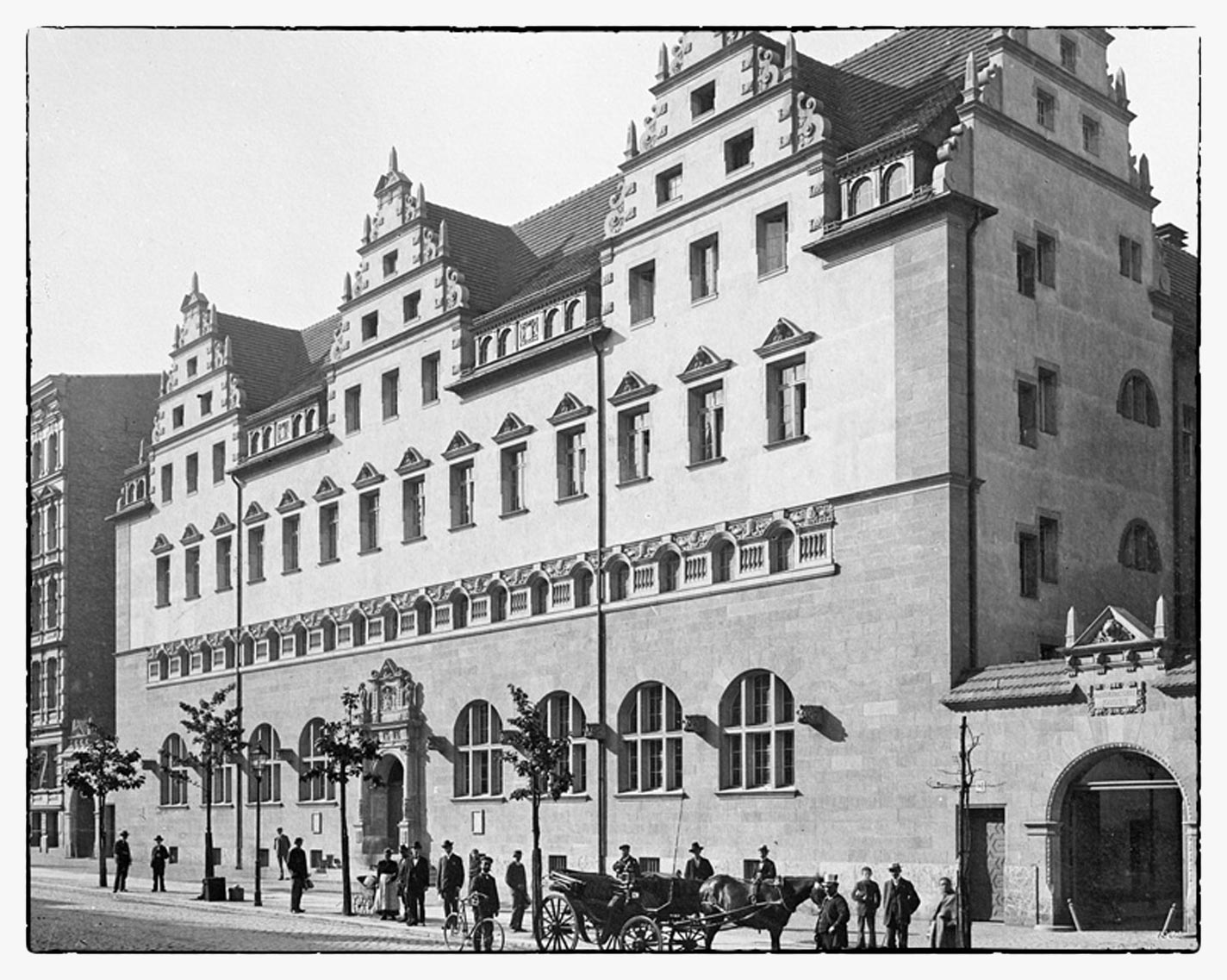 Today Barbara's daughter Verena Jaeschke manages the hotel with both charm and clout. Verdict from the guests that are arriving in droves from all over the world? Thumbs up! Totally understandable since there is no such place in other cities — never mind the price!
The rooms
The rooms are distributed generously and with an unusual amount of space over several nested corridors. Thankfully, inside very little has been changed which means that much of the original ambiance has been preserved. As a visitor to Berlin – especially in the eastern part of town — you want to feel the history of the place. There are several categories and we can actually recommend all of them. You have plenty of light, a newly renovated bathroom, beautiful wooden floors and enough space for all of your belongings.
Culinary
At Hotel Oderberger there is a wonderful in-house restaurant spread over three floors, where the breakfast is served. 
Ideal for
All Berlin visitors who want to spend the night in one of the more authentic parts of the city (Prenzlauer Berg) and experience Berlin unplugged. The morning bath in this historic swimming pool is definitely something to write home about and in the evening the best bars are just around the corner.
Prices
Doubles from 175 Euros including breakfast.
Bookings
Hotel Oderberger
Oderberger Str. 57
Berlin
Tel. 030-780 089 760