Here is the kicker, one that applies to all three locations: Artistically designed rooms that boast fully equipped kitchens where you can cook yourself a meal. And you should. Because the cupboards are already stashed with all the basics — pasta with sauce, homegrown products, herbs and fine olive oil. Not to forget wine, beer and juices.
Their newest addition to the family, the Lindley Lindenberg, even has common rooms for you to hang out and lounge … not to worry, there is ample space to keep the actual social distancing rules observed. Feel free to order a drink from the bar and sample it on the roof top terrace or if you so fancy … anywhere else on the premises. Your call.
What all three locations have in common? Upon arrival you feel a part of the family. The staff is super friendly, very accessible and makes you feel welcome right away — in these challenging times more important than ever. As for the interior, the colors chosen, the homely designed rooms, the creatively finished bathrooms, the high quality beds — everything is a perfect mix.
The concept embodies the idea of "Sharing is Giving" and "Collaborative Living". Here accessibility plays a more important role than possession. In the countryside outside of Frankfurt, Lindenberg even runs its own permaculture project — the Braumannswiesen (brewers' meadows), so that it can supply its hotels and their restaurants with its own fresh produce.
The individual locations:
Lindley Lindenberg, Frankfurt East
A business hotel at first glance, yes, but there is a lot more that meets the eye. Many colors and other creative elements are just the start. Tucked away past the entrance, lobby and the bakery (Attention: vegan products to be had) you walk straight into the highly recommended restaurant "Leuchtendroter" (named after a poisonous mushroom). Think French Brasserie meets Frankfurt. Unpretentious, rough, solid, regional and vegetarian. A great addition to their sister restaurant SEVEN SWANS, which is run by a different team. Small additional detail: it`s one of the very few Michelin starred vegan restaurants worldwide.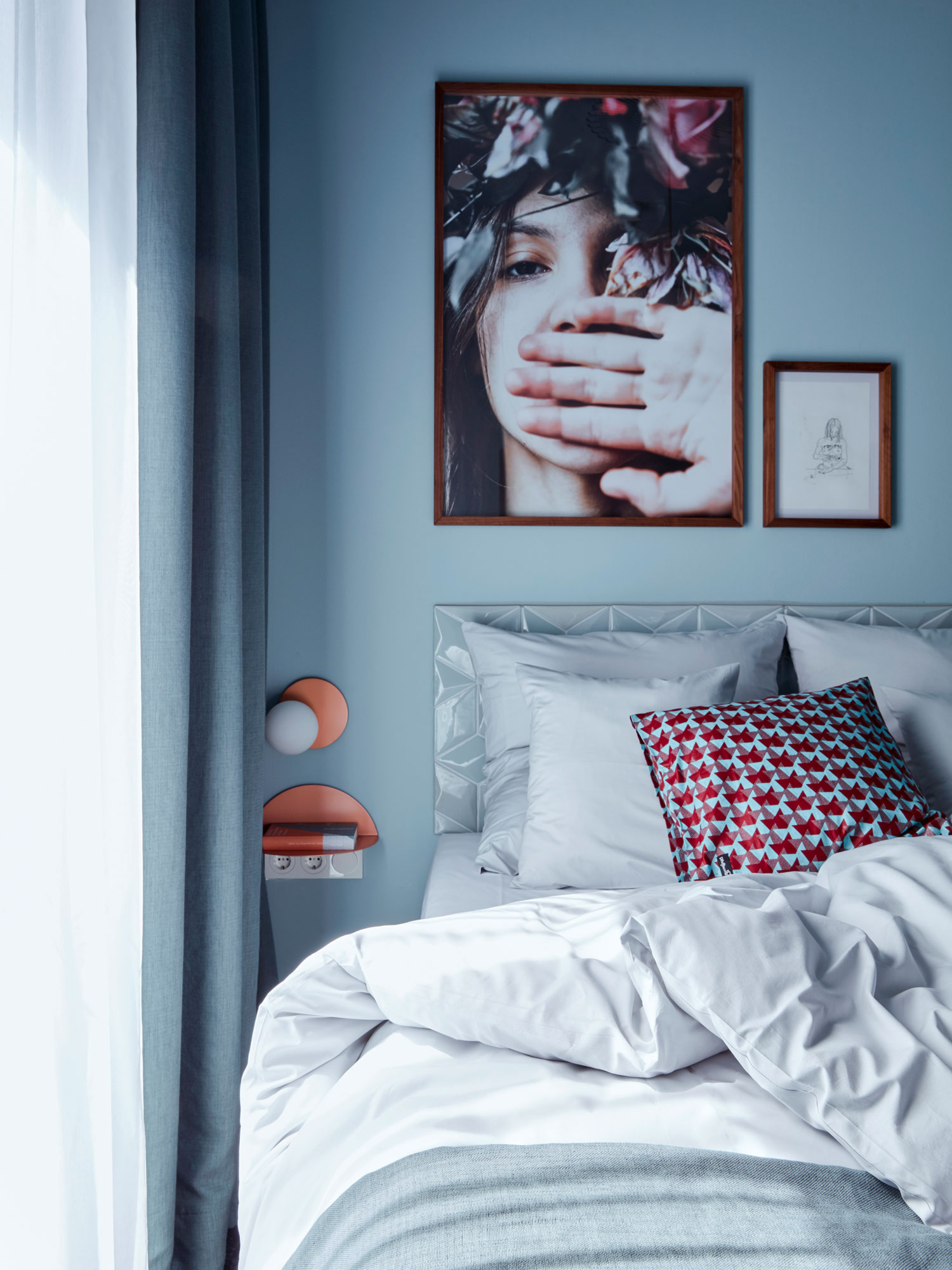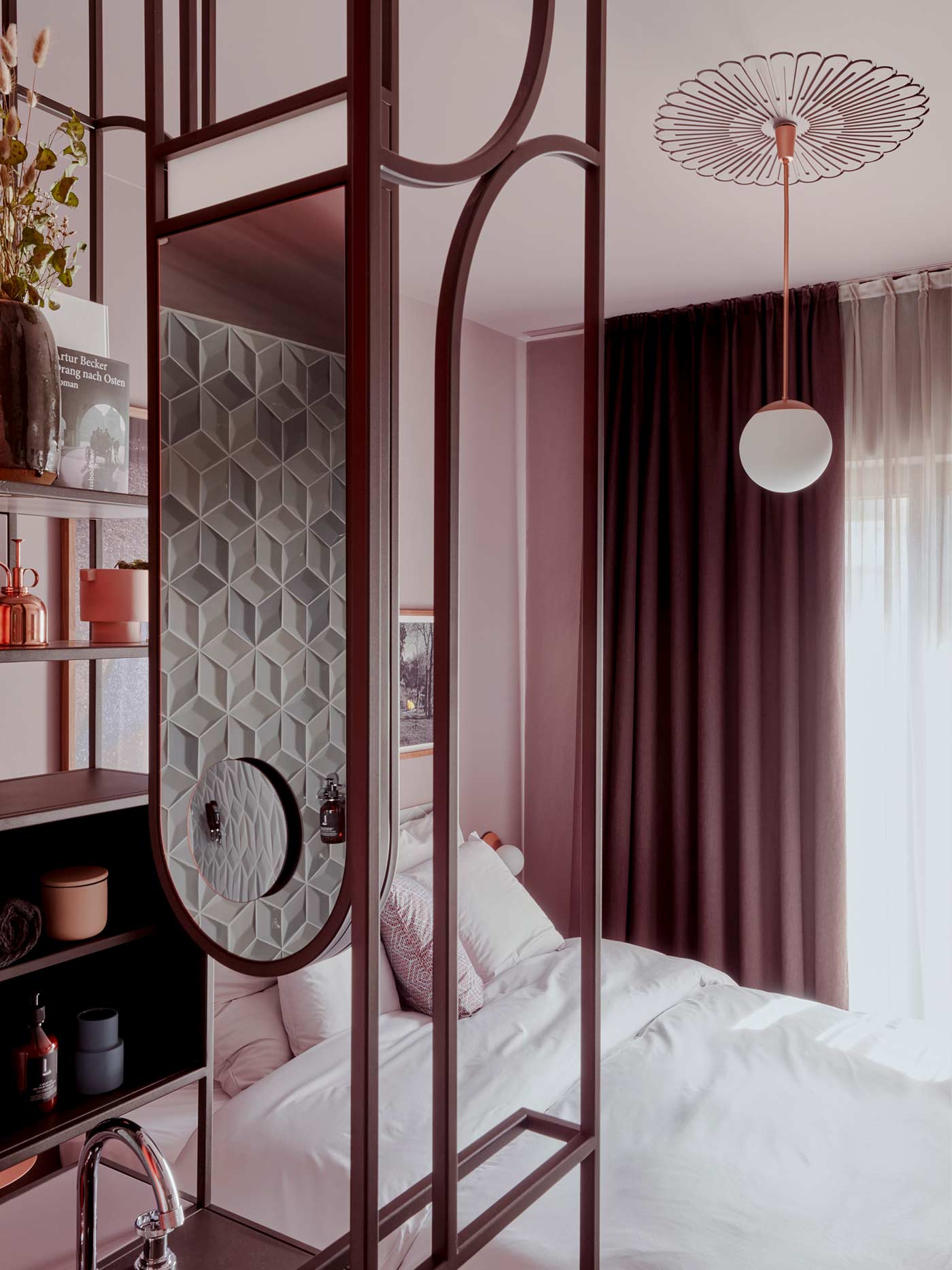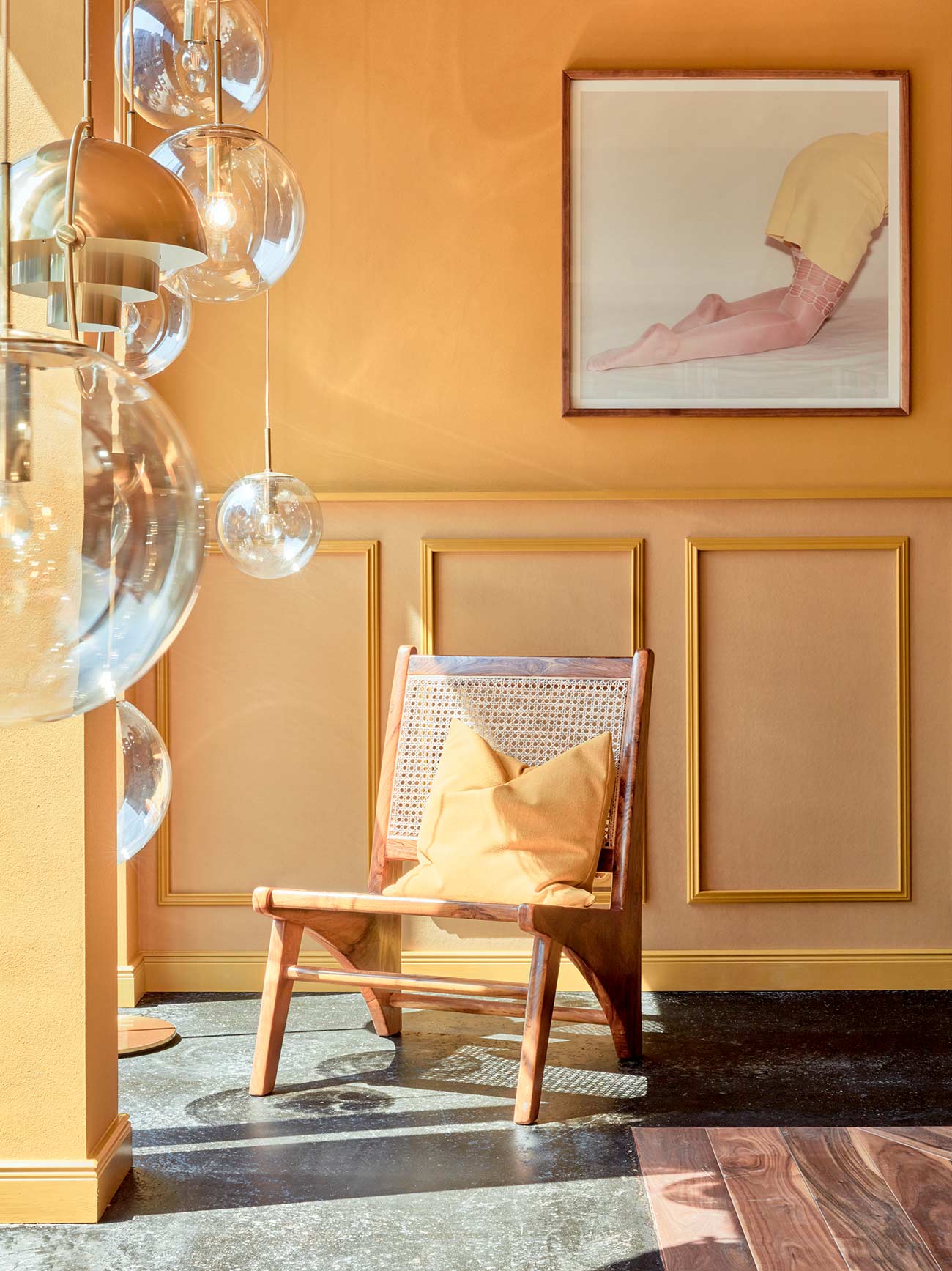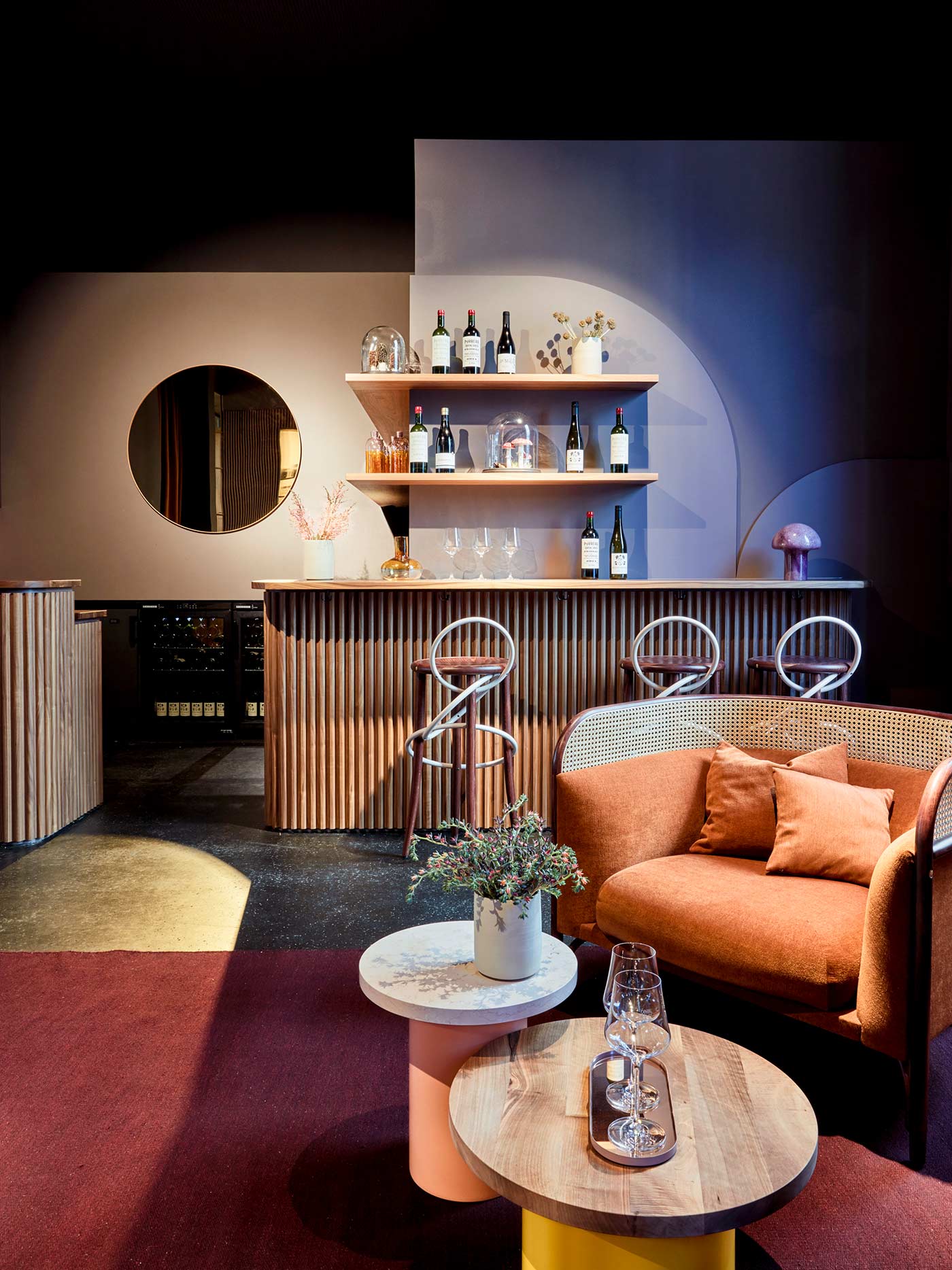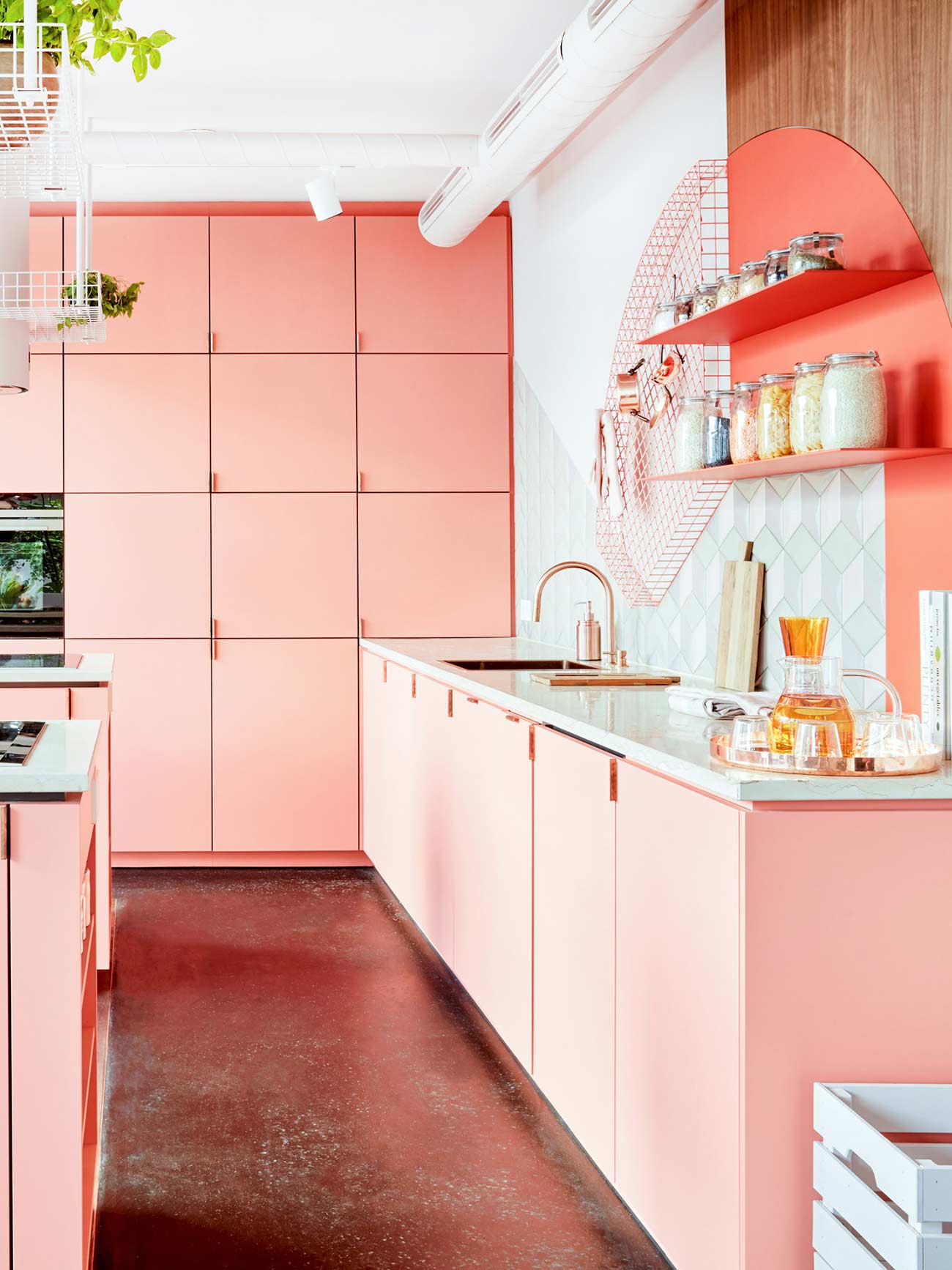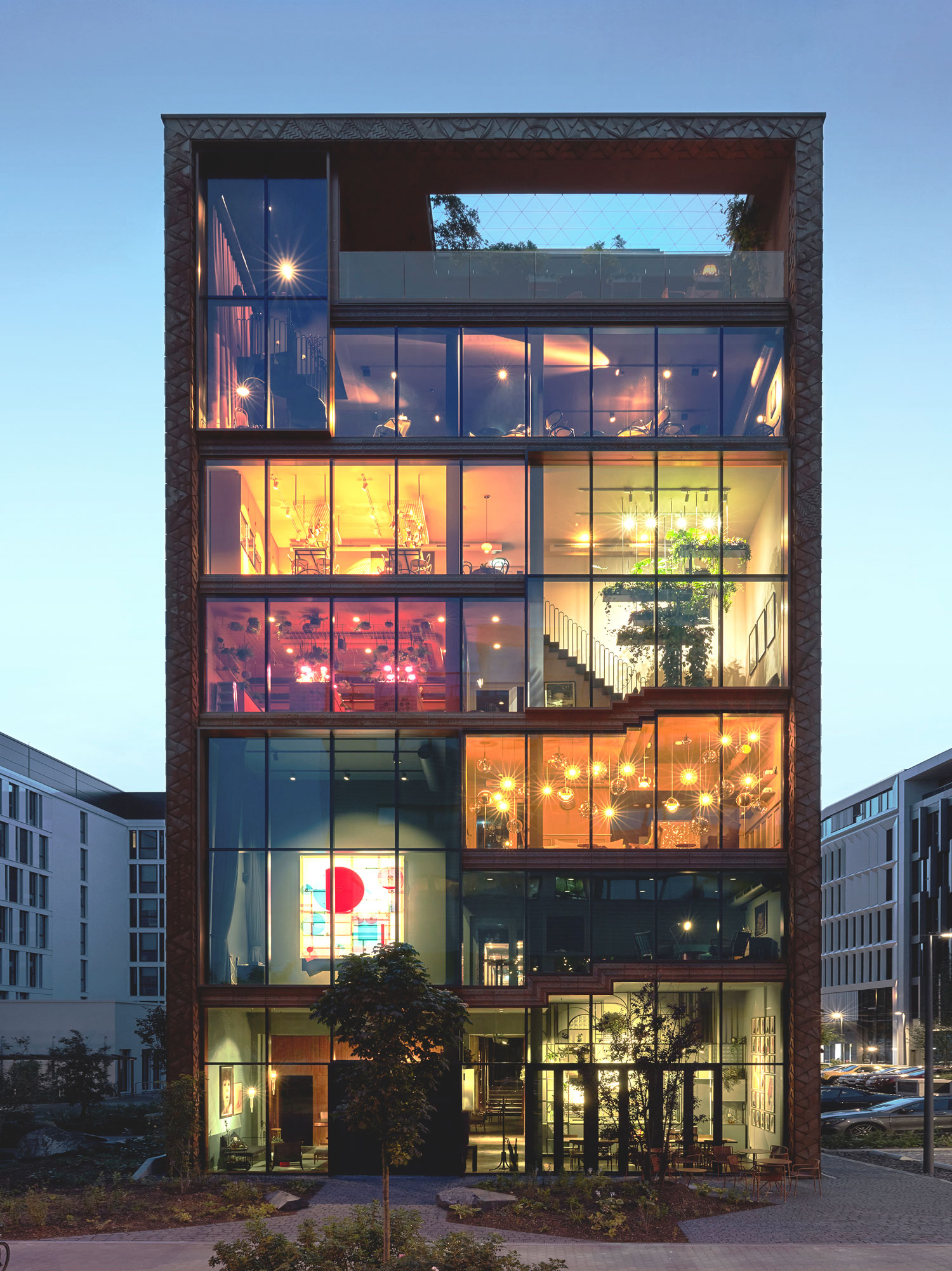 The Lindley Lindenberg world: Think of several kitchens, a bar, a restaurant and colorful rooms with high quality beds, flat screen TV and Bang & Olufsen sound system.
The rooms are spread over six floors. Two sizes are available: 16 square meters and 22 square meters. Inside: Fennobed double beds, open shower, free Wifi, flat screen TV and Bang & Olufsen sound system. And a few works of art. Speaking of which: There are about 500 pieces spread all over the place. Very nice ones to be precise.
SPECIAL I
On the 4th and 6th floor there is a fully equipped kitchen. The 3rd floor hosts a herb room, which is not only used by the restaurant, but also invites guests to pluck their own herbs in case they need them for communal cooking evenings. Every week, experts from the Lindenbergs own permaculture farm outside Frankfurt come to the house and take care of the plants. Those who wish to do so can grab a pan and prepare a small, healthy dinner, followed by a good plate in the "Guten Stube", the living room of the house, or have a drink in the Bar Marmion with its adjoining roof terrace. At Lindley not only the house guests are welcome, but also their friends who would like to come by.
SPECIAL II
We found the fitness studio in the basement very appealing. All very harmonious. Not just a space with randomly placed fitness machines but rather an old school gym  … think Rocky Balboa boot camp. If you also want to get a massage, call Jimmi, who, with a lot of therapeutic experience and a folding table under his arm, can make every tense muscle disappear.
Prices
From 109 euros for the night. And from 1699 euros for a month.
Booking & Contacts
Lindley Lindenberg
Lindleystrasse 17
60314 Frankfurt am Main
T +49 69 506086050
www.thelindenberg.com
lindley@thelindenberg.com
Libertine Lindenberg, Sachsenhausen
The second hotel is located in the middle of the old and venerable district of Alt-Sachsenhausen, a hood busy with pubs. Here, you stay right in the middle of the action. But that is exactly what makes this house so charming, as you would not have expected it to be here. And thanks to the fine and thick double-glazed windows, you won't hear much of a sound. The proximity to the Main river and the city, which one can explore with the house's own bicycles, is perfect.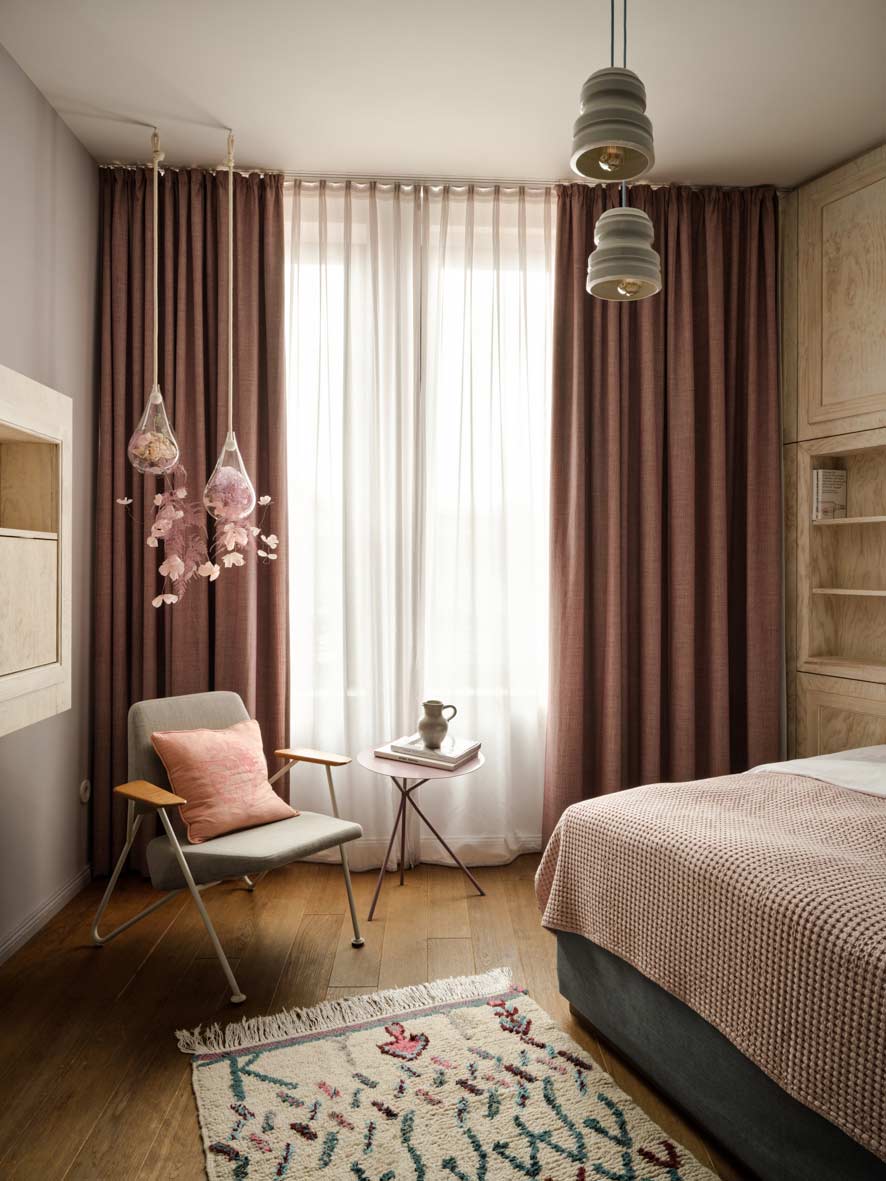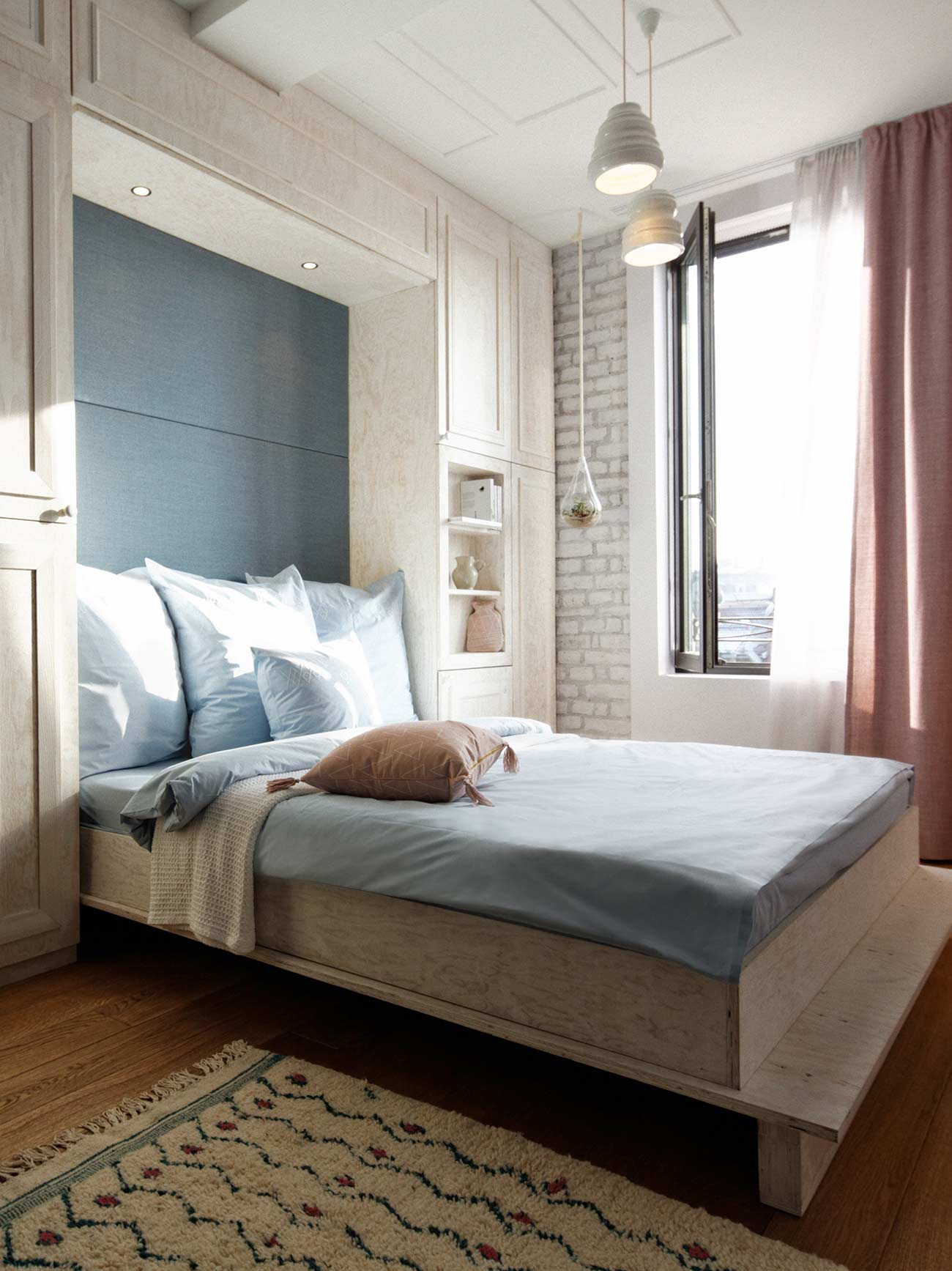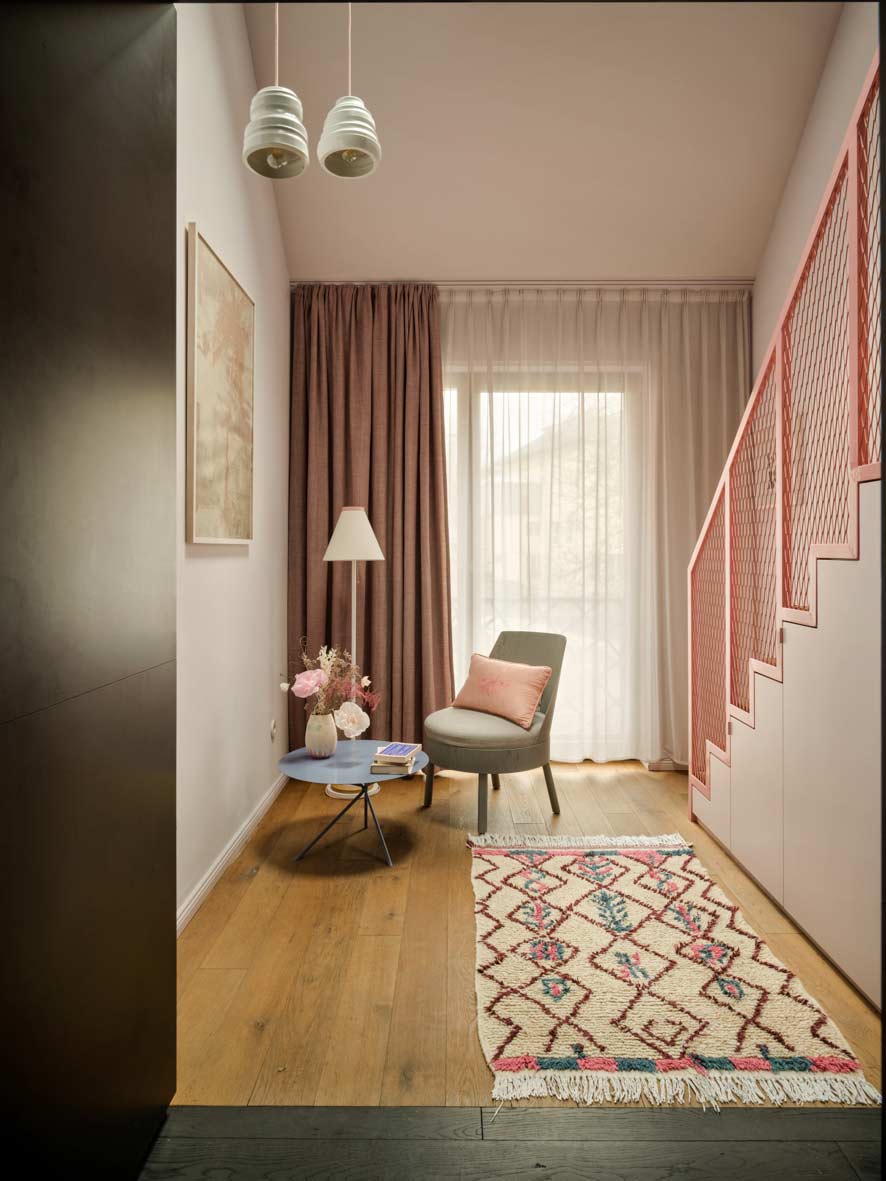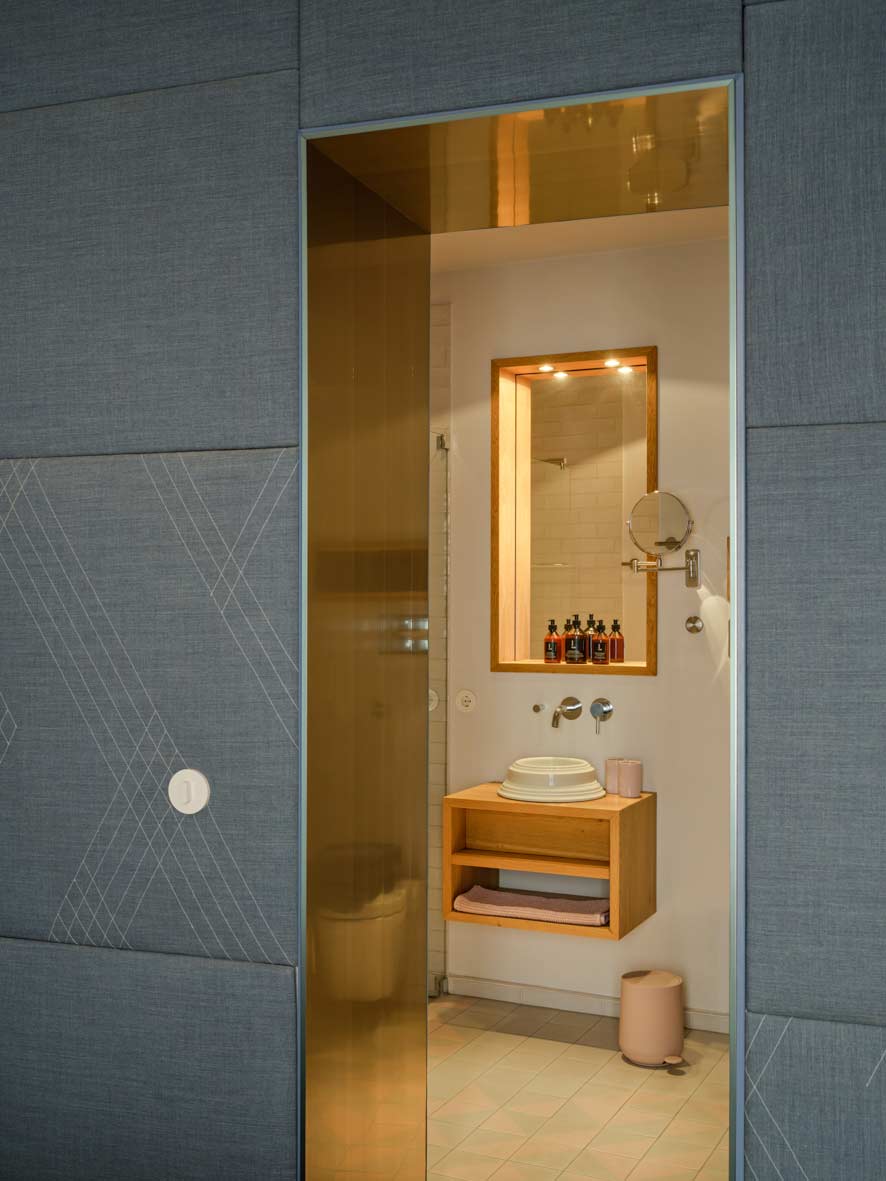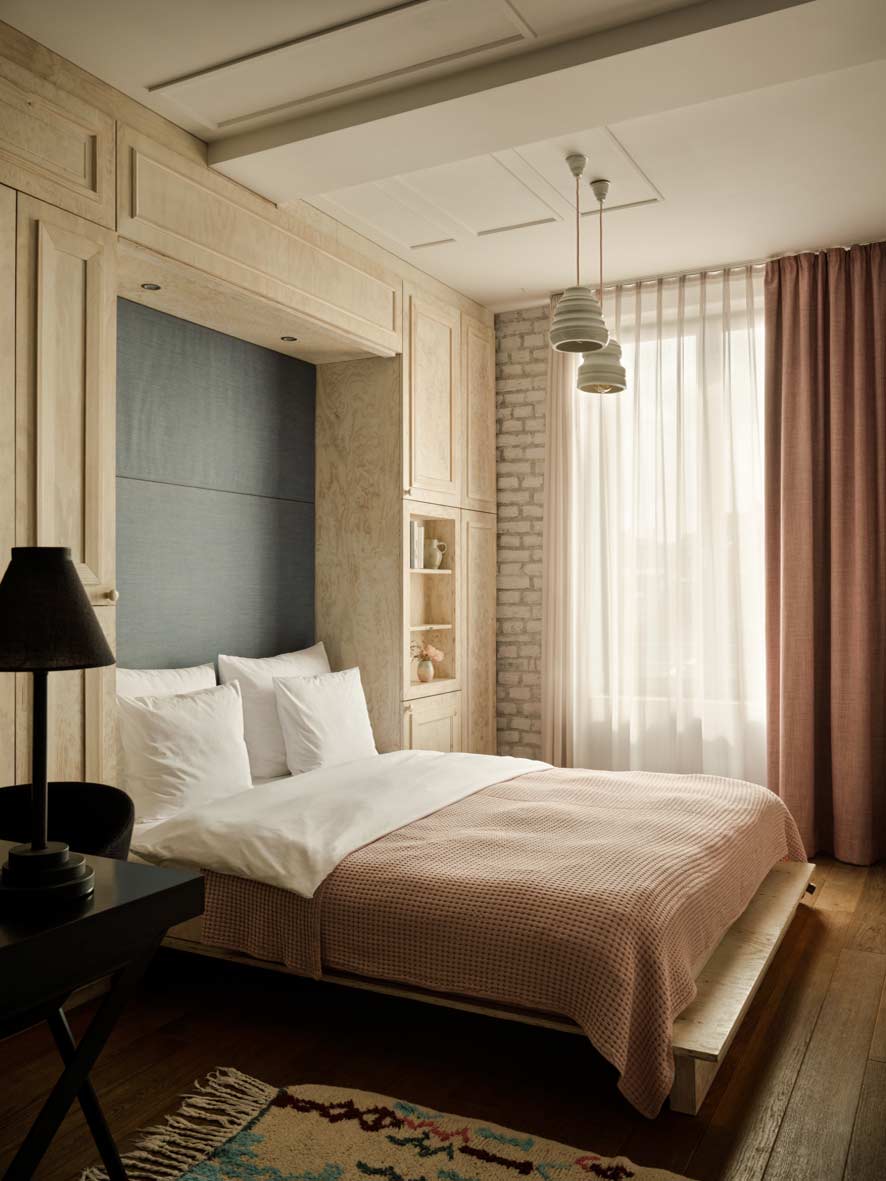 At the Libertine you stay in classic rooms and are right in the middle of the action of the Alt-Sachsenhausen party district.
The rooms are spread over four floors and are all comfortably and creatively furnished — some of them with real unique pieces. Size: From 19 to 25 square meters, plus an attic apartment on the 5th floor with freestanding bathtub, its own kitchen and a view of the Frankfurt skyline.
The vegan breakfast is easily available downstairs in the living room-café on the ground floor.
SPECIAL
Also in the Libertine there is a kitchen with dining room and products for guests to cook alone or together with other guests. On the ground floor of the house there is even an in-house recording studio where music is produced regularly and concerts are held.
Prices
Ab 109 euros. From 1699 euros for a whole month.
Booking & Contacts
Libertine Lindenberg
Frankensteiner Straße 20
60594 Frankfurt am Main
Germany
T +49.69.661 61 550
Das Lindenberg, Frankfurt
The smallest and finest Lindenberg house is located in a beautiful art nouveau villa in the currently very popular residential area in Frankfurt's Ostend district. There are only ten differently decorated suites in the house (all of which have a maiden name beginning with an "L"). The suites are very different in color and cheerfully decorated. Very interesting, especially for long-term tenants.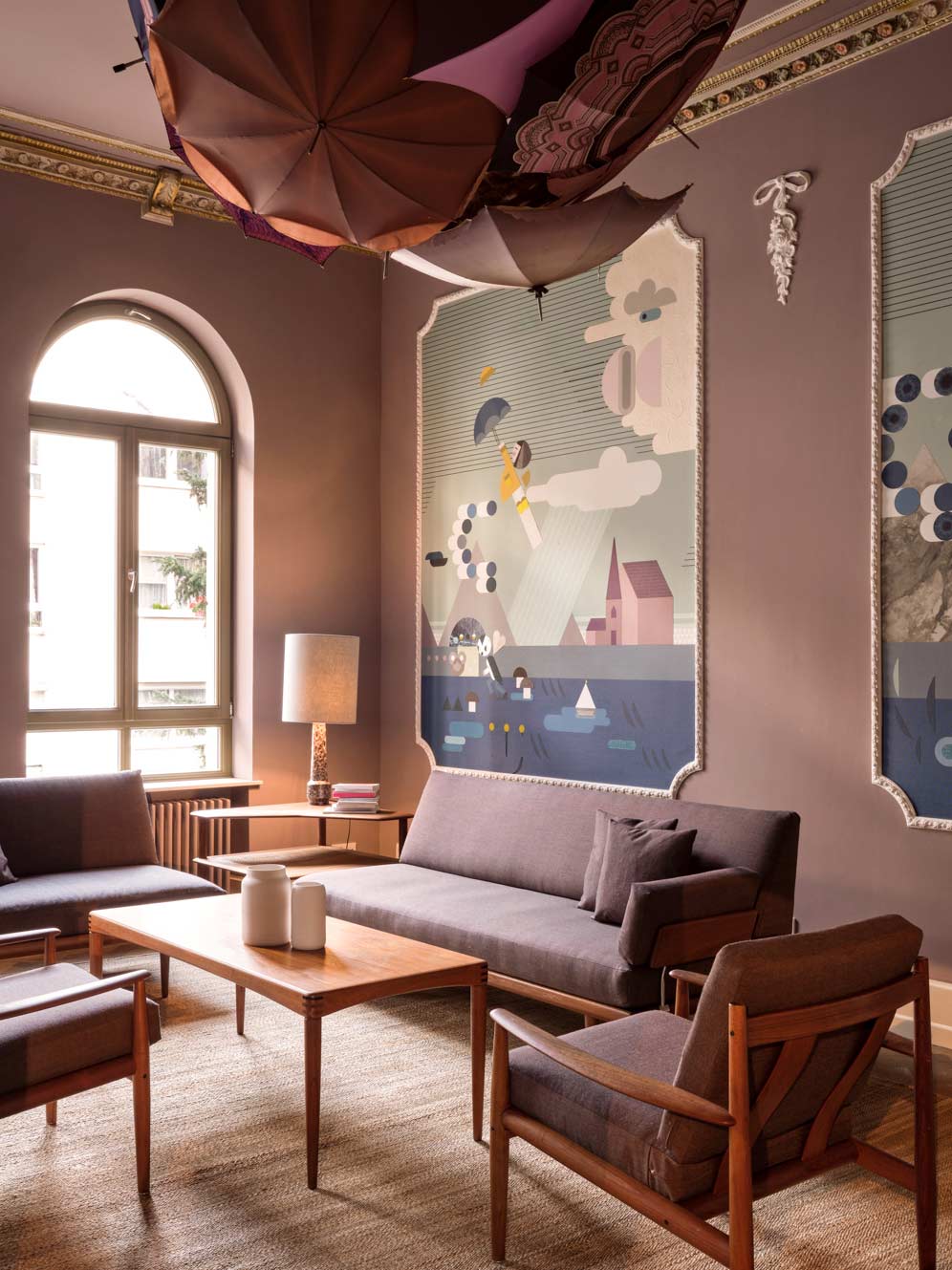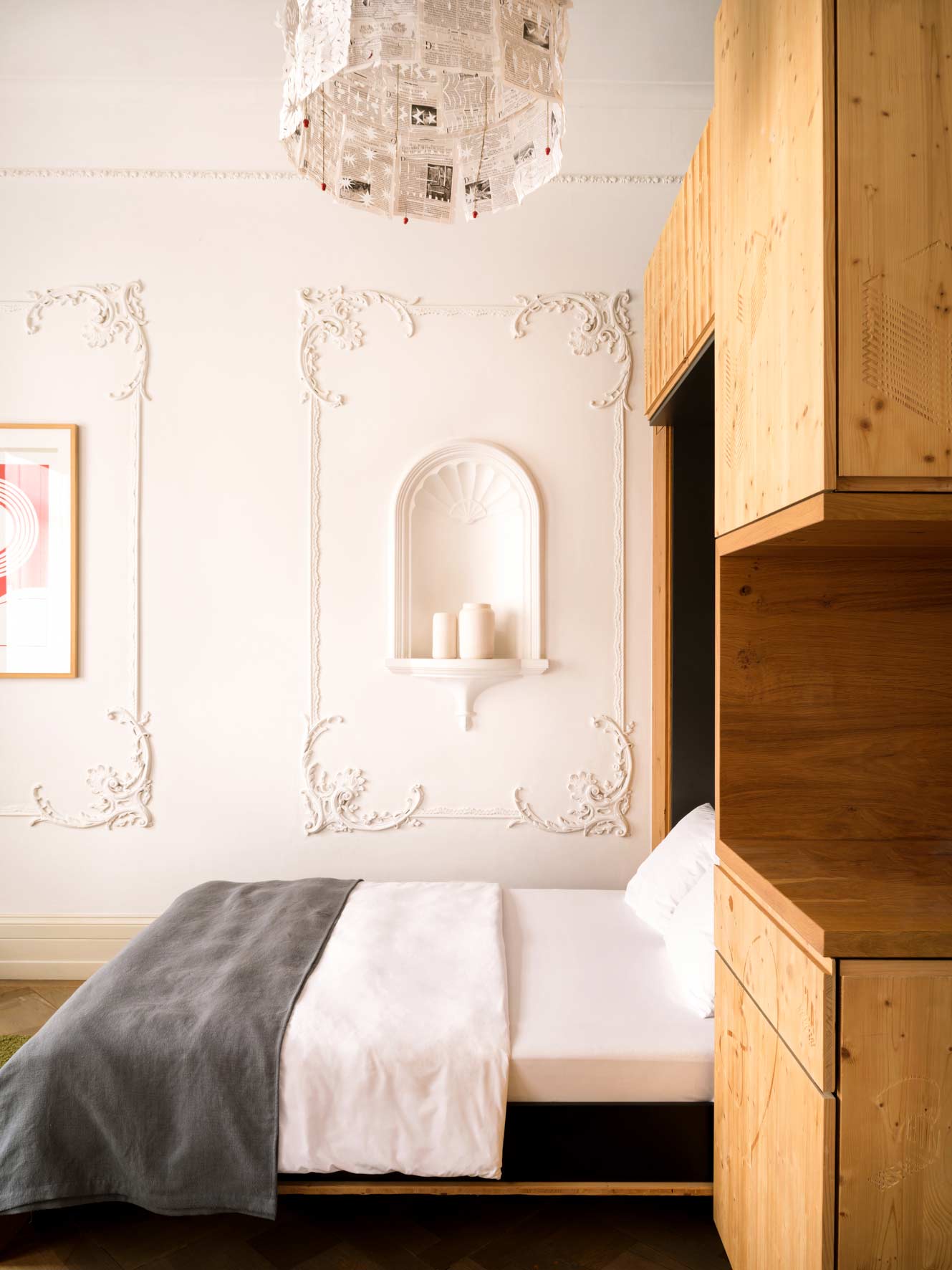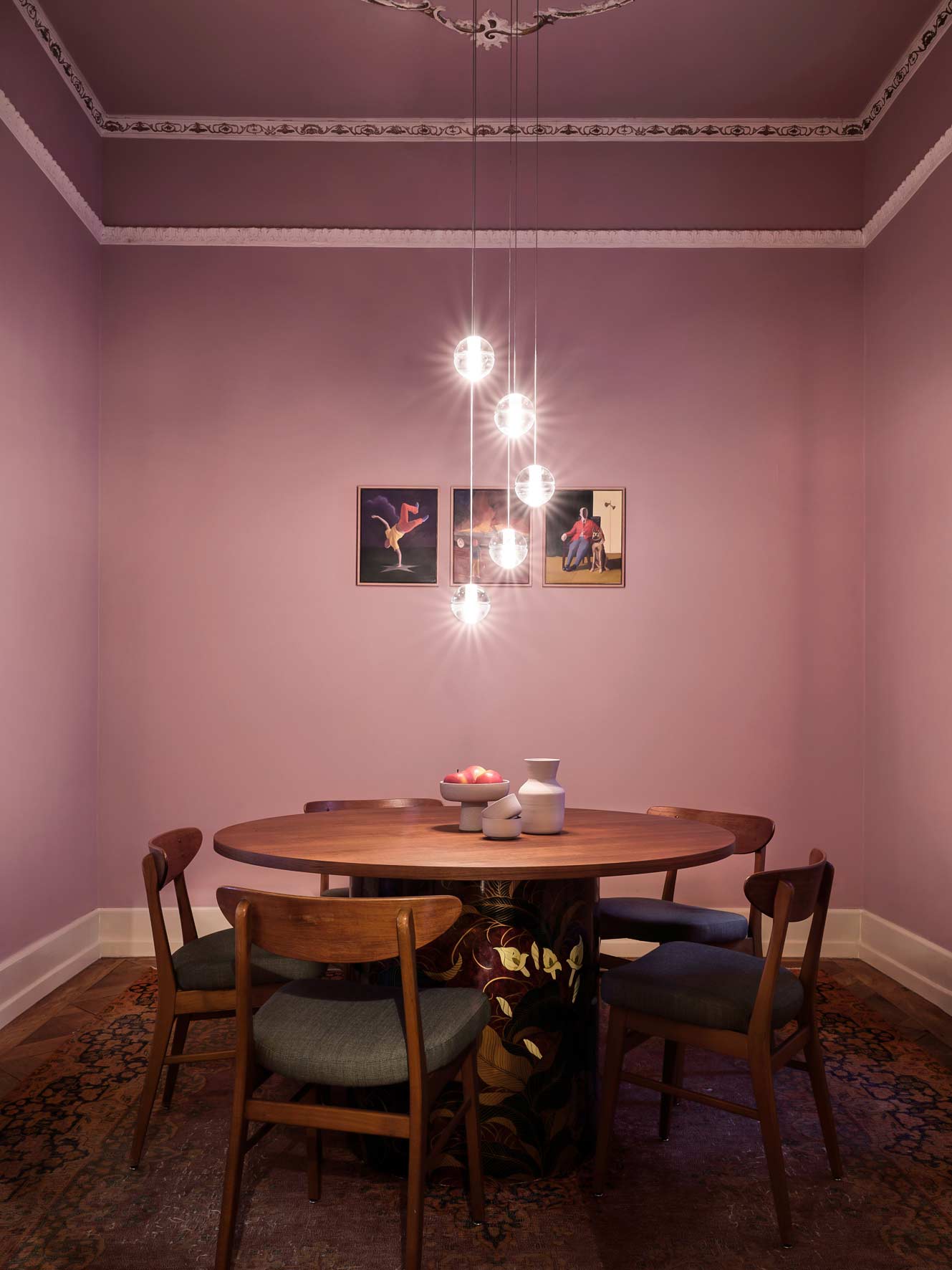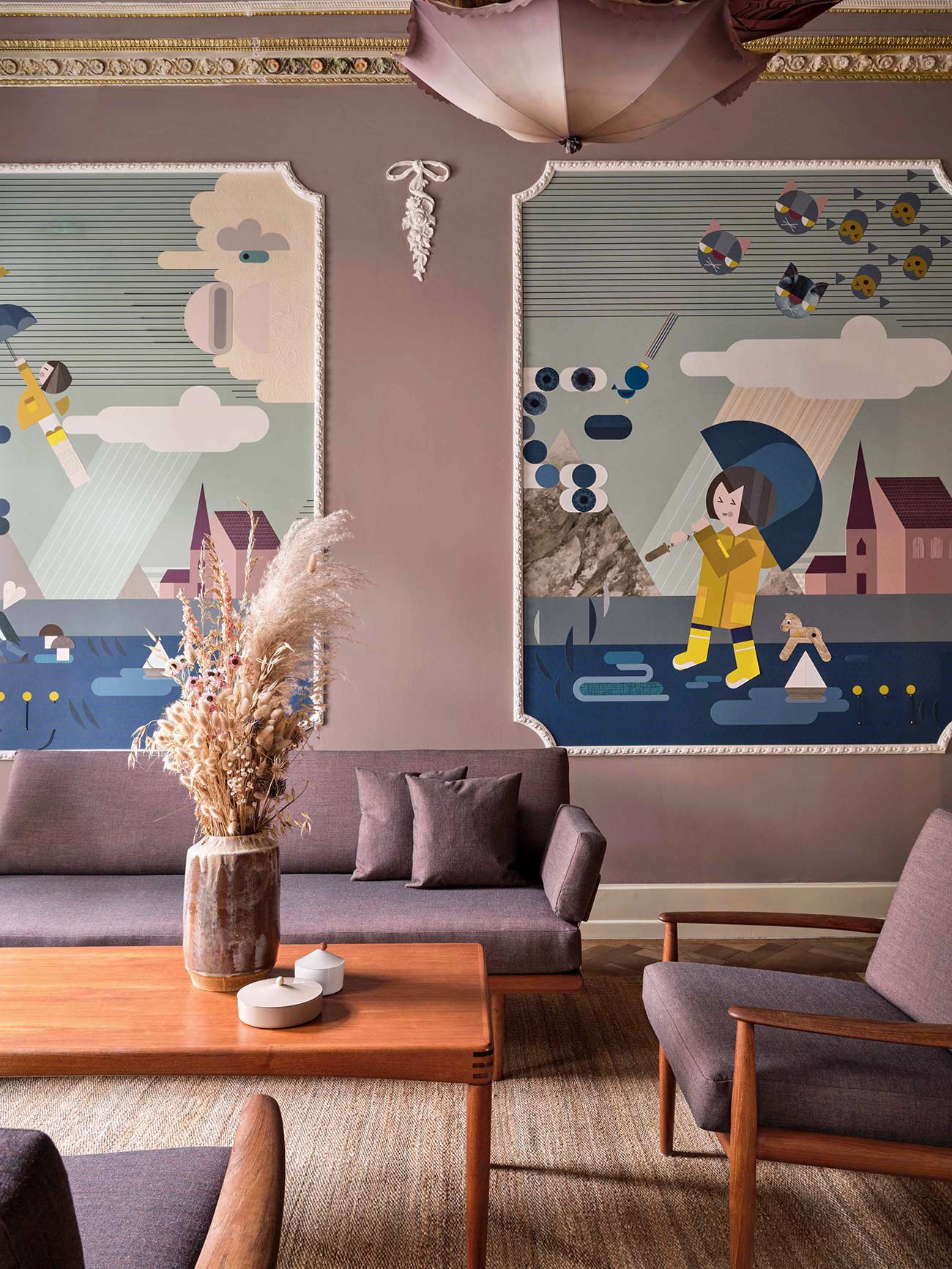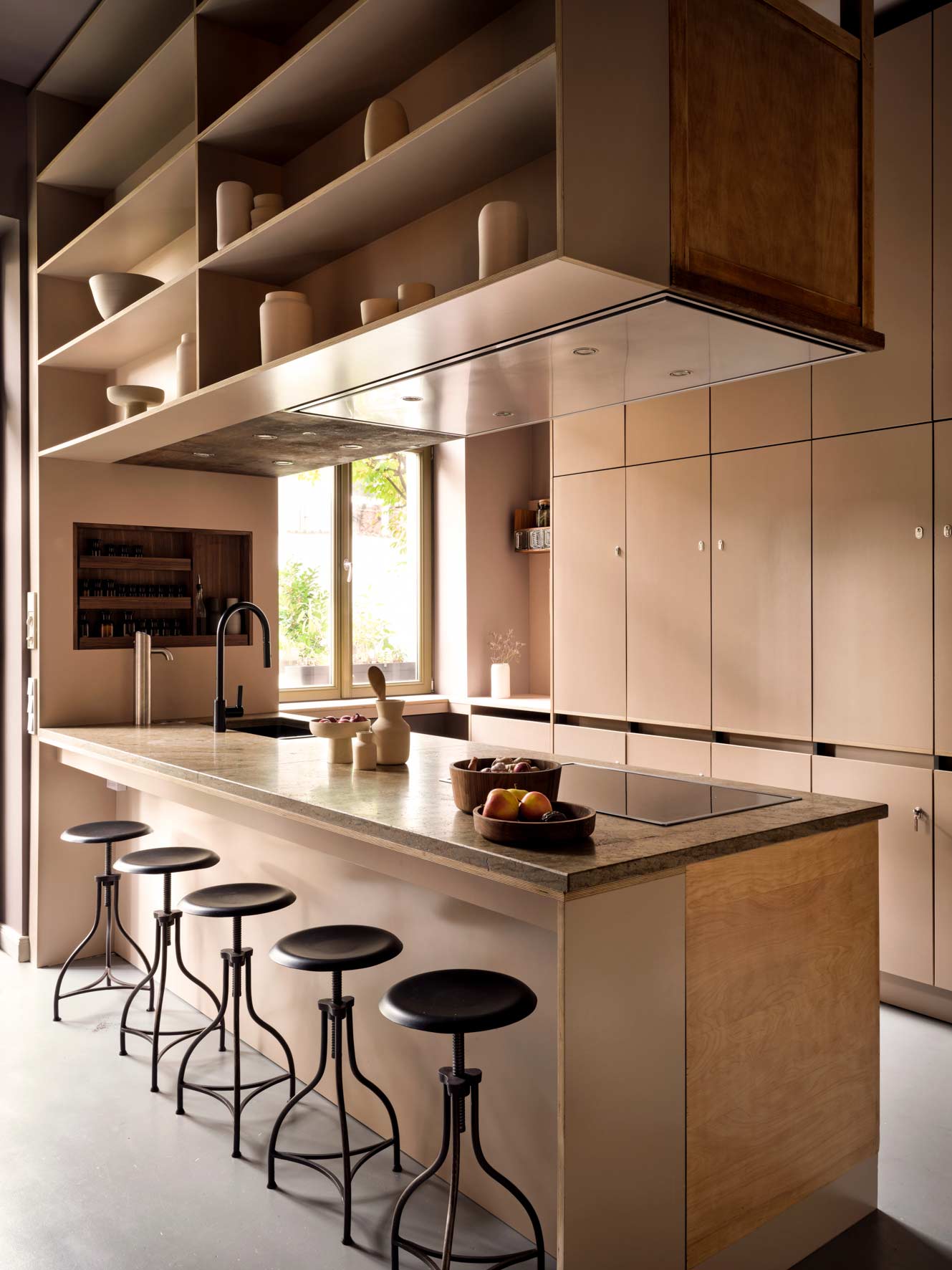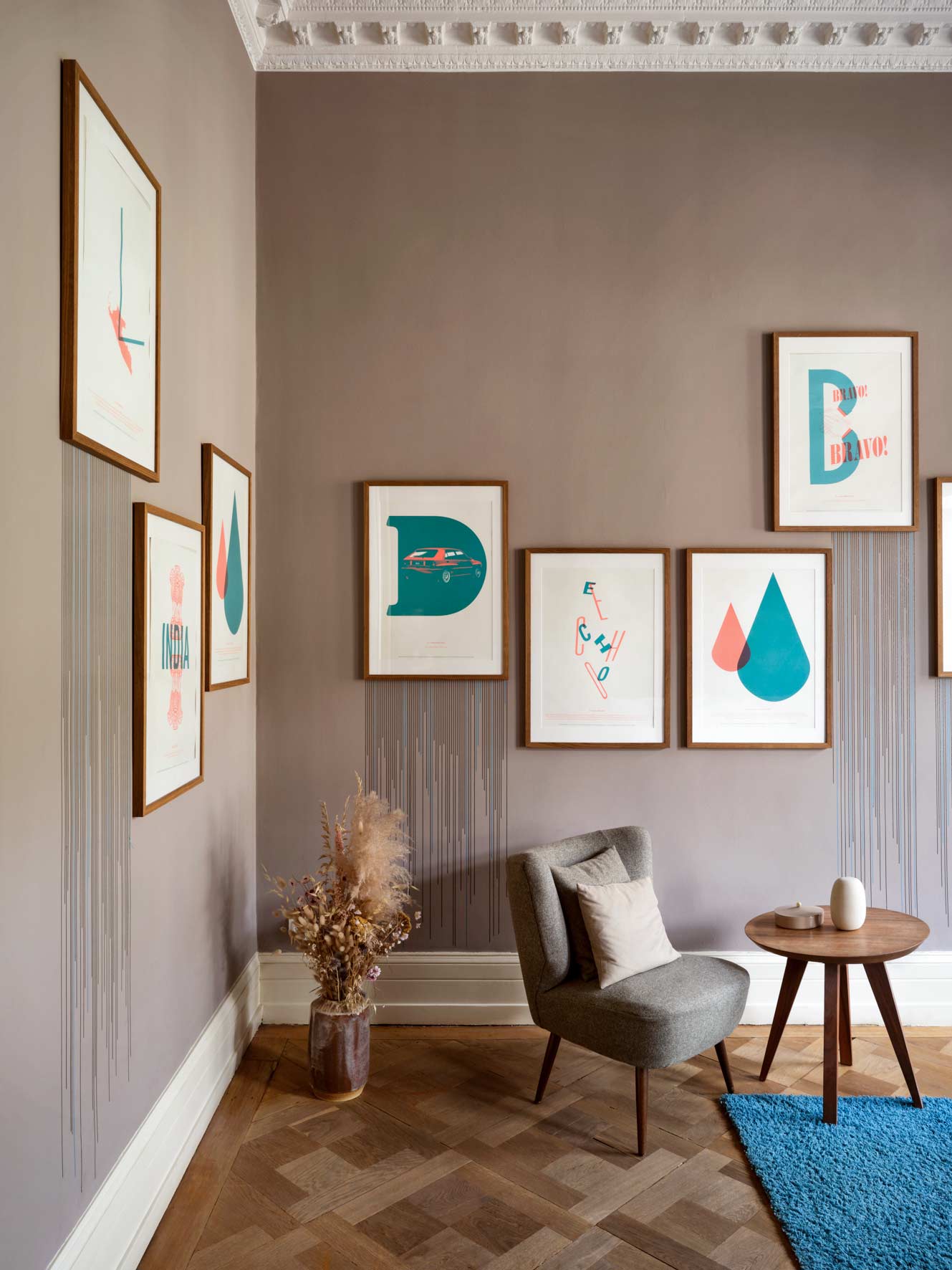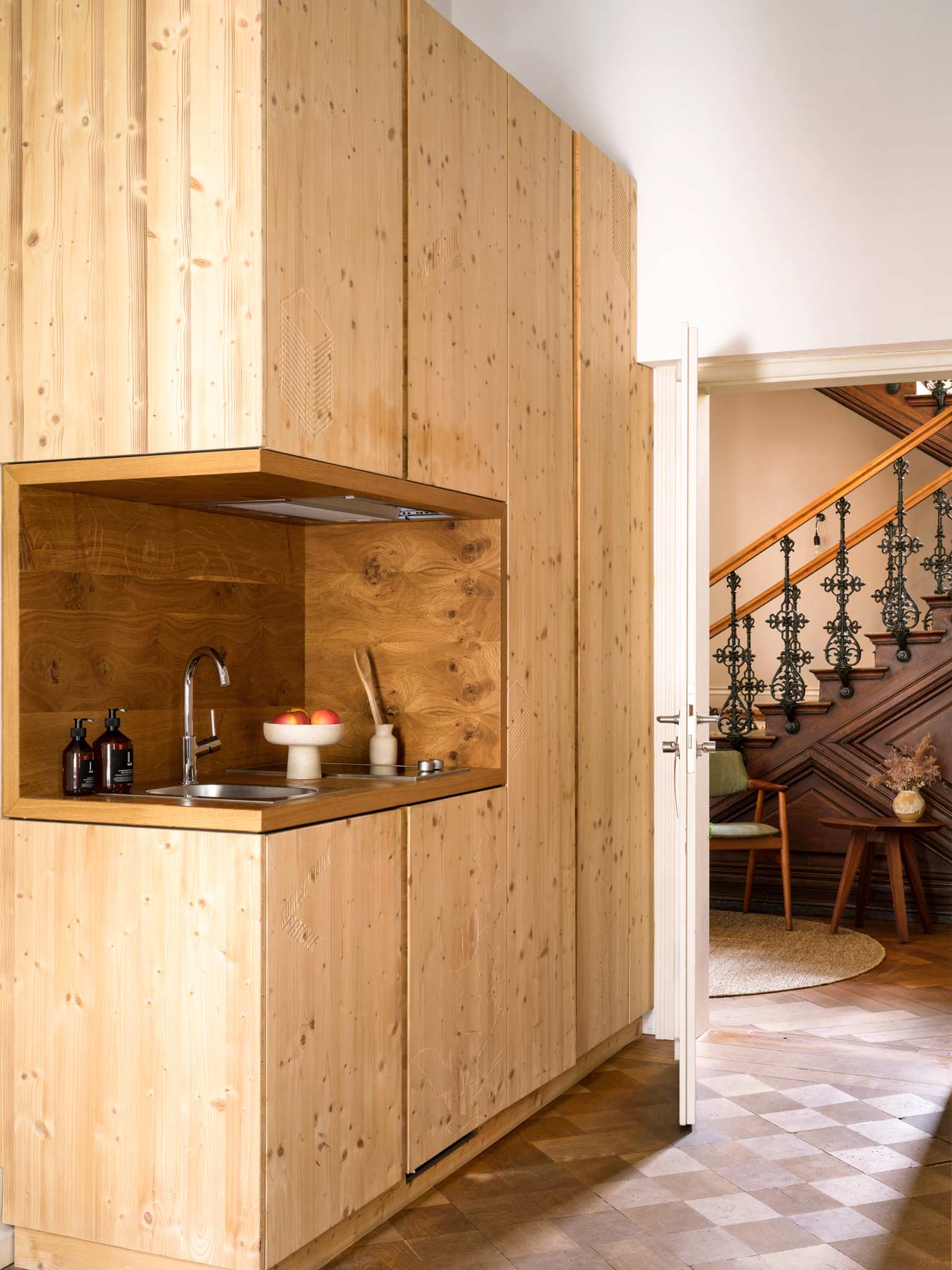 An oasis of peace in a historic building. The Lindenberg with ten small flats that are especially interesting for long-term tenants.
Sizes: From 19 to 33 square meters. All have a small kitchenette to prepare something for yourself.
SPECIAL
There is also a communal kitchen, its own stylish dining room, a terrace for outdoor dining, a small gym and even a home cinema. You basically live in a villa with everything needed (or– even more).
Prices
From 109 euros per night. From 1699 euros per month.
Booking & Contacts
Das Lindenberg
Rückertstraße 47
60314 Frankfurt am Main
Germany
T +49 69 430591530