Where is it?
We are in the north of Austria, behind Germanys tallest mountain, the Zugspitze. Not familiar with this region? Think of a fairytale valley, surrounded by mountains and rocky peaks. In summer, guests come here for mountain bike tours or hikes, in winter you have the choice of five different ski areas. What had been missing until now was a cool accommodation.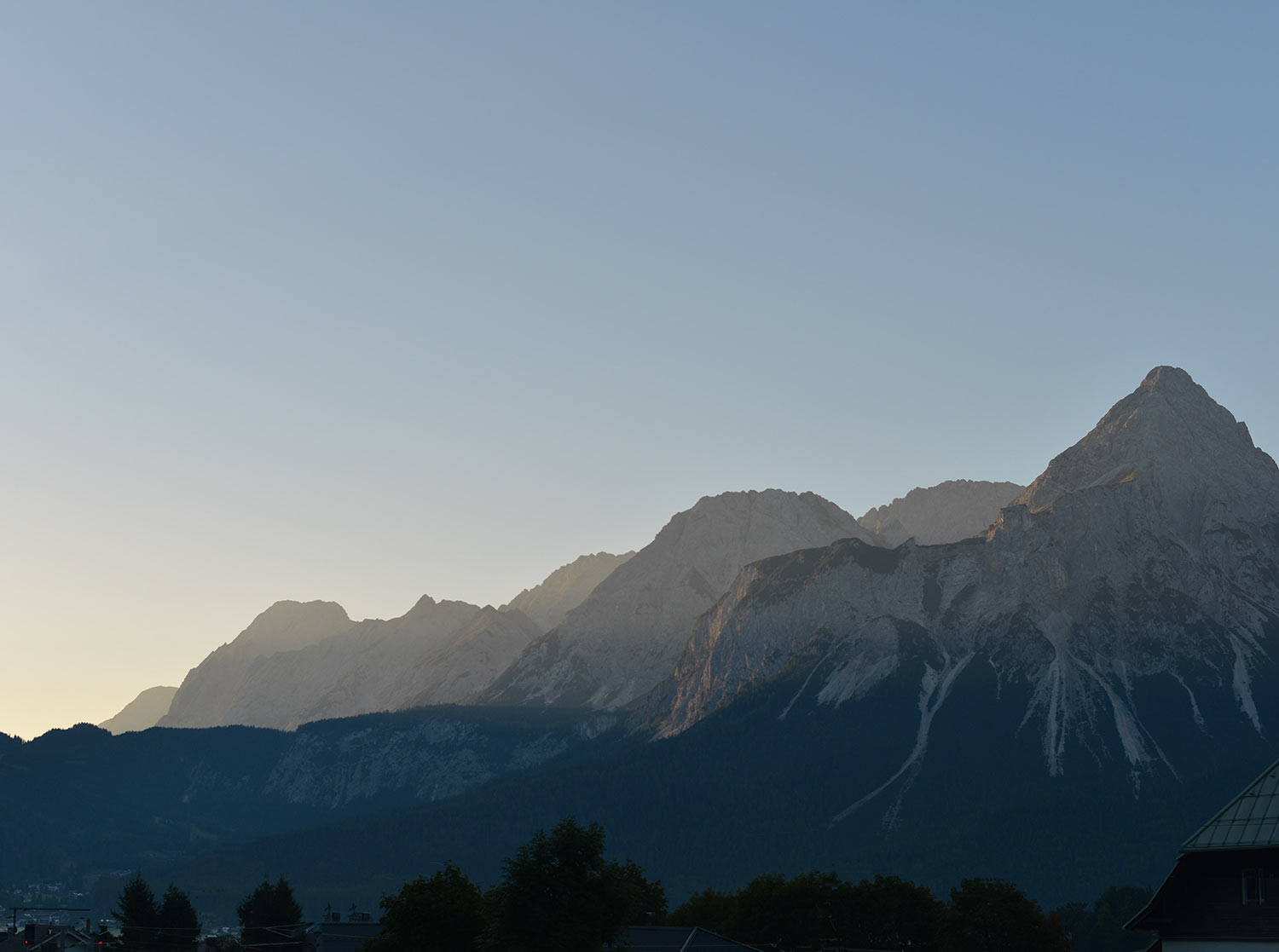 THE HOTEL
Since the summer of 2023 we now have a cool place. Cleo & Johann from Munich had bought the former railway station in Lermoos at an auction in 2019. And turned it into a real gem: The Lermooser, an immediately appealing bed & breakfast with a very clever room concept and a communal kitchen where guests can prepare their own lunch or dinner. The highlight of the Lermooser is, of course, the location: if you arrive by train (which is encouraged by the host), you arrive in front of the hotel.
Let this sink in: the train stops right in front of the hotel, yet you can hardly hear it from your room. Luckily, in Lermoos it's not 70,000 tourists who get off the train.  It's more like five.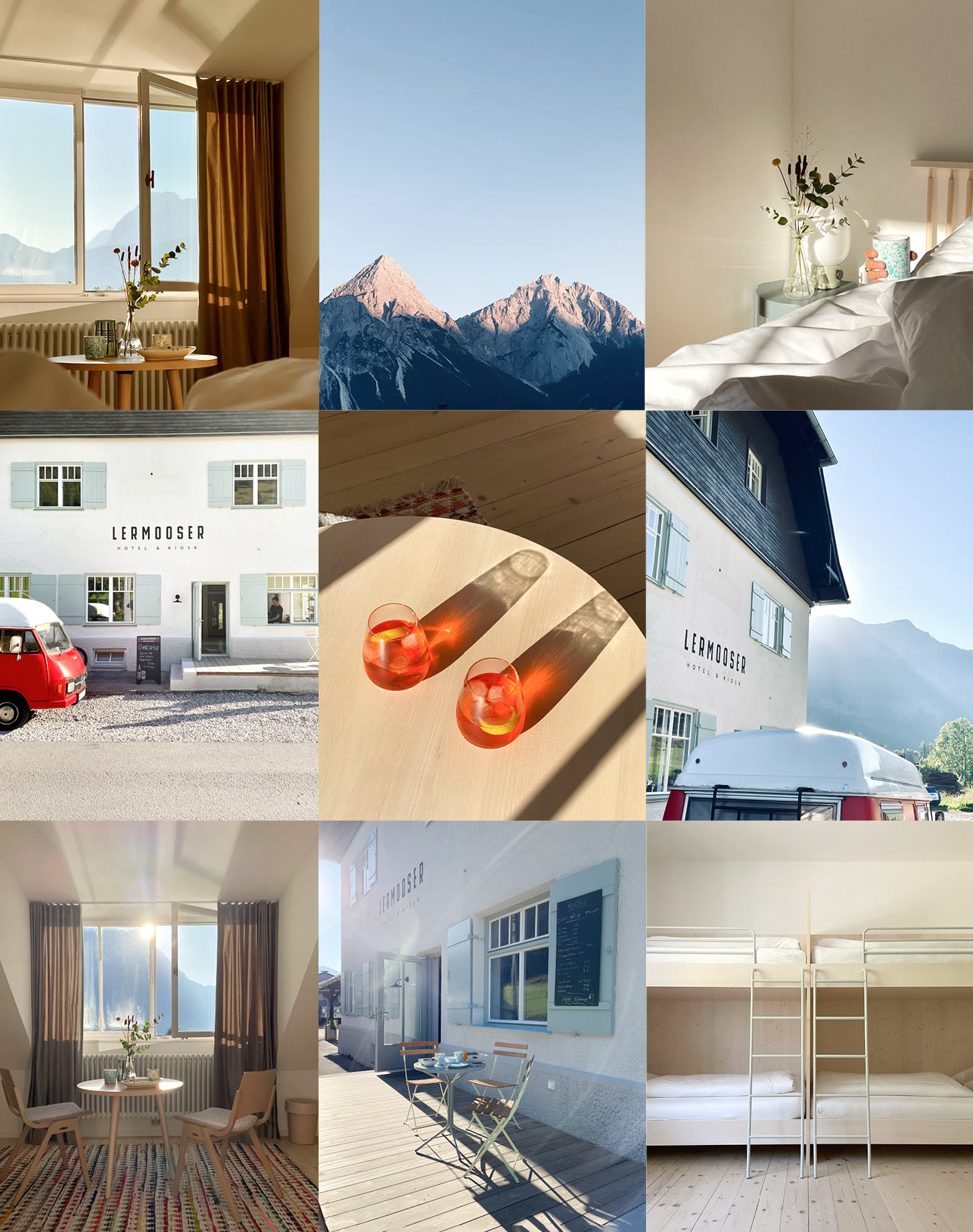 THE ROOMS
The Lermooser has a total of eight very bright, modern rooms with their own colorfully tiled bathrooms. From two-bed to six-bed, everything is available. Our favorite one is room number three on the first floor with five beds next to each other. Perfect for the family. The floors are wooden, the furnishings simple. We stayed in room seven, perfectly suitable for three people, with morning sun and a view of the Zugspitze. Highest recommendation.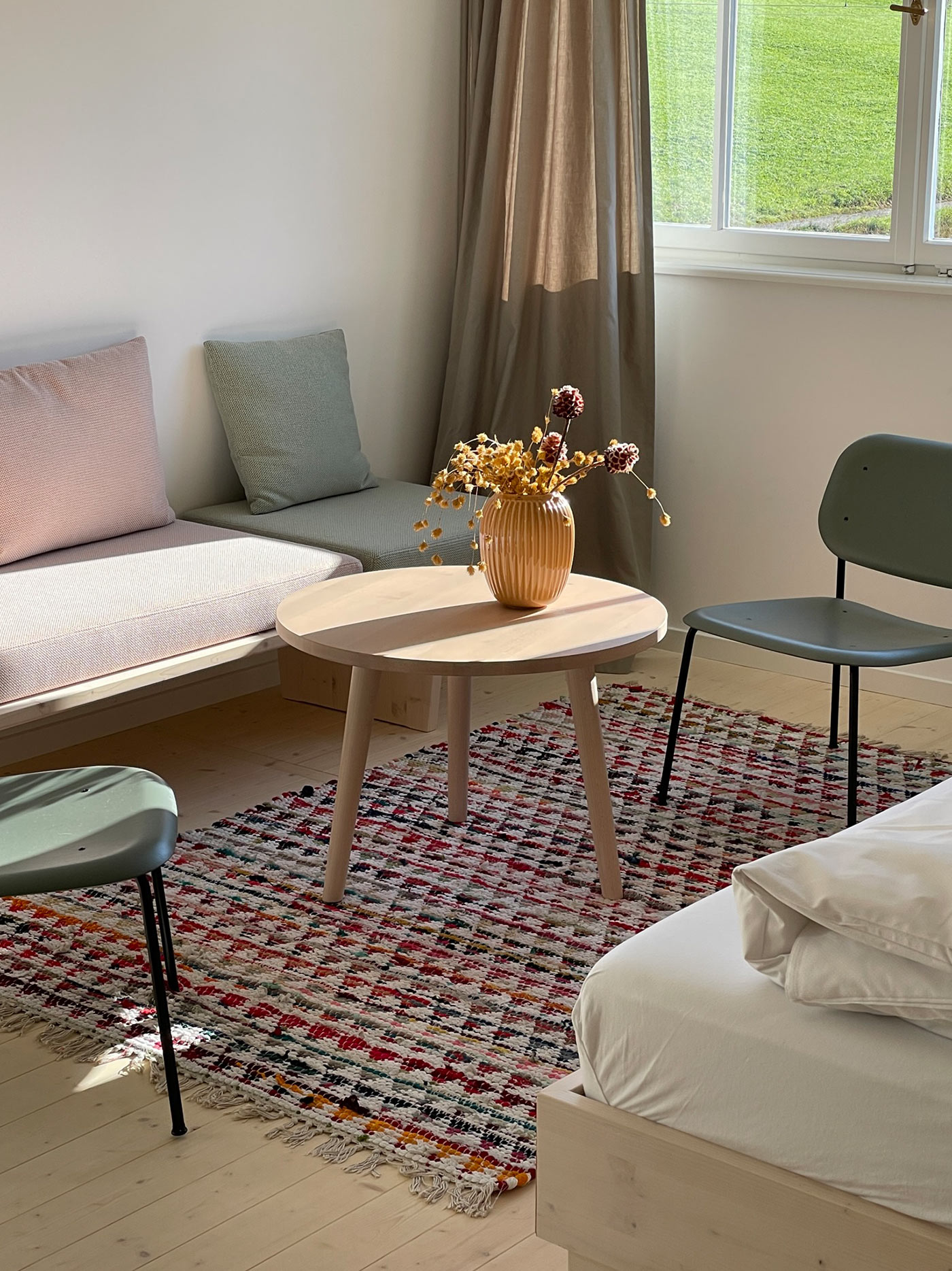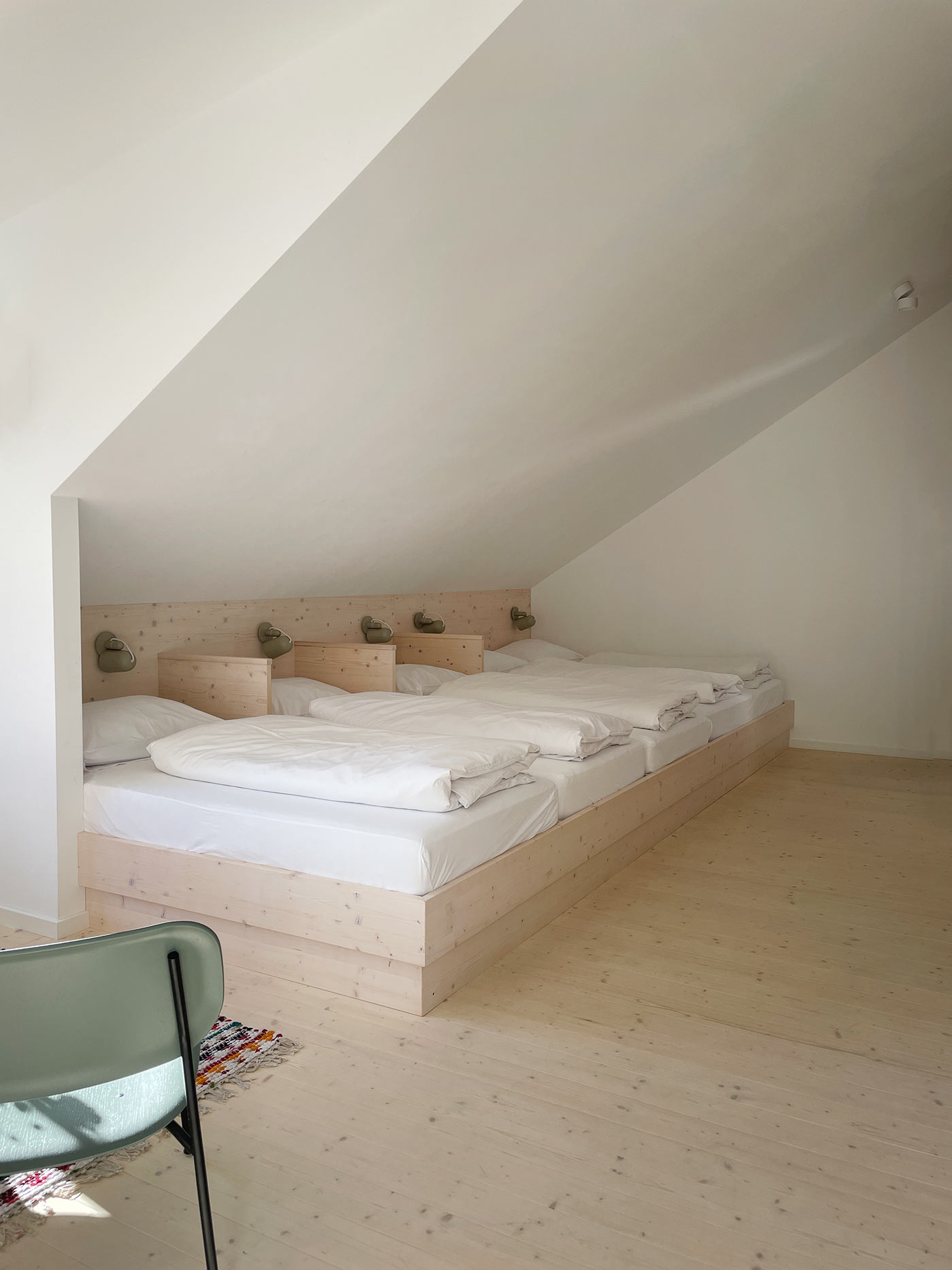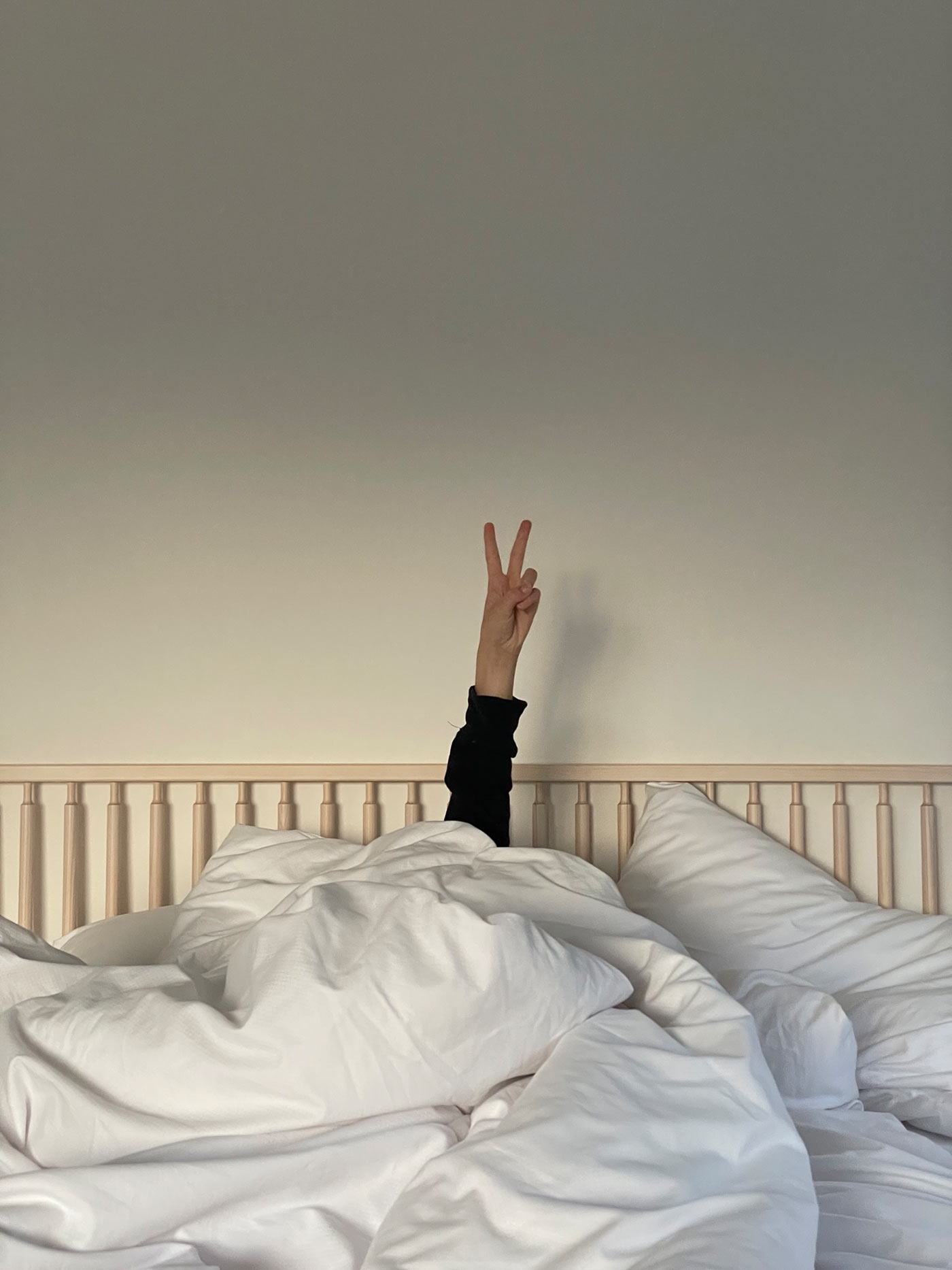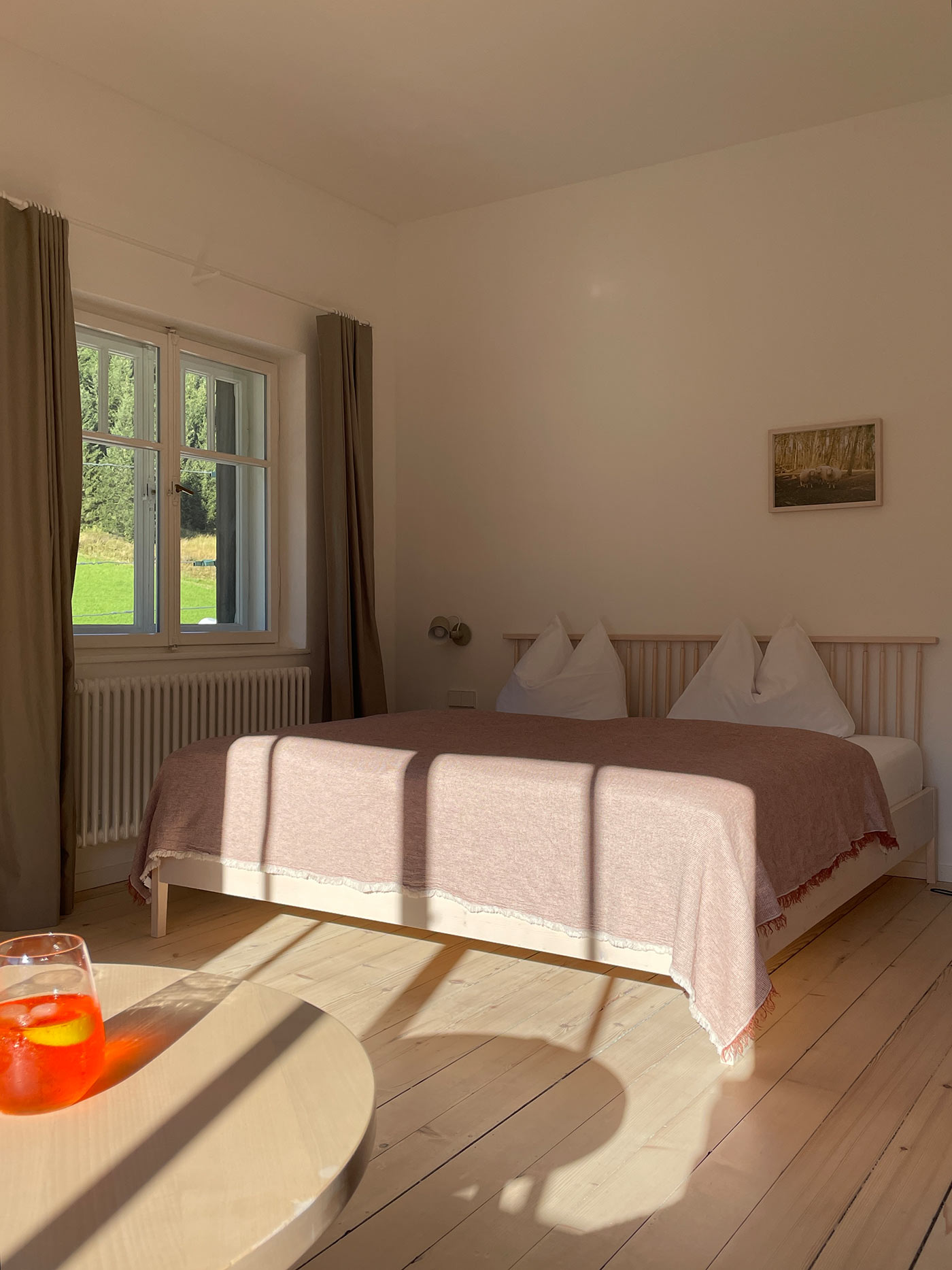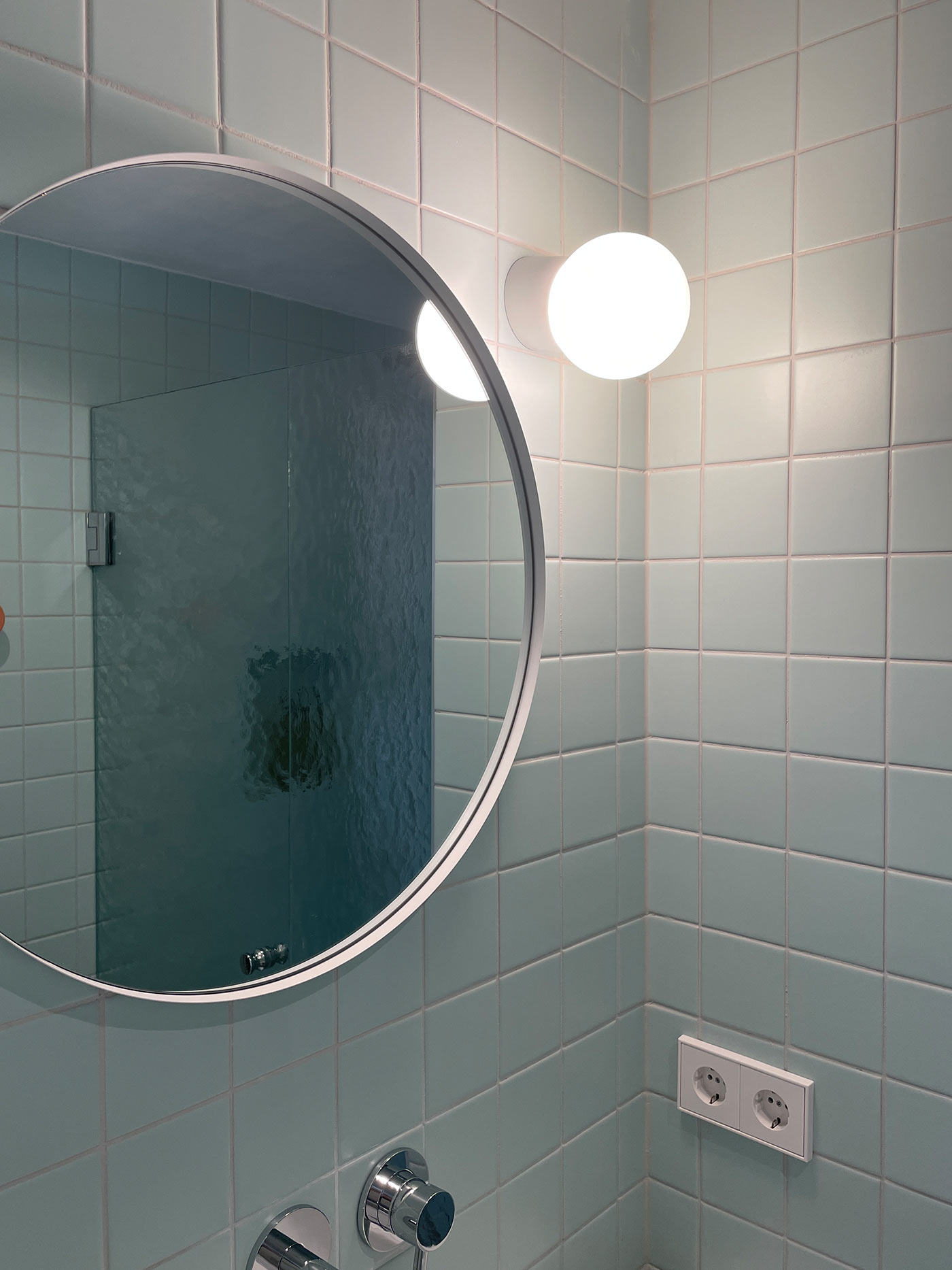 Lermooser room: Bright, simple and designed for immediate well-being.
CULINARY
Between 8.00 am and 10.30 a.m., a rich breakfast is served downstairs in the dining room (the former station waiting room). Since the hotel also has a kiosk, you can order drinks and snacks during the day and enjoy the view around the house. But the Lermooser's idea goes even further: Boss Johann says: "Many people don't want to go out for a big meal after skiing, but rather sit comfortably together and eat some pasta." That's why he offers pre-cooked dishes such as pasta with pesto or various rice curries in jars that you can heat up yourself. Each room even has its own compartment in the fridge for its own food. Drinks and wine are available in the fridge at very reasonable prices.
Extra brownie points for that.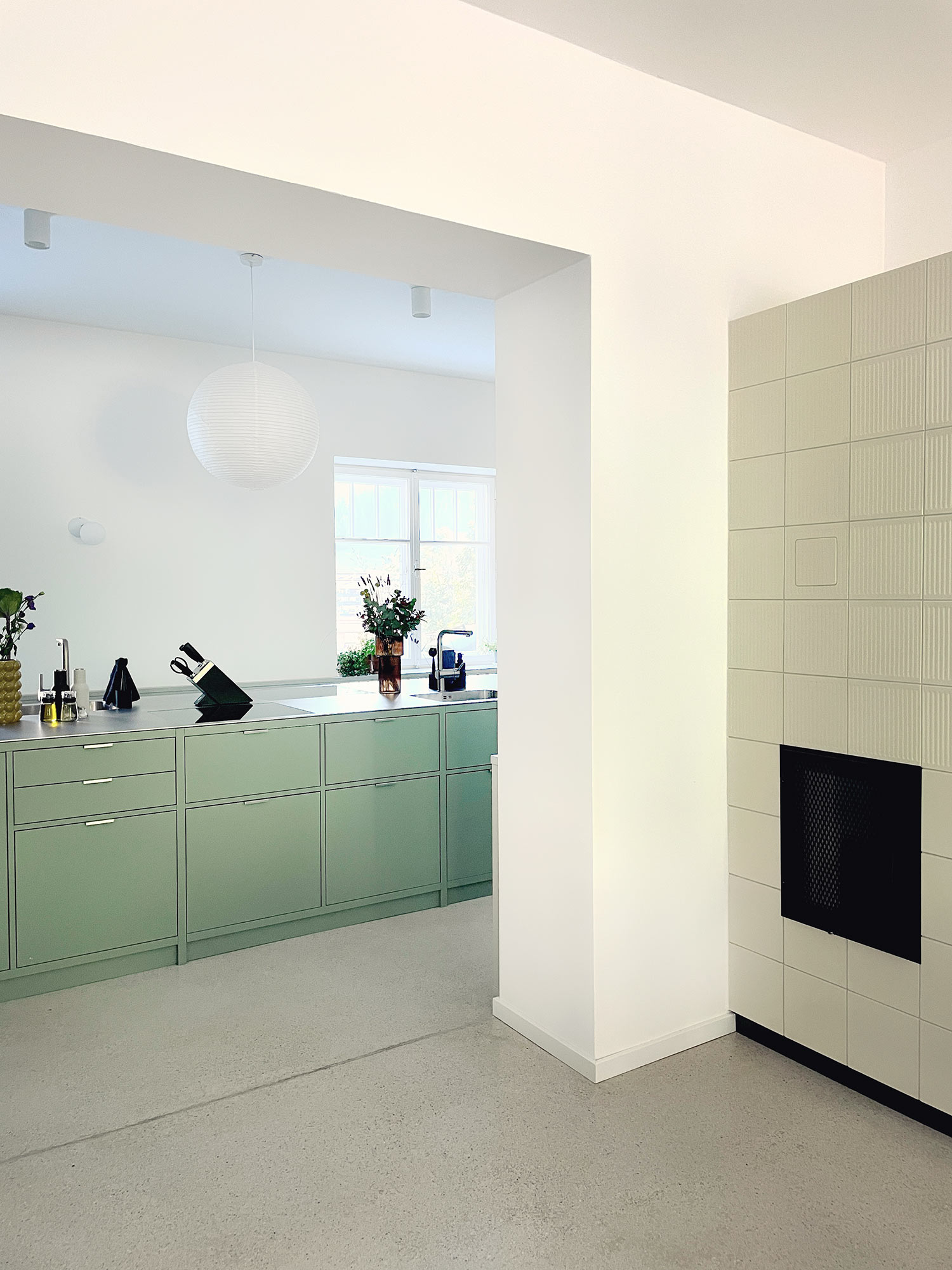 Special I
Those arriving by e-car: there is a charging station. For bikers and skiers there is a separate bike and ski room. Otherwise there are parking lots directly in front of the house.
Yoga & Workshops
You can also rent the entire house as a group. With its large kitchen and hall, it is also suitable as a location for workshops (cooking classes, yoga, body & mind).
CHILDREN
Definitely welcome. Especially the bunk beds and the five-bed camp are a dream.
IDEAL FOR
Cyclists, on their way to the south. Young families who want to explore the mountains for a week. Cool Berliners who feel a little out of place in a wellness hotel. Classic car aficionados looking for the right accommodation for their transit.
Prices
Between 55 und 85 euros per night per person including breakfast.
Booking & Contacts
Der Lermooser
Danielstraße 23
A-6631 Lermoos
Austria