Even the journey to Lake Caldaro and its vineyards is quite spectacular: Leaving the Brenner motorway in the south of Bolzano, you meander through picturesque mountain landscapes and pass apple orchards towards a tiny valley. At the end of a very small road, directly on the shore, with its own jetty and huge, green lawn, you can see a monument made of white painted concrete. The Seehotel was designed in 1973 by the then South Tyrolean star architect Othmar Barth. 29 rather small rooms, three suites, all overlooking the lake. Talking about the lake: You really want to jump in right after your arrival. (And you may, if you wish!).
The construction itself is unique. Throughout his period in business, the mayor of Kaltern refused to sign the permission. He thought the whole building would not fit into the South Tyrolean landscape. Owner Anna Ambach didn't really care. In the end of 1973, she opened the place as a guest house. And everyone was coming. Leading politicians and business leaders fell in love with the location and the spirit. Meanwhile, it belongs to her nephew Klaus Maran and his family. Maran has given the house a subtle facelift. Since summer 2018 there is a magical new outdoor swimming pool with a bath house in the garden. In it: a steam bath and a sauna. Everything very simple, but also very stylish.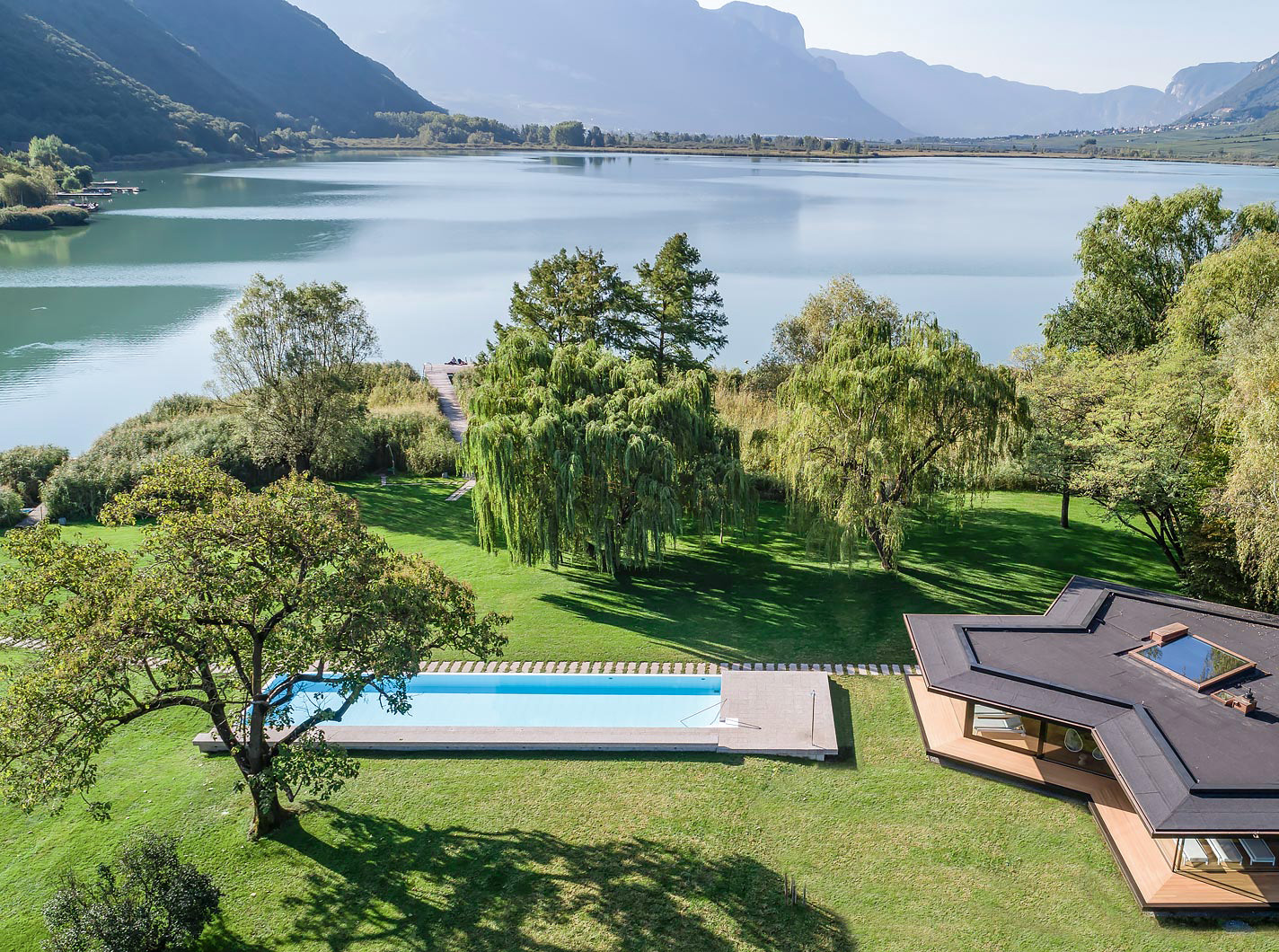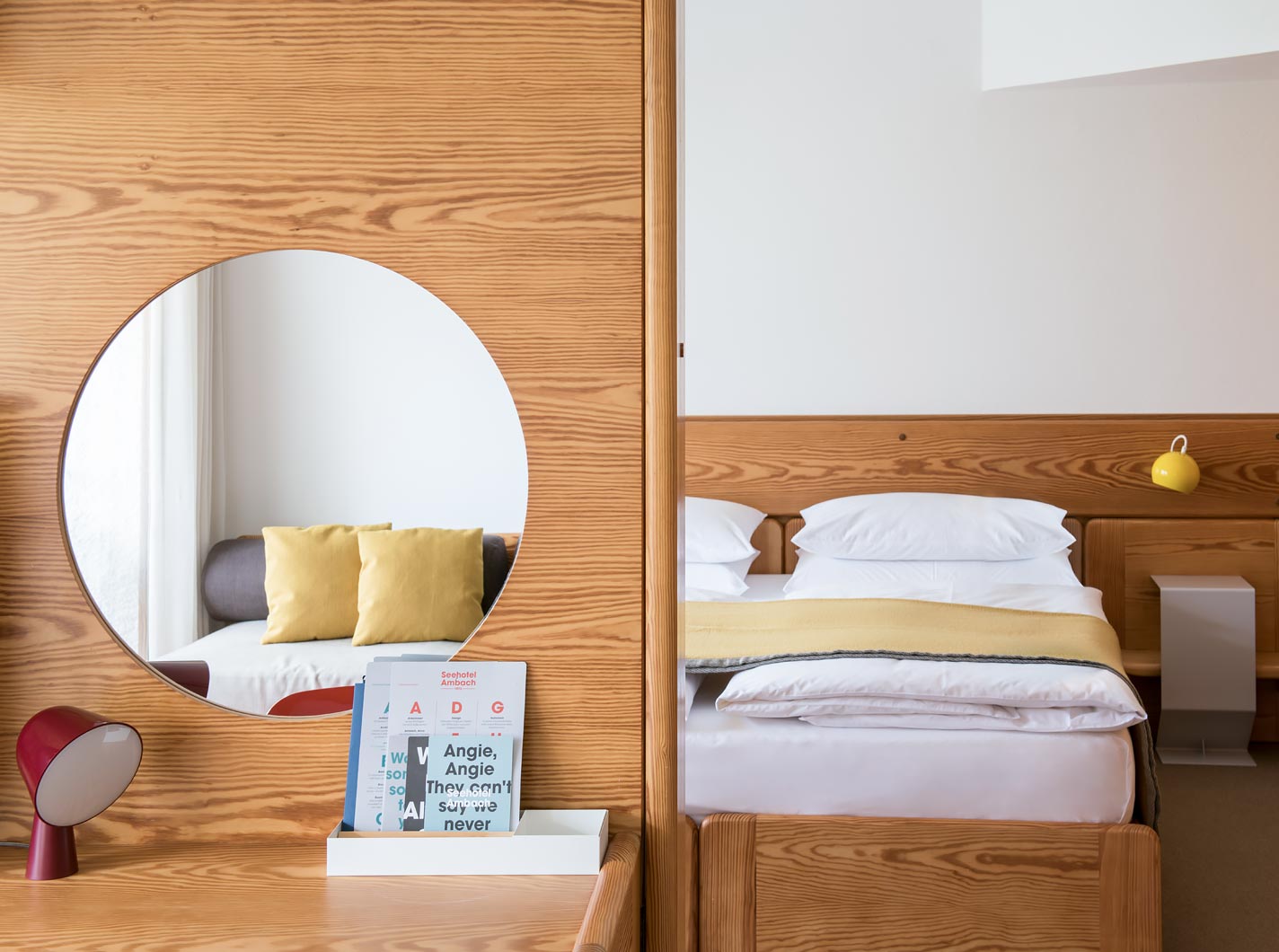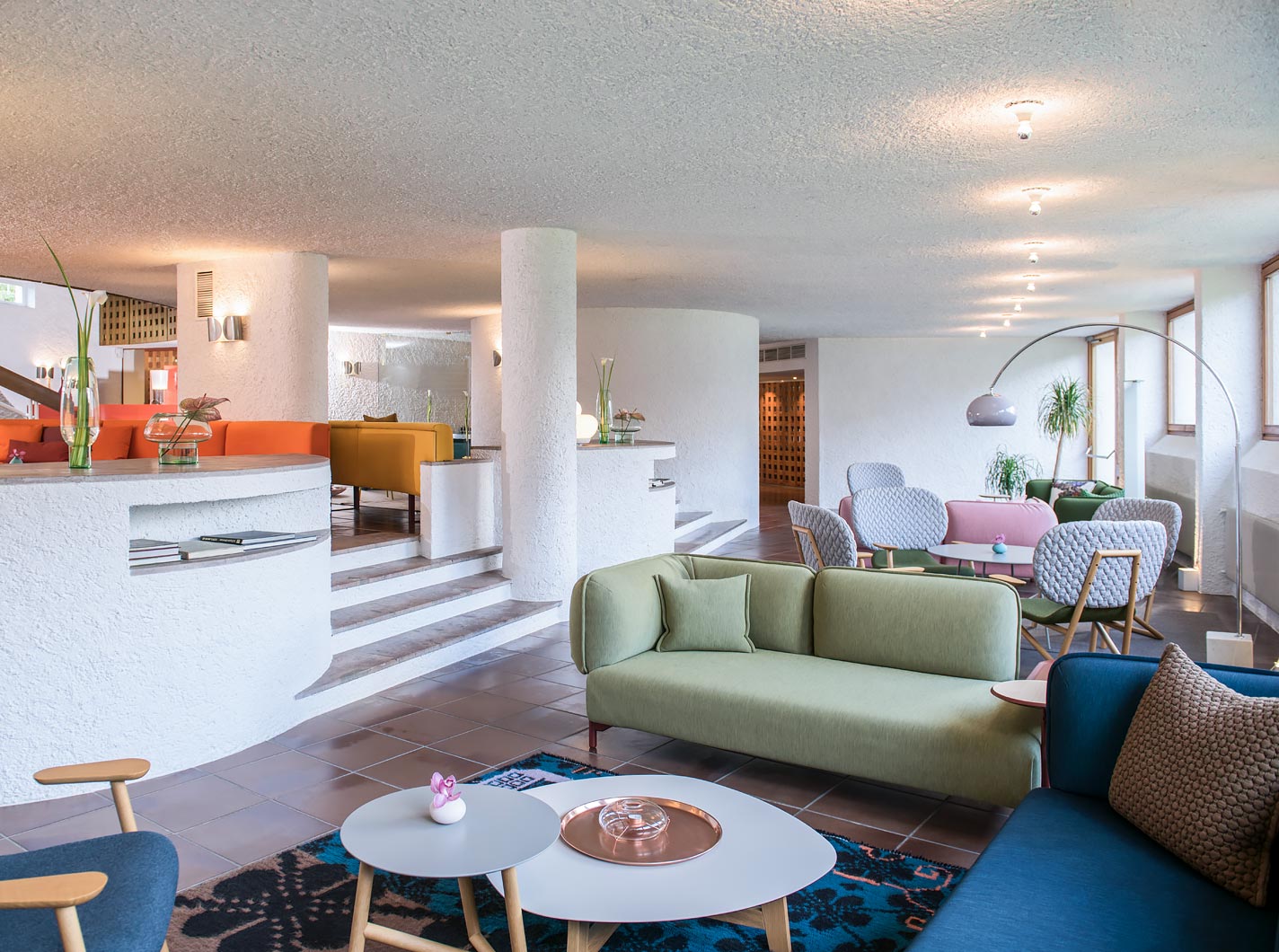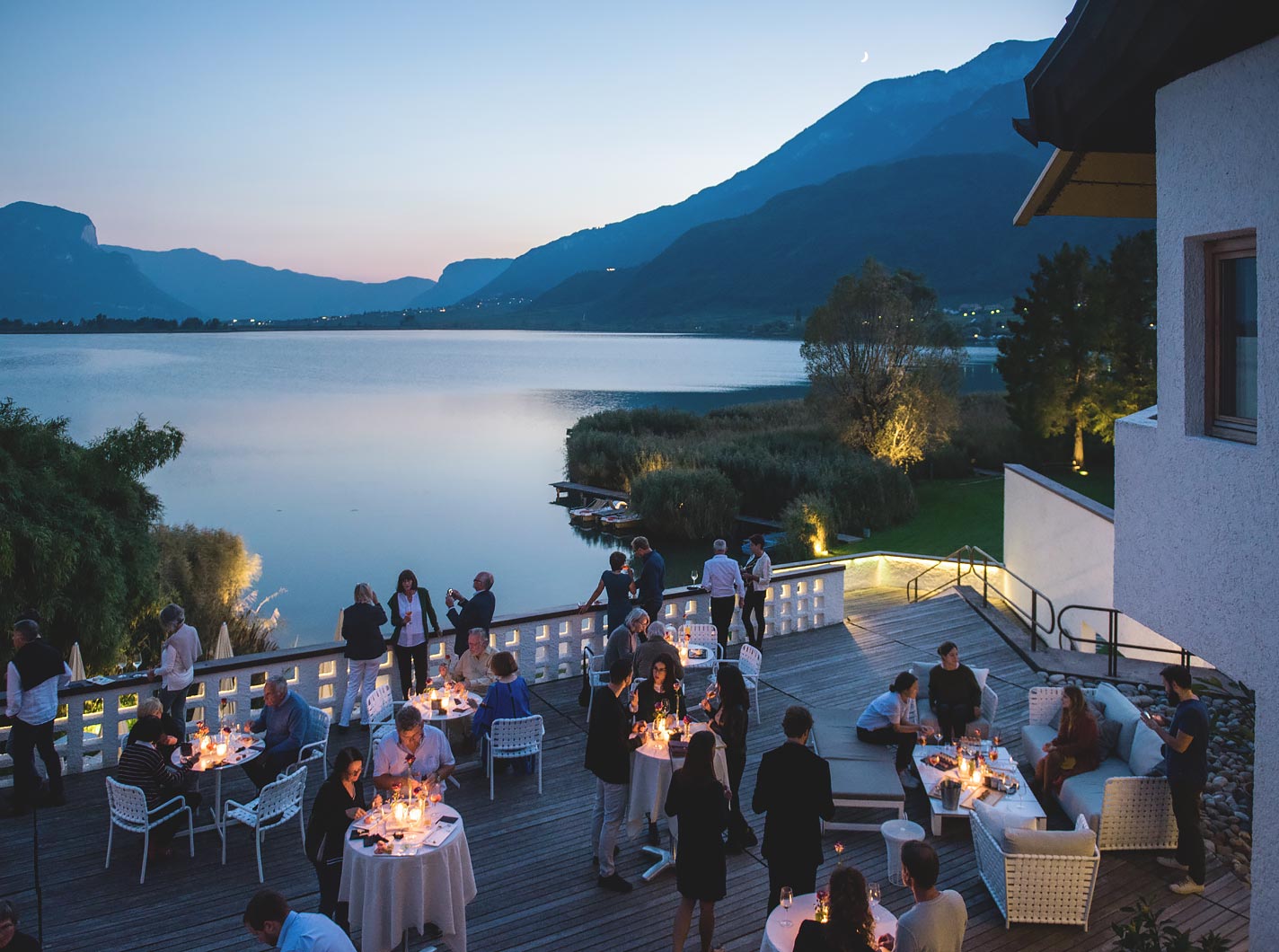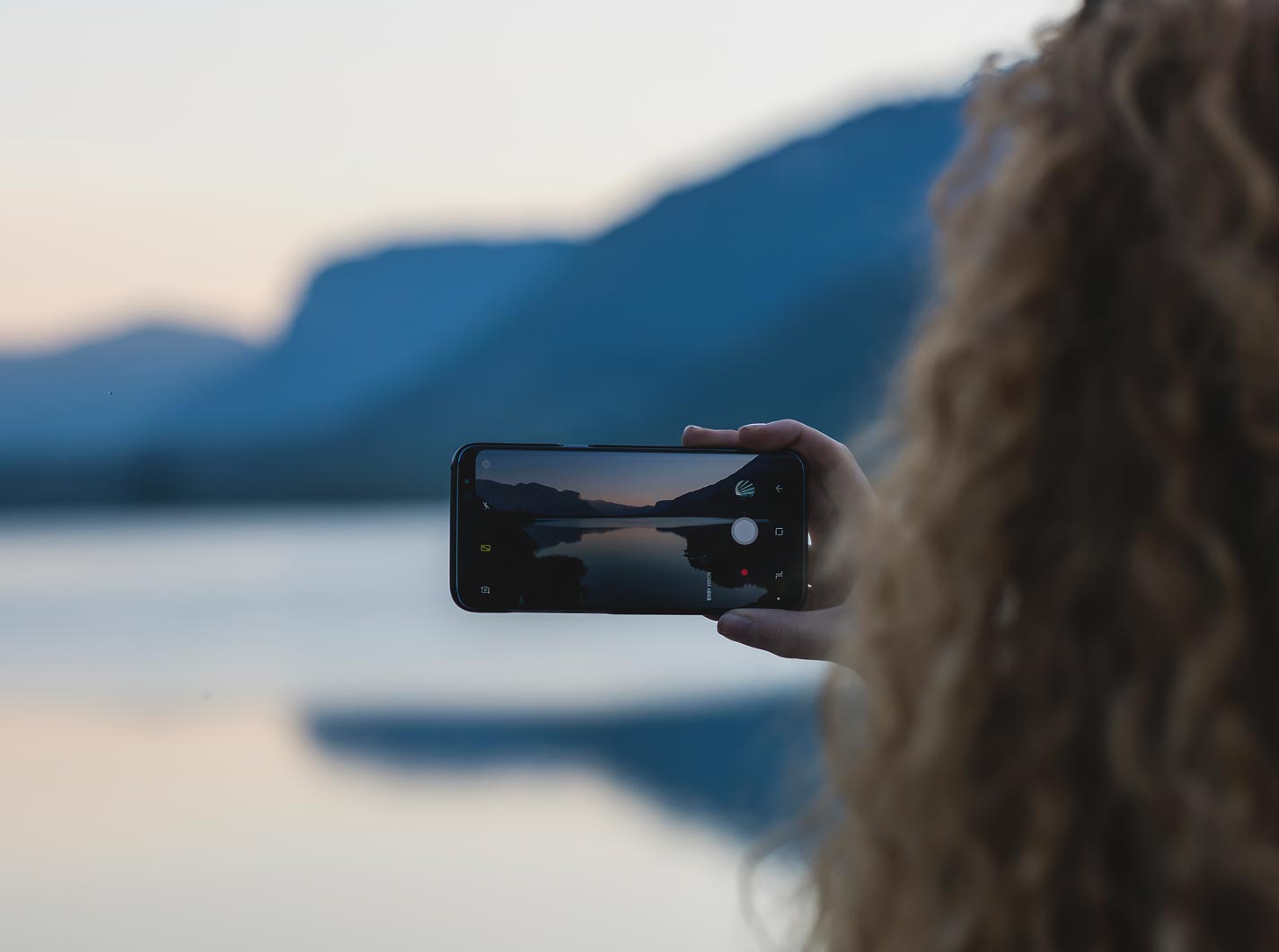 The charm of the seventies is still present in the entire property.
Especially in the colorfully furnished rooms, the stairwell and the lounge, where you automatically think of music by Pink Floyd. Though at Seehotel Ambach, you don't really spend the day in the house, but outside, on the lake, in the mountains and vineyards, in Caldaro and the surrounding area. And late at night? There`s a chance, that you might hear some music from the seventies in the lounge.
Ideal for
People who love architecture and, above all, nature. And of course vacationers who appreciate direct access to the lake. To be honest: You will only find this location once – at the Seehotel Ambach.
Culinary
In the evening there is a set dinner in Seehotel Ambach with very fine, regional cuisine. Since many years, the Maran family also runs the Gretl am See, so they do have a lot of experience in the restaurant business.
Special
Once a week, a local winemaker arrives and presents his wines for free before dinner. This is so well received by the guests that they usually order several boxes after the happening.
Prices
Double room with breakfast and dinner 222 euros per person – in high season.
Booking & contact
Seehotel Ambach
Klughammer 3
39052 Caldaro
BZ, Italy