As always a little history up front, because only those who know the history can understand what's going on here: In the 19th century Bad Gastein belonged ultimately to the "glamour girls" of mountain- and spa tourism. The rise of Bad Gastein began with the discovery of the mineral spring (Heilstollen), which still exists in the town today. Palaces were built, huge grand hotels that were normally only to be found in Nizza or Viareggio. 
Today this place does offer what a lot of people are looking for: wonderful old buildings with lots of space for creative ideas and a beautiful natural landscape with magnificent views. 
The epicenter of this is definitely the boutique hotel Haus Hirt, run by the local hoteliers Evelyn & Ike Ikrath.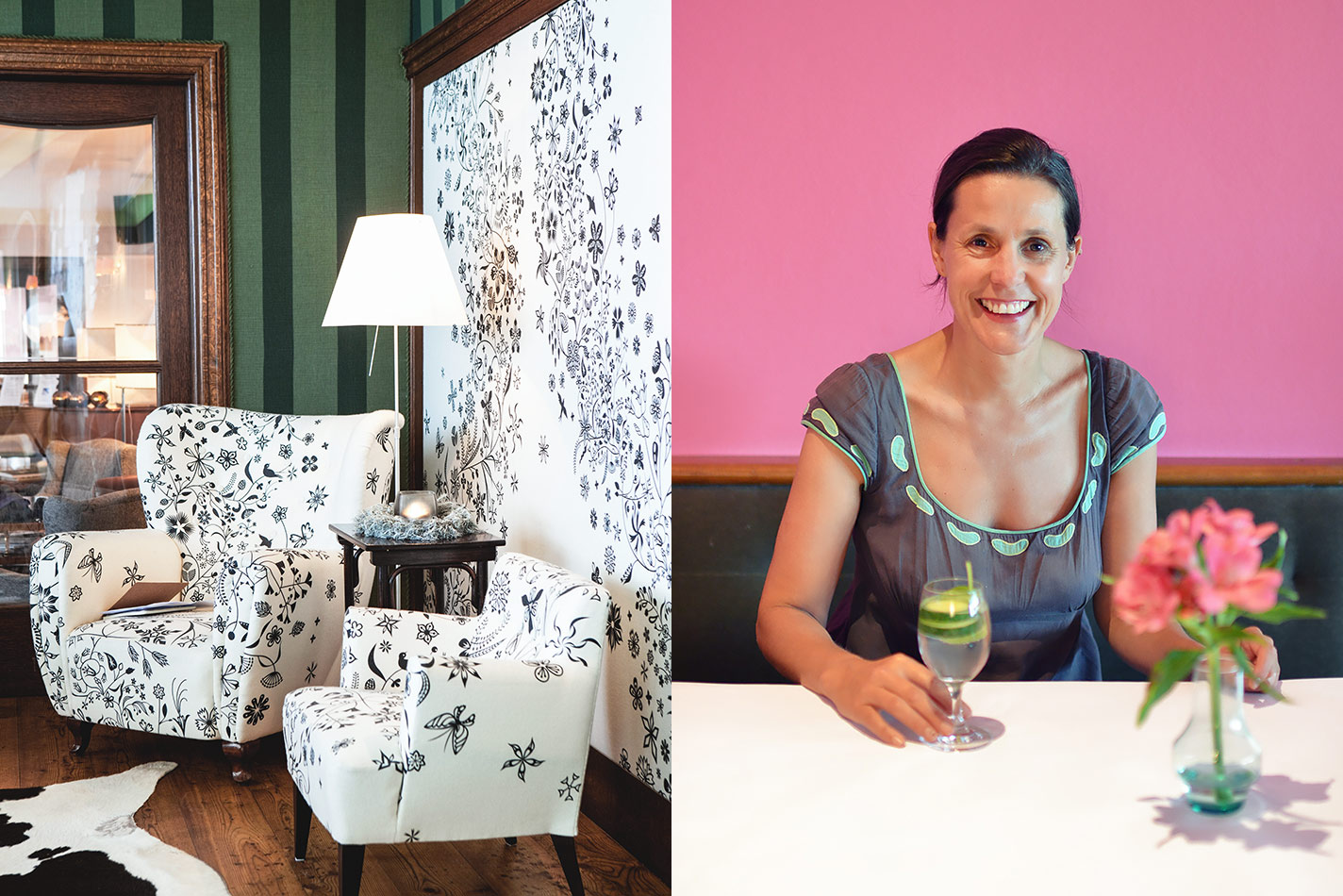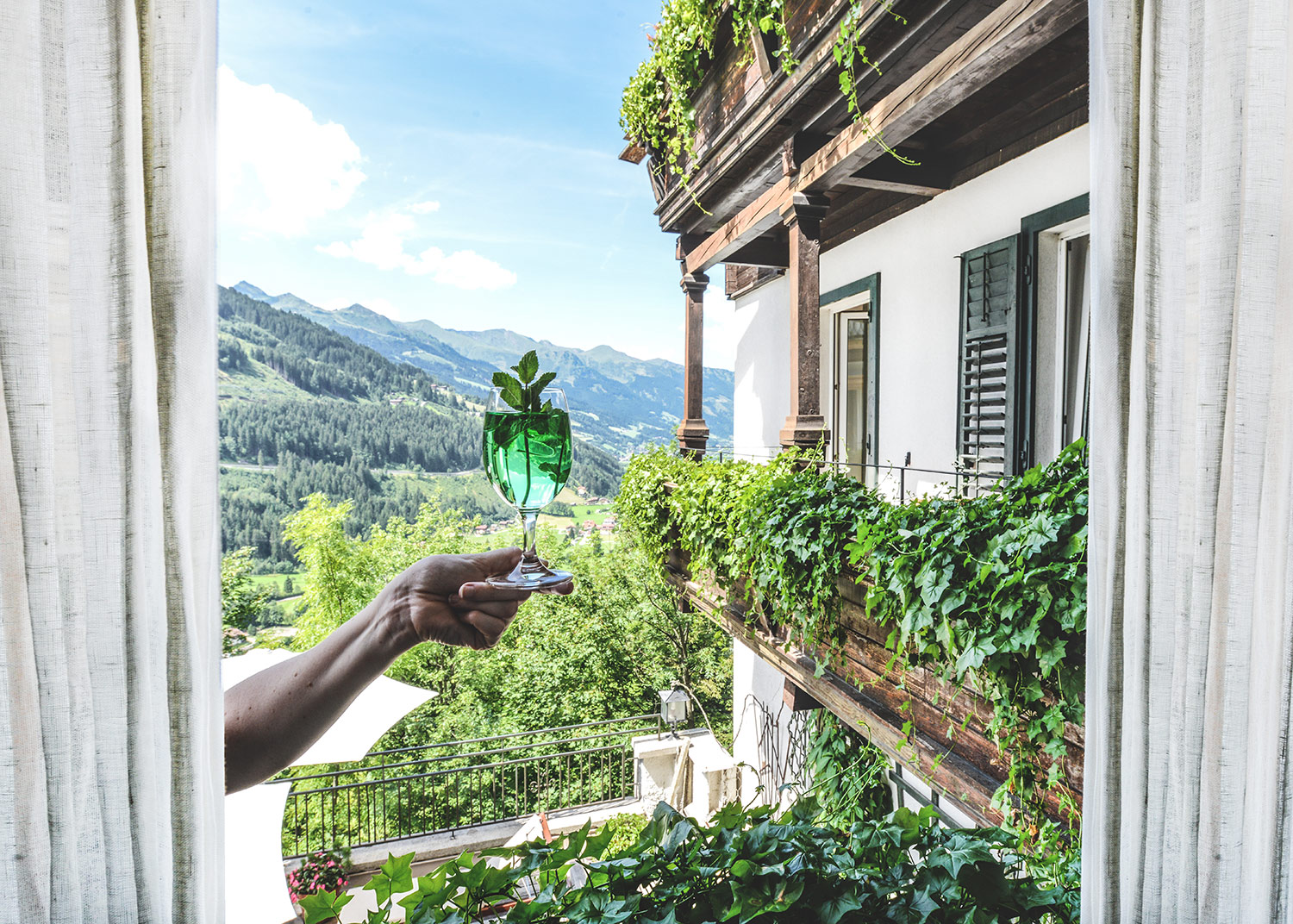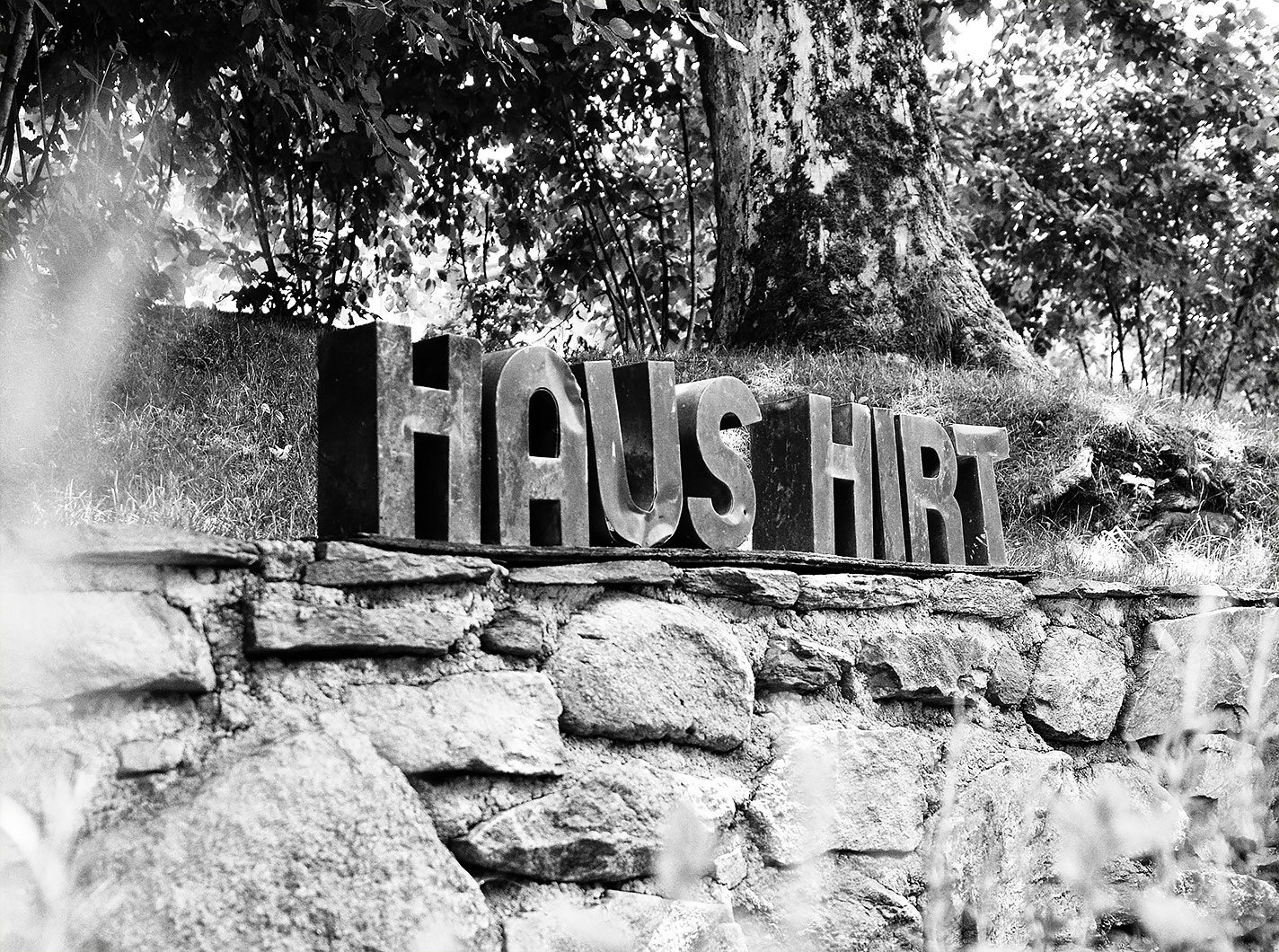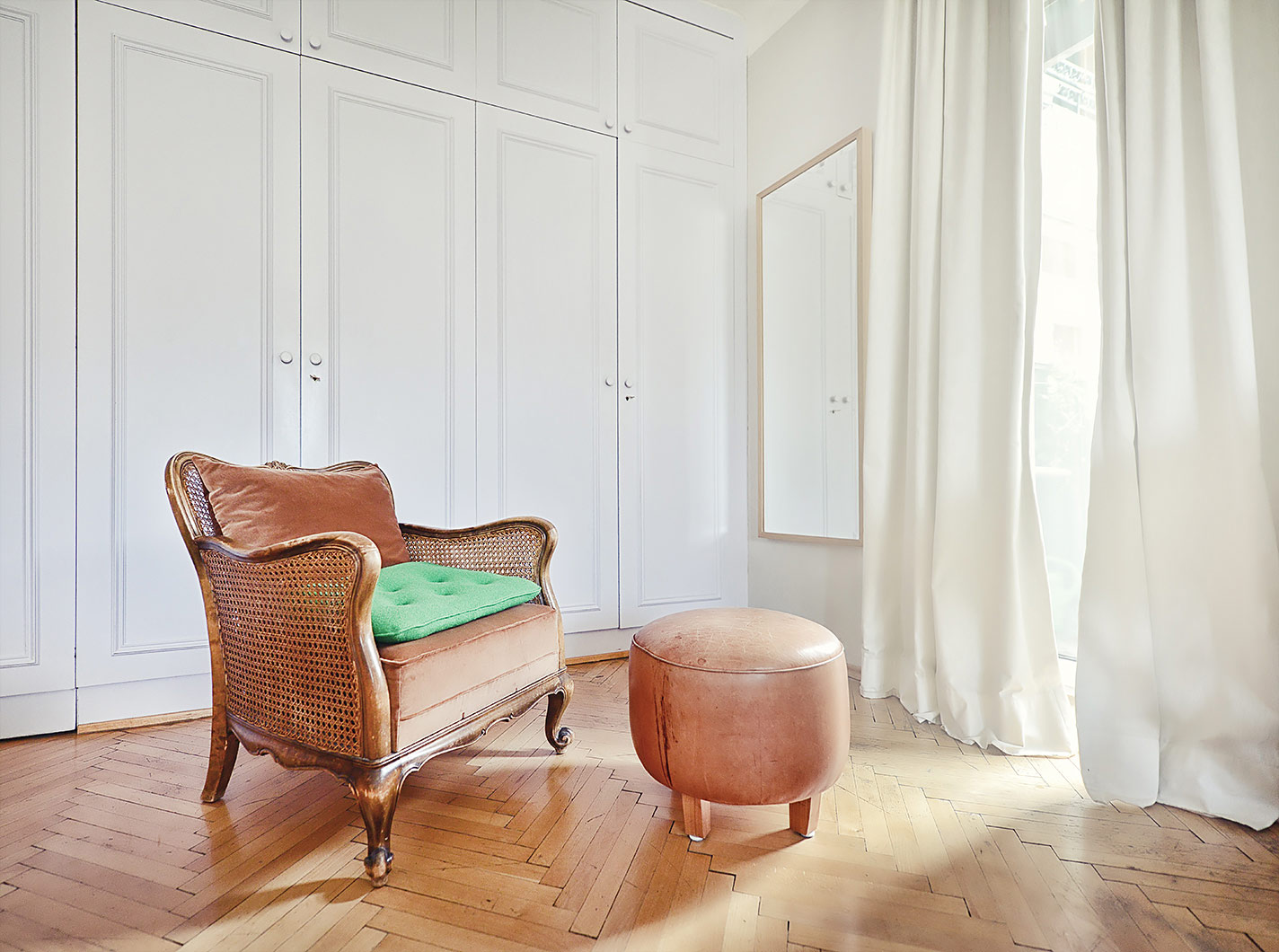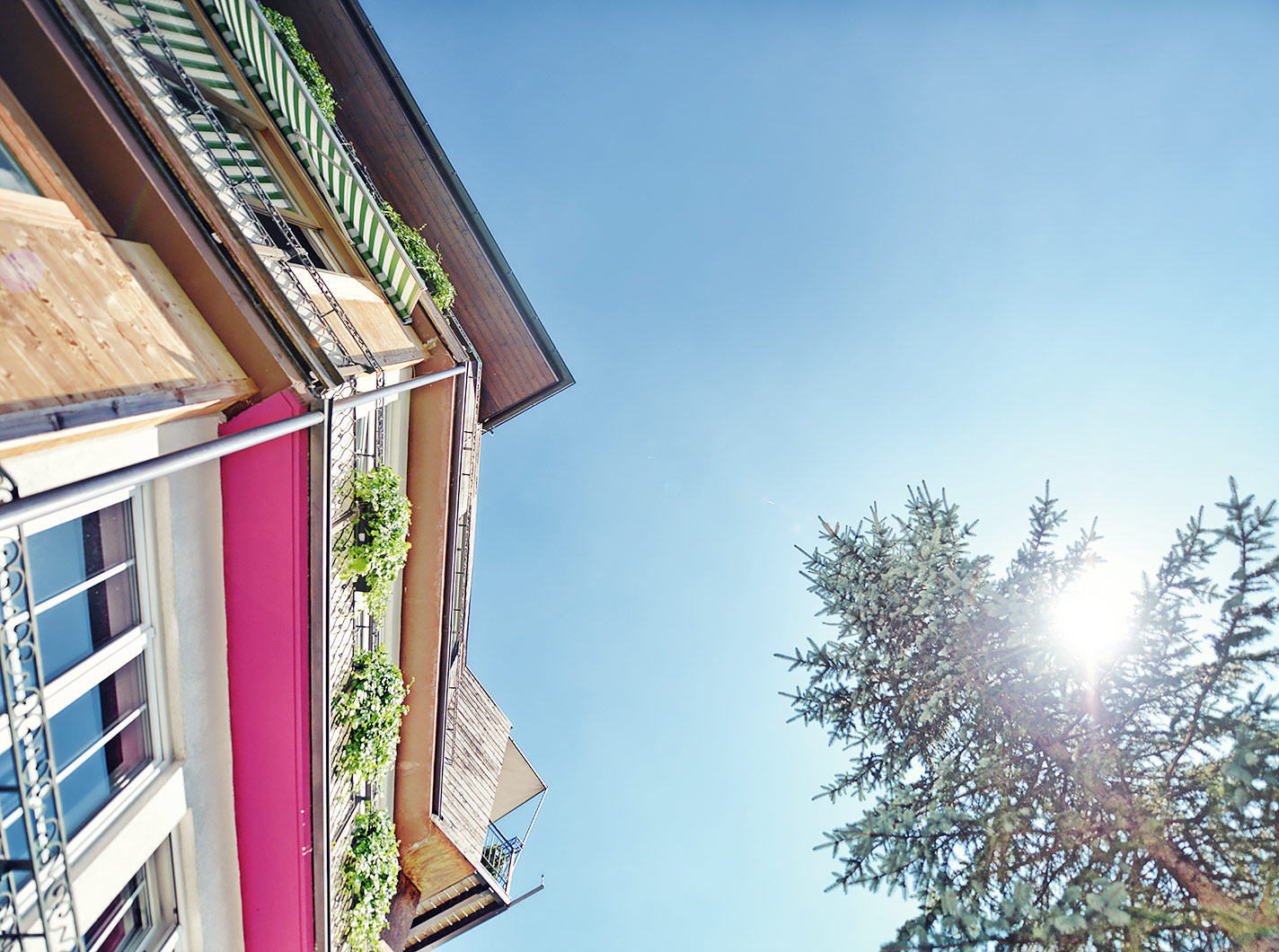 Even the reception is perfect. It's as cosy as your own living room. And that's about how it continues at Haus Hirt. You sleep in a comfortable room (we liked the ones on the first floor best, because they still boast the style of the old buildings), and have a view either over to the magnificent buildings of Bad Gastein or downwards into the Valley of the Pongau.
In addition Haus Hirt has a kind of continuous catering. Breakfast until eleven, lunch time buffet from 12 till 5 and dinner from 6 pm, which mostly begins with a kiddies table, at which all the kids staying at the hotel dine together (and this is usually quite a few).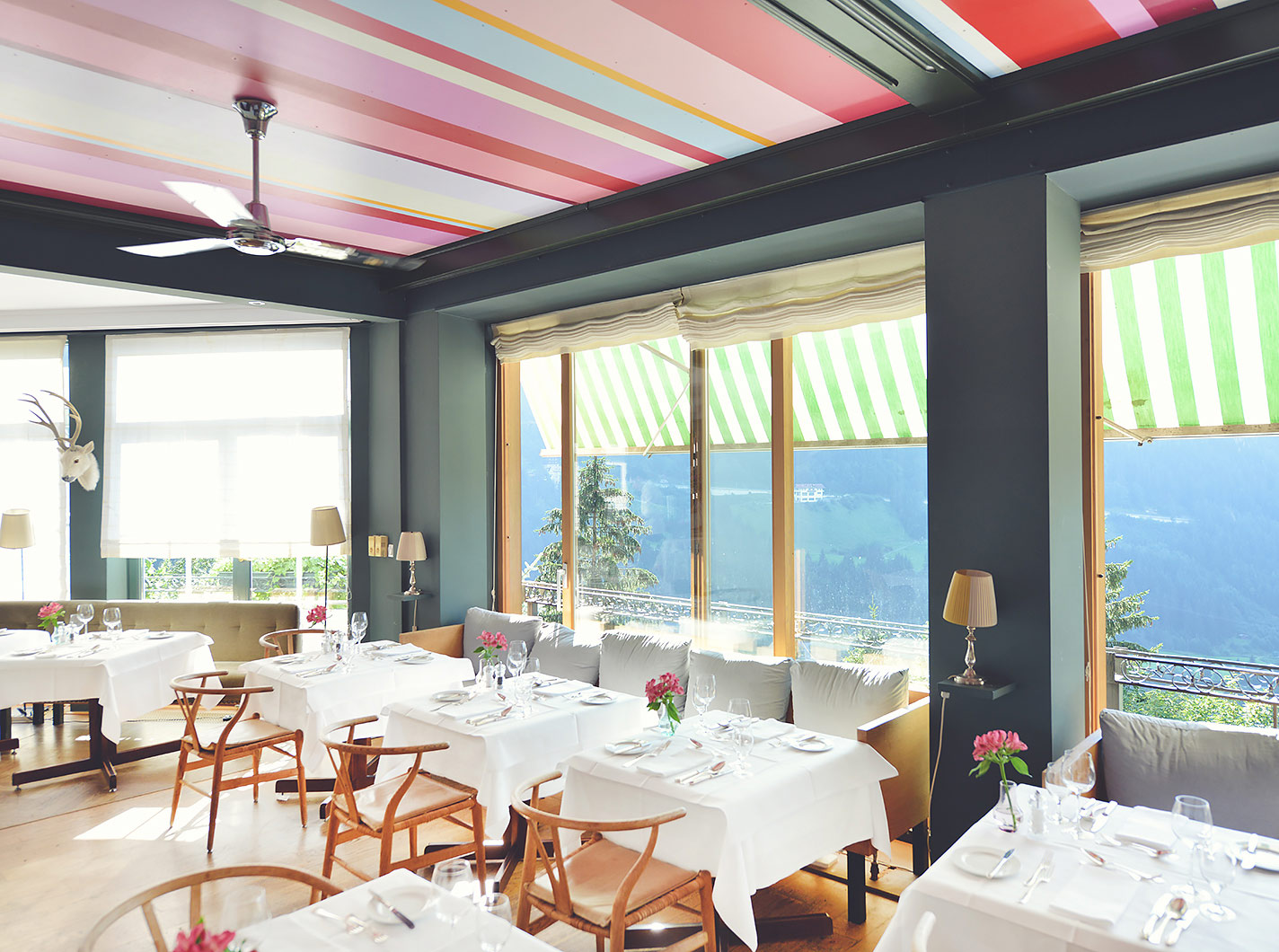 What we like
The building is colourful and not perfect. It's located on a slope, there is always someone scurrying along the corridors and the guests are mostly made up of families who – if they were neighbours – would invite each other to a barbecue.
Ideal for
Middle aged families, from 30 – 50, with children, who like to stay in a building on a slope with sensational service. Boss Evelyn is nearly always present in the house and takes care of your every need, even personal ones.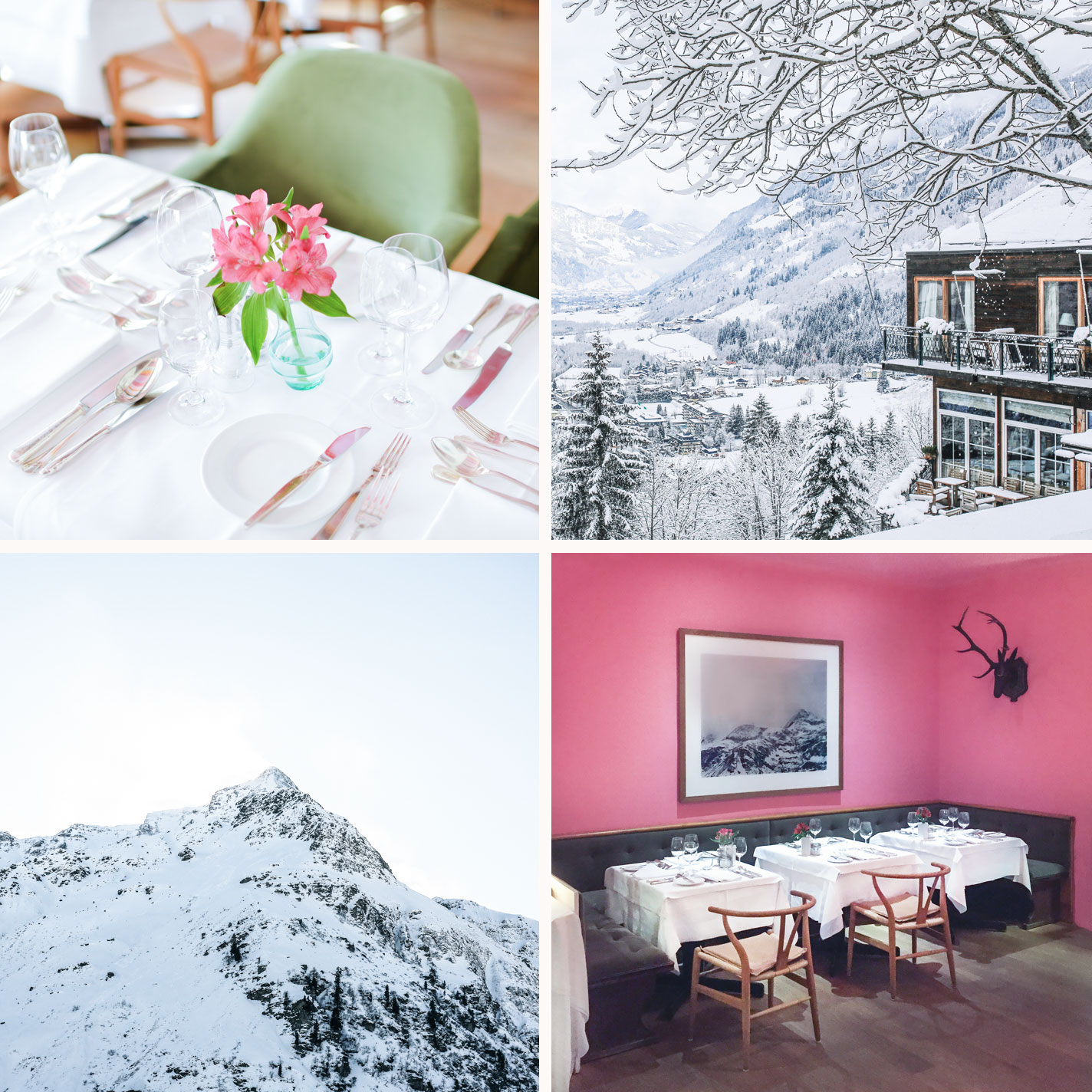 Prices
Double room from 91 euros per person including meals up to 181 euros depending on the season. Here's the link to all price ranges. 
Booking & Contact
Haus Hirt
Kaiserhofstraße 14
Bad Gastein / Austria
+43 6434 27970
www.haus-hirt.com