A little history up front (this is really quite interesting): Merano, which lies west of Bolzano, Italy, has an unbelievable tourist history: This town in South Tyrol was one of the first, as early as 1835, to discover the meaning of health and holiday resorts. At that time Carlsbad was the only other place in the world, that was renowned as a holiday destination, with its grand hotels, clean air and healing spring water. Afterwards came the princes, the Emperor of Austria, of course Sissi and lastly – well at least over the last 20 years – many pensioners, who booked day trips with omnibuses. 
Because Merano is actually too beautiful to be swamped with organized hordes of tourists, the alternative is Ottmanngut. And this is a real jewel in the crown of the Merano hotel industry.
After a complete renovation in 2013, the owners, the Kirchlechner family, managed to create a wonderful stylish place: The rooms are bright and full of antiques, the Orangery, in which breakfast is also served, feels like a stage taken from a 1920s movie and we especially loved the sunny garden with its lemon trees, where you can laze away the afternoon on a sun bed.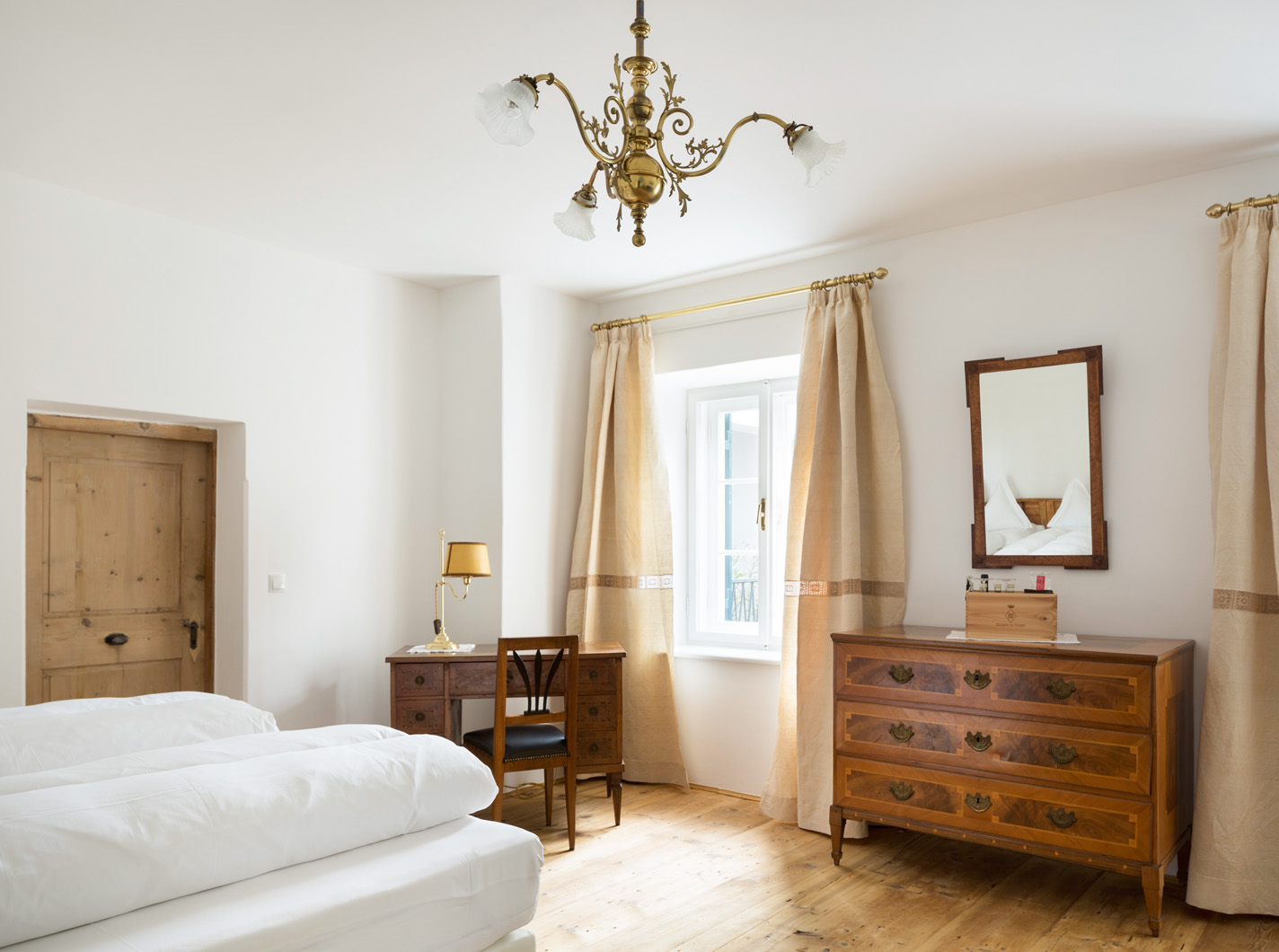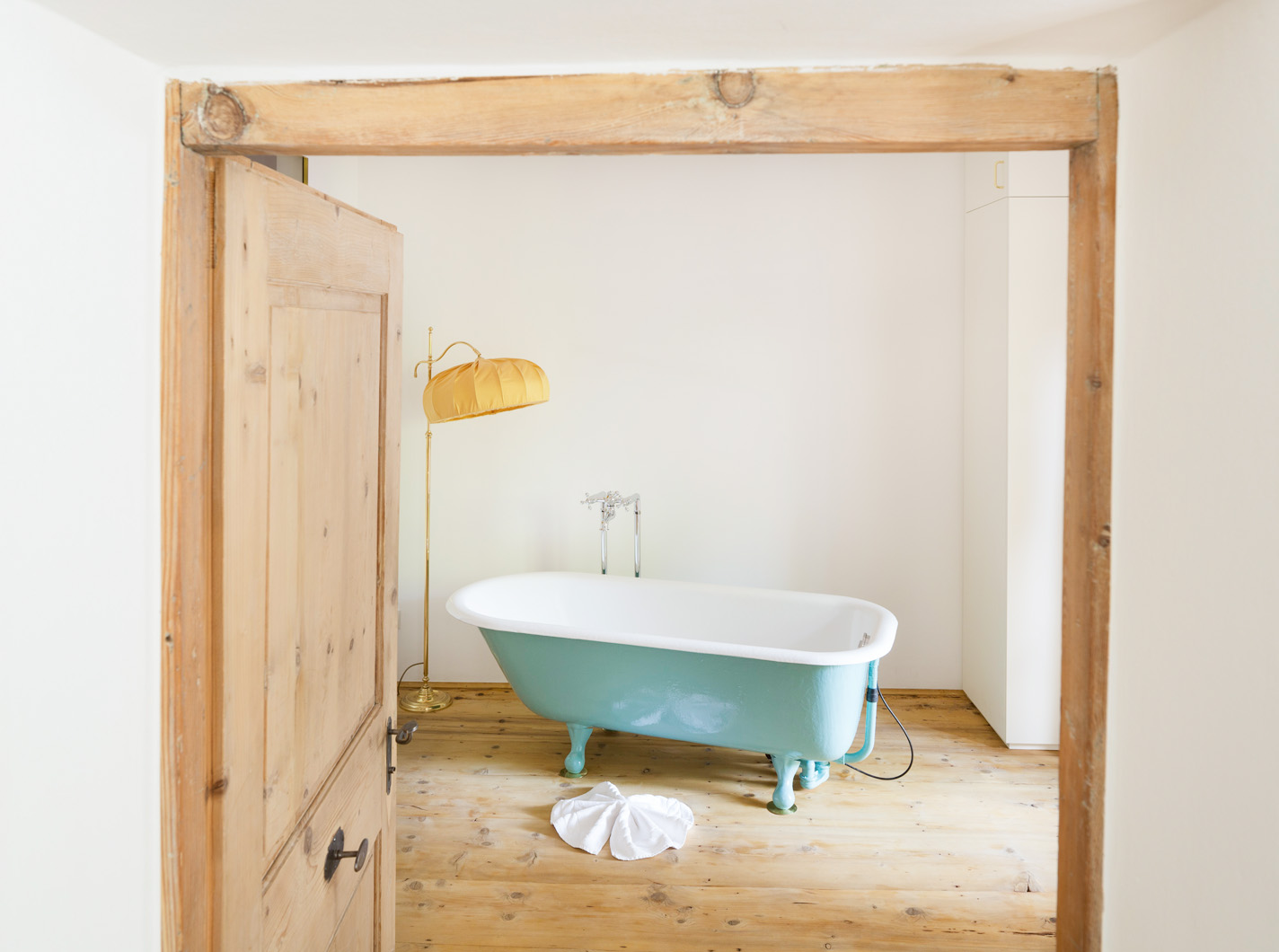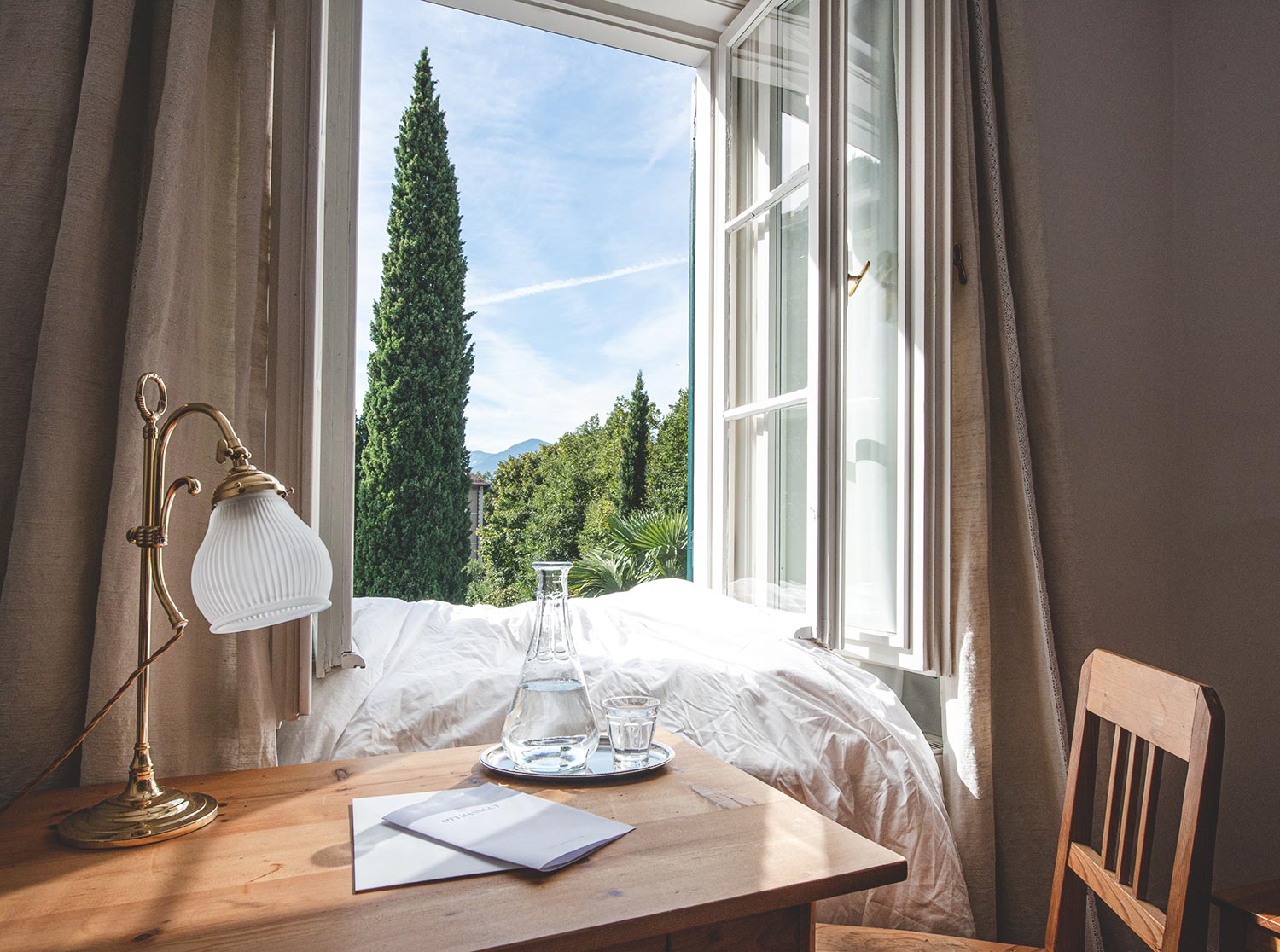 Ottmanngut is also a big supporter of slow food and they only use local ingredients when preparing breakfast – and sometimes dinner.
Ideal for 
People with good taste, searching for a calm place, that gives them a feeling of a second home in a wonderful area.
Special
Sometimes, there are barbecues in the garden and concerts and lectures. Just ask the owner or follow their Instagram-page to get the dates.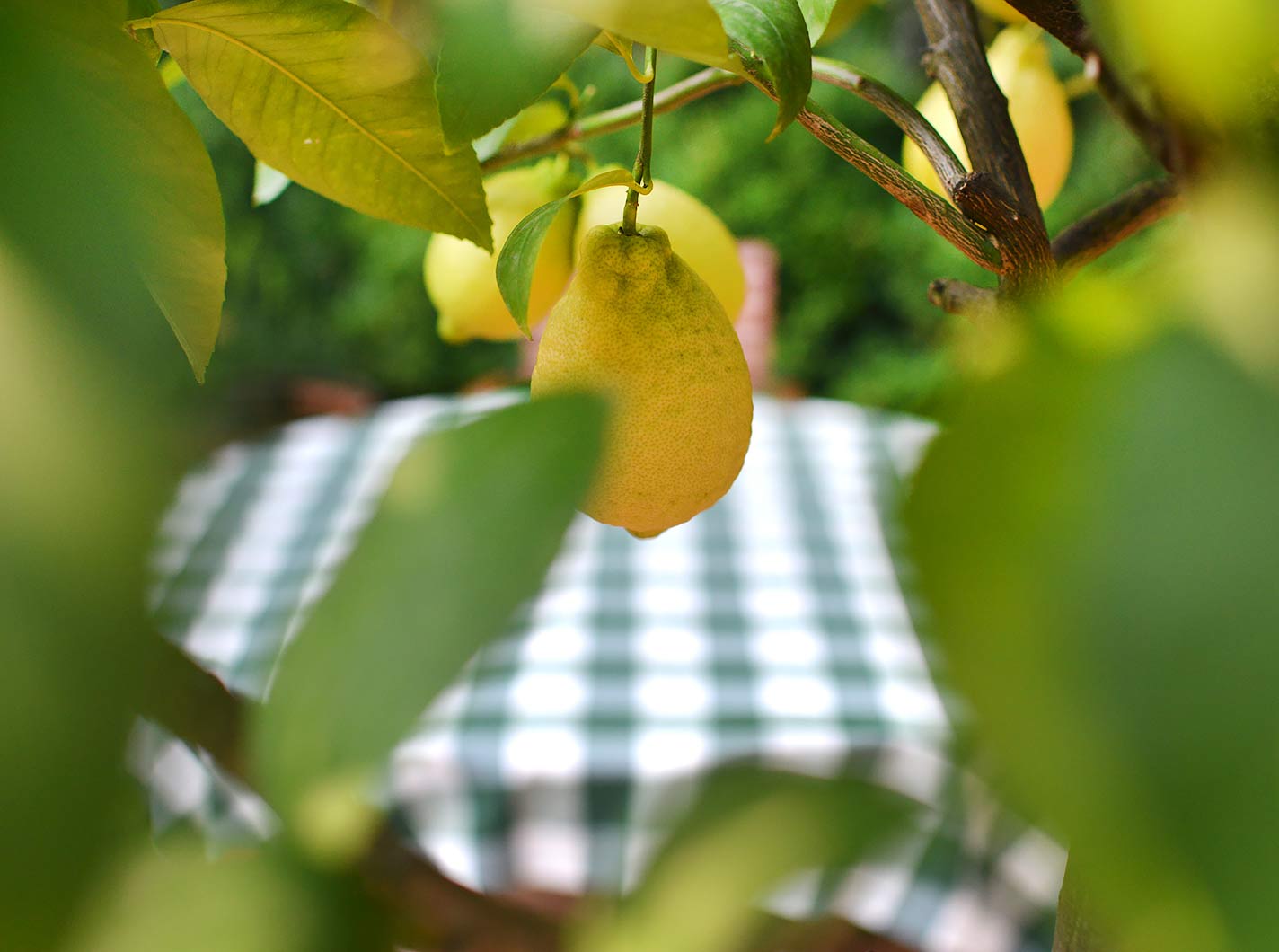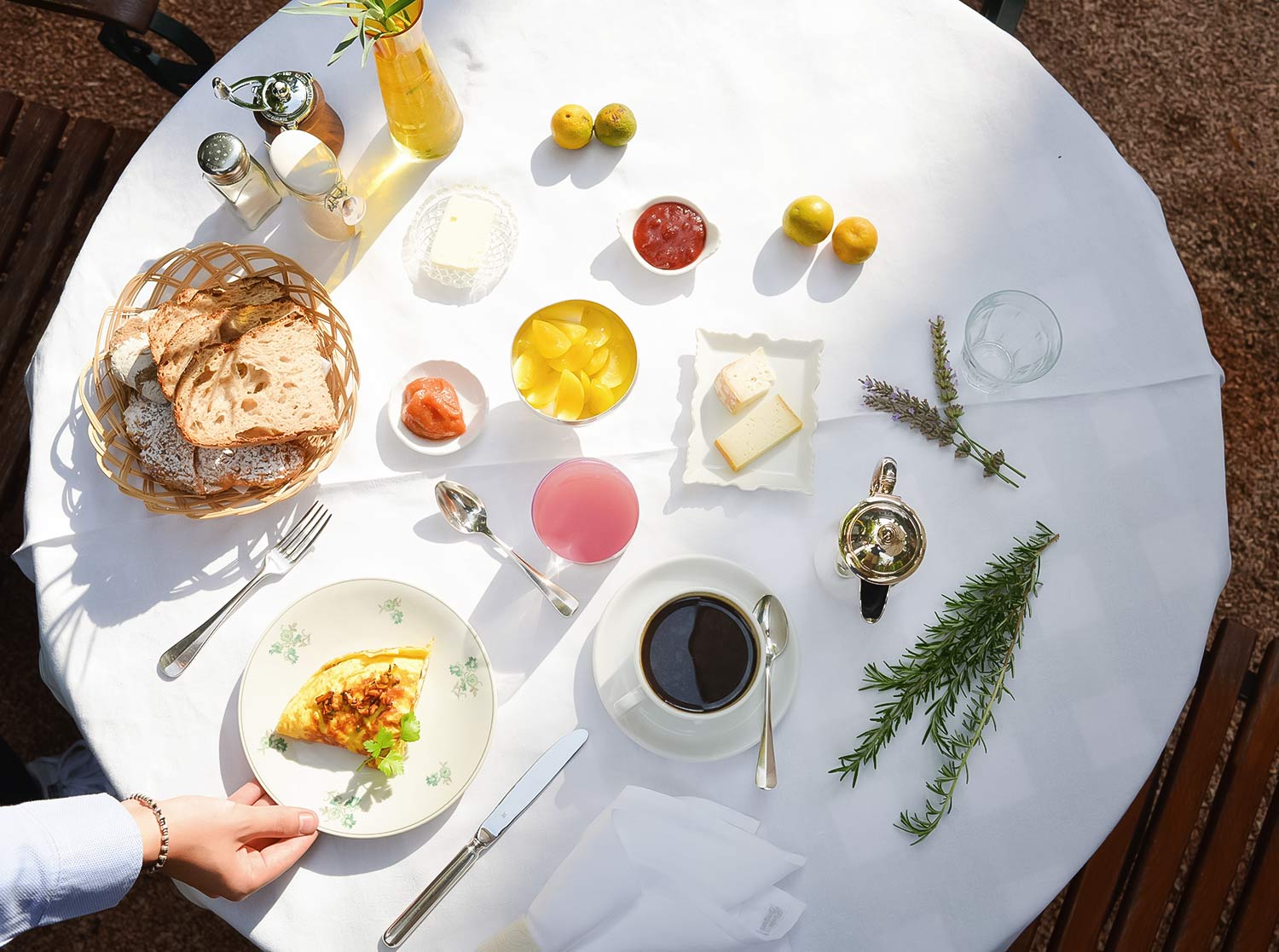 Breakfast
Just to make sure, you understand the importance of this detail: The breakfast is haven on earth in this lovely gem and we can just recommend to sit in this lovely garden and enjoy it. It`s a three course meal with only organic products, beautifully created by head chef Ivo.
Best time to travel
Spring and of course autumn, when the grapes are being harvested and the coach loads of tourists have left the area. 
Wellness area?
Yes, an Open Air shower in the garden. But that`s it.
Prices
From 110 euros per person and night. 
Contacts
Suite & Breakfast Ottmanngut
Giuseppe Verdi Straße 18
Merano / Alto Adige
+39 0473 449656