Chiara Scislowskis family still owned an old fisherman's house directly on the beach, so she decided to furnish it exquisitely, and opened a small sanctuary, which really should be kept top secret and not divulged to anyone. This jewel of a B&B has only got three rooms, which all look as though they are the dressing rooms in a Giuseppe Verdi opera. The show-stopper of this Pretty Hotel: It lies directly on the beach in the small town of Porto Recanati in the Macerata province south of Ancona.
And I Cucali is not an ordinary hotel, no not at all, it's more of a project, a work of art that values ​​local traditions and enriches them with contemporary inspirations. Even during the careful renovation of the estate, Chiara has taken care to use environmentally friendly construction techniques and ecological energy.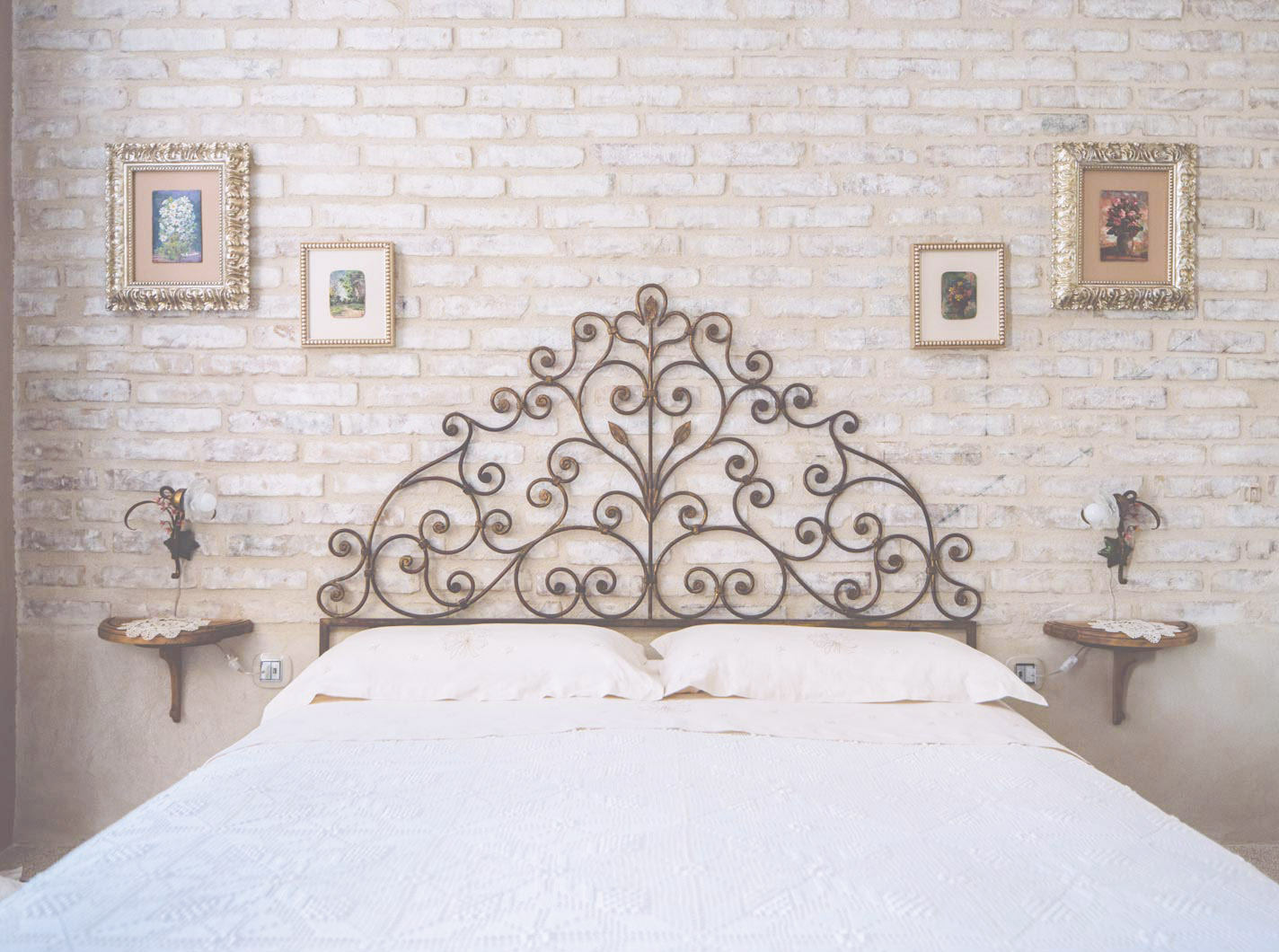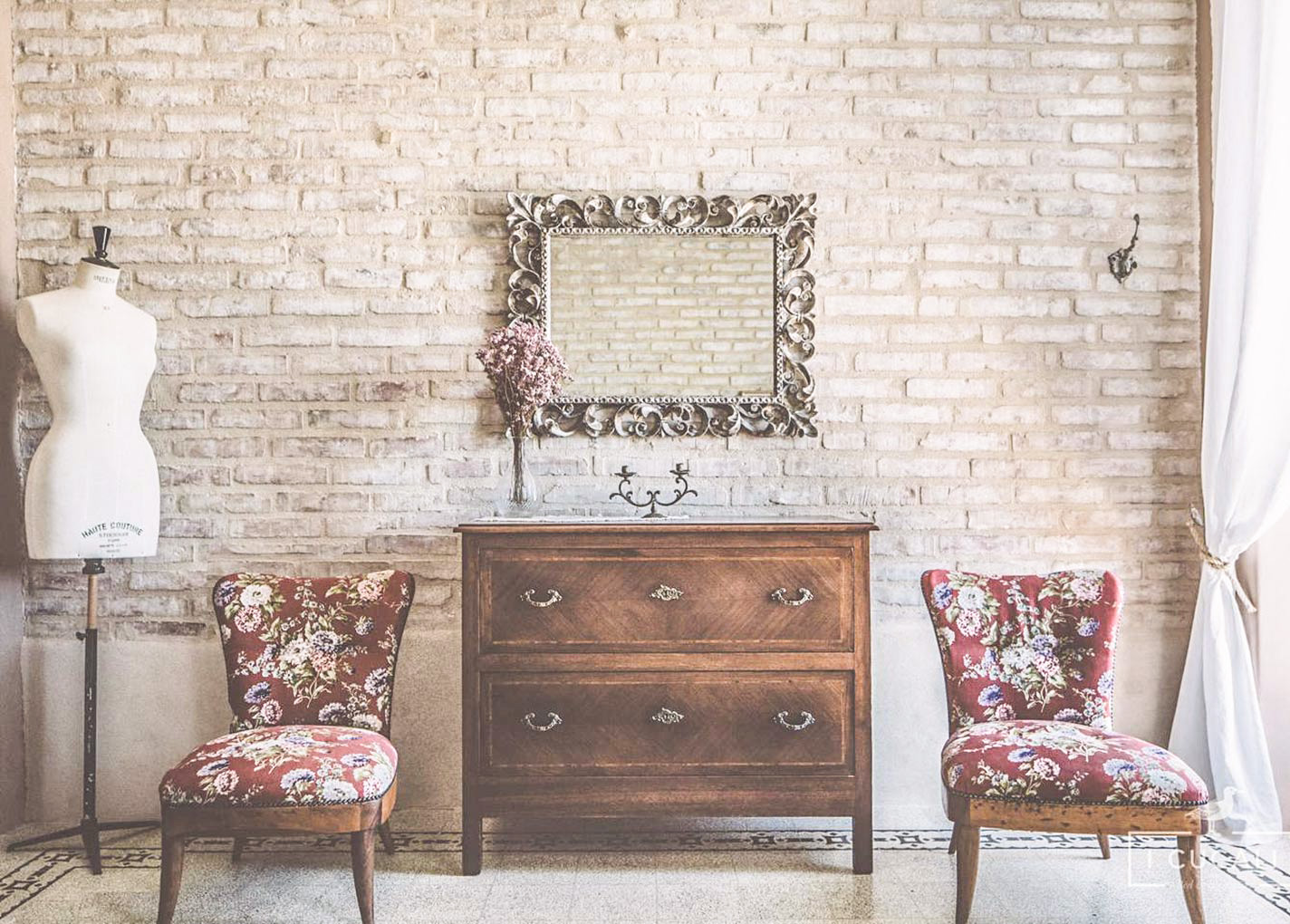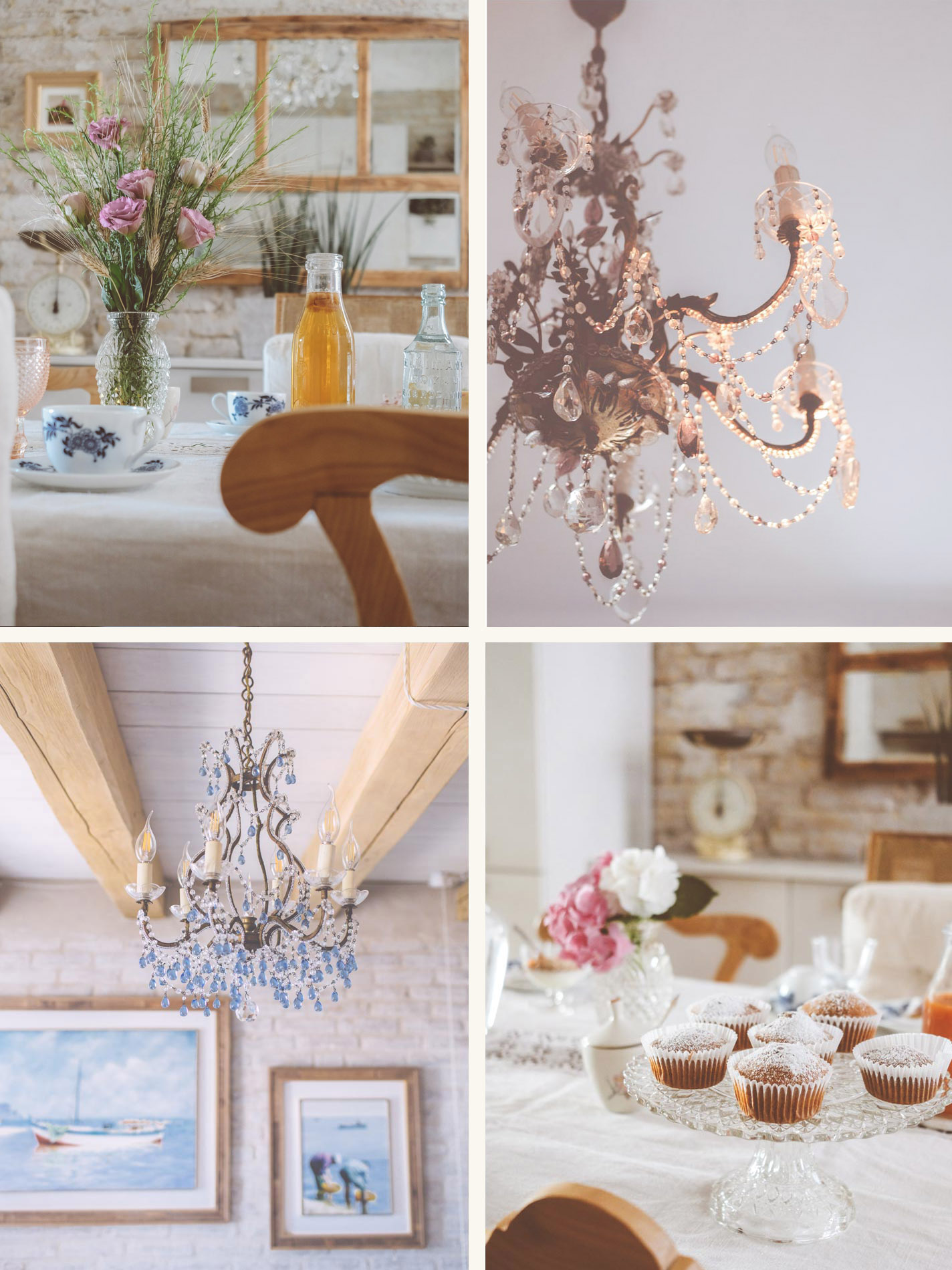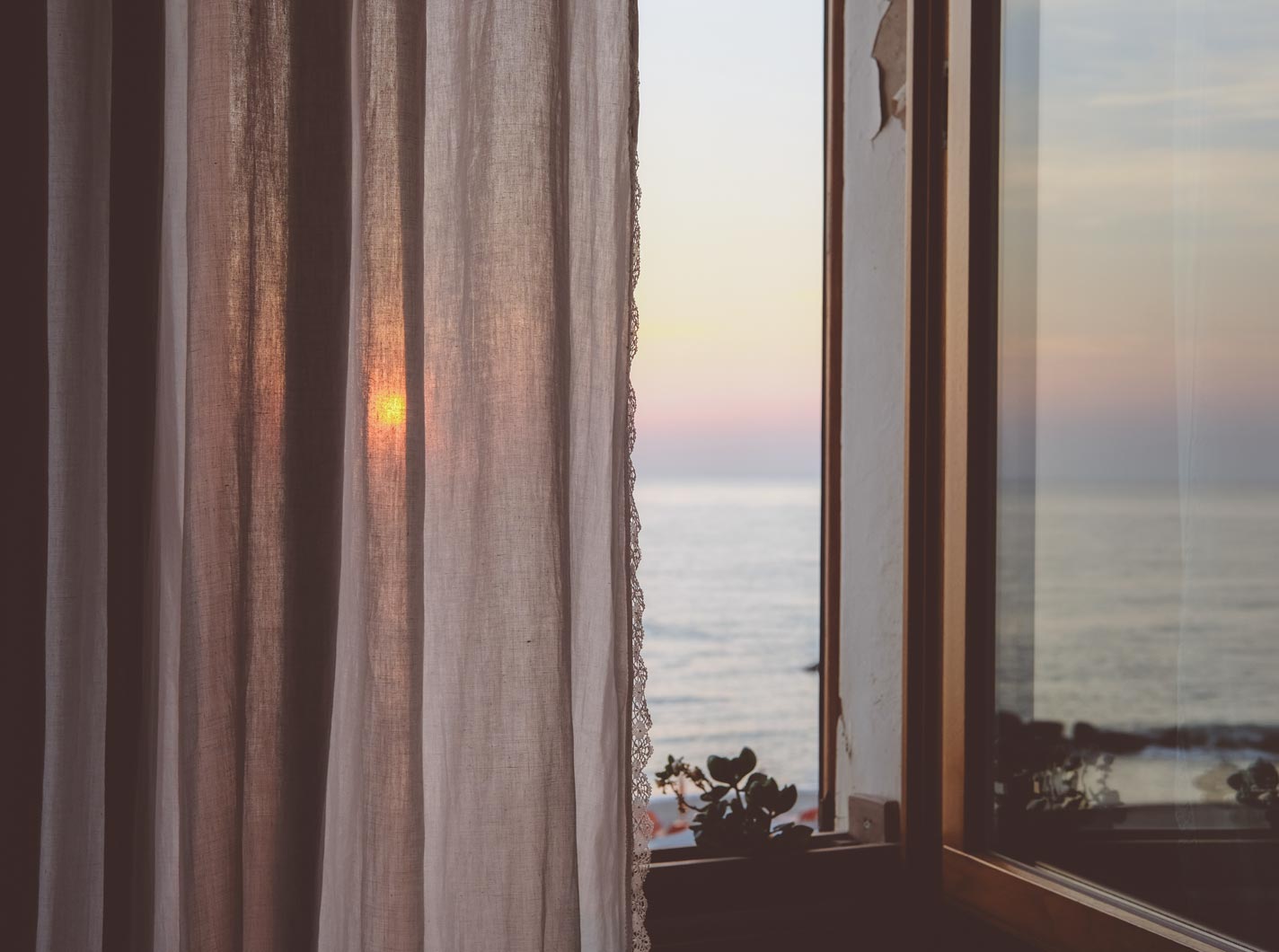 Especially the three guest rooms (they are named La Cucalina, La Lancetta and La Marina) are true works of art: the walls, the pictures, the beds, the cosmetics in the bathroom, the hand-sewn cosmetic bags and the embroidered duvets – everything is individually designed. Even the mattresses are handmade.
From the rooms La Marina on the second floor and La Lancetta on the third floor you have direct views of the sea.
BREAKFAST
Breakfast is served on the ground floor at a common table. It is a kind of morning banquet of organic, regional products. But of course authentic Italian. Great coffee with homemade croissants to freshly baked cakes is served.
CULINARY
The region of Le Marche is known for its unadulterated aromas and unforgettable recipes. On the coast there are many good fish restaurants, which are not as touristy as one would expect. When visiting you should really taste the legendary "Brodetto", a delicious soup with the "Catch of the day" and homemade pasta. Or "Vincisgrassi", a traditional ragout. Just wonderful !!
CHILDREN
Children over 5 years are welcome, but of course this is not a typical children's place.
SURROUNDINGS
The village of Porto Recanati is strategically located to explore the region. Conero, a natural reserve just a few kilometers away, offers unspoiled nature and outstanding villages with breathtaking views to the most beautiful bays of the Adriatic coast. Another cultural highlight is Arena Sferisterio and the famous opera. Of course, hostess Chiara also gives tips on the best local restaurants and bars, markets and excursions.
PRICES
The minimum stay is three nights. Double room is from € 120, including breakfast. You also get a 20% discount on renting parasols and sunbeds at the partner beach on the same Promenade, a few steps from the B&B.
Contact
I Cucali
Lungomare Palestro, 39
62017 Porto Recanati MC
Italy