Upon our arrival we were amazed by the neoclassical building that dates back to the 1920s. 10 Mantzarou Street could have been converted into another faceless luxury temple, but the team behind Shila spared it this fate. It is a piece of history. And the moment you step into one of their bohemian premises, you realise: This new sanctuary seems to be truly immersed in the action of the local community. Shila Athens is not only a hotel, but a place to meet and greet. A vibrant player in the local art and design scene.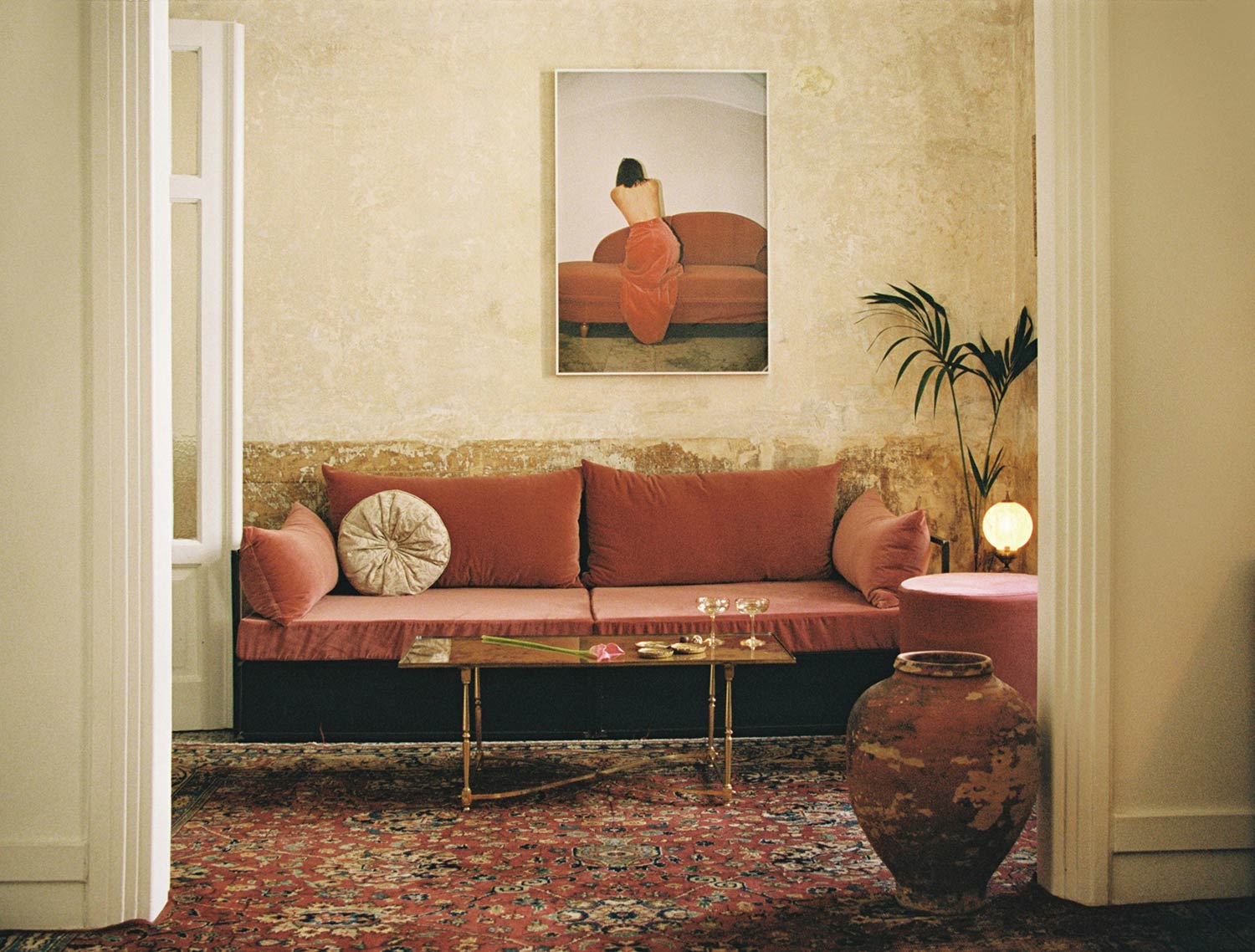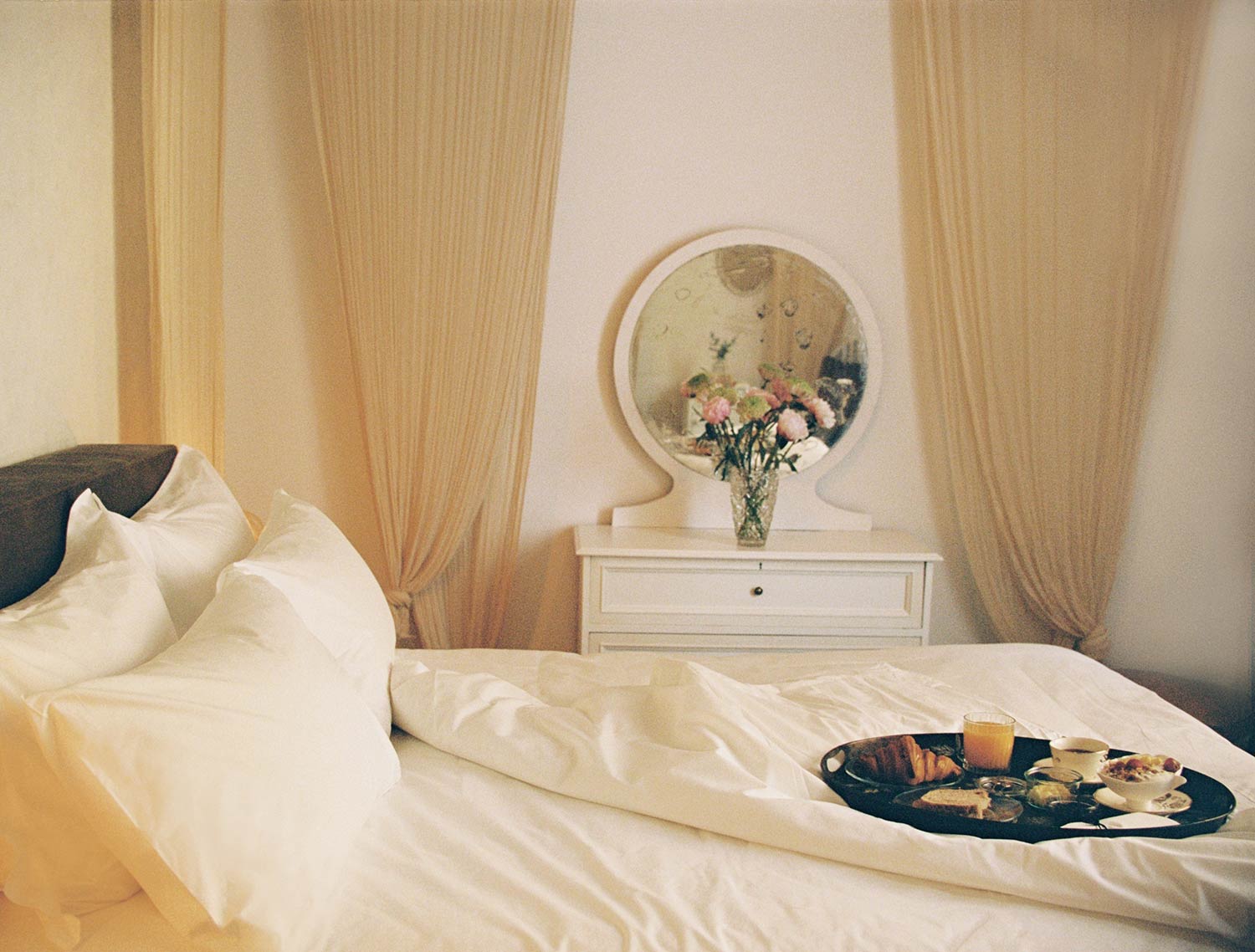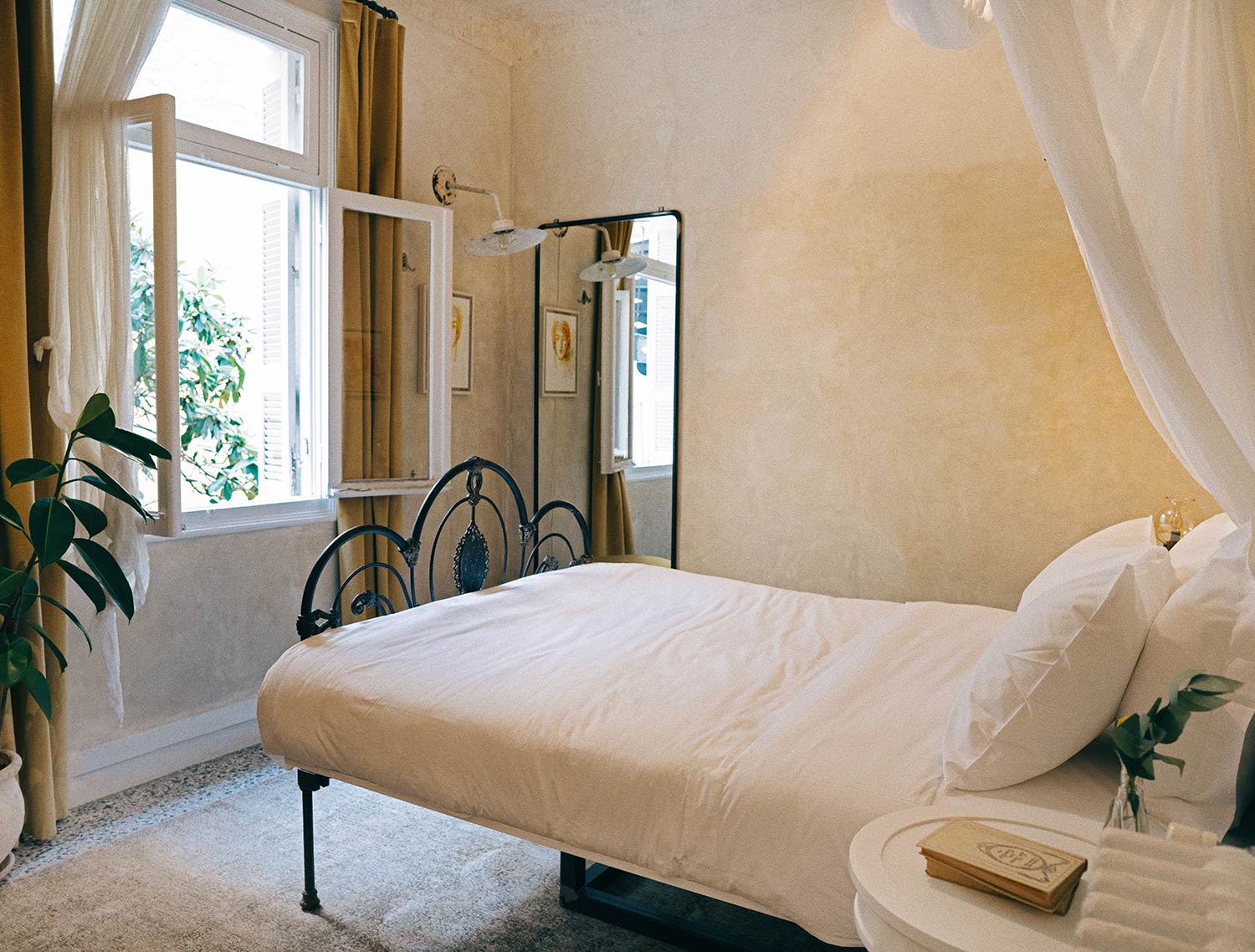 So who are the individuals behind this project?
There is Greek creative and photographer, Eftihia Stefanidi, who doubles as Shila's art director. Previously with London-based entertainment company Secret Cinema, she is a cosmopolitan nomad who has travelled continents collecting references and inspiration for the art of living. (And when we met her during our visit, we also got to know a smart and warm character, full of creative ideas).
There is Shai Antebi, a New York-based entrepreneur with a penchant for architectural design, travel and genuine hospitality. His passion for simplicity and natural materials is reflected throughout Shila.
And there is Anna Bonnet, a French-born interior designer who has worked on projects in vibrant places including Mexico City and New York. Having trained with local masters from different corners of the world, she has acquired refined techniques that obviously set her interiors apart.
Precious brocades and velvets draped over daybeds form some of the rich detail you'll find inside Shila. We really loved the traditional lounge furniture which originates from a wood-making enterprise run by a Greek family that dates back to 1920. Or the swing in the shower of a pastel pink bathroom.
Each room has its own coffee maker and a generous supply of ANANA's award-winning beans (Athens' finest).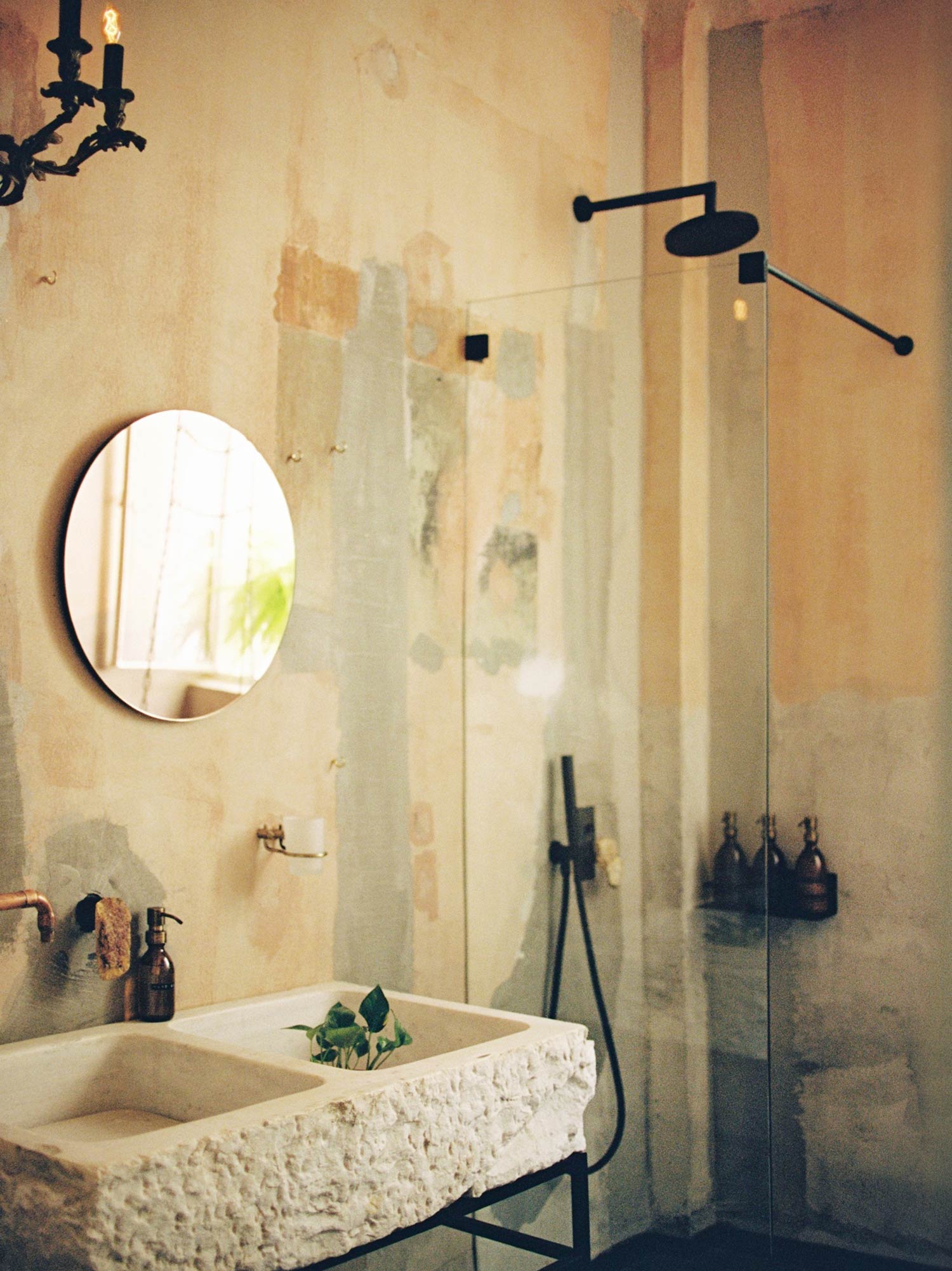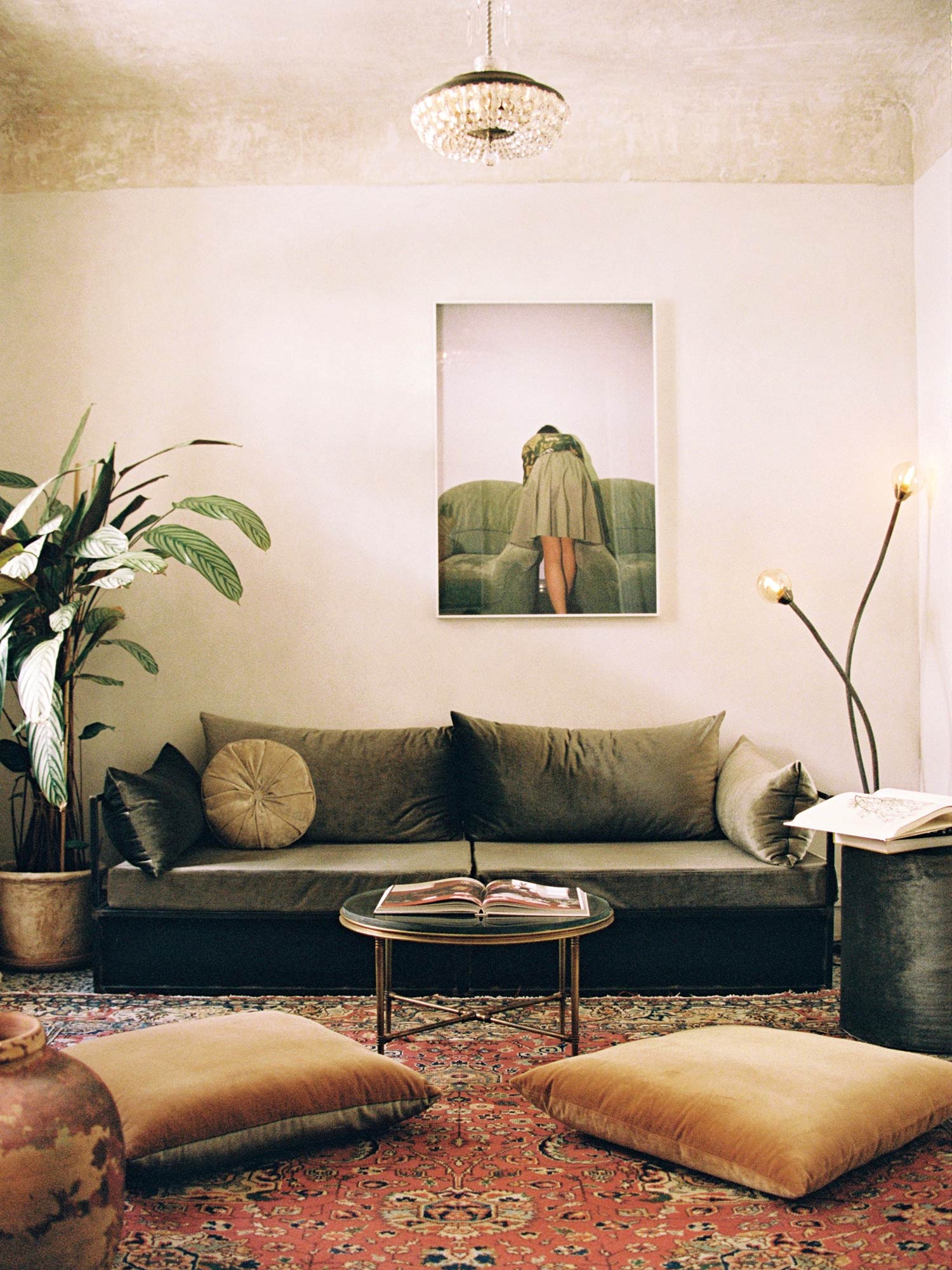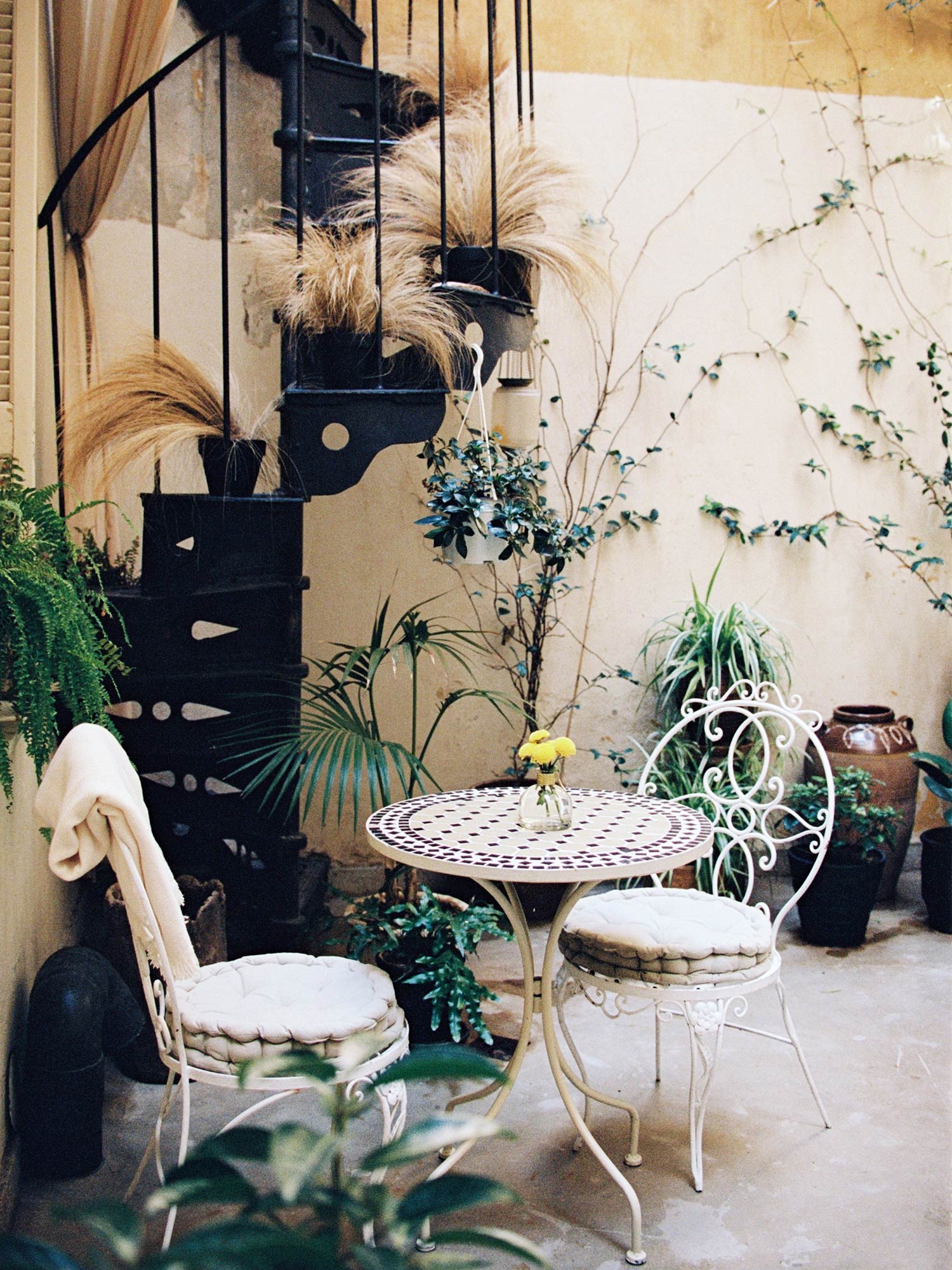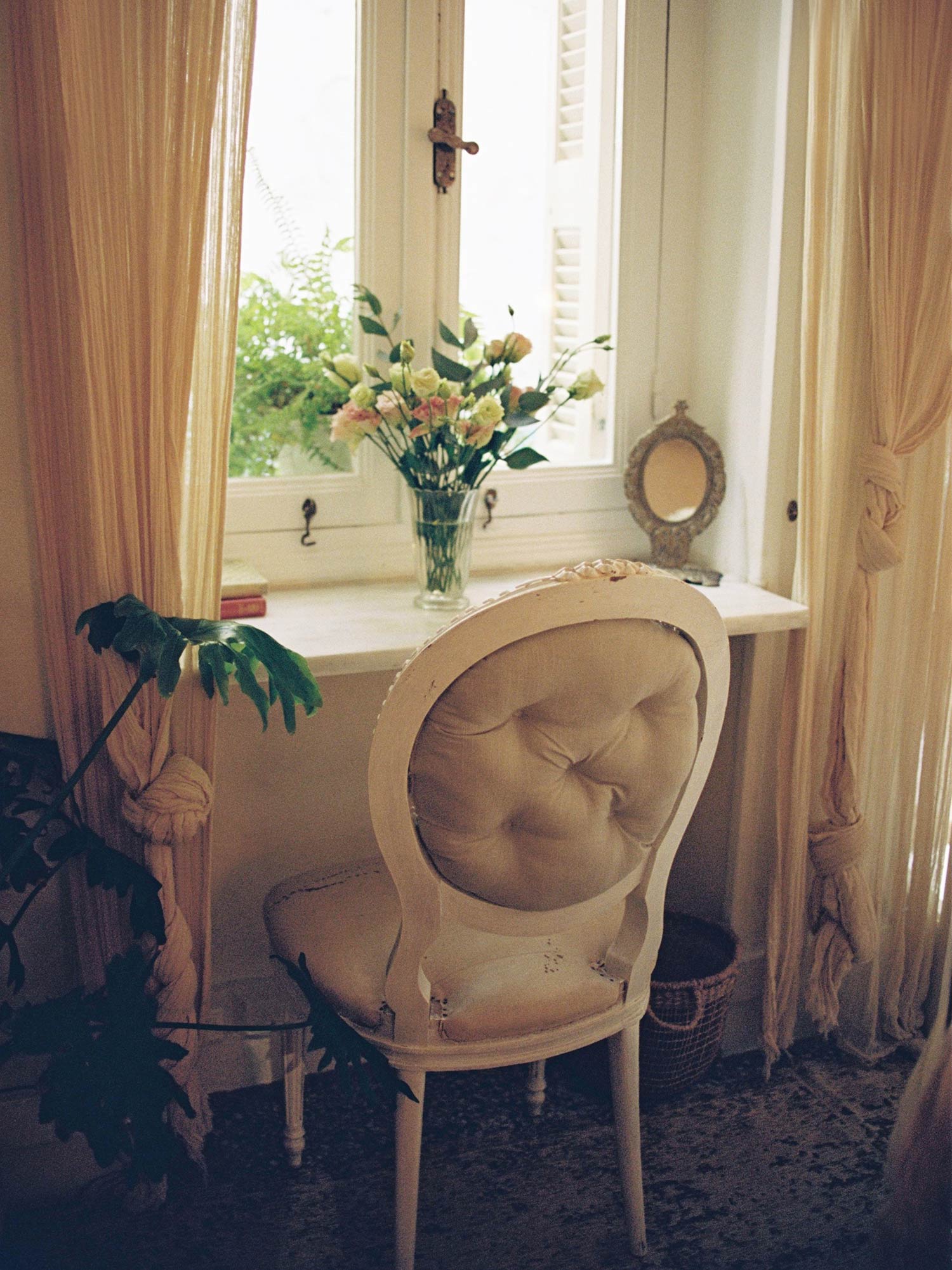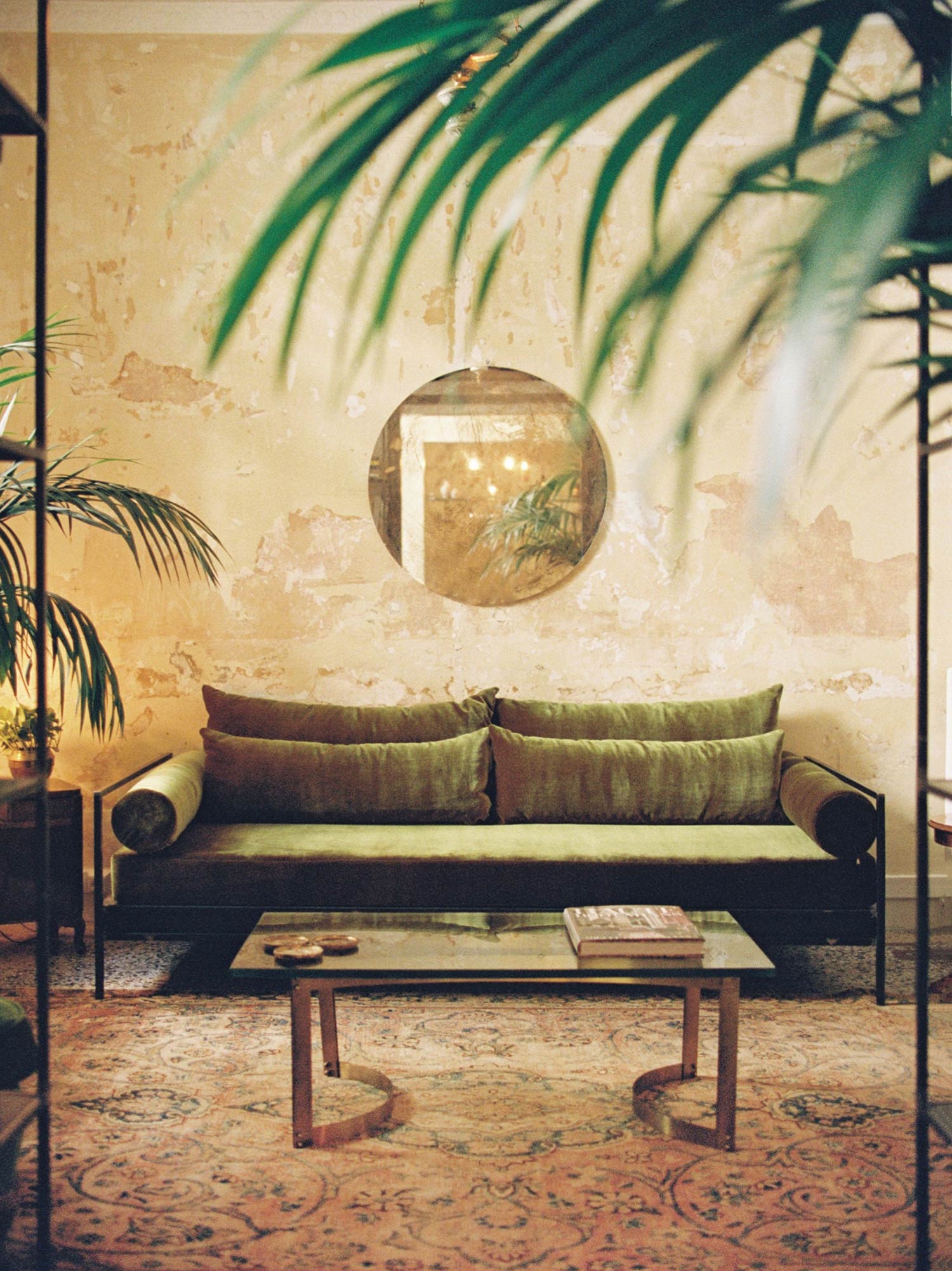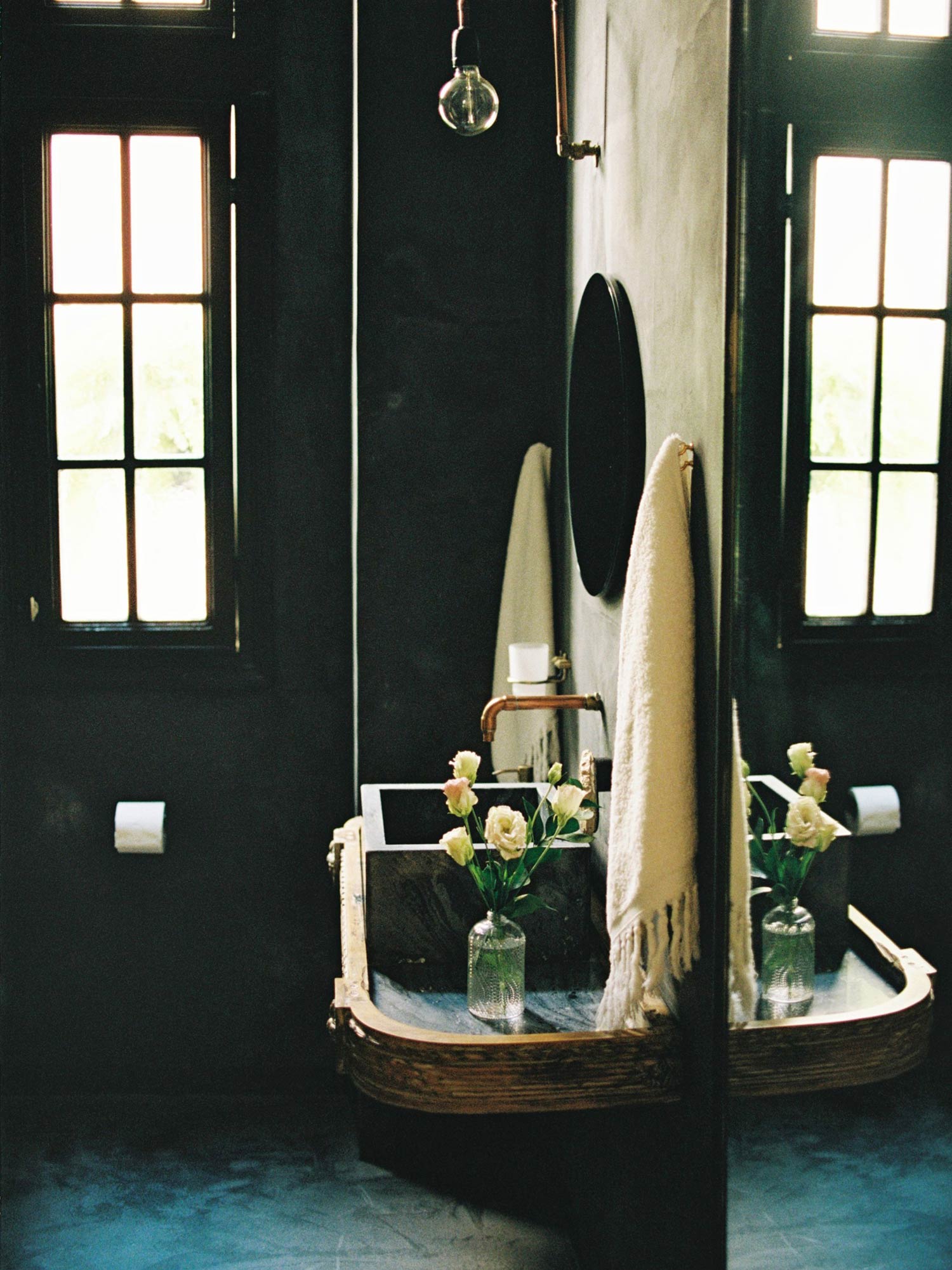 Shila offers six spacious suites – two on each floor – which can be connected if necessary.
On the ground floor lie two garden rooms, where tranquility is achieved thanks to the 'floating' four poster beds. On the first floor, fine art photography and '60s interiors create a masculine nonchalance, while the suites on the third floor glow with Cuban light.
Most importantly: During our stay, we forgot we were in a hotel; instead we felt we were in a precious home we wish we could make our own.
Culinary
Breakfast is served with local ingredients: rare honey from the remote island of Kimolos and delicacies from Cleopatra's Pantry. There`s also a fabulous rooftop garden, where visitors can mingle with the locals and have drinks in a very relaxed atmosphere.
THE DISTRICT
Shila is located in the middle of Kolonaki, where big labels have given way to young Greek designers and lots of interesting galleries await. Kolonaki Square remains the center of Greece's infamous coffeehouse culture, where cold coffee is sipped for hours. We should also mention that the neighbourhood is within walking distance of the Acropolis!
Ideal for
All Athens visitors, stop-over guests and lovers of old Bohemian movies.
Prices
Doubles from 165 Euros.
Bookings & Contacts
Shila Athens
Mantzarou 10
Athina 106 72
Greece